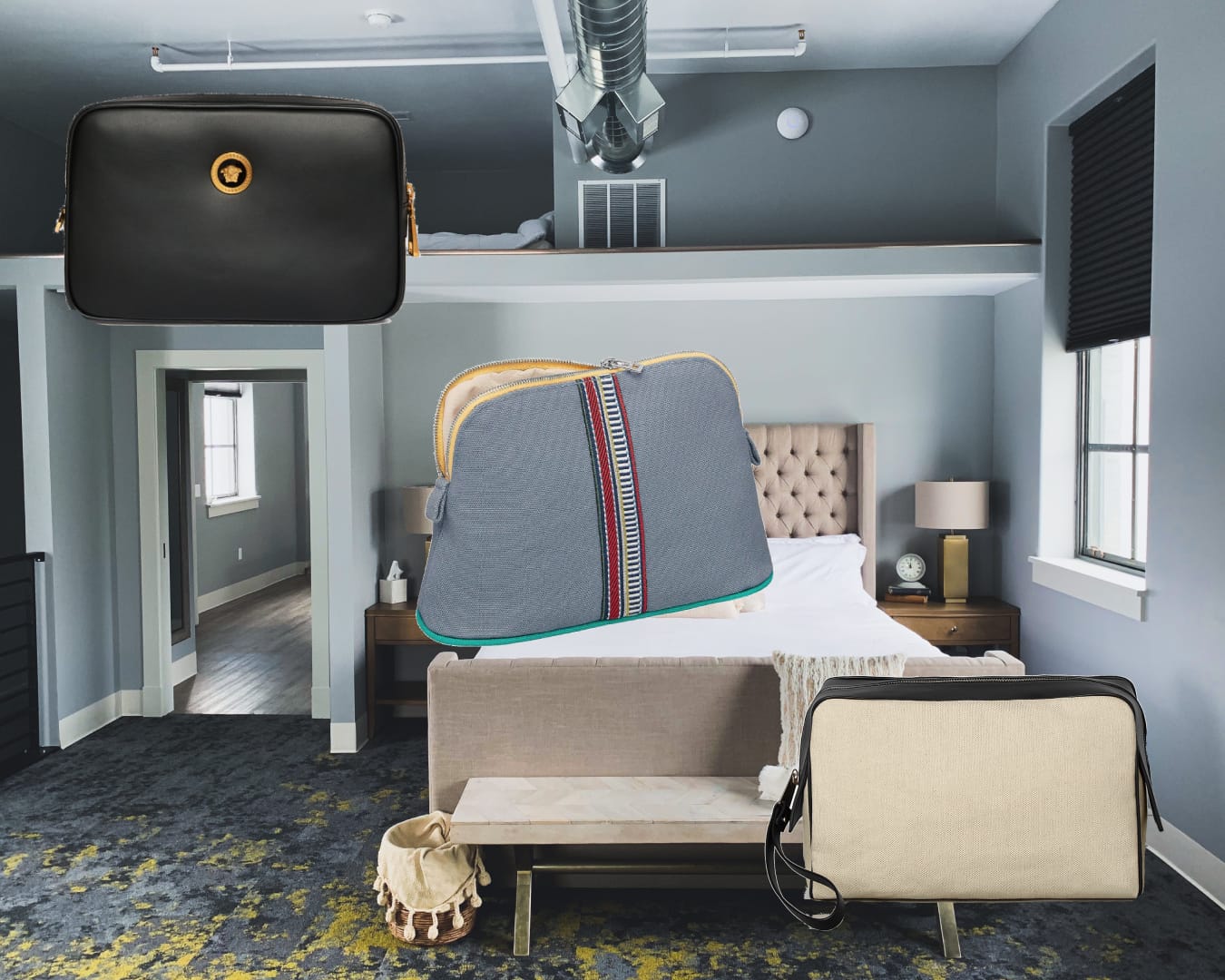 The funny thing about some men who have ORD-ed is that they still hold on to their army-induced hangups. OCS lads can't help slipping in the fact that they're graduated from OCS and others are still incredibly addicted to Mobile Legends. Enter the latter: they still carry their toiletries in a giant Ziploc bag. In our words, that's like throwing the contents of your already handsome suitcase into an IKEA Frakta bag. Does it get the job done? Yeah, sure. Does it make you look like a sloppy frat boy? You bet.
The most basic toiletry pouch is essentially just a big pocket, but there are several that we have curated that work differently. They're printed, pleasingly simple or double up as a crossbody bag. At bare minimum though, most of them are easy to clean (do as you do and wipe it down with a wet wipe), are water-resistant and have YKK zippers.
Here are 10 that promise to not embarass you should one decides to bring anybody into your hotel room. You're welcome.
Pictured Above: The Two-in-Ones
From top left: Versace's Medusa Leather Pouch comes with a detachable wristlet, Hermès Bolide Ruban Cannelle case comes with two tabs to attach a bag strap and Bottega Veneta's Large Toiletry Canvas case triples up as a pouch, clutch or wristlet.
—
The Pleasingly Simple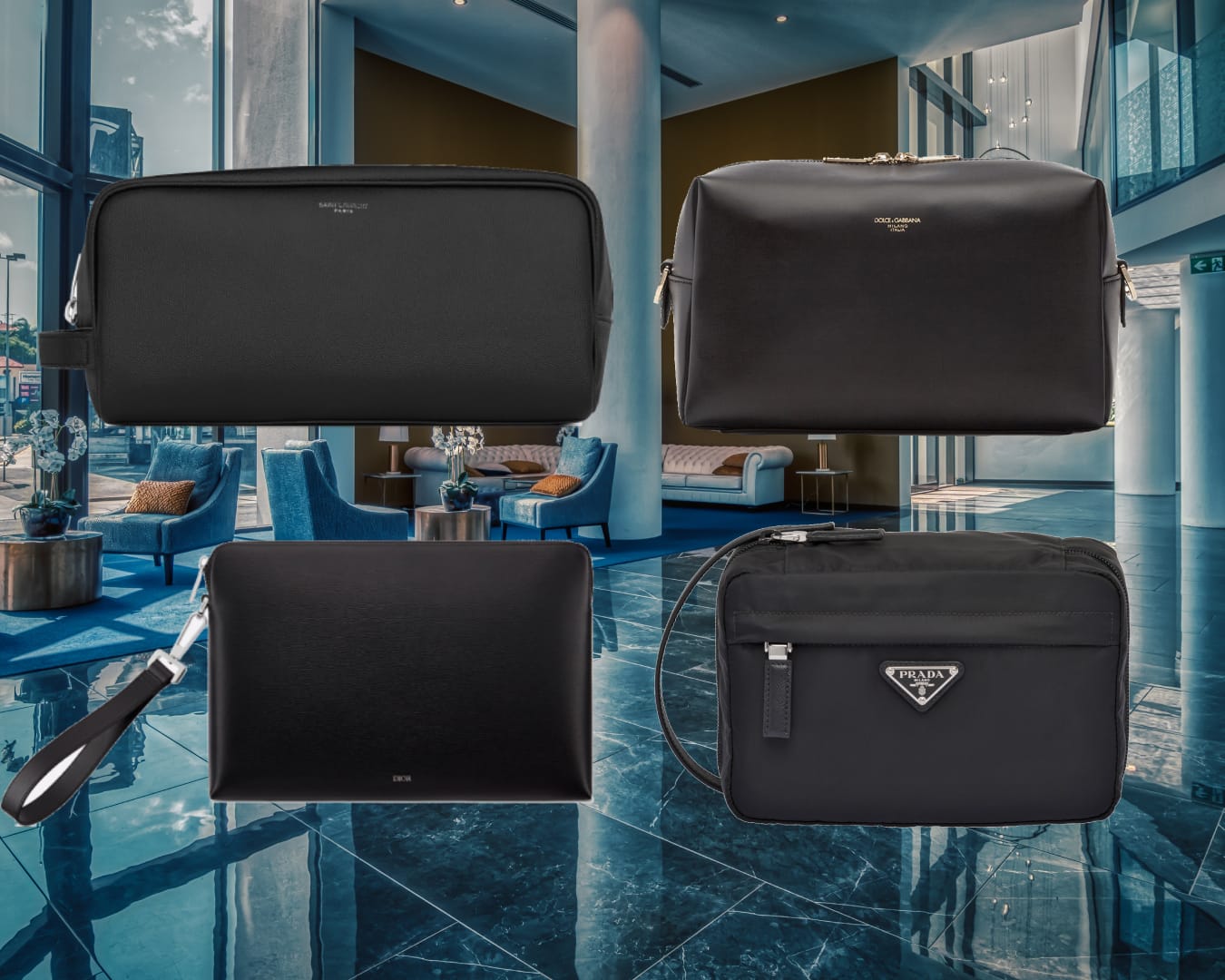 Each of the above brands have already brought us some of the best luggages money can buy. Their fuss-free approach to luggages now extends to these sleek pouches.
From top left clockwise: Saint Laurent Calf Leather Grooming Case, Dolce&Gabbana Monreale Calf Leather Bag, Prada Fabric Pouch, Dior Calfskin Pouch.
—
The Look-At-Me Pouch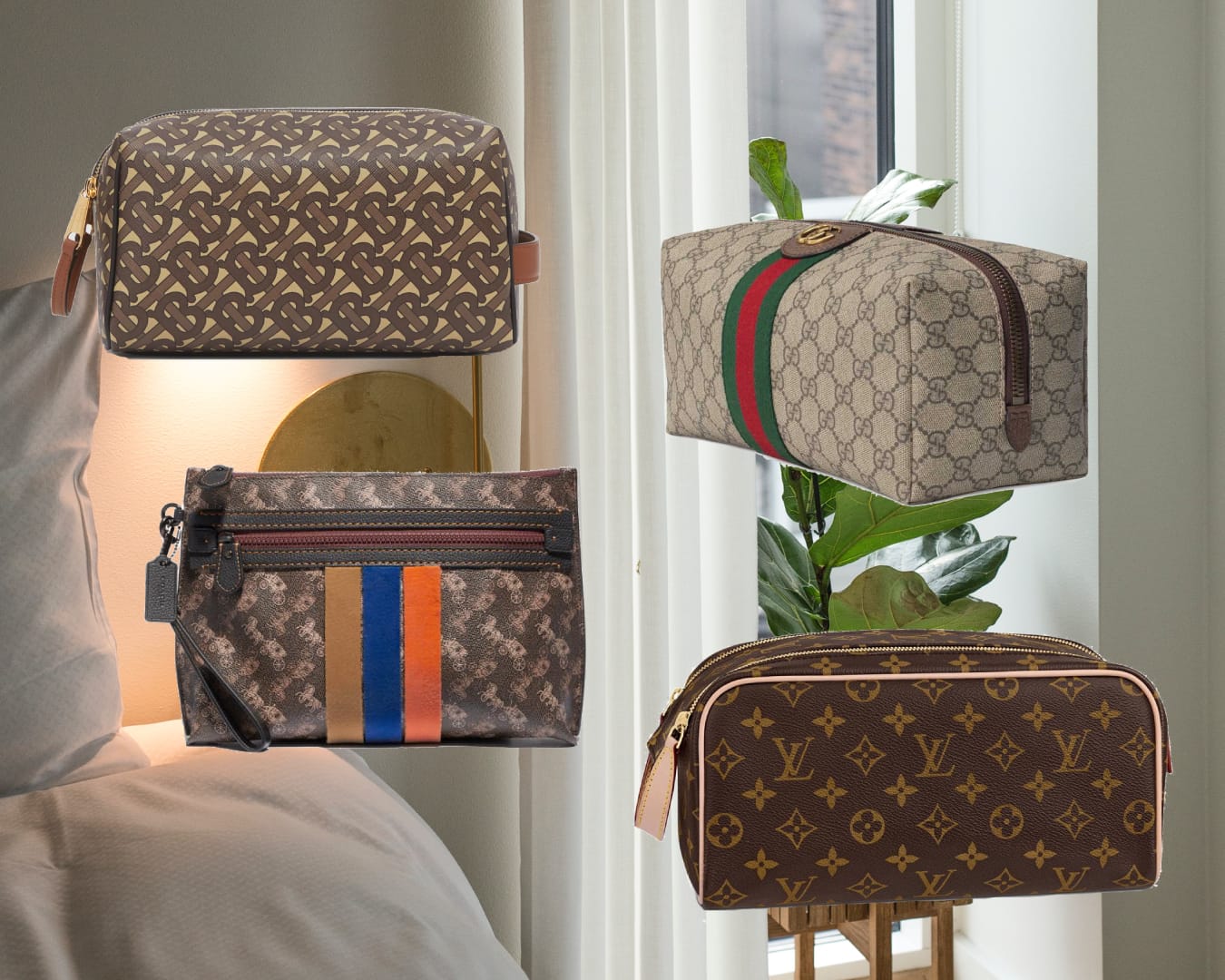 Nothing says "I'm fancier than thou" than a pouch that puts you in a different league from the freebies that your fellow #gymbros carry.
From top left: Burberry Monogram Print E-canvas Travel Pouch, Gucci Ophidia GG Canvas Toiletry Case, Coach Academy Leather Pouch with Horse and Carriage Print And Varsity Stripe, Louis Vuitton Canvas Toilet Pouch.
—
Now that you're all set, here, five basic products to stash into your new case that are anything but basic.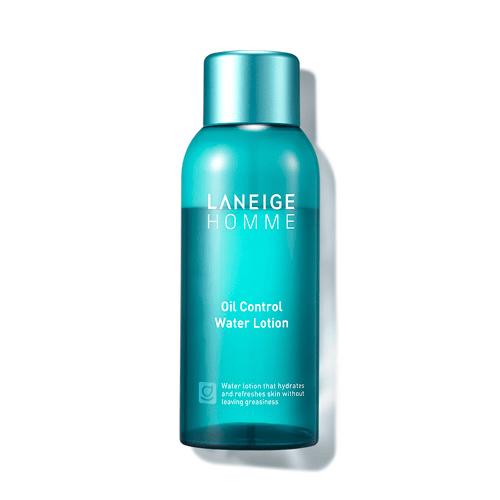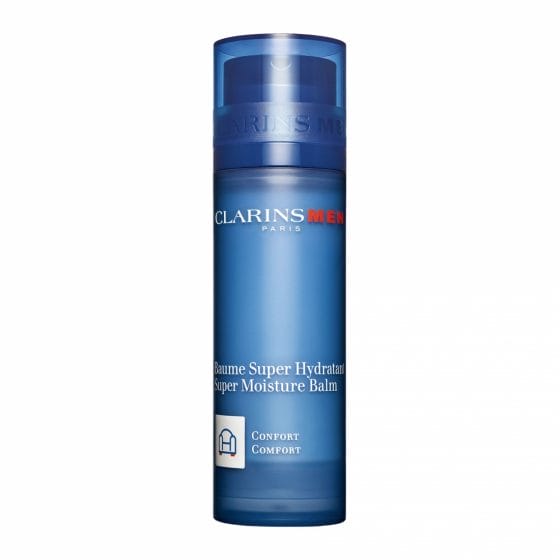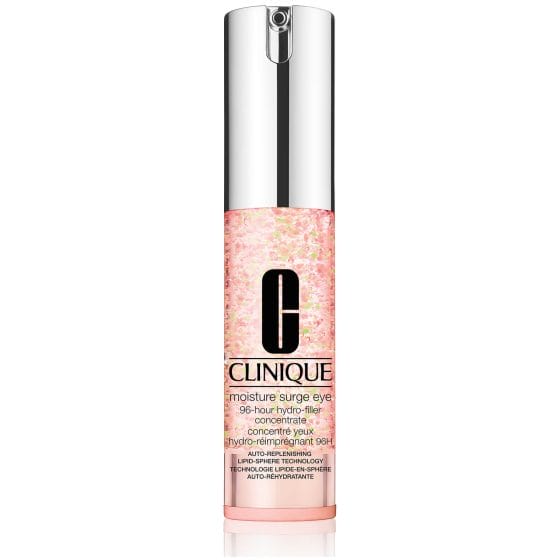 ---