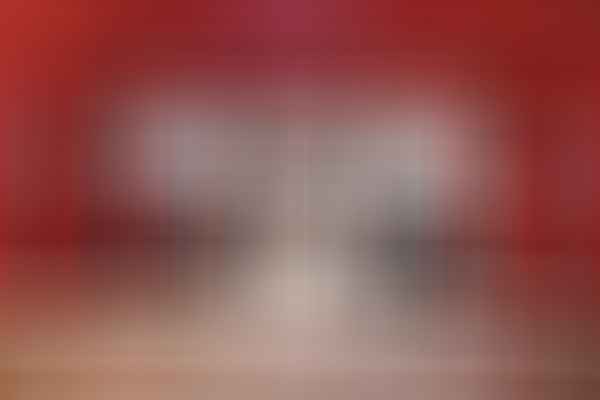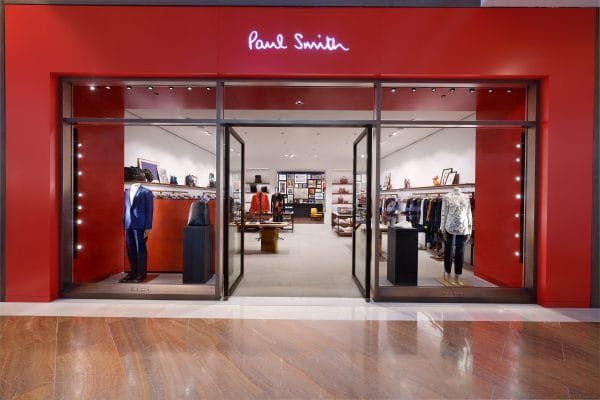 Sir Paul Smith is celebrating being in business for a half-century next year. Since opening his first shop in 1970 at Nottingham, where he sold established clothing labels alongside his own, he has gone on to build a worldwide empire (no trip to Los Angeles is complete without a visit to his fluorescent pink flagship store) The latest notch on the brand's gold-studded leather woven belt is its The Shoppes at Marina Bay Sands store.
—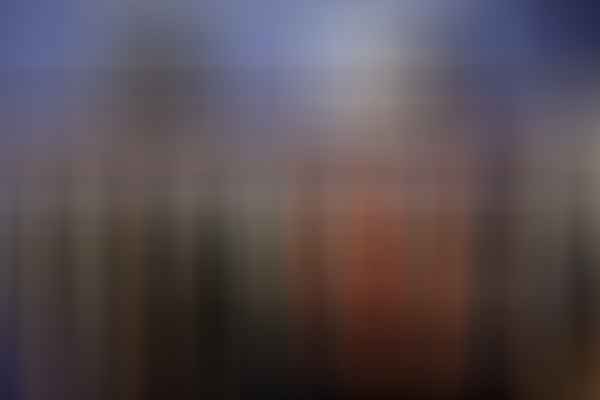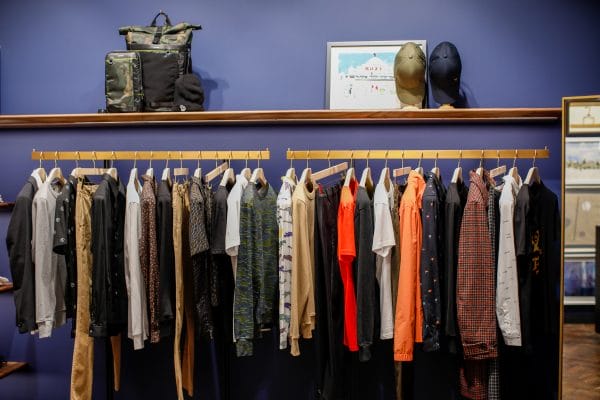 Measuring 133 sq m (roughly the size of a high-end bachelor's pad), the store stocks the full range of Paul Smith and PS Paul Smith ready-to-wear, shoes, and accessories. Segmented into two distinct rooms, the boutique is designed to mimic the aforementioned aesthetic without strewn beer cans and leftover pizza.

—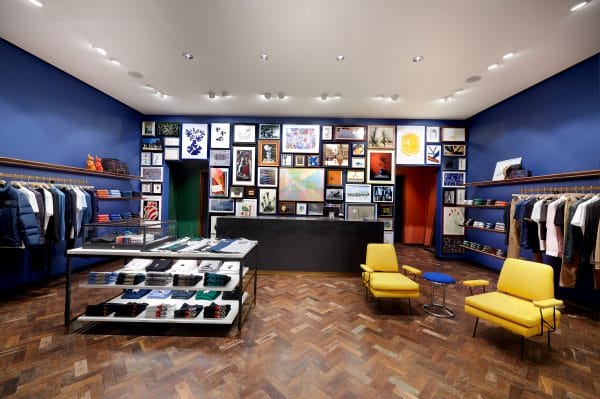 The first is a minimal setting inspired by the brand's flagship store at No. 9 Albemarle Street with white walls, sculptural burr oak tables, and limestone floor. It houses the latest Paul Smith collections for both men and women.

—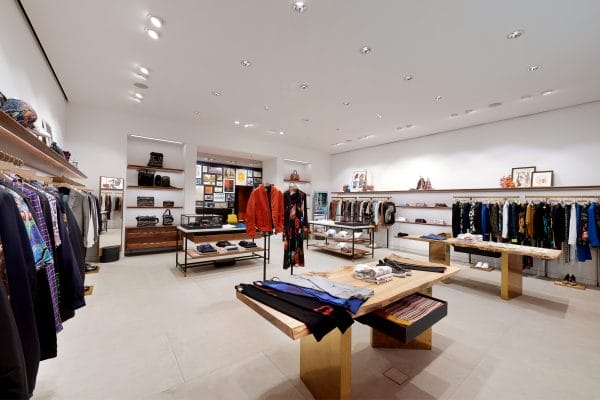 The second room is where the youthful sensibilities of Smith come to play (take a look at his personal Instagram @paulsmith) – cobalt blue walls against reclaimed parquet flooring and a large art wall frames the cashier counter. The splashes of colour continue into the fitting room with a contrasting pop in reference to Smith's appreciation for Mexican architect Luis Barragan. This room stocks the PS Paul Smith range.

"It's always so important to me that all of my shops are different and feel special," Smith explains. "With any new shop I open, there are elements of familiarity, but I also make sure the shops have a character that suits the local surroundings, it could be through the art that's hung on the walls or the furniture that fills the shop. I'm delighted to be opening a new shop in Marina Bay, and I hope everyone enjoys exploring the space and discovering the little surprises!"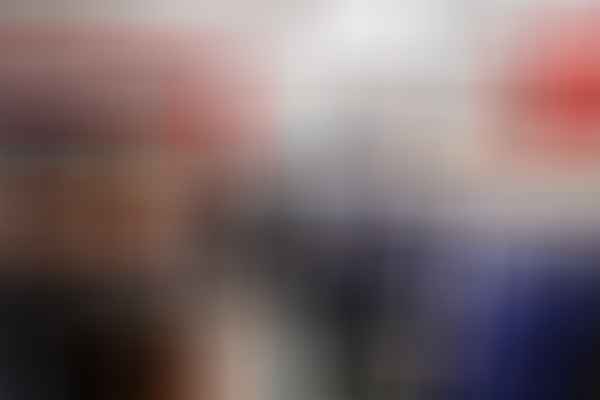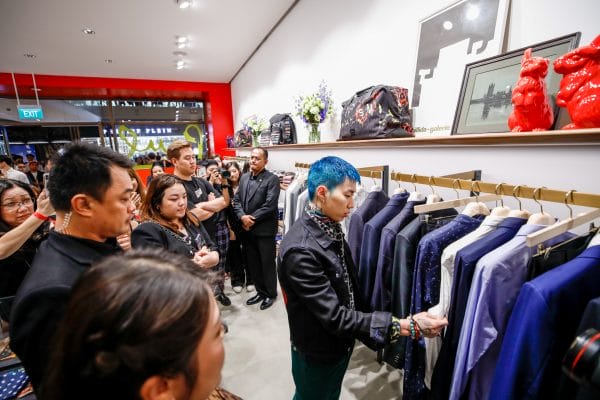 Even if one does not purchase something, he can still take some ID inspiration back to his own pad – unique furniture, sculptures, over a hundred artworks, posters, and photographs from Smith's personal collection.
—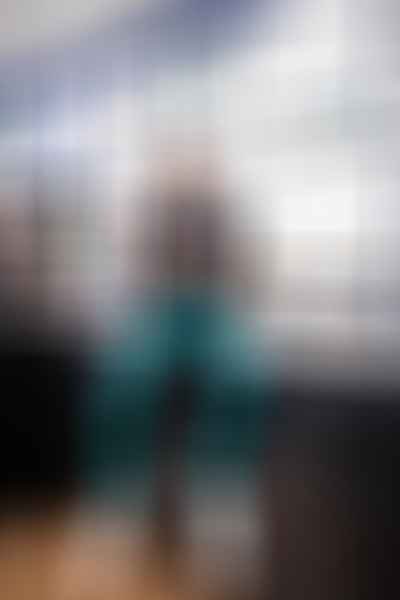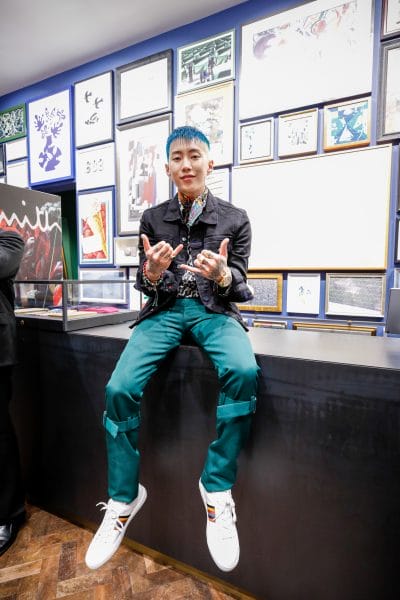 Korean multi-hyphenate, Jay Park (the lad sings, dances, produces, and is a formidable social media thirst-trapper) was in attendance during the store's launch, and Men's Folio had the opportunity to find out how he injects some Seoul swagger into the British brand.

Your style is pretty fly, what is the favourite piece that you're wearing now?
Probably my socks. I like to wear unique socks like those with Bart Simpson, bananas, ice cream, or even hamburgers on them.
You're usually dressed in streetwear. How do you mix Paul Smith into your style?
I like to wear different kinds of styles. I feel that Paul Smith is casual but high fashion at the same time. So when I want to look nice in photos, I'd probably wear Paul Smith.
Who else in the AOMG crew do you think would pull off Paul Smith better than you?
Maybe Gray, because he's a fashionista.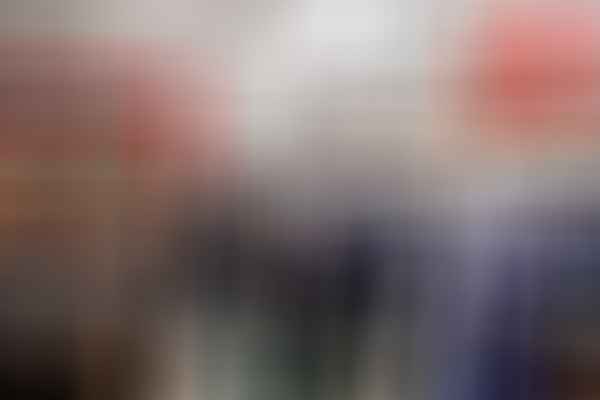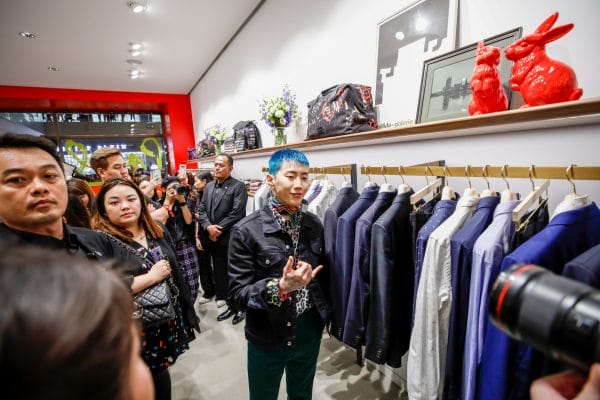 Since you're always on the road, what is the one Paul Smith piece that takes you from summer to winter?
All of it. I was looking at the stuff they sent to my hotel room, and all of it is dope.
How do you decide what's fly enough for everyday life and the 'gram?
Jay Park is fly, therefore whatever I wear is fly enough for the 'gram.
Do you feel the need to pull out all the stops with dressing up since you're always being documented on the Internet?
Yeah. Sometimes you need to flex to remind people that you're a superstar and also to feel like one yourself.
The ladies usually want a man who looks suave in a suit and also looks as good in streetwear. What would you wear from Paul Smith to appease this request?
Whatever, as long as the size fits because most of the clothing is clean but edgy.
—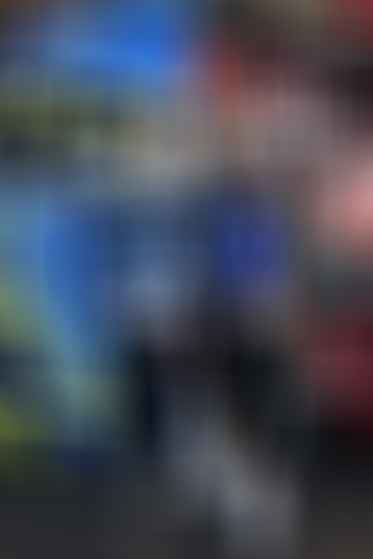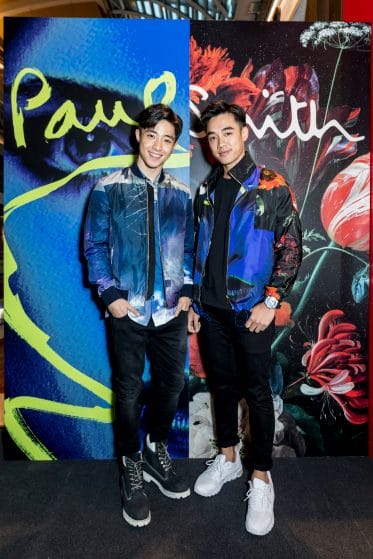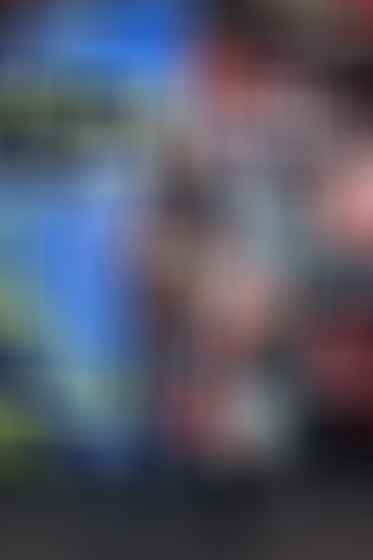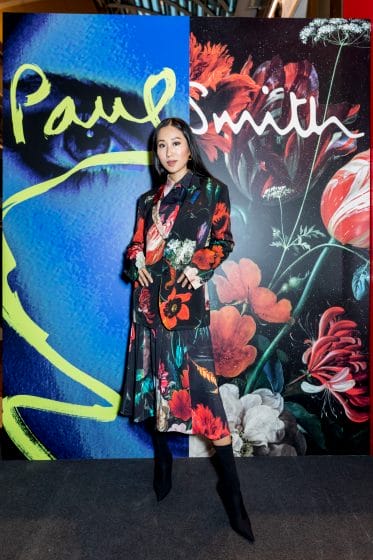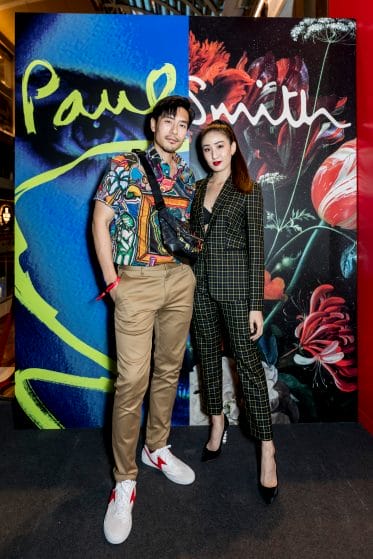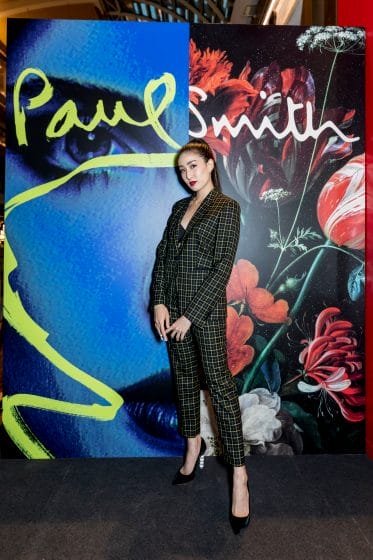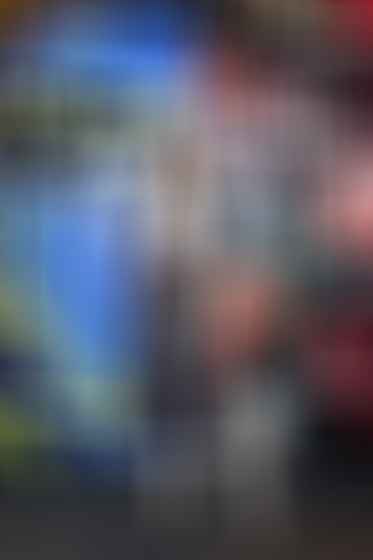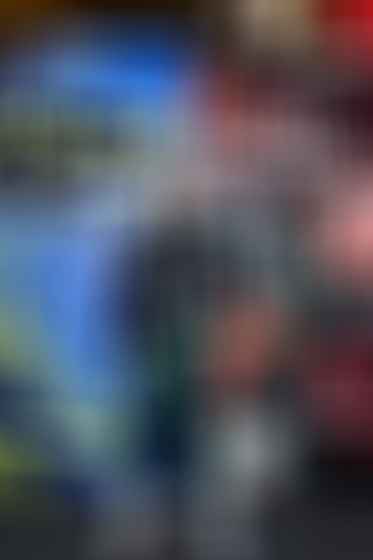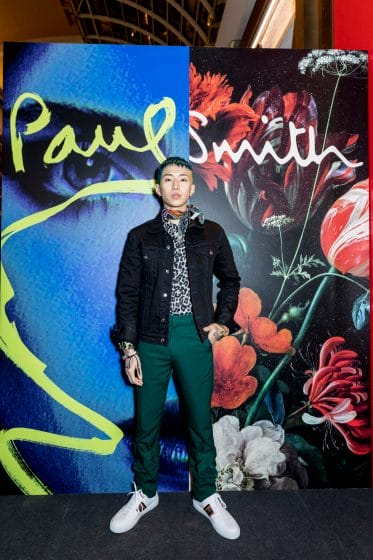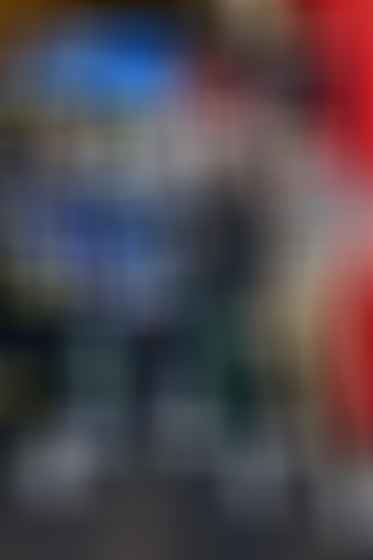 ---