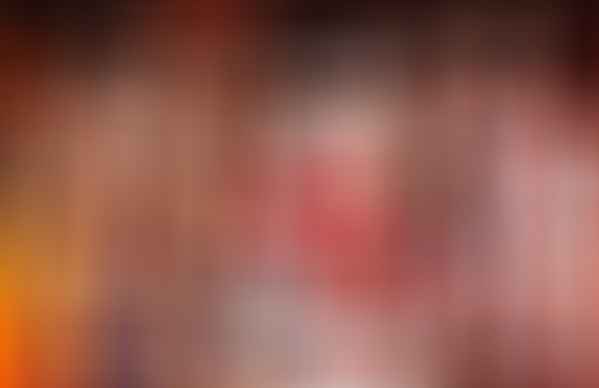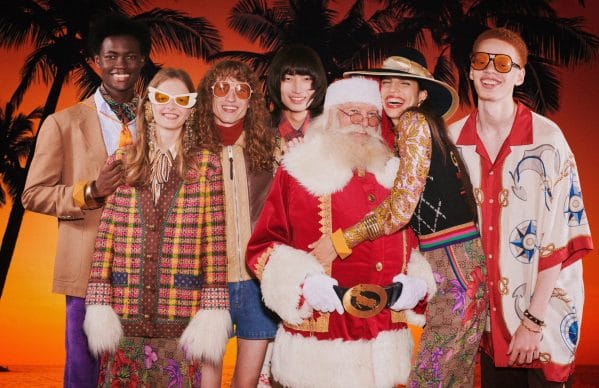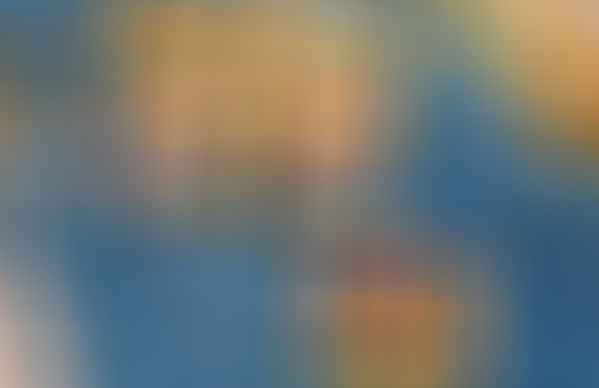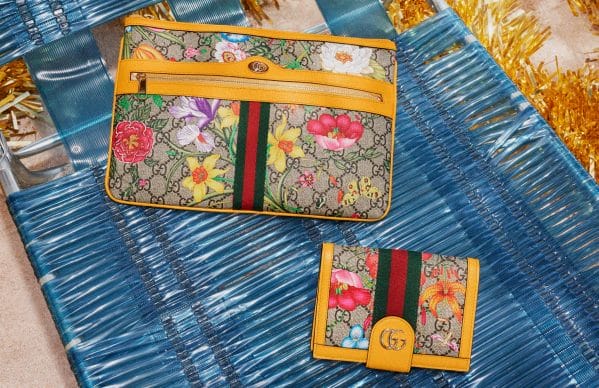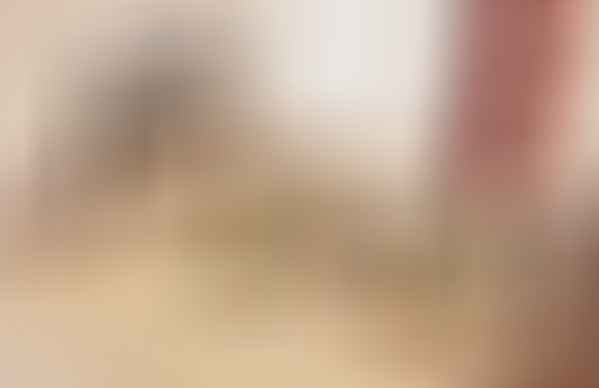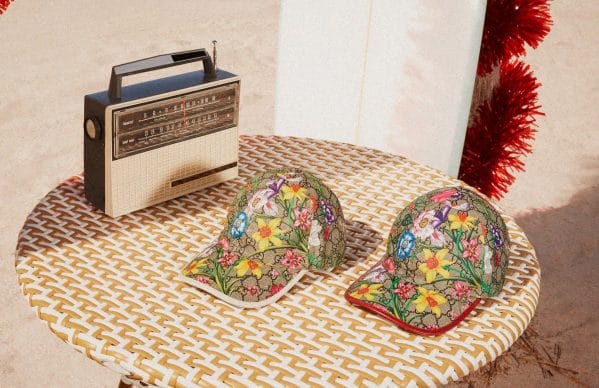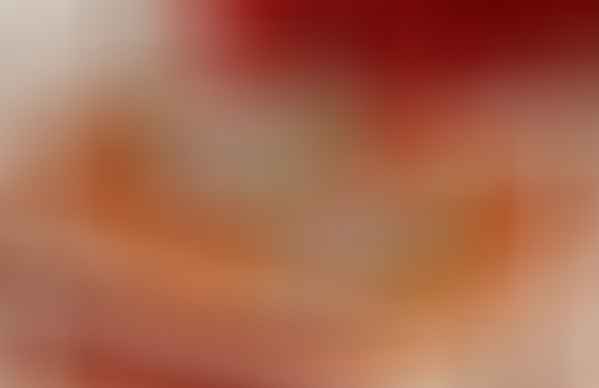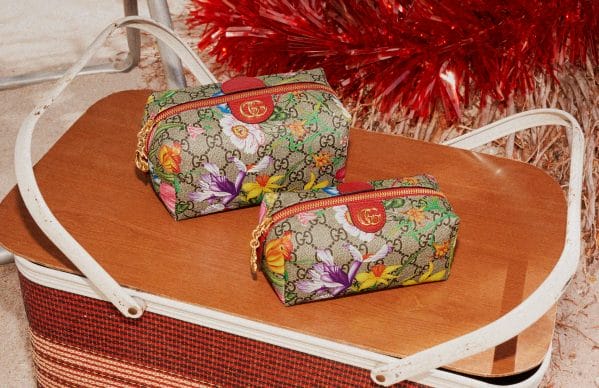 The thing about fashion holiday campaigns is that they've run a similar gamut over the past hundred of years. If you want one with a good looking WASPY family, you can have it. You want one with a man and a woman being romantic on a snow filled street in New York? Sure, go ahead. Do you also want a model surrounded by CGI yetis while looking shocked that she is being turned into an unsavoury meme? Yup, it exists.
We've migrated past Halloween and since we haven't hit Chinese New York (Editor: Thank god), we're stranded in Christmas season, our friend. It's not all bad though according to these six Christmas campaigns we've dissected. If you don't feel cheer this season, at least let these wonderful campaigns show you a little manufactured cheer.
Pictured Above: Gucci
The Lens Maker: Famed photographer and director Harmony Korine of Gummo, Mister Lonely and Trash Humpers fame. 
The Concept: Alessandro Michele's cast of zany characters go on a cruise adventure but instead of getting shrimp induced food poisoning or fighting with orange skin geriatrics, they actually have fun.
The Goods: The house's most recognisable patterns – the beige and ebony GG Supreme canvas and the Flora motif sees itself on some of the most wanted accessories this season.
The Level of Cheer: It's intense enough for one to want to book a last minute flight to the Maldives.
—
BOSS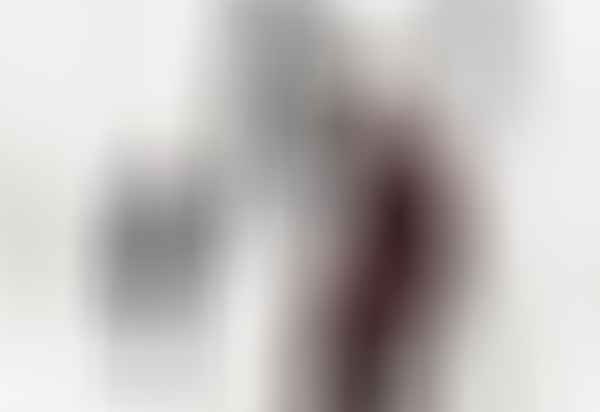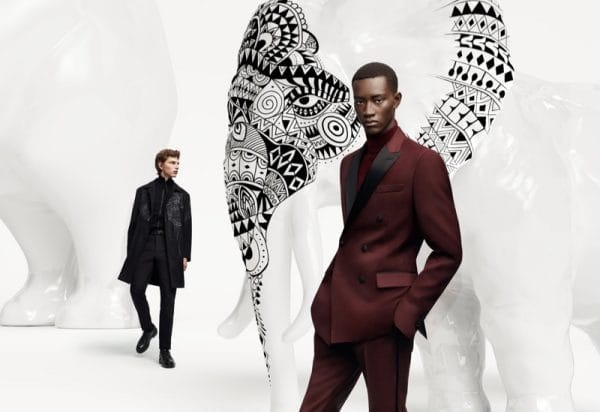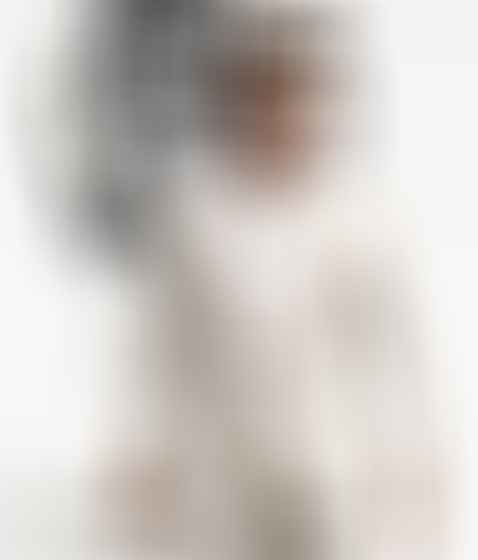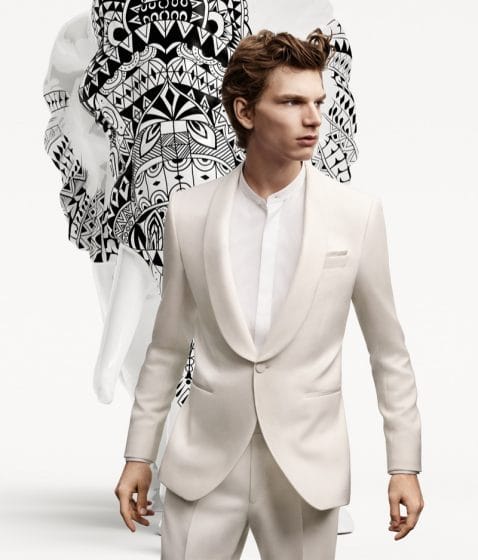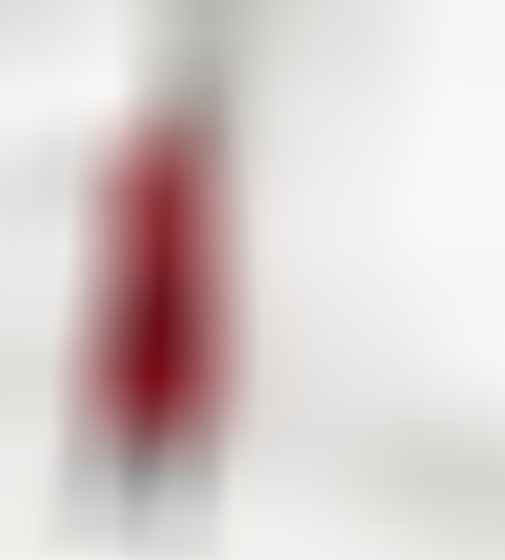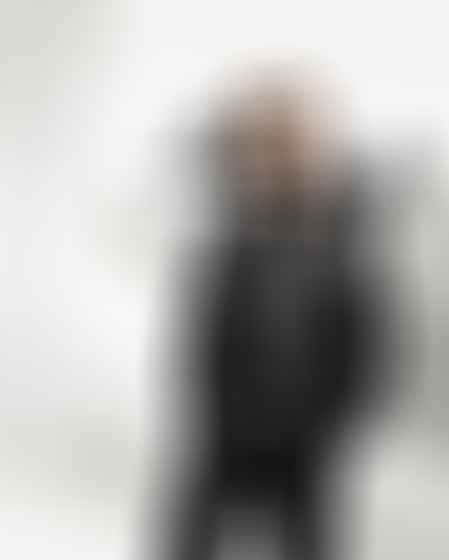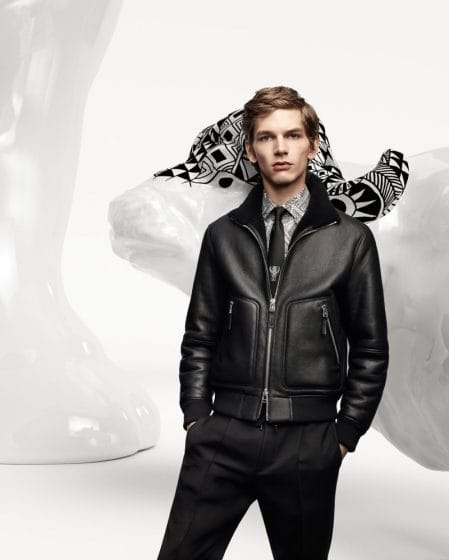 The Lens Maker: Fashion photographer Craig Mcdean who has shot for the likes of Vogue, GQ and every big-time fashion publication.
The Concept: When a famed menswear house (Urh, BOSS) meets a celebrated pottery manufacturer (Meissen), you get one of the slickest campaigns of the season.
The Goods: Meissen's "Big Five" motifs – buffalo, elephant, leopard, lion, and rhino, sees itself on a majority of the collection. A virgin wool and cashmere coat has an embroidered elephant motif on it while an Italian slim-fit cotton shirt comes printed with all five.
The Level of Cheer: No one is going to spontaneously burst into song post watching it but consider BOSS x Meissen a guide for how to dress this season.
—
Burberry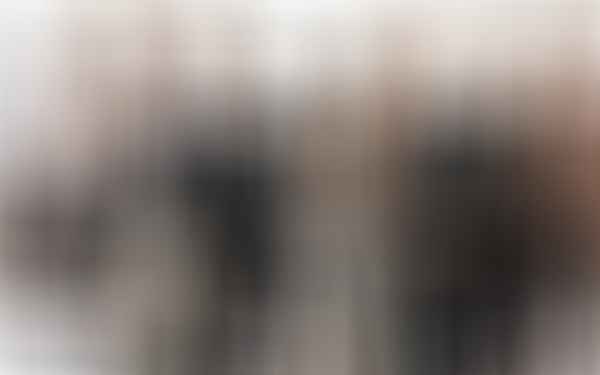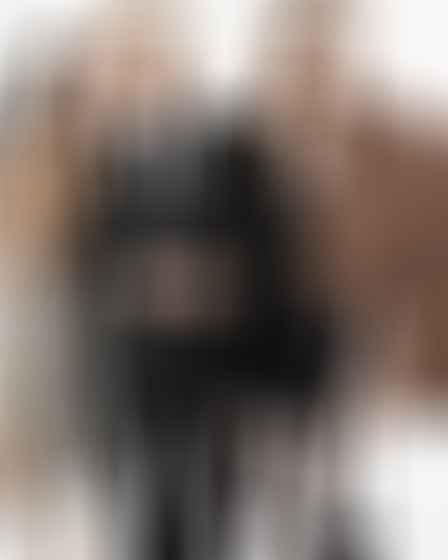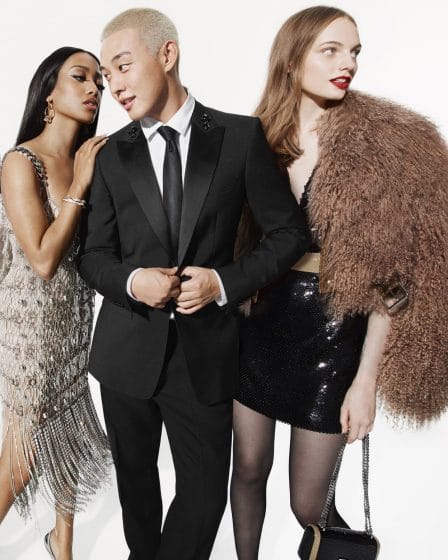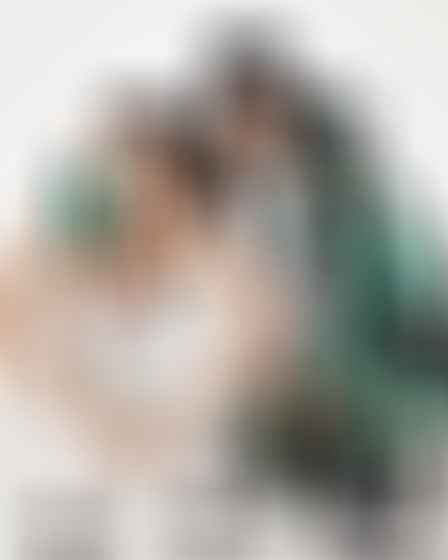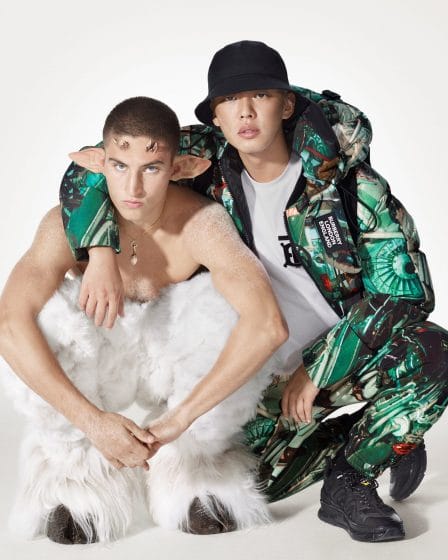 The Lens Maker: Mert Alas and Marcus Piggot aka the longtime collaborators of Ricardo Tisci. 
The Concept: The campaign is titled What is Love which aims to unite people through togetherness, union, hope, love, and even if you are half human and half mythical creature.
The Goods: Burberry's Pre Spring '20 collection which extends from the standard handsome black suit to streetwear-god worthy leopard bomber jackets and monogram joggers.
The Level of Cheer: If you don't feel happy after watching bunch of good looking people dance, little children running around in mini trench coats or a half human and half mythical creature dance awkwardly, we don't what will.
—
Coach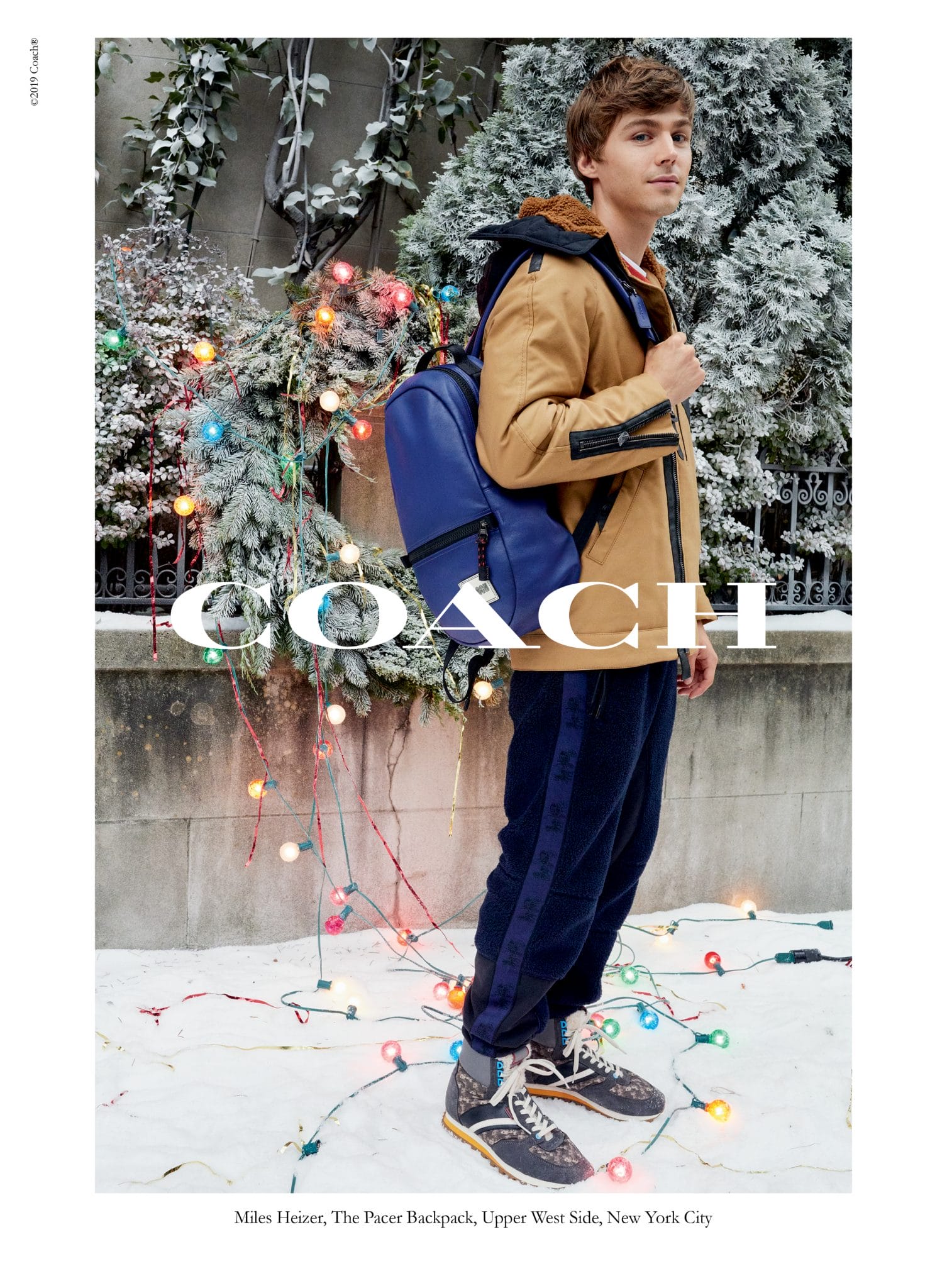 The Lens Maker: Juergen Teller who's making his first debut campaign for Coach with this campaign. 
The Concept: While the campaign images simply feature Coach's famous friends, the video features them all partying in a New York loft ala any classic Christmas movie.
The Goods: Coach introduces their new Horse and Carriage collection with both motifs featuring heavily on leather goods.
The Level of Cheer: It is going to make you want to spontaneously burst out into Christmas carols while eradicating any negativity you have towards anybody. That is the sheer power of the Coach Christmas video below.
—
Prada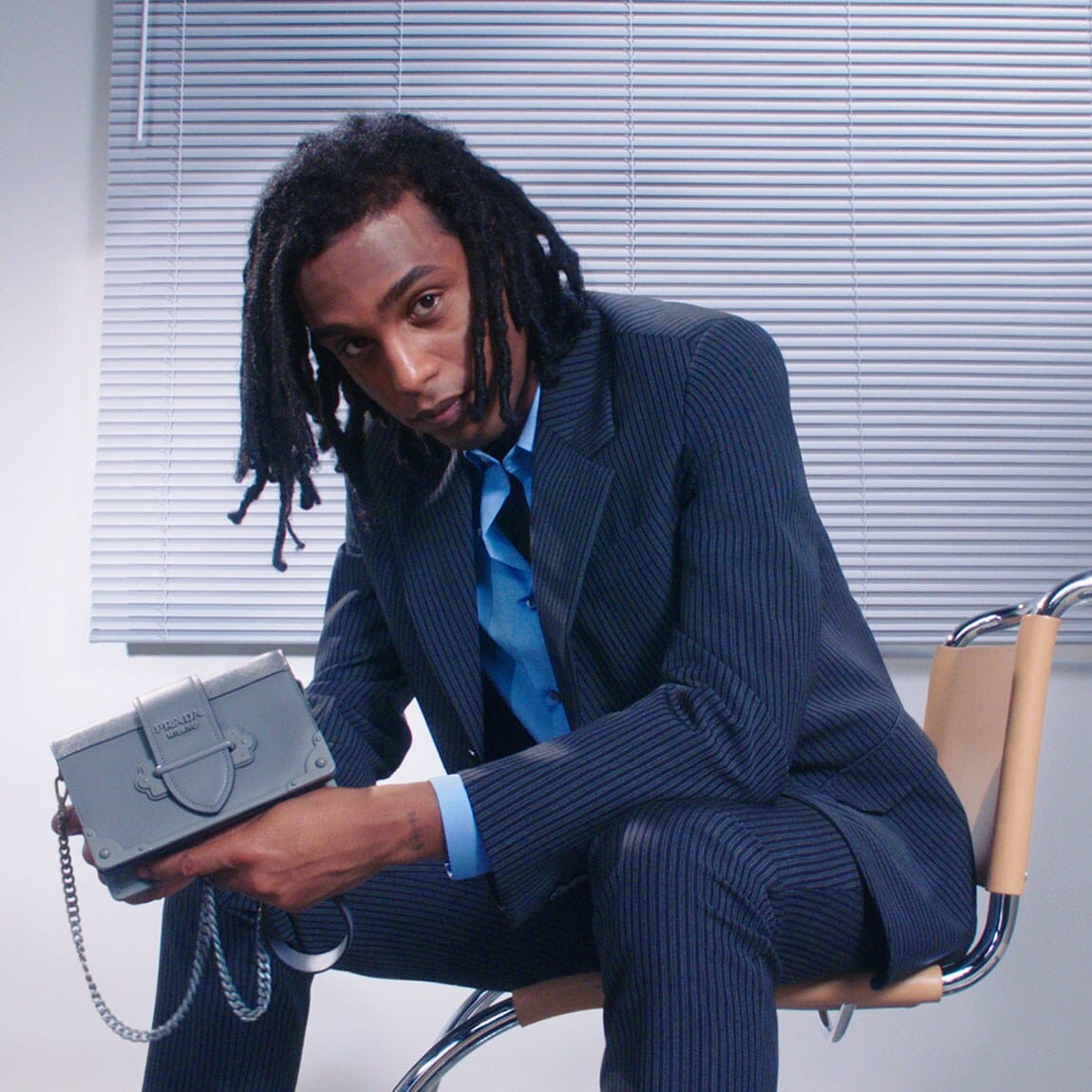 The Concept: Titled A Gift to Give, each of Prada's friends are gifted a bag and in turn, decide who they'd like to gift it too. 
The Goods: Nylon and Saffiano leather backpacks to laced derby shoes and even wool and cashmere beanies. 
The Level of Cheer: While the video is considerably shorter than the rest, it is a subtle reminder that it is time to portion part of one's paycheck for gifts. Just make sure it comes emblazoned with Prada's logo. 

—
Versace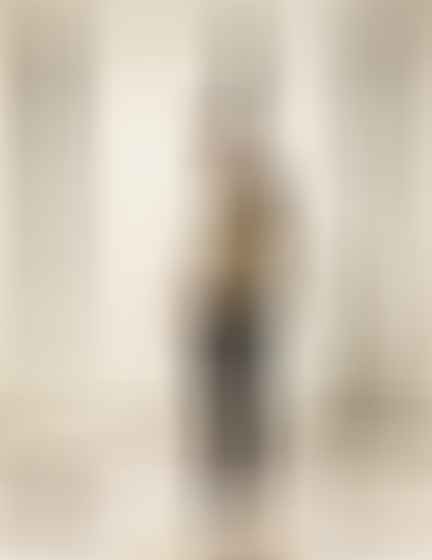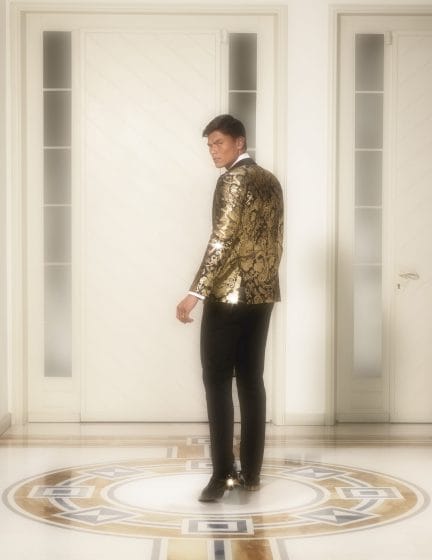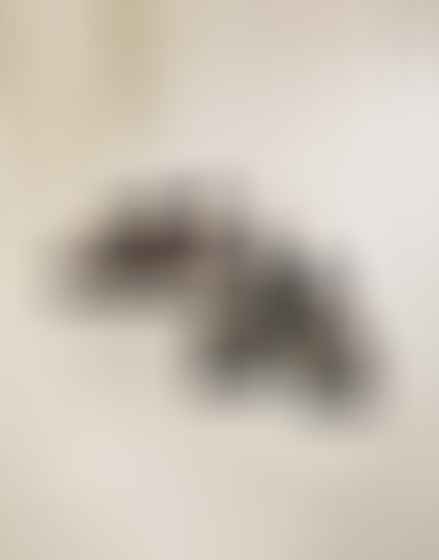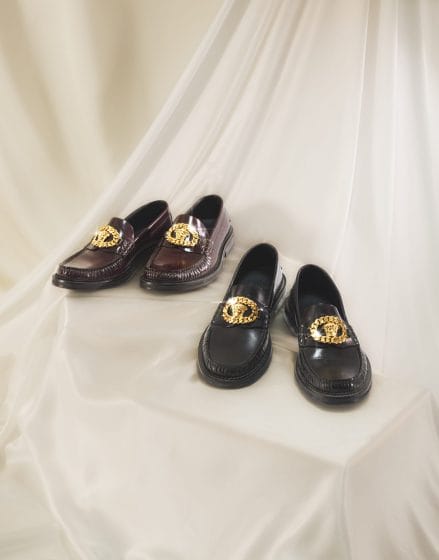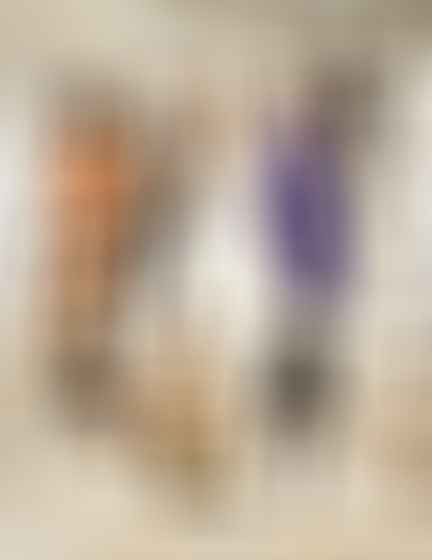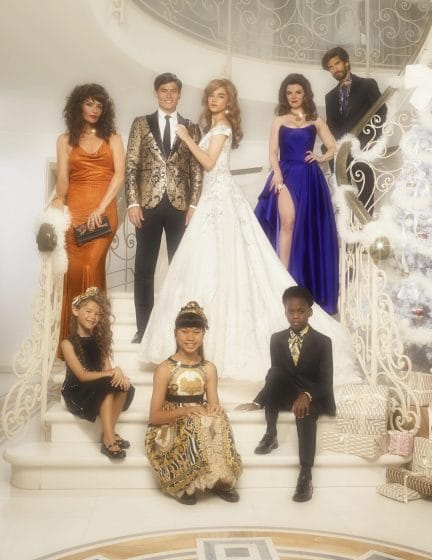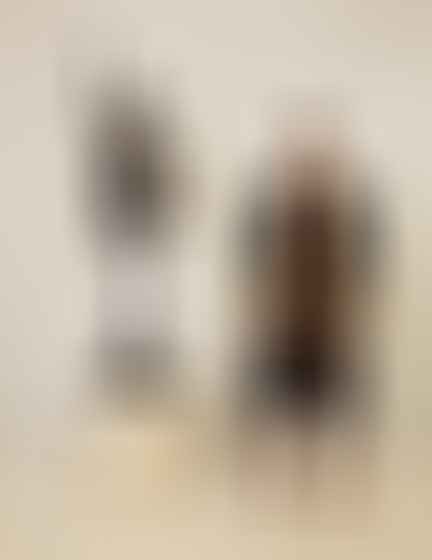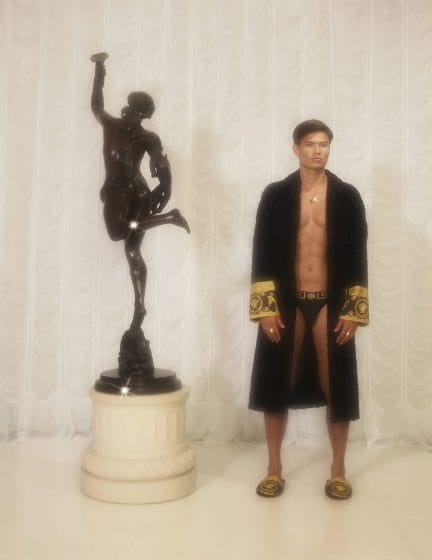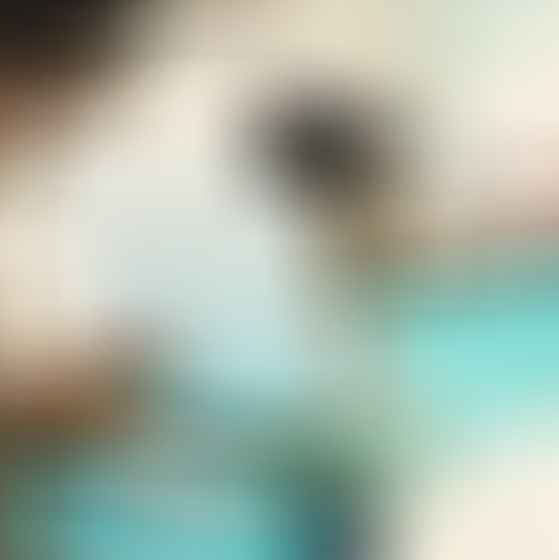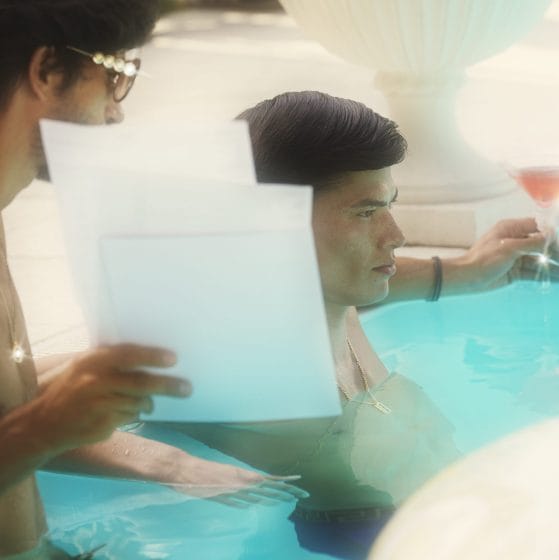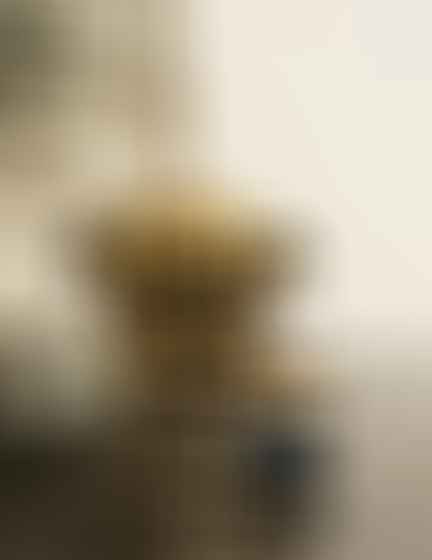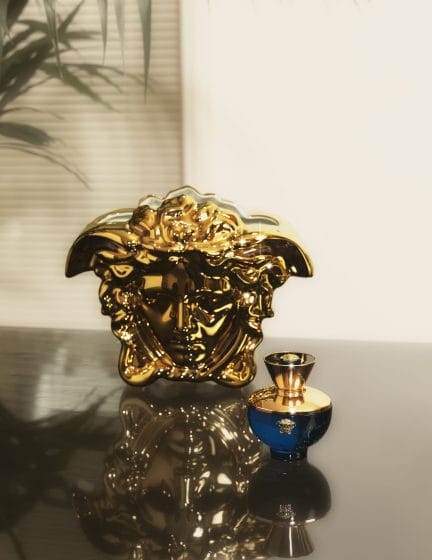 The Concept: The second edition of Baroness: a London based publication co-founded by Matthew Holroyd and Dazed & Confused editor-in-chief Isabella Burley, Versace's Holiday Campaign plays out like a drama. Except no one dies. We hope.
The Goods: The classics of the house – home deco, footwear, leather goods and clothing are the perennial staple.
The Level of Cheer: 0 marks for seasonal cheer, 10 marks for manufactured season cheer.

---