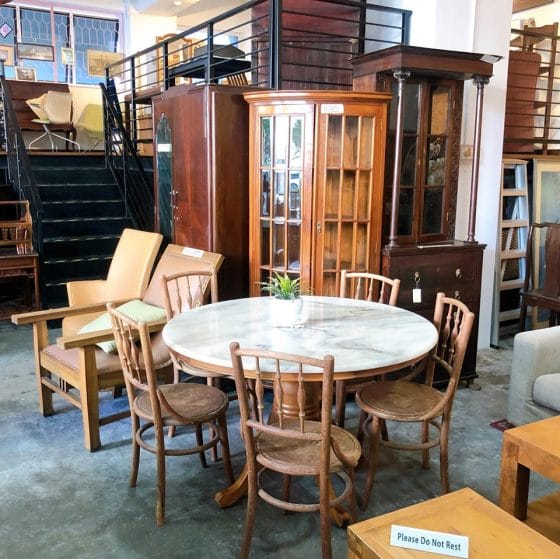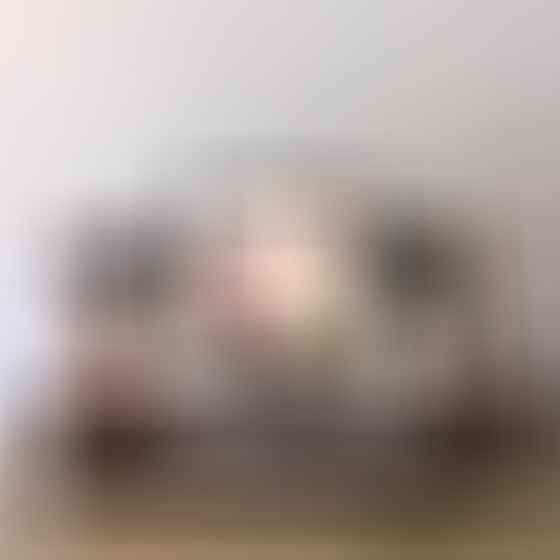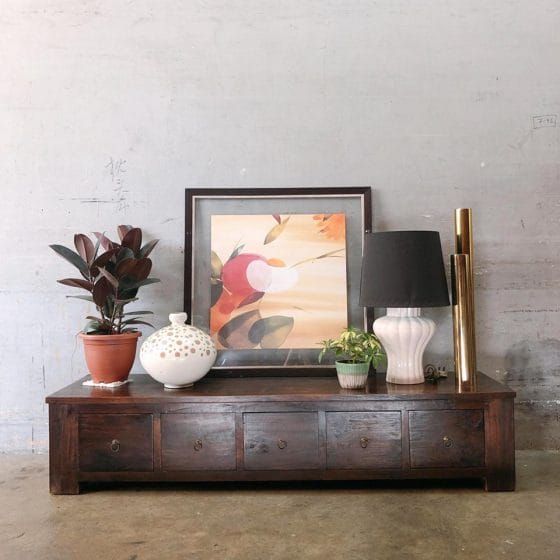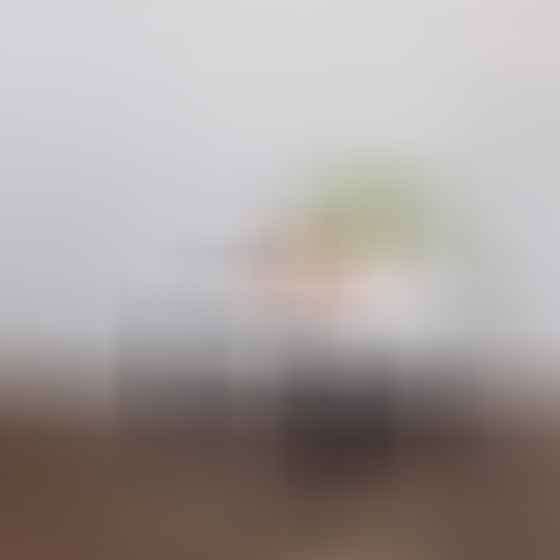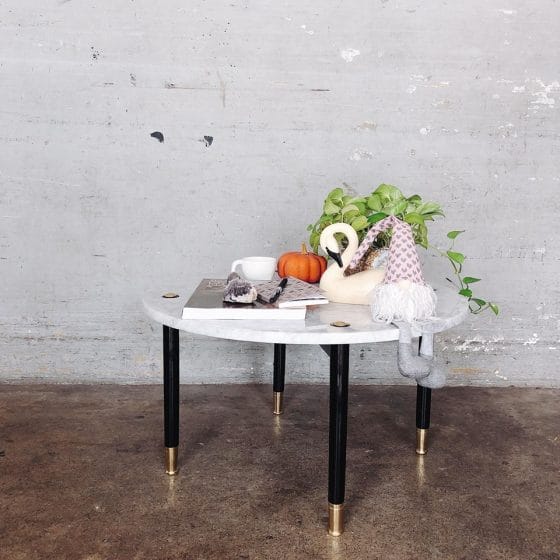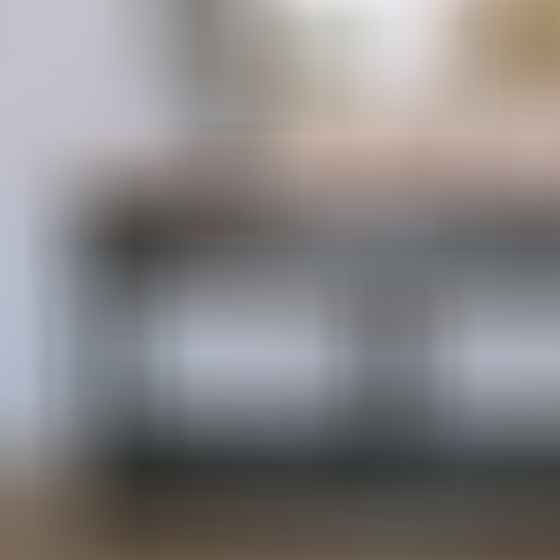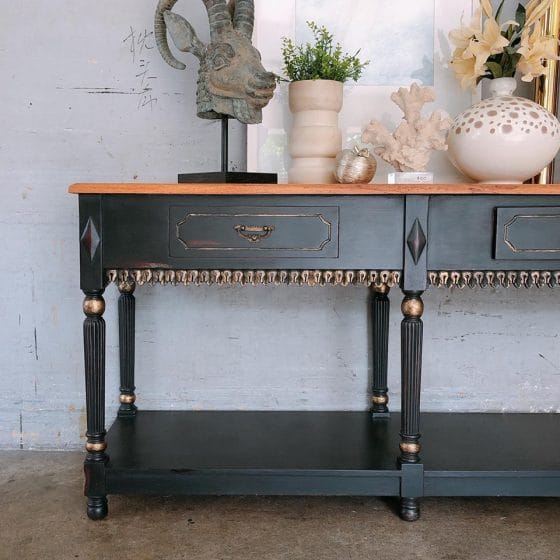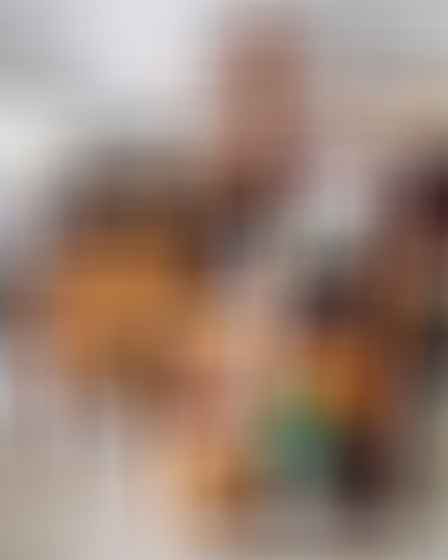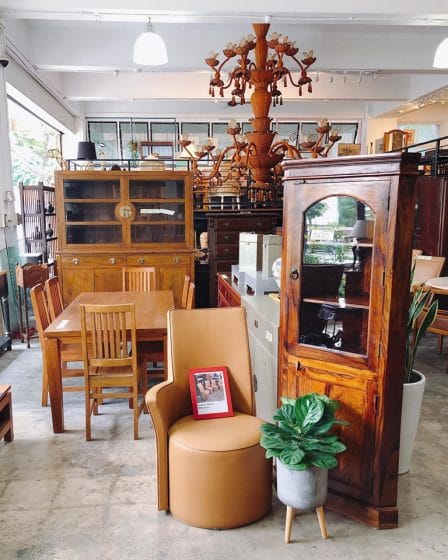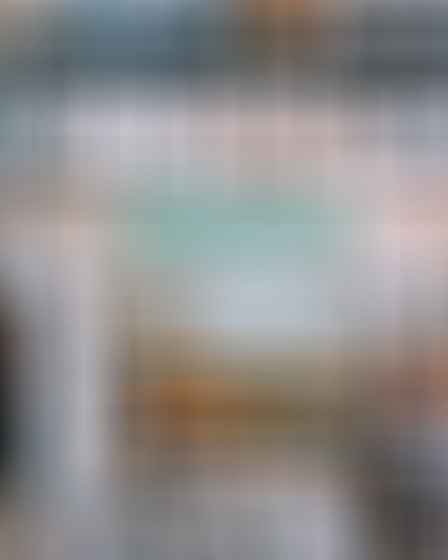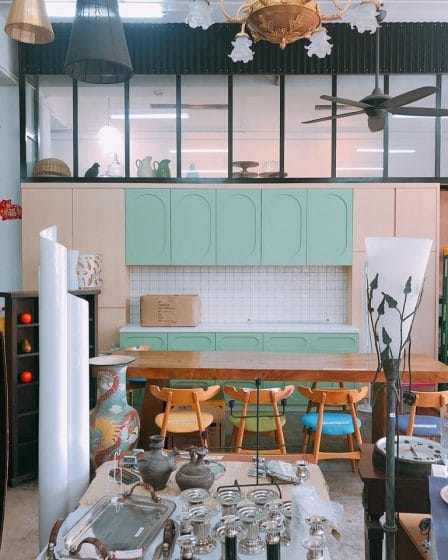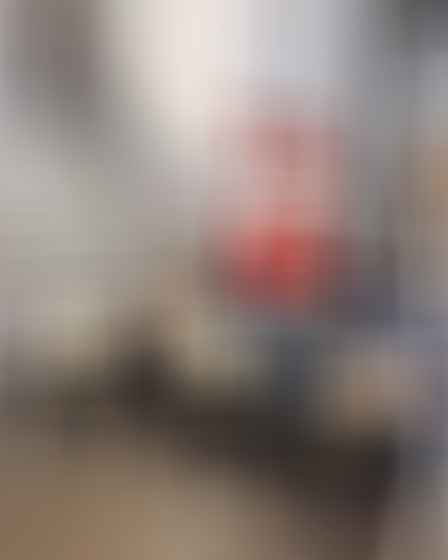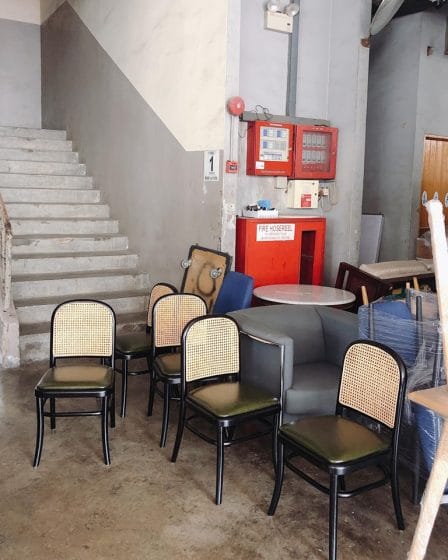 If one is looking to host friends for the night or bring one lucky person back for a nightcap, he has to have something to offer. A stiff drink can only get one so far; seal the deal with a solid, handsome table to serve it on, a designer-looking chair that does not cost like one, or a set of dinnerware that proves one has impeccable taste. Enough with sterile surfaces and buy-and-throw-away pieces, it is time to make one's home look like someone is actually living in it.
Men's Folio has sourced four furniture stores excelling in the art of repurposing fixtures and fittings for one to indulge in the art of decorating his home.
Pictured Above: Hock Siong
For any who is unfamiliar with the local stalwart of refurbishing furniture, he might be surprised to learn that Hock Siong & Co. is not an eponymous store. Instead, it takes its name from two Chinese characters: 福 (Hock) meaning prosperity and 祥 (Siong), the last character of its founder Toh Chin Siong's name.
Originally started as a rag-and-bone business in the 1970s, Hock Siong & Co. is now a booming business where 95 per cent of its items for sale are pre-loved. With its legion of ardent fans, its inventory ranges from vintage rattan dining chairs, 1960s armoires, and colonial-era nightstands to mid- century lattice windows. If one decides to purchase something in its "as-is" condition, the people at Hock Siong are happy to advise on the upkeep.
If one also decides to refurbish an existing or in-store purchased piece, they are glad to do so with a top-up.
Hock Siong is located at 153 Kampong Ampat #01-03 Junjie Industrial Building, Singapore 368326.
—
Journey East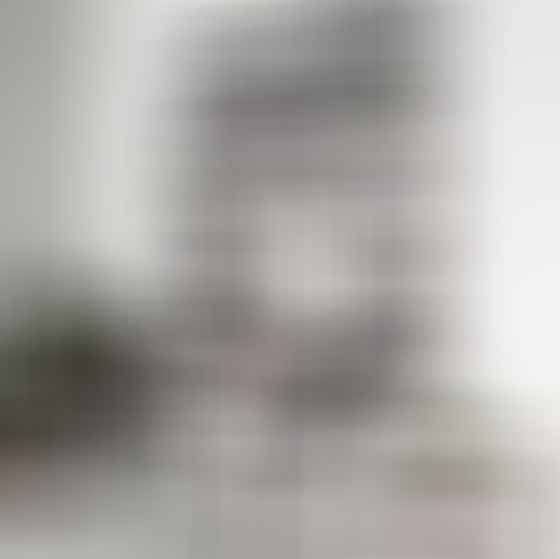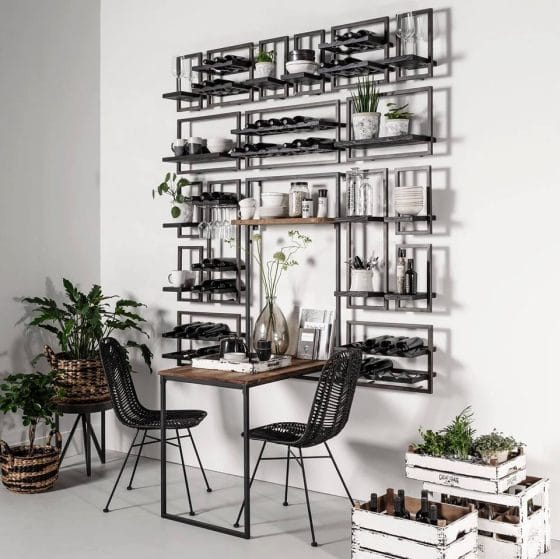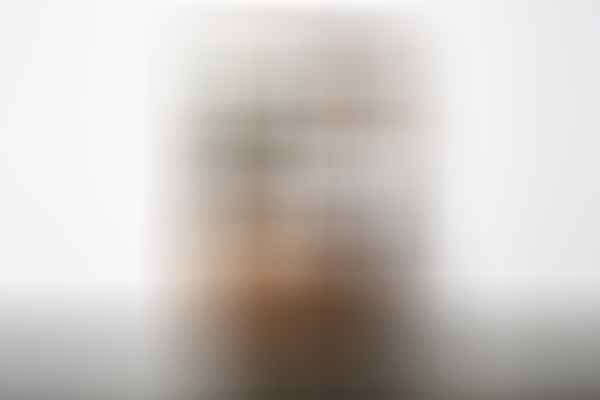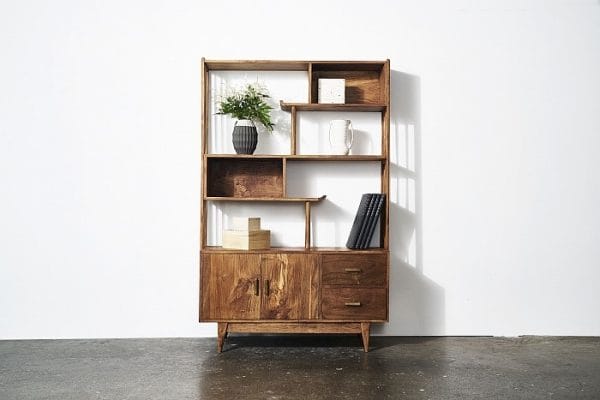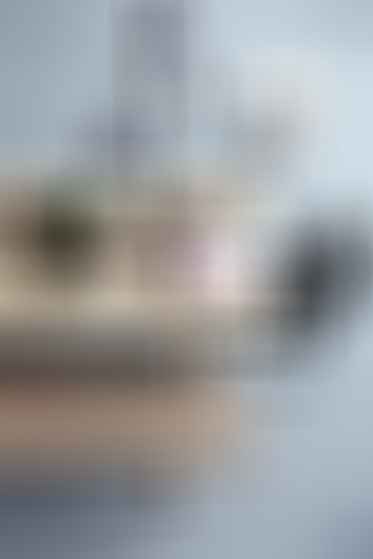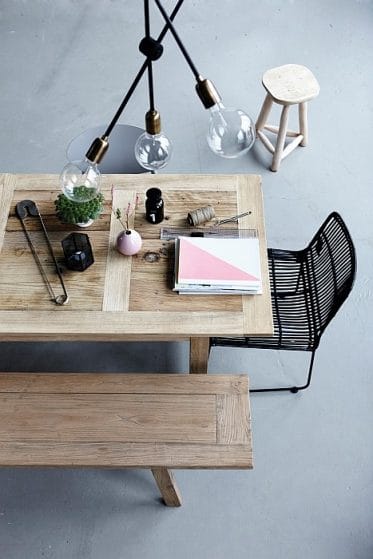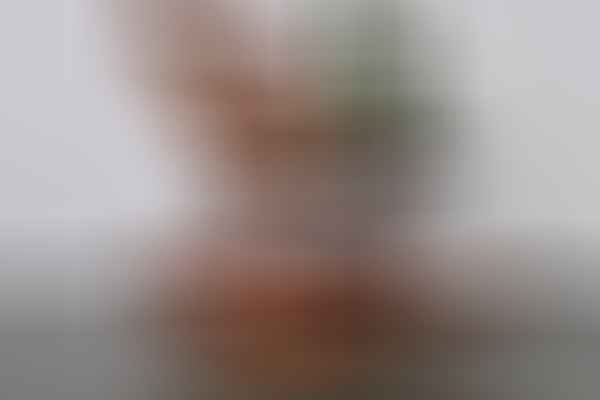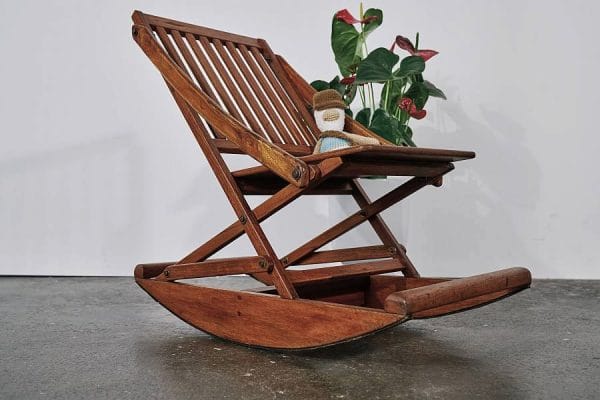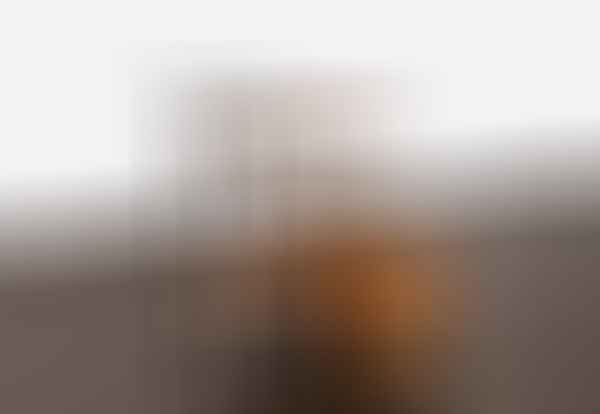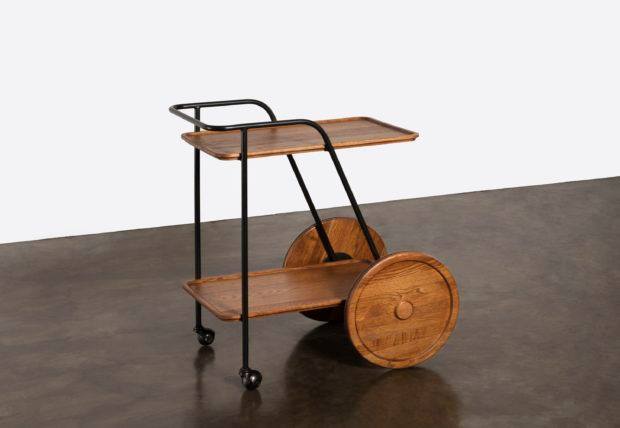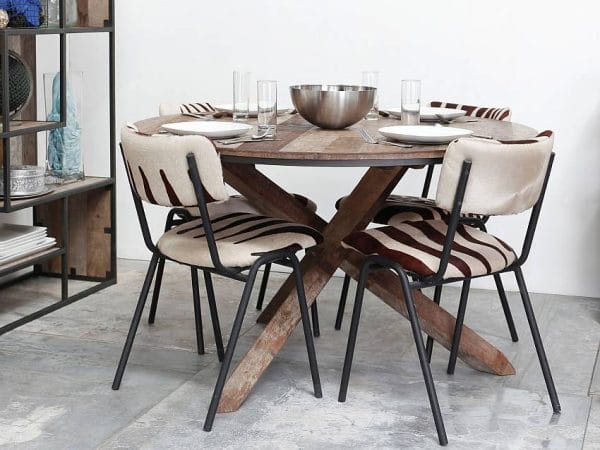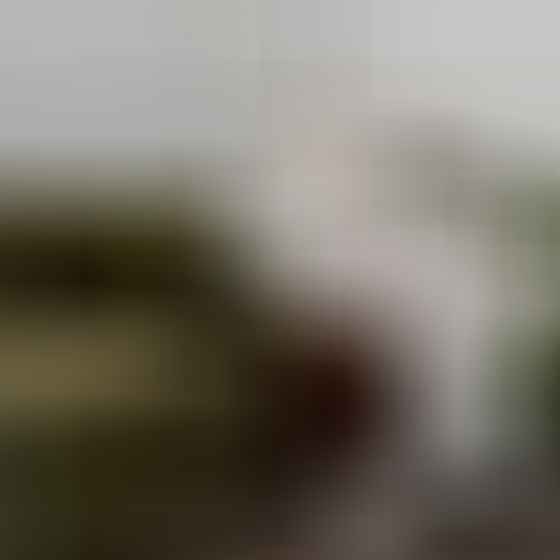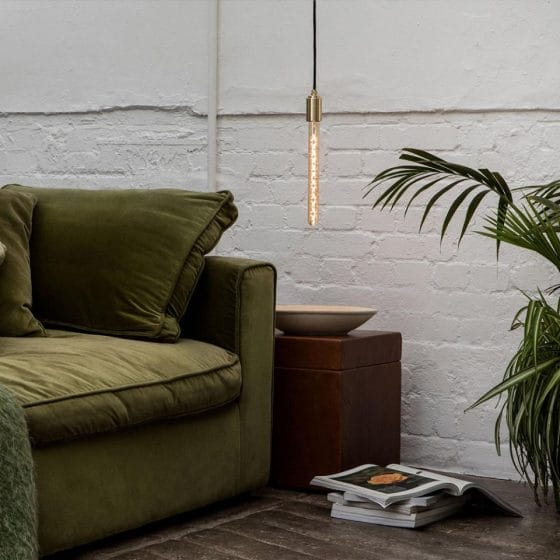 Journey East started as a humble store at Dempsey Hill that sold original vintage and retro collectibles, but it has morphed into something bigger. It now has a reputation of being a store that marries one-of-a-kind furniture (each piece is either made of reclaimed or sustainably sourced wood) with the current buzzwords of the year – fair trade practices.
At once diverse and pleasantly overwhelming, the furniture offerings boggle the senses, but the substance behind each is best appreciated with a discerning eye.
Here, one can find d-Bodhi, a Singaporean label that refashions reclaimed teak and refurbished galvanised iron pipes into contemporary pieces, as well as Tala, an eco-focused British lighting brand that supports reforestation efforts in the U.K. and the U.S by planting 10 trees for every 200 units sold. If one is seeking something more unique, the vintage sensibilities that propelled Journey East to fame is still available – there is a dedicated vintage section with hand-restored teak pieces from the 1920s to 1960s.
Journey East is located at Tan Boon Liat building, 315 Outram Road, #03-02, Singapore 169074.
—
Long-Longtime Store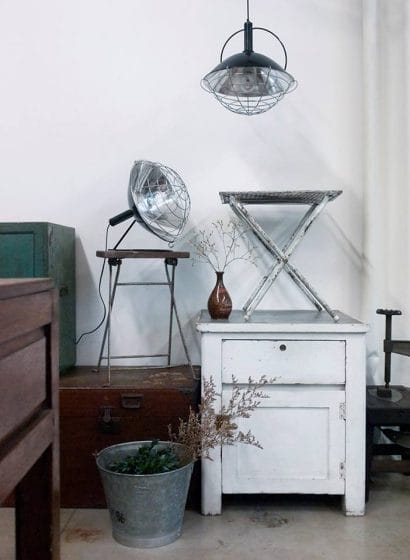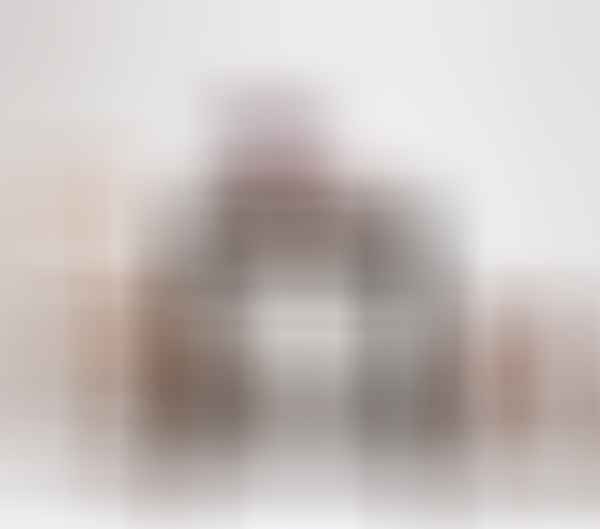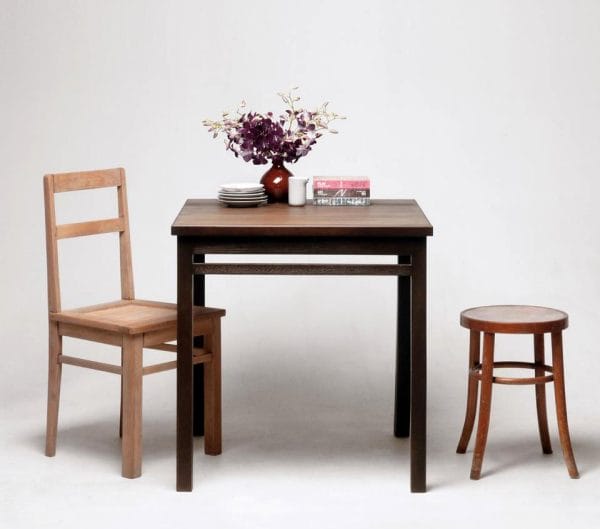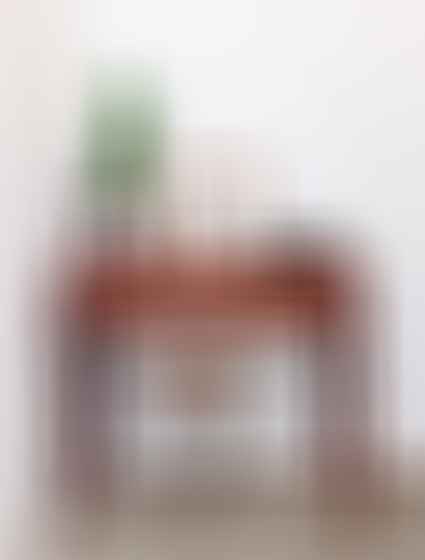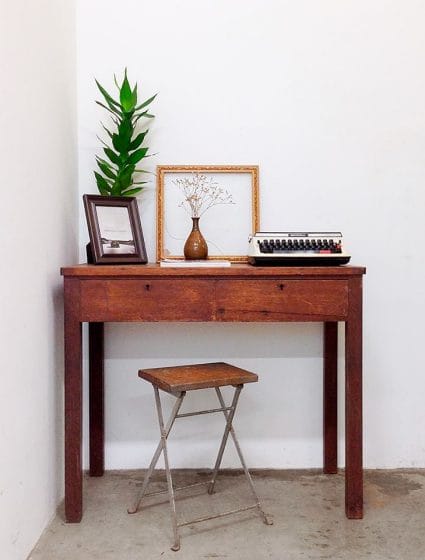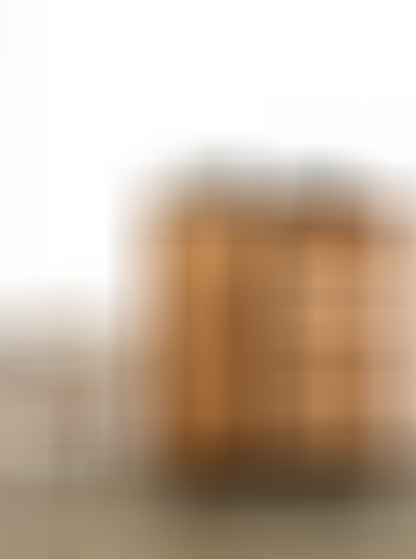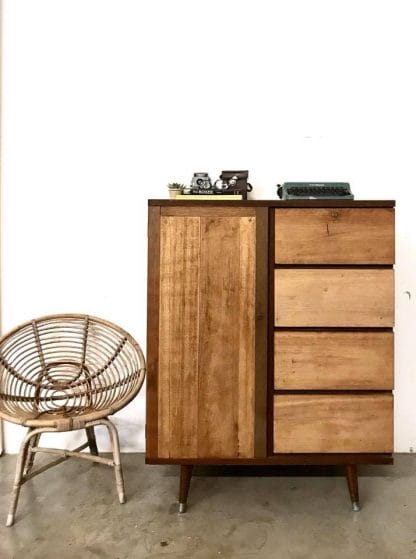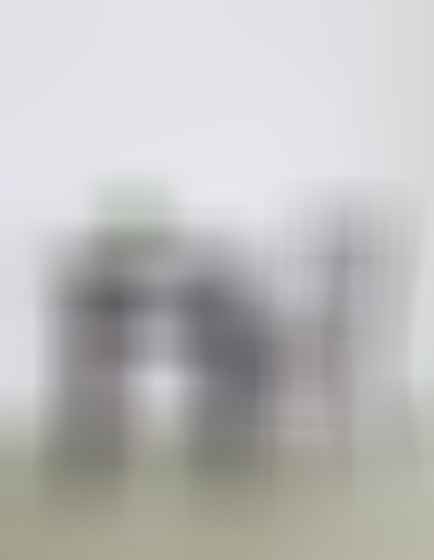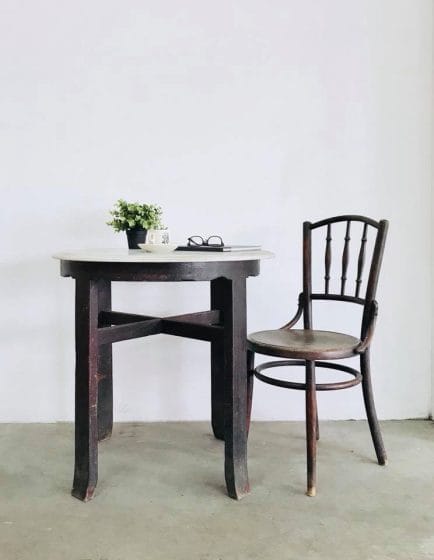 The cheeky name of this store is not a reference to the colloquialism mumbled by irate army warrant officers or geriatric folks; it is instead a literal reference to how far back the pieces at the store date.
Classic pieces like old-school industrial metal chairs, 1950s teakwood furniture, and vintage kopitiam tables are a given at Long-longtime Store's quaint showroom, but if one is looking for something ornamental, he will be pleased with the options here.
The store's founders, Marc and Kim, will be thrilled to explain the era and country of origin of each piece, from vintage Japanese bicycles to British Bullfinch lamps. To view the collection, guests would need an appointment, so be sure to make a booking before showing up.
Long-Longtime Store is located at Tradehub 21, #03-11, 8 Boon Lay Way, Singapore 609964.
—
Second Charm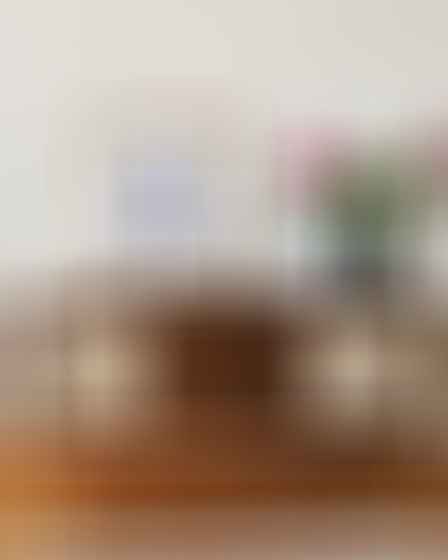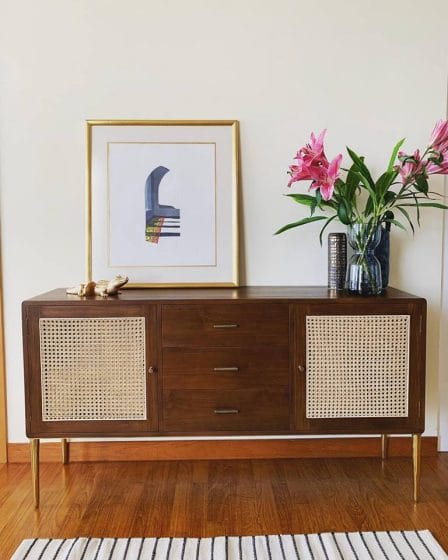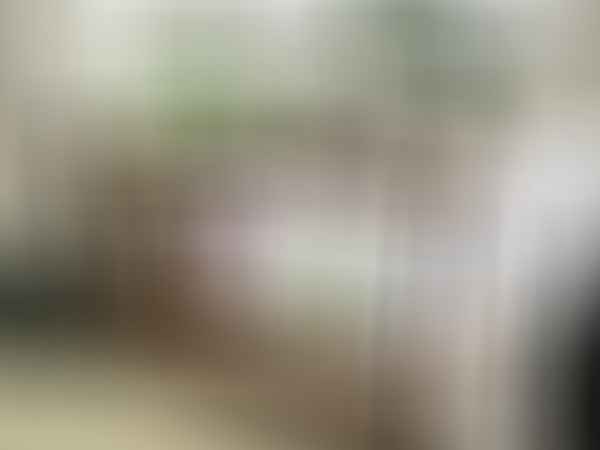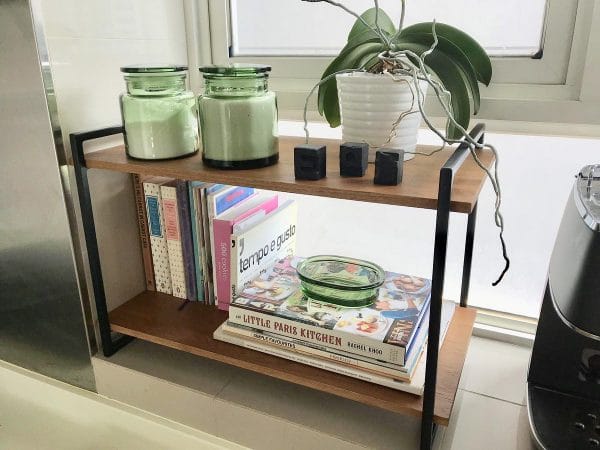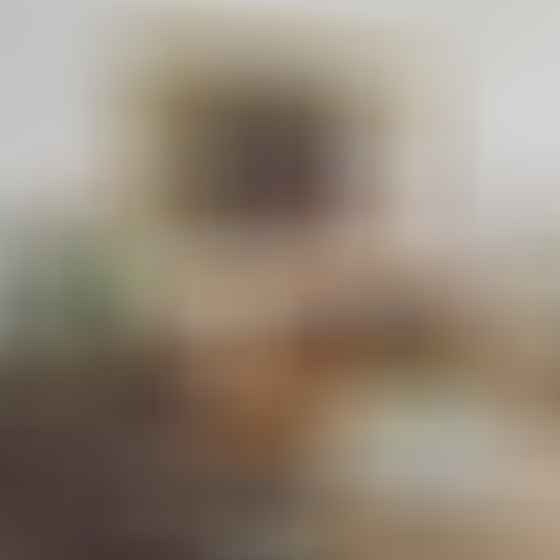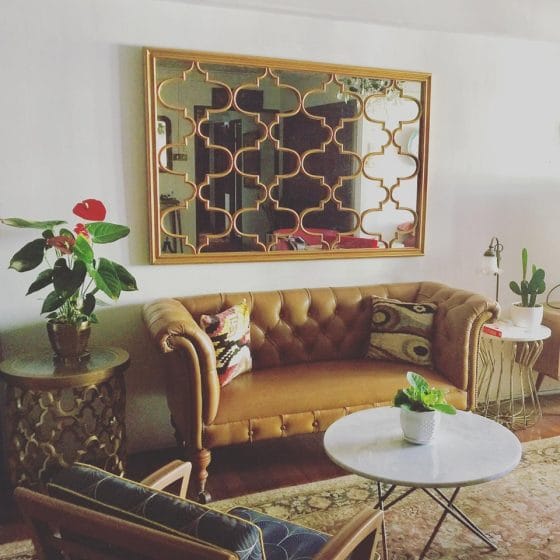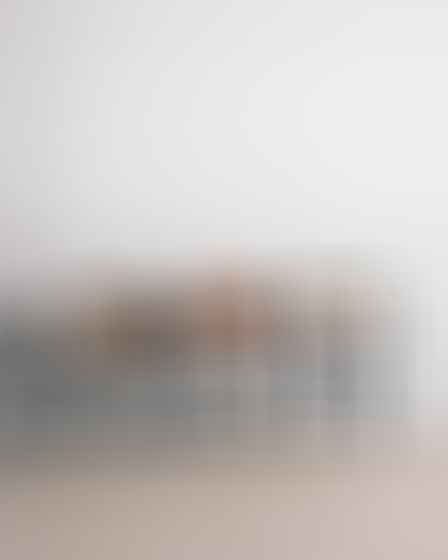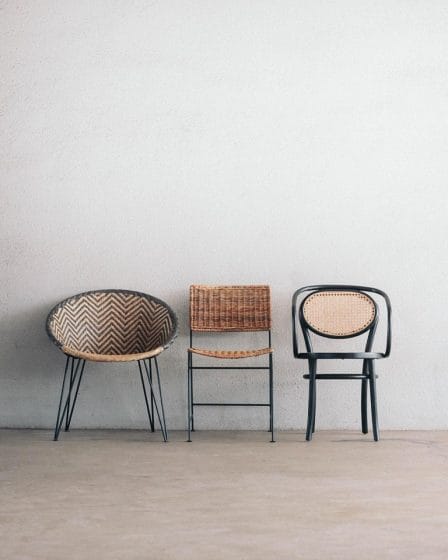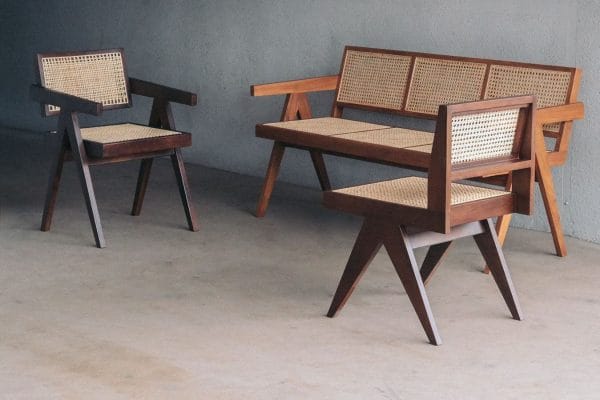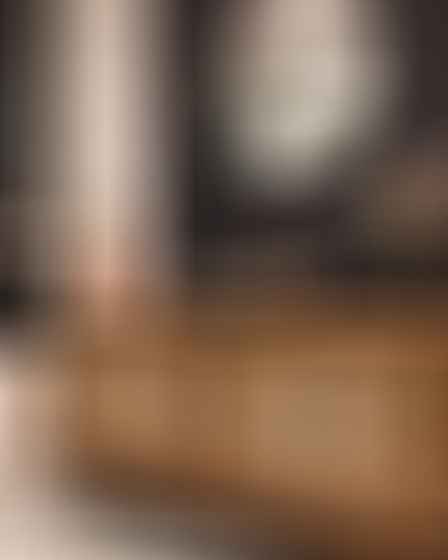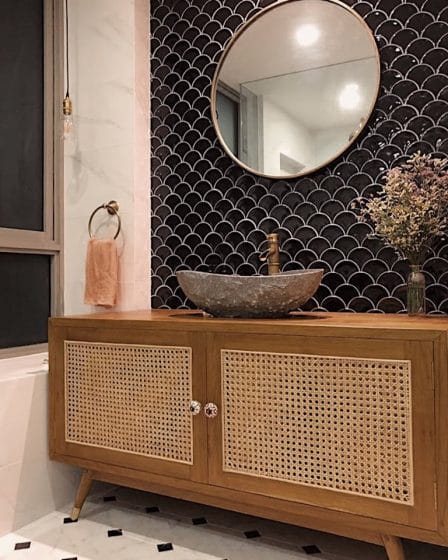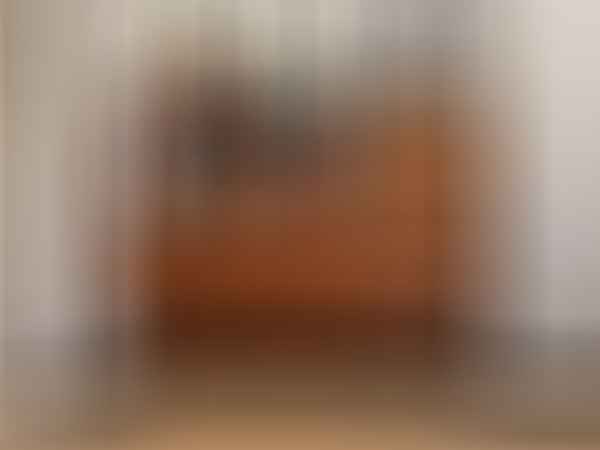 Whispered in veneration by lovers of vintage pieces and purveyors of good taste, Second Charm is considered by both audiences as the grandfather of the local vintage furniture scene. While one will find a range of Victorian, Art Deco, Peranakan, and mid-century furniture, founder Sharifah Maznah will share that it is the 1960s retro Scandinavian pieces that her customers (who range from everyday folks to café owners) are more attuned to.
This comes as no surprise, given the local penchant for furniture that marries form and function – one that the Scandis are known for.
However, if one is looking for something eccentric to pique interest, industrial pieces like metal chairs with Formica seats (a European restaurant staple) or contorted wood tables from Czechoslovakia are available for purchase. When visiting Maznah's store, make it one's priority to get her opinion – she will be elated to share her opinion from the maintenance of purchases to the best way to refurbish the piece that is brought in for help.
Second Charm is located at Block 21 Kallang Avenue, #05-165, Mapletree Industrial Building, 339412.
---