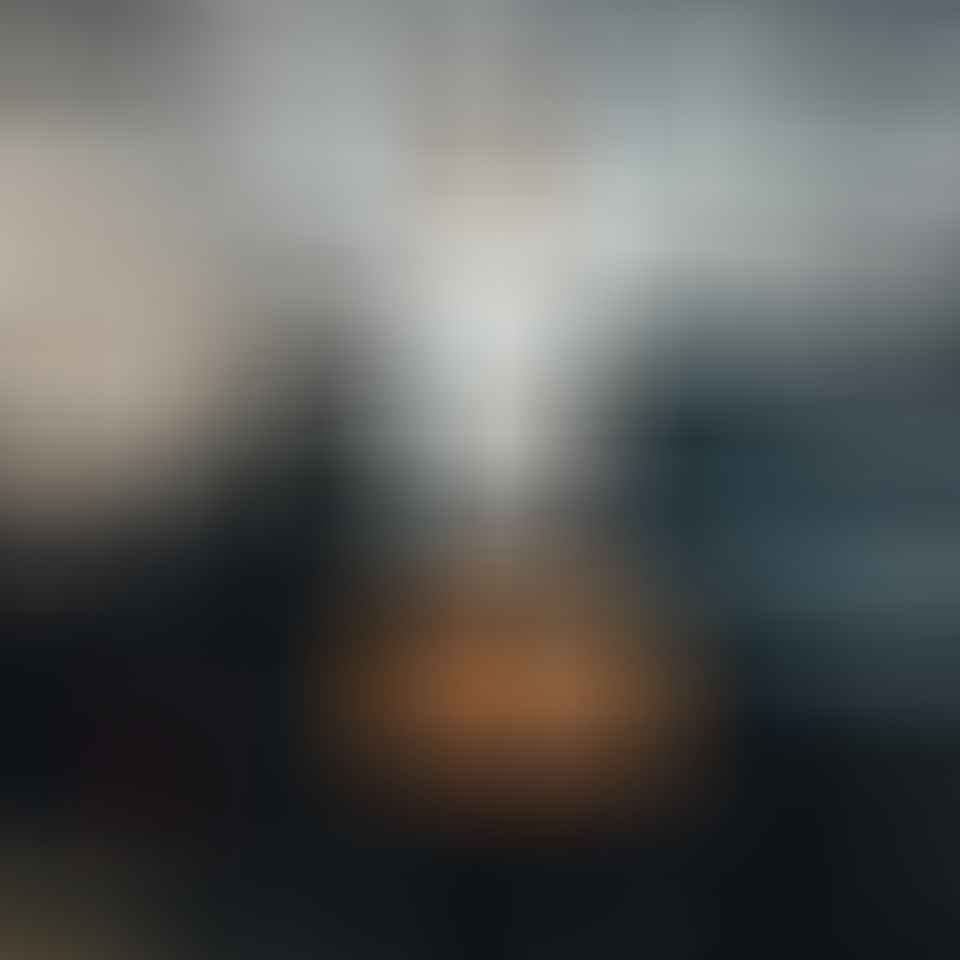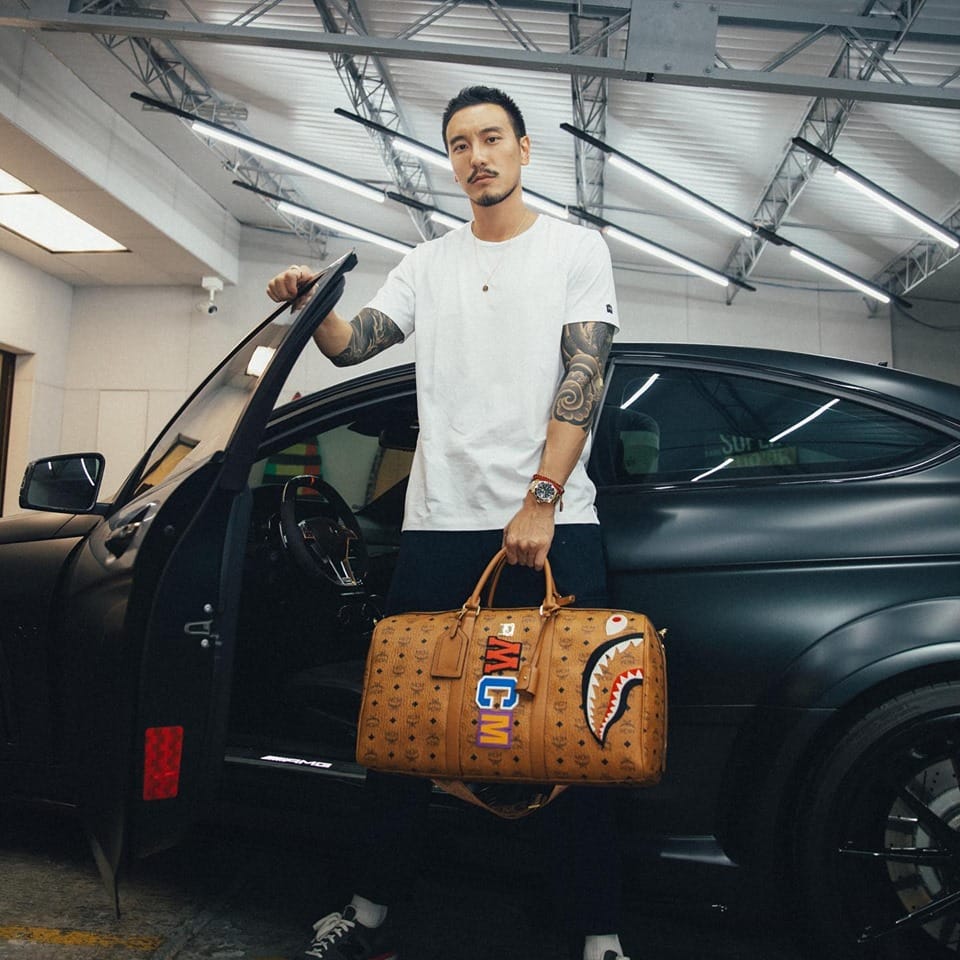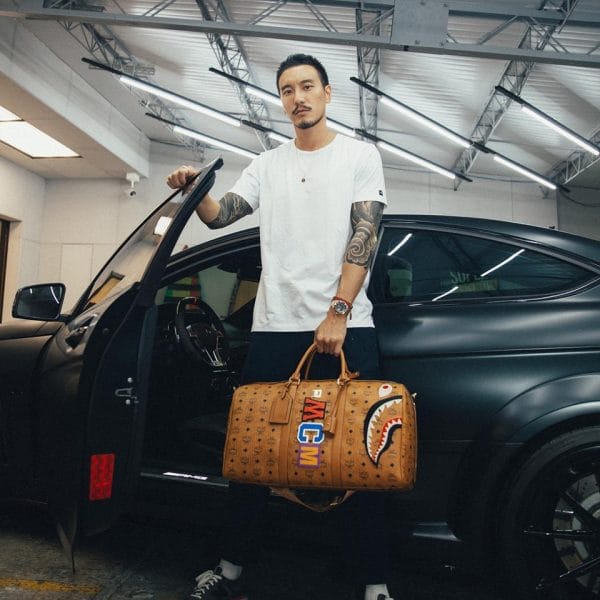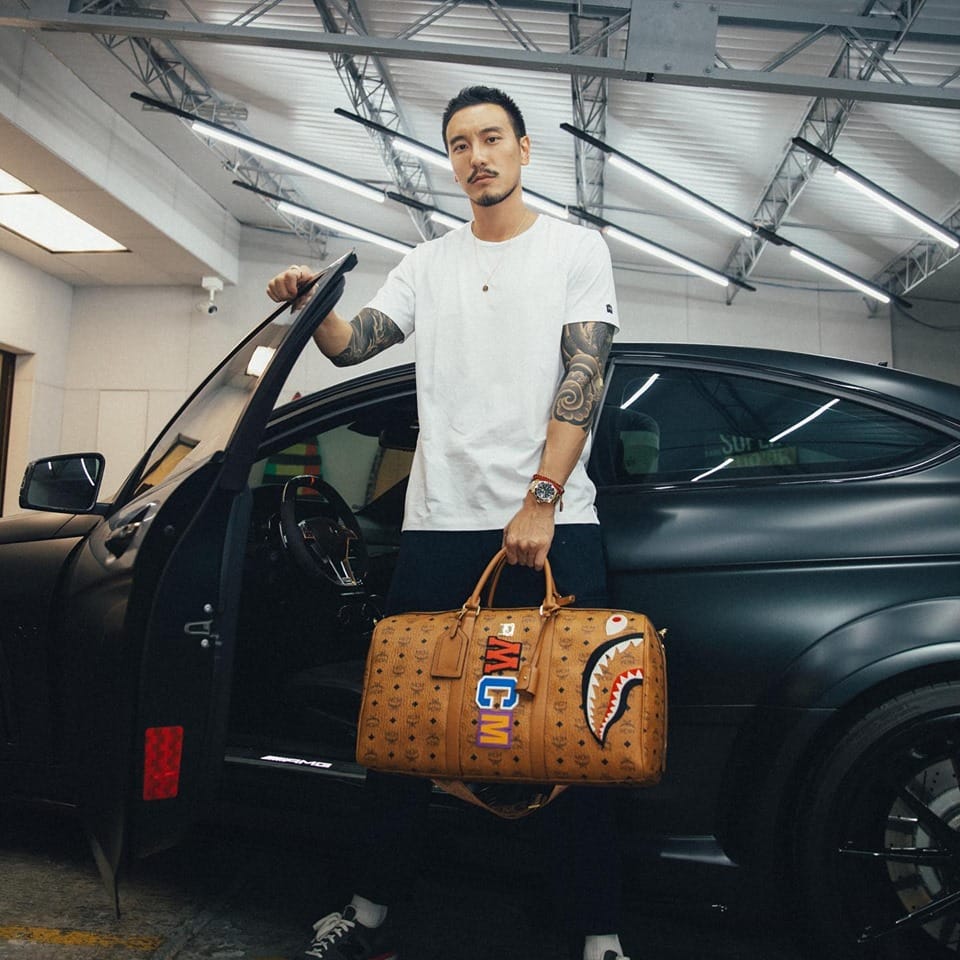 Even before the term BDE (Editor: You fill in the blanks) became part of our modern vernacular, the Men's Folio team already felt it when we interviewed Sunny Wang. He's smooth, he's charismatic, and we'd also like to believe that when he isn't lensed, his 1.88metre frame is still impeccably clothed.
This then brings the question of whether the Taiwan actor and his wife are able to conquer the arena of couple style — you know, how to wear a-matching-something without veering into looking like twins. At worst, they could do a cheesy attempt to announce, "Hey, in case you missed it, we're a couple — we're both attractive and we're happily in love.".
No surprises on our end when Sunny and his wife Dizzy Dizzo were pictured pulling off THE BATHING APE®'s latest collaboration with German luggage titan MCM.
—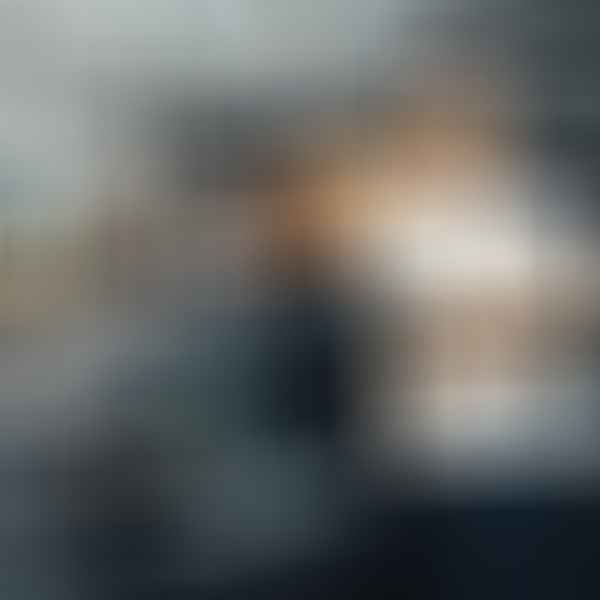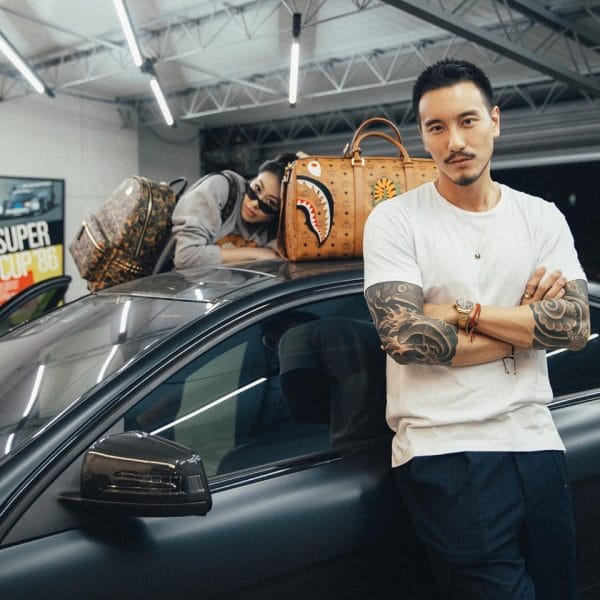 We've seen Sunny and Dizzy do holiday-season camp, downtown street-kid cool and red-carpet glamour with confidence. The couple is known for switching things up without breaking a sweat and their fits are never boring — it just so happens that their latest one could be the collaboration of the season.
The collection's double dribble fuses two of our generation's latest iconographies — BAPE®'s iconic shark and camo motif with MCM's signature Visetos. The former's classic Track Jacket with matching bottom features an all-over camo print with MCM Visetos or logo details channeling the buck wild design of the 80s (the Memphis kind and not the #ILoveGraphicDesign kind). The Milo Sweater, another BAPE® classic has the brand's adorable primate rendered in MCM's tones of cognac and brown.
While the collection's imagery featured the models wearing the full looks H2T, Sunny and Dizzy keep their looks low key. Sunny prefers a classic white tee + pants + sneakers foolproof combo and Dizzy spots a sweatshirt from the collection with a simple black skirt. It's pleasingly low key — after all, if you've dropped a few grand on a bag, you'd want people to notice it instantly.
—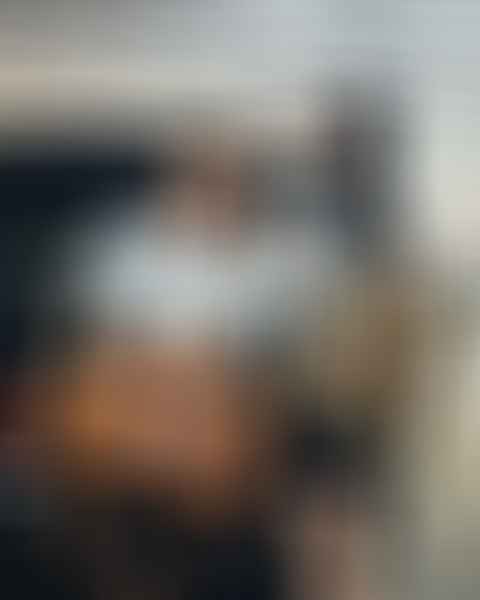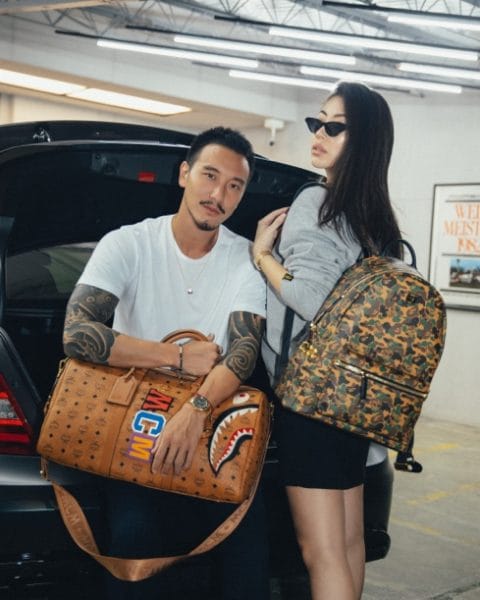 It has been two days since the collection dropped and while we can't be sure if it is still in stock cause of how hot the drop is, there's no harm trying because you have eight hours left. May the best man win.
BAPE Store Singapore is located at 333A Orchard Road, Mandarin Gallery, #02-08/10, Singapore 238897.
---