Paul Smith knows that the launch of their latest boutique at The Shoppes at Marina Bay Sands is big. Like, 395-square-feet (aka the size of a bachelor pad) bigger-than-their-original-Hilton-Hotel-boutique-with-a-bigger-collection-of-runway-pieces big. How then did they do their big British bonanza? A surprise appearance by Jay Park of course who dripped in the brand's latest Fall/Winter '19 collection.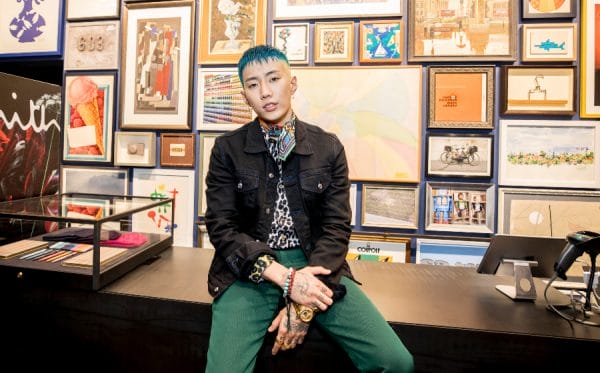 Here, three questions from an interview we did with Seoul's resident fly boy. 
What is the favourite Paul Smith piece you're wearing right now?
Right now? I like this shirt. I like the leopard print and it has a nice fit as well. To be honest, I like everything which is why I'm wearing it by itself.
How do you mix Paul Smith pieces into your style?
Into my style? Just like how I did today. I like the shoes, the scarf and to be honest, I didn't know it'll fit me so well. But I'm pleasantly surprised.

Who else in the AOMG crew do you think would pull off Paul Smith better than you?
Maybe Gray because he's a fashionista.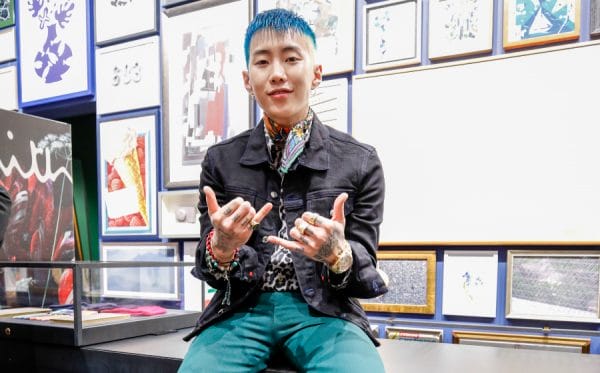 For the full interview, check back when our October issue hit stands. PS: Another Korean star is gracing it.
---