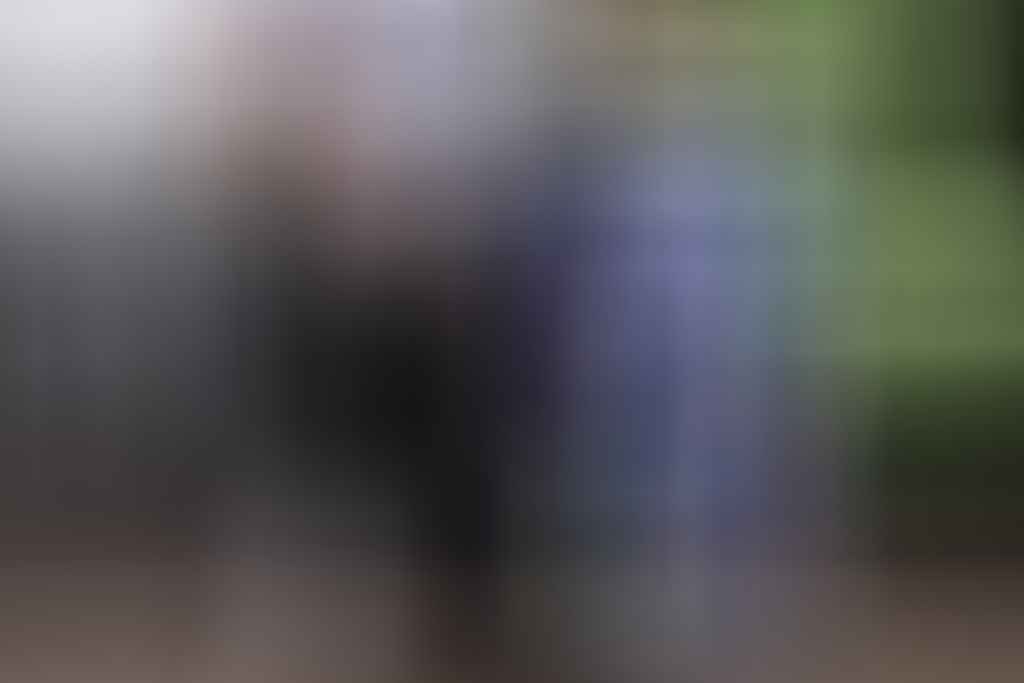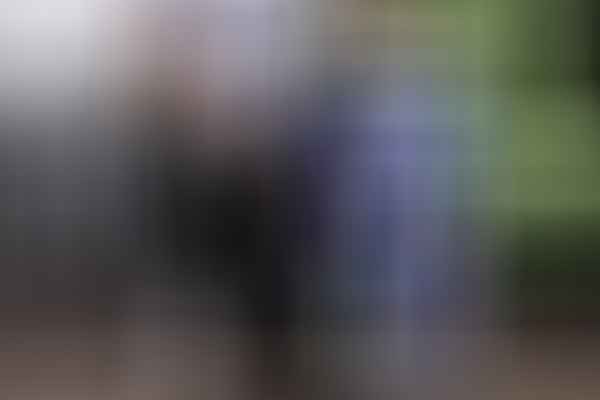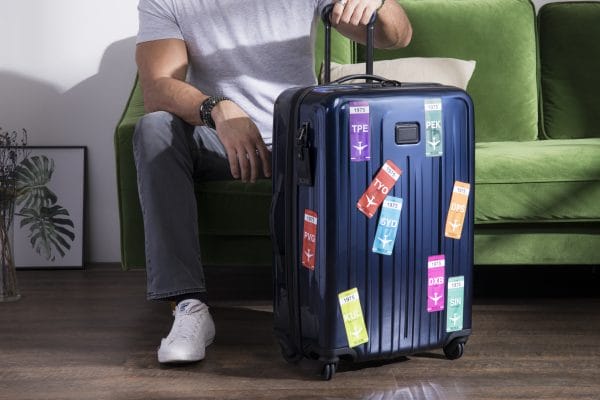 The most epic thing we might have possible seen on the internet this year is Naomi Campbell's flight routine. Were we surprised that she is a hardcore germaphobe? Is it even more surprising that she deigns to fly with strangers? We might be exaggerating but then again, it's sort of hilarious to watch the supermodel do everyday things just like the rest of us.
One thing we were looking to spot in the video though — how exactly does Naomi Campbell deck her designer suitcases out? Does she paste a tonne of stickers on it that were gifted from her designer friends or is it plain & simple because when you're a jet setting supermodel, ain't nobody got time for that. Turns out we might never know but according to this crop of three brands, travelling just got a lot more fun — like, "I'm a whole lot of fun, look at my collection of equally fun stickers" fun.
Pictured Above: TUMI City Luggage Tag Stickers
It is quite easy to check off the destinations featured on TUMI's City Luggage Tag Stickers because they comprise of 12 Asia-Pacific and Middle Eastern Countries — Tokyo to Hong Kong and Bangkok to Dubai. In fact, one might already have visited all these countries by the tender age of 16 but has one really visited if he doesn't stick the countries' sticker on his luggage? You know, a subtle flex that he spent a weekend committing acts of debauchery in Depensar or eating organic avocados on toast in Sydney? Yeah, we did not think so too.
In case you are wondering whose hirsute hands are those in the photo, it is longtime TUMI fan, sports and entertainment personality Dom Lau. According to the geotags on his Instagram posts that read like lyrics from a Pitbull song, the Hongkonger travels a lot.
—
RIMOWA X Raffles Singapore Exclusives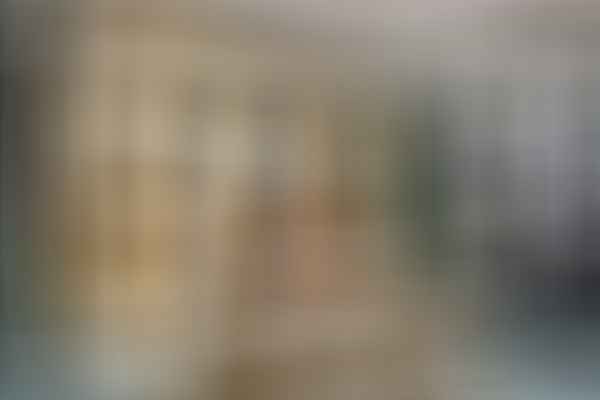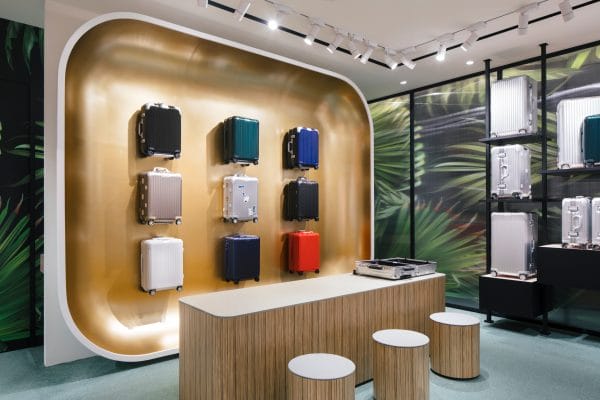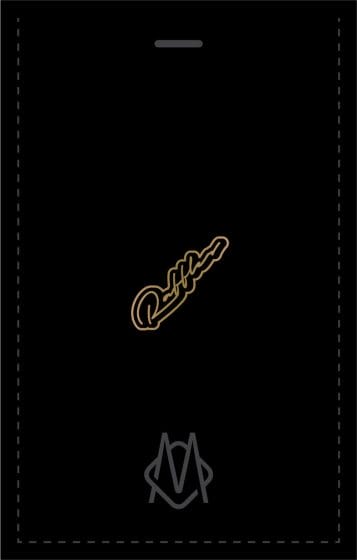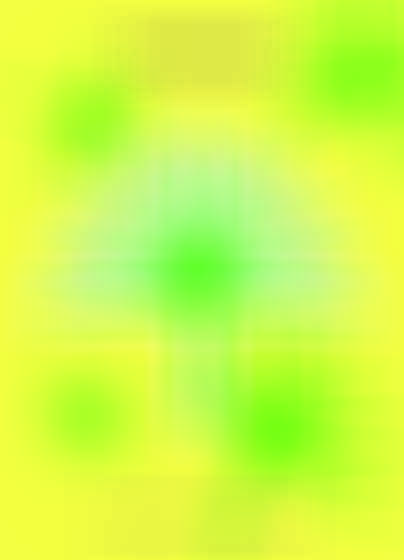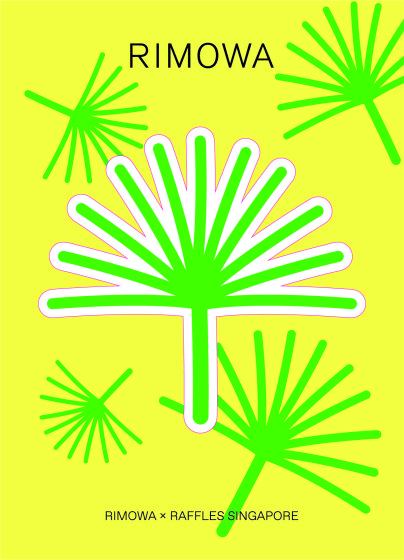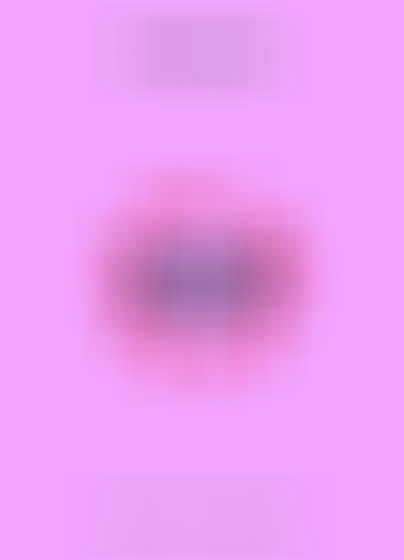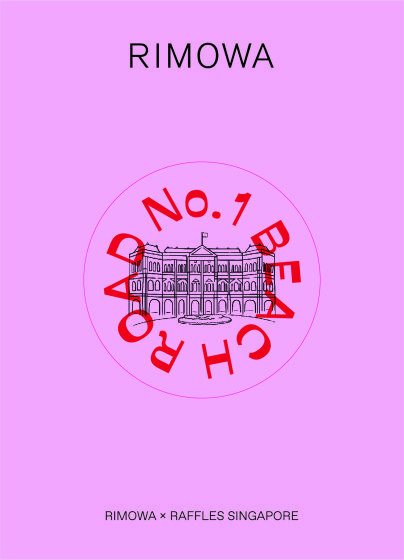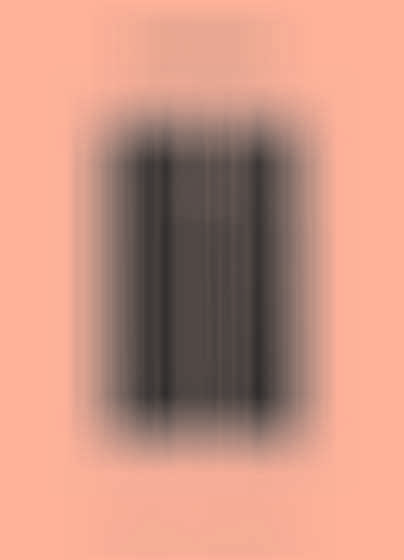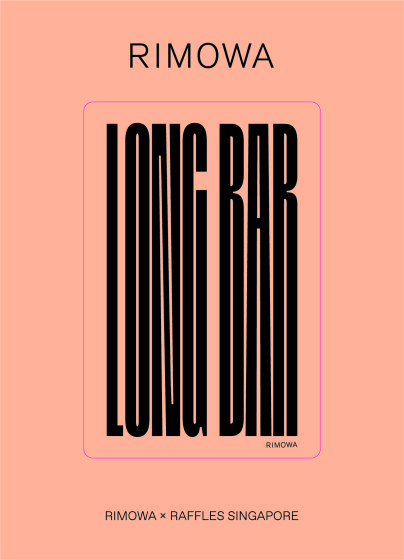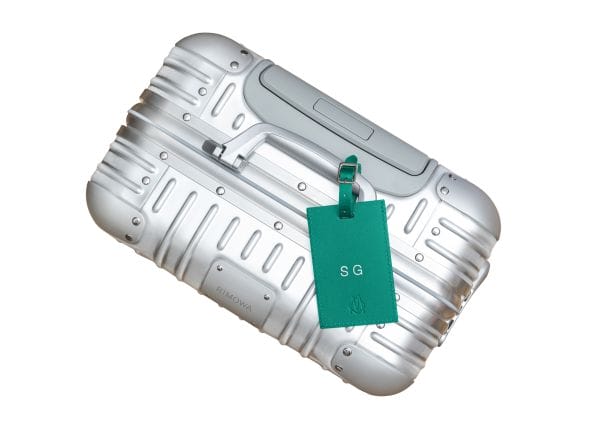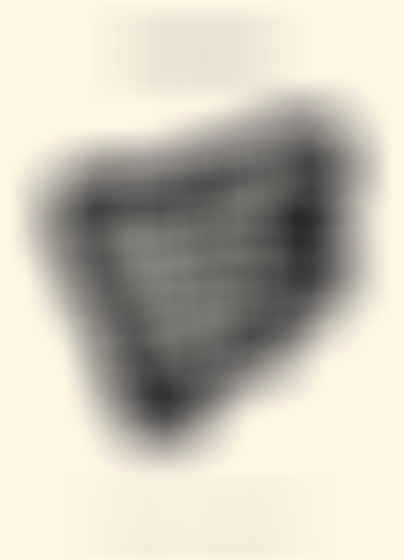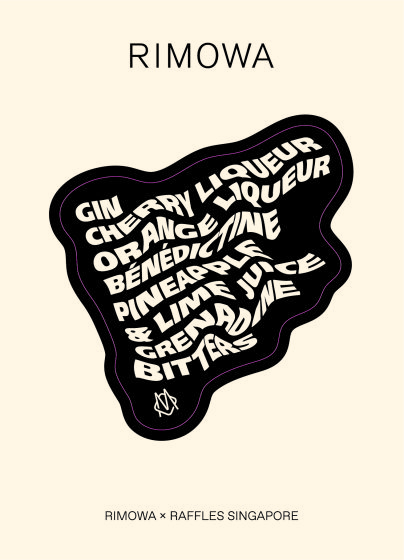 One can already eat well (Editor: $400 is more than well ok?) at any of the new establishments within Raffles Hotel Singapore. If one then goes, "hey, shall we go continue bombing money by purchasing luxury accessories for our luggage?", the newly opened RIMOWA boutique at Raffles Hotel has three ways for you to do so.
Inspired by the rich iconography of the hotel itself, the new collection that is available exclusively at the store includes a tropical green leather luggage tag (opt to emboss up to three letters), a signature RIMOWA x Raffles Hotel vinyl sticker set (examples include tropical palm fronds, the Long Bar and the Singapore Sling), and exclusive hot stamp designs.
Alongside this launch of the new collection, RIMOWA Raffles Singapore is one of the first in the region to unveil RIMOWA Unique where one can customise your RIMOWA Classic with seven new colours, matching luggage tags and wheels. Check back in mid-November though because that is when the service is unveiled.
—
Saint Laurent Cit-E Backpack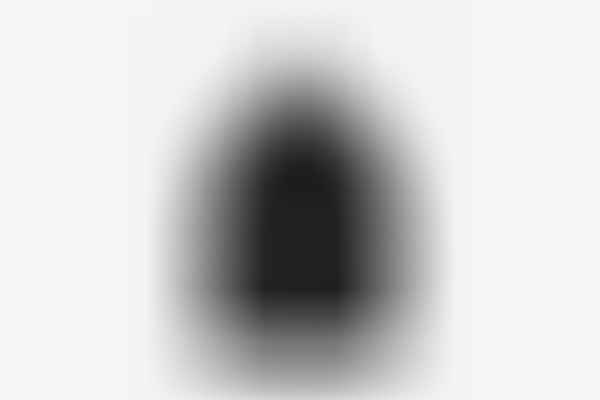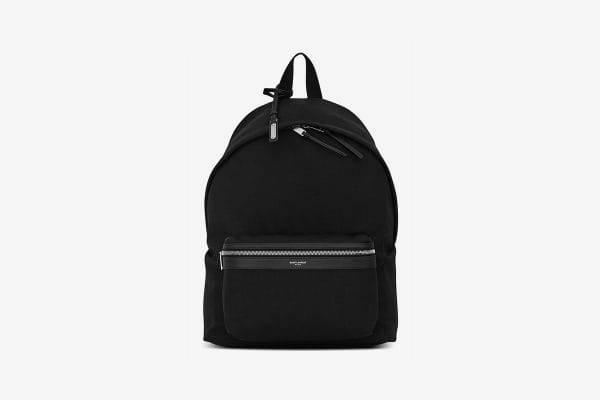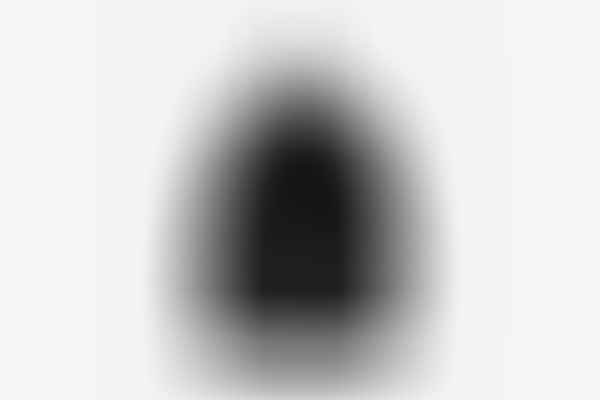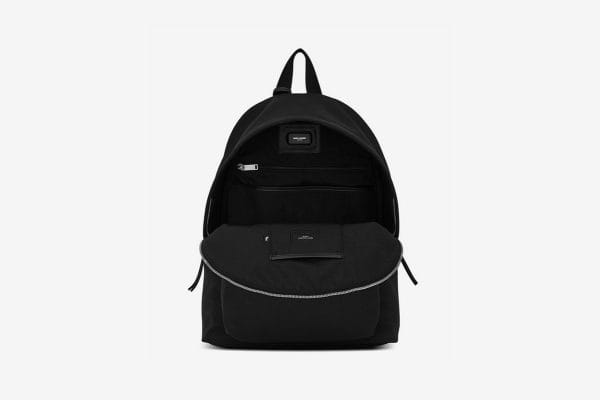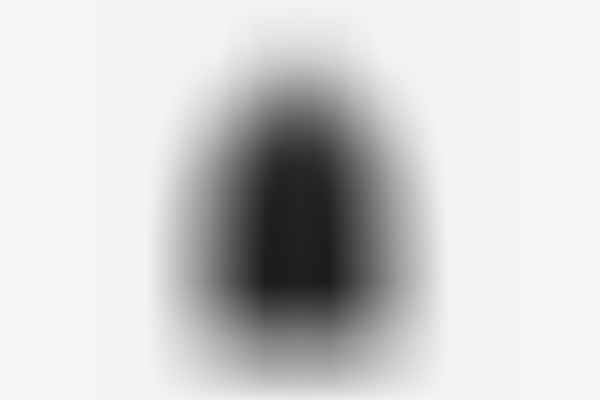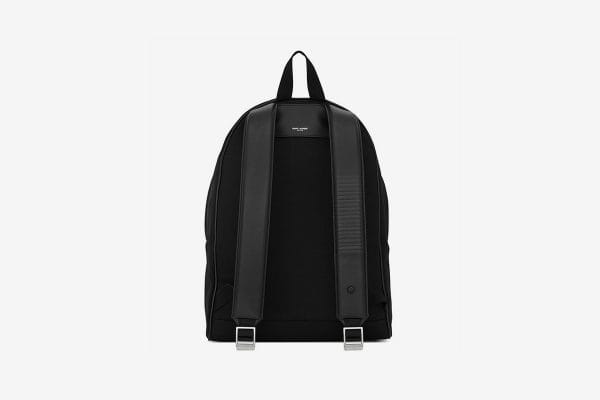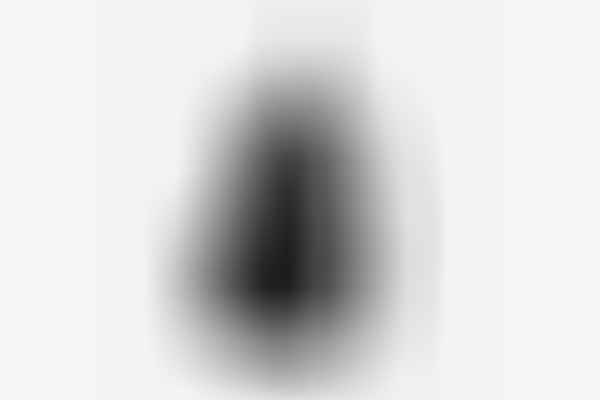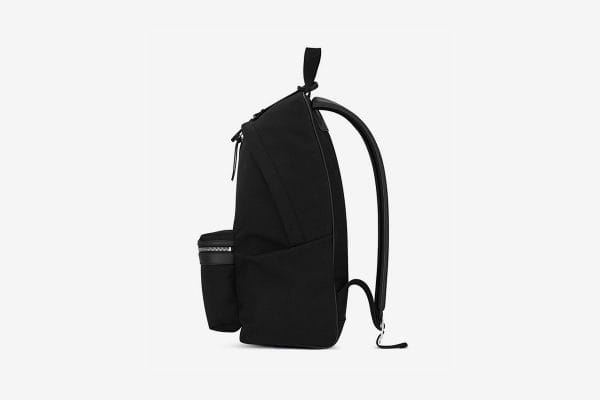 We've previously discussed the merits of a travel-friendly backpack —  how it literally has your back, how it prevents your shoulder from buckling under the weight of all you're carrying and lastly, how it helps you to survive immigration hell. Saint Laurent and Jacquard™ by Google one-ups the competition not just because of the fact that one of Paris's too-cool-for-most-people brands has embraced tech. It's because it is Silicon Valley level-tech that will blow your mind (or wallets but don't take our word for it, we're imagining that it is slightly steeper than the regular City backpack).
How then does Google's Jacquard™ Fabric turn the Y in City into an E? According to Saint Laurent, the Cit-E backpack is fabricated using intelligent yarns that are integrated into the backpack's fabric. This allows one to control pretty much everything he needs once it is hooked up to your phone (the backpack is optimised for both iOS and Android). Opt to control music, drop pins on the go or take pictures with a single gesture — just like how the Jetsons do except you are better dressed than George himself.
---