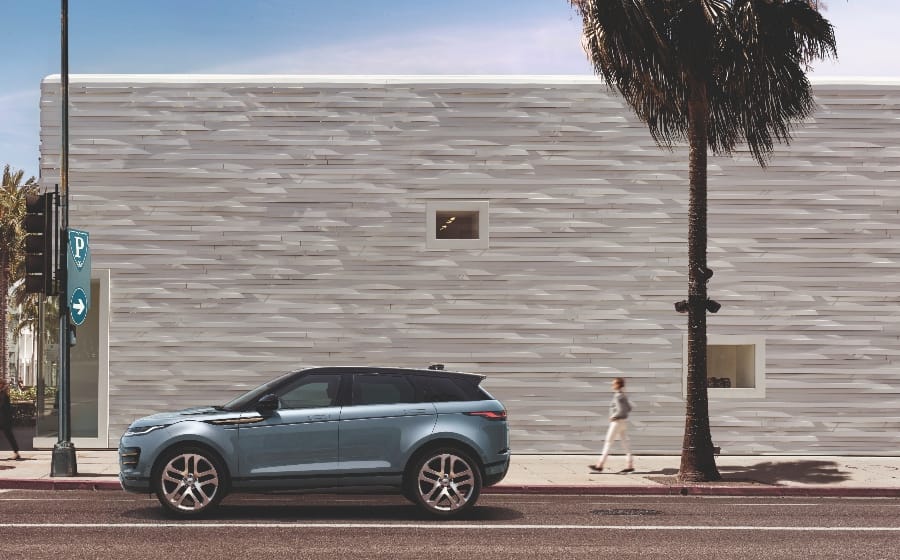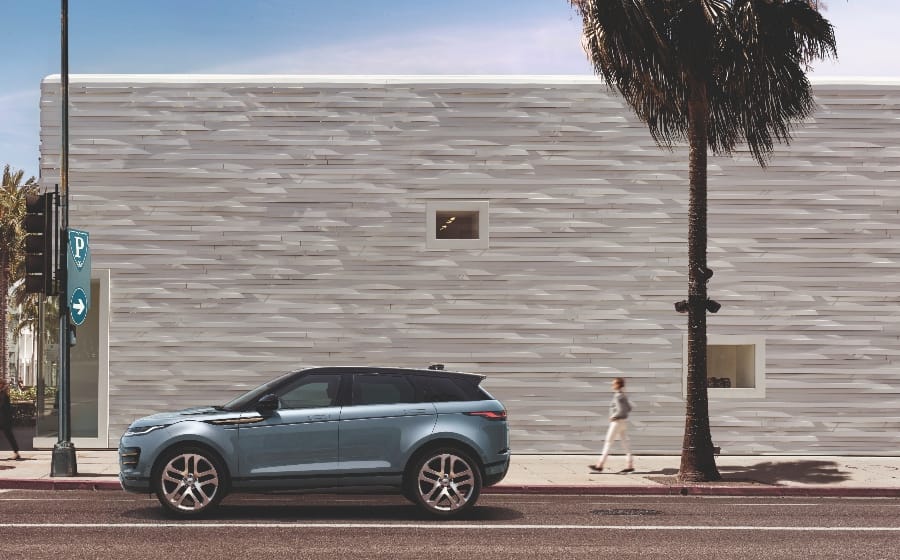 Men's Folio is going to start this article by outrightly claiming that we cannot claim to be automobile experts. Sure, we can give you the detailed history of the house of Saint Laurent or how to smooth out gaping pores but when it comes to the automobile world where lingos like "torque" or "horsepower" are constantly thrown out, we get a little glassy-eyed.
Thankfully, the merits of the new Range Rover Evoque aren't complicated enough for laymen like us to understand — it's pretty handsome, it drives impeccably well, and it is Black Mirror-level intelligent. What more does one expect from the brand who dominates the luxury compact SUV market? Scroll your mouse cursor down to find out.
—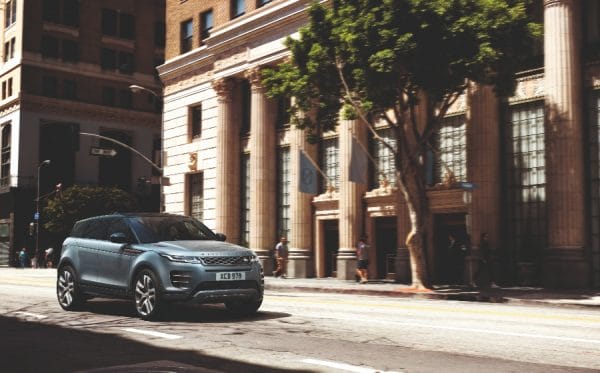 When one is done admiring the sleek exterior of the Range Rover Evoque, it is the cabin where things get interesting. Technical textiles that use recycled plastics are offered as premium alternatives to leather, such as a Kvadrat wool-blend and Dinamica suedecloth, as well as Eucalyptus and Ultrafabrics options. Jewel-like elements such as  super-slim Matrix LED headlamps provide a more sophisticated front and rear lamp. If you constantly like to fiddle with a touchscreen — the Touch Pro Duo system loads lightning quick.
—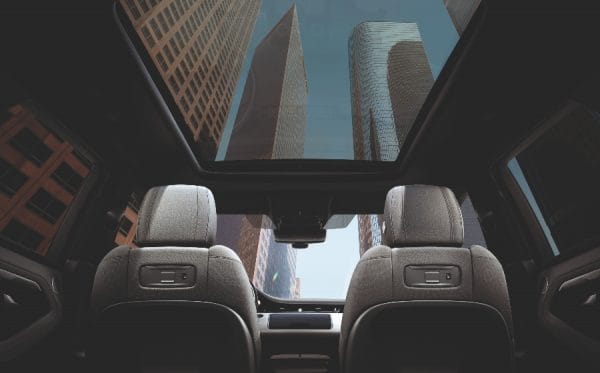 If one is then wondering how efficiently the Range Rover Evoque takes you from point A to point B, it utilises a mild hybrid powertrain. Think of it more as a Tony Stark invention  — it harvests energy normally lost during acceleration (aka you'll spend less money pumping petrol), stores it, and then reuses it during acceleration.
TLDR: it makes for a quiet and efficient drive even when you're stuck on the ECP at 6pm on a weekday.
—

The new Range Rover Evoque is also the first in the world to feature ClearSight Ground View technology (like extra guac, it is entirely optional), that is useful when one is trying to negotiate a difficult parking space (Editor: is it can not parallel park?), tackling rough terrain (aka the farm section of Choa Chu Kang), or navigating a street filled with kerbs. Rendered in crisp high definition, the Range Rover Evoque's bonnet is made invisible while giving the driver a 180-degree view under the front of the vehicle.
If one then needs to see what is behind him, the car is also the first in the segment to include a "ClearSight rearview mirror" that provides a 180-degree field of vision even in low light conditions. The car's rear view mirror transforms into an HD video screen with the flick of a switch. We're calling it what it is— Black Mirror level technology but of the good kind that makes driving a breeze, instead of dooming us.
---