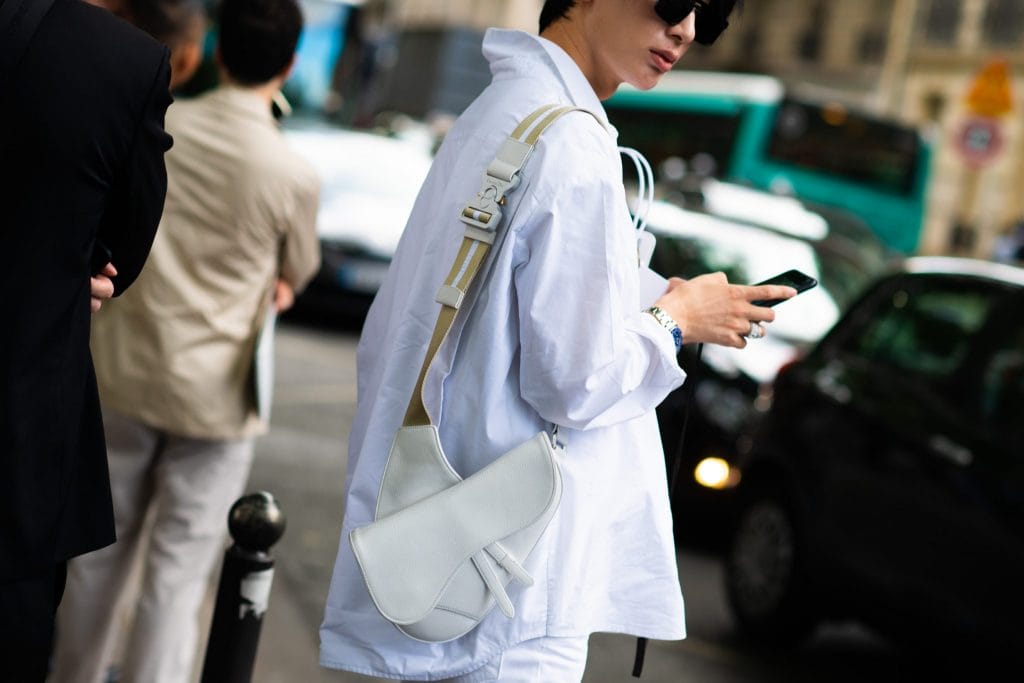 Bonjour fellow fashionistas, Paris brings you a tasteful wrap up of what the world has seen from the SS'20 Men's Fashion Weeks. The spotlight has shone on bold streetwear in London, a vibrant Pitti Uomo, trendy styles and tailoring in Milan, and now we have sentimental Paris to round it all up with an almost-romantic tribute to the trendiest styles on display to the world captured by Andrew Barber (@andrewbarber23) from OmniStyle.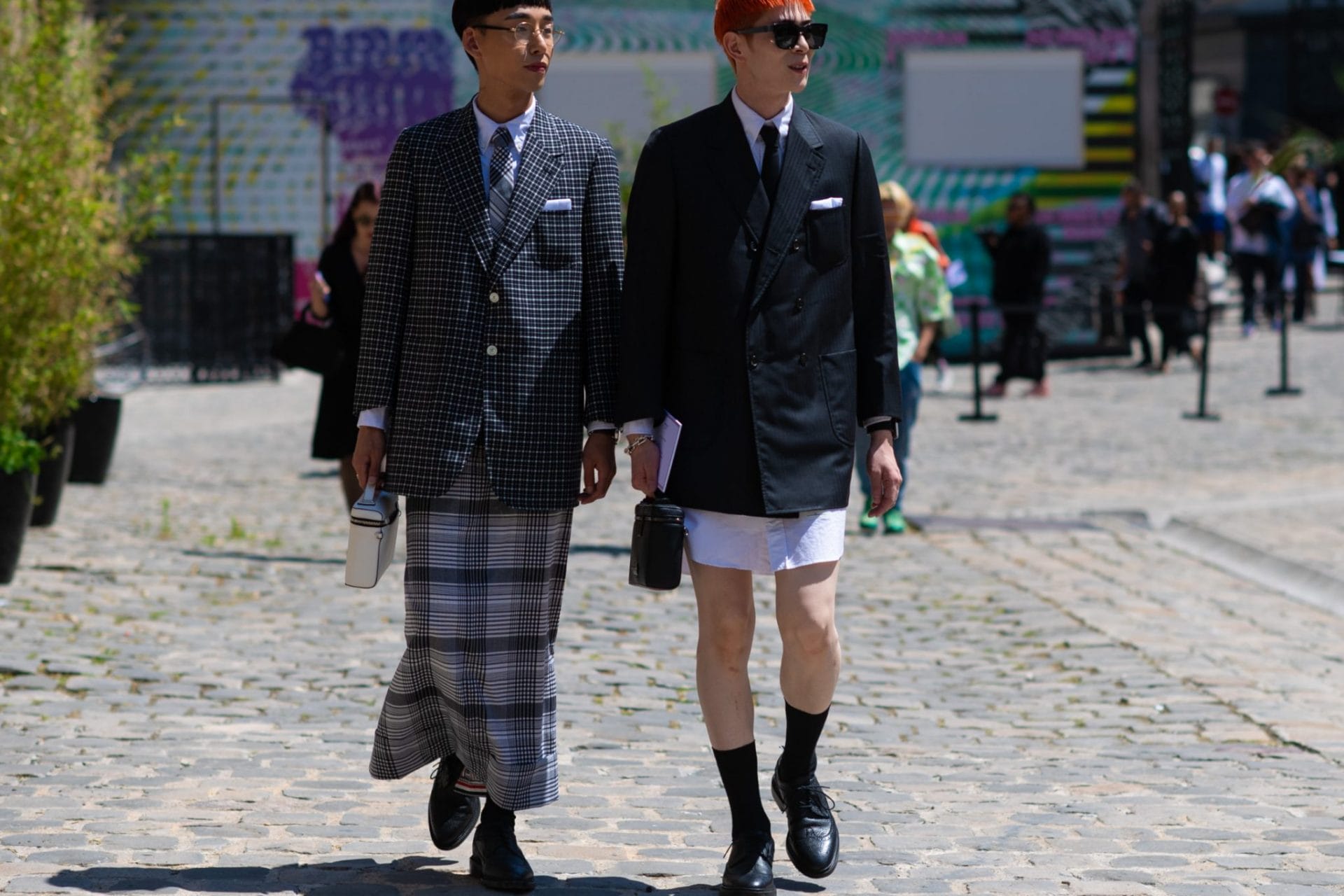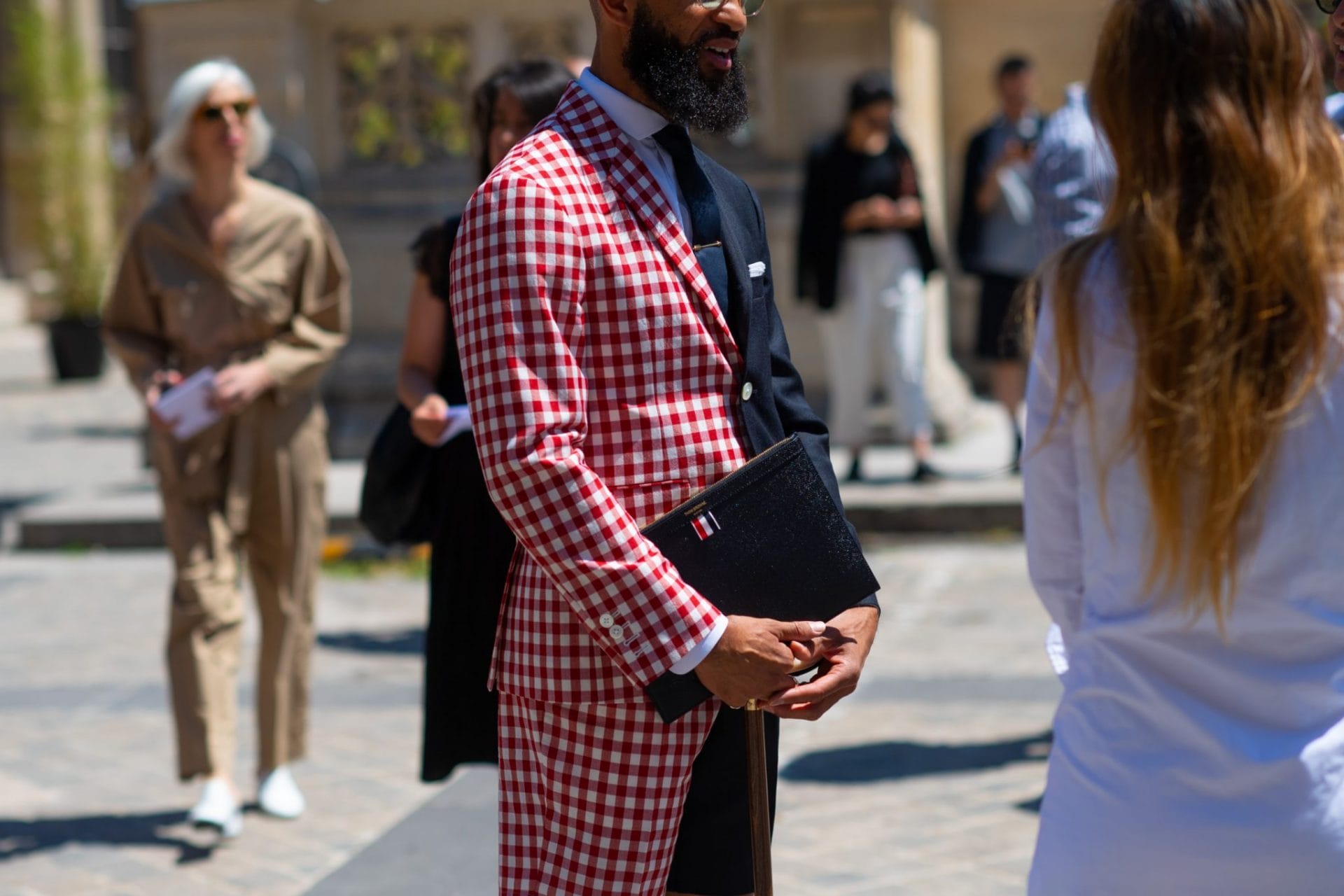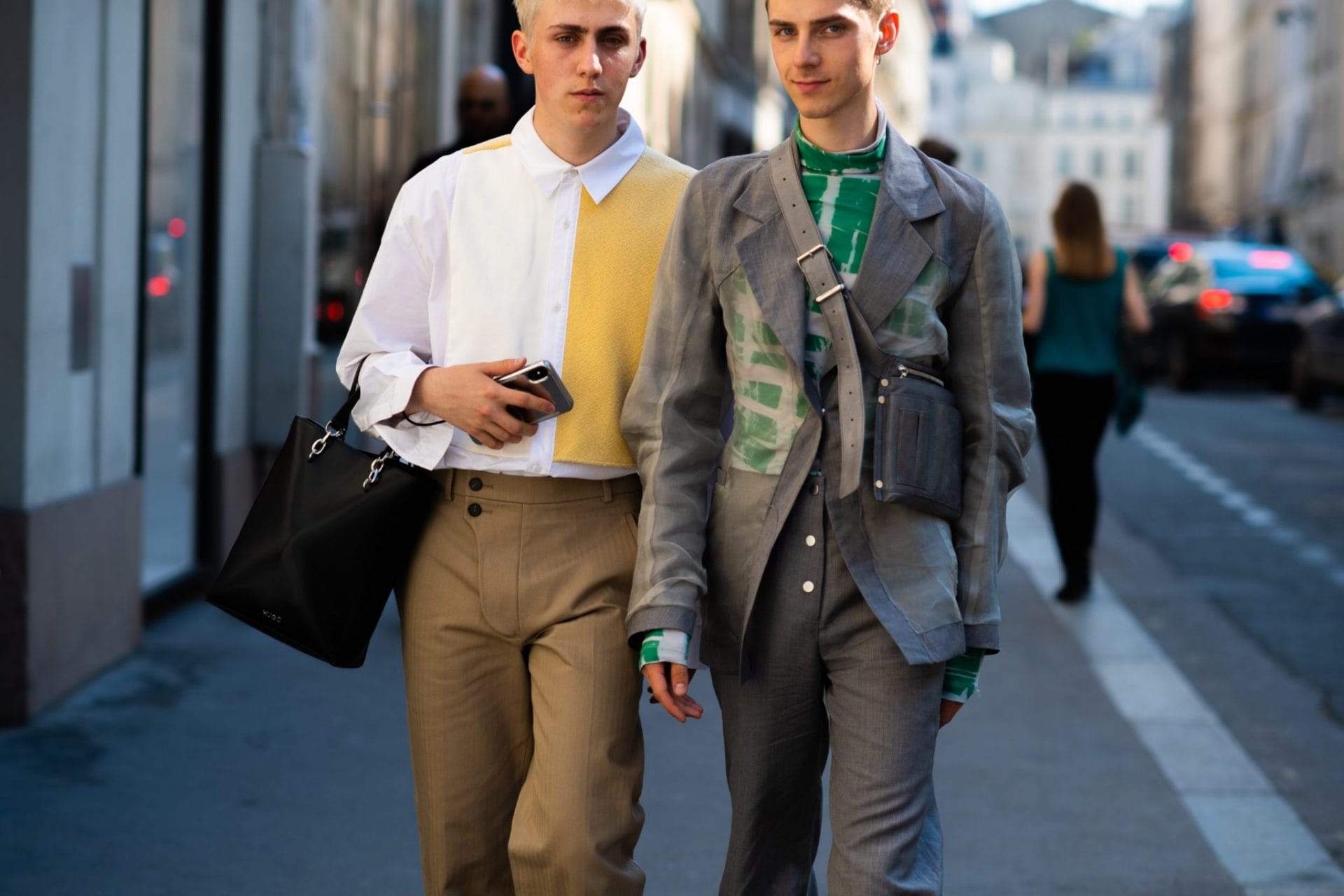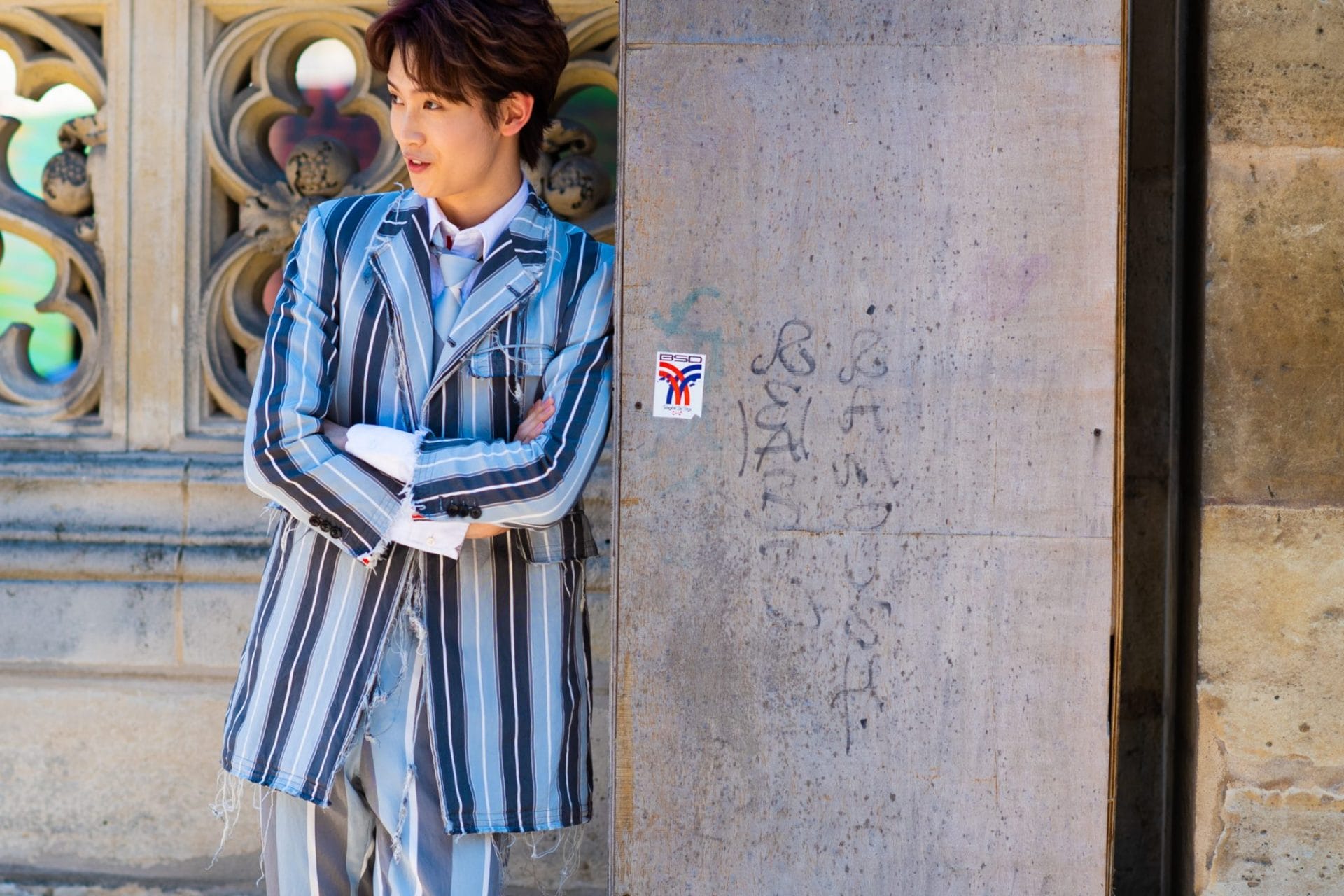 The classic suit has gone through many permutations over the years, but none quite like what was seen in Paris — skirts have replaced trousers, half-and-half constructions juxtapose designs, and frayed edges tug on the heart-strings of Paris. They did say it was a romantic city, so expect unexpected love to blossom from suits in the years to come.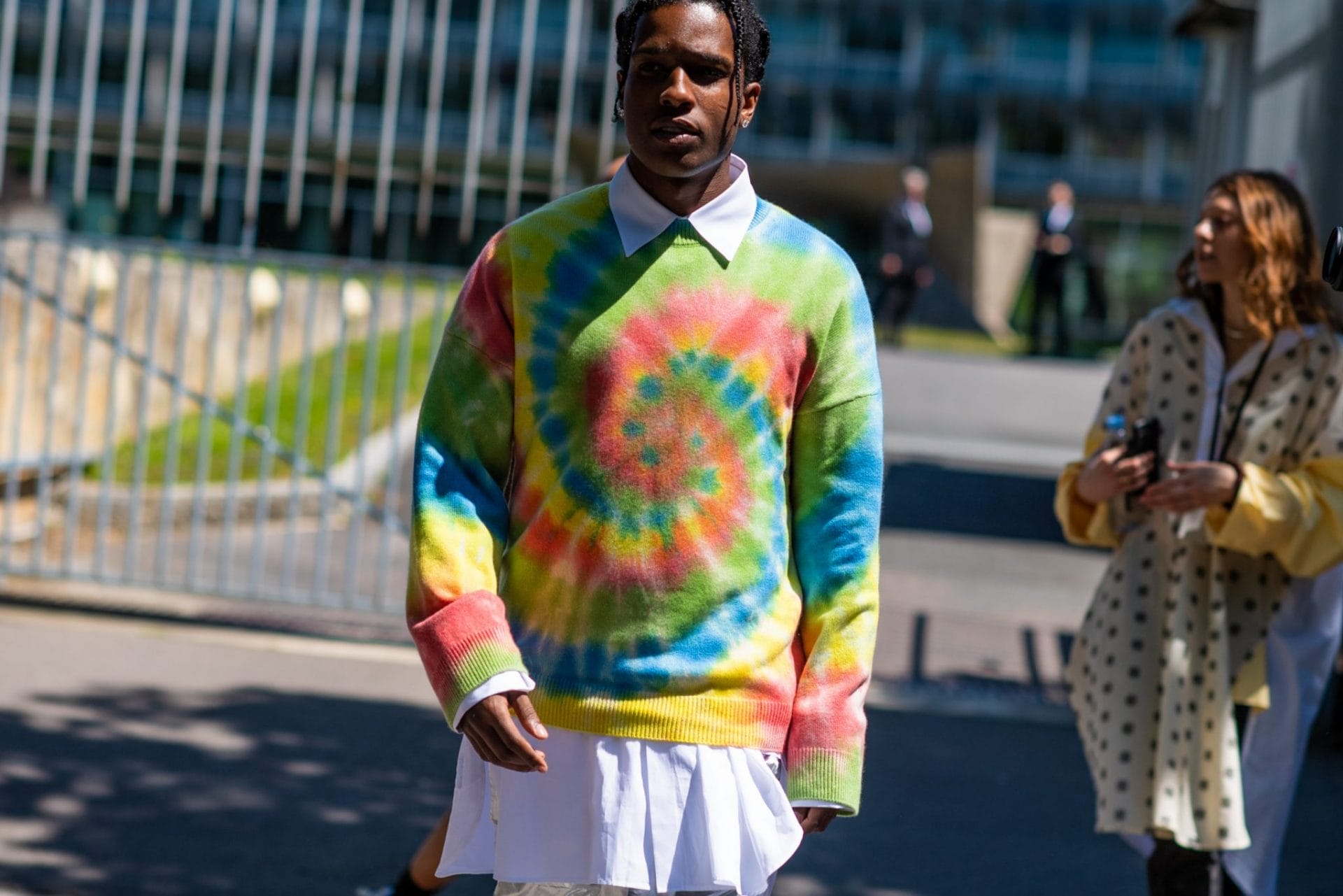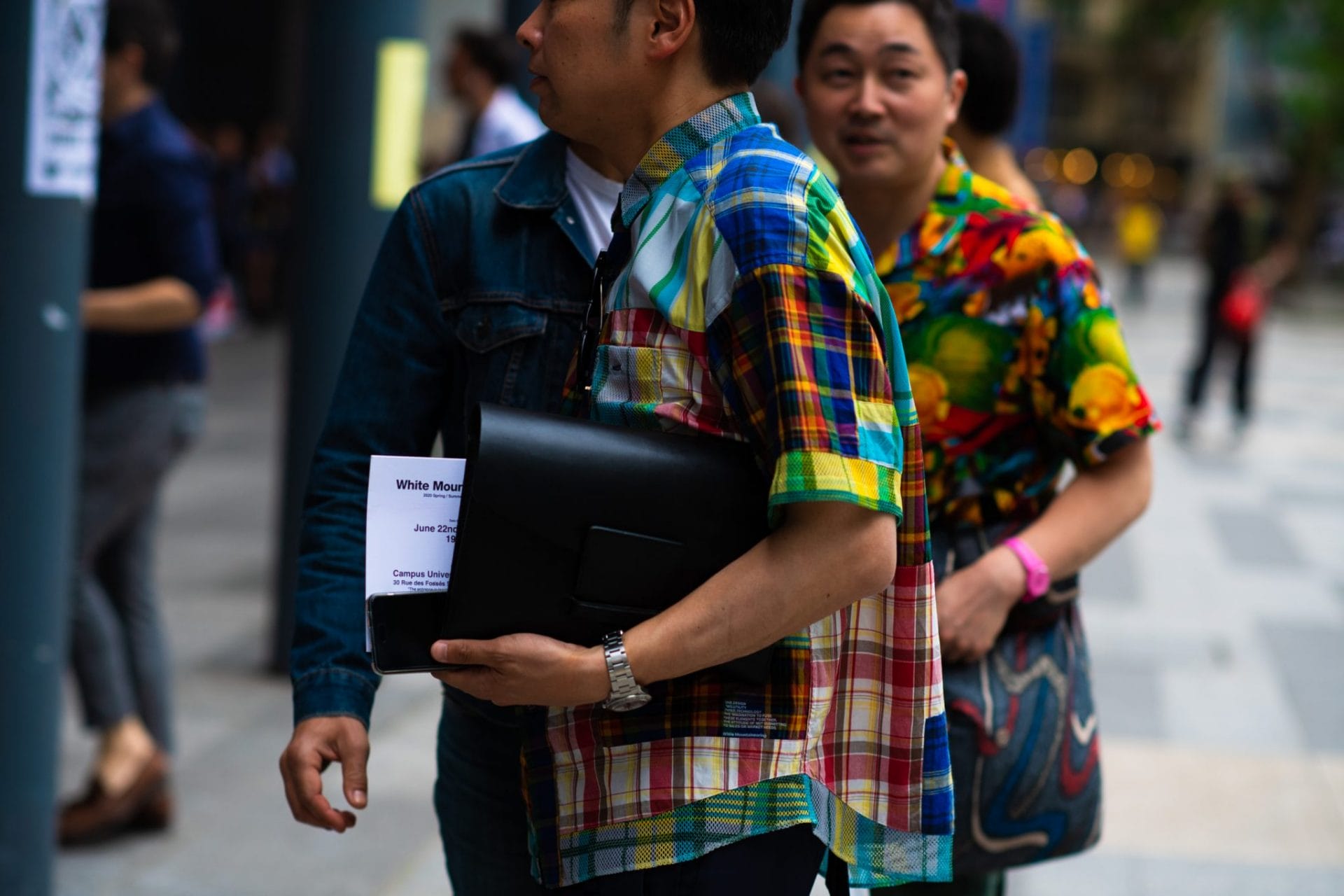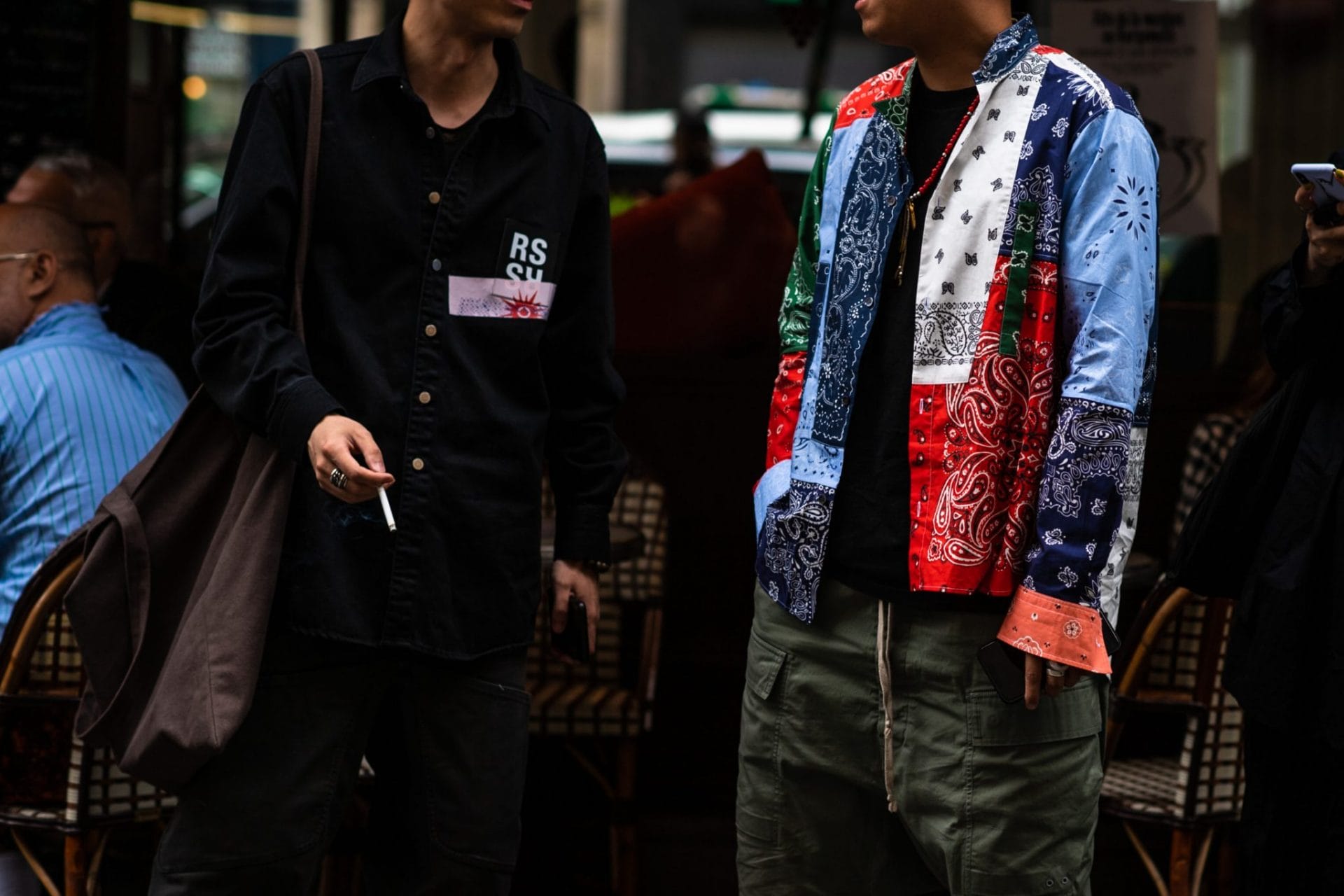 The City of Light brightens its streets with outfits in vibrant colours. Mixed in with eye-catching patterns, this extraversion ranges from psychedelic tie-dye to rainbow checks for a valiant light show on the streets. The trend now takes past cultures and makes it relevant today by varying it across different types of dressing such as button-ups and pullovers.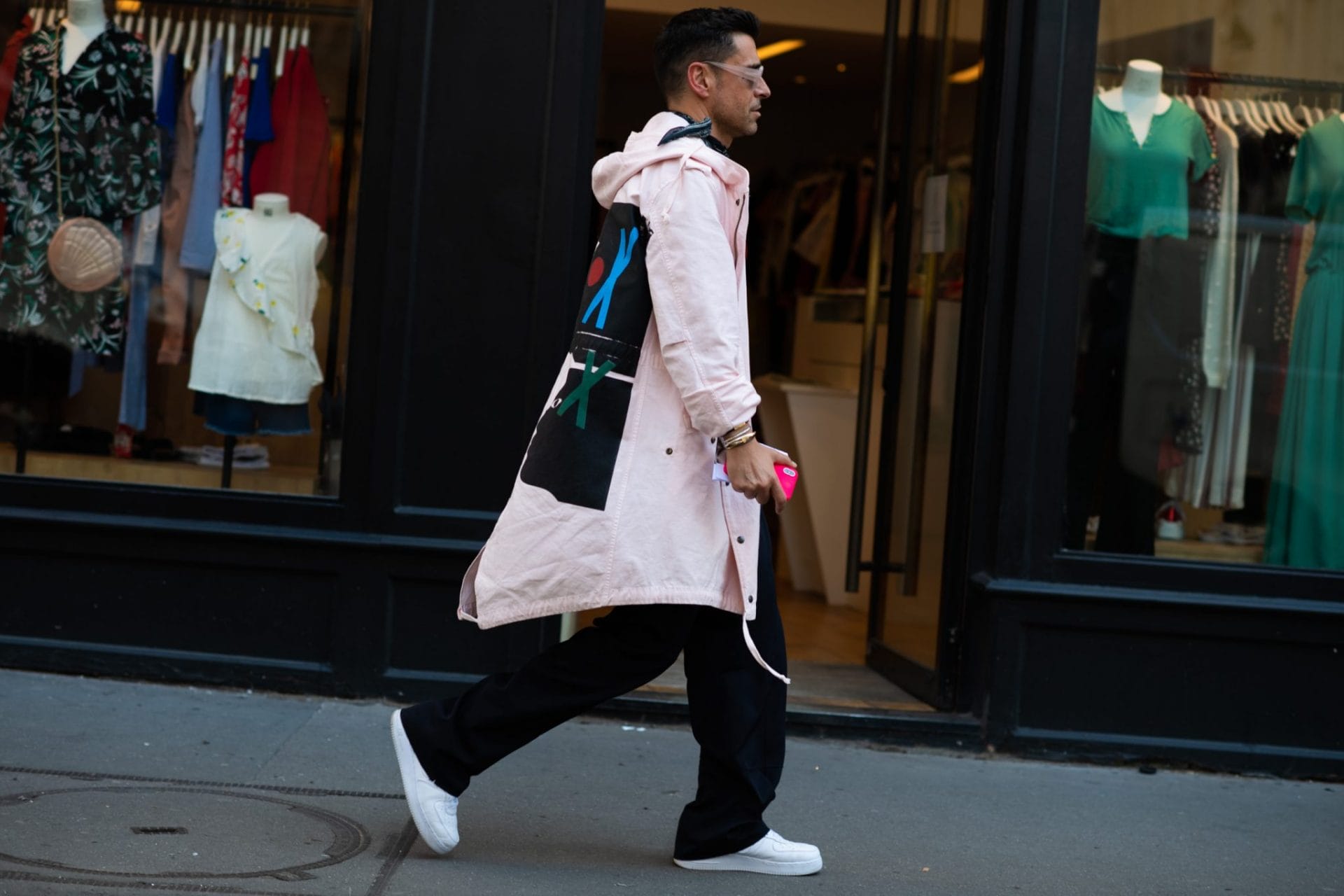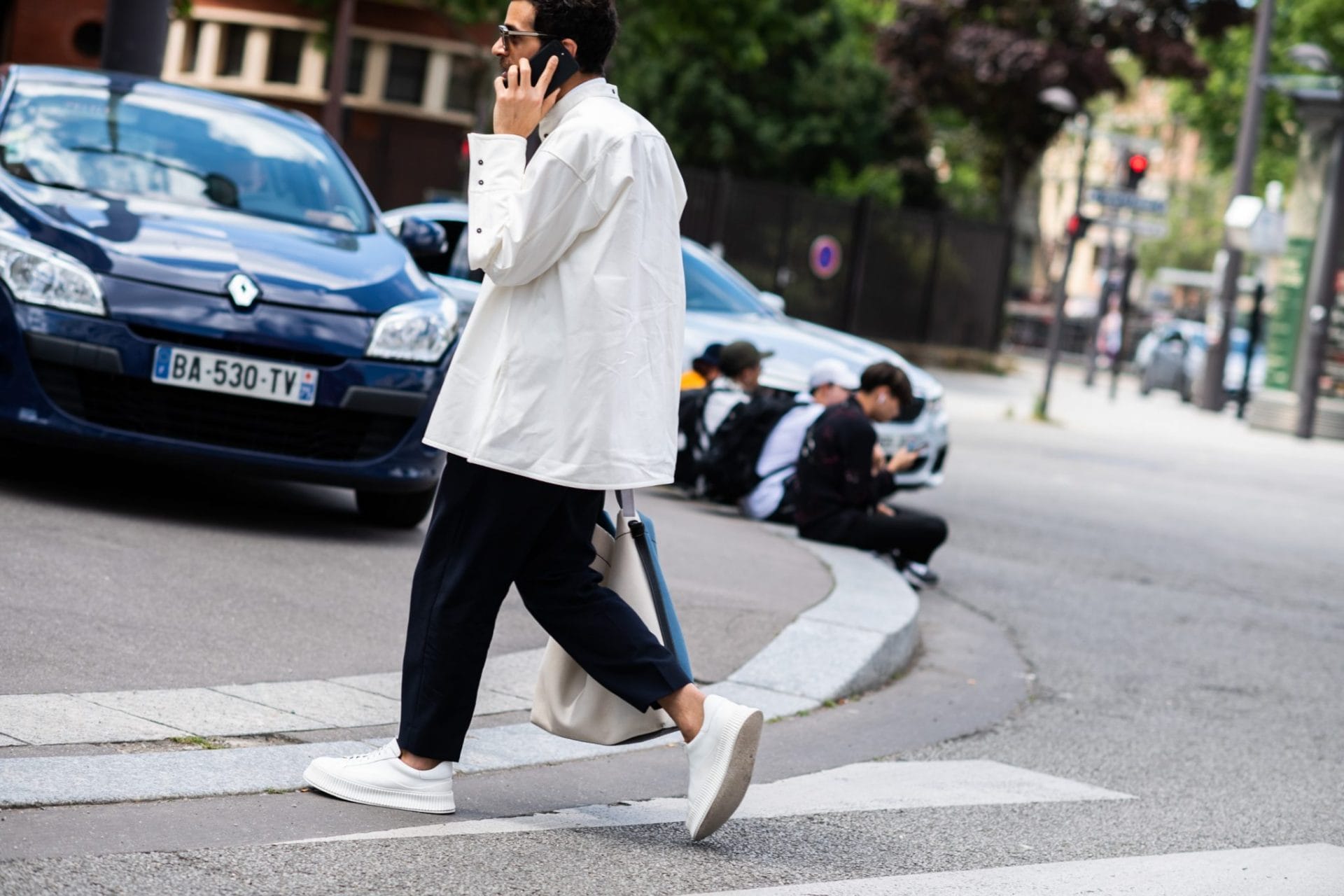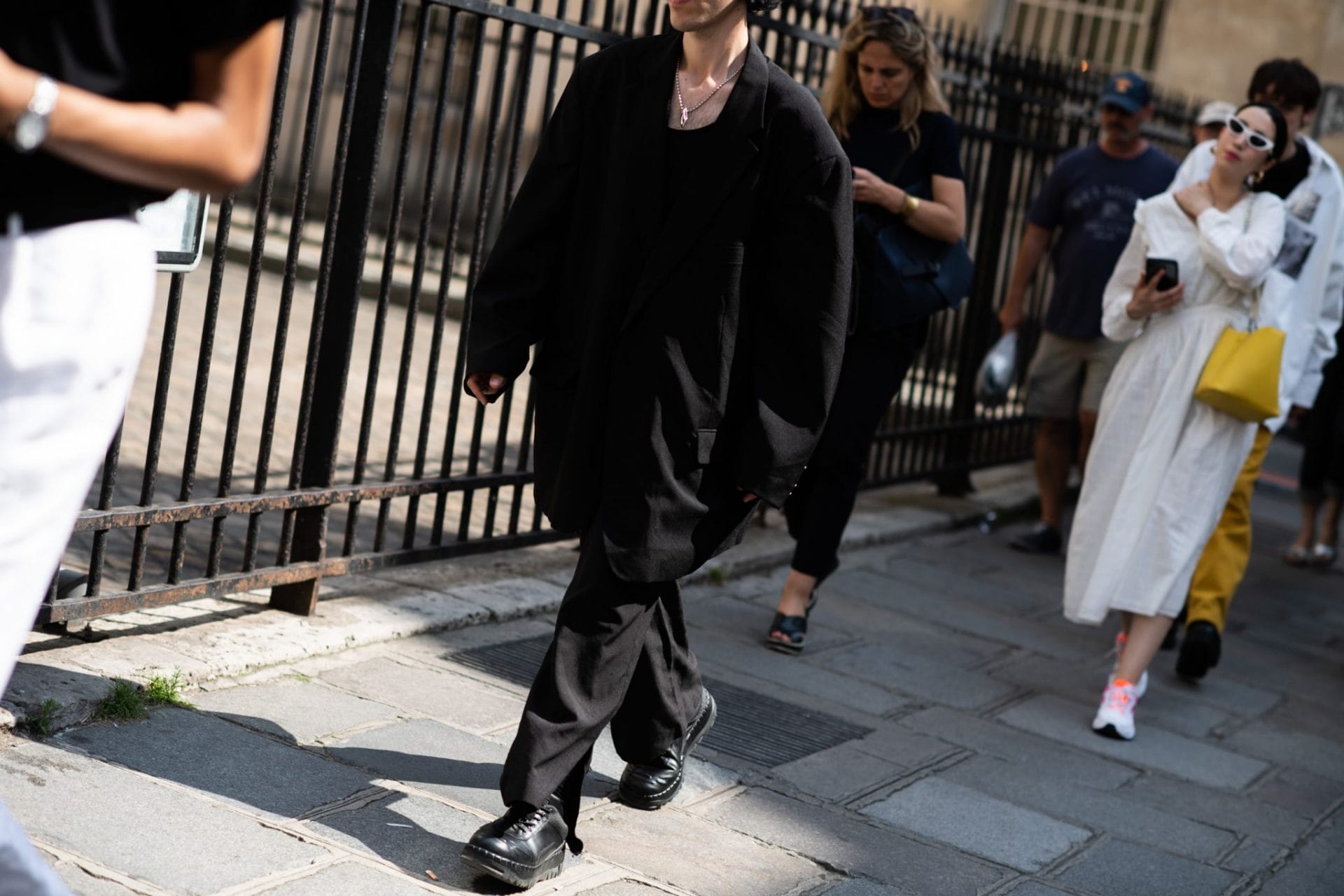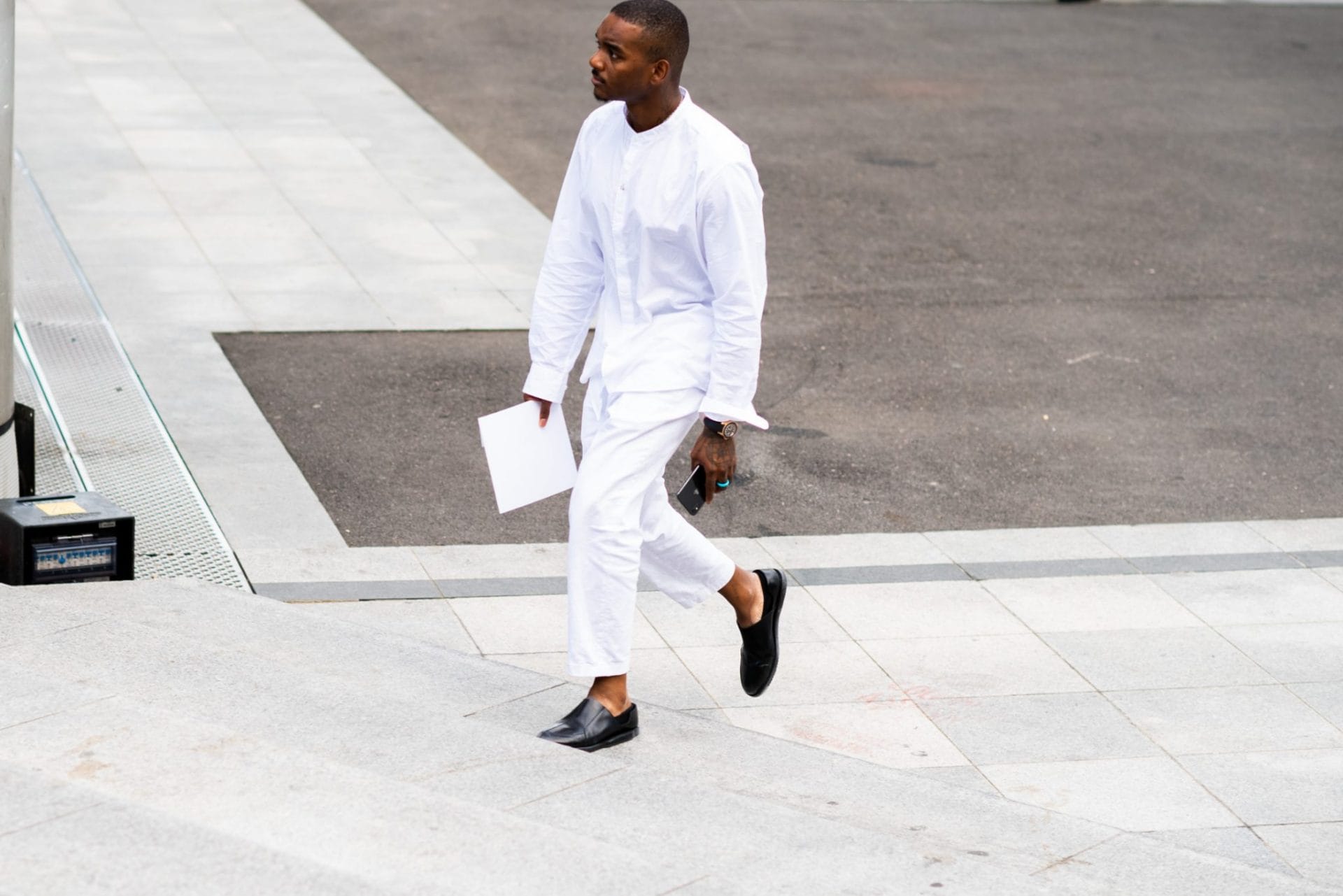 A relaxed silhouette is brought onto the streets of Paris via oversized button-up shirts and outerwear. The trend has been adapted across many different styles such as streetwear, suiting, and even the great in-between. Well, the fluffier it is, the more to love right?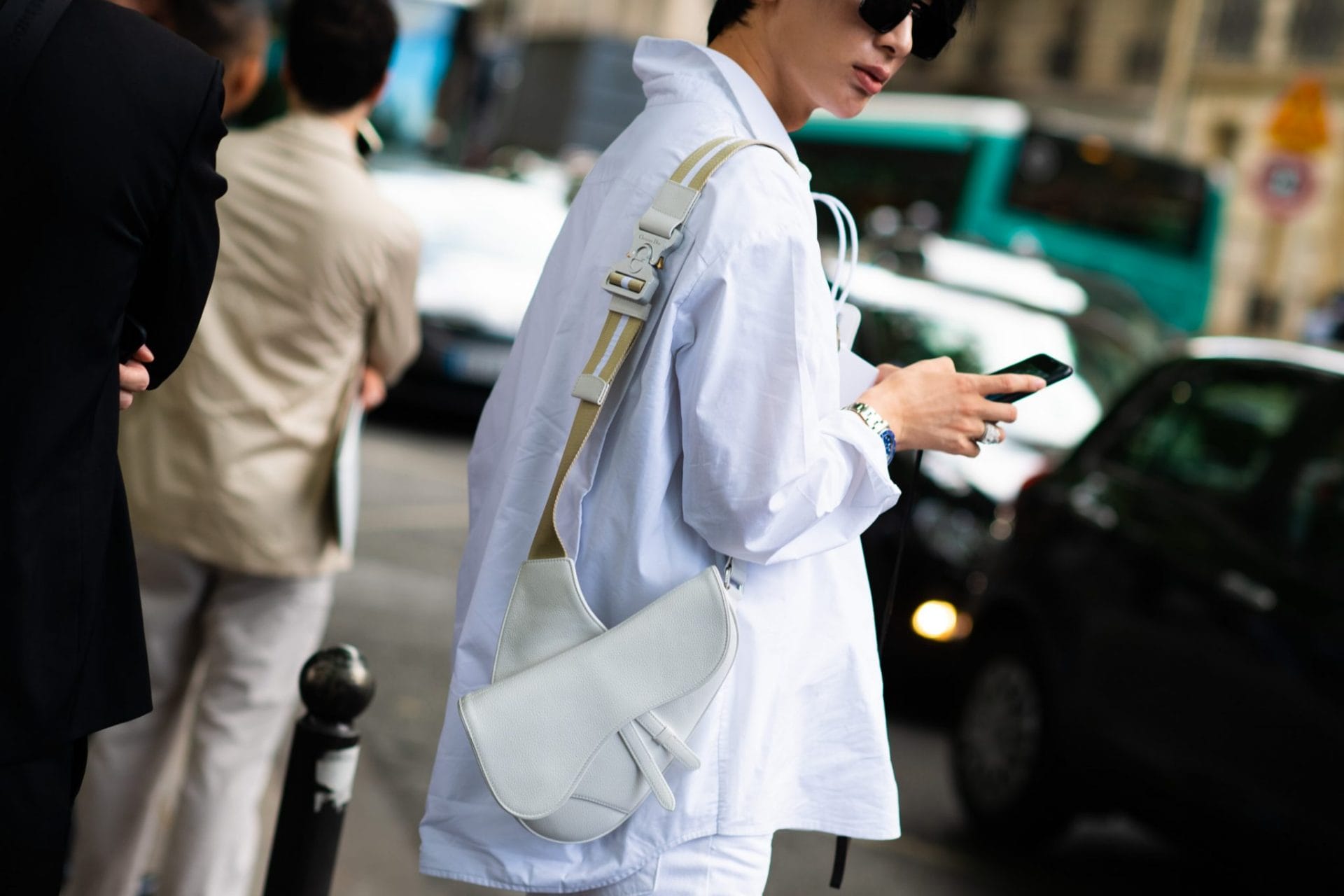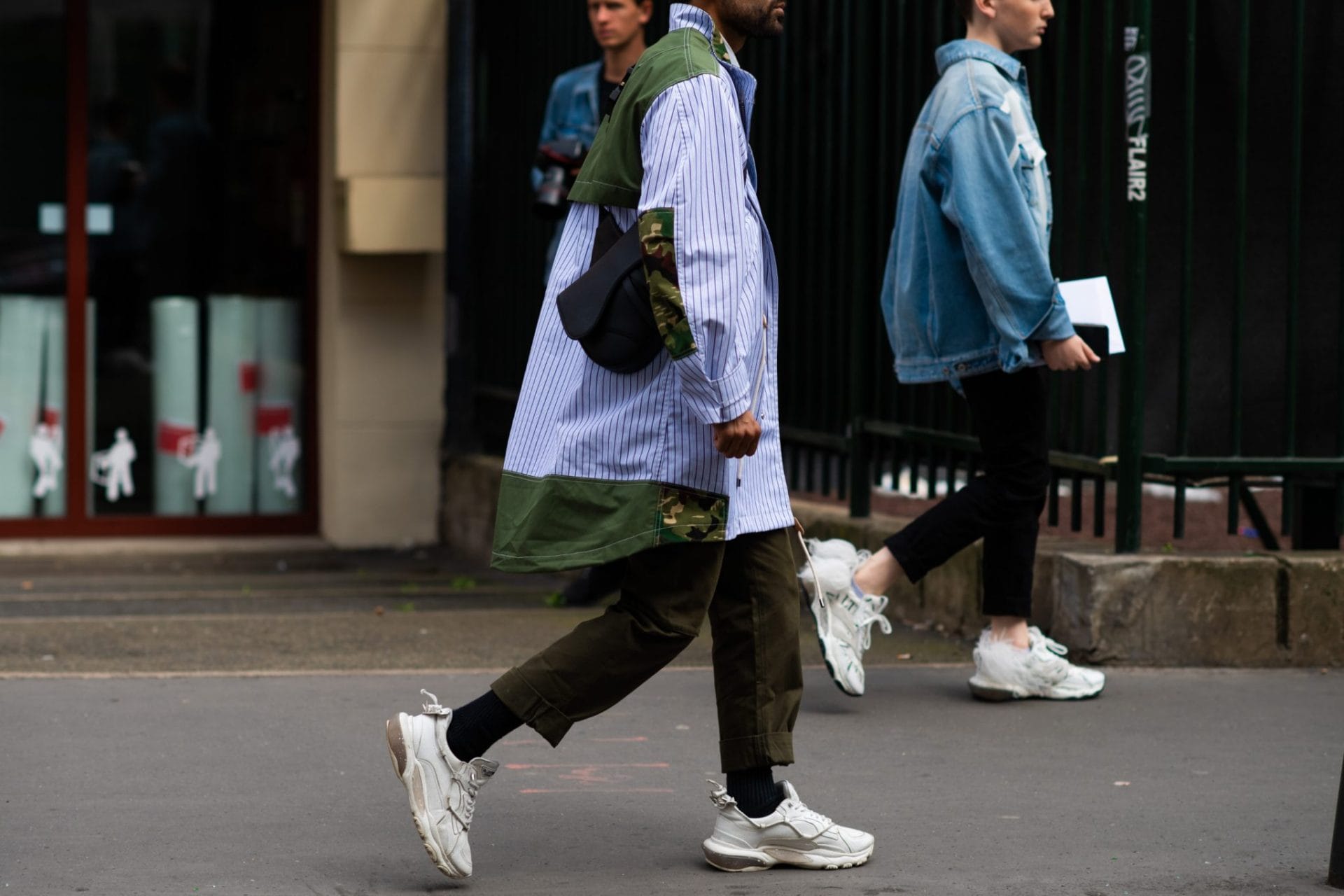 The It-bag of the season is clearly Dior's Saddle bag, an iconic shape among small luxury bags that is spicing up the street-style looks of Paris. It provides a versatile touch that is easily matched with other trends, like the relaxed silhouette or layered look, while providing functionality.
---