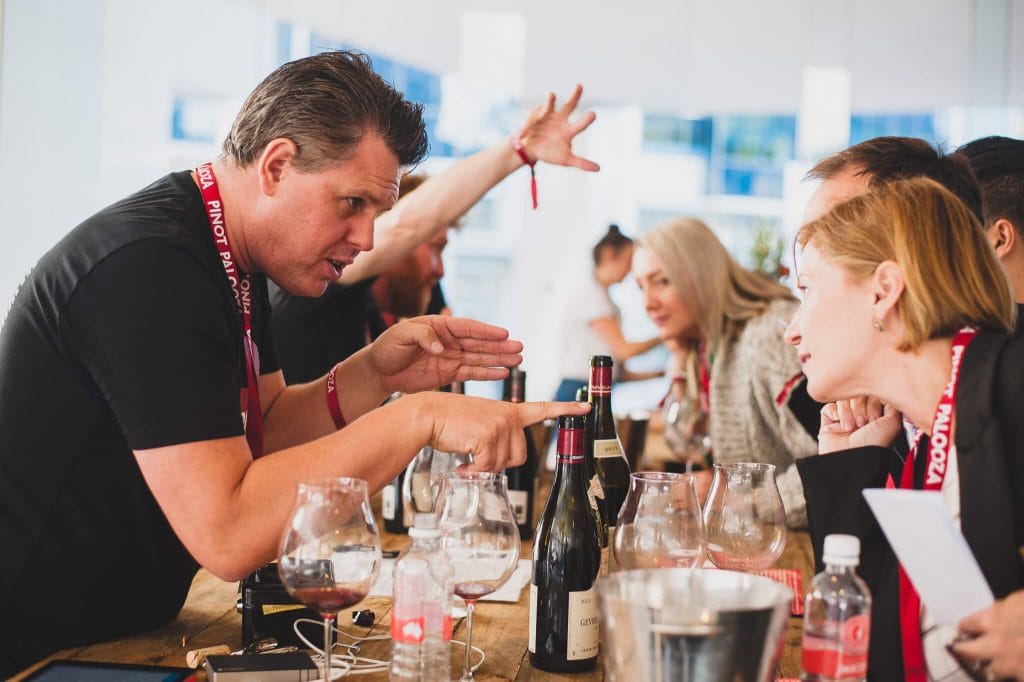 Whether you're a whiskey lover or a beer chugger, there's definitely a festival in Singapore that celebrates your favourite alcoholic beverage and brings you closer to like-minded individuals. Now, wine connoisseurs can revel in an event especially catered for their refined tastes — Pinot Palooza.
We have every reason to be excited: the Pinot Noir festival is the largest of its kind in Australia, and the first to tour the world. Since its debut in Melbourne in 2013, Pinot Palooza has counted several states from down under as pit stops, such as Sydney, Perth, Adelaide and Brisbane. Not only is it finally making its debut in Singapore, but we're also the first city in Asia to host the event.
On November 25, Pinot Palooza will be bringing some of the best wines from around the world right to The Annexe Studio at the Esplanade. Over 40 of the hottest wineries from Australia, New Zealand, United States and Italy will be showcasing their prized Pinot Noirs, which can be paired perfectly with canapés whipped up by some of Singapore's best restaurants.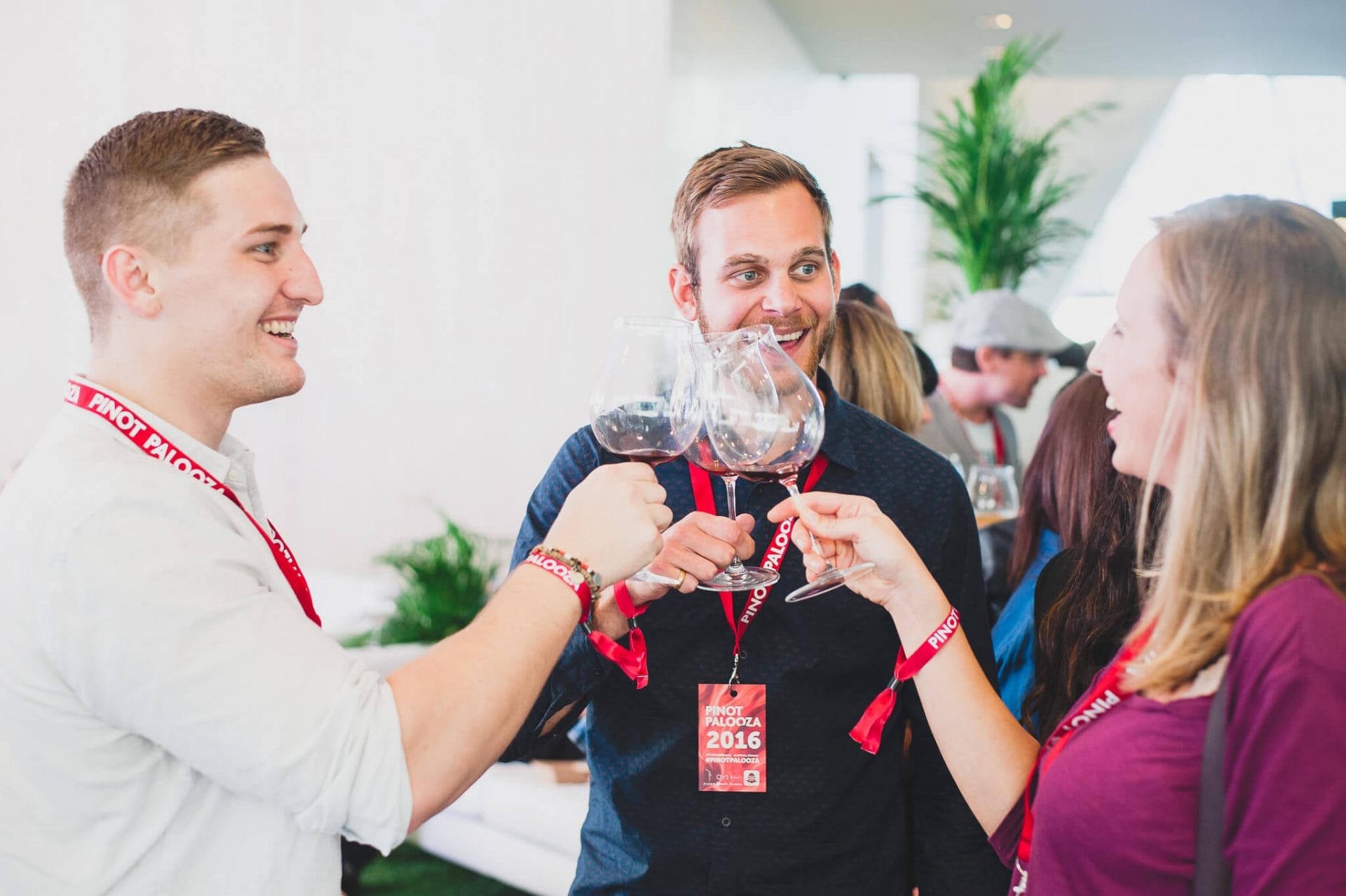 Alongside several other exquisite selections, expect to be refilling your wineglass all afternoon with the likes of NV Jansz Rosé from Tasmania and Victoria's 2015 Moondarra Samba Side Pinot Noir. Australian wine is already popular with the crowd here, and that's probably not going to change at the festival. 
You don't have to worry about it being too much of a high-brow tasting event, either. Besides the wine, there'll be great music to soak up that will keep things casual and add just the right amount of fun to the mix. 
Pinot Palooza will be held on 25 November, 2017 at Esplanade's The Annexe Studio (1 Esplanade Dr, Singapore 038981). Early bird tickets are now on sale at Pinot Palooza's website. 
---