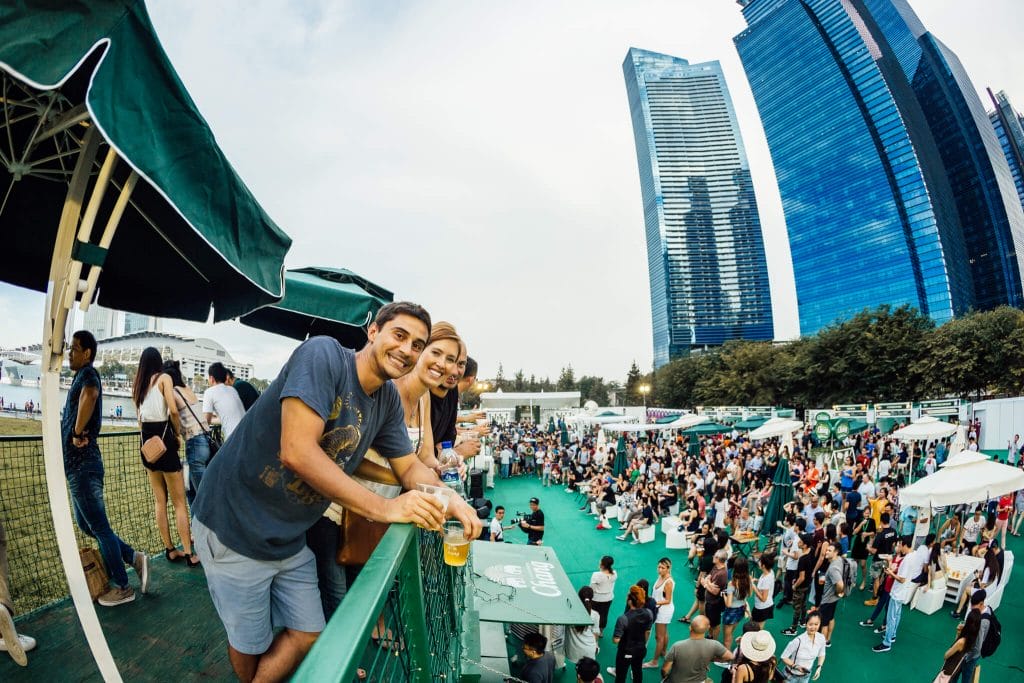 Riding on the success of its city-hopping tour from London to San Francisco, Chang Sensory Trails ended with a bang at its final stop: Singapore. On 7 and 8 July, a whopping turnout of 10,000 visitors showed up at The Promontory @ Marina Bay to experience a reinvented take on Thai food, music and art  — and they weren't disappointed.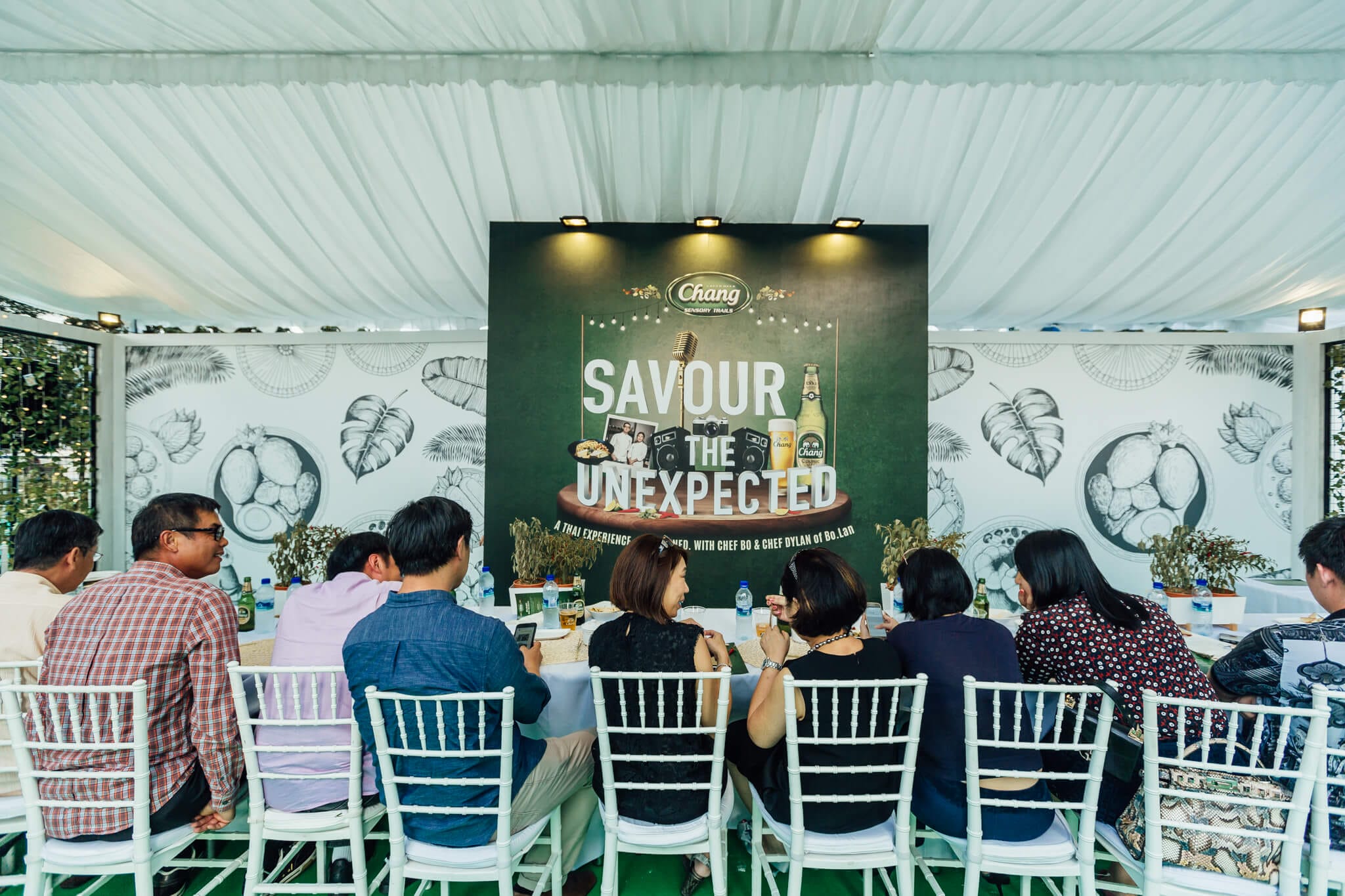 Foodies were treated to a unique culinary feast that was inspired by the memories of renowned chef couple Chef Bo and Chef Dylan of Bo.Lan. Teaming up with some of the finest Thai restaurants on the island (such as Aroy Dee, Folks Collective, Tamarind Hill and Talay Thai), the duo whipped up a mouthwatering lineup of Thai specialities that left guests wanting more. For the first time, visitors experienced the bold and fresh flavours of the likes of Phad Thai Crab and Tom Yum Lobster Bisque like never before. Some lucky guests were even invited to an intimate VIP experience at the Chef's Table, where they were treated to Chef Bo's and Chef Dylan's savoury interpretations of iconic Thai dishes.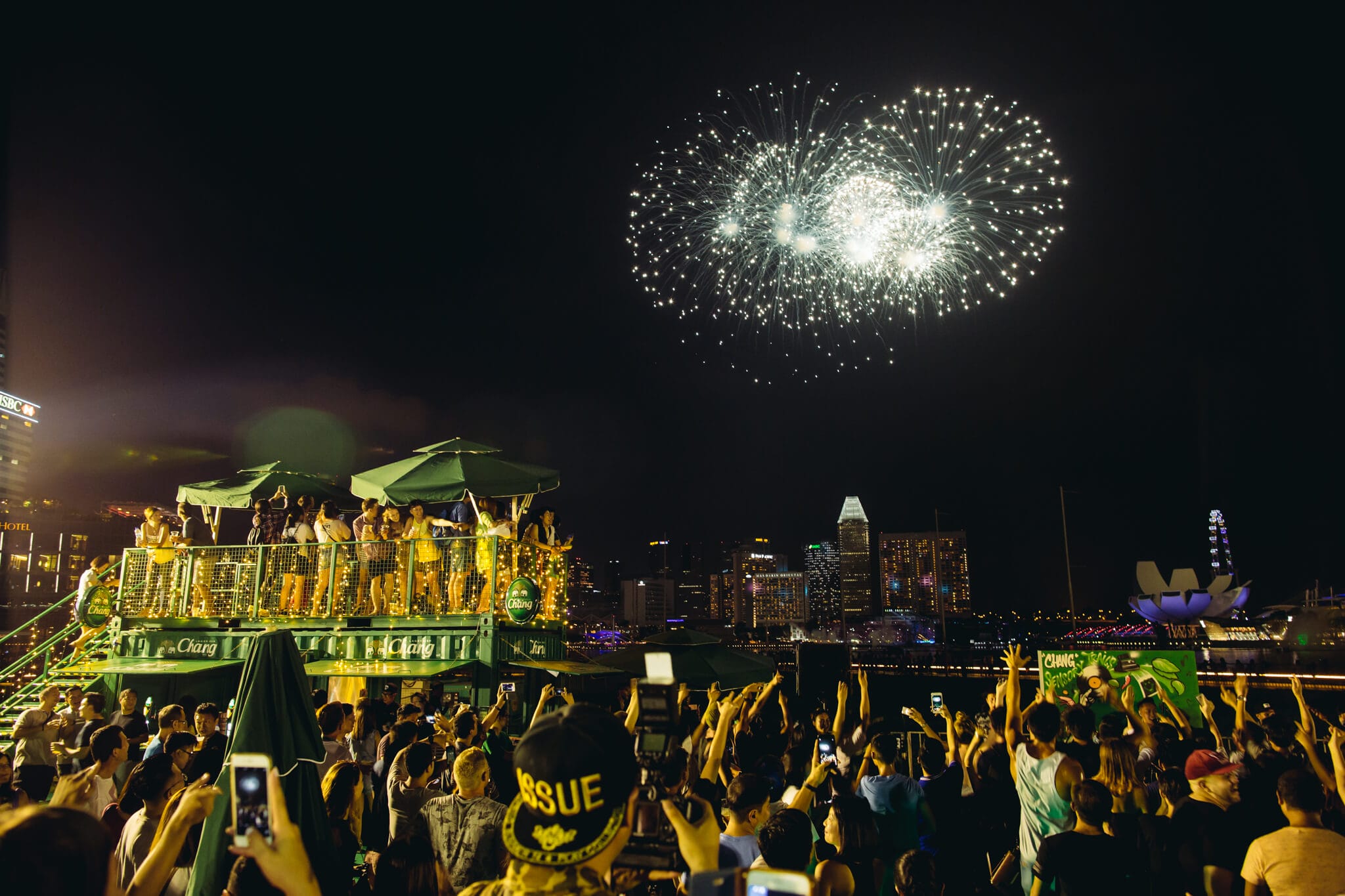 That's not all: with ice-cold bottles of Chang Beer in hand, event goers also got to jam to groovy tunes of live music bands like O.K Ready, Astronauts and The Good Life Project and explore iconic Thai ingredients at the interactive "Herb Hill" art installation. With good food, drinks and entertainment, the second edition of Chang Sensory Trails was an undeniable success, worth every firework that was set off at its closing.
---