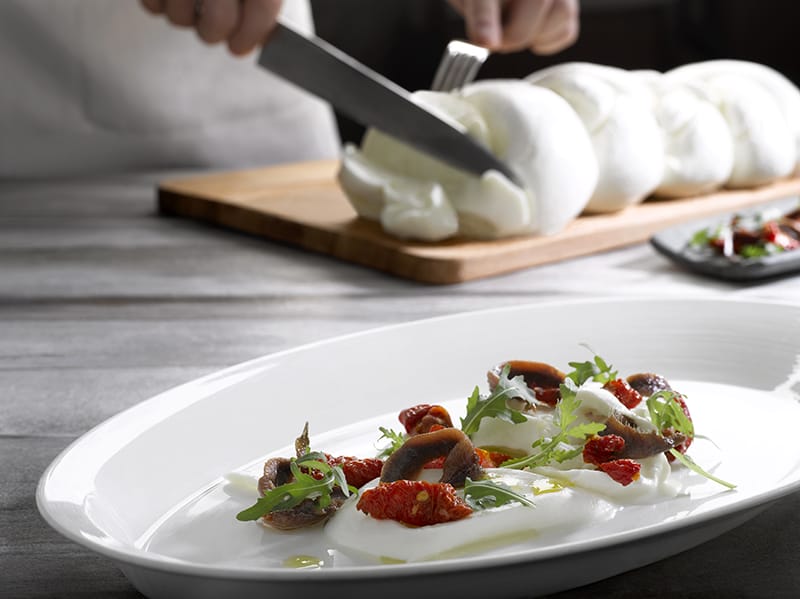 If you're looking for a hearty Italian meal, convivial atmosphere and a stunning poolside view, Dolce Vita is the place for you.
Presenting the best of Italian cuisine, intricately created with the freshest seasonal produce and finest ingredients, the restaurant features a large open kitchen for diners who like to be taken on a visual journey of seeing their food prepped and served. Wine connoisseurs can also rejoice, for there is a huge selection available in their wine chillers. Located at Mandarin Oriental, Singapore, the Italian restaurant serves up new dishes by Chef de Cuisine Marco Manocchio.
Hailing from Rome, Chef Marco stays true to his roots, curating a menu that showcases contemporary culinary creations using bold, fresh and authentic Italian ingredients. First on the menu, the Treccia Campana di Bufala, a buffalo mozzarella cheese from southern Italy is delicately sweet and light on the palate yet flavourful enough to whet your appetite.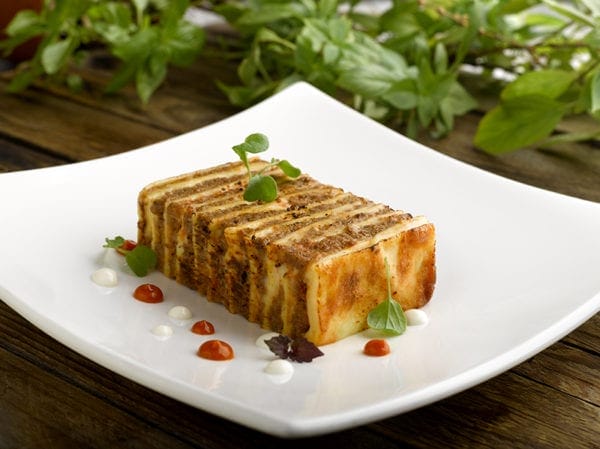 Italians are known for their traditions. Paying homage to that is the 25-Layer Lasagna, handcrafted with Neapolitan ragout, pasta, and smoked scarmoza fondue. Visually appealing, the consistency of the baked layers would satisfy even the most discerning diners.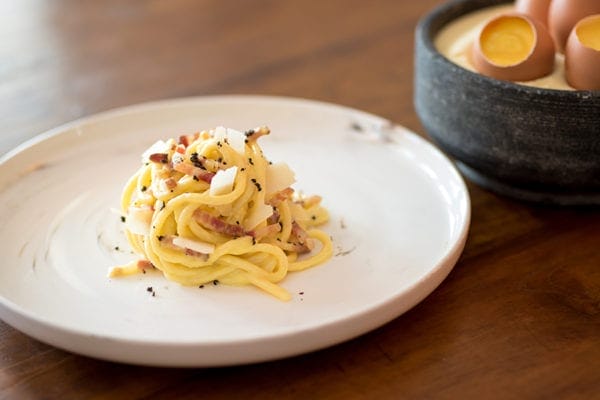 Their crowd favourite, the Spaghetti Carbonara, which combines cured Italian pancetta and the rich and aromatic flavours of pecorino sabayon tossed with black pepper spices. Another menu item not to be missed is the Tagliata di Manzo, a tantalising dish of grilled US prime beef bone-in ribeye, served with delectable sides of homemade mashed potatoes, sautéed vegetables, capperata and natural roasting juices.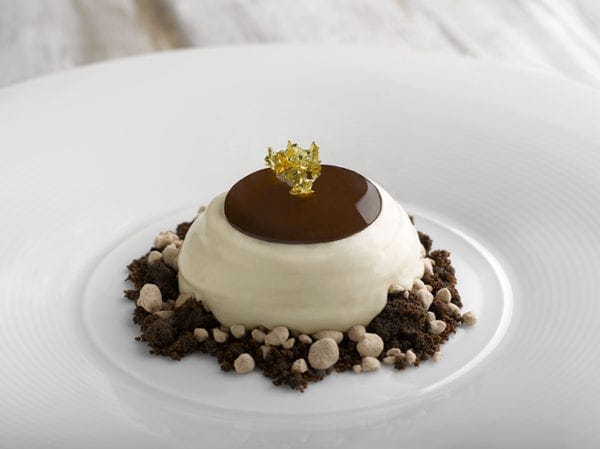 An Italian meal will never be completed unless with the iconic Tiramisu of course. Made with irresistible espresso gelato, the decadent dessert is encased in mascarpone mousse on a bed of chocolate textures. Sounds too rich for you? Indulge in their Vanilla Panna Cotta served with pistachio crumble, berries and smoked milk ice cream. Fantastico.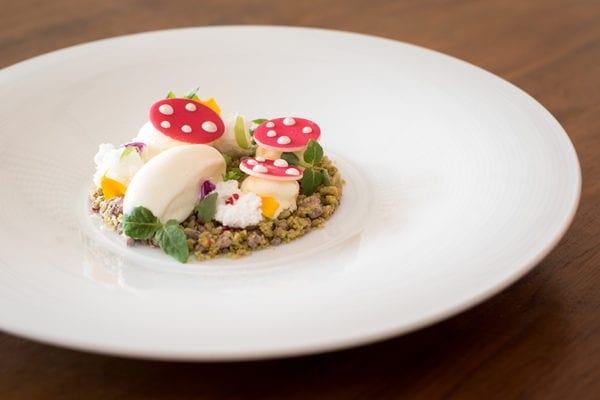 Level 5, Mandarin Oriental, Singapore
---