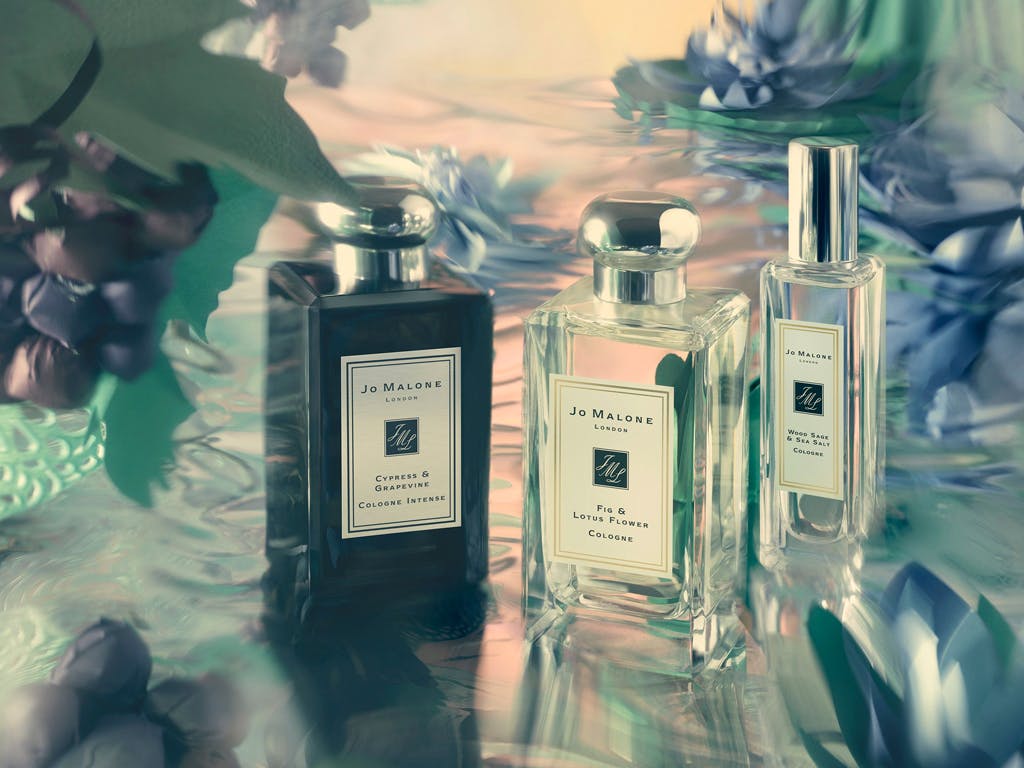 Has anyone noticed the rise of 20 minutes or under recipes on YouTube as of late? The kind of recipes that involves chucking ingredients into a pot or pan, turning on the stove and calling it a day? Well, that is the exact attitude one needs to have to layer fragrances.
While the internet usually recommends mixing anything with light florals for day while mixing leather and smoke together come nightfall (some even recommend mixing clashing scents), Maro, one of Le Labo's Souls does not believe in prescribing combinations to layer fragrances as "scent is really personal". In fact, if one questions which two City Exclusives to mix, he is most likely to ask him to play with the combination to find one that suits him.
That is the exact positive-playing mindset in curating these waters — good on their own but even better when used with others.
—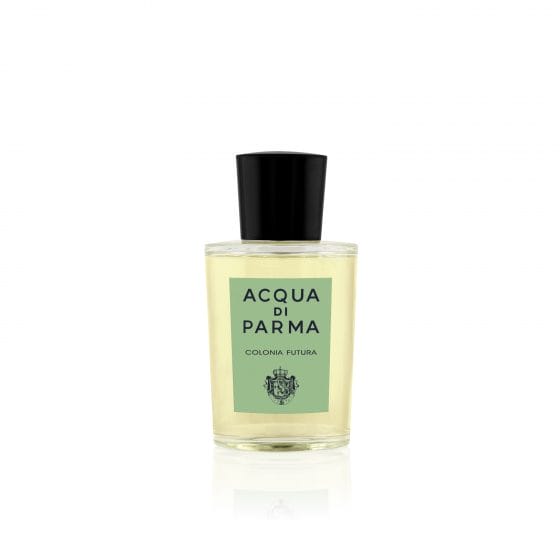 Acqua di Parma Colonia Futura: The Colonia comes with notes of citrus lemon, aromatic pink pepper and clary sage. The Futura? Warm vetiver that brings a woody touch that lingers as the day passes.

—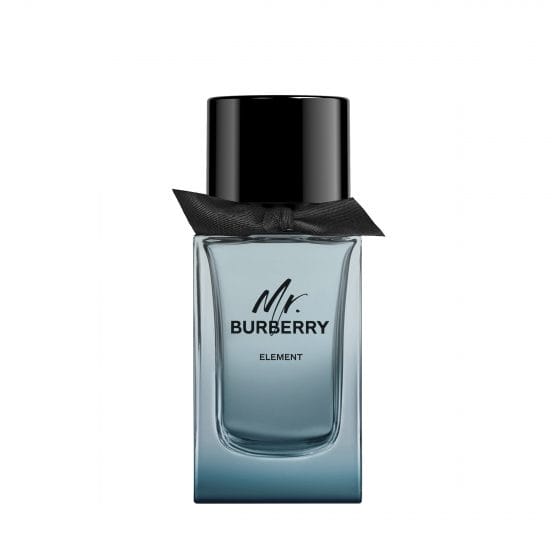 Burberry Mr.Burberry Element: An oriental fougère from the British fashion house that blends the modernity of sweet ambergris and bitter juniper (even more apt to layer fragrances with) with the verdant freshness of green oakmoss and floral green almond.

—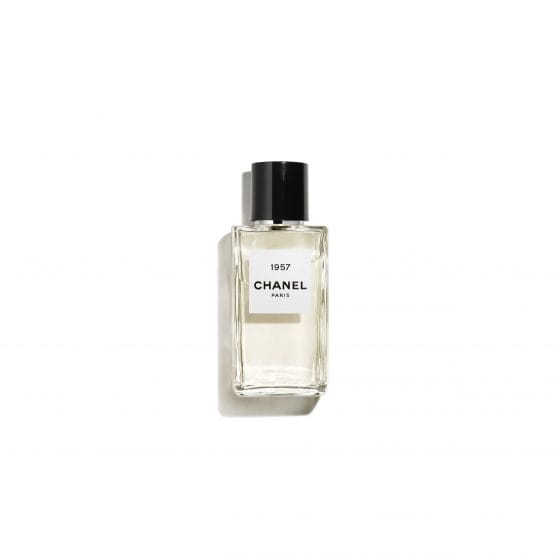 Chanel 1957 Les Exclusifs de Chanel: An homage to the year Gabrielle Chanel received the Neiman Marcus Fashion Award in Dallas where sensual white musk, citrus bergamot, powdery iris and spicy neroli smells of victory.

—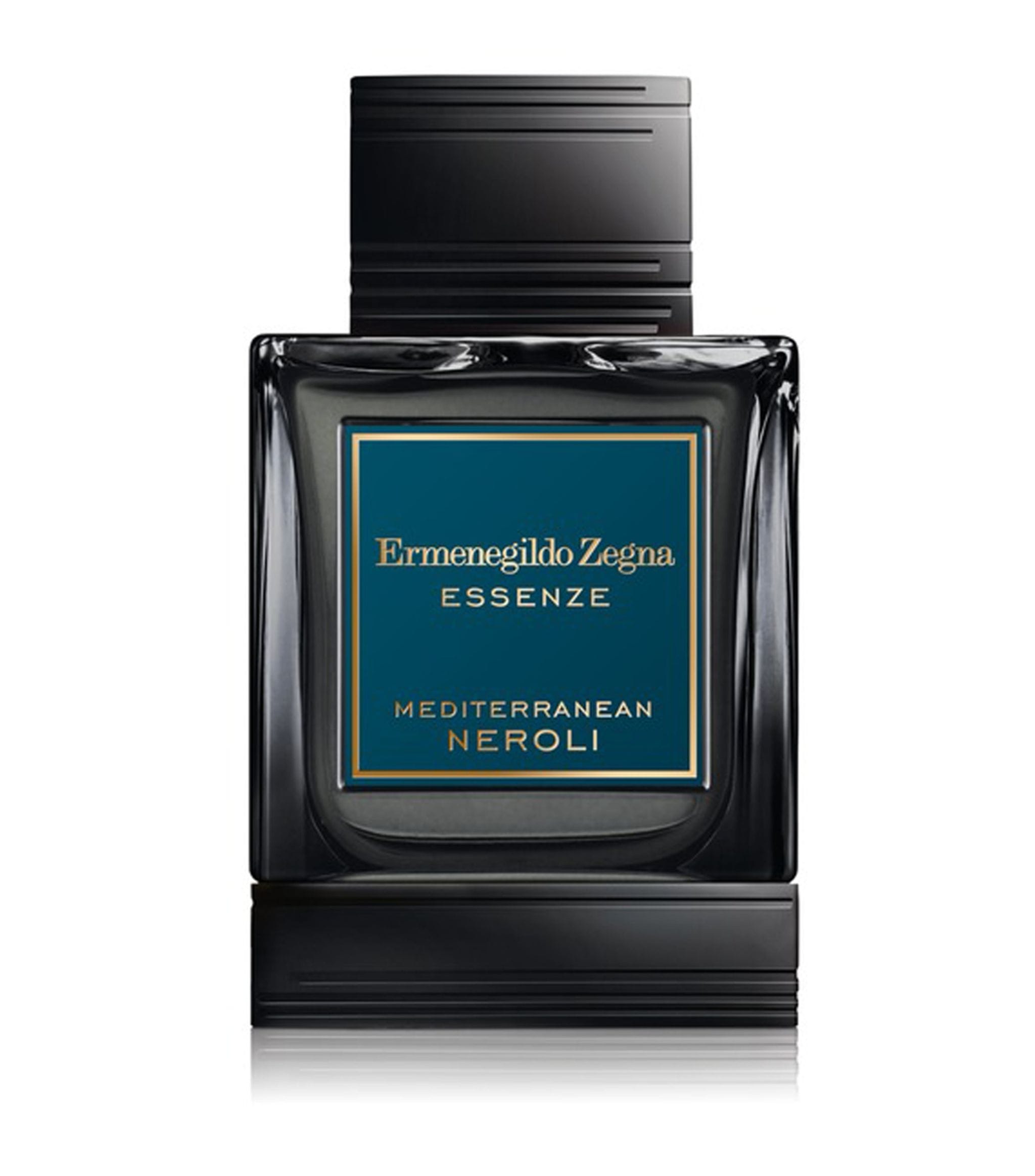 Ermenegildo Zegna Essenze Mediterranean Neroli: The brightness of lemon, honeyed neroli and a mix of woody and earthy notes in cypriol oil adds a sparkly layer atop earthy moss and spicy ginger — a layered fragrance available in just one bottle.

—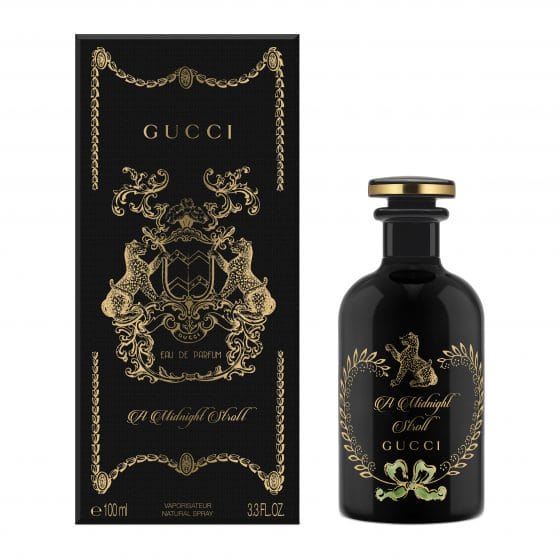 Gucci A Midnight Stroll: Three ingredients — smokey incense, woody cade oil (derived from juniper sourced from the Mediterranean) and herbaceous cypress form a base to layer fragrances; fresher and cleaner scents on top.

—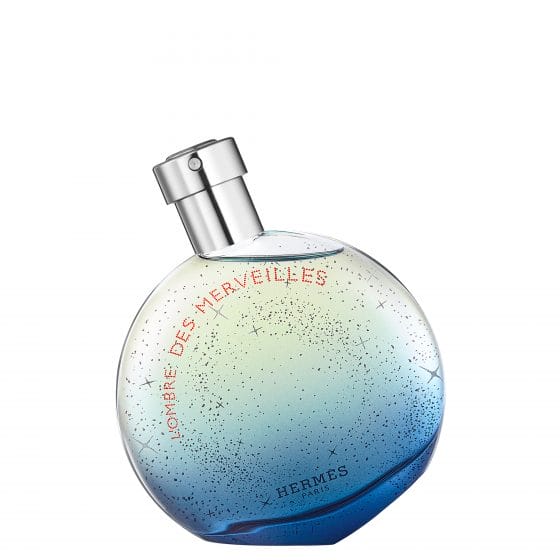 Hermès L'ombre Des Marveilles:  One of the latest scents by house nose Christine Nagel is a gorgeous smoky incense, earthy black tea and spicy tonka bean — perfect for a sultry night and the next 364 ones ahead.

—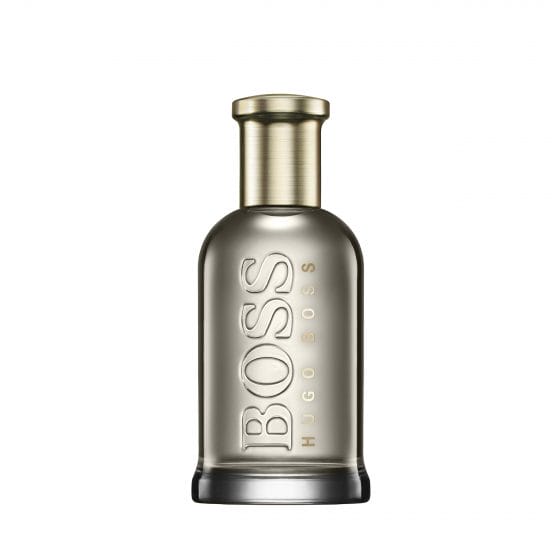 HUGO BOSS Boss Bottled: Just like the campaign photos starring Chris Hemsworth, this is guaranteed to invigorate or energise — spicy black pepper, woody chestnut and a base note of warm masculine musk.

—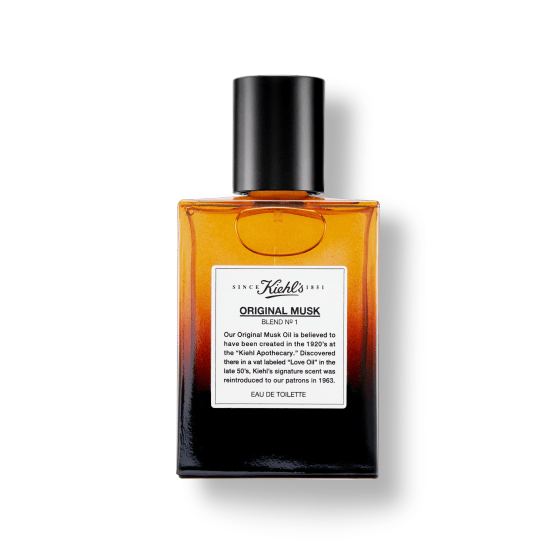 Kiehl's Musk: Originally labeled "Love Oil", woody masculine musk has been tempered with sweet lily, zesty bergamot and citrus orange blossom — its heavy base is a support for lighter layer fragrances.

—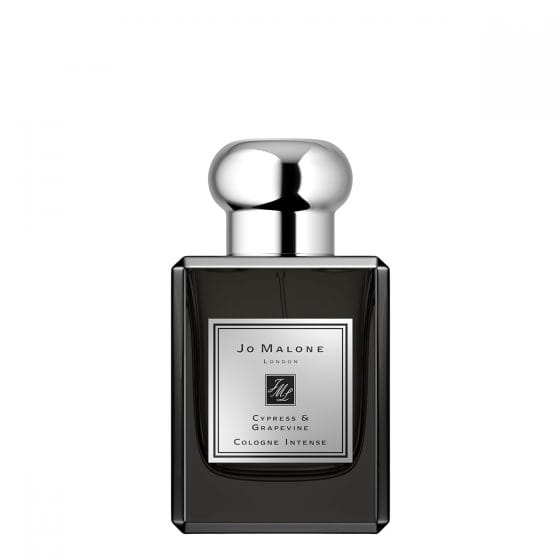 Jo Malone Cypress & Grapevine: As it only contains three ingredients — herbaceous cypress, woody notes and the fragrant green smell of vines — it means that one would be free to layer the scent over anything else he desires.

—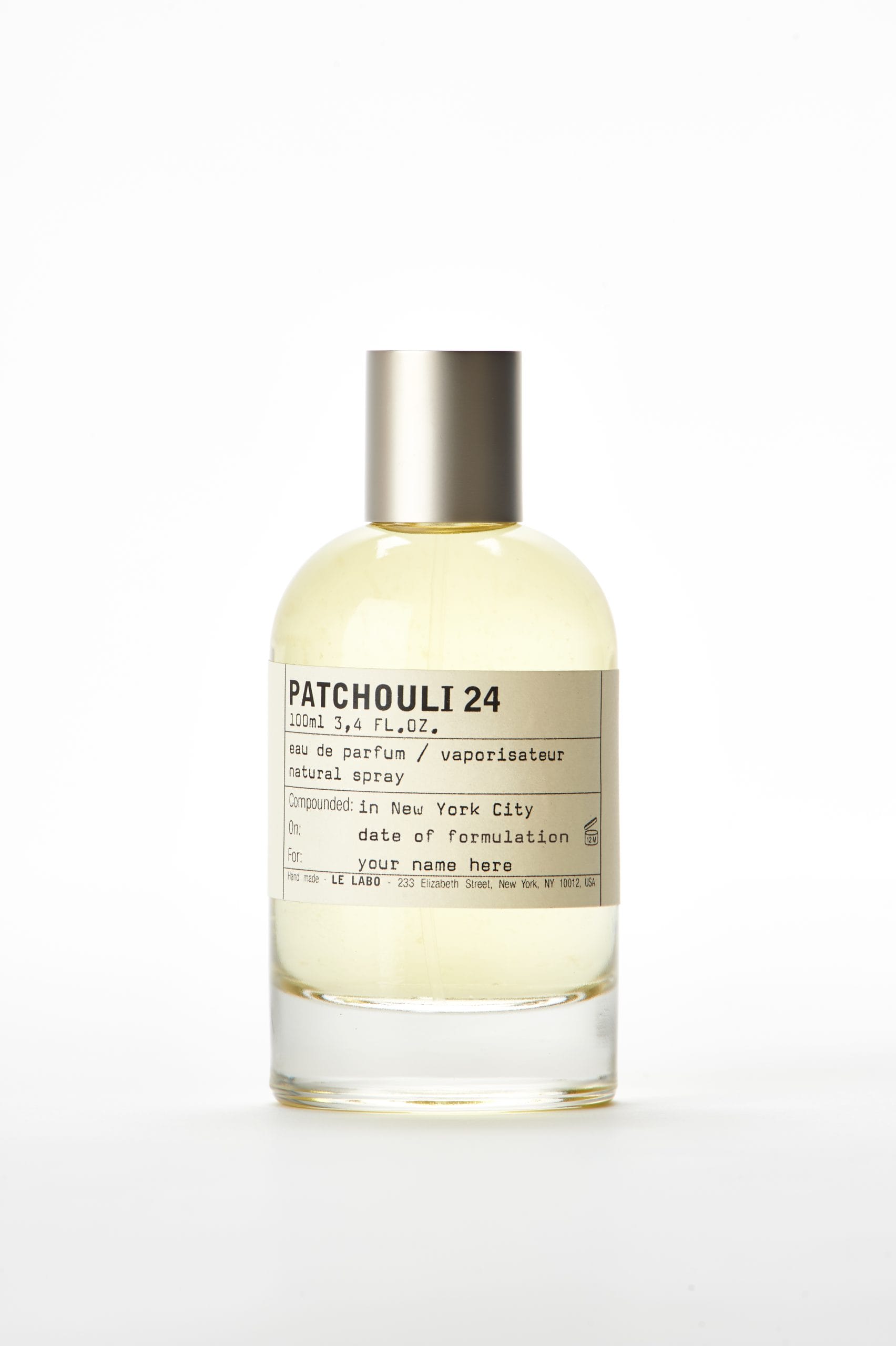 Le Labo Patchouli 24:  With just four ingredients — heady patchouli, birch, balsamic styrax (a large shrub) and sweet warm vanilla — it means that one can and should introduce other elements to the mix.

—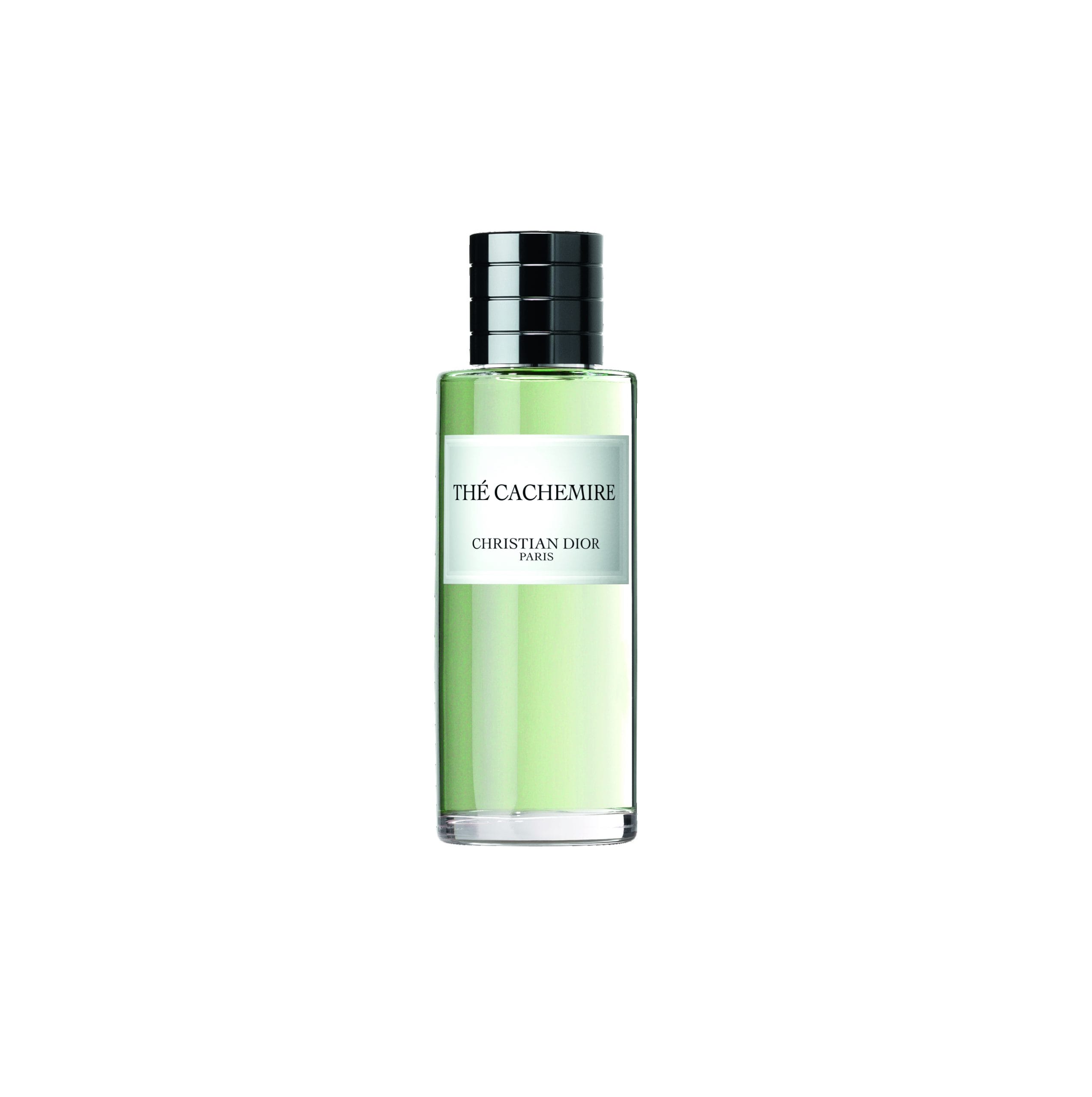 Maison Christian Dior Perfumes The Cachemire: Translated from French into English as "The Cashmere", the clean notes of powdery rose, floral orris and fresh white tea means that one can and should layer something "dirtier" on.

—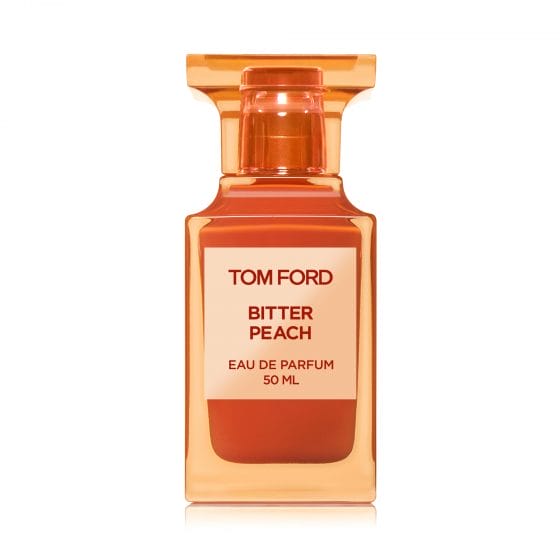 Tom Ford Bitter Peach: Unabashedly seductive from the sweetness of ripe bitter peach down to the bottom notes of spicy cardamon, citrus Sicilian blood orange oil, heady rum absolute and finally, cognac oil.

If you're bored, listless or just don't really want to do your work, click here to catch up with our October 2020 issue!
---