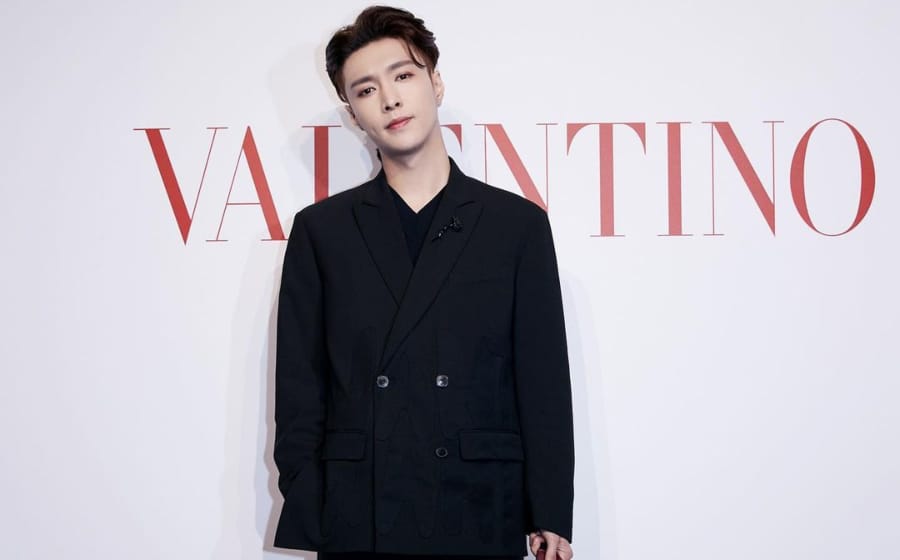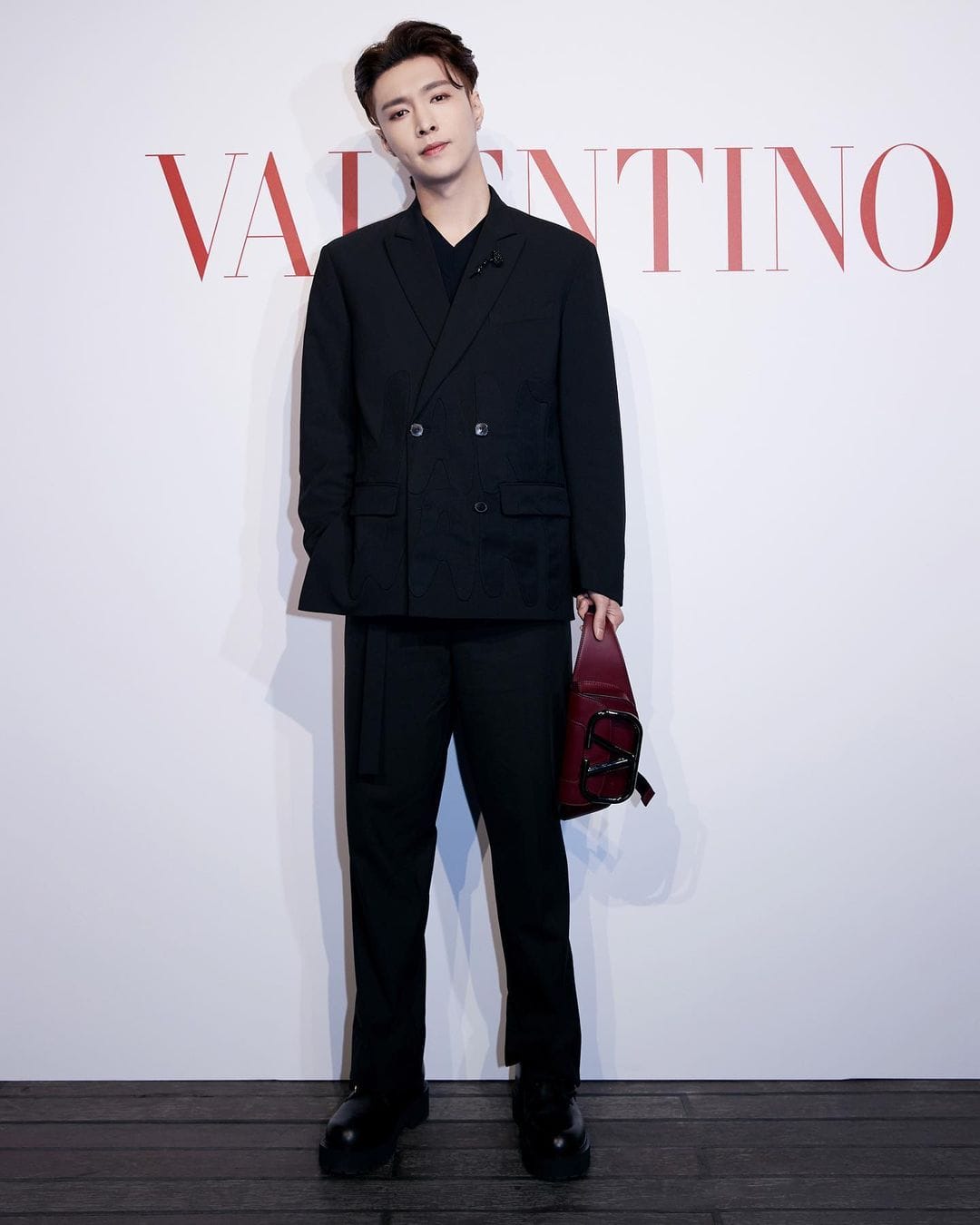 Ironically enough, it took a global pandemic to reshape the way we like our fashion — no frills, all-occasion and uncomplicated. And that our friends, is why we're particularly enamoured by Lay Zhang who brought the black suit trend when he attended the Valentino Spring Summer 2021 show.
While there is no occasion we can't think of where you can wear the black suit trend (Dinners! Corporate gatherings! Your uncle's fourth wedding in nine years!), pulling one off in our humble words is like the act of making a cocktail at home.
The trend is so simple — like a cocktail, you just need three ingredients — but so easy to botch up. While you can look towards celebrities and movies for inspiration, we prefer looking towards singers instead like Lay Zhang.
A slim fit, a slim lapel, sans tie and preferably, a small collar. Or TLDR, the exact black suit trend Lay Zhang is sporting above.
Get yours today straight from the source — from the romantic world of Valentino of course.
If you're bored, listless or sick of doing your job, click here to catch up with our October 2020 issue. 
---