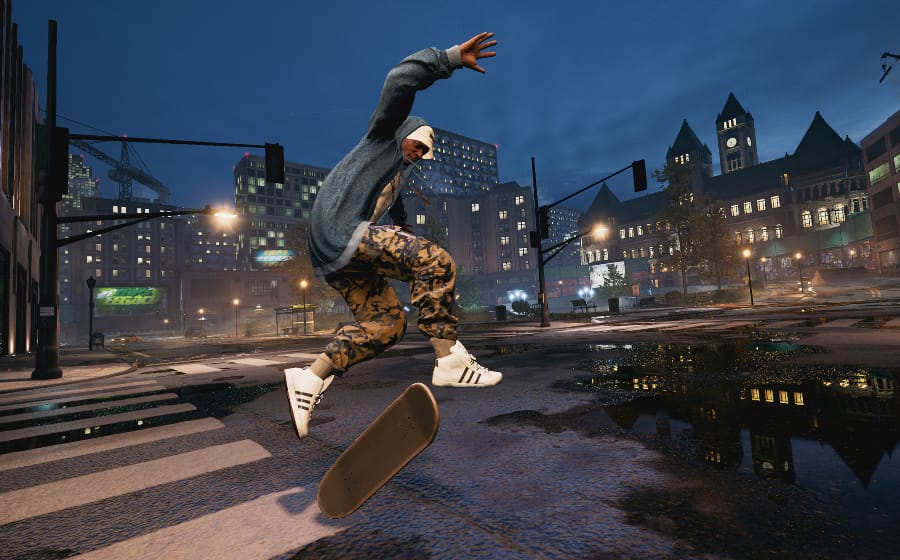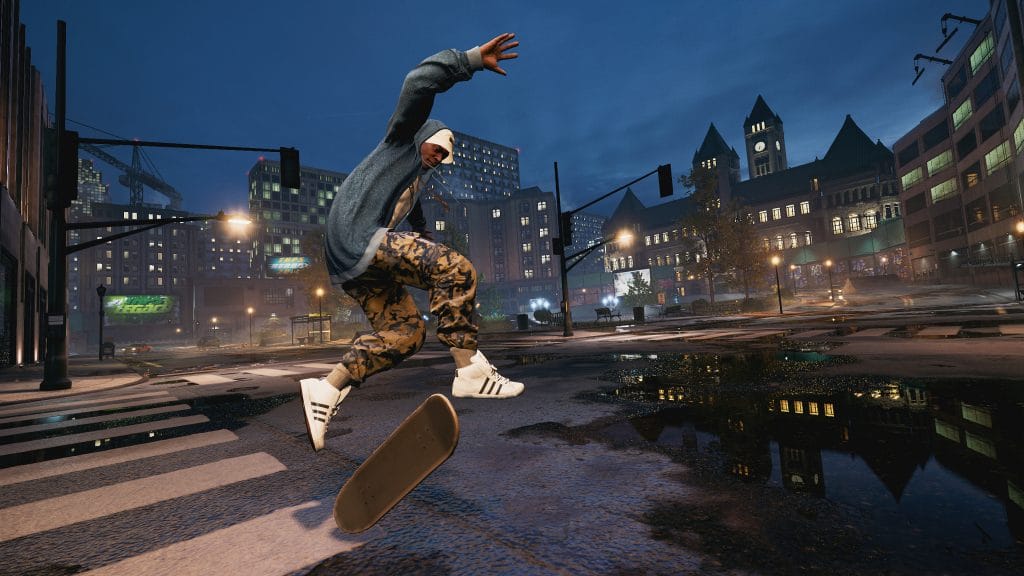 When the Circuit Breaker first hit, we at the Men's Folio team all had different priorities. I freaked out because I loved to drink outdoors, Izwan lamented the loss of his karaoke freedom and for Asaph?
Well, he bemoaned the fact that he could no longer physically play soccer which also meant that past six p.m., he's probably doing it on the big screen.
Circling back to the point of this article, six kickass PS4 sports games are launching in September 2020 and just in time for another month of not being able to play group sports.
—

eFootball PES 2021 Season Update: Some call it broken, some say it's brilliant and the rest? One of the most kickass PS4 sports games that revolves around soccer.
While this version is a seasonal update, expect to enjoy everything you loved about the OG version — fluid motions, uncanny player-likeness and the return of myClub; a mode for you to build your super team, using whichever players you like for each position.
—

NBA 2k21: Developed by Visual Sports (aka the people behind the WWE and NHL video game franchise), the graphics are souped up for the 2021 edition of the game — effects such as ray-tracing and shadow details provides an even more realistic approach to the game itself.
And yes, that's Zion Williamson on the video tile.
–

Tennis World Tour 2: If you're wondering how this game made it to our kickass PS4 sports games list, have you not watched tennis live? Or you can search for "Goran Ivanisevic versus  Patrick Rafter Wimbledon finals 2011" on YouTube.
Back to the game, it has retained some of those more strategic elements from the original but now has a doubles mode which can be taken online with two players to a console.
—

Tony Hawk's Pro Skater 1 + 2: The remake of the original game has kept the swerve and moves that made the 1999 edition that damn fun to play but of course, what is a remake without some buffs?
Tricks like the revert, spine transfer and wall plant are introduced alongside the Create-A-Skater and Create-A-Park modes for some 100% flexibility in game mode.
—

WRC 9 FIA World Rally Championship: A recreation of the iconic Rally New Zealand that's making a comeback after a seven-year absence, this one also includes all 13 scheduled rounds of the 2020 season.
Couple that with fifty official crews from WRC, WRC-2, WRC-3 and J-WRC and 15 landmark vehicles from the WRC history, consider this one of the most kickass PS4 sports games of the year.
—

WWE 2K Battlegrounds: While its predecessor was flamed on the internet for being virtually unplayable, good news, the bugs have been fixed for the 2.0 of this game.
70 WWE Superstars and Legends, a multiplayer arcade experience featuring interactive environments and devastating power-ups and an option to participate in online tournaments, it's Stone Cold Stunning.
We are offering free Magzter subscriptions to Men's Folio so if you're bored, listless or sick of doing your job, click here to subscribe! 
---