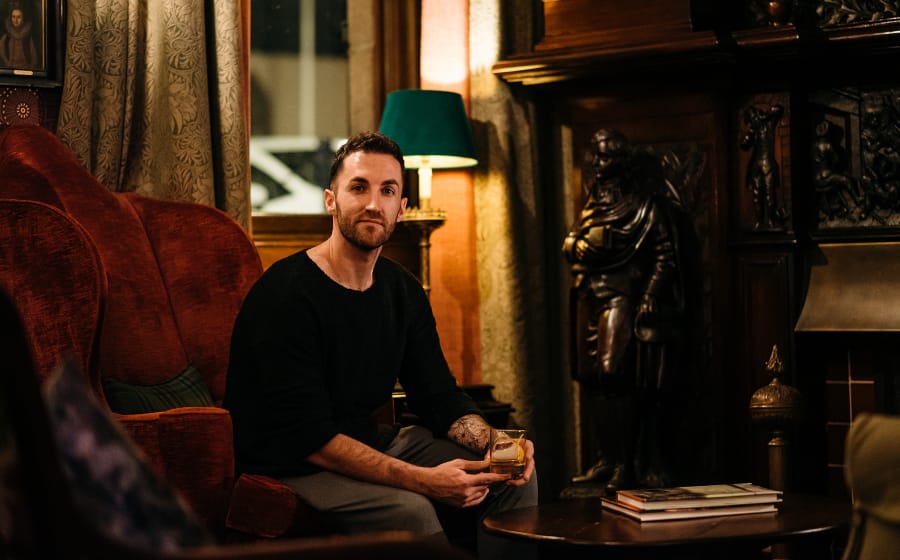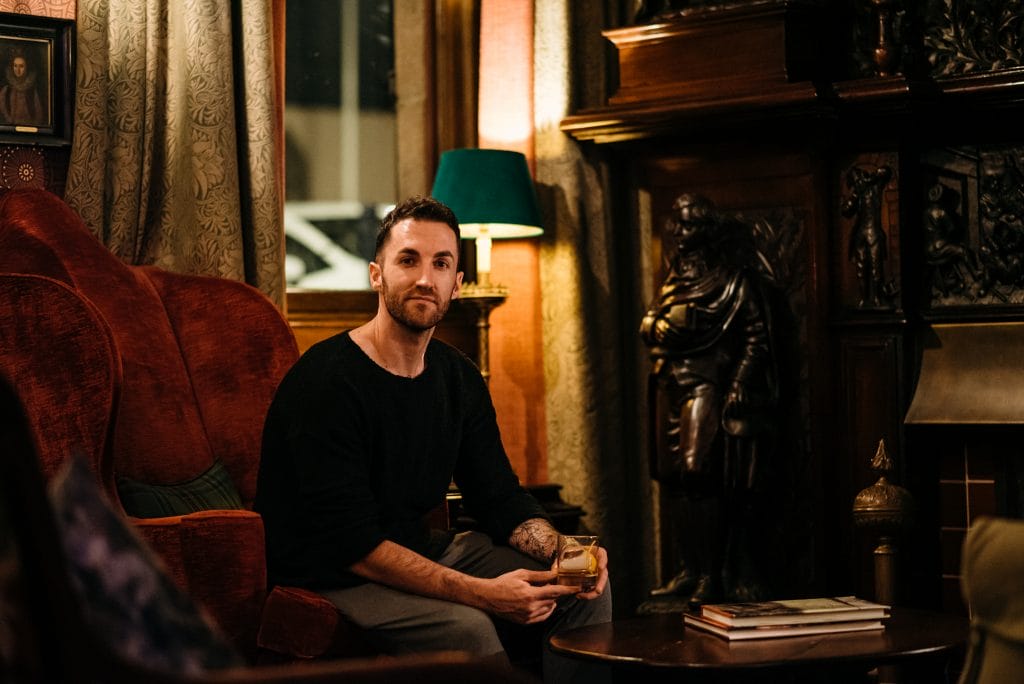 When we want to have a good time, we drink whisky in its many forms. If we impress someone on a date, we order it on the rocks. Should we want to pay no respects to the physical limits of our bodies, we don't care for the brand – we just chug it.
But, when we want to know which are the best whiskies of 2020 (or as the more educated call them, "liquid gold" worth investing), we turn to George Koutsakis — a renowned Asian whisky connoisseur and the Investment Specialist and Marketing Director for Rare Finds Worldwide, the good people who have launched a bespoke rare whisky brokerage services that offers  individuals the opportunity to invest in rare whisky.
Here, George Koutsakis curates the best whiskies of 2020 and if you've clicked in through searching "best whiskies of 2020", he has really appeared on The Most Expensivest TV Show alongside 2 Chainz.
—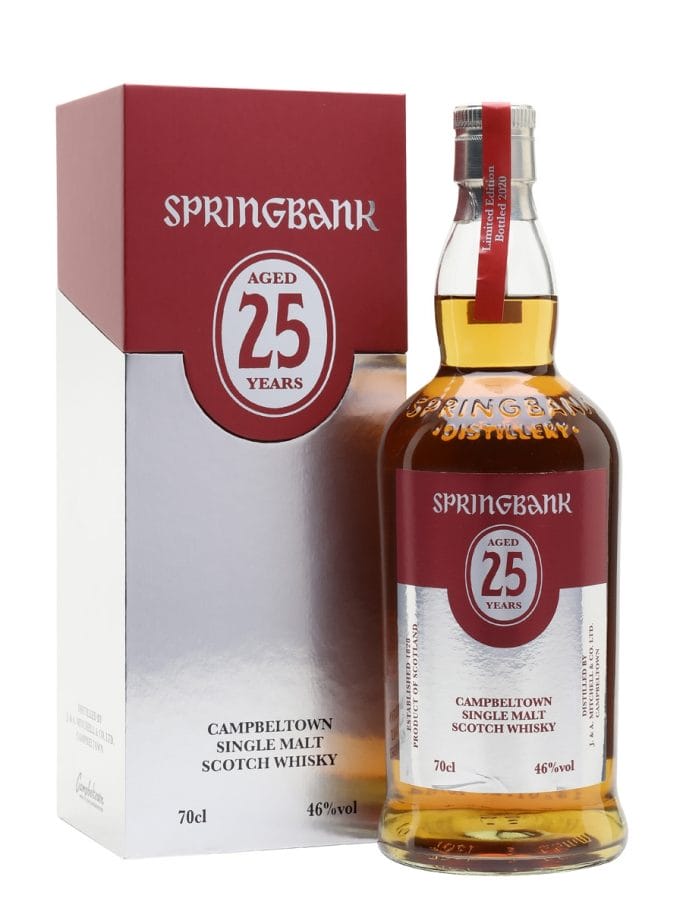 Springbank
Springbank enjoys somewhat of a cult following in the whisky world and the brand's popularity keeps on growing.
I discovered Springbank several years ago and enjoy many of their bottlings, especially the sherry-matured expressions, aged for 20 to 25 years.
Great as both an investment (and one of the best whiskies of 2020) and a sipping whisky, Springbank is only expected to grow in the coming years.
—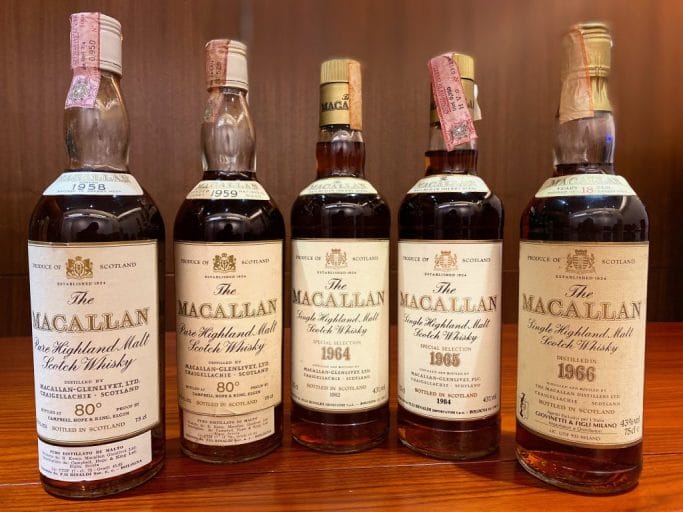 Macallan
Known far and wide, the Macallan is the most collected and popular brand in the global whisky scene.
Some may think that means the brand has peaked, yet Macallan casks and bottlings continue to smash world records in prices realised and grow in value by the day, with no signs of stopping.
Sadly some of the newer, no-age-statement Macallans lack in depth and complexity, so stick with the classic Macallan 18 Year-Old and 25 Year-Old, or try the Macallan Edition 4, a truly amazing expression.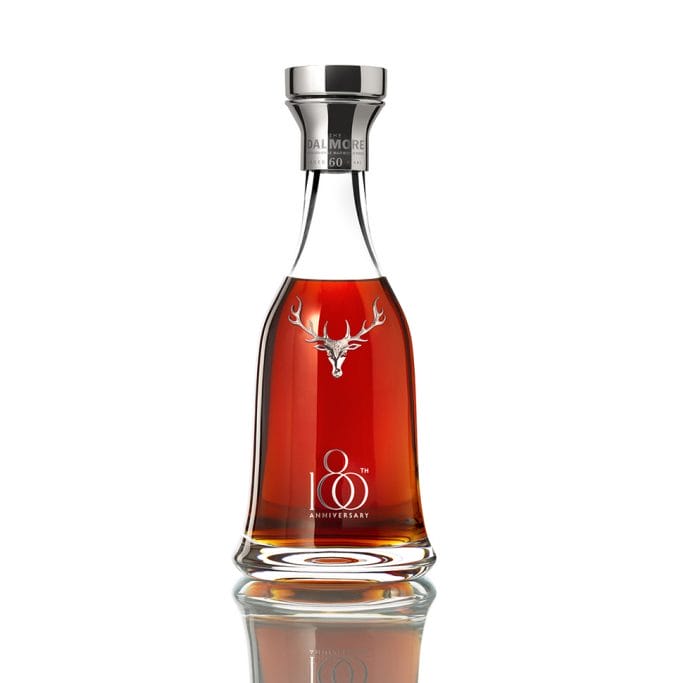 Dalmore
The Dalmore was the very first Scotch I ever tasted back in university and being close to the brand today is an honour.
With the great Richard Patterson as master blender, the Dalmore has quickly become a hugely-collected brand, especially over in Asia.
The older expressions and one-off releases — like the Dalmore 60 Year-Old — are sought after far and wide, while the core 12 Year-Old and 15 Year-Old are balanced, drinkable and complex.
—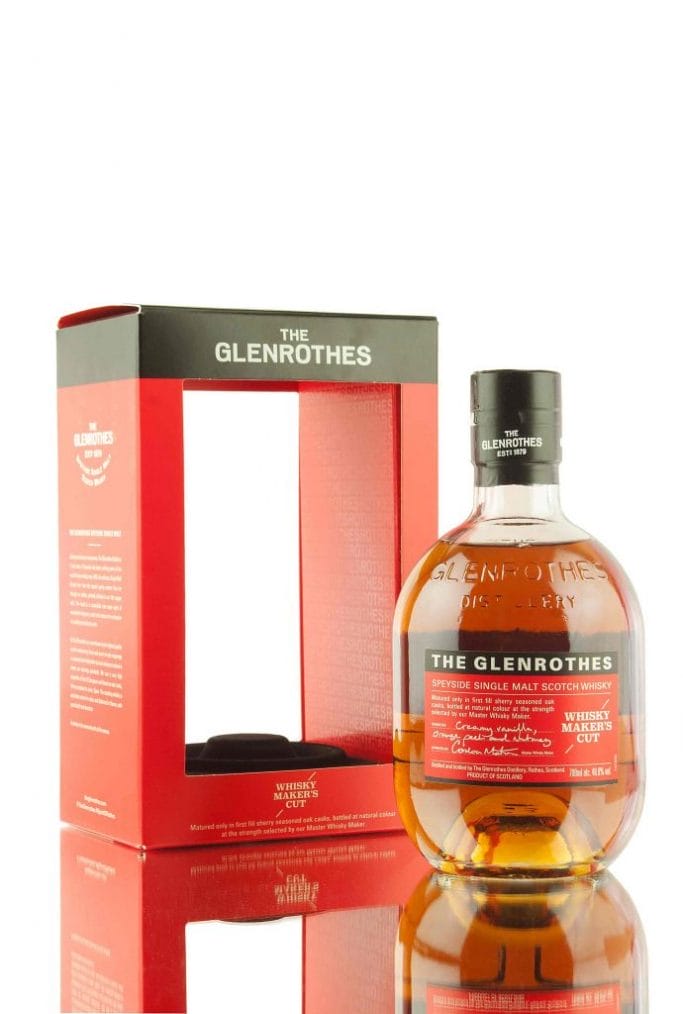 Glenrothes
Owned by Edrington, the company behind The Macallan, Glenrothes is backed by a great team and large marketing budget.
The brand has been making waves in Asia and the US, and is releasing some amazing whiskies at very reasonable prices.
The Glenrothes Whisky Maker's Cut is powerful and complex, while the older expressions can be collected as one of the best whiskies of 2020 as the brand is only growing more popular.
—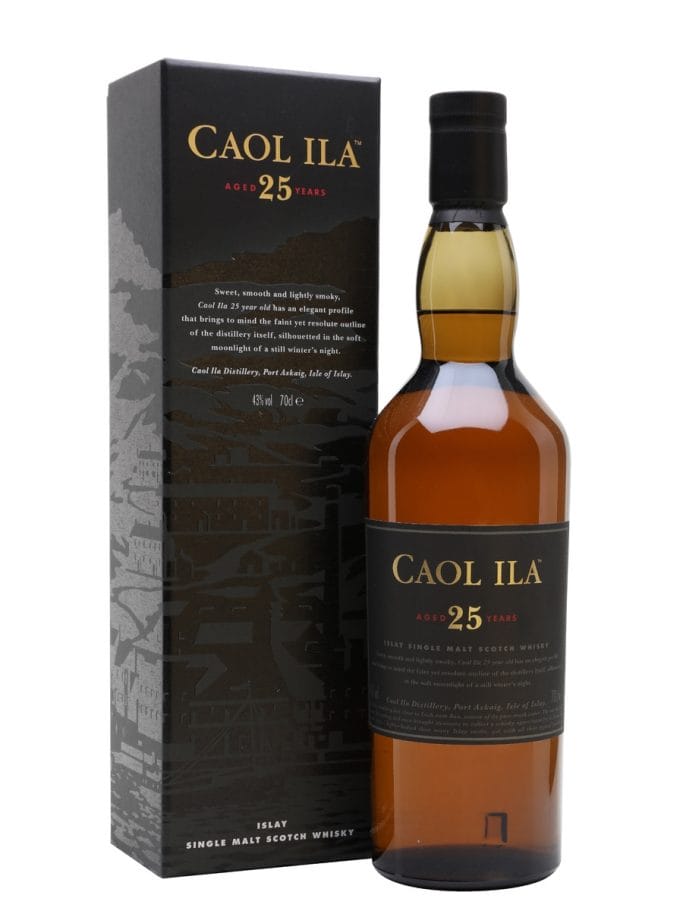 Caol Ila
From Bowmore to Laphroaig, many brands from the Isle of Islay are growing in collectability, as are their fanatic fan bases.
Caol Ila, however, is still on the steepest rise — going from a lesser-known brand to a favourite among collectors. Young casks and bottles are very affordable while the older releases are commanding surprisingly high prices.
For long-term returns, Caol Ila is a great brand to follow.
—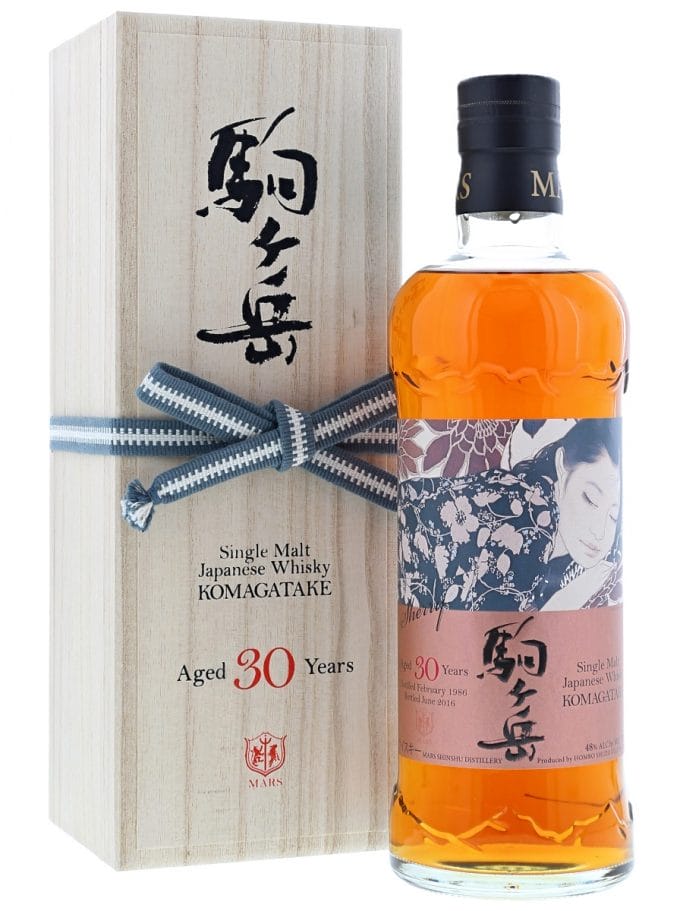 Mars Komagatake
When it comes to younger, upcoming brands in Japanese whisky, Mars Komagatake is a rising star. Releases by the distillery sell out in, literally, seconds online.
The brand has been around for decades, but had to shut down amidst the Japanese whisky crash only to reopen and start producing again.
Because of this, the distillery releases young stock but also well-aged 30 Year-Old single casks, making it great for both collecting and drinking.
Mars has been a favourite since 2015 when I discovered their whisky while living in Japan.
—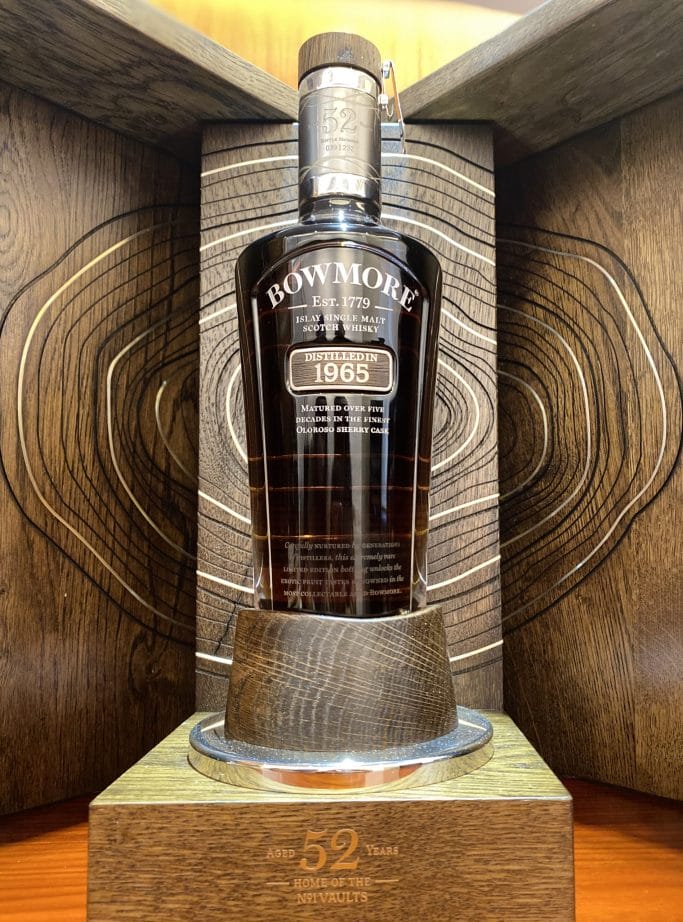 Bowmore
Perhaps the most collectible brand from Islay, Bowmore has been growing rapidly in the last decades.
From the Bowmore Gold to Aston Martin's newest release in collaboration with the brand, the renowned Islay brand is only growing.
Expect powerful smoke, complexity and depth, and an immense balance.
—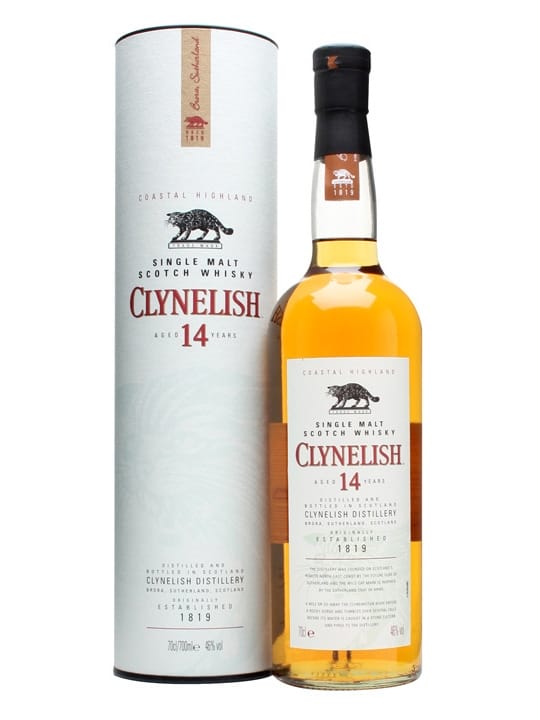 Clynelish
Clynelish is known far and wide for its unique, waxy character, and a cult-like fan base has built itself around the brand.
While the distillery was not hugely successful in its earlier years, it has grown rapidly since Diageo purchased the distillery and managed to show the world how complex the brand's whisky really is.
The Clynelish 14 Year-Old, as an example, brings forth gentle floral notes and vibrant fruits, followed by delicate smoke and sweet honey on the palate.
If you've finished reading our interview with George Koutsakis and are bored, listless or sick of doing your job, click here to catch up with our September 2020 issue! 
---