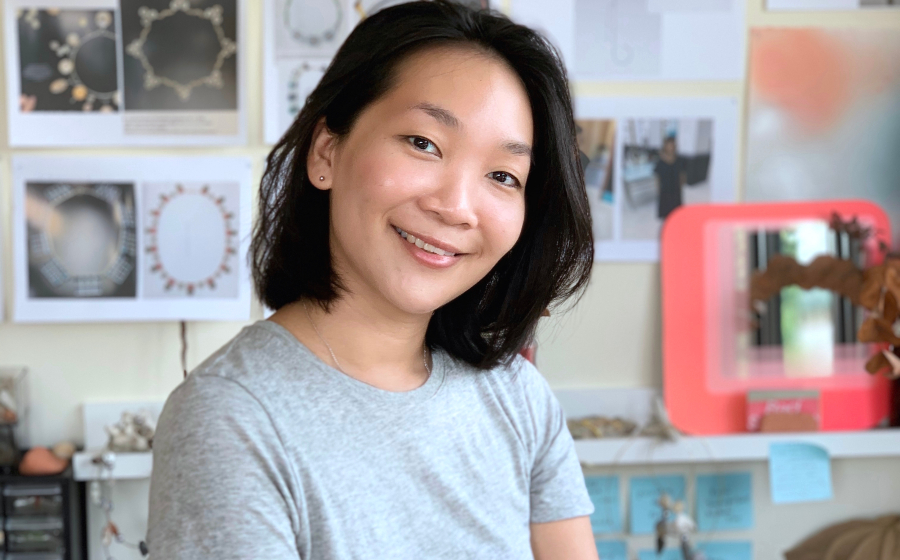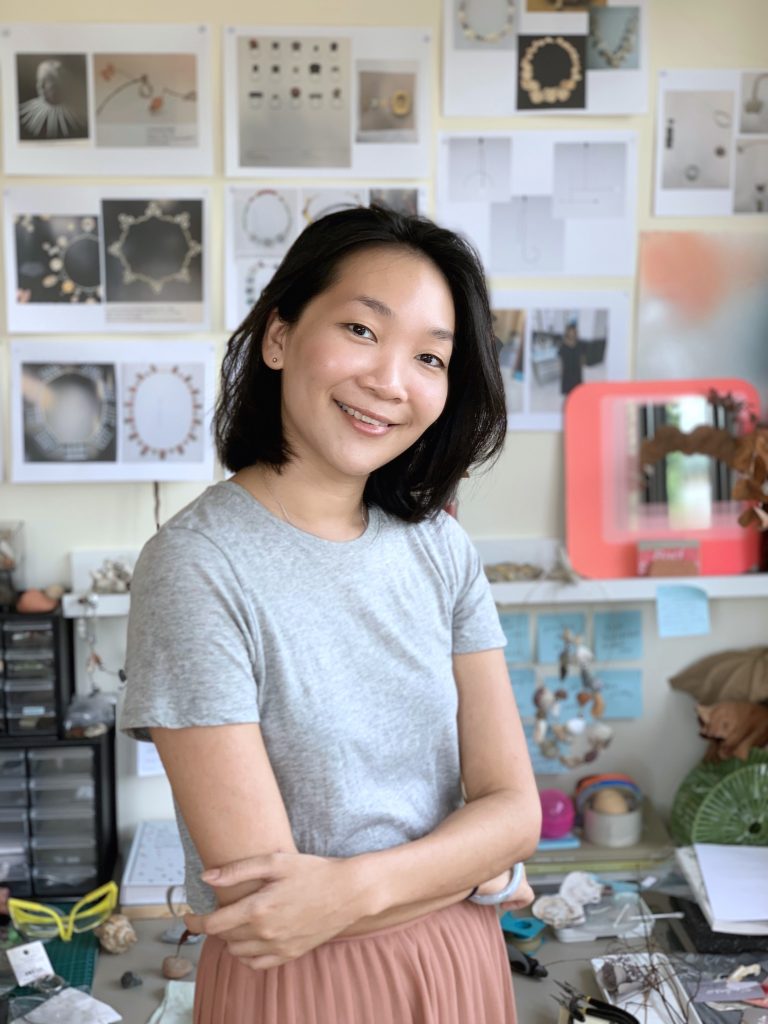 What makes some of these local or global creatives tick? In this weekly column, Charlene Kuah of Objects of Mass Distractions shares her many inspirations and obsessions.
—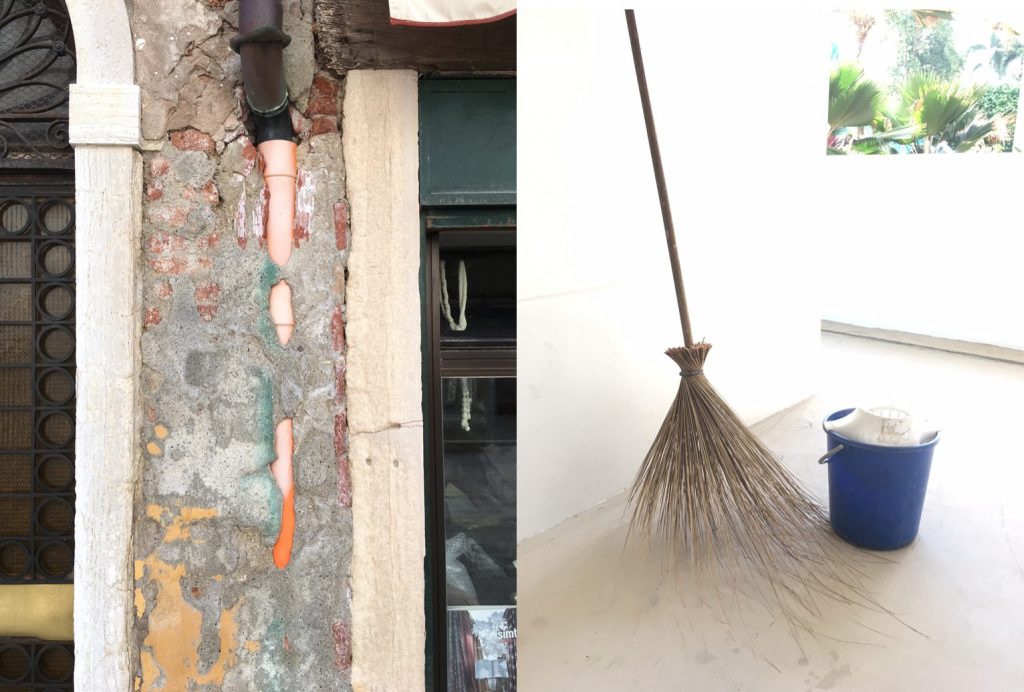 1. Beauty:  The things I deem beautiful often have a quality of honesty about them.
I also like when it's unexpected or even provocative — like this textured column with its exposed pipe and bright colours, and this broom that looks as if it were levitating.

—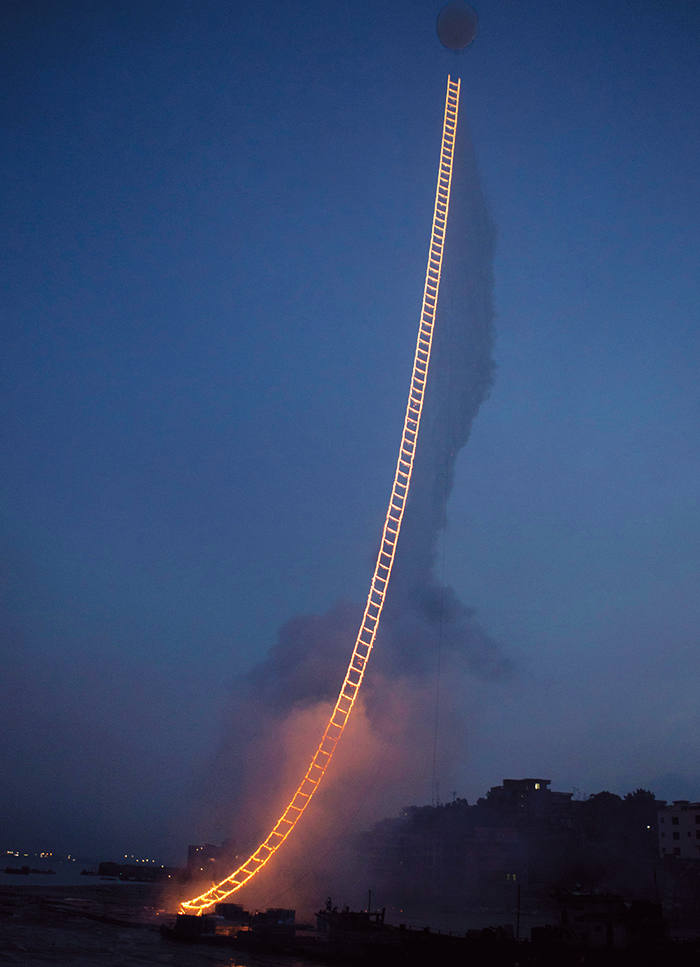 2. Art: I think creative expression in its myriad of forms is what makes life colourful. Some of my favourite artists include the musician and polymath Nick Cave, writer Tom Robbins, artist Cai Guo-Qiang and poet Mary Oliver.

The above image is Sky Ladder by Cai Guo Qiang.
—

3. Nick Cave: I'm highlighting Nick Cave because music aside, he is foremost an artist.
I like how he inspires terror and love, godliness and godlessness all at the same time.
Check out his recent concert, Idiot Prayer; his new online shop, Cave Things and Red Hand Files, an ongoing newsletter where he answers questions from fans in the most tender, honest and moving of ways.
—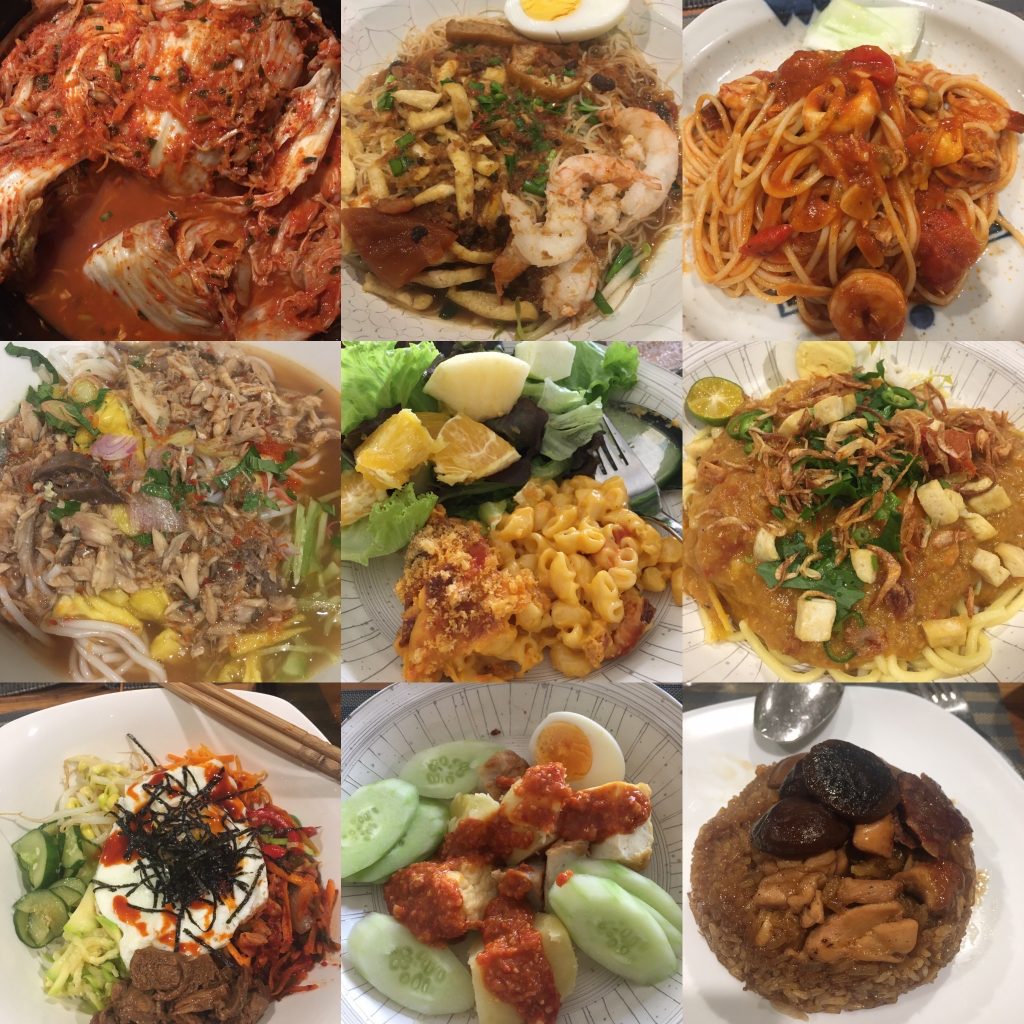 4. My Mum's Cooking:  My mum is a magician in the kitchen, at least to me. She whips it all up effortlessly and beautifully, from kimchi and lasagne to Penang laksa.

—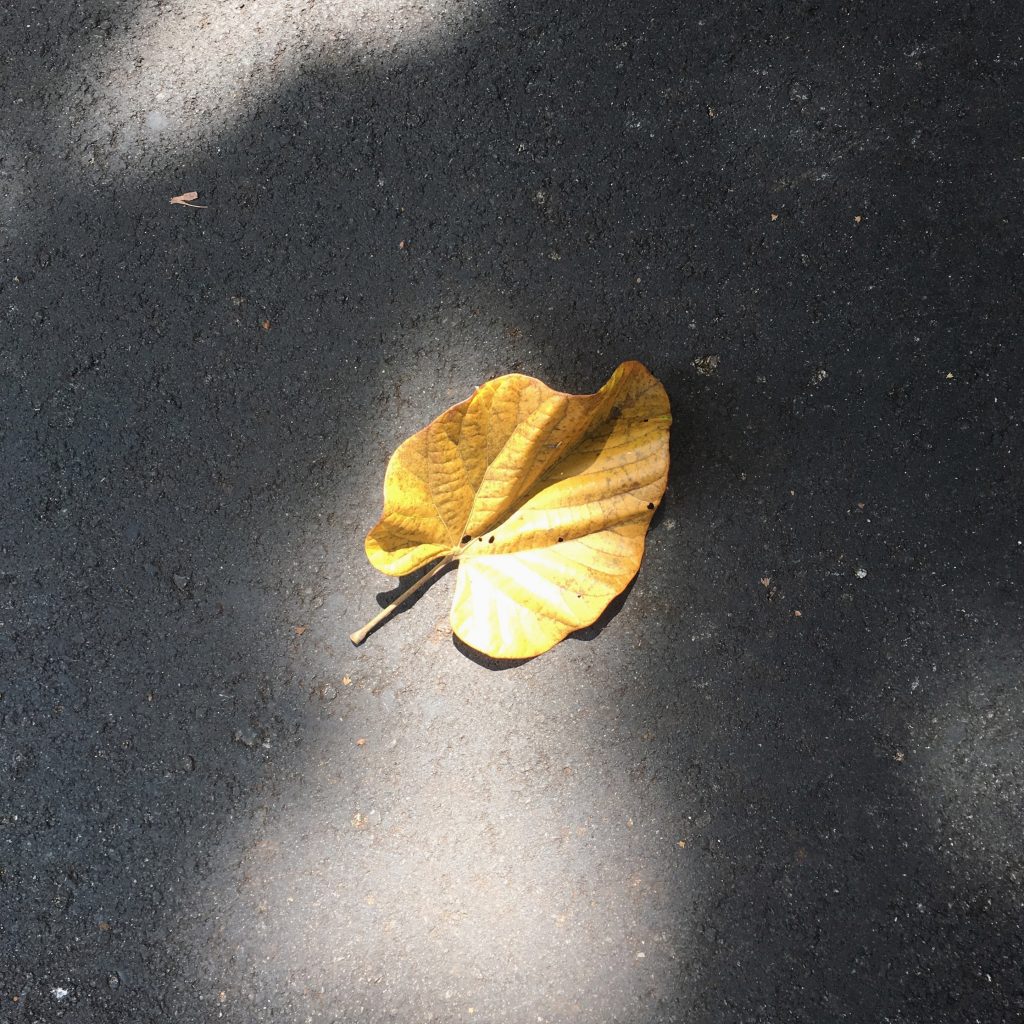 5. The Sun: I hate the cold so I am perfectly well-adjusted to tropical weather and our year-round heat.
I like being in the sun and the fact that things are made more beautiful in its light.

—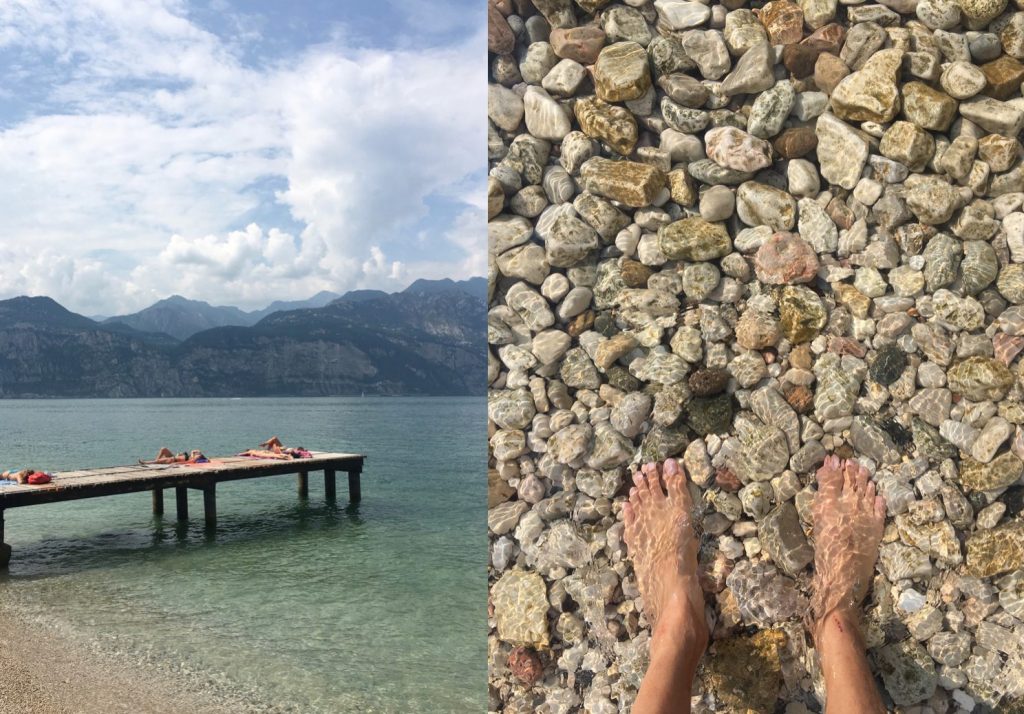 6. Nature:  Trees and mountains and lakes and beaches are to me, incredibly life-giving. I remember swimming in the biggest lake in Italy last year and thinking to myself how alive I felt.

Nature always inspires awe and humility. The work I do is also inextricably tied to nature and what it offers.
—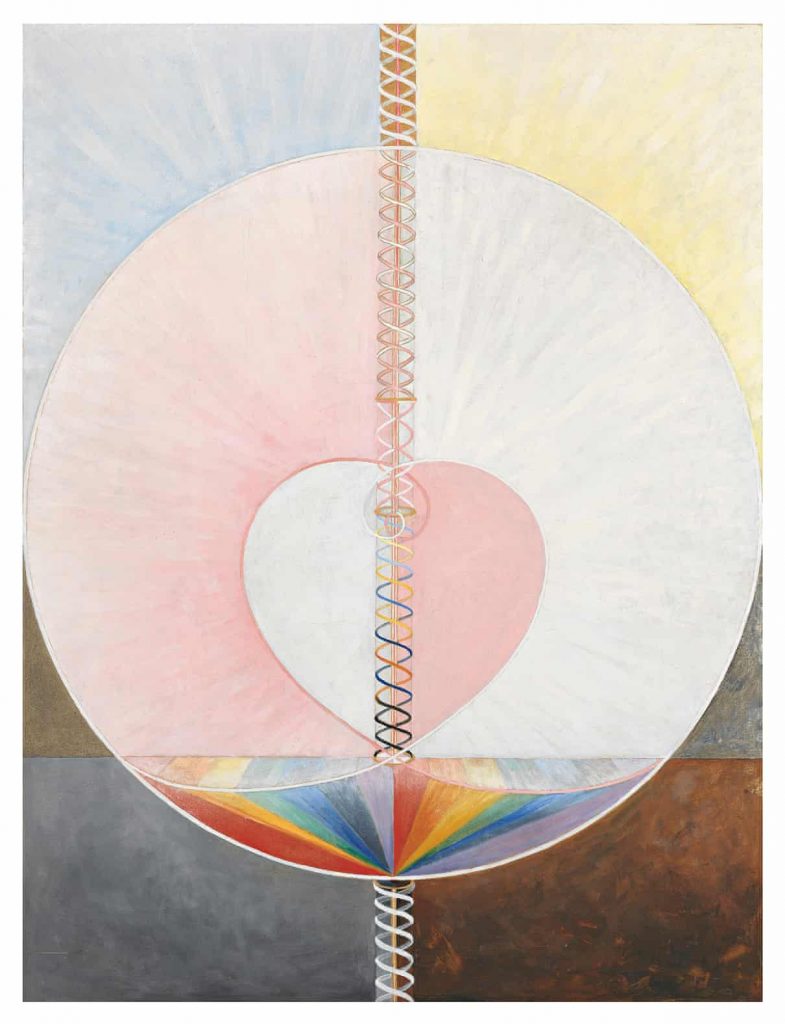 7. Meditation:  I believe that meditation is a universal force for good — from expanding one's consciousness and reducing anxiety to fuelling creativity.

The best part is that you don't need any tools, it's absolutely free and you can do it anywhere, anytime. The techniques I mostly practise are Vipassana and Mindfulness.
The above image is The Dove, Noi, by Hilma Af Klint.
If you're bored, listless or sick of doing your job, click here to catch up with our September 2020 issue! 
---