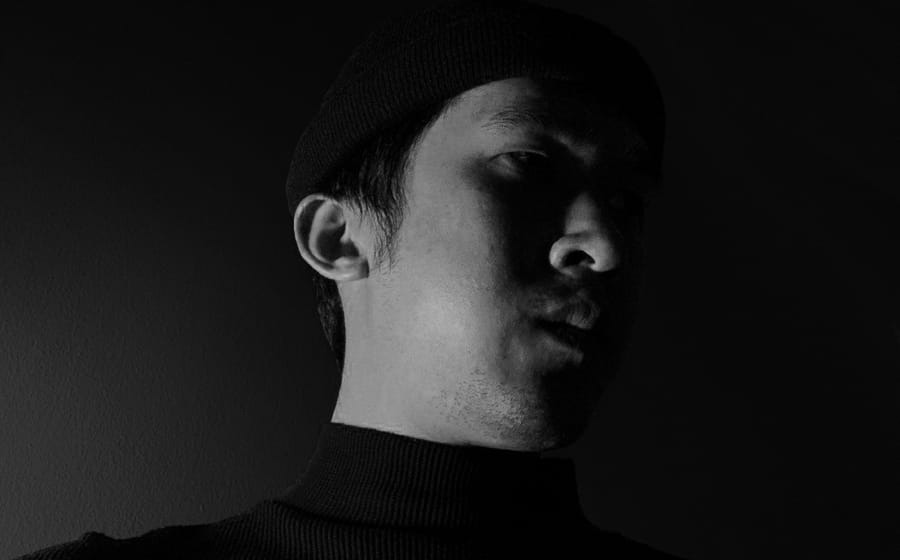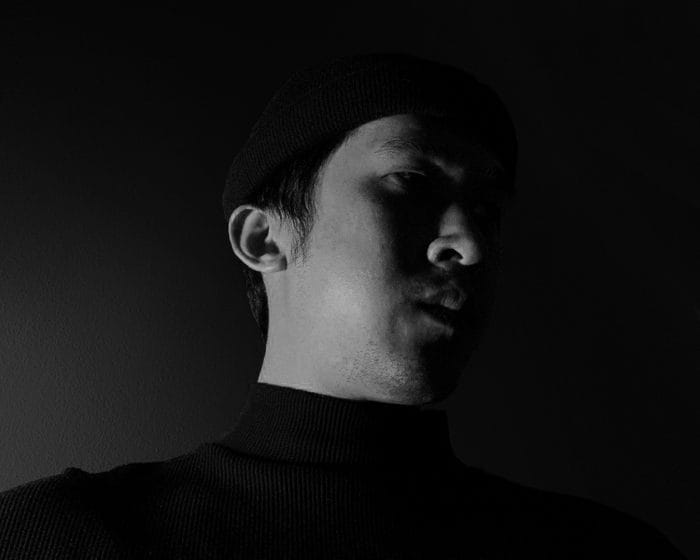 What makes some of these local or global creatives tick? In this weekly column, Clifford Chong of Dead Inside shares his many inspirations and obsessions.
—


1. Digging for New Music: I like discovering new kinds of music everyday. I always get bored of listening to the same kind of stuff so I am always in search for newer experiences.
—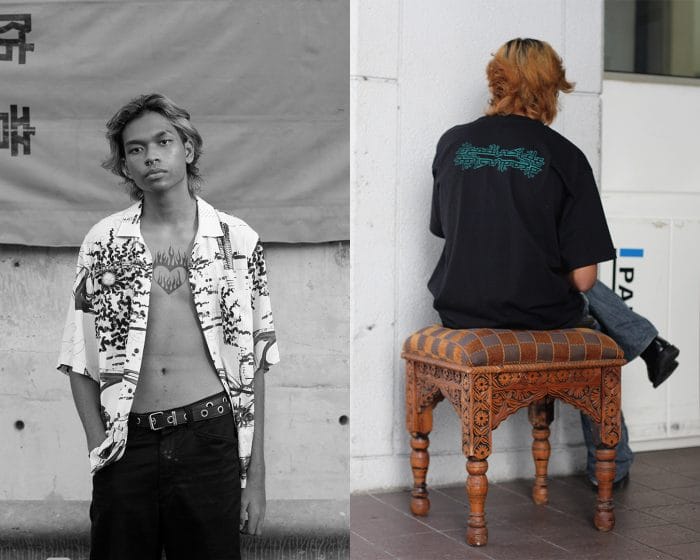 2. Dead Inside: Dead Inside is a fashion project of mine that started in 2016. Only recently have I merged it with my inspirations for music as I feel that there is the potential to help raise awareness on the obscured music scene through fashion.
Though I am not a fashion designer, there is something alluring to the idea of designing clothes.
Probably it's because I've always seen it as a way of channeling a message and breaking down communication barriers which in turn allowed me to better express myself.
These pictures were from a recent collection taken by my friend Taufiq Rahman and modelled by Riandika Peeroz and Ahmad Dzaki.
—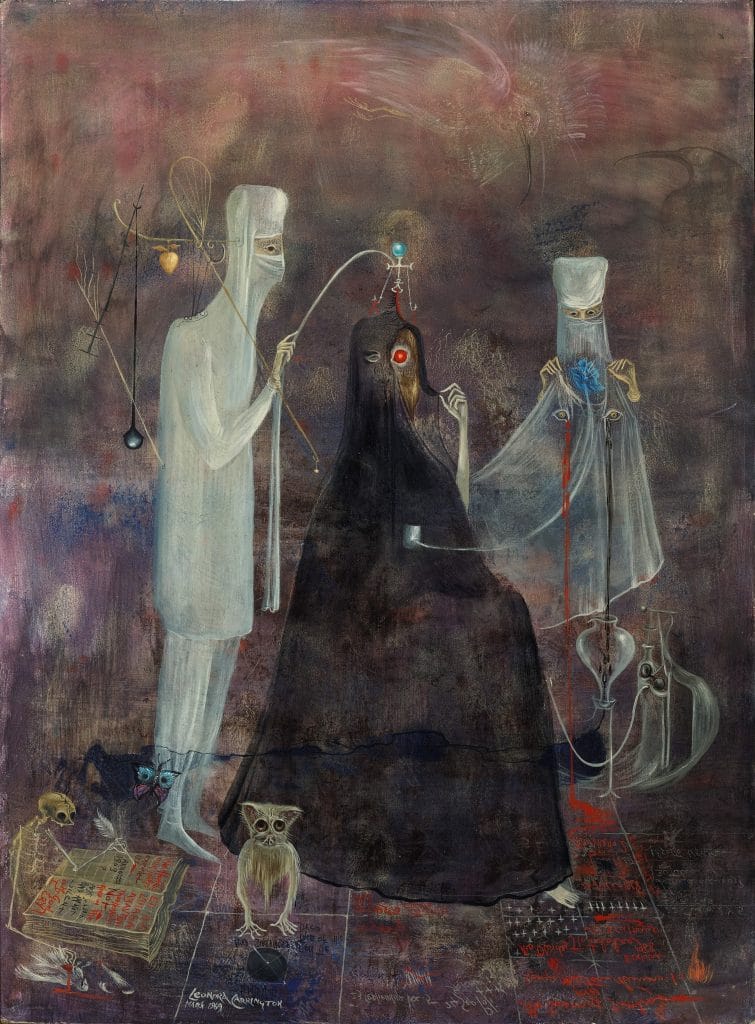 3. Surrealism: Artists like Leonora Carrington and Yves Tanguy have been influential to my art and music.
I'm always drawn to the idea of creating other-worldly experiences. It often takes me away from the stresses of this one.
—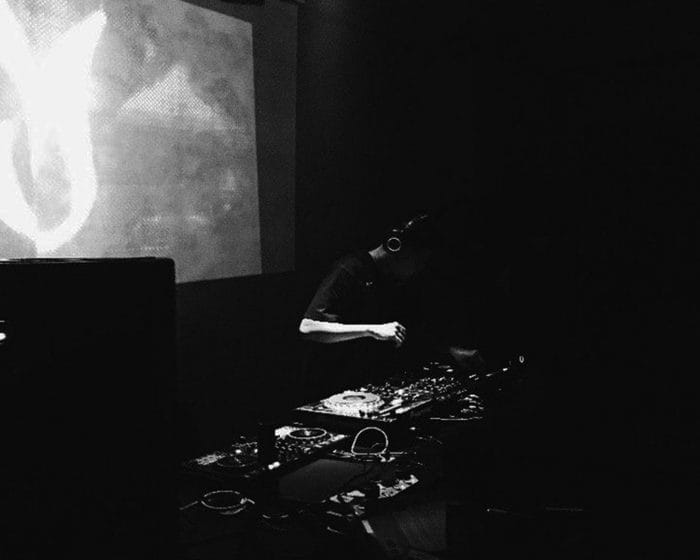 4. Deejaying: I think what's cool about deejaying is that you can share your recent hauls of music in a concise and cohesive manner.
—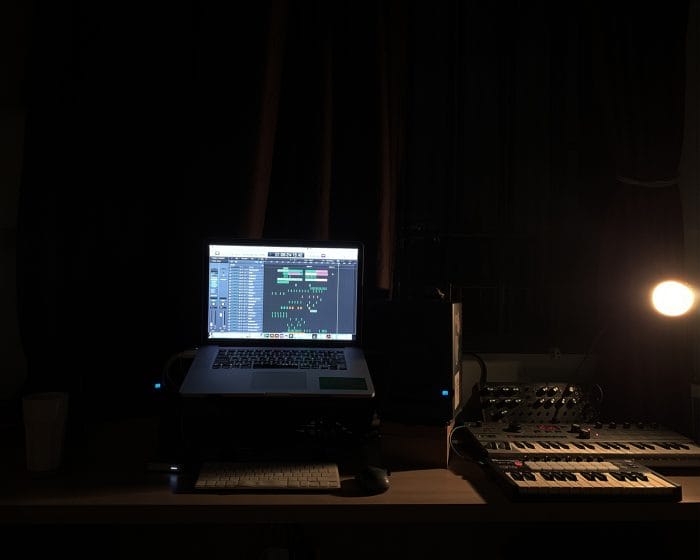 5. Making Music: The idea of creating your own loops and distorting frequencies has been an obsession of mine ever since I picked up the guitar about nine years ago.
Now although having shifted to electronic music and starting on the alias Anti Shift, the experience is still pretty much the same.
—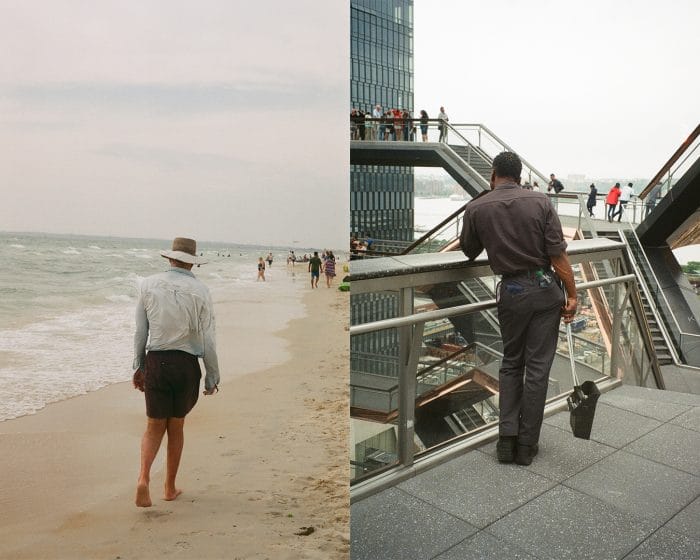 6. Photography: I like capturing moments that often go unappreciated. It changes our perspective of things and encourages us to take life more slowly.
—


7. Hiking: Hiking is amazing because it allows you to access areas filled with picturesque views and natural landscapes.
Most of my holidays include hikes simply because I'm a nature person and it helps take my mind off things.
If you love hiking, I highly recommend visiting Nepal. I travelled there recently with two of my greatest friends and it was incredible.
—


8. Meditation: There's a lot going on in my mind everyday and meditation helps me to clear my head. Living in such a fast paced society like Singapore, it is easy to fall prey to immense stress and anxiety.
A regular practice of meditation has helped me cope with that and allowed me to be more creative and peaceful.
If you're bored, listless or sick of doing your job, click here to catch up with our September 2020 issue! 
---