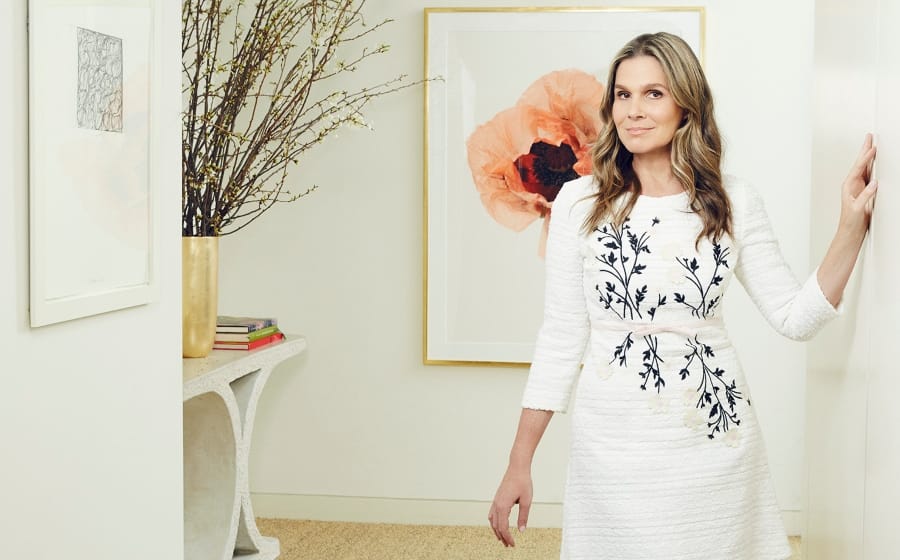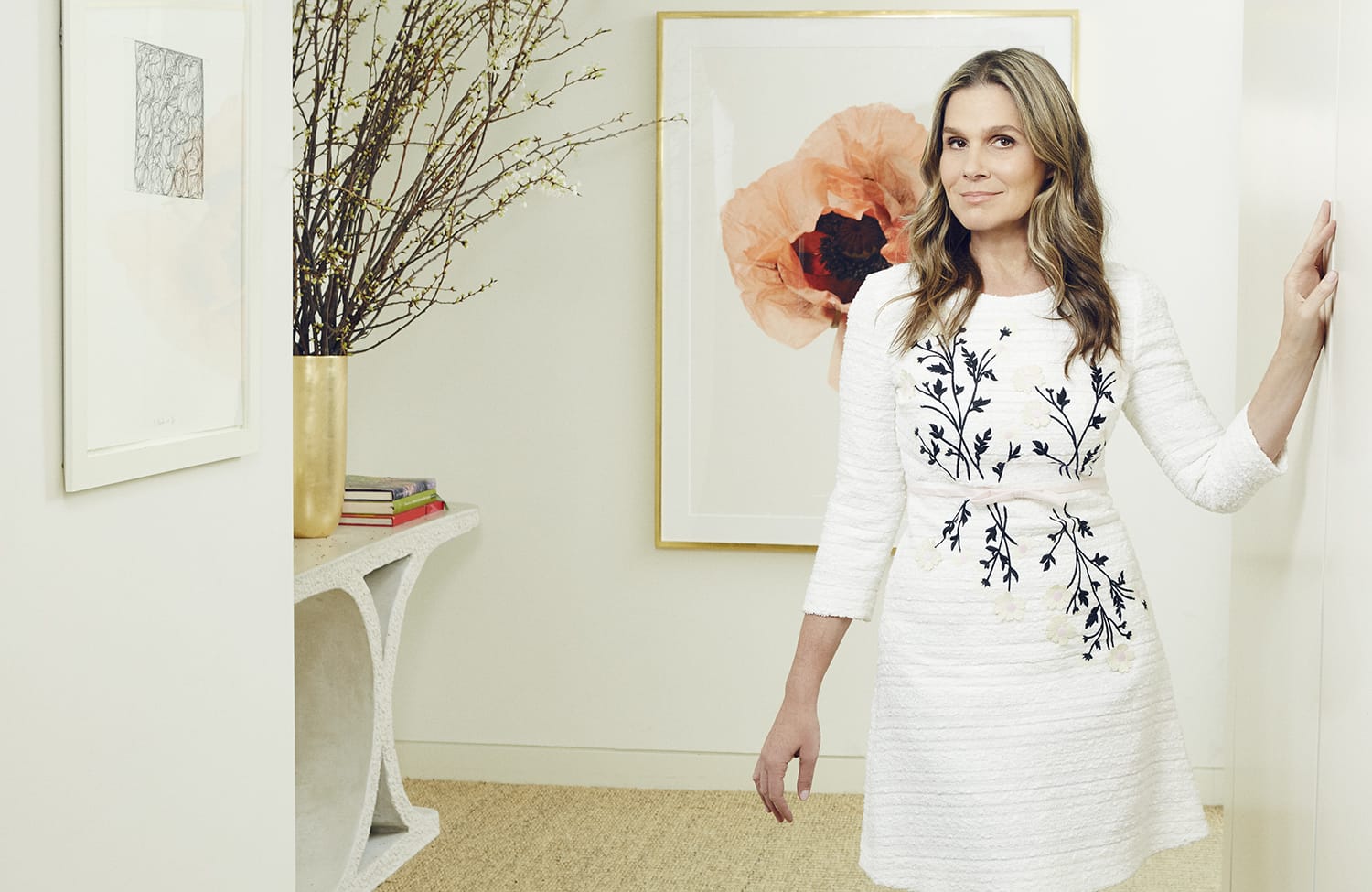 What makes some of these local or global creatives tick? In this weekly column, Aerin Lauder, founder of perfume label AERIN, shares her many inspirations and obsessions.
—
—


2. AERIN Mediterranean Honeysuckle: Growing up, I was fortunate to spend some time in the Mediterranean. I remember visiting for the first time when I was a little girl. 
I have such vivid memories of the colors and scents from the region that I decided to create AERIN Mediterranean Honeysuckle as an escape. It is meant to evoke a feeling of escape or memories of a wonderful vacation. The combination of honeysuckle and grapefruit allow you to feel as if you are sitting by the sea with the sun setting down and the cool, salty ocean breeze blowing through your hair.
—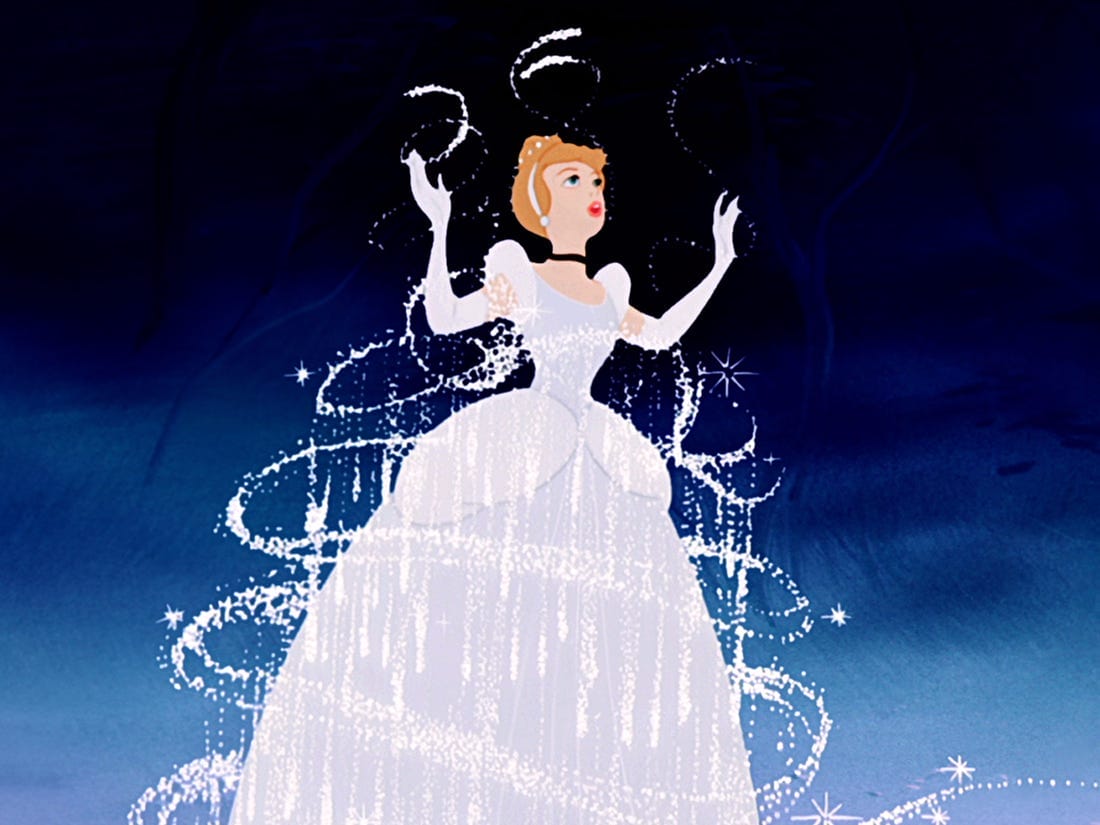 3. Cinderella: Cinderella has always been one of my favourites Disney movies!
—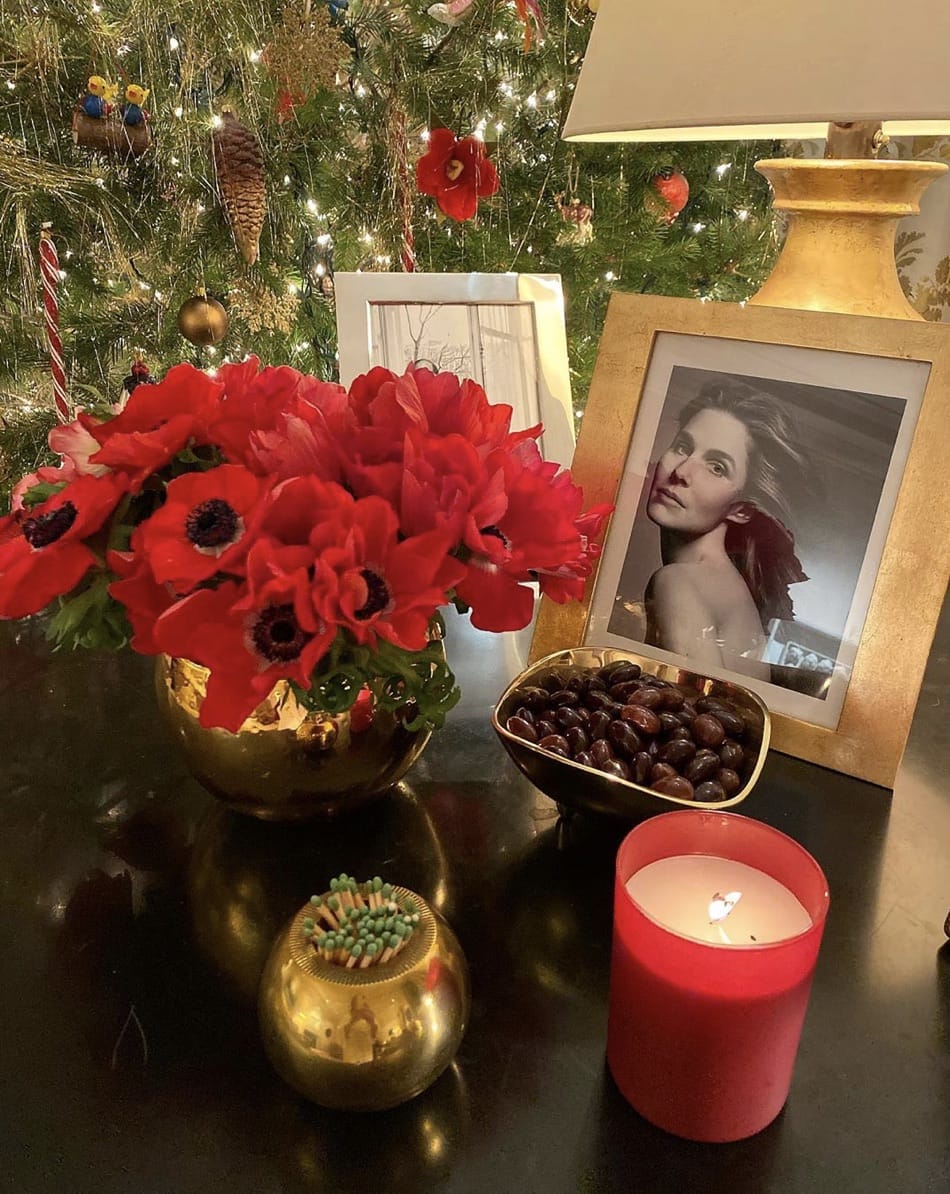 4. Candy: I love candy and picking up new types on my travel around the world. I always have candy in my office, I have a sweet tooth!
—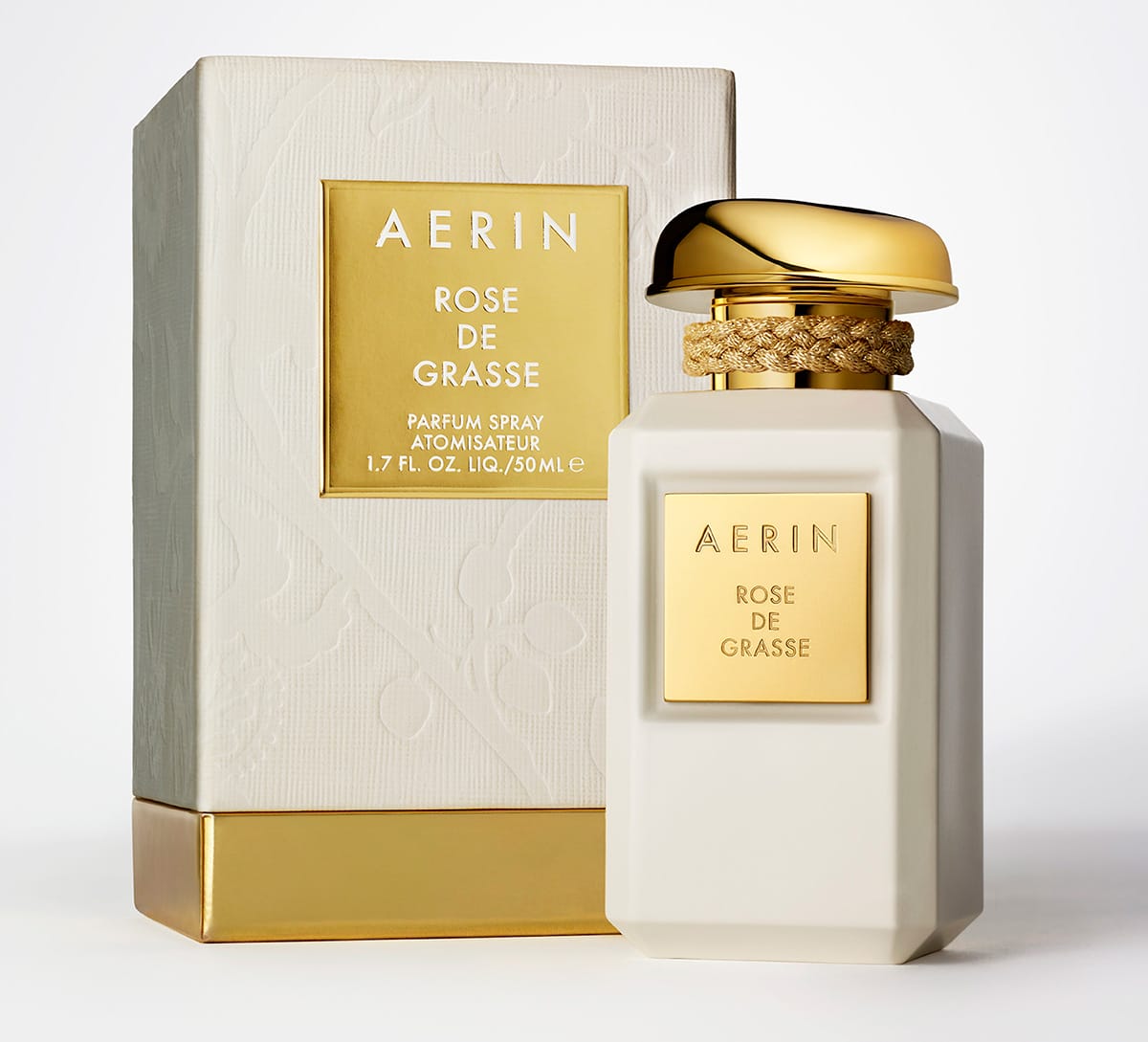 5. Roses: Roses have always been one of my favorite fragrance elements – it speaks to my love of rich, luxurious, yet very feminine scents and it appeals to modern women who are fascinated by iconic ingredients with history, richness and authenticity.
With multiple types and sources of rose extractions, you can create new compelling, luxurious textures in fragrance. It can be combined with unexpected ingredients and in interesting ways to make this time-honored, classic ingredient new and modern — it has unlimited personalities. 

—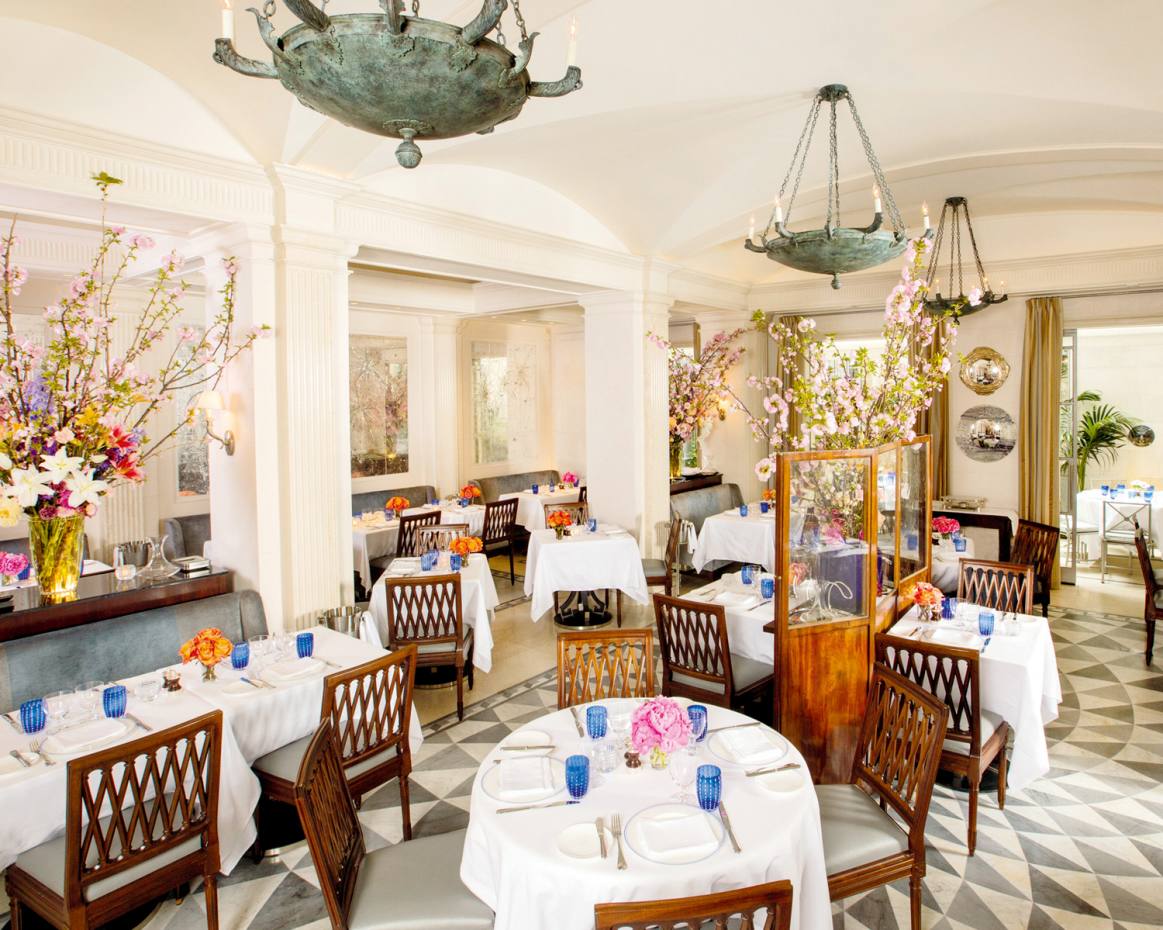 6. Majorelle in New York City: Majorelle is the perfect place for dinner with family or friends. After a long day, a delicious meal helps me disconnect and unwind. 
—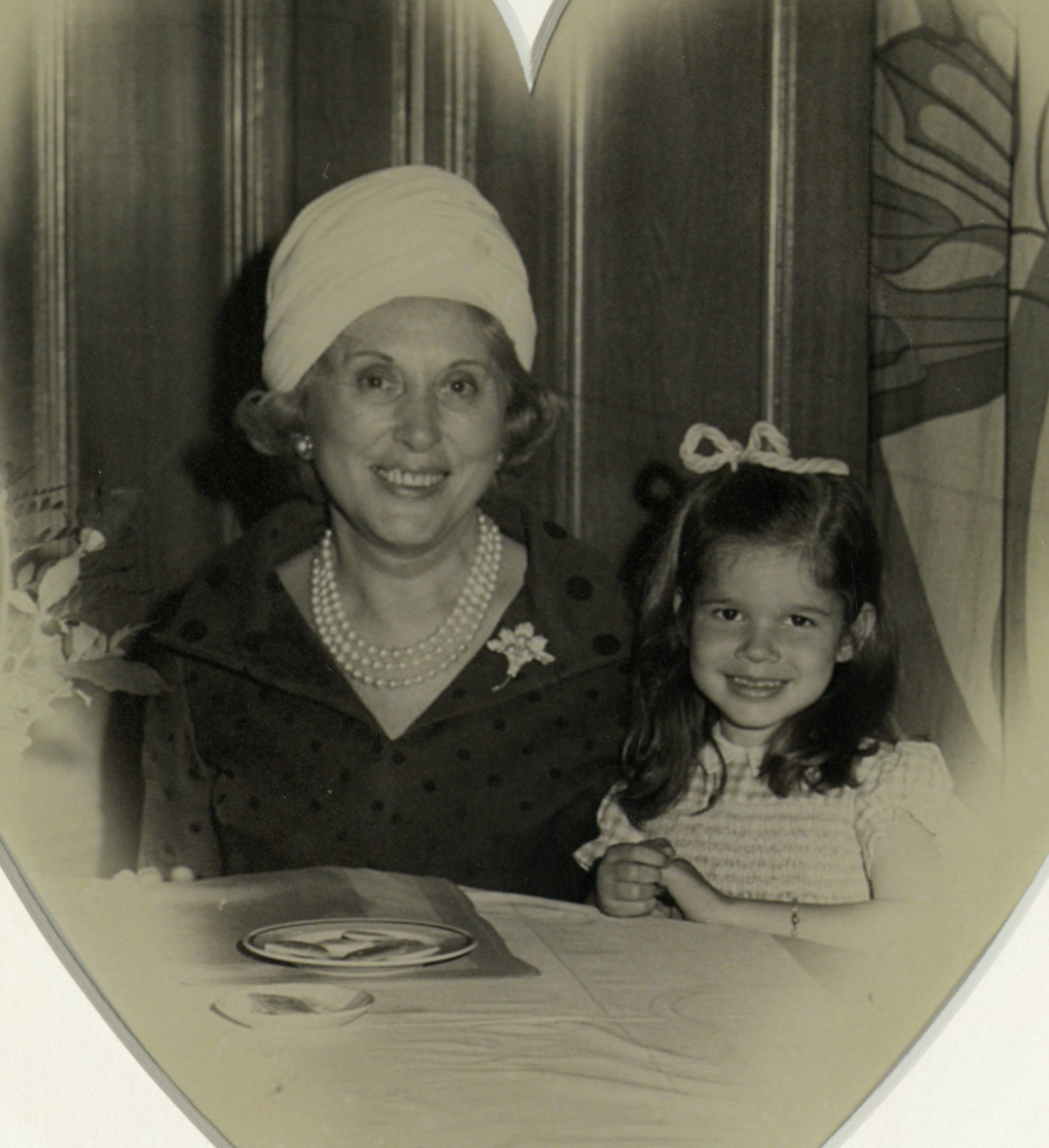 7. Her Grandmother: My grandmother was an amazing grandmother and friend. She was also an incredible role model and taught me the importance of passion, style, hard work, family and, of course, all things beautiful.

—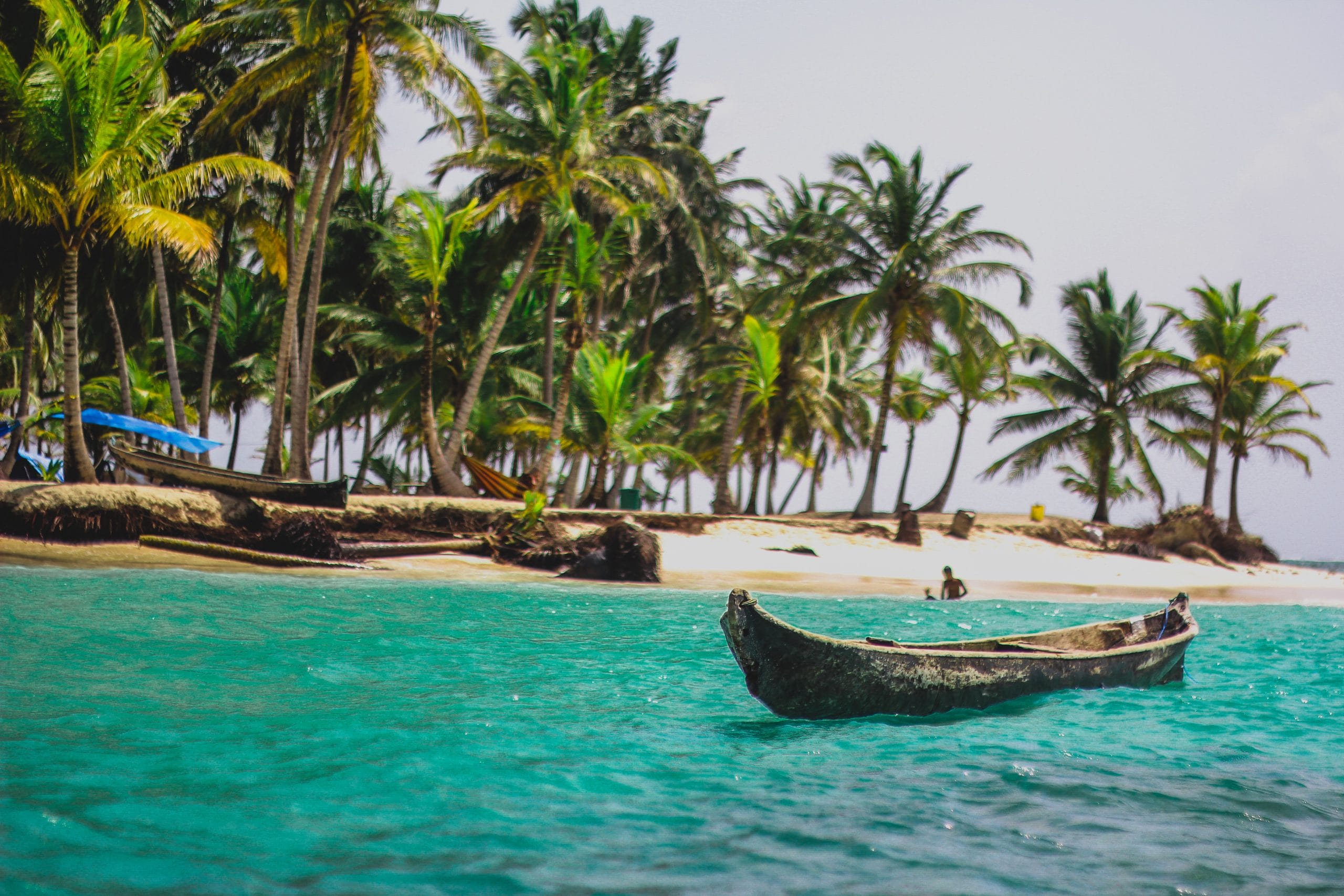 8. Panama: I was recently in Panama with my husband and two boys. With such busy schedules, we all really enjoyed our time together surrounded by beautiful beaches and sunshine. 
—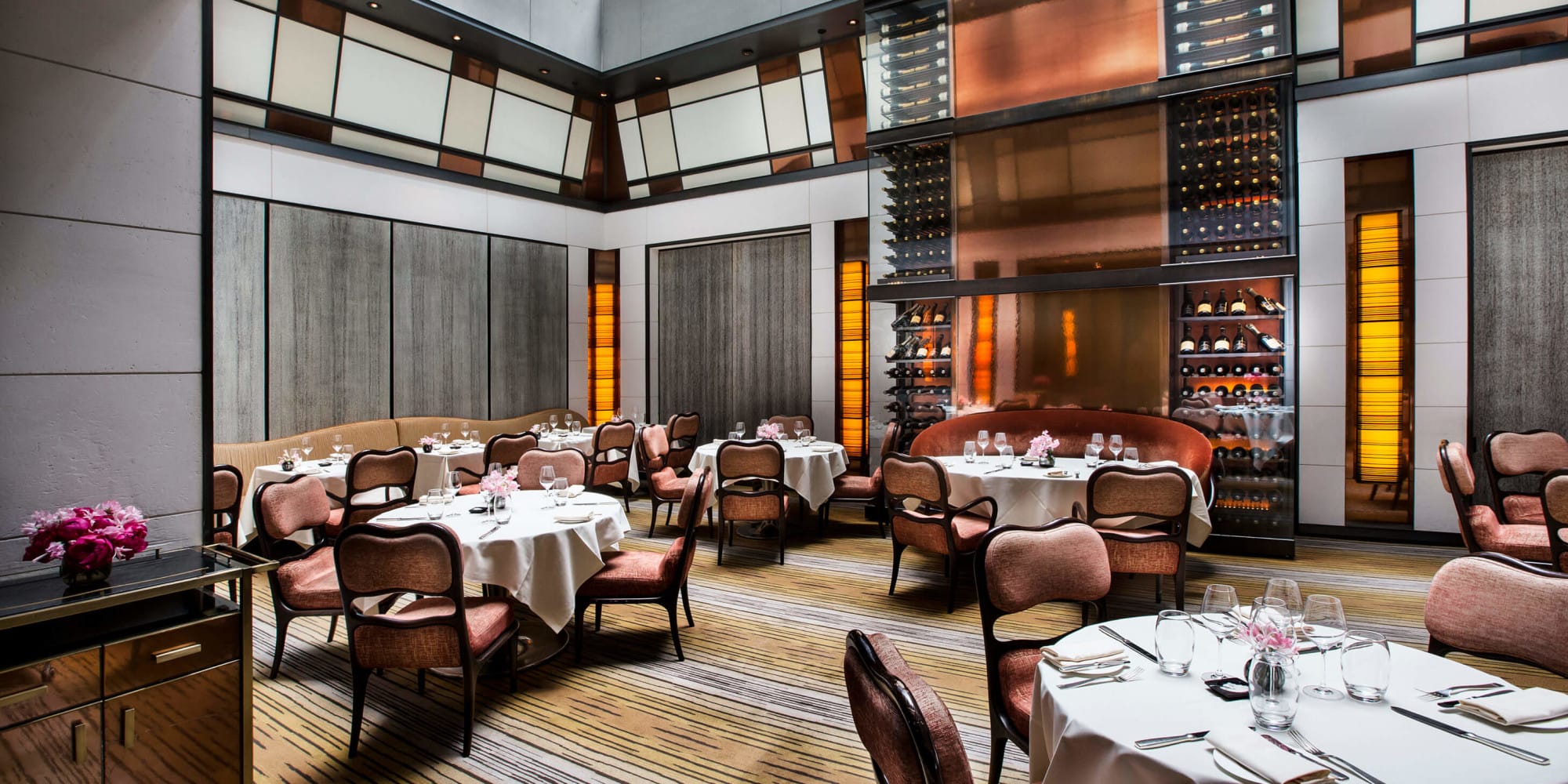 9. The Mark in New York City: I love to go for drinks at The Mark. It's a New York City classic that is well-known for its great atmosphere with delicious food and drinks. 
---