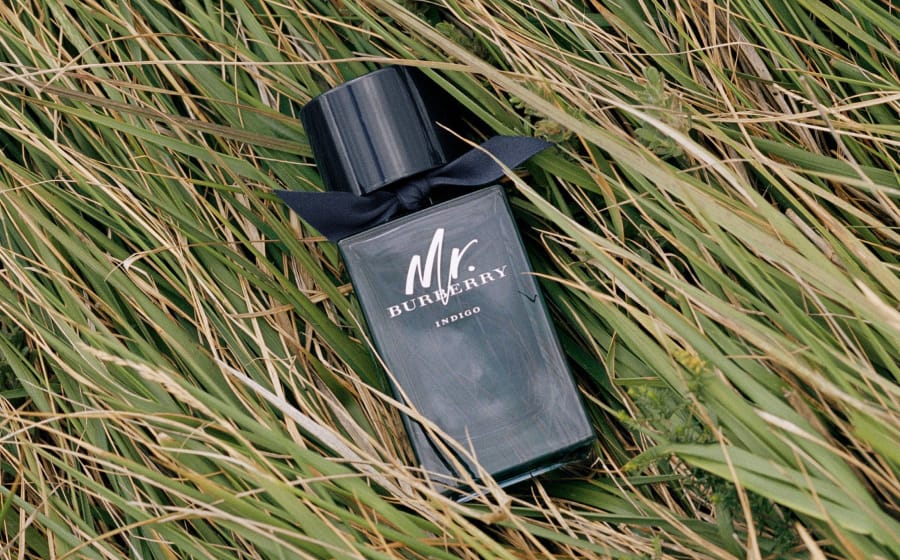 Today, we're here to talk about sillage (FYI, it's pronounced see-yahzh); that sometimes unpronounceable French word that refers to the perfume trail left in the air when someone leaves a room.
Or as we call, the signature scent you leave behind that instantly lets everybody know what kind of person you are. A man with BDE (who's secretly scared of cockroaches), a dude who's "sporty" (even though he can't do a single pull up) or even an MMA champion (seriously, some of these do).
Here, eight fragrances with incredible sillage for you to wear anywhere you're planning to go. Even if it's to buy the best butter in the world.
Hey, it's your life. Enjoy.
Pictured Above: Burberry's Mr. Burberry Indigo is inspired by the fresh sea breeze of the English coast and if you haven't been there, it smells of citrus, Mediterranean spice and a very masculine oakmoss nuance. The bow that adorns the neck of the bottle is reminiscent of the Brit house's trench coat and so is the material that is gabardine itself.
—


Bvlgari Man Glacial Essence: Ironically, it doesn't smell of winter, summer, spring or even fall. What you're going to get with this bottle is the crisp and cool scent of juniper berries, sandalwood and cedar that makes it refreshing 24/7.
—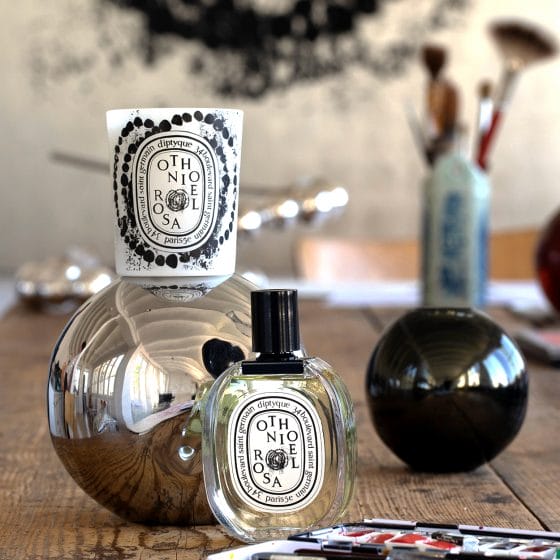 Diptyque Othoniel Rosa: Peppery, woody, spice and one of 2020's new fragrances with incredible sillage (seriously, it's shower-proof), Diptyque's Othoniel Rosa features an artwork by artist Jean-Michel Othoniel. Also known as the man who created the "La Rose du Louvre" exhibition.
—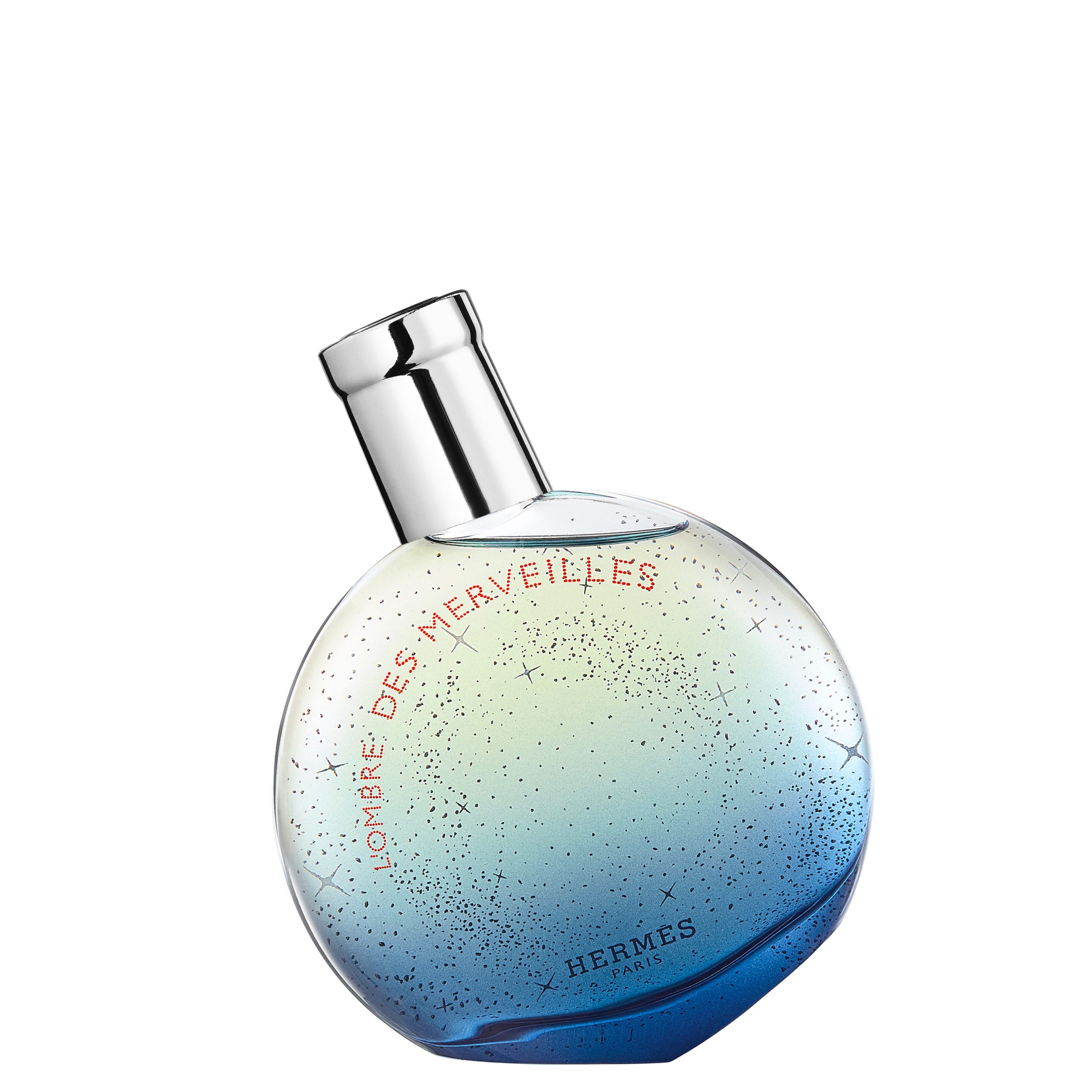 Hermès L'Ombre des Merveilles: Close your eyes and picture yourself brewing black tea over a campfire. It's smokey, resinous and spicy. If you like what you see (and possibly smell), get yourself a bottle of this intense water.
—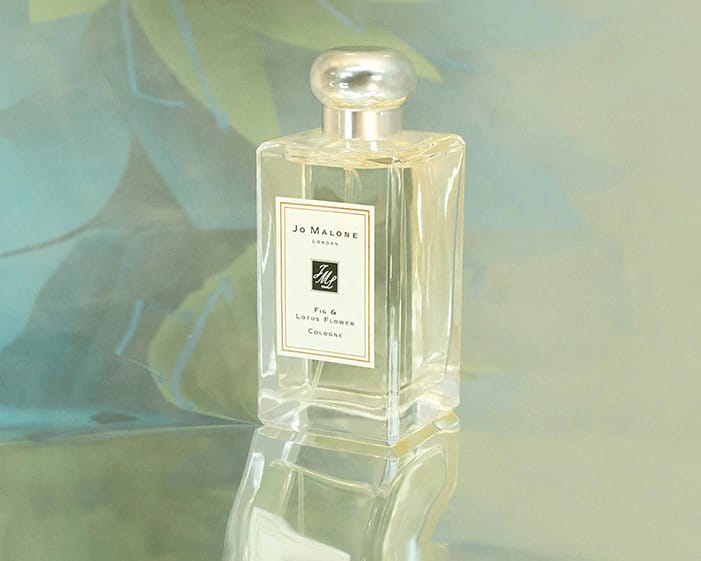 Jo Malone Fig & Lotus: Inspired by the Hanging Gardens of Babylon (FYI, don't follow the Urban Dictionary definition), one of 2020's new fragrances with incredible sillage is vibrant juicy figs with the lusciousness of lotus flowers. Now, try saying the above sentence without breaking out in cold sweat.
—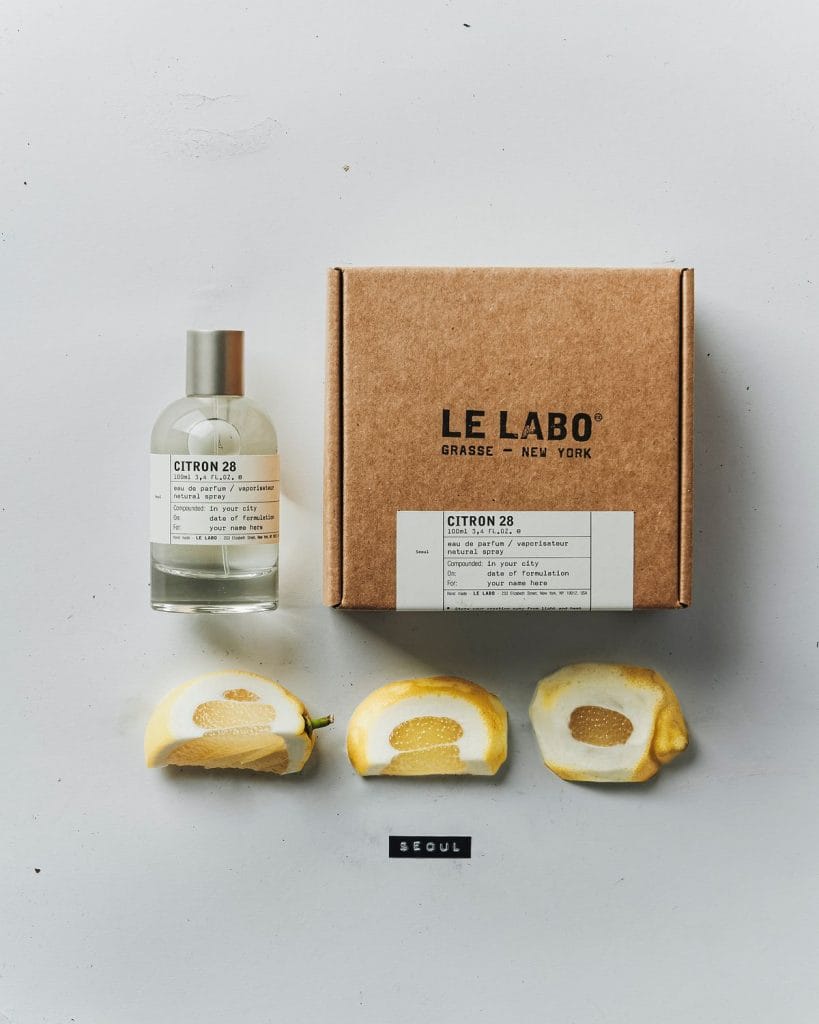 Le Labo Citron 28: According to the good people at Le Labo, the scent of Seoul is fresh jasmine, zesty citrus and the dryness of musk. One spritz will last an entire day — seriously. You're also going to want to wait for the drydown — the spiciness of ginger and greenness of cedar.
—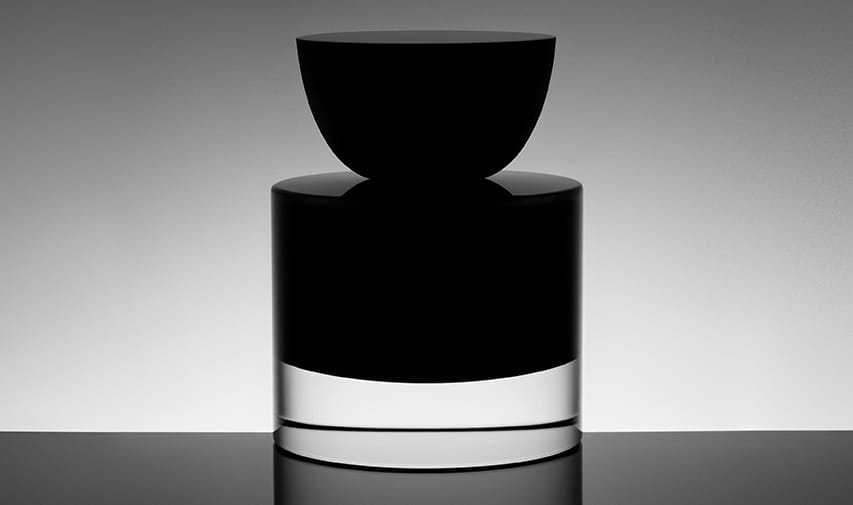 NARS Audacious: Sometimes, we call fragrances "bombs" because we literally find ourselves mind-blown when we spray it. This one is an explosion of heady incense, warm sandalwood and powdery white musk — guaranteed to project even heavier in the recent heat.
—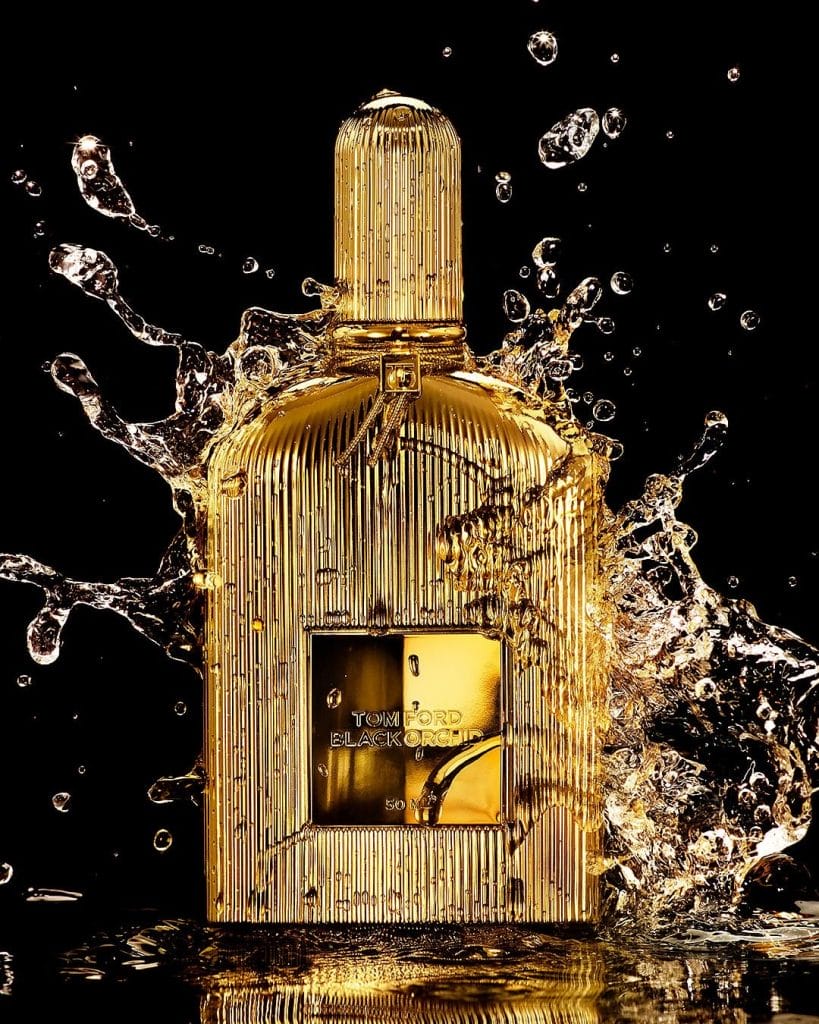 Tom Ford Black Orchid Parfum: Originally concocted in 2006 to mimic the smell of your nether regions, the "most powerful version so far" of Tom Ford Black Orchid cements its status in the league of fragrances with incredible sillage  — sweet chocolate, heady florals, aromatic truffle and spicy patchouli.
If you're bored, listless or sick of doing your job, click here to catch up with our September 2020 issue! 
---