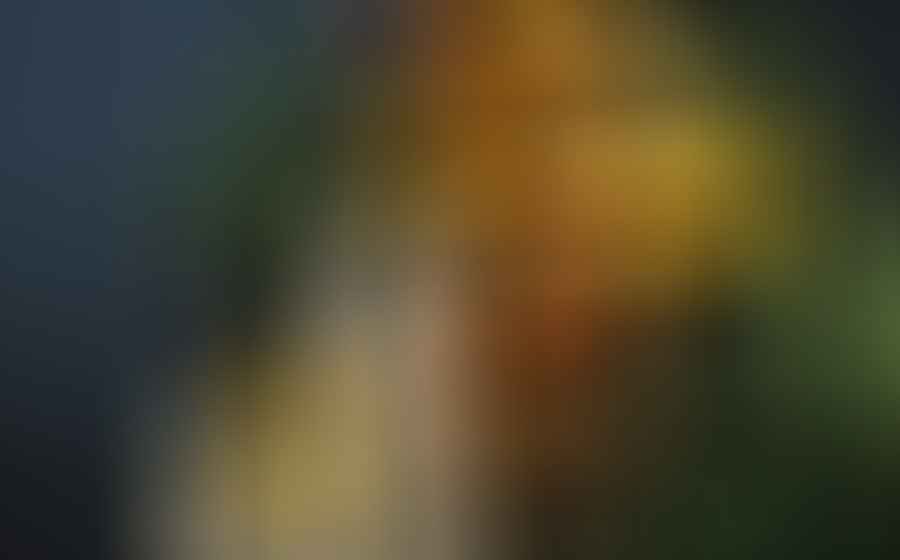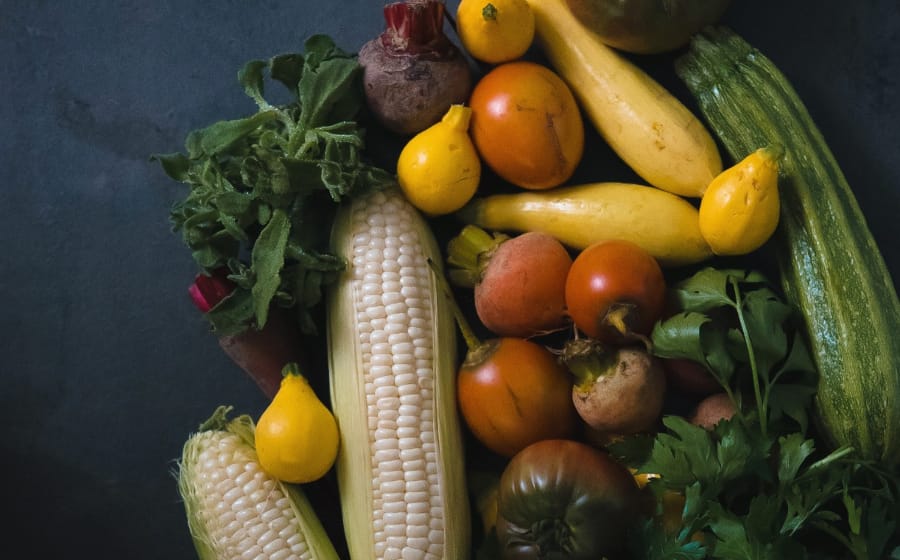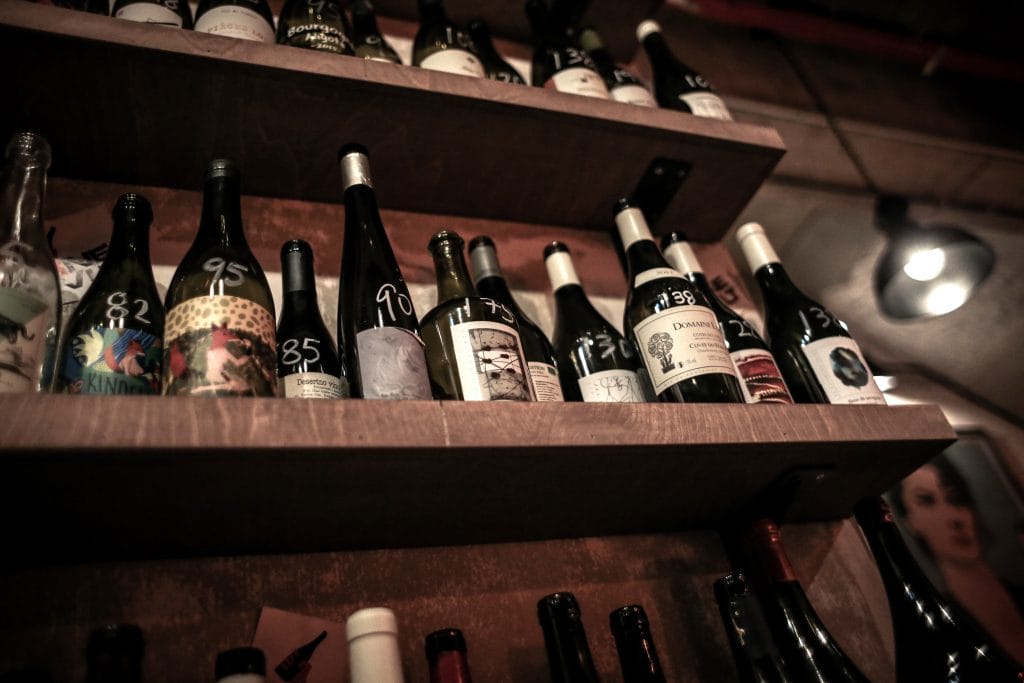 Upon the announcement of the Circuit Breaker, the first goods to get wiped out at supermarket shelves were toilet paper and preserved food.
Oddly in the recent weeks, ingredients like pasta, tomato sauce and anything atypical to Singaporeans' diets were next.
While they pointed to a general hankering for cuisines that are usually eaten in restaurants, it also hints at another deep-seated itch — what does one purchase when the allure of online shopping for gizmos and garments no longer bear any appeal?
Several establishments have levelled up their local grocery delivery options to feed these needs. Some will introduce one to exotics (the best butter in the world or natural wines) and some will deliver an alcoholic fun pack that happens to make him the best dressed on Zoom too.
Pictured above: The Wine Bar Delivering Close to 100 Different Natural Wines — RVLT
To put it simply, natural wines are made from grapes that have been organically and sustainably farmed and produced without sulphates. What one is going to get from each bottle is a fresh and brighter flavour without the heaviness of ordinary wines — the latter causes a hangover if one imbibes too much.
When considering which bottle to get from RVLT's selection of 100 bottles, the three most popular are a juicy white bottle of Kindeli "Blanco" Sauvignon Blanc-Chardonnay, a bottle of red Frederic Brouca "Champs Pentus" that has a juicy velvety mouthfeel and the deep, intense Roc des Anges "Segna de Cor".
Founders Alvin and Ian are also available to recommend other options suited to one's taste. One would be remise too to think that the descriptive word "funky" to describe wines is a bad thing for once as it alludes to it defying expectations.
—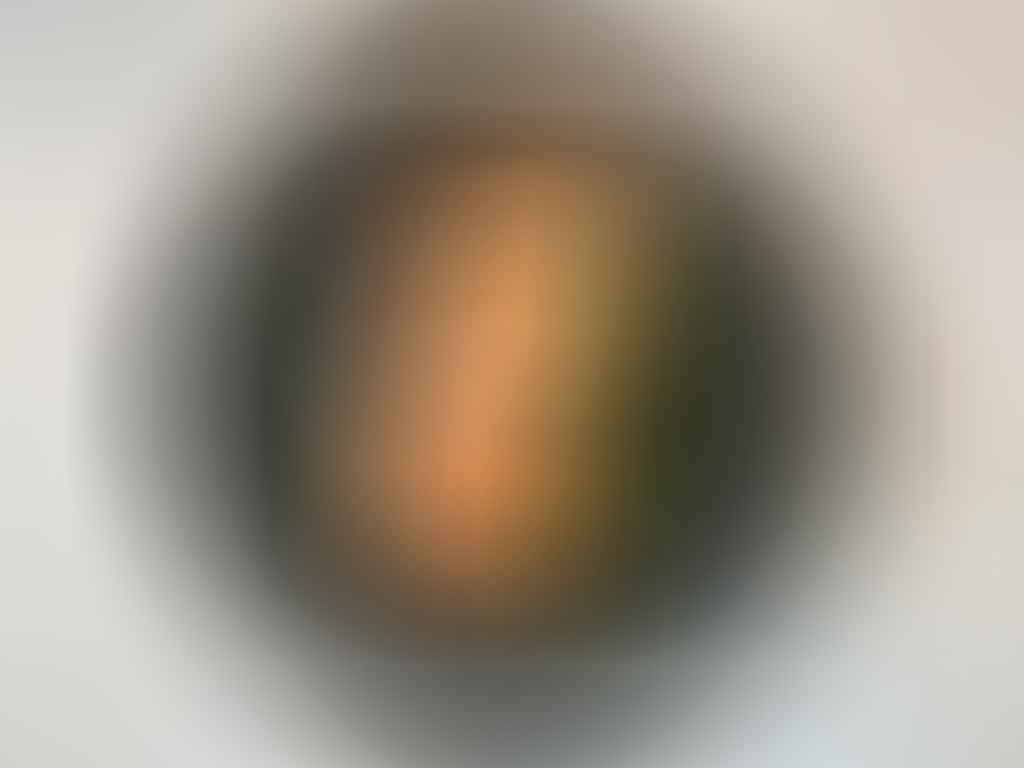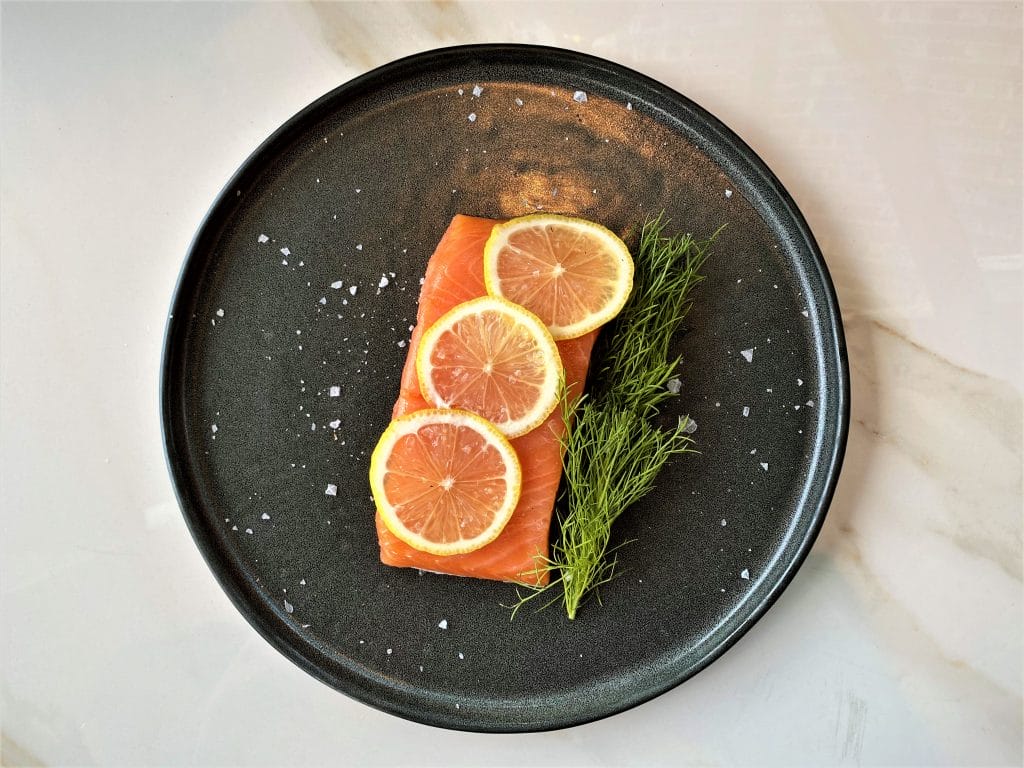 The Do-it-Yourself-but-Not-Really Meal Kits — LeVel33
The premise of the collaboration between LeVeL33 and Erwin's Gastrobar is pleasingly simple — each meal kit of familiar favourites contains a ready-prepped meal that has been seasoned, washed and portioned — all one needs to do is to cook it (the plating is up to one's artistic capabilities).
While the meal kits from each of the four categories — Meat, Seafood, Vegetarian and Premium — can seem daunting to prepare, all one needs to do is to empty the contents into a pan or if he is feeling lazy, into a microwave.
Options like lightly-cured salmon, linguine pasta and local seabass are apt for the dingbox but it is the responsibility of Men's Folio's to advise against doing so for the dry-aged wagyu tri-tip, turmeric marinated chicken and steaks.
—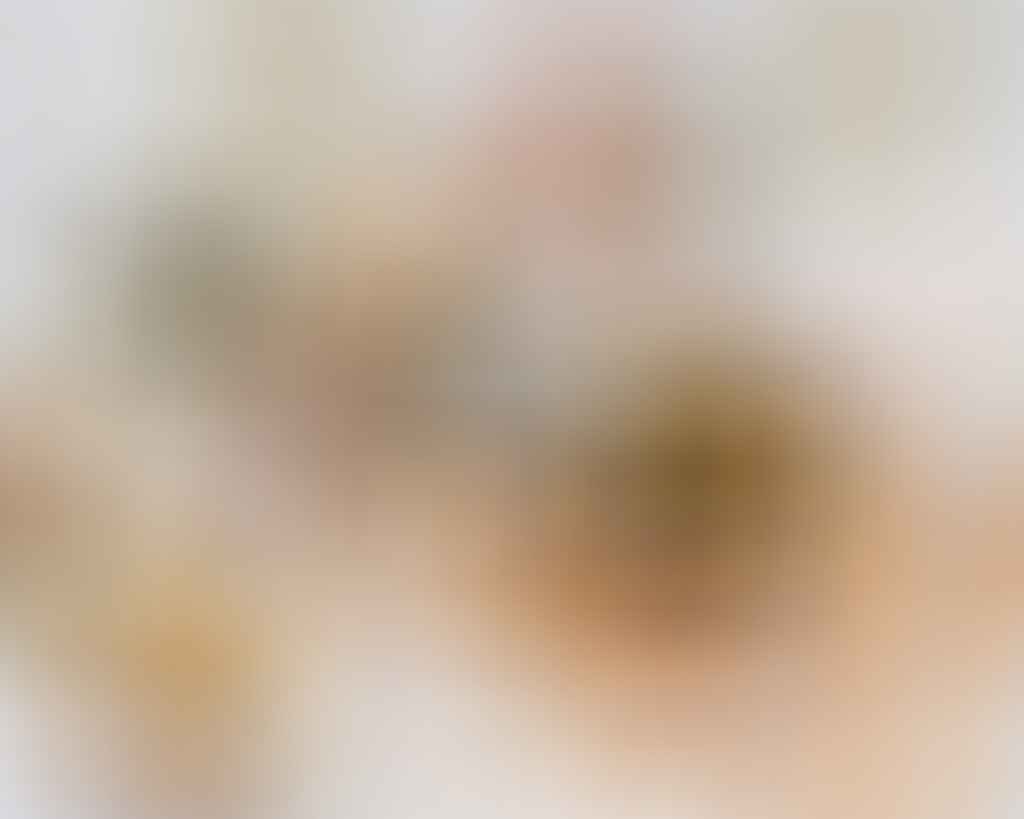 The Seasonal French Bistro — So France
The thought of navigating through 500 products available on So France can be intimidating but it is also where the fun lies, even if it can take one an entire weekend.
To scratch the counter-culture itch, each product is sourced from artisans in la République, handmade and produced in small quantities. While the bistro seasonally rotates some of their offerings (cheese is usually flavourful and fruity in the Spring versus sweeter and heartier in the Summer), the mainstays are classics that appeal to both francophiles and true blue (and red plus white) citizens.
Bordier Butter (reputed to be the world's best butter) is available in 11 varieties that range from unsalted to seaweed while Copyr's all natural, gluten-free French ketchup and Edmond Fallot's Burgundian mustard (the seeds are natively-grown in Burgundy and grounded in traditional stone) remain perennial favourites.
A selection of 40 French cheeses, charcuterie and olive oils are also available for delivery.
—


The Club Delivering Adult Fun Packs — NINETEEN80
When a retro discotheque claims they are going big for their alcohol portions, they mean it in the literal sense. Each of their specially curated cocktails — tropical Love Shack, sweet Purple Rain and classic Long Island Iced Tea — comes in a whopping 600-millilitre serving (the standard cocktail serving is 200 millilitres).
As an add-on to any booze hound's order, signature shots like the Crouching Tigre and Peanut Butter & Jelly are also available in a pack of 12. The best part in the delivery is the accessories thrown into the fun pack — props, goodies and a mixtape containing 1980s hits or hip hop bangers — to get one ready for a virtual, stay-at-home party.
—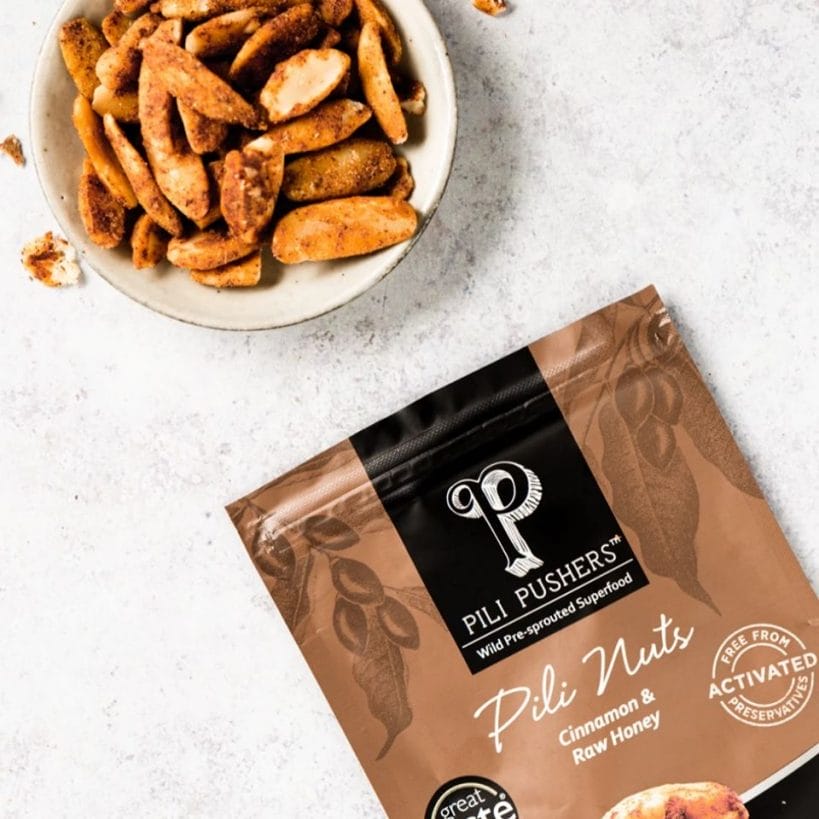 The Eco-Supermarket With a Cause — SPRMRKT
The good people at SPRMRKT already have a grocery section that delivers fresh produce but managing partner, Sue-Shan Quek has been slowly adding new products — namely, things she came across from her visits to Southeast Asia farms, villages and production sites.
IBIS Rice comes from Cambodia where it is planted, farmed and harvested just once a year using organic methods while Pili Pushers — flavoured nuts from pili trees in the Philippines, which are also one of the most nutritious in the world — supply a boost of antioxidant properties.
For customers looking to allay their sweet tooth, Theo & Philo Artisan Chocolates (the first bean-to-bar chocolate maker in the Philippines) comes in a mind-numbingly variety of flavours — green mango & salt, blake sesame, cashew & pili and ginger & mint. For the adventurous, the Adobo is a keen option that is flavoured with soy sauce and black peppers.
—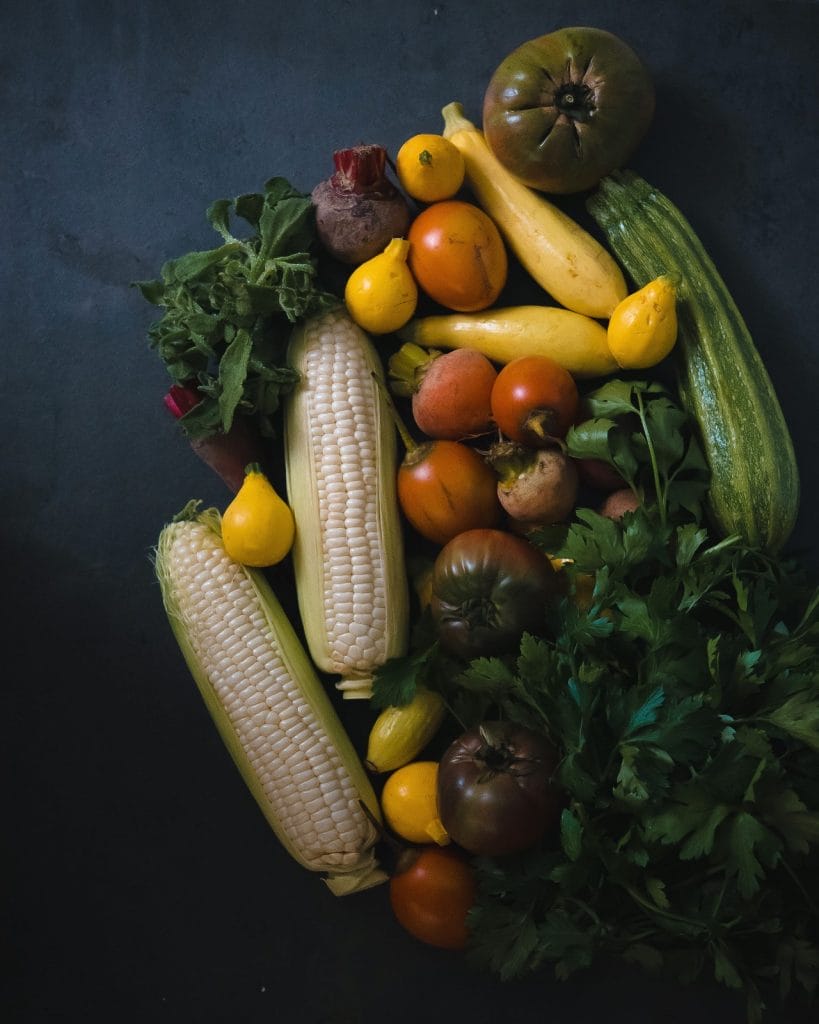 The Restaurant Delivering Farm To Table Produce — Nouri
The one-Michelin-star restaurant has already unveiled their latest project titled Appetite — a delivery menu that does a twist of their standard menu — but in a business of surprising their customers, they have rolled out a produce and seafood delivery option.
The Farm-to-Table Veggies menu is a hamper of European vegetables sourced from a Malaysian farm in the cold climate central highlands and the Weekend Seafood Platter — blue lobster, large king crab, Spanish royal prawns and more — are sourced sustainably from different suppliers.
True to the restaurant's vision of nourishing the soul and body in a comforting manner, both are good when eaten on their own and without seasoning.
This story first appeared in the July '20 issue of Men's Folio Singapore.
---