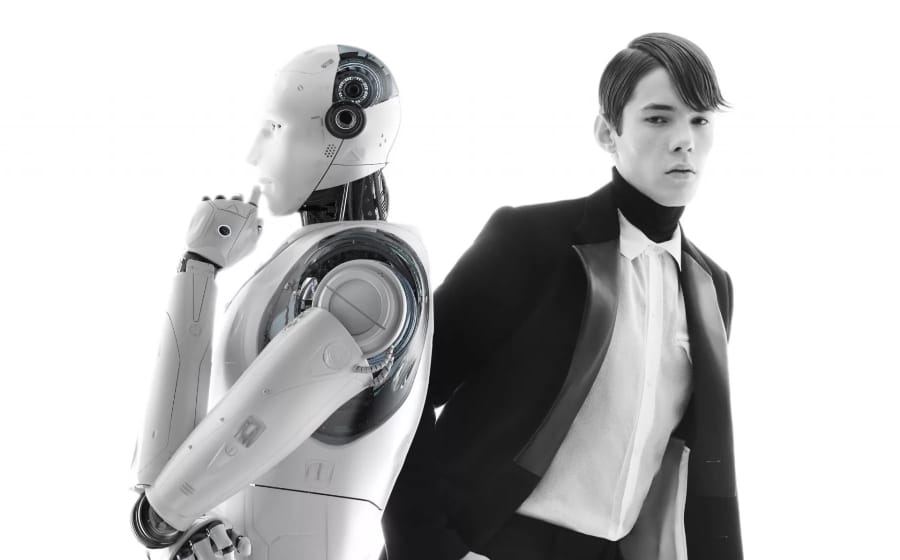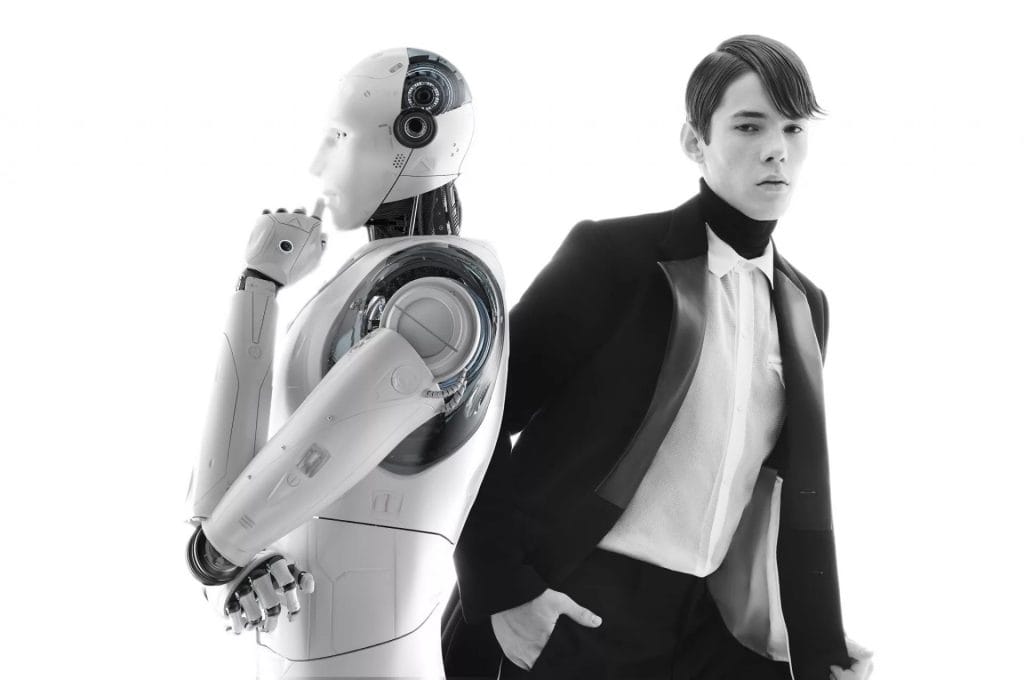 Firstly, I'd like to congratulate the team for sticking to my brief of "your Amazon Singapore badass tech wishlist" — a curation of things that really make them tick.
Secondly, I'd like to address this — consider this "Amazon Singapore badass tech wishlist" as an insight into the editorial team's personality.
Wilson is practical, Bryan (hello, it's me!) really has issues, Asaph loves being a man of the kitchen, Izwan has a bizarre sense of humour and Manfred is sick of eating kale.
Enjoy!
The above image first appeared in the May 2019 of Men's Folio Singapore and the dude (um, the human) is wearing a Bottega Veneta wool coat, polyester-blend shirt, polyester-blend turtleneck sweater and wool pants.
—
Editor-In-Chief Wilson Lim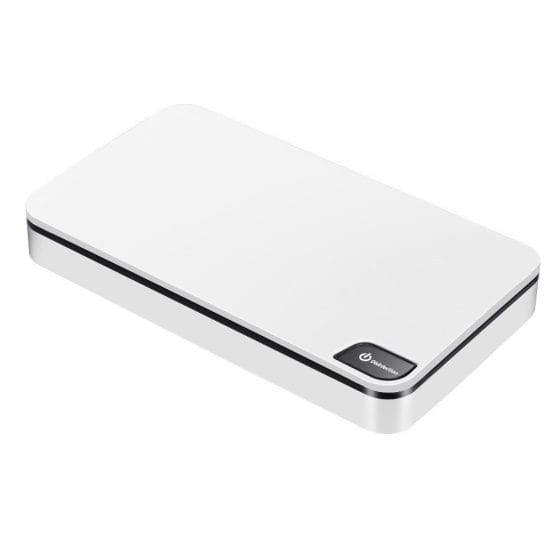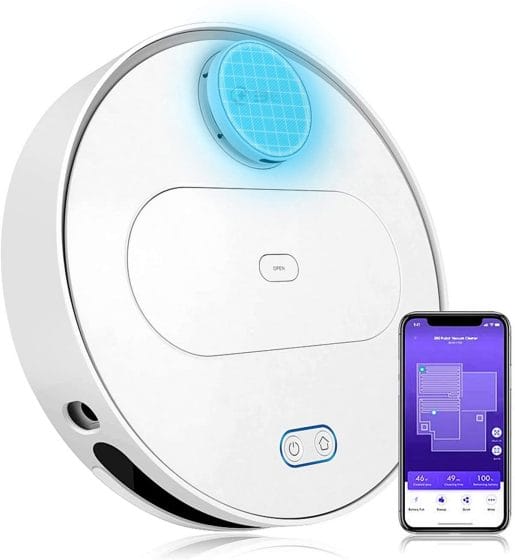 Multifunction Uv Sanitizer Box, S$88.93: I'm not going to be apologetic about cleanliness being my idea of fun. If I have to take out my mask in public while eating, I would like it to be sterile please — best if it's getting sterilised and charging my mobile phone at the same time. 
Purchase it here.
Vacu Vin Wine Saver Pump: S$21.57: I have a bad habit of opening any wine, getting bored of it and switching to beer. Due to my waste-not nature, I will come back to it weeks later and find the wine tasting more awful before throwing it out.
Perhaps this gadget will make me finally finish a bottle.
Purchase it here.
360 Robot Vacuum and Mop Cleaner, S$381.42: This one mops! I always had reservations about robot cleaners because they tend to miss corners —which are always the dirtiest — regardless of how advanced they claim to be.
I will gladly close one eye if it mops too! 
Purchase it here.
—
Digital Editor Bryan Goh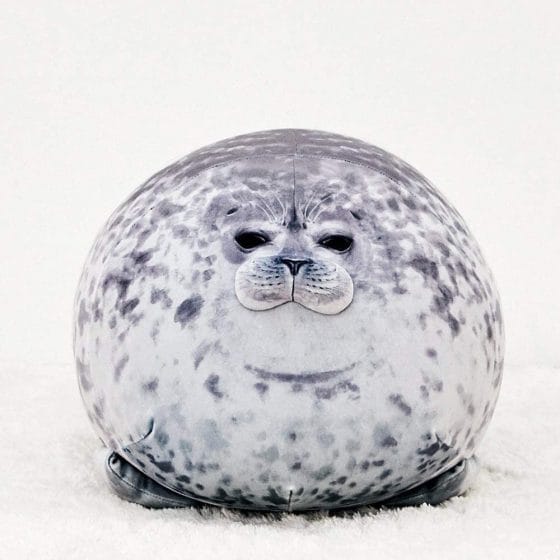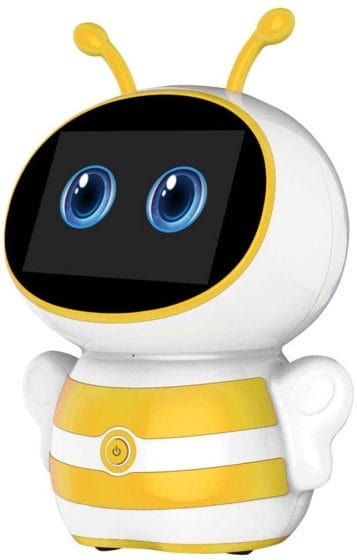 Hello Kitty Oven Mitts, S$31.77: Fine, whatever. You're probably not gonna take me seriously when you see me wearing these gloves until I pull my trump card out of the oven.
My personal rendition of the famed Momofuku Milk Bar Birthday Cake that comes stacked with edible glitter and flowers.
Purchase it here.
3D Sea Lion Pillow, S$73.80: For the record, this monster measures at a whopping 79cm.
For the second record in case you're sniggering behind your pillow, one of the most common form of murder is through suffocation by pillow.
Purchase it here. 
Carl Atbay Bumblebee Intelligent Robot Companion, S$189.03: My colleagues have been ignoring my cries for attention at quite an alarmingly frequent rate as of late but it's fine.
I have Mr Bumblebee to talk to and harass. Who needs the company of real humans anyway?
Purchase it here.
—
Associate Watch & Features Editor Asaph Low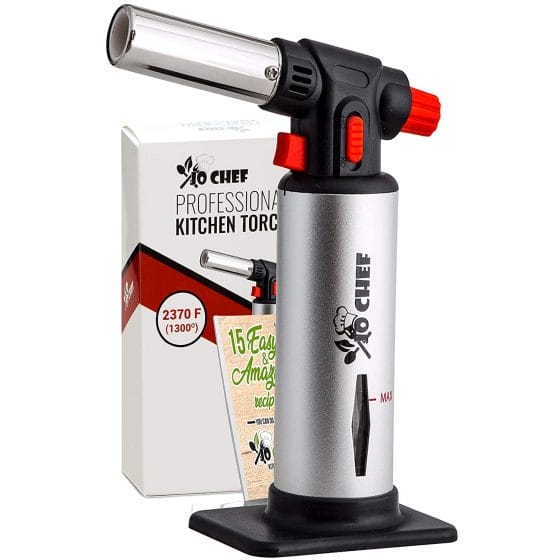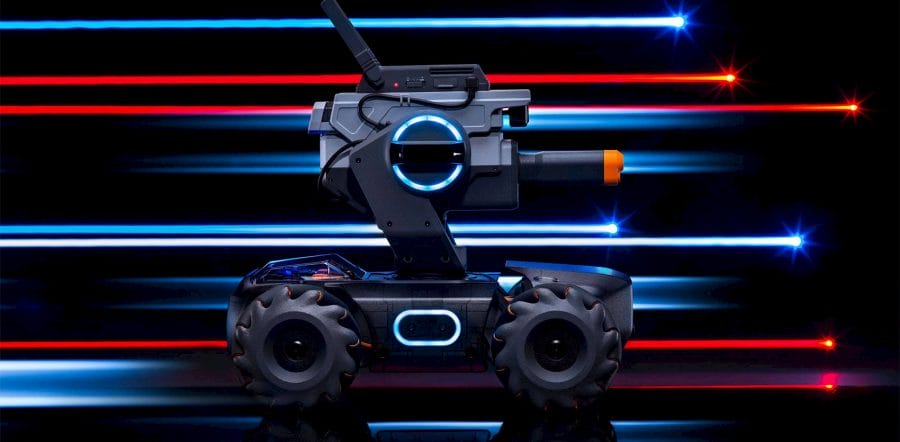 Jo Chef Kitchen Torch, S$96.49: Cooking does not have to be dull with a cooking torch that will not only impress your guests but incorporate both fun and serious flavours into your food.
From charring steak to finishing a dessert meringue, the possibilities are only limited by your imagination.
Purchase it here.
Stellax ZoomX Binoculars for Adults, S$113.31: With hiking and nature walk activities all the rage now, have a pocket-sized monocular with you to help you get closer to nature with unparalleled close-ups.
The nifty mobile phone attachment allows you to capture images of the flora and fauna without suffering image quality loss due to digital zoom.
Purchase it here.
DJI RoboMaster S1, S$787.17: Get in touch with the geek within you as you tinker with the DJI RoboMaster S1. Create your own robot with its modular configuration and go head-to-head with friends in your home as you go on epic challenges such as races and shoot 'em up competitions.
Apart from that, the RoboMaster features other aspects such as programming and innovative hands-on learning.
Purchase it here.
—
Associate Art Director Izwan Abdullah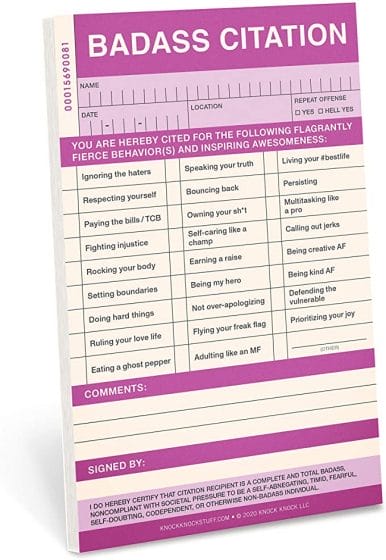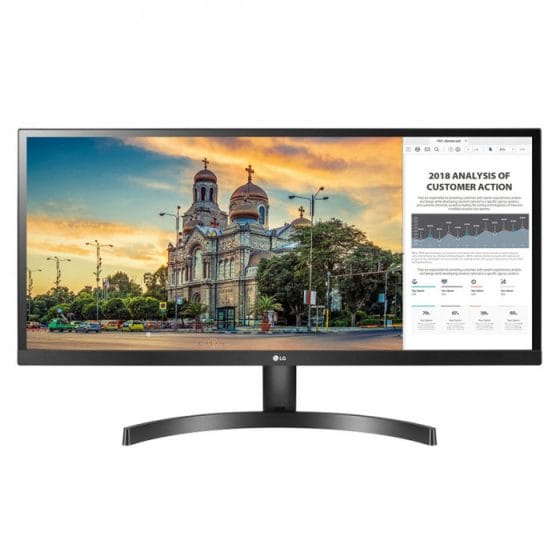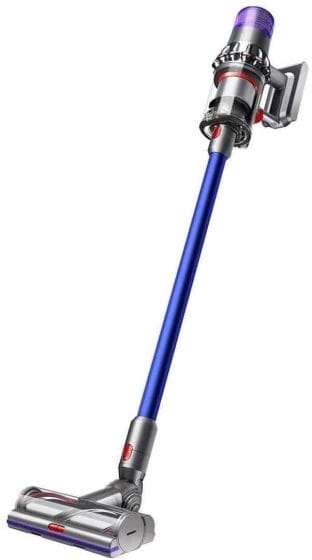 Knock Knock Badass Sticky Citation, S$11.41: Nothing is more badass than self-validation. This sticky note pad is perfect for anybody part of the strawberry generation like me. 

Purchase it here.
LG 29WL500-B UltraWide FHD IPS Monitor, S$299: Having worked at home for the past few months, I've grown to learn that a great display is super crucial to my design work (and nightly gaming sessions).
Besides, we all want to live the #DigitalNomad life so what a better way than to get a ginormous monitor to use at home and then have your laptop to-go.
Purchase it here.
Dyson V11 Absolute Cordless Vacuum Cleaner, S$999: I think we can all agree that a Dyson vacuum makes adulting so badass. They call it the Apple of vacuums for a reason.
Purchase it here.
—
Fashion Stylist & Writer Manfred Lu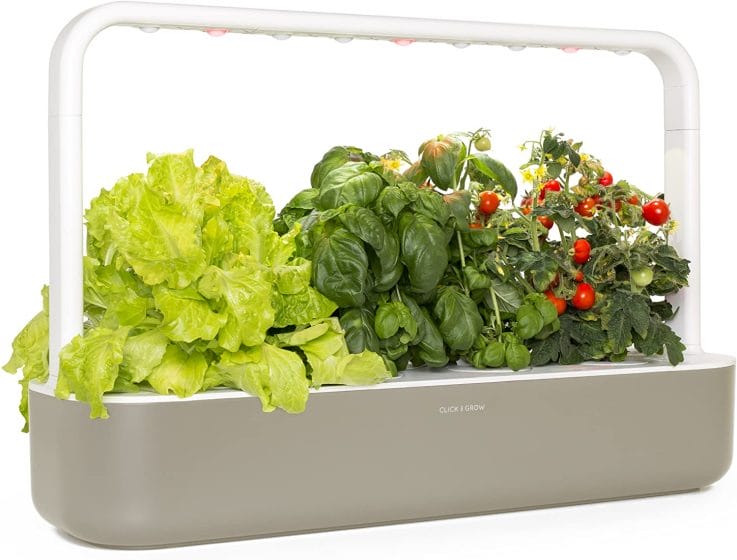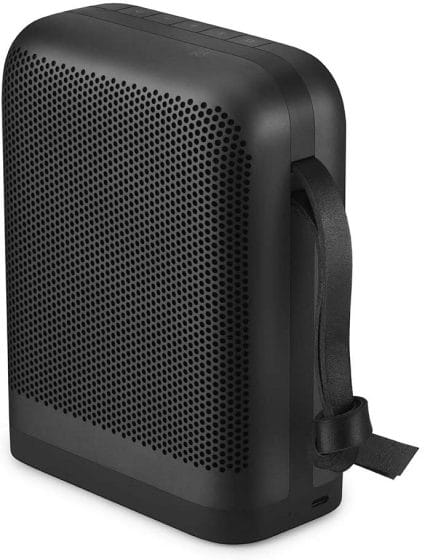 Click and Grow SG9-BG Smart Garden 9, S$292.95: A portable garden with seed pods like you're making coffee with a fancy machine? Sold.
It's time to start eating more vegetables other than kale.
Purchase it here. 
Bang & Olufsen BeoPlay P6 Portable Bluetooth Speaker, S$640: Nothing screams badass more than pulling out a portable speaker when you're hanging out with your friends.
Muffled iPhone speaker what?
Purchase it here. 
Rubie's Star Wars Anakin Skywalker Lightsaber, S$17.94: You don't need halloween for this lightsaber to impress anyone. Keep it up, on an encased cabinet and you've got everyone's attention.
Purchase it here. 
Every item featured has been independently selected by our dedicated editorial team. Things you buy through the links above may earn us a commission.
We are offering free Magzter subscriptions to Men's Folio so if you're bored, listless or sick of doing your job, click here to subscribe! 
---