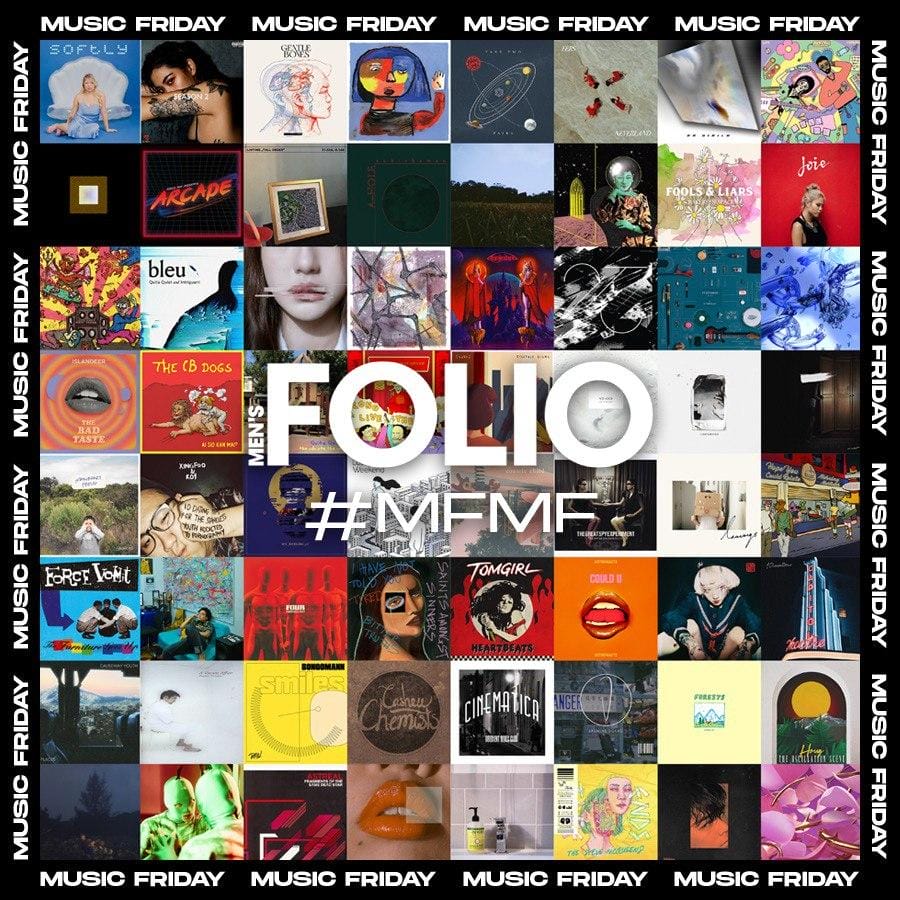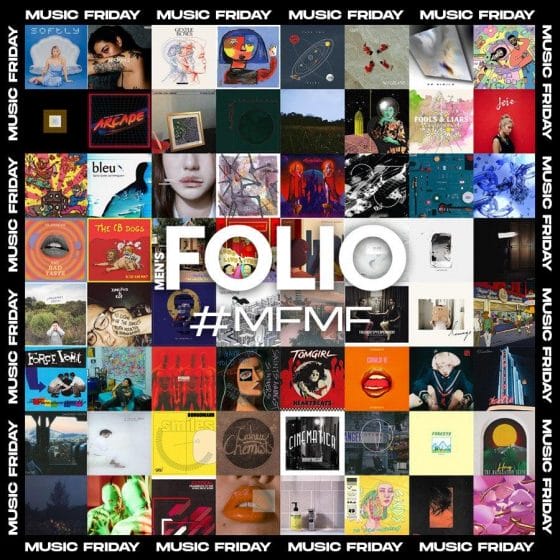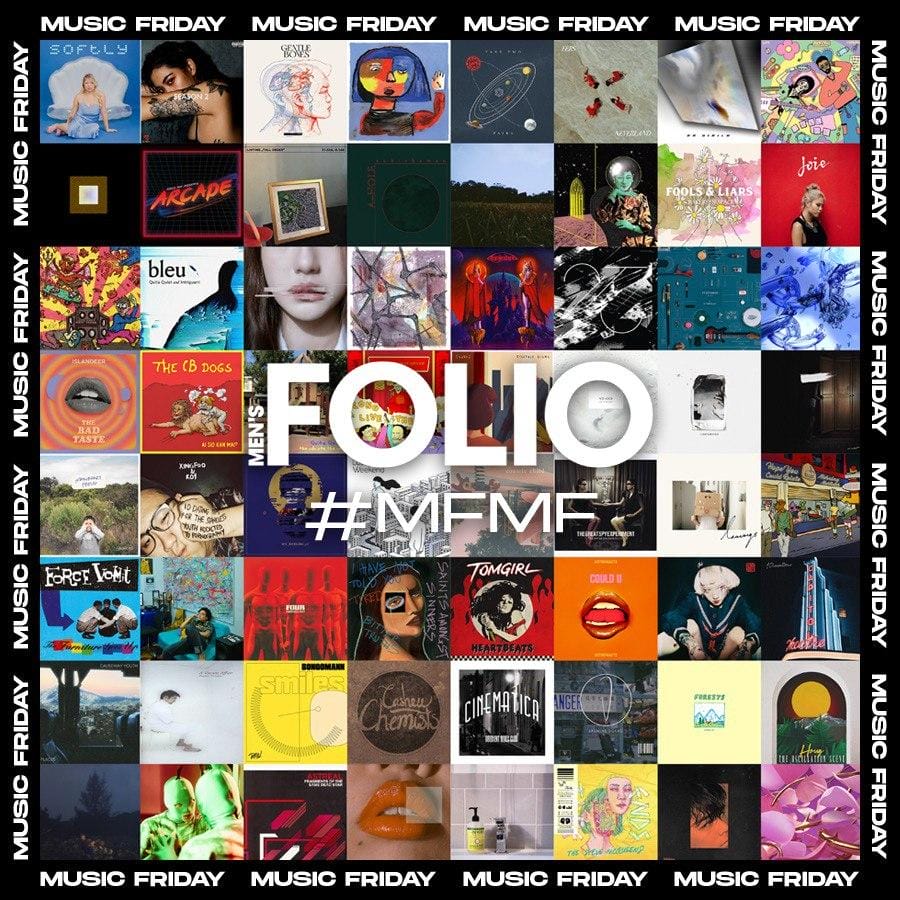 It's 9 August, you're up in the morning catching the live telecast of the National Day Parade (NDP) on the tele', you pour yourself a bowl of honey stars as Kit Chan's "Home" plays in ambient from your TV speakers, then you ask yourself — "Is that all to Singaporean music?". 
Don't get me wrong, I love NDP songs. Sometimes I find myself singing ironically to "Home", maybe more often than I should.
But there's definitely more to Singaporean music than the usual ninth of August tracks and The Sam Willows (I love you, Ben). 
So, in the spirit of celebration (woohoo!), I have decided to be super #extra by compiling 65 of my personal best picks of alternative Singaporean music. 
Enjoy!
_
---