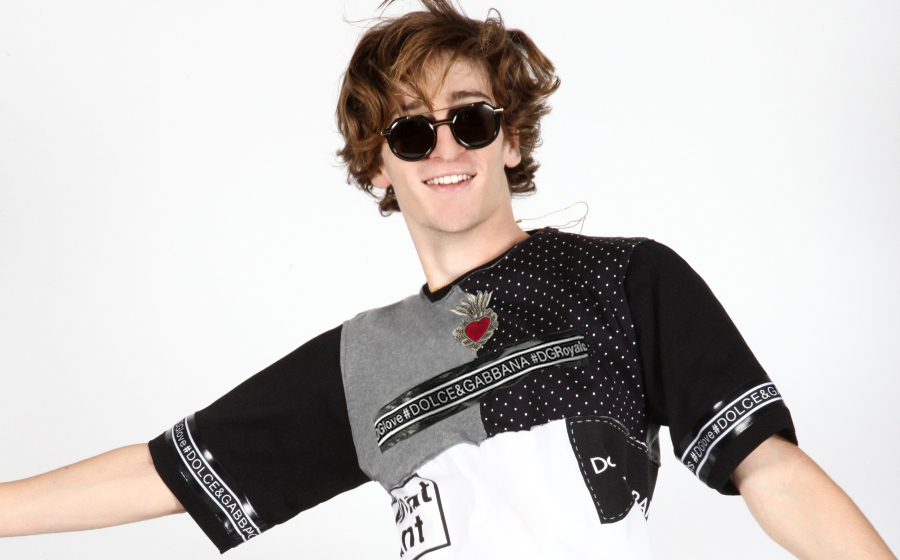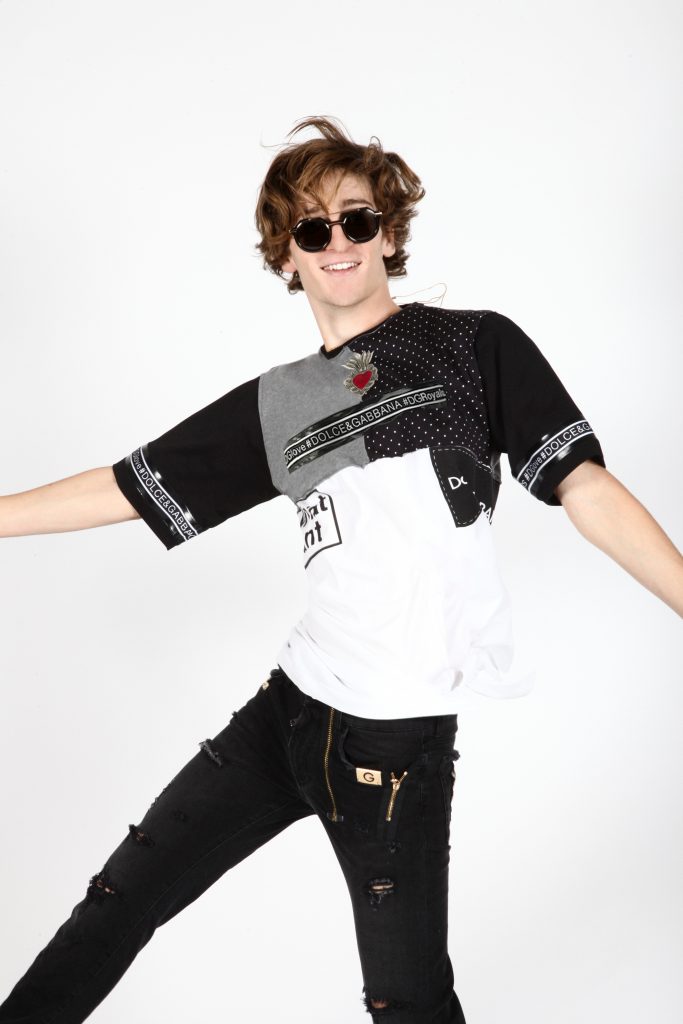 Much like everybody who has kinda given up on dressing properly at home, the Men's Folio team have relegated themselves to a uniform of T-shirt and jeans.
We're not just content with our ratty college t-shirts, we're dedicating this article today to Dolce&Gabbana's DG Artwork Special Collection — a capsule collection that combines tradition, boldness, punk and of course, the sort of salvation for anybody who celebrates Chinese Valentine's Day but has forgotten about it (FYI, it's on 25th August).
—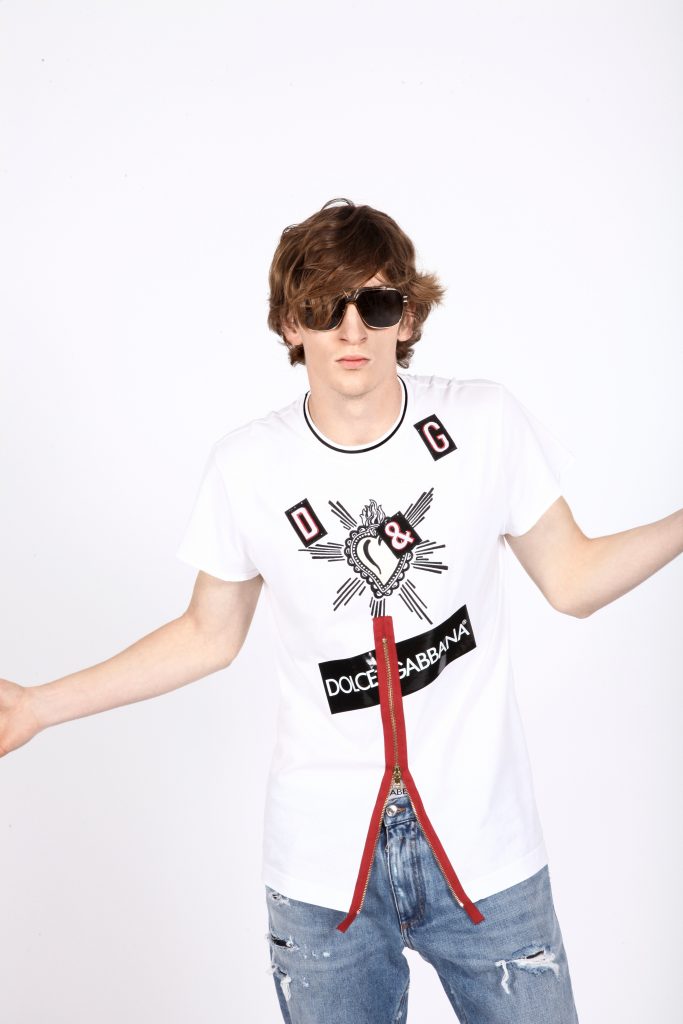 Drawing inspiration from the British punk subculture of the seventies, the DG Artwork Special Collection features everything that Sid Vicious and Joe Strummer made famous — lace, black, denim, zips — and clashes (no pun intended) it with the ease and charm of the house's classics like a simple T-shirt or sweater.
—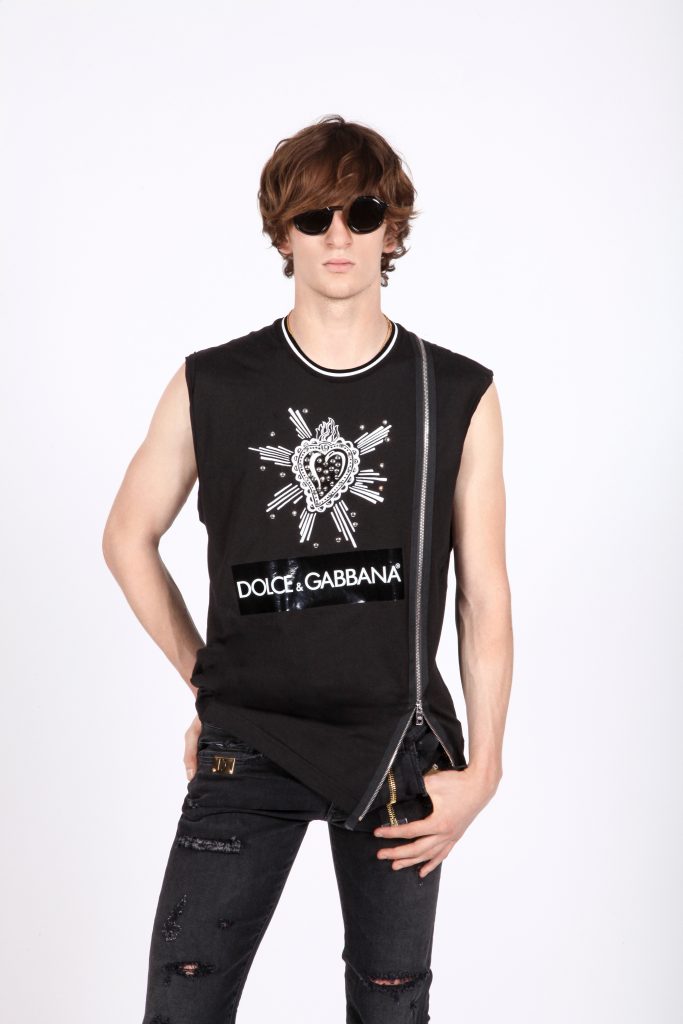 Is the DG Artwork Special Collection relaxed? We're thinking of making a cocktail just looking at it. It is formal but casual enough to venture into the outdoors? Hell, yeah.
And is it funnily ironic but still going to garner likes on the 'gram? Hold up, we're checking our credit card status.
We are offering free Magzter subscriptions to Men's Folio so if you're bored, listless or sick of doing your job, click here to subscribe! 
---