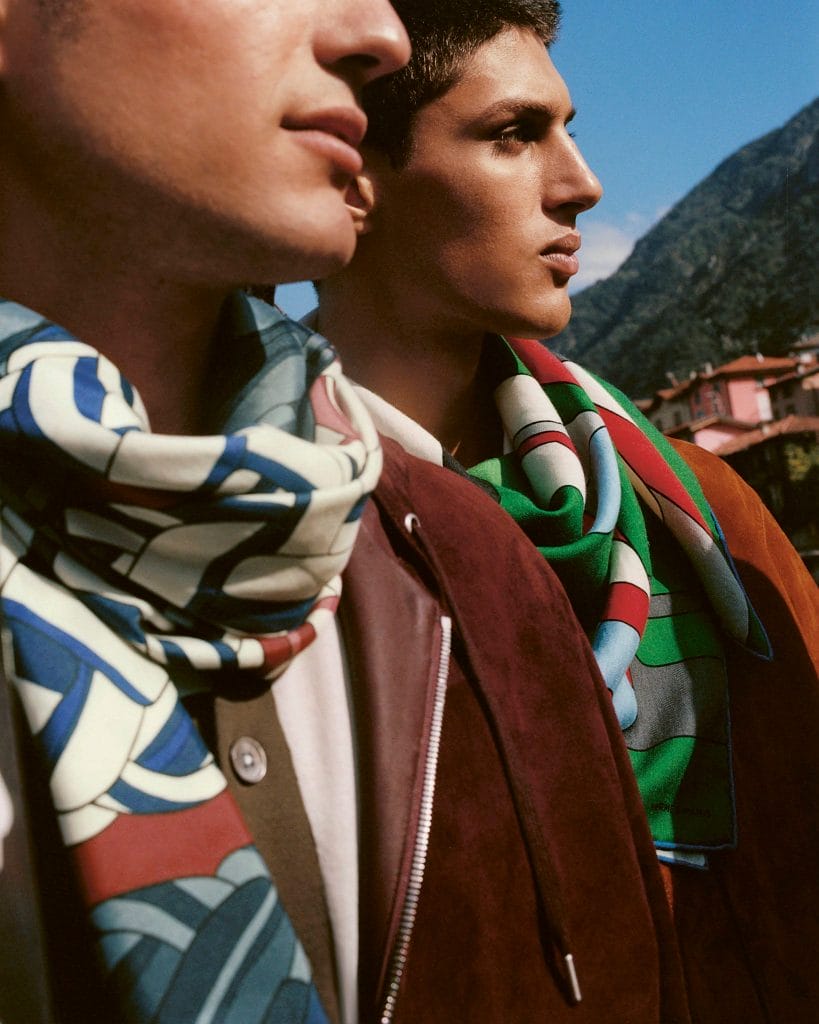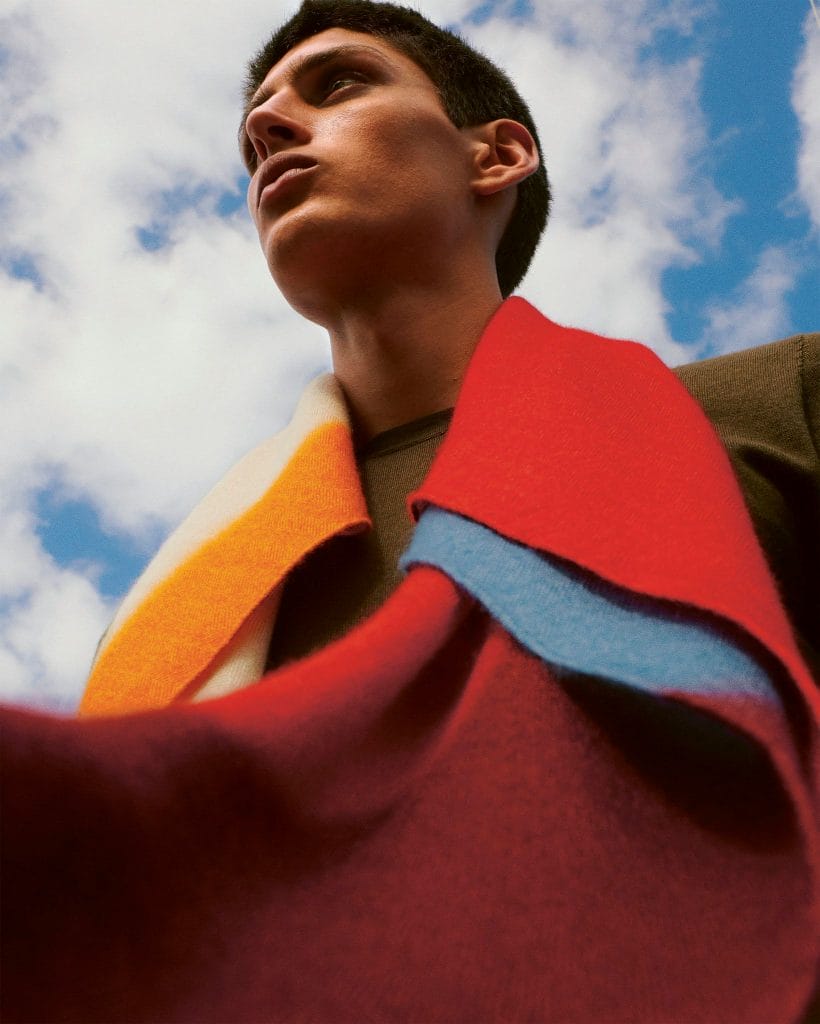 If one's thing for sure about Hermès Spring Summer '20, it's that Véronique Nichanian knows a thing or two about straightforward elegance.
The artistic director for Hermès menswear has championed discreet, luxurious designs for a house with which the word luxury is not only synonymous for, but it might have been invented from the very same house.
The result is a palatable repository of honest and truly unexpected designs where clashes of styles becomes whole and inventive; especially so for Hermès Spring Summer '20.
Pictured Above: Hermès Spring Summer '20 scarves.
__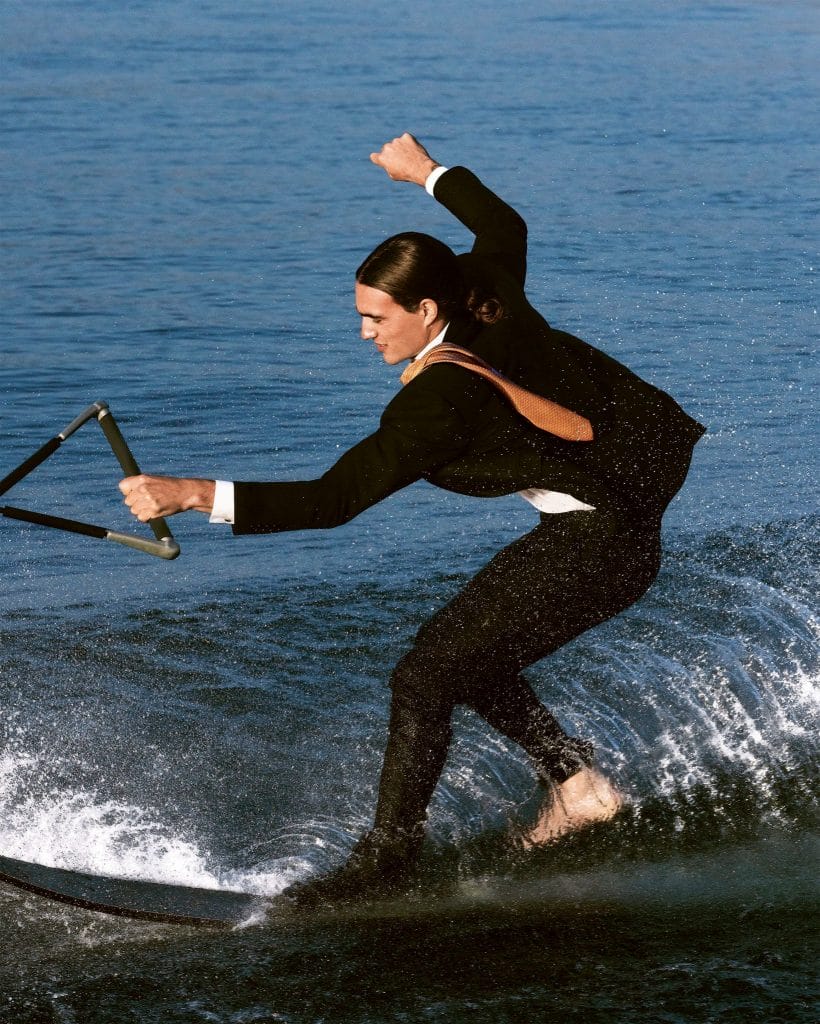 With Hermès Spring Summer '20, considerations of what men would wear now is streamlined through each look, paired carefully with emblematic accessories — leather goods and silk textiles are after all the forte of the luxury house.
It's also where we find new colours and materials paired with familiar objects, reflecting the desire of streetwear as part of its house codes now.
__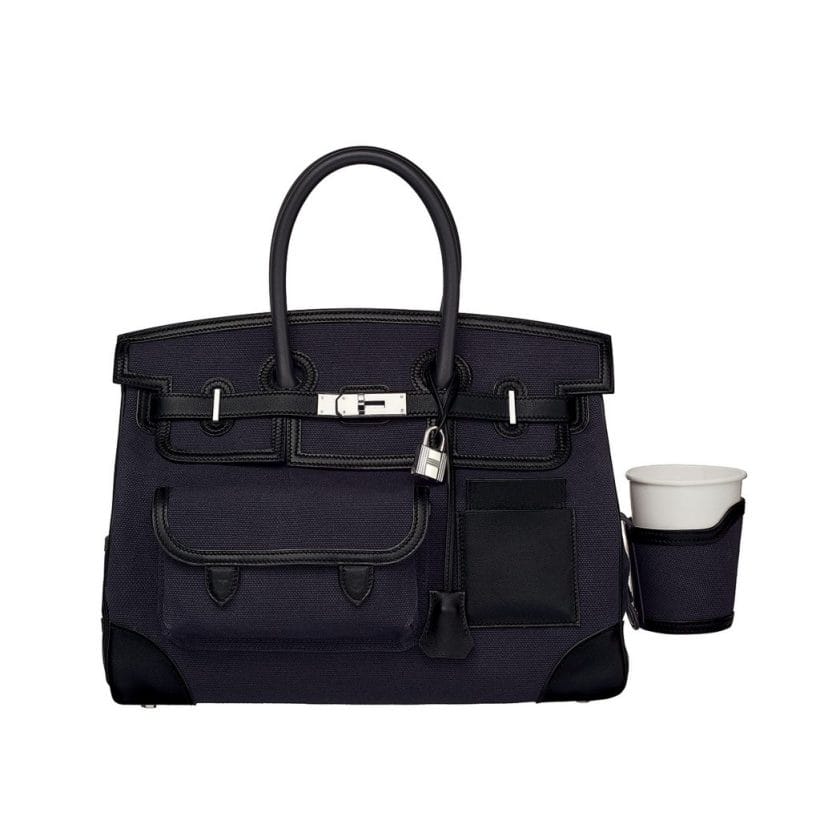 Birkins are now upholstered in canvas for Hermès Spring Summer '20, instead of rare leathers one might expect.
The Haut à Courroies — which pre-dates the Birkin — also makes an appearance and now comes in a modern and masculine shape.
__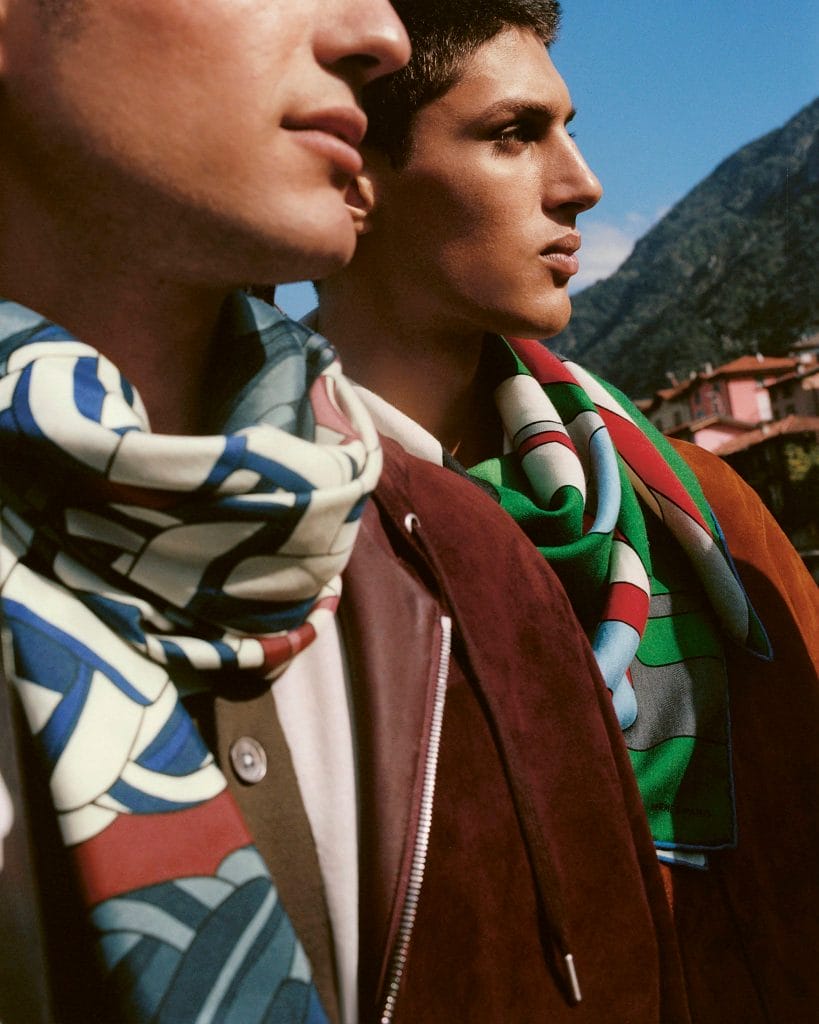 Silks are now associated with youth and the great outdoors. No longer should it be paired with the rules of yesterday, instead, the scarves of Hermès Spring Summer '20 become the only accessory you should bring along everywhere.
__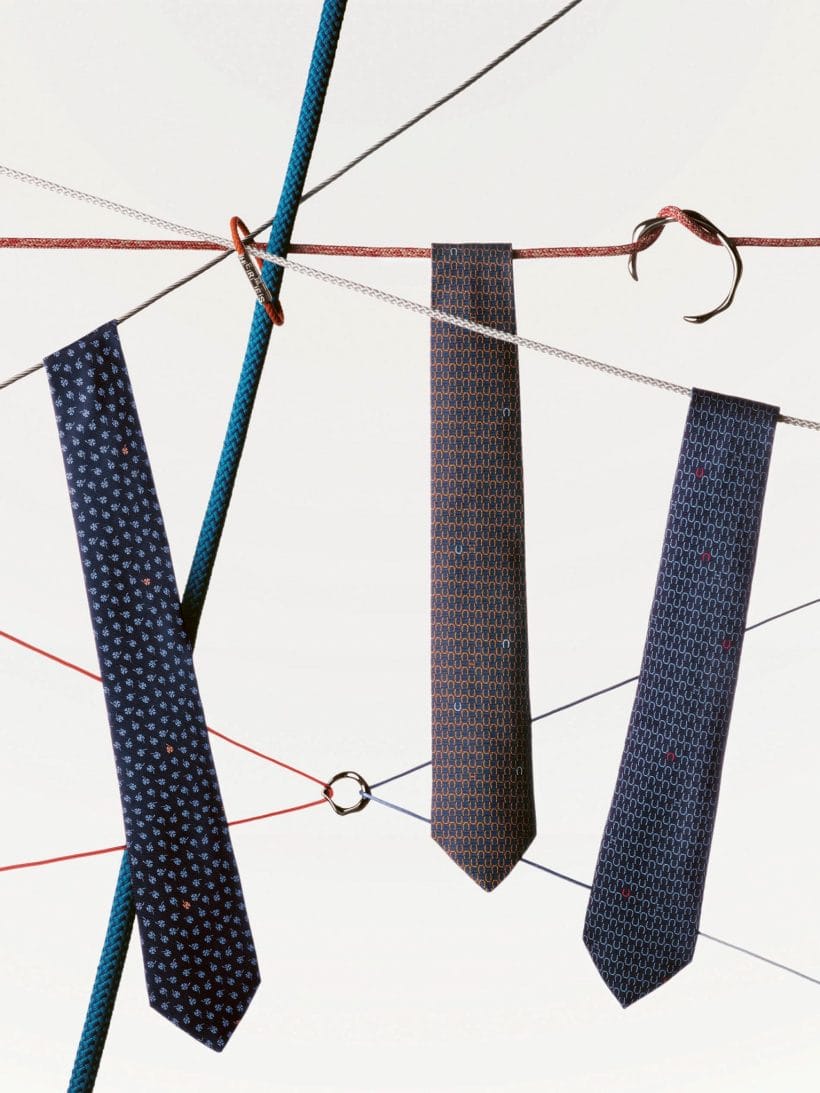 Despite this, timelessness ensues throughout each accessory. It is a hallmark for a brand that is neither invested in creating fashion that would one day be obsolete, nor creating masses of its products.
Longevity at every ageing process becomes the ultimate luxury, reflecting the value and candidness of its products.
Below, the Men's Folio team picks out their favourite items from the Hermès Spring Summer '20 collection that's available for purchase right now.
__
Editor-In-Chief Wilson Lim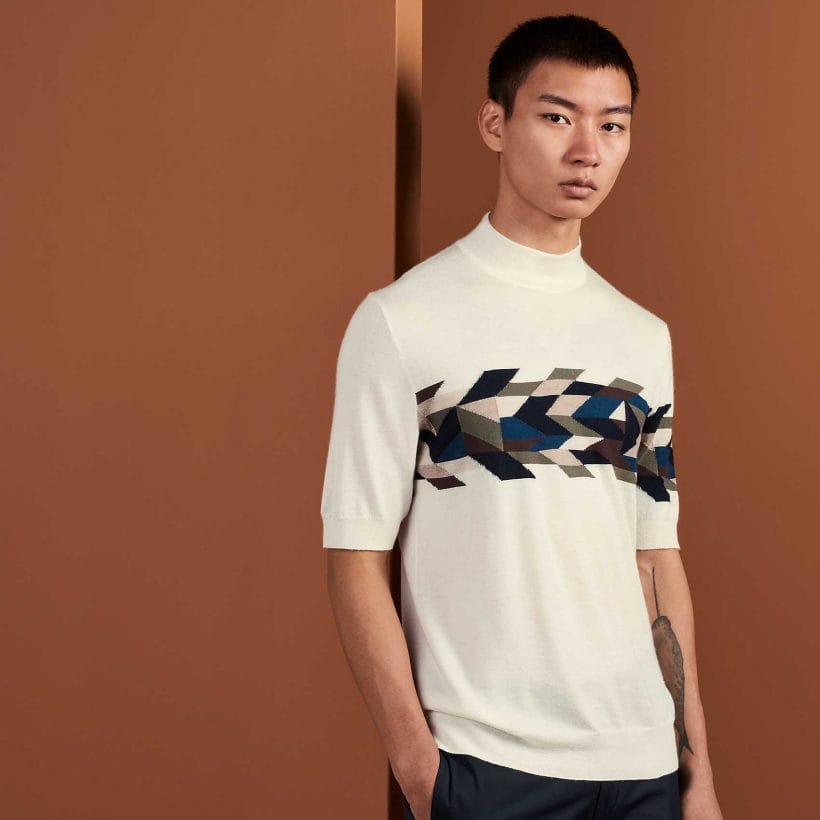 Hermès Ete Indien cashmere-blend T-shirt: I would say I like fuss-free styling when it comes to personal dressing because a day in office requires me to be presentable in front of clients while also being able to hoist my legs up to write in front of the computer.

This luxurious Hermès T-shirt from Hermès Spring Summer '20 serves just that purpose and the high collar would make any outfit look more upscale.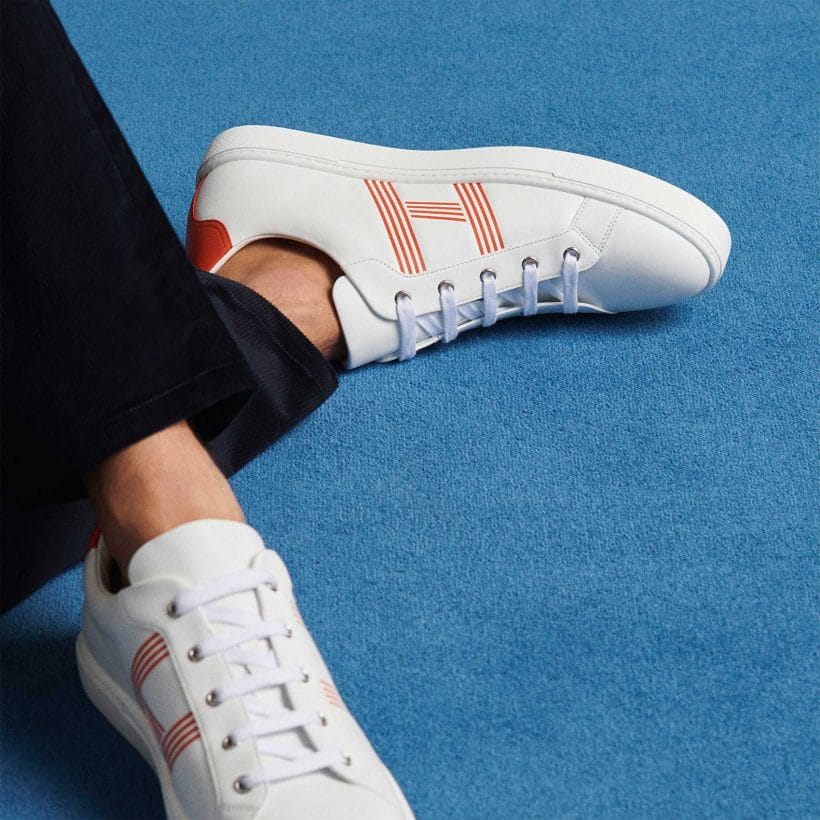 Hermès Avantage leather sneakers: Calling my penchant for shoes an obsession is an understatement because I have a whole room in the house dedicated to them (as compared to my clothes that get half a room).
The Hermès Avantage sneaker would be a lovely addition with its supple calfskin leather and chunky style that would fit any wardrobe — even for black-tie.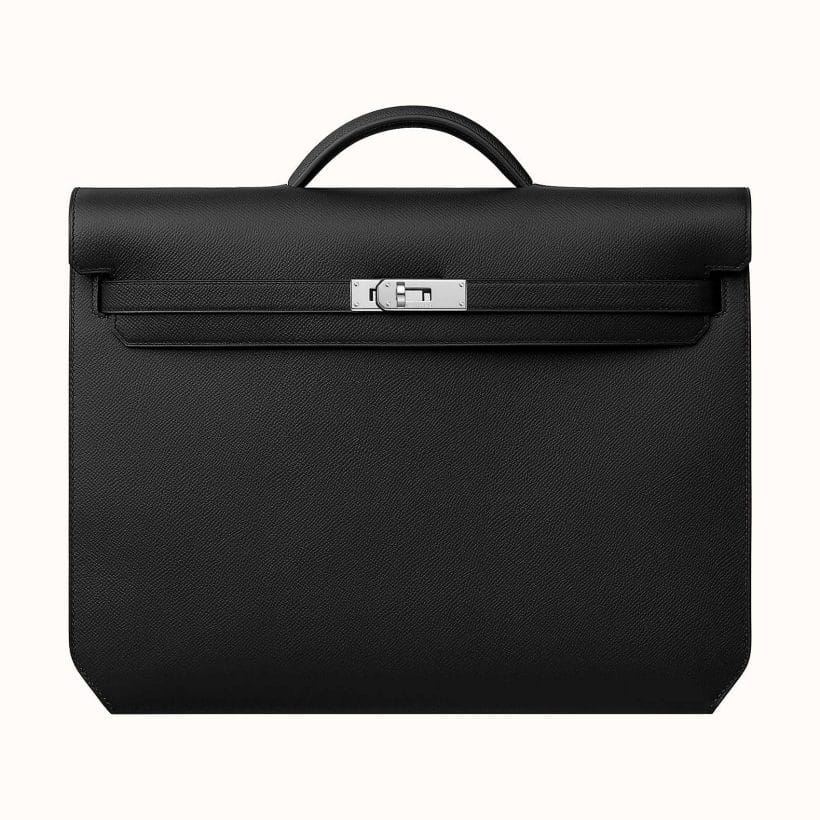 Hermès Kelly Depeches 36 leather briefcase: Something exclusive, something portable, something discreet — that is the Hermès Kelly Depeches 36 leather briefcase for you.
I can not stop gushing about its perfect size for men because it's a bag that will fit the essentials — wallet, keys, lip balm and AirPods — without any disappearing from his sight.
_
Digital Editor Bryan Goh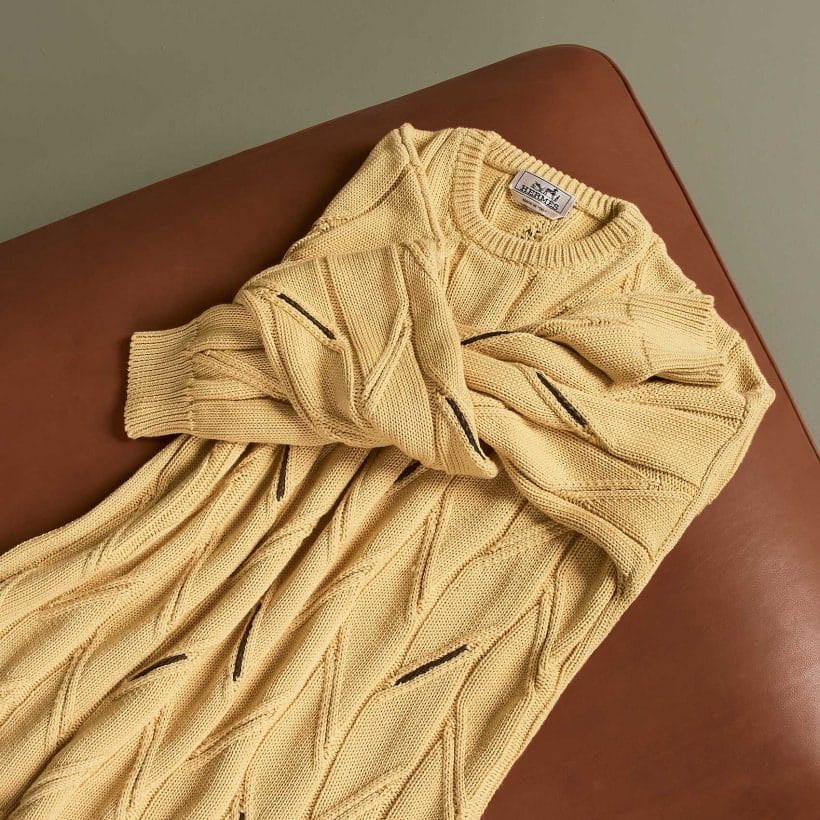 Hermès Cotton-blend sweater: Is there anything more covetable and I-stole-this-from-a-lover-with-good-taste than this cotton-blend Hermès Spring Summer '20 sweater? Yeah, didn't think so, buddy.
The sunny yellow shade of this one is guaranteed to put a smile on your face and the others around you.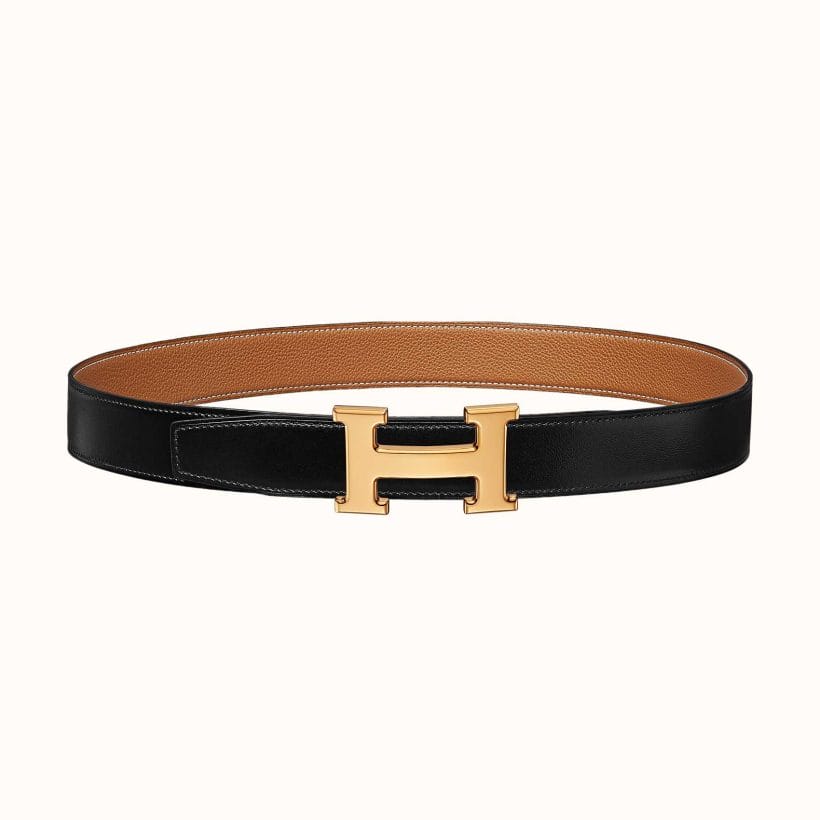 Hermès H Belt Buckle & Reversible Leather Strap 32 MM : While the Hermès belt has become the thing of serious suiting, I prefer keeping it casual. I'd wear mine with a black t-shirt, louche trousers, and leather thong slippers like Mary Kate Olsen.
The reversible side is very much appreciated too because I usually prefer my belts in these two colour ways.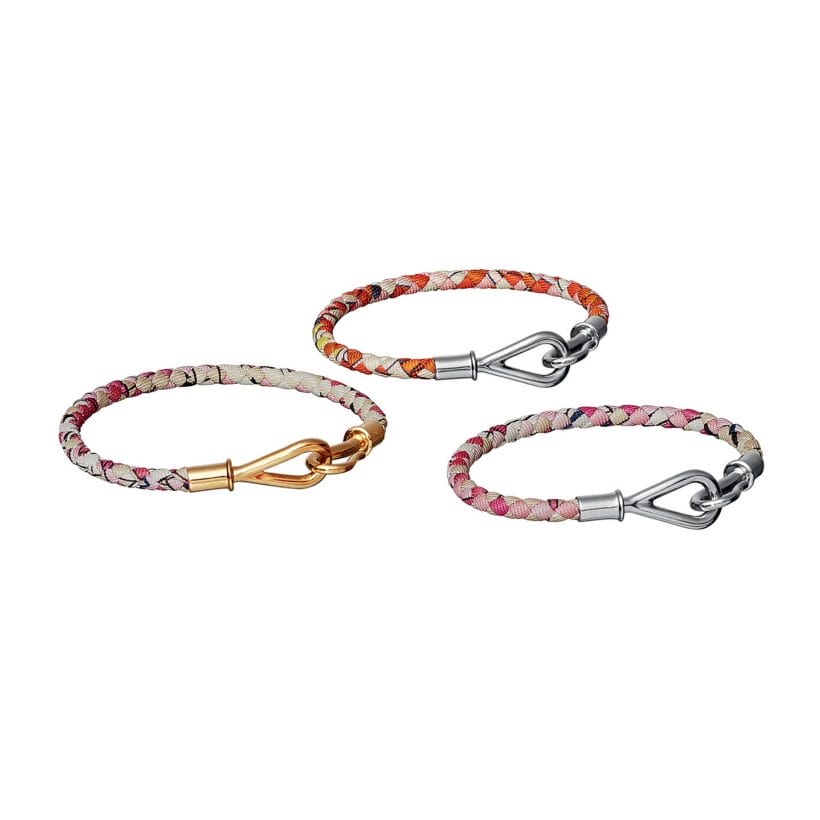 Hermès Printed silk woven bracelet: My hidden kink is mixing luxury bracelets with affordable options. This subtly luxe one (if you know, you most def know) from Hermès Spring Summer '20 that comes in a citrusy shade of orange is my new Summer bracelet.
Heck, I might even wear it as an anklet.
_
Associate Features & Watch Editor Asaph Low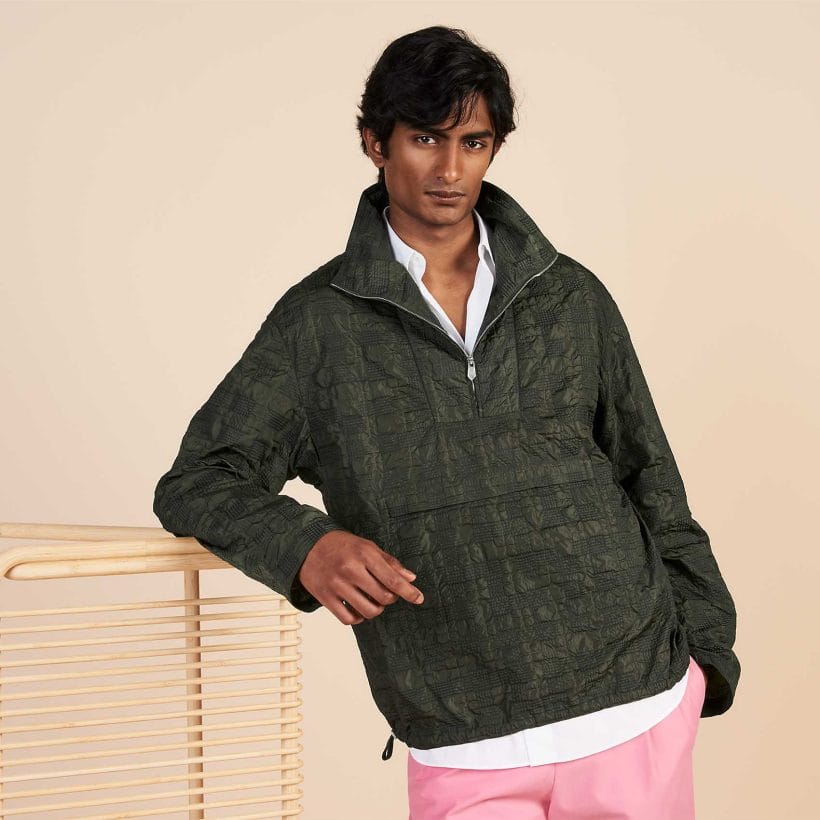 Hermès Wool-blend sweater: An anorak ticks all the boxes when I'm looking for outerwear. It's waterproof nature ranks highest on the list for our erratic climate while the Brit-rock streetwear vibes it possesses is sure to catch the attention of Noel Gallagher.
The khaki shade and geometric prints from Hermès Spring Summer '20 is a twist on the classic camouflage pattern.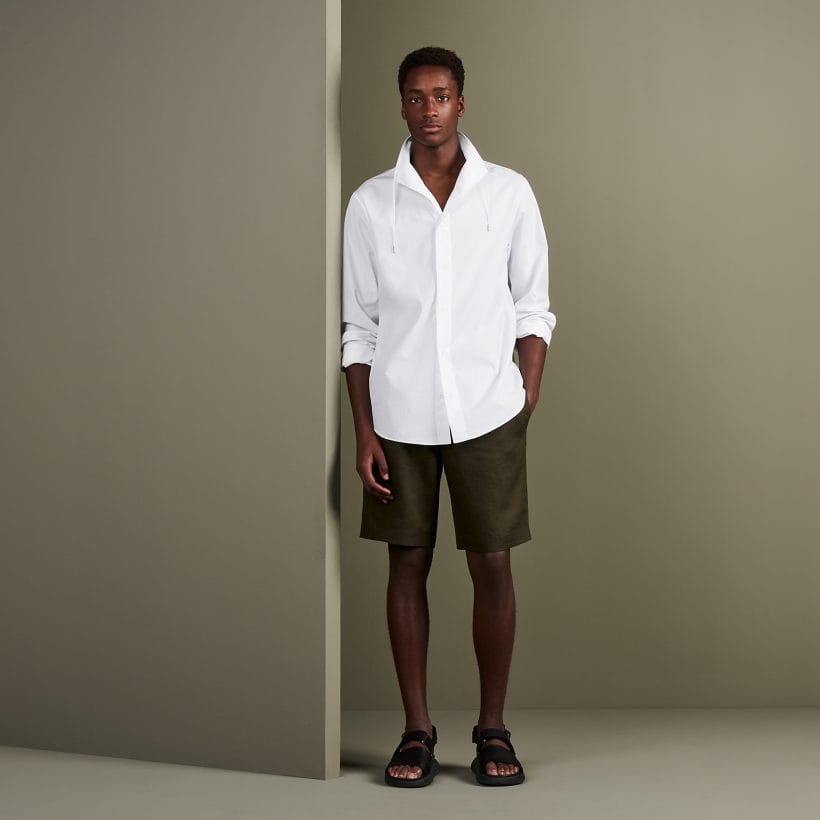 Hermès Nagoya cotton shorts: Nothing exudes casual elegance more than linen. The Nagoya shorts are perfect for brunch in town, strolls along the bay area or lounging at the beach.
With a handsome shade of dark green, its good looks and versatility rival the likes of navy or khaki.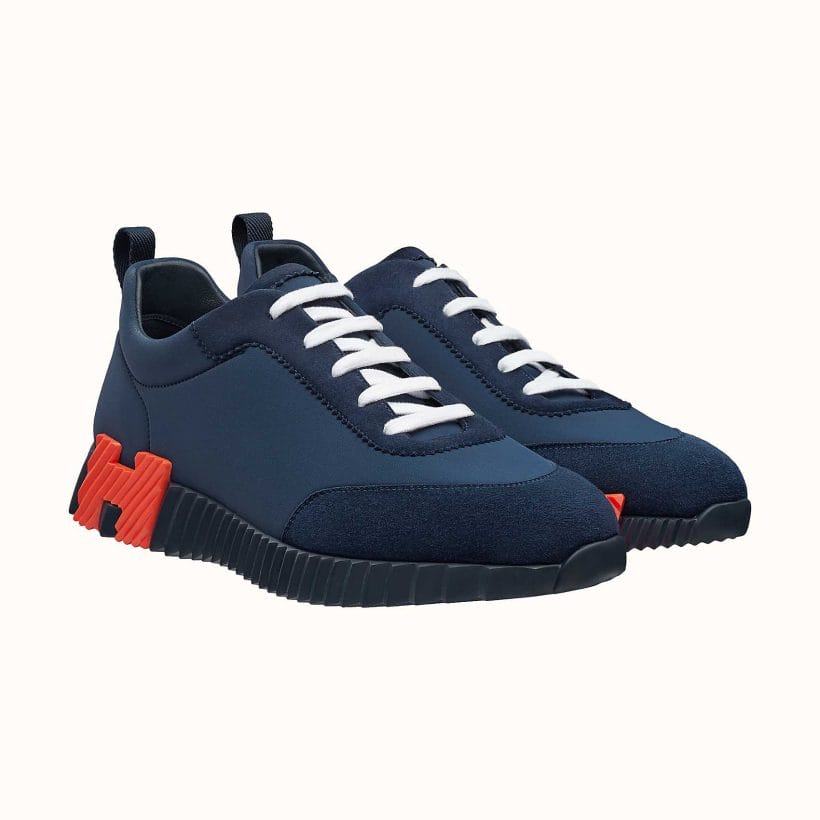 Hermès Bouncing canvas & suede sneakers: Clad in technical canvas and suede goatskin, Hermès Spring Summer '20 presents a luxury take on the outdoor hiking sneaker that is gaining traction among the fashion crowd.
A pop of colour is presented along the grippy rubber soles.
_
Fashion Stylist & Writer Manfred Lu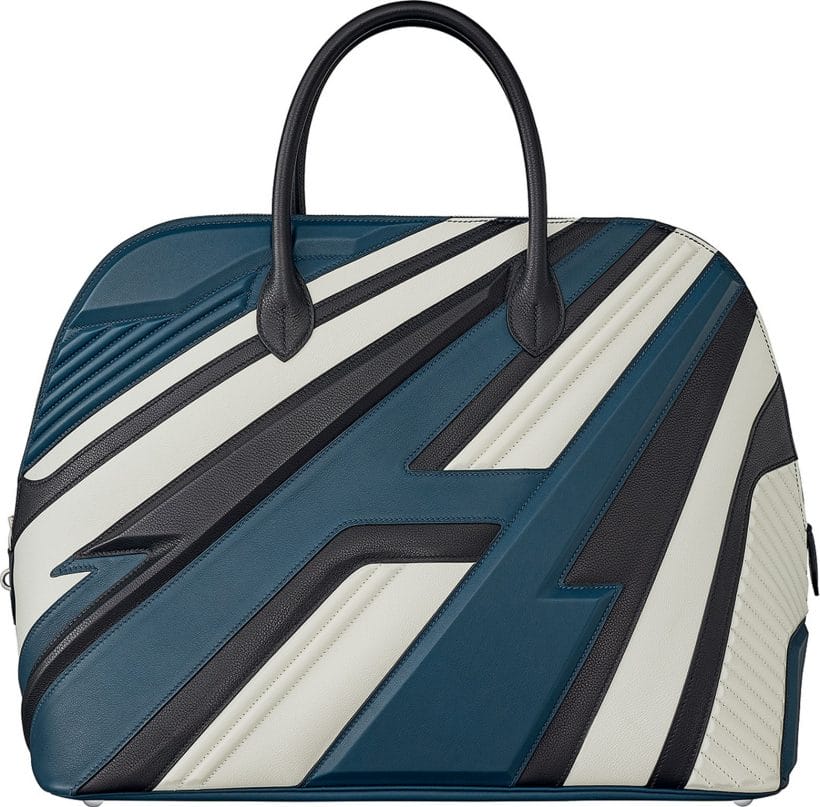 Bolide 1923 Racing bag: It's the patch on patch on patch multi-coloured leather that does it for me. I'd easily show this off every time I would need to take my laptop out at Starbucks.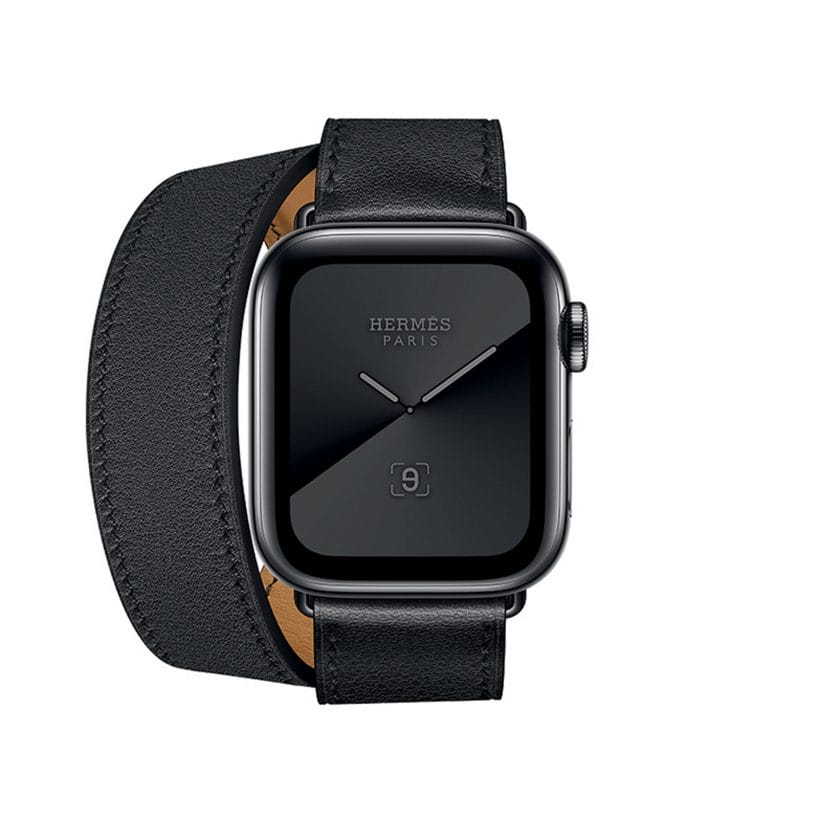 Apple Watch Hermès Series 5 with leather straps: If you know me, I can't wear watches. Between all the clumsy clashing against surfaces that will easily break it or to my stubbornness of keeping it in a place that I can easily find, having a watch would be disastrous.
But if I'm ever given an Apple Watch Hermès Series 5 with black straps from the Hermès Spring Summer '20 collection, I'd take it with no questions asked.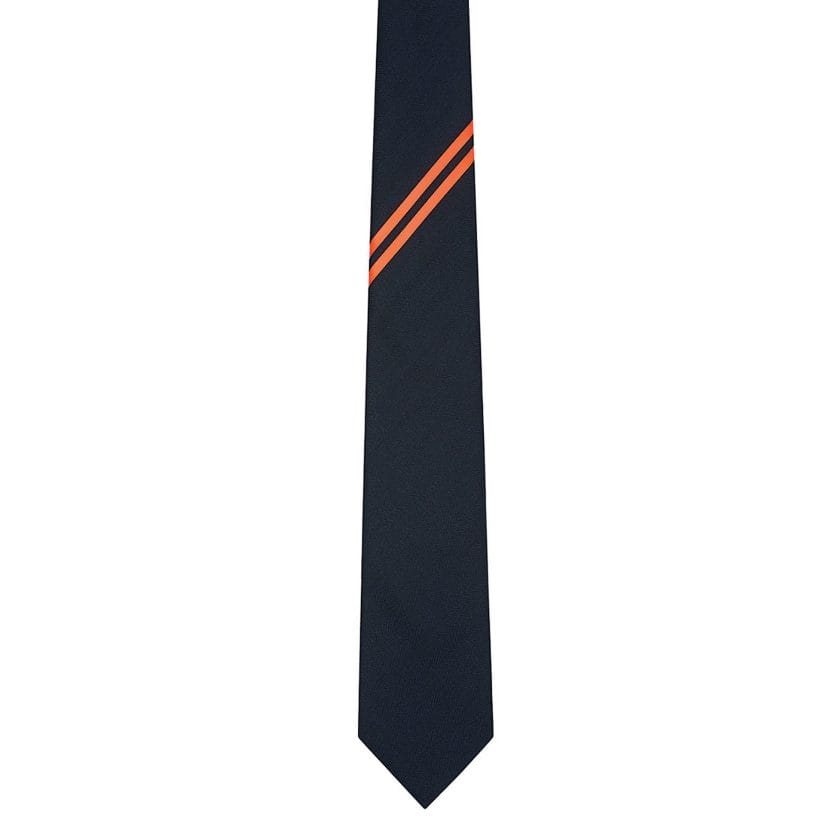 Hermès Chevron silk tie: Imagine wearing this silk tie with a handy leather jacket, an oversized white shirt and a clean pair of black pants.
There, I just recreated the hottest look of the season. Bella Hadid, who?
_
Art Assistant Jaya Khidir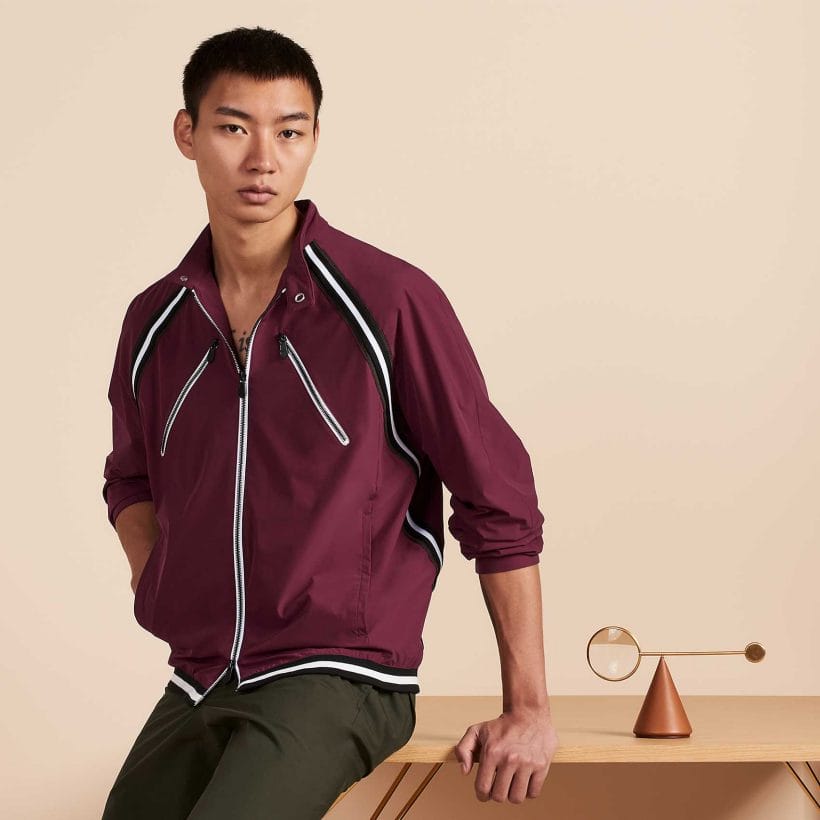 Hermès Wool-blend jacket: Effortless chic with a sporty casual look for me! This jacket from Hermès Spring Summer '20 is very nifty during rainy days as the material is water repellent while its burgundy shade tops it off as a colour that is very easy to style.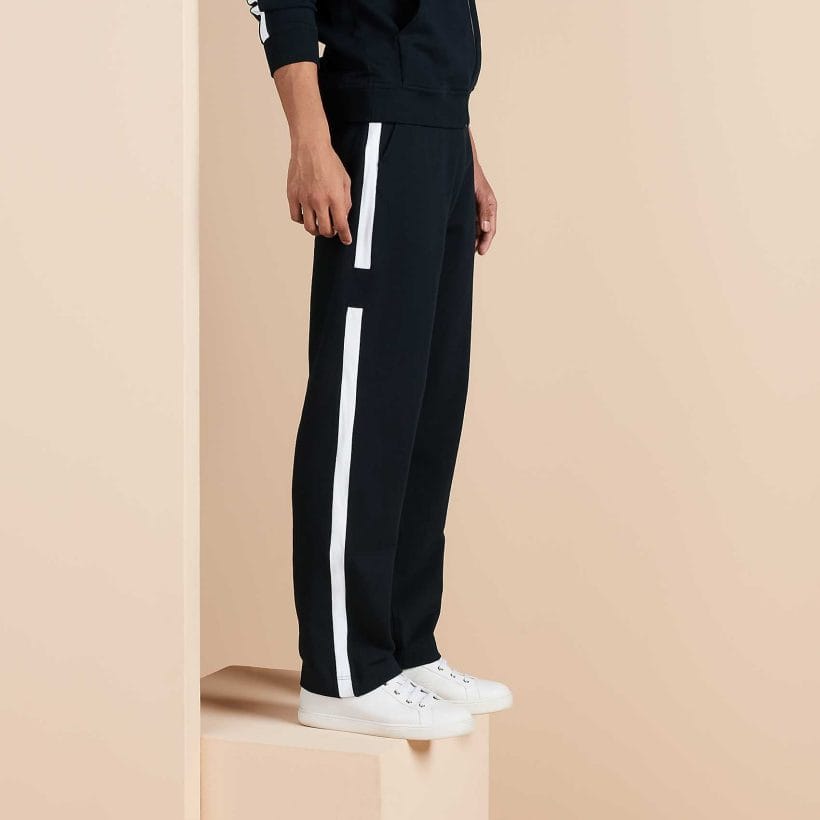 Hermès Cotton pants: I fell in love with this because of how comfortable it looks. It's painfully chic and would look great in a casual pairing.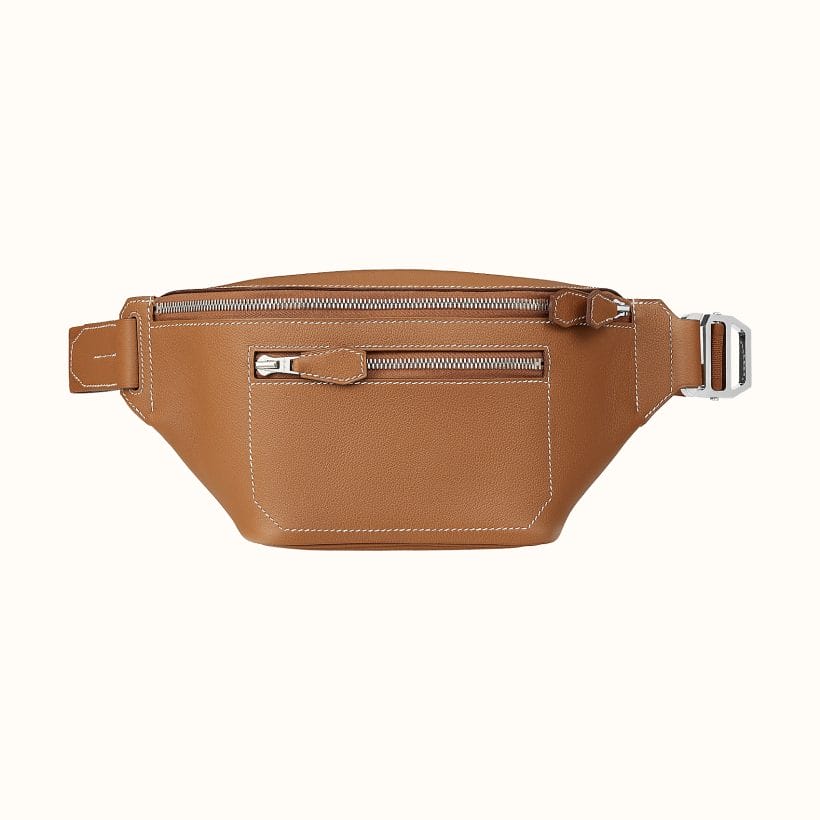 Hermès Cityslide leather bum-bag: I've always been a huge fan of the belt bag. To me, it's the most functional accessory to have in this day and age.
Made in Evercolor calfskin, this bag from Hermès Spring Summer '20 is very suitable to wear as a statement piece.
Shop the most wanted Hermès Spring Summer 2020 accessories here!
---