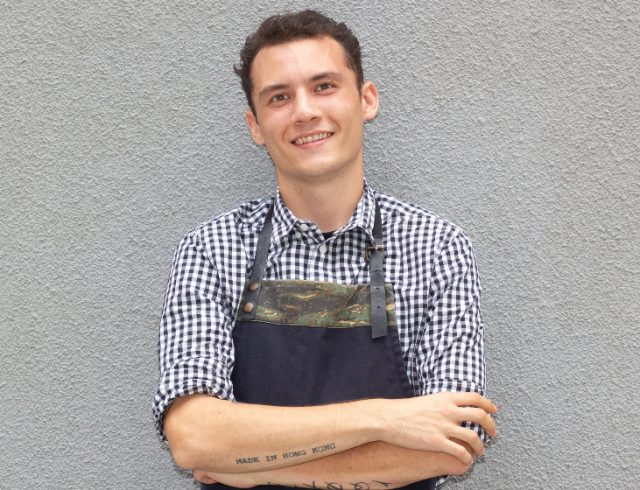 Welcome to Chef's Secret; a video series where we've managed to strong arm a coterie of Singaporean chefs and bartender (hey guys, we're friends right?) to reveal their kitchen secrets. For the third post, we had Ronan Keilthy from 28 HongKong Street reveal his recipe for three cocktails — an option that is available on the bar's delivery menu.
—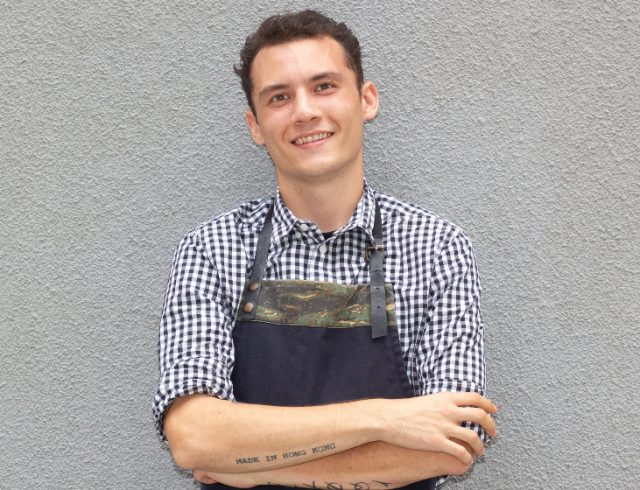 —
OLD FASHIONED
Ingredients:
Two dashes of Angostura Bitters
½ – 1 teaspoon of Rich Simple Syrup (200grams of white sugar that has been dissolved in 100ml of water boiled on low heat)
50ml of Michter's Bourbon (or any spirit of choice)
An Orange Peel
Recipe:
Start with a chilled rocks or Old-Fashioned glass and add the Angostura bitters followed by the rich simple syrup, and finally your spirit, in this case, bourbon.
Fill the glass with as much ice as possible, or the largest cube available and stir the cocktail with the ice for around 20-30 seconds to ensure proper dilution and chill.
Garnish with an orange peel expressed over the drink and placed in the glass.
Note: When stirring this drink, be sure to give it a taste to make sure it does not get too diluted. As it is served on the rocks it will continue to dilute after you have stopped stirring. Stopping a little bit before perfect may make the first sip a bit too sweet or boozy but allows your drink to have a longer lifespan of being delicious before tasting too watery.
—
BEE'S KNEES
Ingredients:
25ml of Fresh Lemon Juice
25ml of 2:1 Honey Syrup (combine 200grams of honey and 100ml of hot water and stir till the former is fully dissolved)
50ml of Widges Gin
A Lemon Peel
Recipe:
Add the lemon juice, honey syrup, and gin to a cocktail shaker and fill with as much ice as possible. Cap it and shake vigorously for eight to 10 seconds.
Fine strain the drink into a chilled cocktail glass and garnish with a lemon peel expressed over the drink and placed on the rim.
Note: It is important to shake this drink extremely hard to ensure the right amount of chill, dilution, and aeration. These types of drinks are best consumed immediately (or if you're lucky enough, at 28 HongKong Street itself), or as the great Harry Craddock put it: "…whilst it's still laughing at you!".
—
DARK & STORMY
Ingredients:
A dash of Angostura Bitters
15ml of Fresh Lime Juice
15oml of East Imperial Mombasa Ginger Beer
50ml of Plantation Original Dark Rum
A Lime Wedge
Recipe:
In a chilled highball or collins glass, add the Angostura bitters and lime juice and fill the glass with ice. Pour over the ginger beer while leaving a space at the top and gently lift the ice in the glass to mix all the ingredients.
Slowly pour the rum over the back of the topmost ice cube to float a layer on top of the drink and garnish with a lime wedge.
Note: The float of rum is mainly for presentation and gives the drink its "Dark & Stormy" name. Giving the drink a gentle mix to combine everything before drinking is advised. Alternatively, you could just add the rum in with the first ingredients and mix everything together in the first place!
If you're lazy to shake, stir and concoct, order either or all three of the cocktails available at 28 HongKong Street today from https://28hks.com/.
---