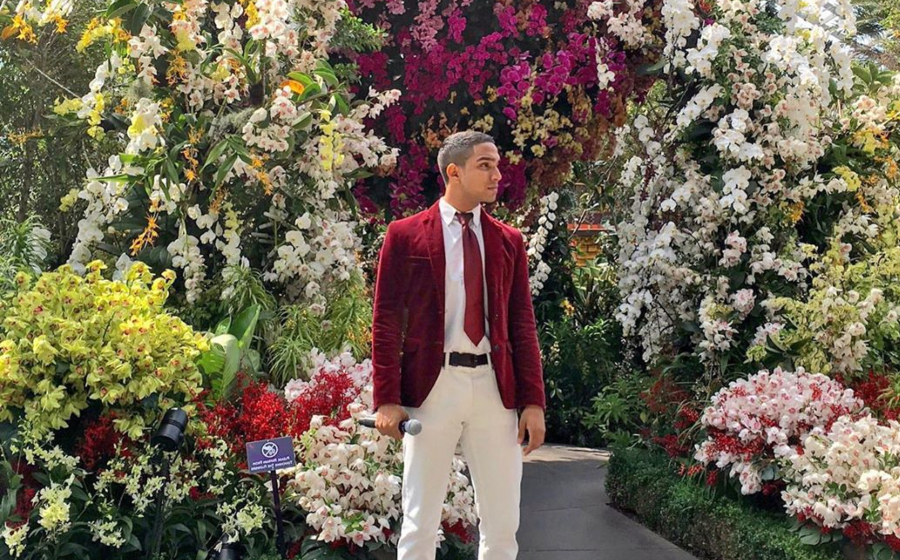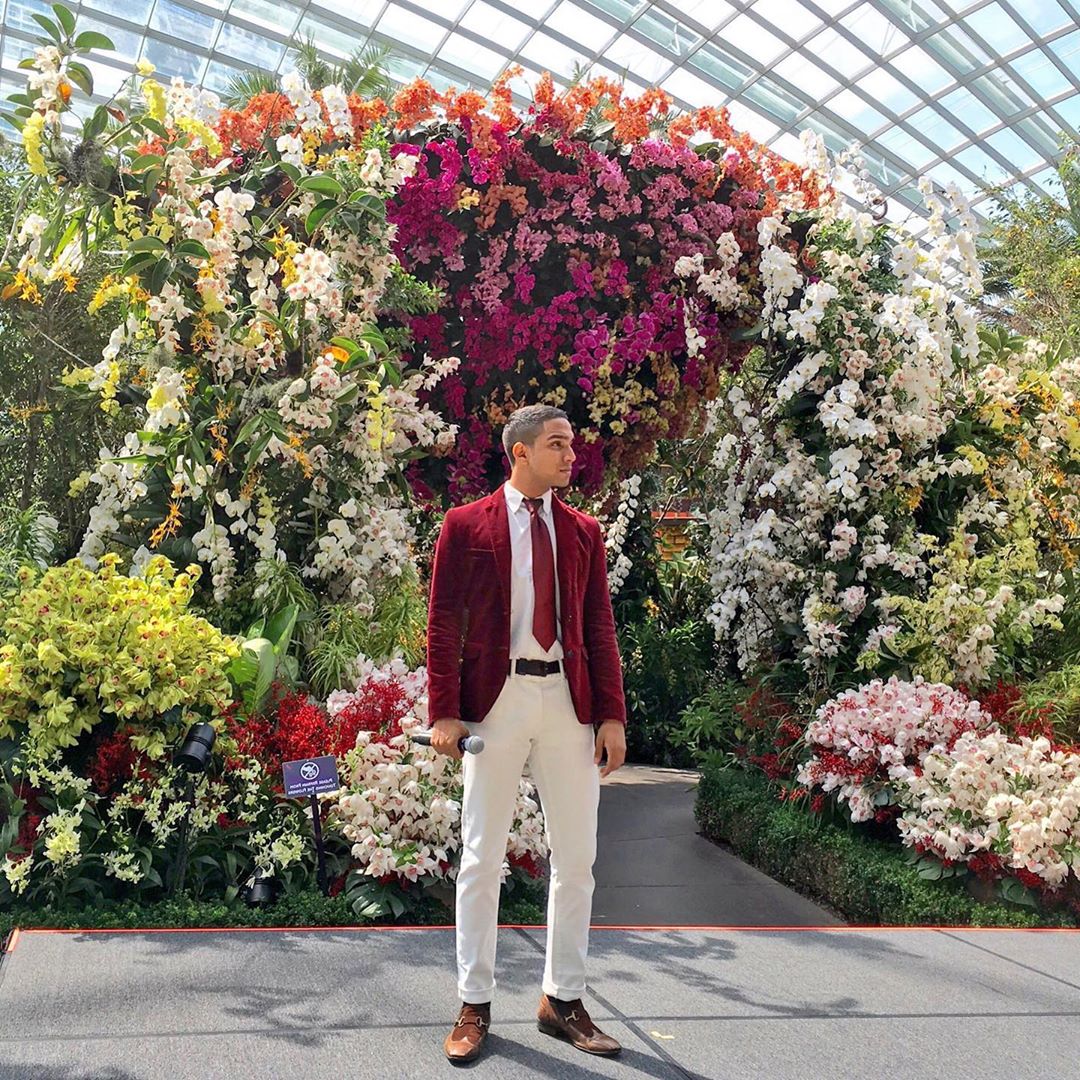 What makes some of these local or global creatives tick? In this weekly column, rapper Yung Raja shares his many inspirations and obsessions.
—

1.His mom's cooking: My mom's always been an amazing cook, always prioritising feeding me well since I was a kid. Her hand at South Indian cuisine is one of the best I've ever tasted in my life.
It doesn't take long for me to start missing her food!
—
View this post on Instagram
2. Bvlgari jewellery: I've always been a fan of blinged out things. I recently did an editorial shoot with BVLGARI's jewellery and I'd say it's some of the best and most elegant pieces I've ever donned.
I felt like a billion dollars. Can't wait to own some… someday.
—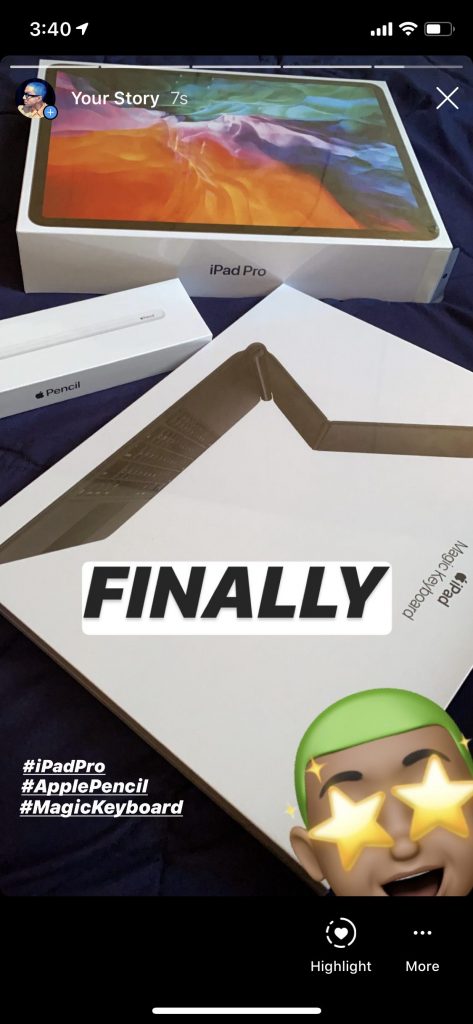 3. Apple products: I've been an Apple fanboy since I was 13! The first ever product I fell in love with was the iPod Touch sometime around 2009 and it was an experience that got me so madly hooked.

Ever since, I've religiously owned almost all the iPhones that came out. My greatest flex.
—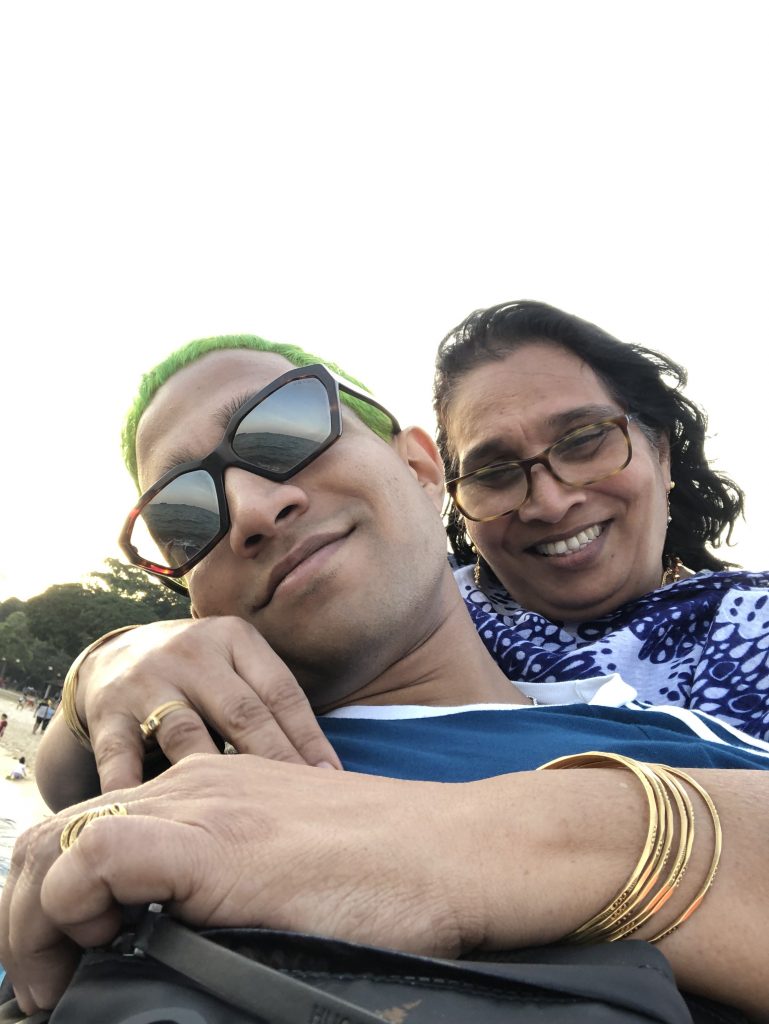 4. Beaches: I love the serenity of nature — especially oceans and beaches. Something about the sound of waves crashing that I find so peaceful. My family love it too!

We used to hit the beach at least once a week to have a lil' picnic. It's been a while since we did though so I'm really missing that!
—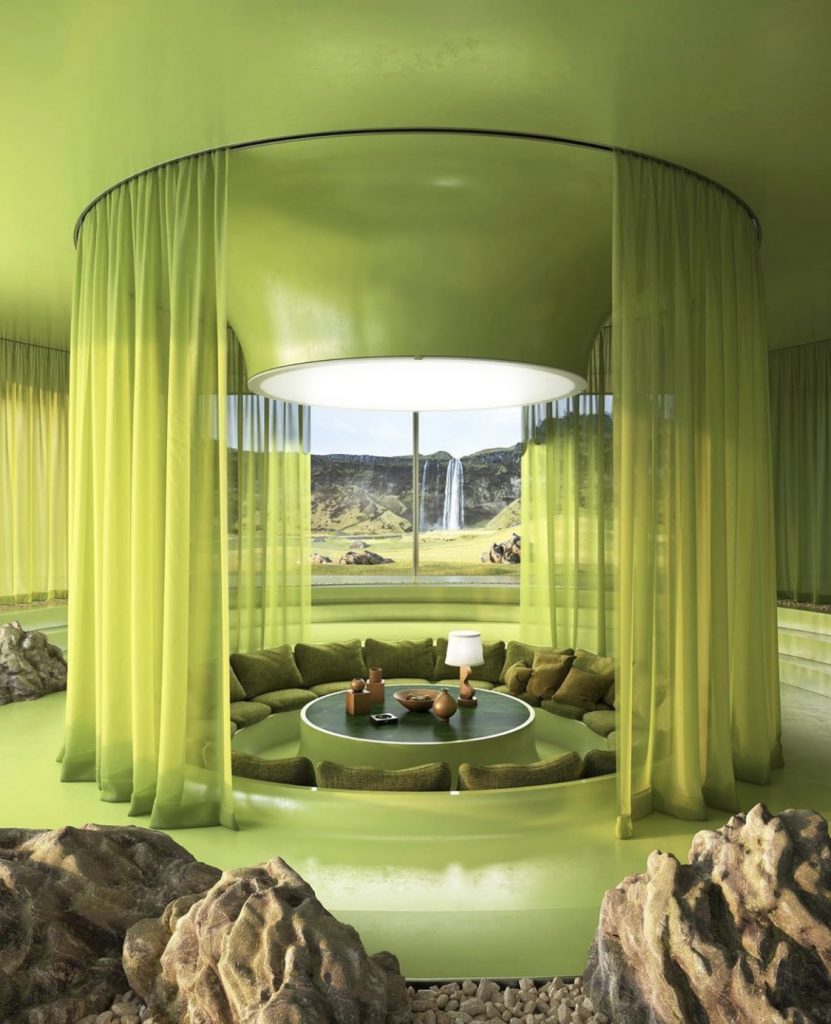 5. Innovative architecture: I love architecture that bends possibilities while expanding beyond the norm.

Looking through highly-functional designs and new-age architectural ideations that improve quality of life in ways gets me super intrigued.
Architects are amazing.
—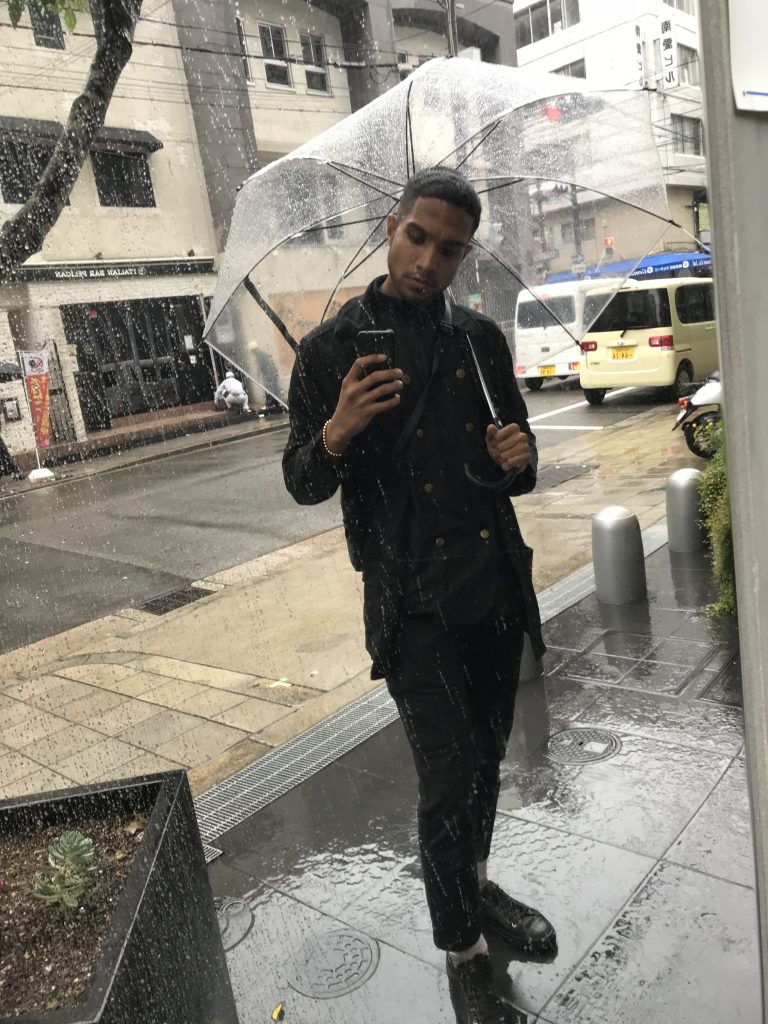 6. Japanese food: I used to go to Japan quite often in my acting years. There's something about that place that keeps calling me.

Every time I'm there, I never think twice about spending on food. The freshness of seafood there is something else.
I am a big fan of unagi! I remember having the best unagi in Osaka. I'd choose Japanese food ANY DAY.
—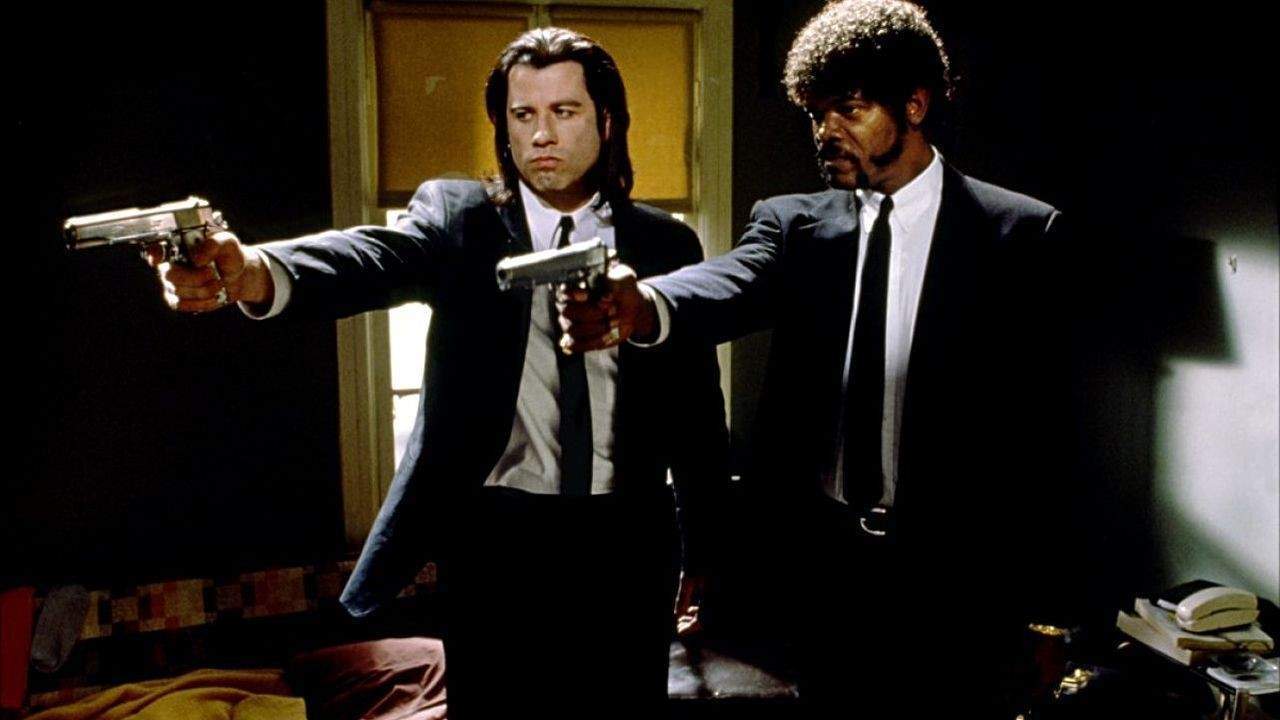 7. Quentin Tarantino films: I studied Film and Media during my poly days and that's when I truly fell in love with films and learnt how to appreciate it.

One particular film maker that quickly became my favourite was Quentin Tarantino. Something about the way he story-tells and his approach in executing it makes every one of his film an instant classic.
I always look forward to his films!
—

8. Louis Vuitton by Virgil Abloh: I'm a big fan of Virgil Abloh and I've been following him since Pyrex days. What I love about him is his vision of merging worlds within the fashion industry.
He's super fearless and bold and he isn't just a fashion designer. He lives and breathes the notions he sets forward through his creations.
I find him super inspirational!
---