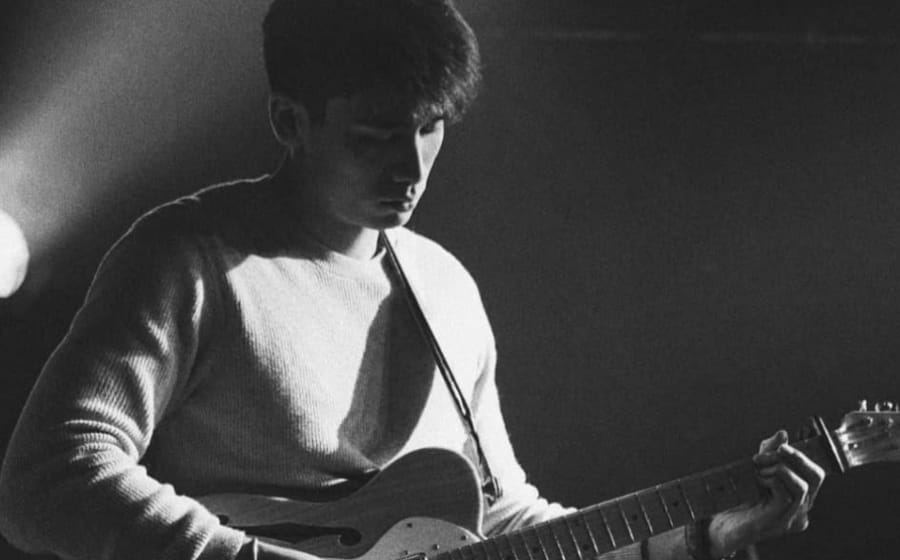 What makes some of these local or global creatives tick? In this weekly column, Mediacorp Artiste Joel Choo shares his many inspirations and obsessions.
Photo Credit Jabez Koh 
—


1. Acting:  Every role has its own set of challenges and experience.
The feeling of truly being in the moment and nailing the scene is sublime.
—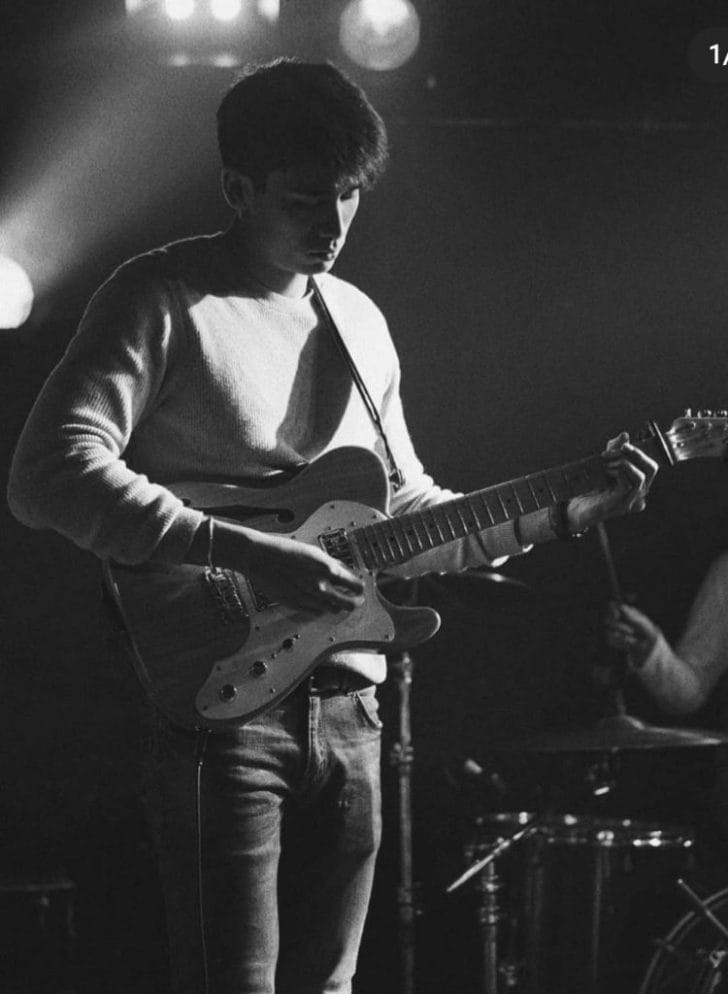 2. Playing his guitar: I love expressing myself through music. The high you get when performing with a band in front of an audience is just amazing.
—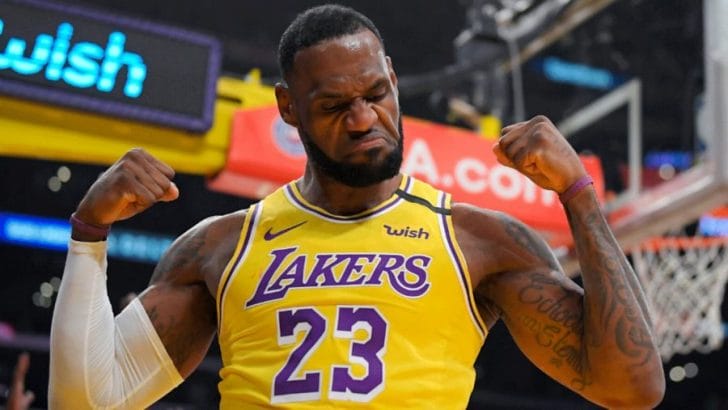 3. Lebron James: My role model in life. I got into basketball rather late, during the era of Lebron James and his mentality and leadership skills are truly admirable.
In my opinion, he is the GOAT — Greatest Of All Time.
—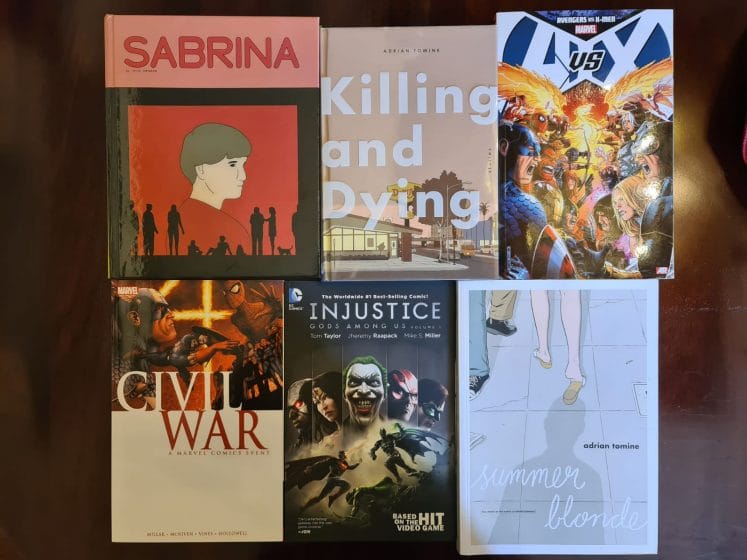 4. Graphic novels and comics: I would pick a comic book over a storybook anytime and I'm always on a hunt for a good read.
My favourites are Hawkeye, Vol. 1: My Life as a Weapon and Killing and Dying by Adrian Tomine — you can buy them from Kinokuniya.
—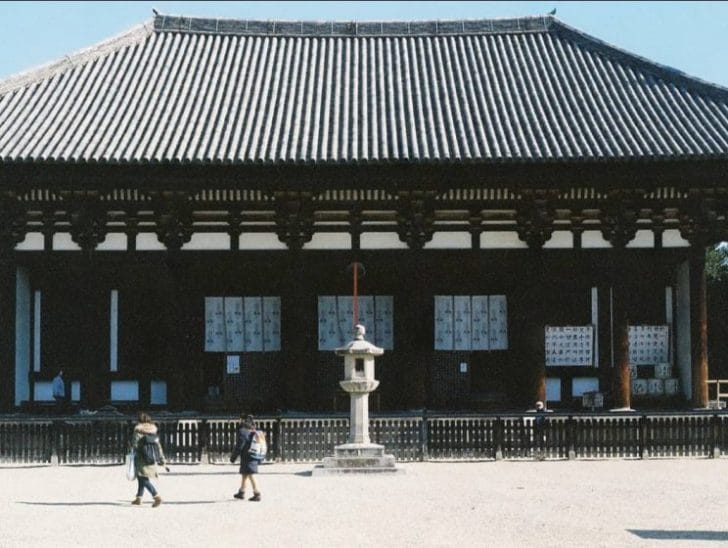 5. Japan: AKA the land of Anime, Udon and Familymart! My most favourite country in the world!
—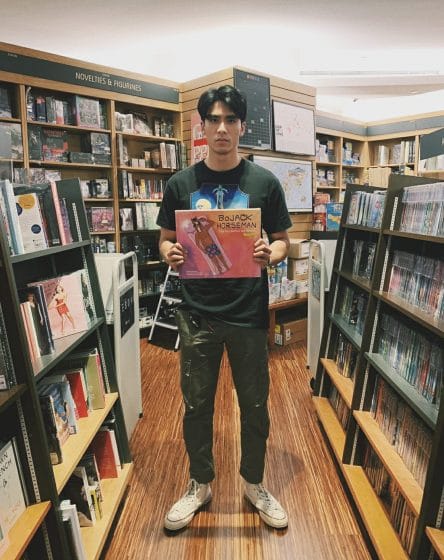 6. Bojack Horseman: In my opinion, the best show on Netflix!
---