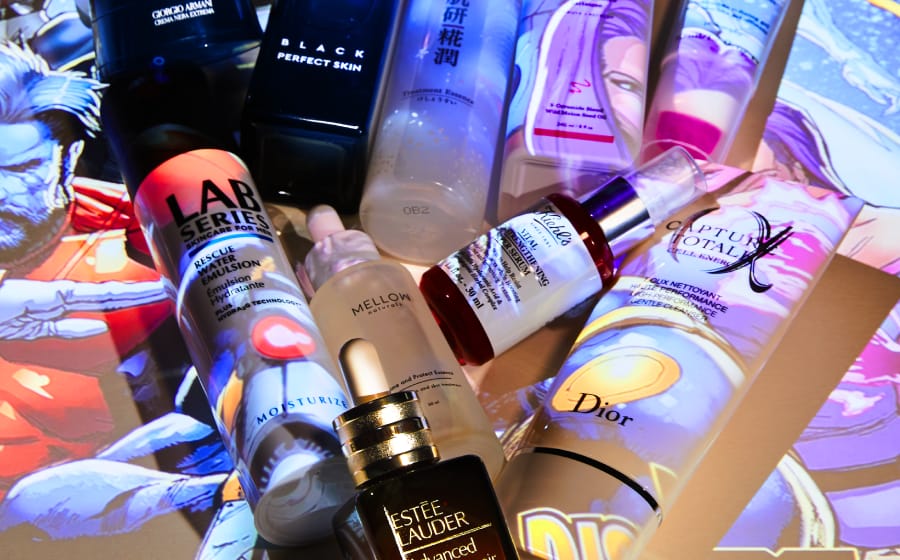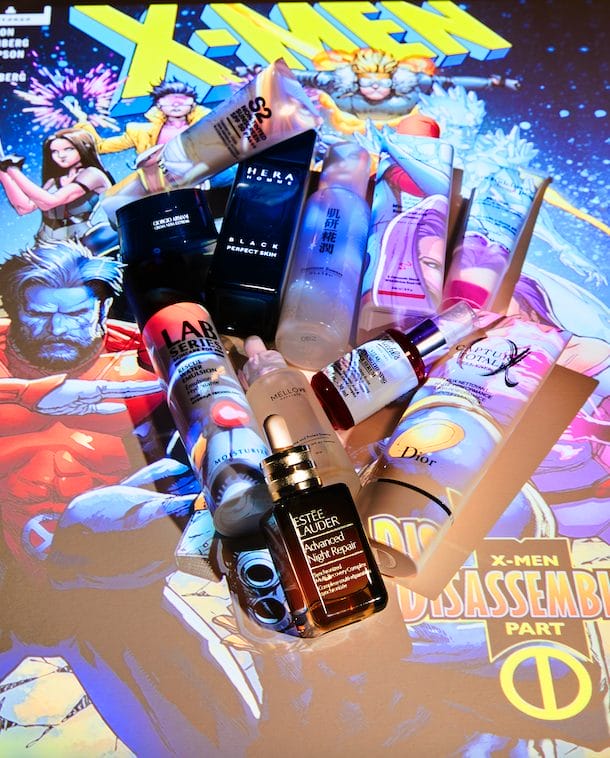 What do these fast working male skincare products have in common?
Think of them like blockbuster hits — some are successful sequels, some turn into instant successes while the rest are so good that it deserves a second run through this year.
—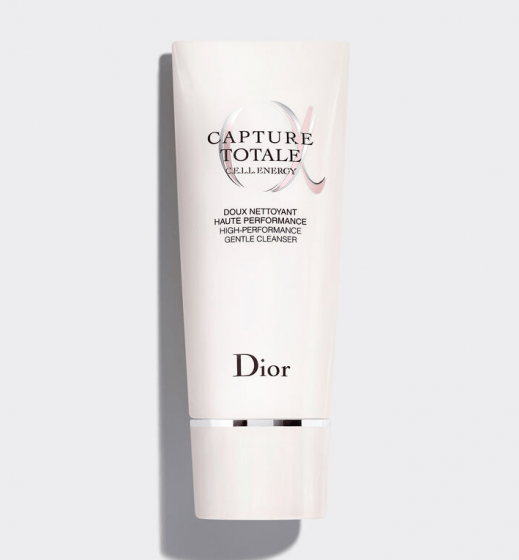 DIOR HIGH-PERFORMANCE GENTLE CLEANSER:
Four heroines (also known as the flowers of Dior's Gardens) work hand in hand with gentle cleansing and hydrating agents to leave the skin looking radiant and soft post-wash.
—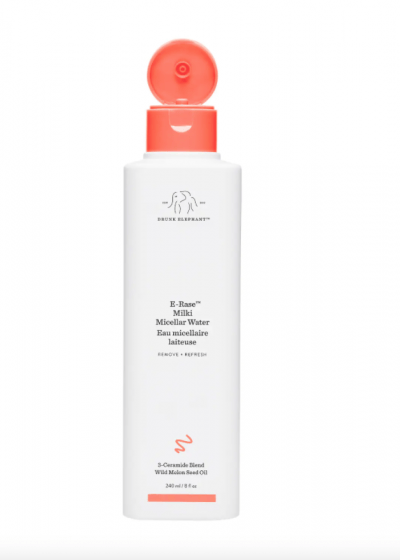 DRUNK ELEPHANT E-RASE MILKI MICELLAR WATER:
A blend of ultra-mild micelles, vitamin E, fatty acids and plant oils in this milky formula removes all traces of dirt and pollution without stripping the skin — it also works on camo cream which if you've been to field camp, you'd definitely know makes it one of the fast working male skincare products to have.
—


ESTÉE LAUDER ADVANCED NIGHT REPAIR SYNCHRONIZED MULTI- RECOVERY COMPLEX:
The 2.0 of the original Advanced Night Repair fades fine lines faster than its predecessor while hydrating and plumping for up to 72 hours upon one application.
—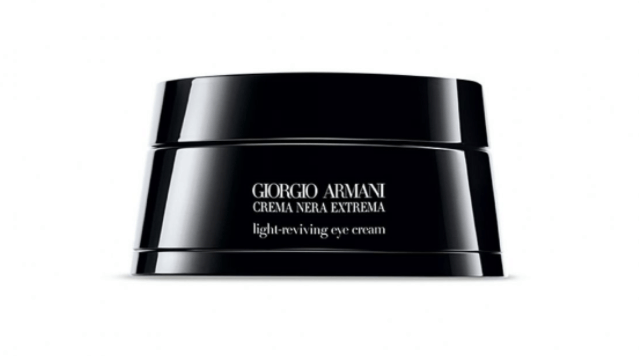 GIORGIO ARMANI LIGHT REVIVING EYE CREAM:
The secret to the sauce of this intensely luminous eye cream is not in its ability to reflect light off dark areas of the under eye, but its ability to make that appearance constant as long as one is equally constant with his application.
—


HADA LABO KOUJI TREATMENT ESSENCE:
Kouji essence — the anti-ageing secret of the Japanese — delivers a powerful blow of vitamins, minerals, amino acids, peptides and ceramides to boost firmness and radiance — all in one use which yup, makes it one of the fast working male skincare products to have on your counter.
—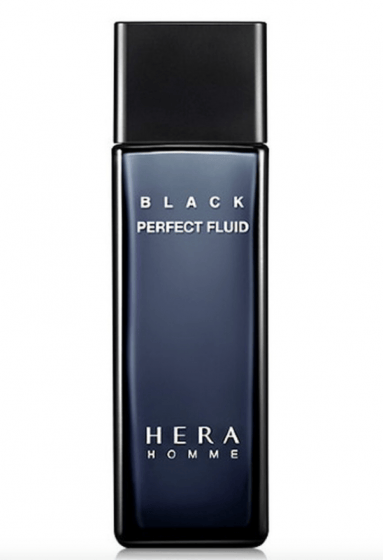 HERA HOMME BLACK PERFECT SKIN:
The Black Perfect BlendingTM in this lotion is not something fangled from the pages of Marvel or DC — it is a complex of purifying black truffle and protective açai berry extract exclusive to the brand itself.
—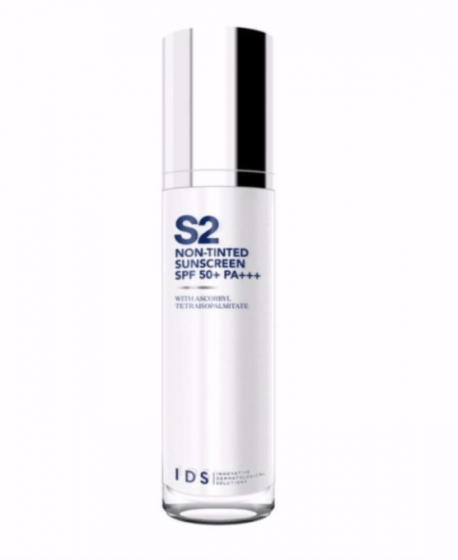 IDS S2 NON-TINTED SUNSCREEN SPF 50 PA+++:
Besides protecting the skin from UVA and UVB rays with a blend of titanium and zinc minerals, this skin-tone tint blends flawlessly into one's skin and leaves it with a radiant non-oily finish.
—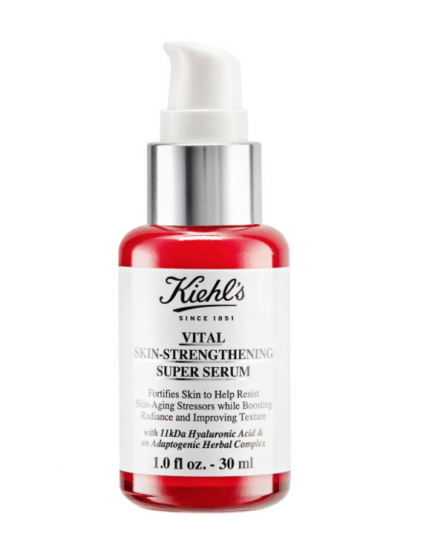 KIEHL'S VITAL SKIN- STRENGTHENING SUPER SERUM:
A double exposure of 11kDA hyaluronic acid (the smallest form of the ingredient) and an adaptogenic herbal complex penetrates the skin up to eight surface layers deep to turn the clock back.
—


LAB SERIES RESCUE WATER EMULSION:
A blend of powerful moisturising ingredients and hydrolysed rice extract delivers a heavy, pow-wow 72 hours dose of hydration (how's that for its position in the league of fast working male skincare products?) — all just with one use of this lightweight emulsion.
—


MELLOW NATURALS PRIME AND PROTECT ESSENCE / SOCIETYA:
A trio of natural ingredients — moisture-binding plankton extract, anti-aging red algae and mineralising earth marine water — join forces to protect, balance and soothe the skin.
—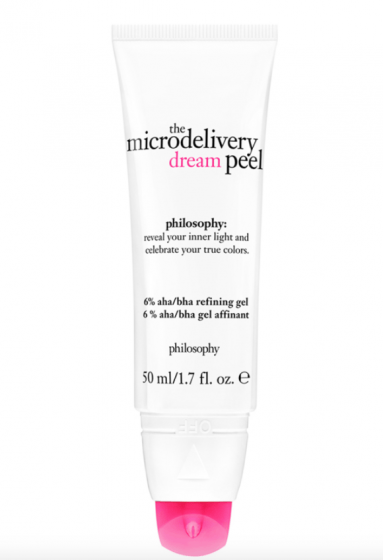 PHILOSOPHY THE MICRODELIVERY DREAM PEEL
The backstory of this chemically exfoliator is simple — 6% AHAs and BHAs to refine the appearance of skin texture overnight — but the pleasing plot twist is in its clear no-stain formula.
Photography Jeff Chang
Styling and Text Bryan Goh
This story first appeared in the August 2020 issue of Men's Folio Singapore.
---