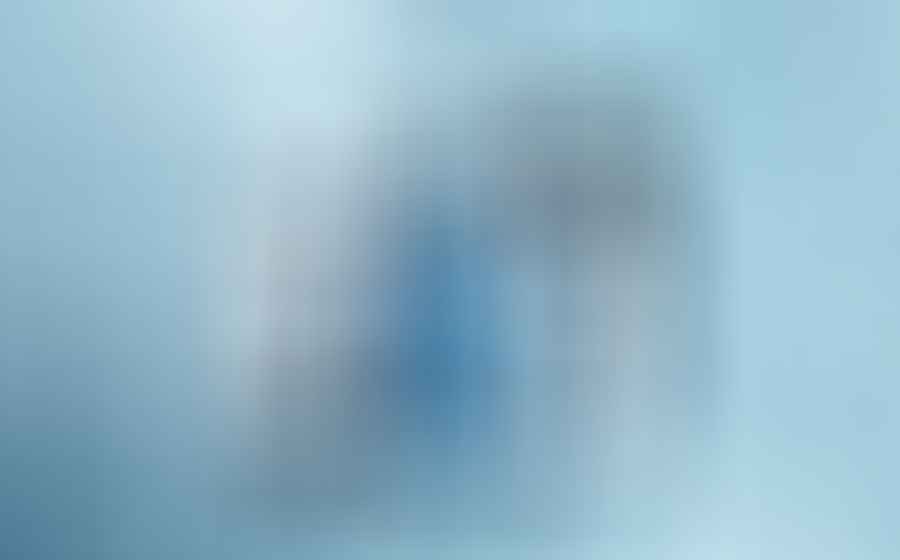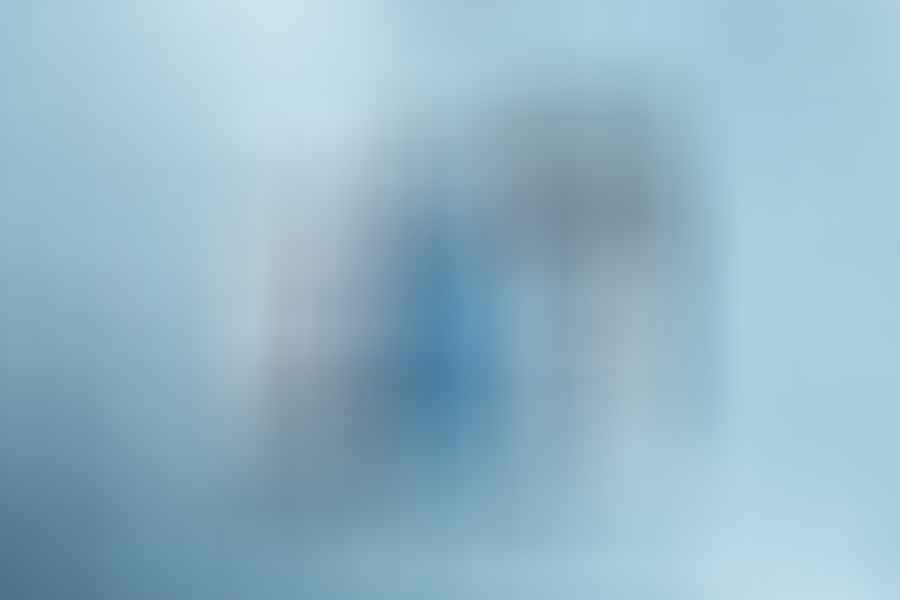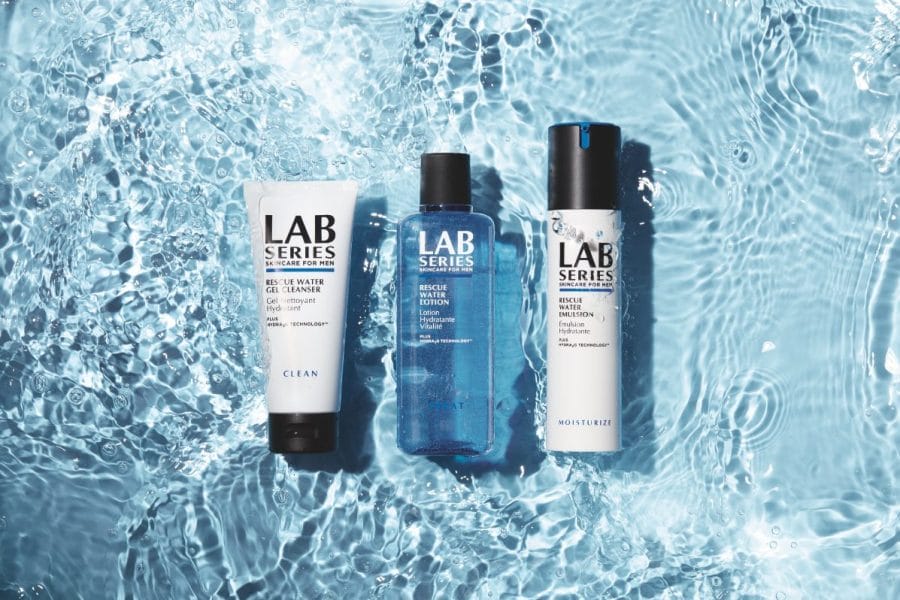 In math, the number three is a prime and triangular number. In many religions around the world, three is used as a sacred number — the number of times a ritual is performed. Also in fairy tales, most stories begin with three.
However, Lab Series's Rescue Water Series has less esoteric qualities in its storytelling. It is practical in its performance — it hydrates the skin using Hydra2G TechnologyTM which in turn reinforces the skin's barrier against damage while keeping it plump and refreshed.
The Lab Series Rescue Water Series is also pragmatic in its storytelling — no smoke and mirrors, just guarantees of peak performance.
—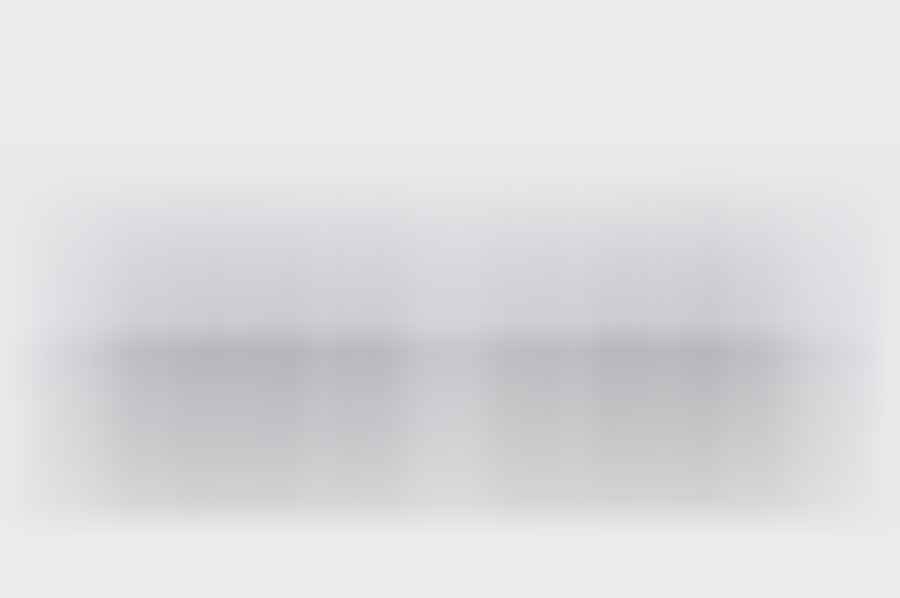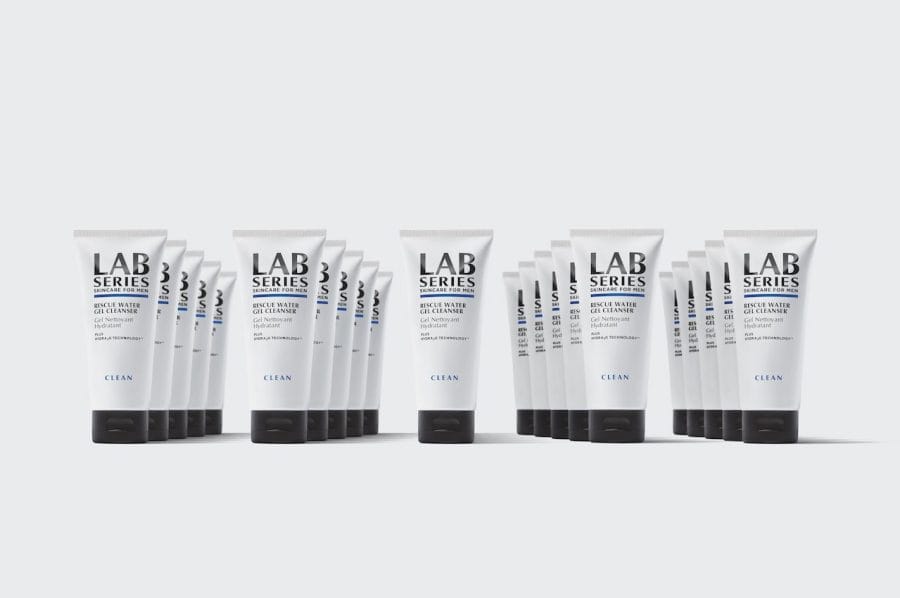 Rescue Water Gel Cleanser, $44 —  The sulphate free cleanser gently removes all traces of dirt, oil and pollutants while oat amino acids and a blend of humectants soften and conditions. One's skin would be left feeling soft and cleansed without any tightness or irritation.
—
According to the American skincare brand, the numbers for the Lab Series Rescue Water Series do not lie.
One: The number one bestseller that is the existing Lab Series Rescue Water Lotion whose hydrating properties now comes in the form of a cleanser and emulsion as part of the Lab Series Rescue Water Series.
Three: A cleanser, toner and moisturiser — the necessary, basic three steps of a man's grooming routine.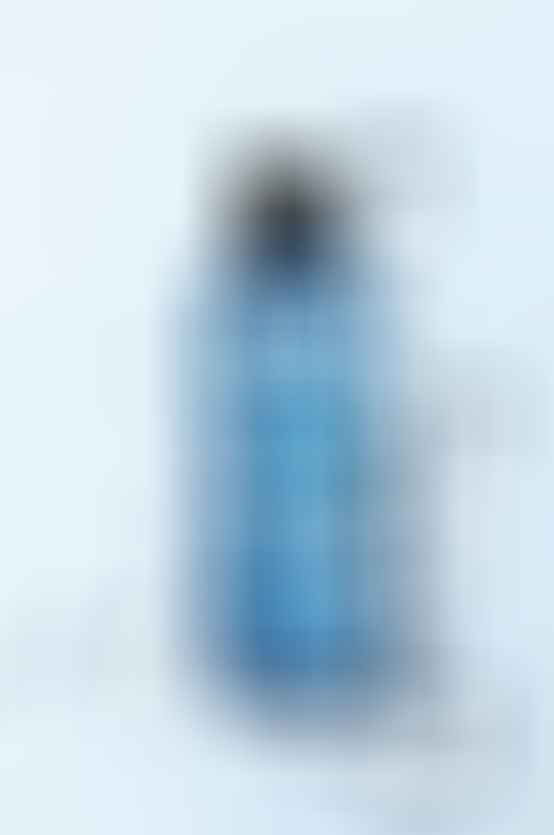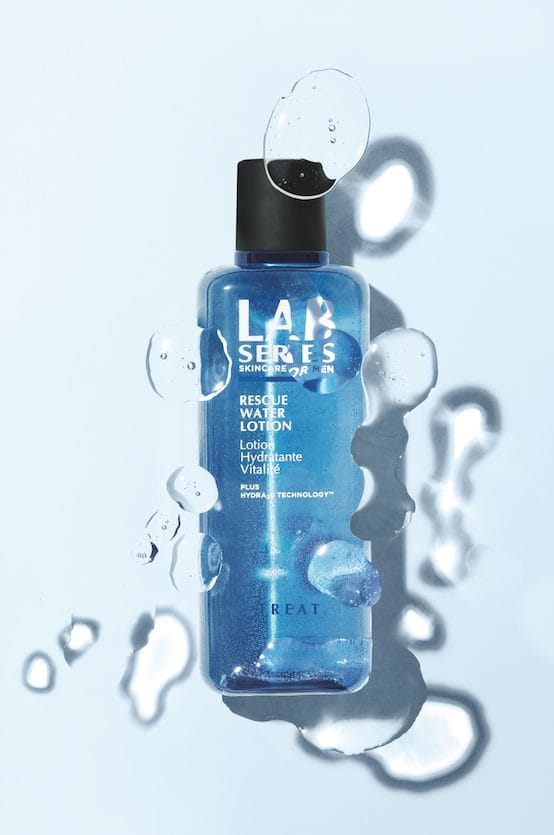 Rescue Water Lotion, $62  — As a lotion and toner, it absorbs instantly to hydrate the skin and removes any remaining impurities when applied with a cotton pad. When decanted into a spritz bottle, it also works as a refreshing mist on warm, humid days.
Ten: The number of participants out of a focus group of 10 who said that their skin felt healthier after one use.
Twenty Four: The age of Lab Serie's latest ambassador, 2016 Olympian and content creator Calvyn Justus. Coincidentally, it is also the age when one should start ramping up on his skincare routine — something the Lab Series Rescue Water Series does perfectly.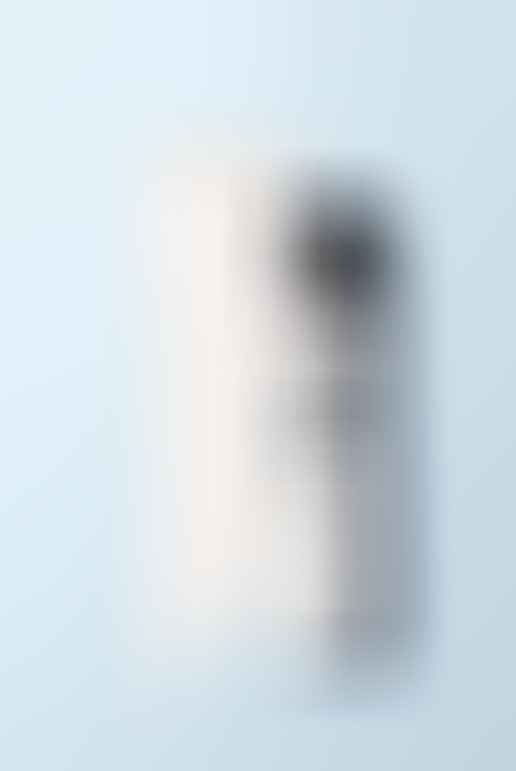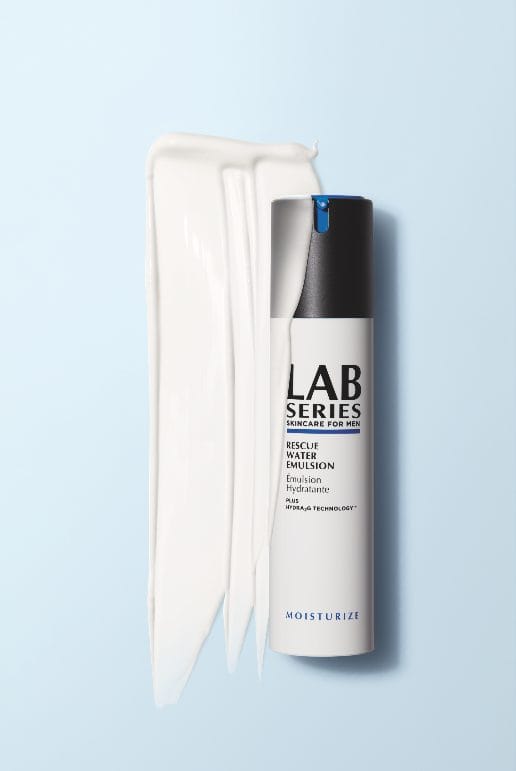 Rescue Water Emulsion, $78 —  One use of this lightweight emulsion locks hydration in for 72 hours with hydrolysed rice extract and a blend of powerful moisturising ingredients. It is best applied on skin that is damp post-usage of the Rescue Water Lotion.
Seventy Two: 72 hours is how long one's skin is hydrated after just one use.
Ninety-Six: The percentage of men who had their skin's moisture level increased by 1.13 times after seventy hours post-usage.
The new Lab Series Rescue Water Series is available at department stores islandwide and online here.
This story first appeared in the July '20 issue of Men's Folio Singapore. 
---