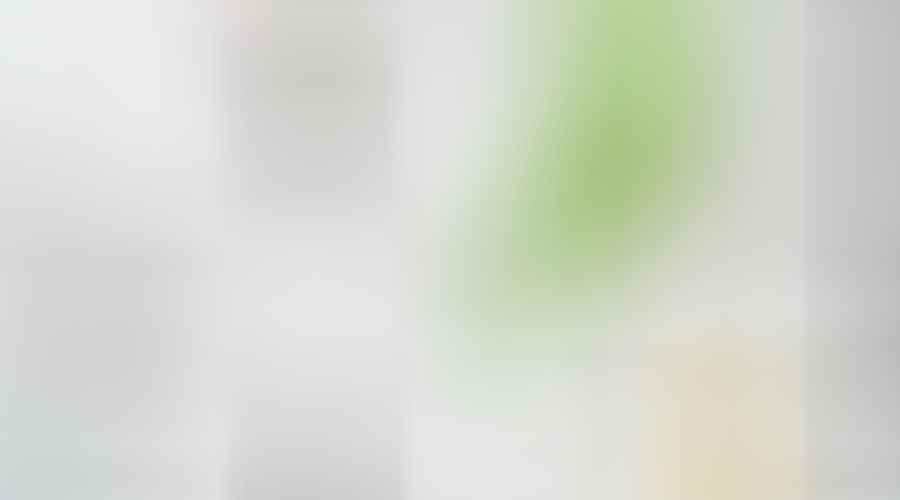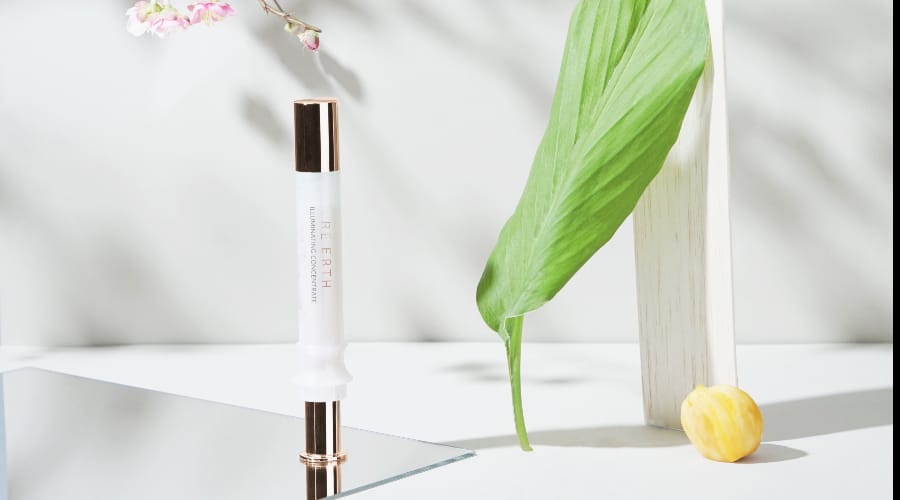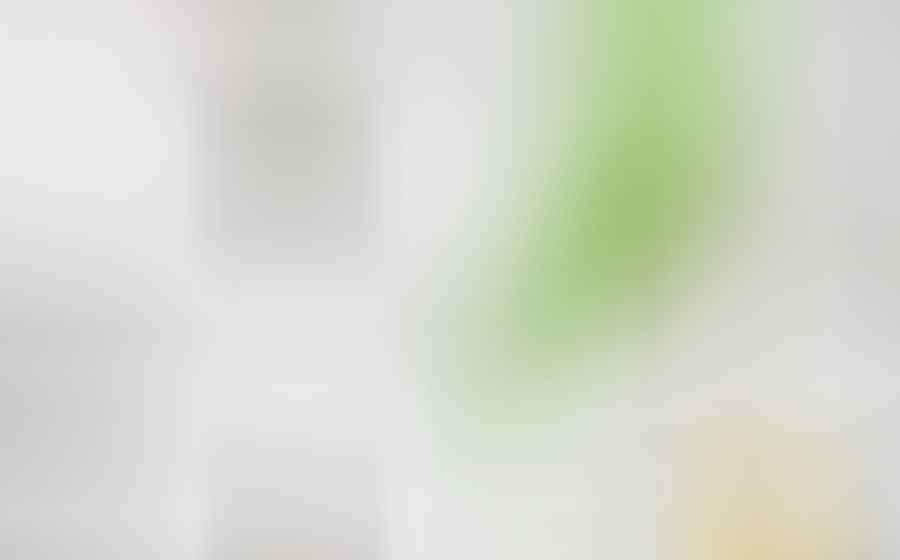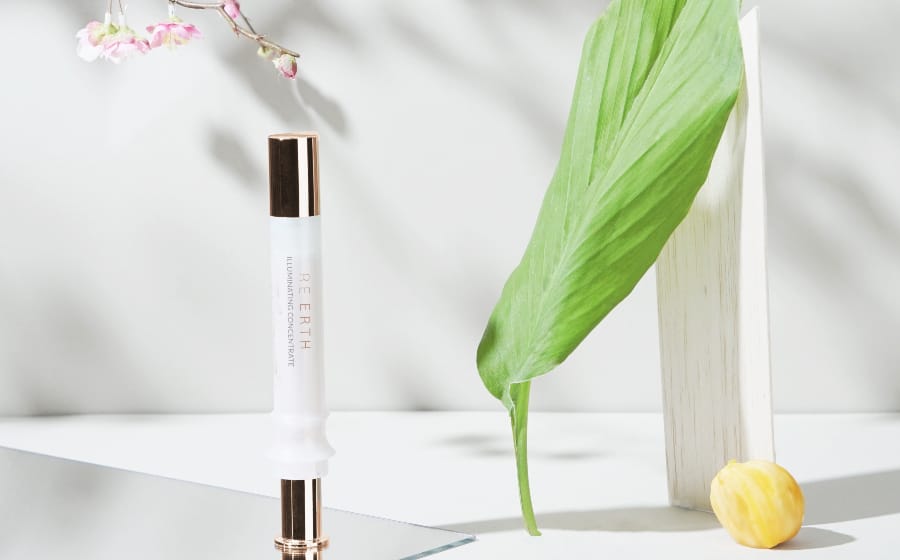 The RE:ERTH Illuminating Concentrate won Best Anti-Pigmentation Serum in our Men's Folio 2020 Grooming Awards. 
When RE:ERTH first launched in October 2017, it did so without social media hype, marketing hyperbole or larger than life claims.
The sustainability-focused skincare launched with just six unisex and easy-to-use products — a purifying bar, cleanser, toner, moisturiser, serum and eye cream — that delivered fast results based on what customers need: a skin reboot counteracting the effects of pollution, UV rays and stressors that came with a fast-paced life.
Close to three years later, the brand has not shifted in its sensibilities and mission, especially with the launch of their RE:ERTH Illuminating Concentrate — an effective, game-changing spot lightening serum.
—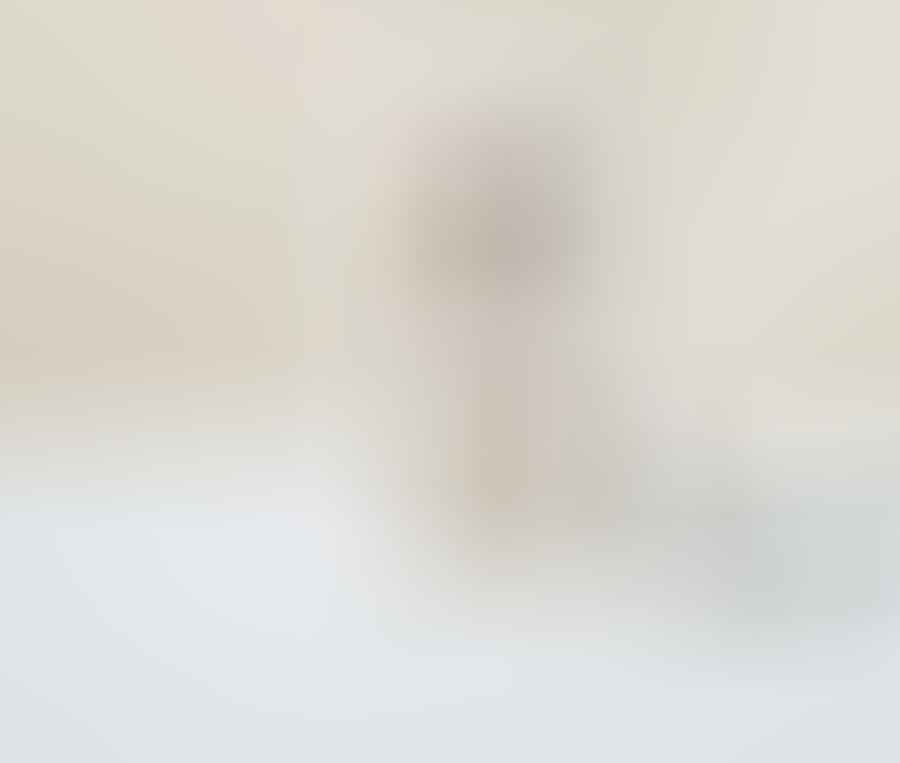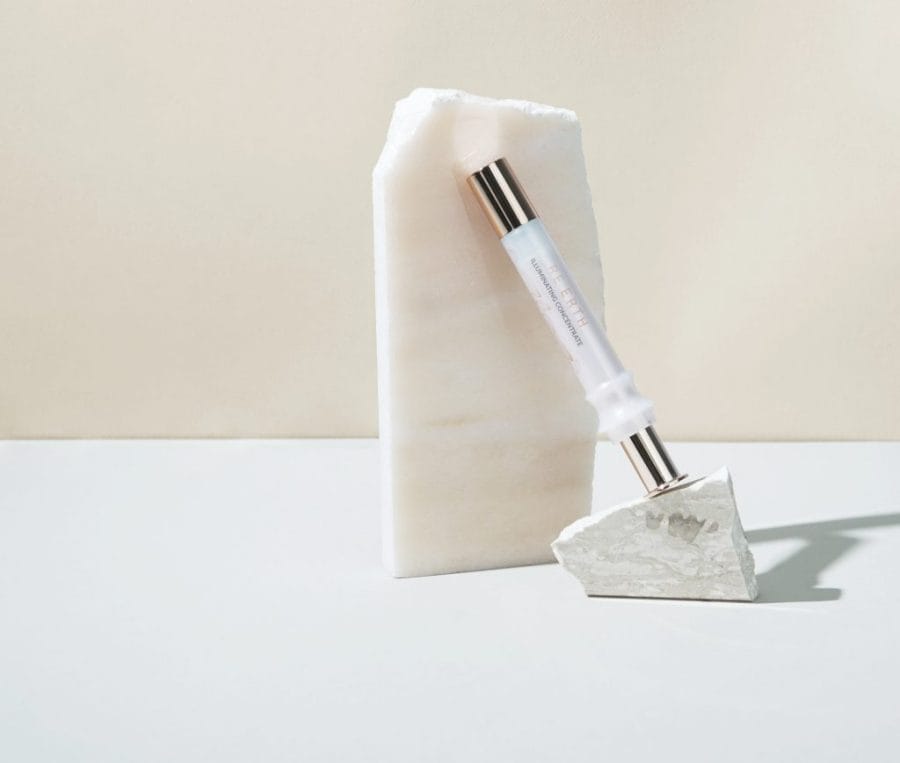 Japanese spring tumeric (a version of the flowering plant that is grown exclusively in the Kyushu region of Japan) is still featured on the ingredients list for its inhibition of melanin activity (RE:ERTH's version has an 88% success rate).

With the key ingredient sorted, RE:ERTH incorporated two new components — Monkey Jack heartwood extract and oxyresveratrol (it is stronger than resveratrol and kojic Acid) for added brightening and evening, and cherry blossom flower extract for collagen production and its regenerative properties.
The journey took three years, multiple rounds of formulation trials and over 30 different iterations before the RE:ERTH Illuminating Concentrate was released.
—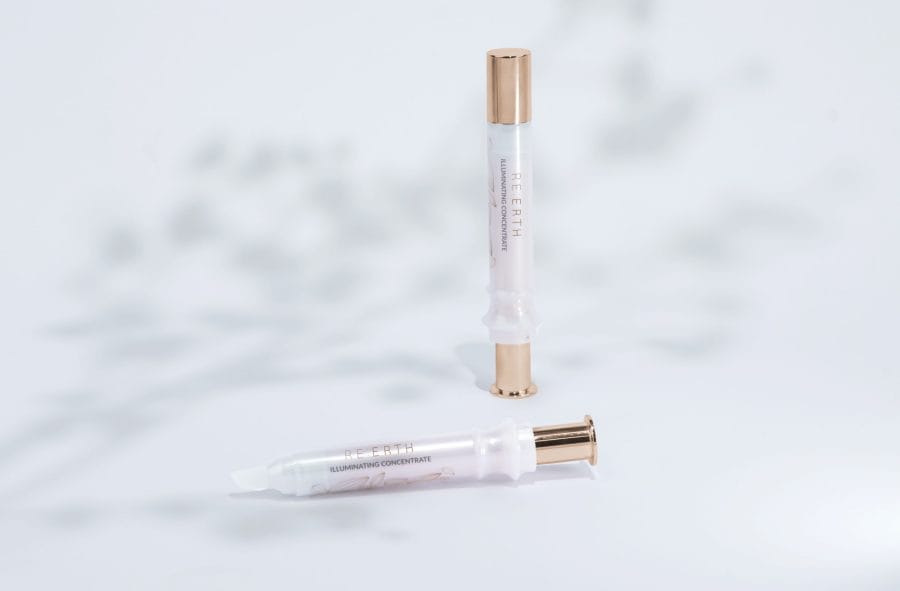 The result is a product for any skin type (even sensitive skin), any age or sex can use. It can be used daily or when one is looking to fade specific dark spots, and even around the delicate eye area or when he is expected to be under the sun for long periods of time (the latter is vastly different from what most brightening products would advise).

Each pump of the RE:ERTH Illuminating Concentrate — delivered through an air-tight pump designed to dispense the perfect amount — is dispensed through a patented system that efficiently delivers the ingredients deep into the heart of the skin with an absorption timing of just 10 seconds. However, the caveat is that it will take longer to fade excess pigmentation caused by scar tissues as opposed to lesser pigmented scarring.
For nearly anything else — acne scarring, freckles, sun spots, whenever one needs overall brightening of the complexion or a targeted treatment that moisturises and fades — it is a clear and winning solution to these problems.
The RE:ERTH Illuminating Concentrate is priced at $128 for 10ml and is available here. It has a shelf life of two years when unopened (six when opened) and should be stored in a cool, dry place away from direct sunlight.
---