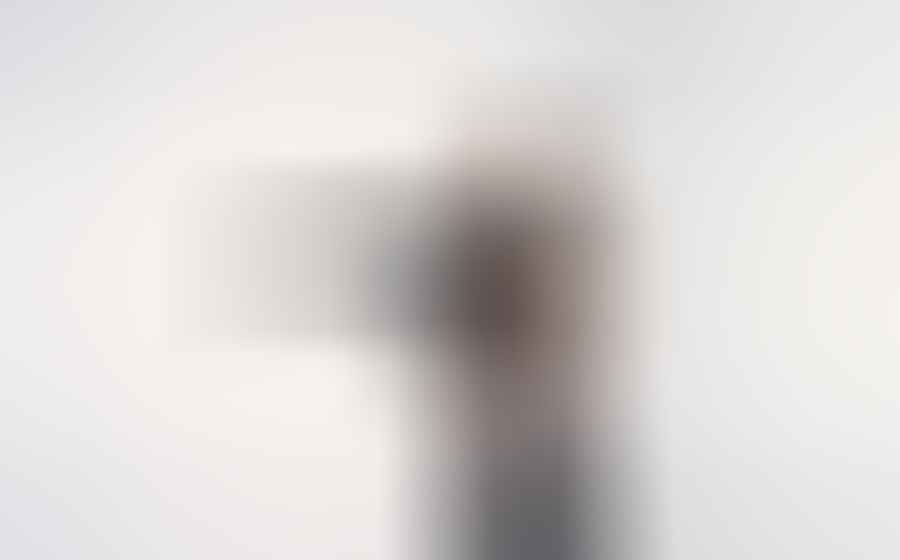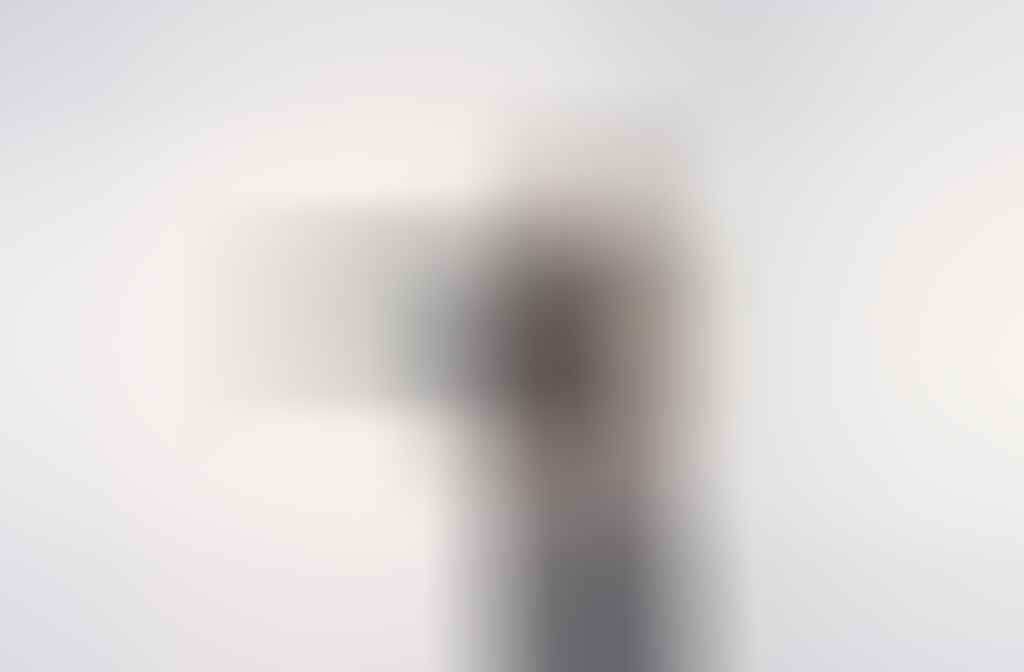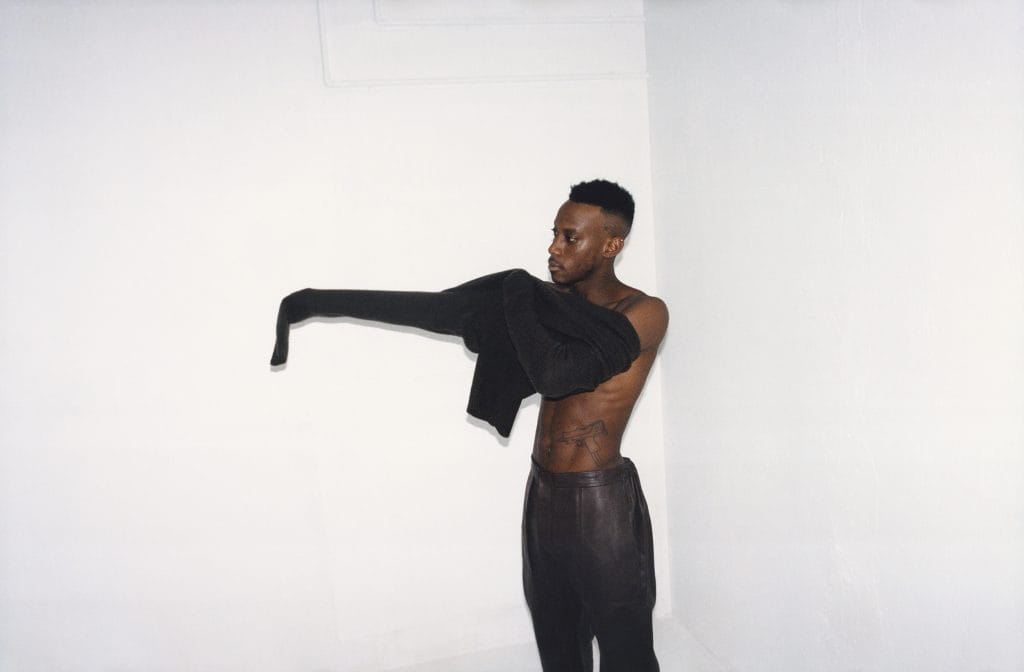 Daniel Lee, the Creative Director of Bottega Veneta isn't just one of the designer gems of Kering. He is the man of the era who has challenged the way we perceive the ties between masculinity and fashion today.
The former doesn't always have to be spiffy suits or serious shoes — it can be a wooly knit that has a subtle sexy cut out or something sheer worn with something traditionally masculine. And the latter? That slow purposeful fashion is always a better idea than fast and that it's a-okay to produce practical solutions when it comes to clothing.
In a collaboration with film maker Tyrone Lebon titled Bottega Veneta: Men, Lee challenges a group of personalities with that one question: what is the meaning of masculinity?
—

Unsurprisingly, the answers in Bottega Veneta: Men aren't about having that masculine swagger and neither is it about being able to slug alcohol like a frat boy. It goes deeper and down to what you personally perceive it to be.
"I don't think there's a specific way for a man to behave, that's up to the individual, I'm not going to dictate that."
"To show you weakness is also strength."
"You can be whatever you want, can't you?"
—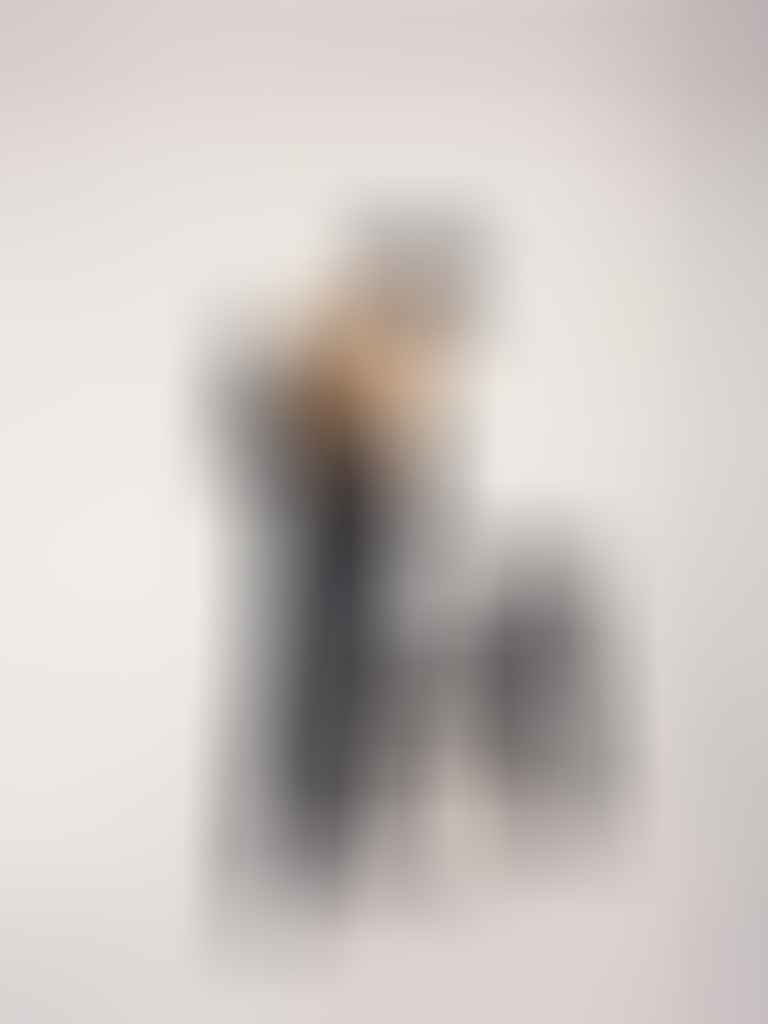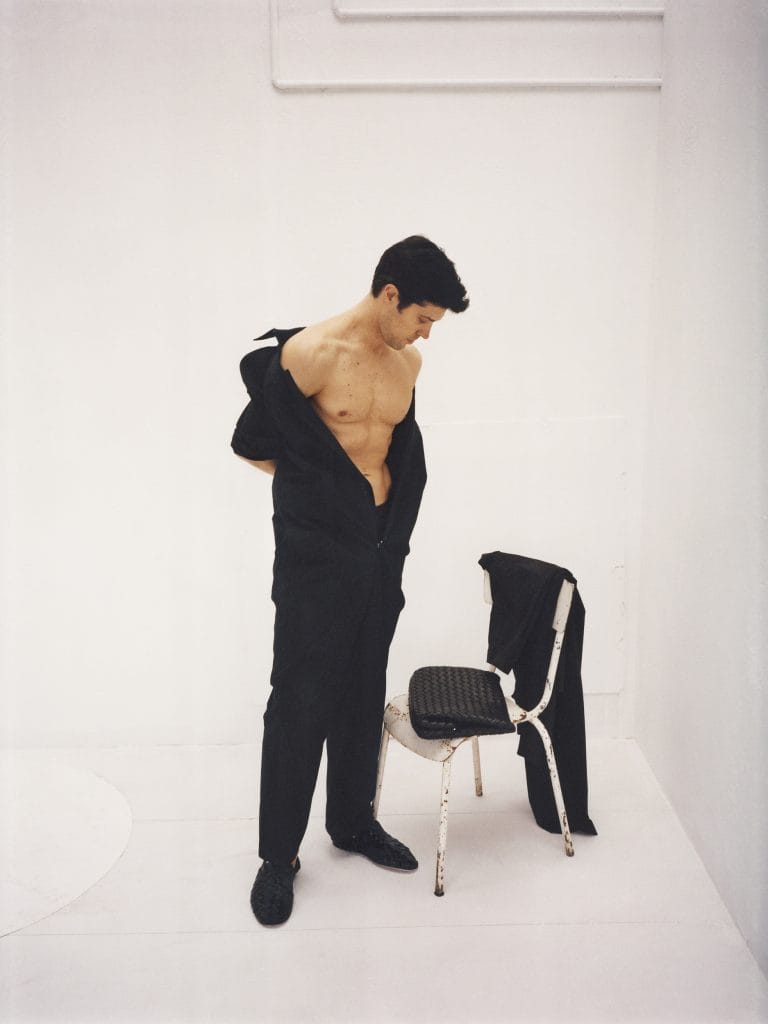 While Bottega Veneta: Men might seem timely in an age of wokeness, it has to be said that it's always been Lee's modus operandi since day one.
Feel free to watch it on a hidden section of the brand's site, we've already done so twice. 

---