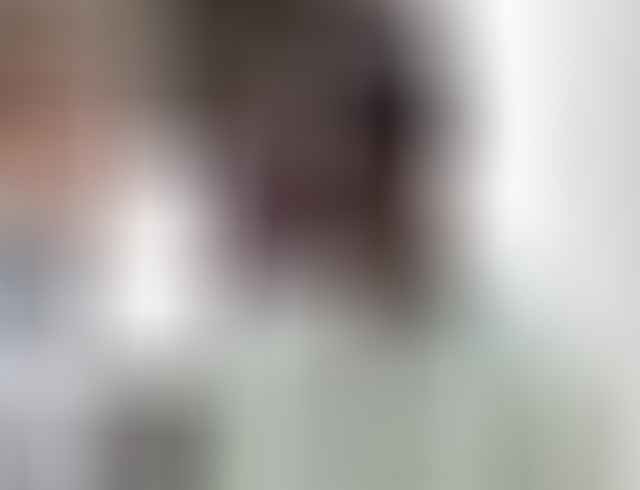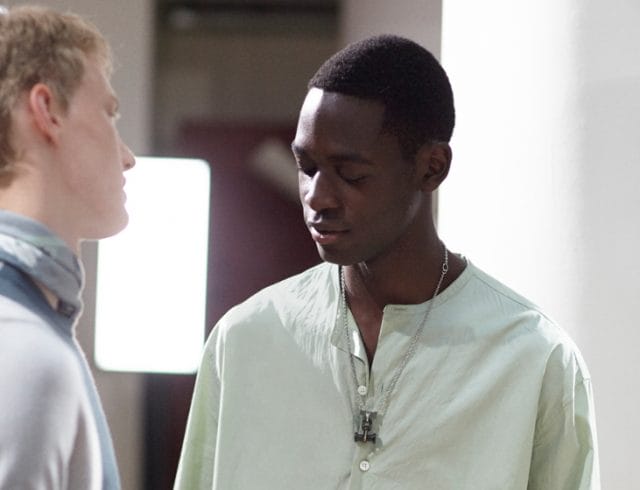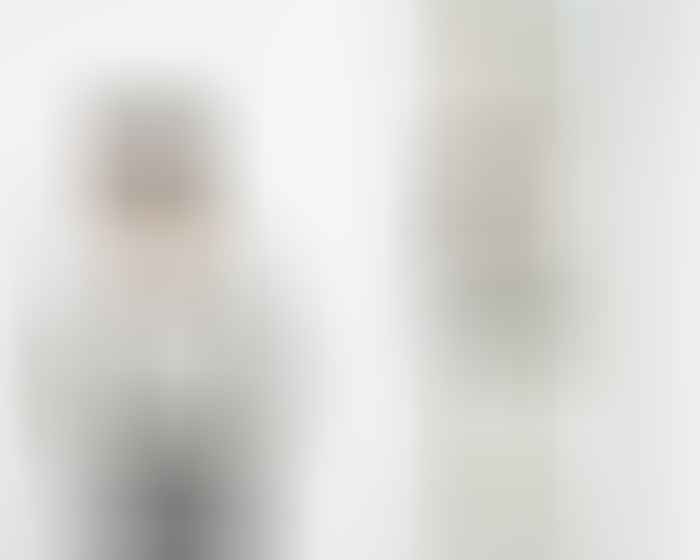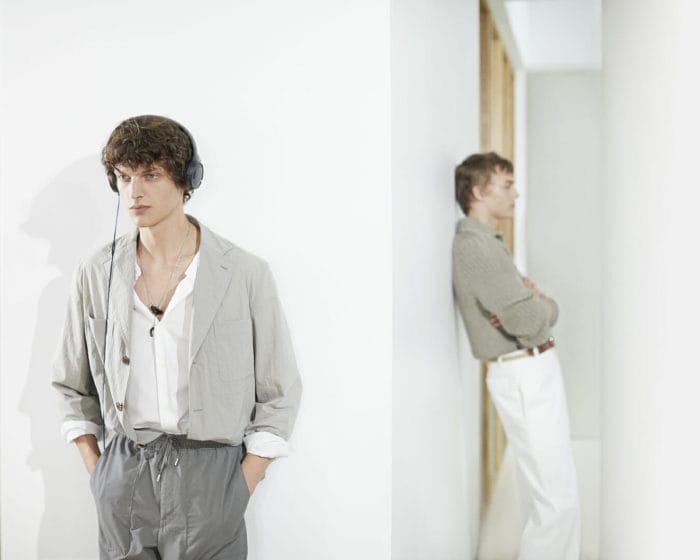 If we were Véronique Nichanian aka the artistic director of the Hermès men's universe, we would title the Hermès SS2021 Men's Show as "The Greatest Hits — Remixed". Why?
Well, it's because the perennial rooted-in-reality classics are still present — the carefree jackets that drape beautifully, louche pants that pool at the ankles with patch pockets that are very welcome, handsome summer sandles in soft calfskin leather and bags that quietly whisper luxury.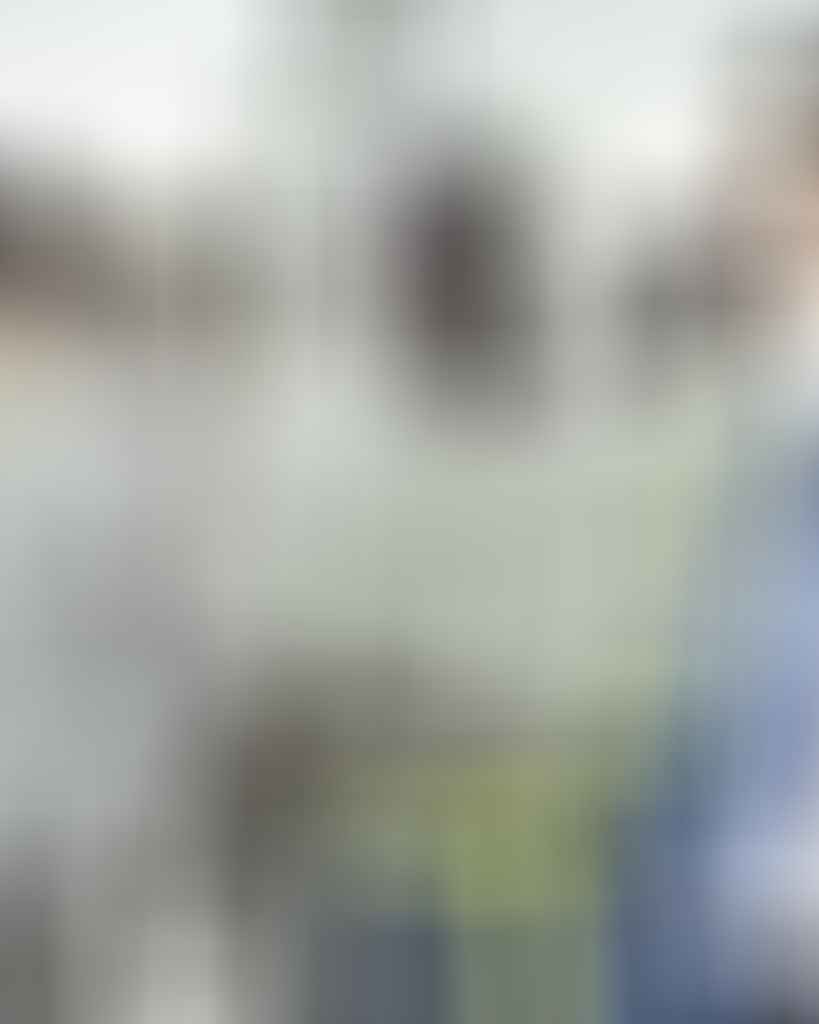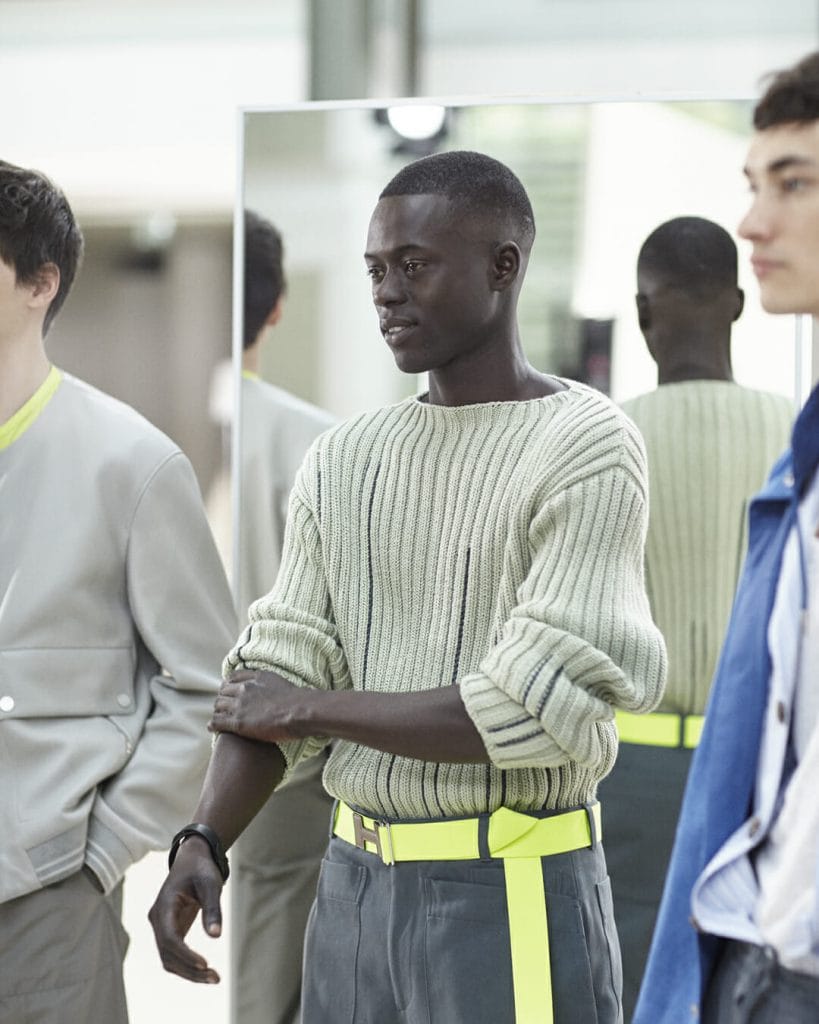 However, the 2021 mixtape of her hits aren't remixed in a way that veers too far from the softly sportif vibe she has injected since 32 years ago.
It's been updated for a new generation of hip young dads, millennials who know what's good and anybody who doesn't wanna look like the 1% of the population — the nouveau riche or the logomania hungry influencers.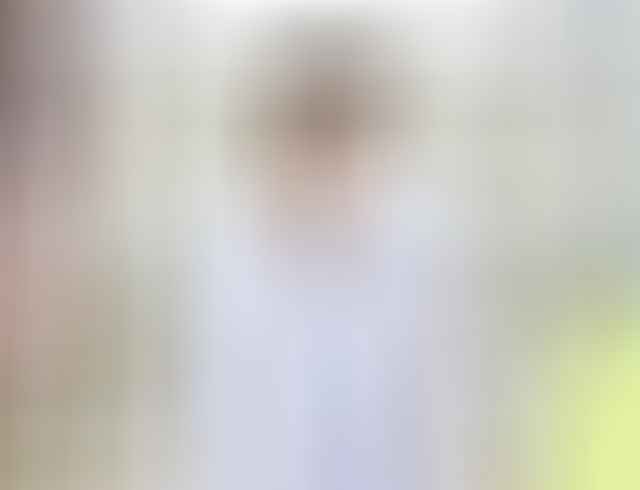 The Hermès SS2021 Men's Show saw the house's classics in a mash-up of unexpected colours, like a fluorescent yellow with gravel grey; a neon green alongside Mediterranean blue; or four kinds of watery blue. While Nichanian never shies away from print or colour, the garments never become the kind that wears you as opposed to you wearing it.
It's a palate cleanser. An honest point of view on real life dressing for real men. An alternative track to the chaotic symphony that is the industry today.
Here, we've curated ten of our favourite looks.
—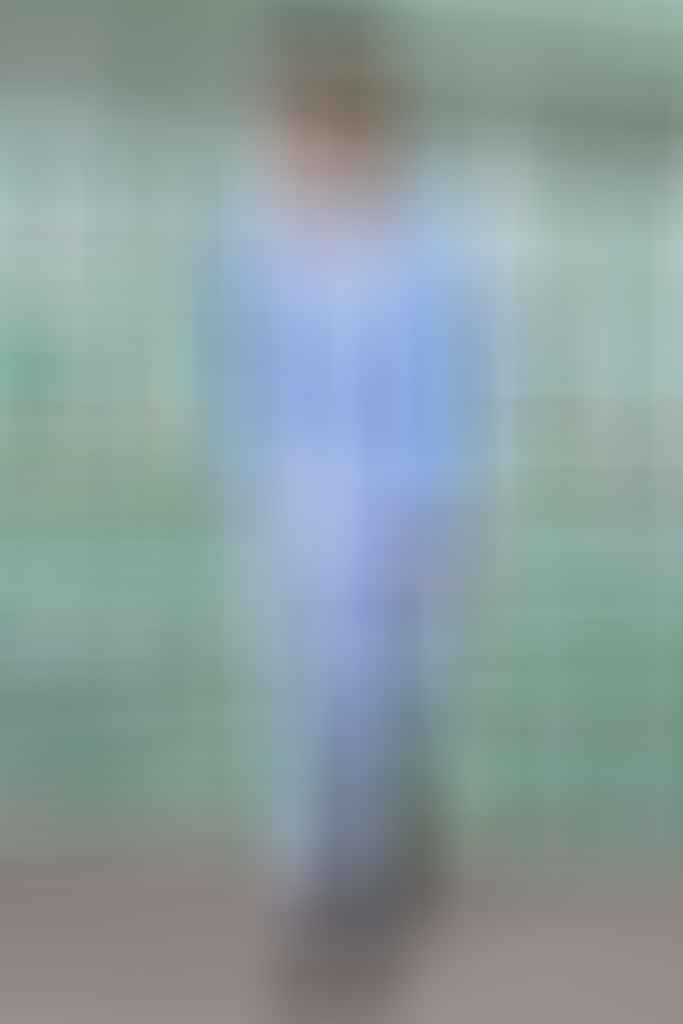 Look 1 — The no brainer way to make a suit less stuffy? Put on a t-shirt underneath.
—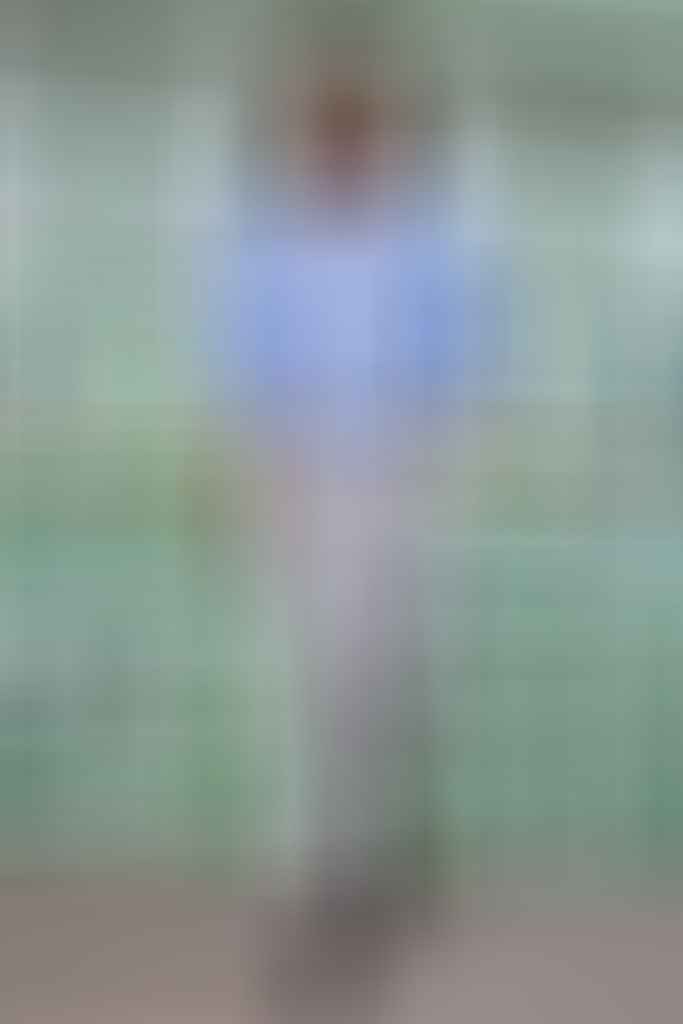 Look 4 — The unexpected styling trick of the season: tucking a blazer into your pants.
—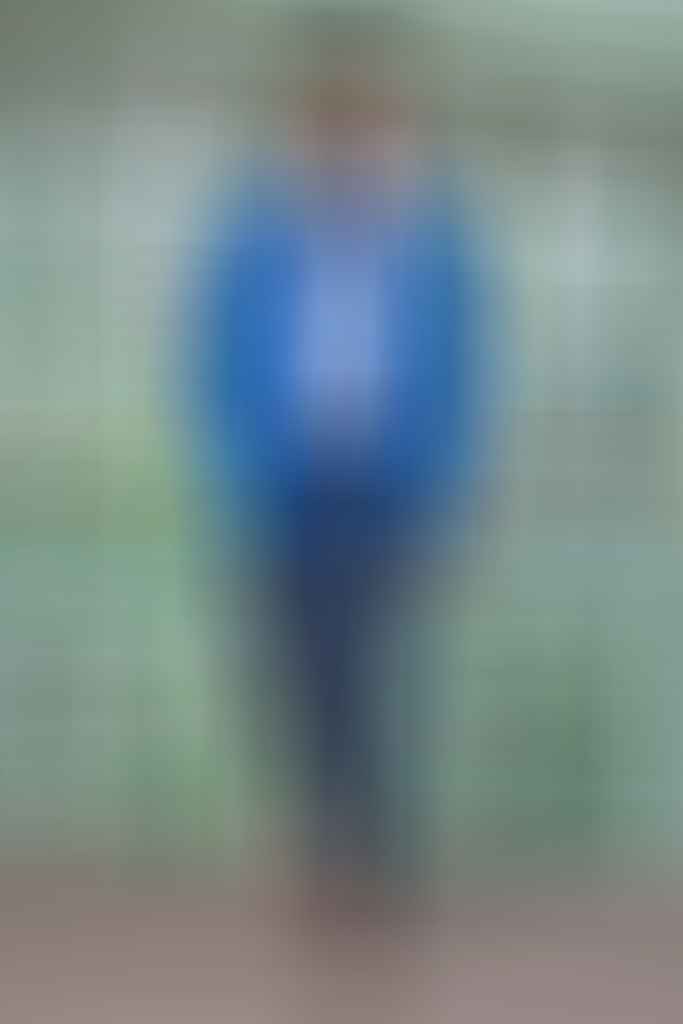 Look 6: The jacket of the season is a Bill Cunningham inspired one, call it the return of Euro-grandpa style.
—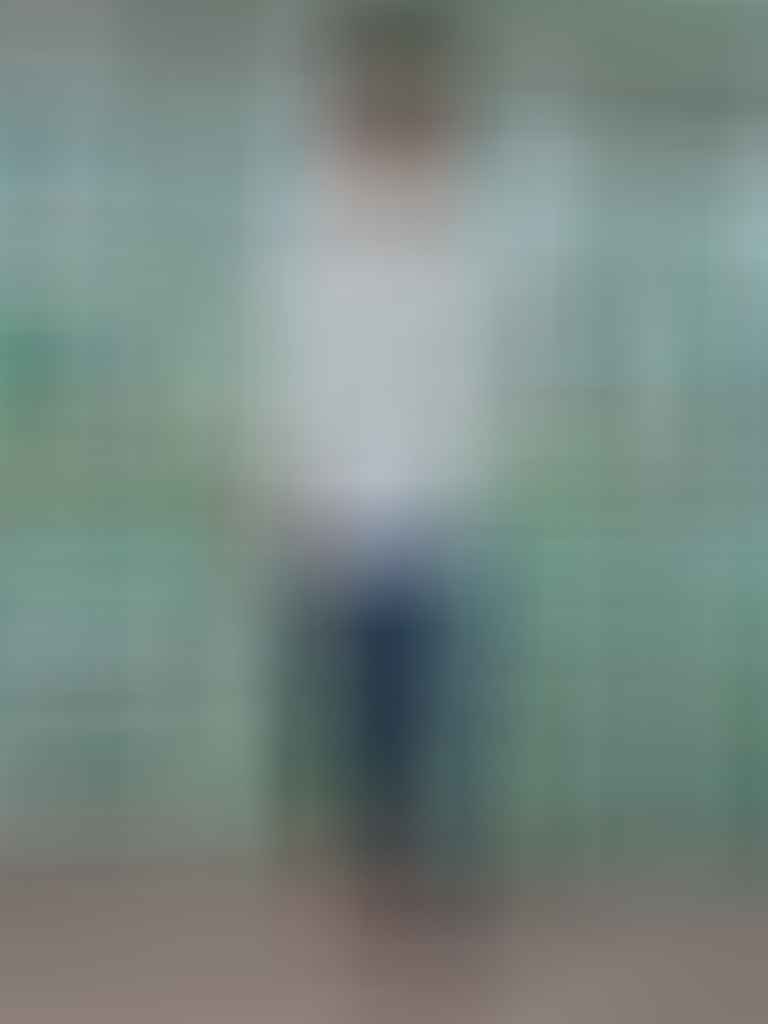 Look 13: One part hip Tiong Bahru dad and one part co-working space art director.
—


Look 17: The most painless way to ease into Summer neons — a neon belt instead of your standard browns or blacks.
—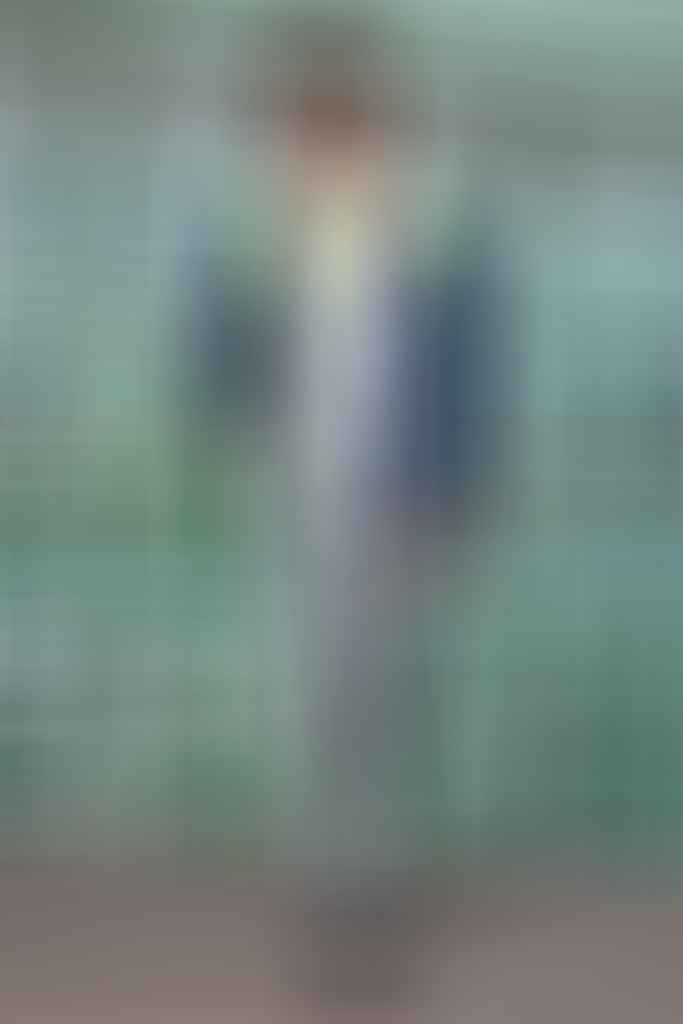 Look 20: Another way to wear neon without without looking like a 2010 EDM kid — use it as a very subtle accent.
—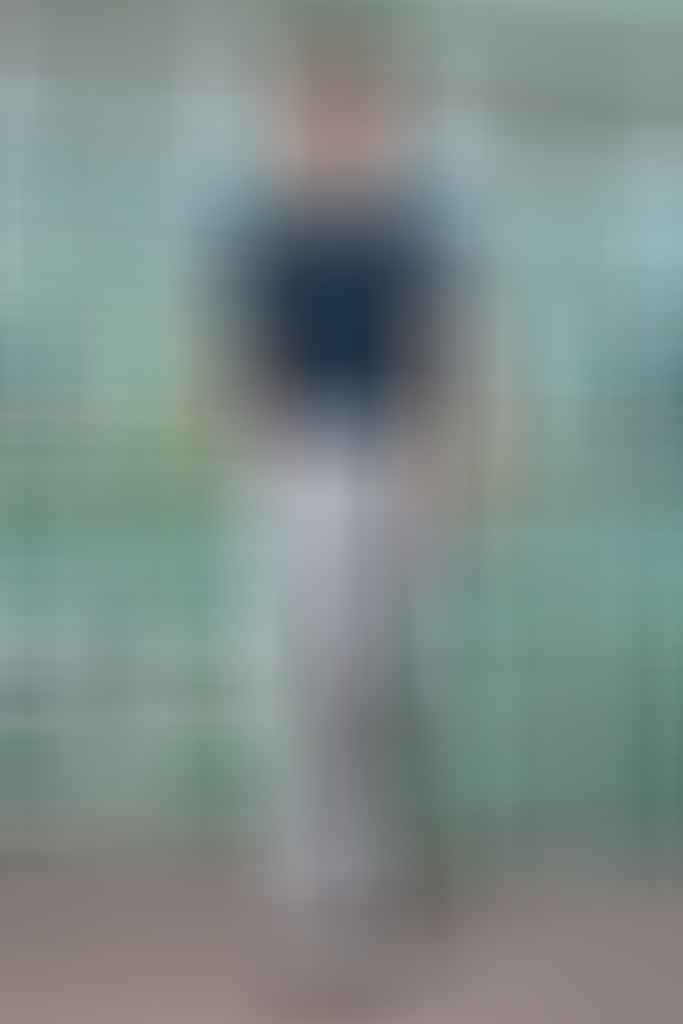 Look 21: Look, it's called a muscle tee for a reason.
—


Look 25: Another jacket tucked into pants combo but strappy open-toed sandals make it more thank god it's friday.
—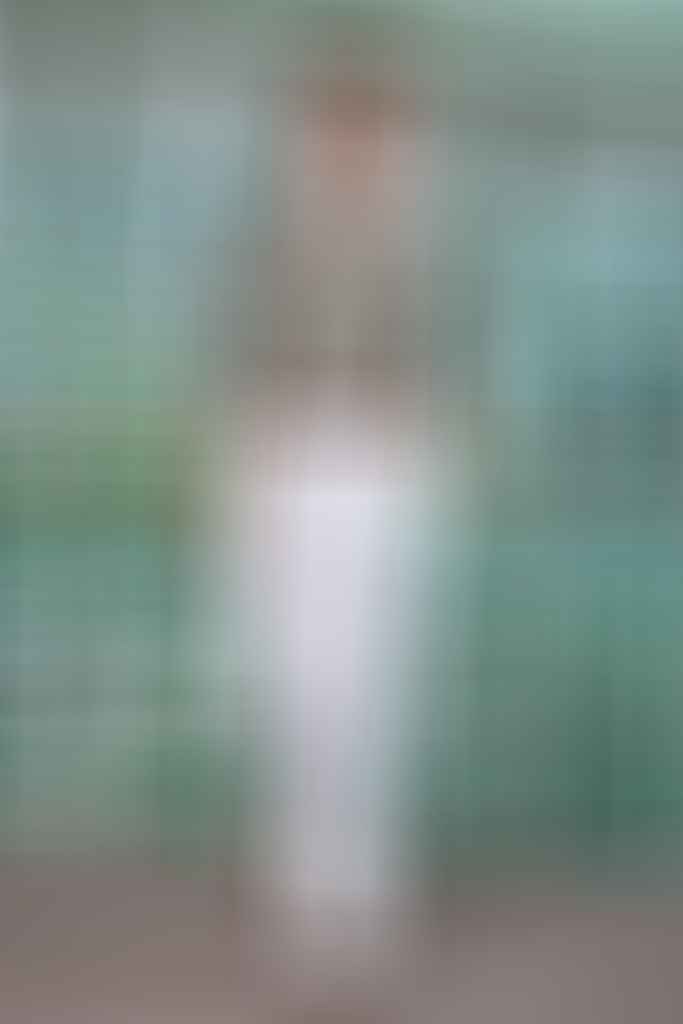 Look 26: Another trend we're coining here today would be the 30-second formula — a formal top + casual bottoms or vice versa.
—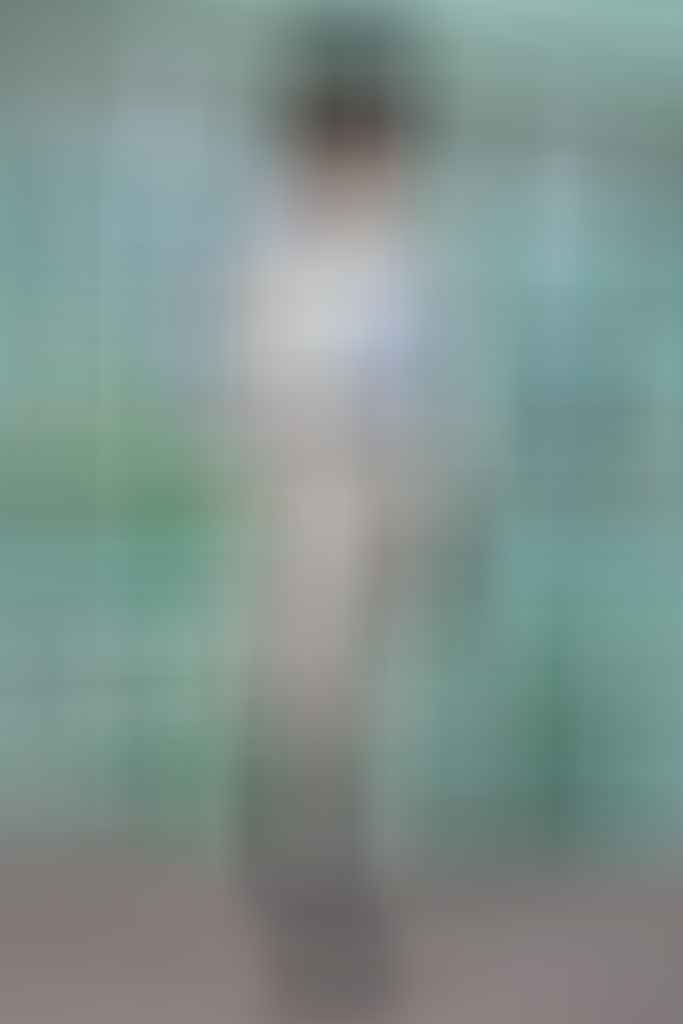 Look 27: The classic Hermès horse gets an abstract update for the season.
—
Catch the Hermès SS2021 Men's Show if you've missed it, here.
---