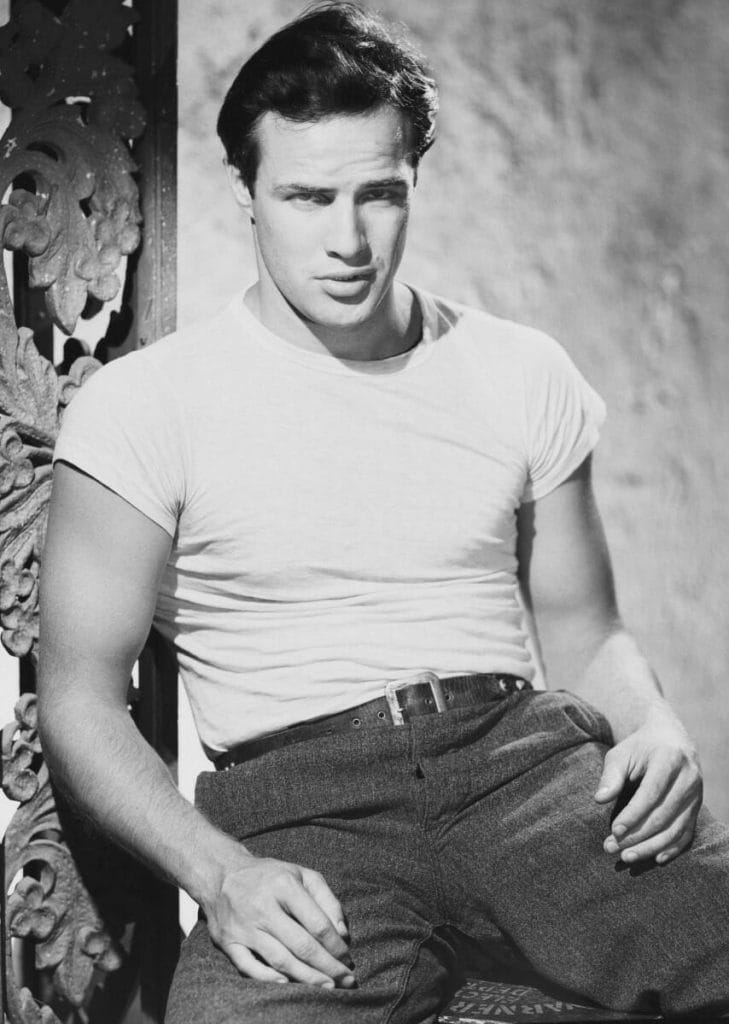 Is there ever the perfect T-shirt? It might seem like a simple question, but with a thousand different designs, fit, colour and materials available, it might be the most difficult question ever faced.
No one enjoys the feeling of a polyester, cardboard feel on their skin, but neither is the hefty decision to purchase one made of fine cotton and silk an easy decision.
They are after all, that one transitional piece that survives every season and every trend.

T-shirts are fundamentally ingrained into pop culture (hence, why we're delving into the history of the t-shirt itself). The white T-shirt is an example of a cohesive piece that has survived through decades of change.
It is a blank canvas that honestly looks good just as it is, as long as you find one that fits you just right.
Pictured above: Marlon Brando's infamous white T-shirt look.
—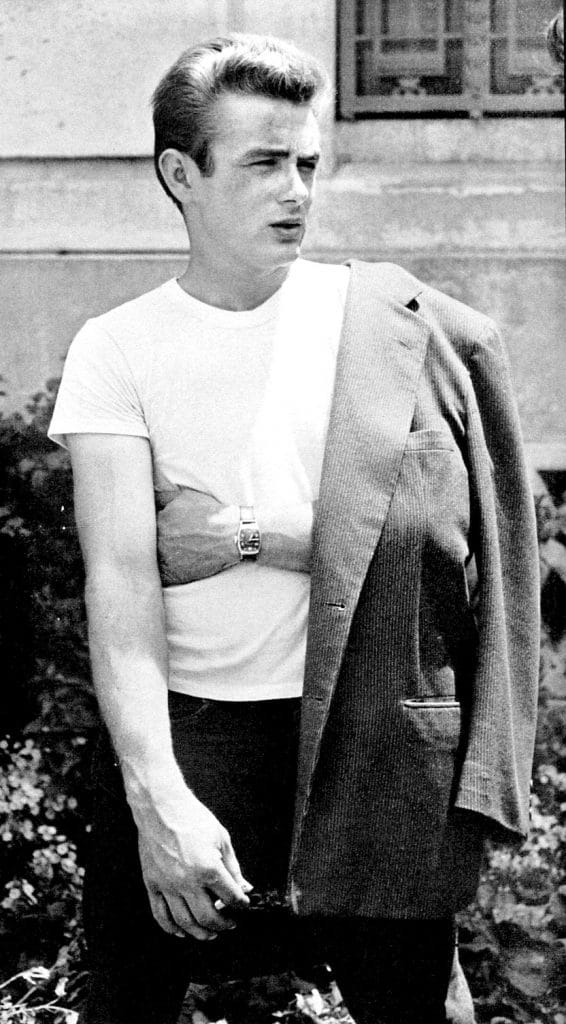 James Dean dashing up with a simple tee.
From Marlon Brando to Shia Lebouf, the stark imagery and history of the t-shirt has simply been both a masculine and gender-blurring icon of fashion. It denotes the identity of a rebel (James Dean), athleisure, and even the working class.
But how did we get here based on the history of the T-shirt itself?
Jersey crewnecks were standard military issue in World War II, having been translated from the undergarments worn by men at the start of the 20th century.
Although it existed in minuscule forms throughout the following decades, it would take the rebirth of men's fashion in the 1970s before men started wearing these on the outside, gradually morphing into the unisex garment we know and love today.
—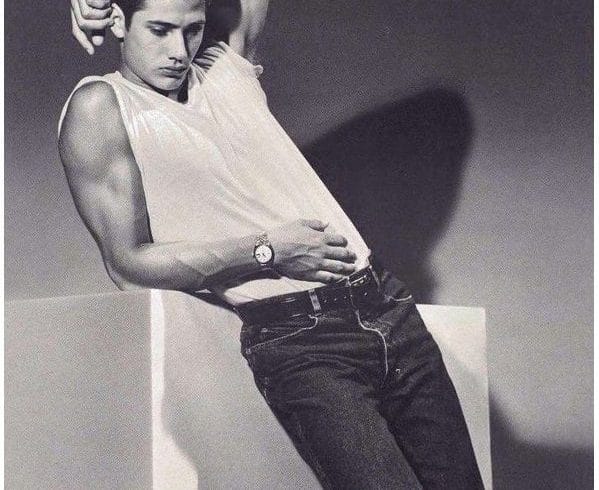 The underwear as your most essential fashion item, according to Calvin Klein in the 1990s.
It wasn't until the efforts of the 1990s, with blooms of Calvin Klein's sensual humility paving way into popular culture, do we see and love the iconic T-shirt we all own today.
Here, we've gathered the best T-shirts money can buy.
_
Dior Men x Shawn Stussy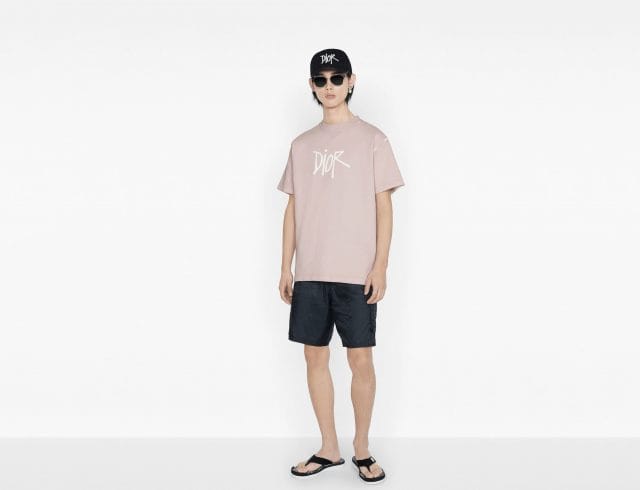 Peach pink and ready for the beach. If you ever need a T-shirt that screams you're a total fashion buff, this is it.
_
Dolce&Gabbana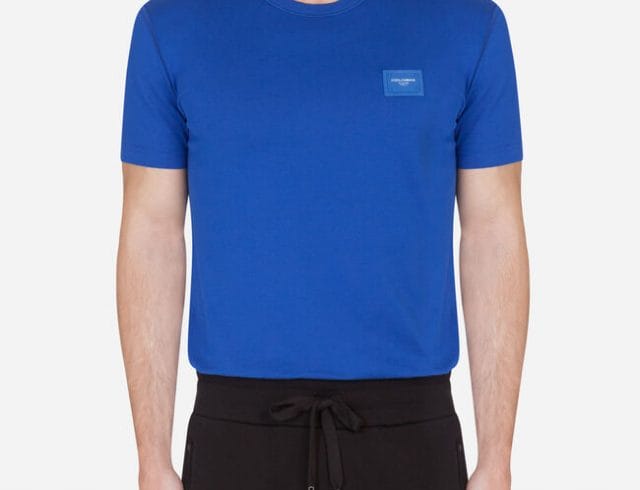 This classic, slim cut T-shirt is embroidered with a patch that spells out the logo of the Italian brand. It's perfect if you think a plain tee is simply too plain.
_
Ermenegildo Zegna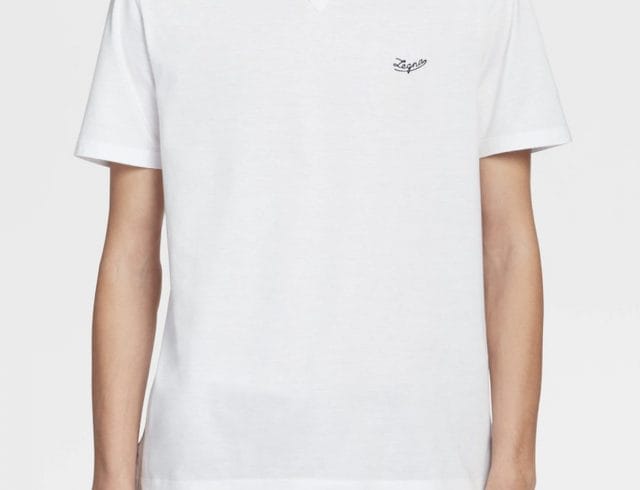 Fitted with a classic neckline that sees a cross-stitching patch sewn along the ribbed ends, it's a classic T-shirt that stands out immediately.
_
Fendi California Skies Collection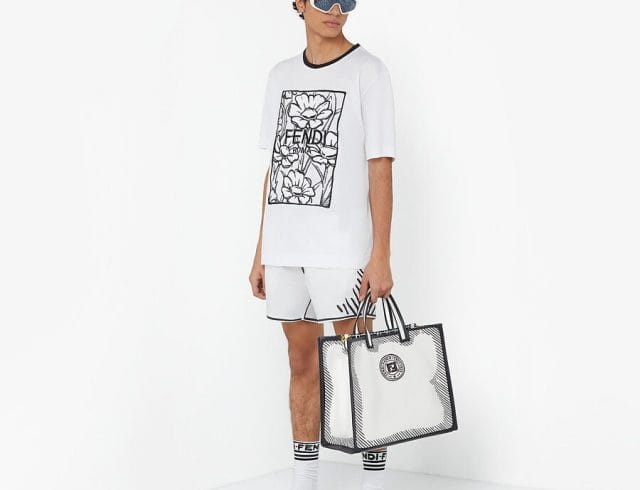 If you're one for prints, opt for this Fendi x Joshua Vibes Tee with monolithic printed flowers.
_
Givenchy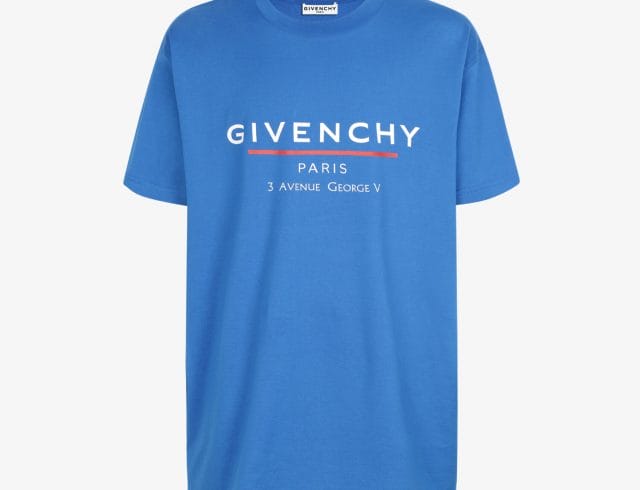 A staple Givenchy tee with the address of the Parisian flagship as its print. It's also oversized so we're certain it'll be comfy.
_
Louis Vuitton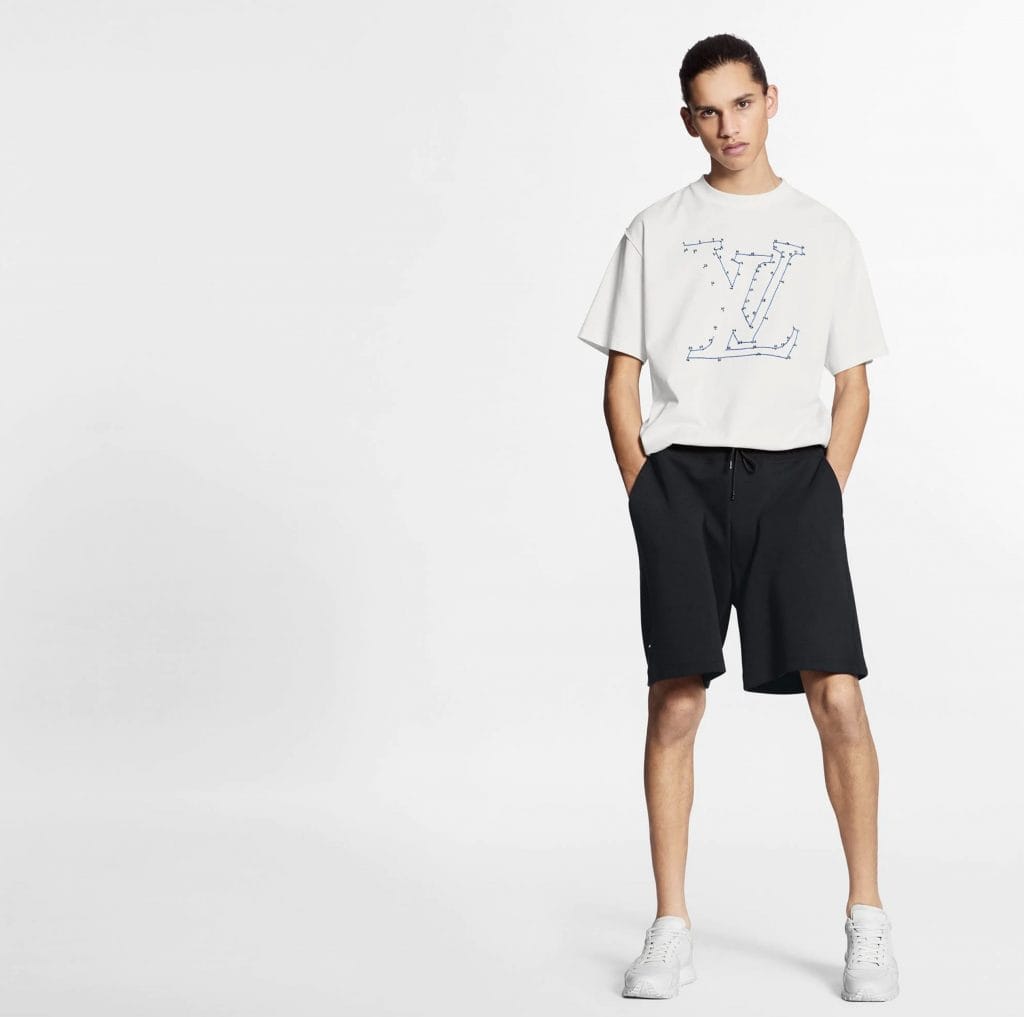 This oversized Tee shirt with a connect-the-dots stylised LV monogram is perfect for warm days when you just can't layer.
_

Prada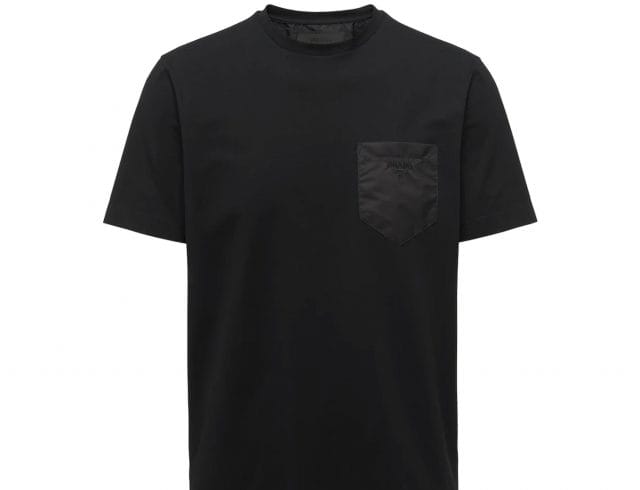 If you're into utilitarian styles, this nylon patch on pocket tee from Prada just needs a black cargo pants and you'll look sleek.
_
Saint Laurent


Classic spells all over this tee from Saint Laurent. Pair it with a leather jacket and you'll be the most dapper person in the room.
---