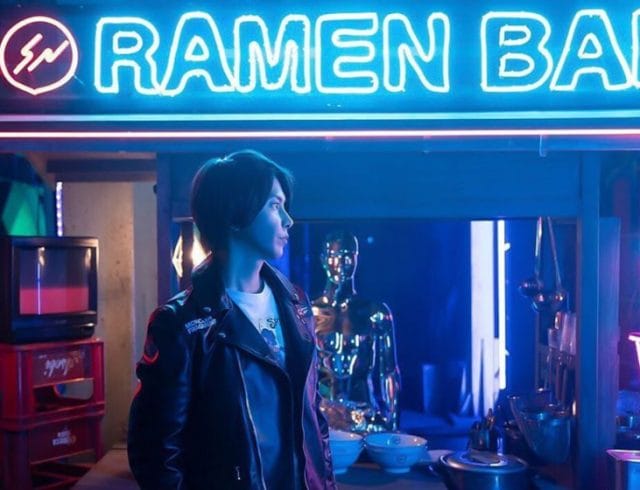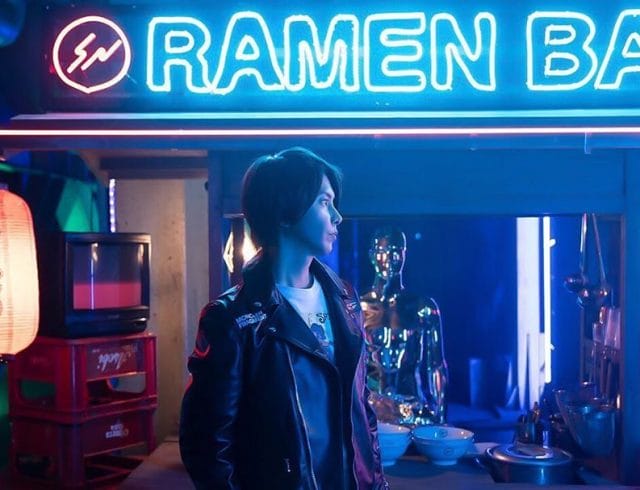 Of all the Moncler Genius projects collaborators — Valentino's Pierpaolo Piccioli, Simone Rocha, Craig Green, Noir's Kei Ninomiya, Fragment's Hiroshi Fujiwara and Francesco Ragazzi of Palm Angels — it can be said that the designer that hits the sweetspot between the "traditional" Moncler mountain man look and the Japanese streetwear god vibe is none other than Hiroshi Fujiwara.
While his other compatriots have intellectualised or dramatised their respective collections, Fujiawara has married the commercial and creative — which also means that the stuff usually goes fast.
However, if this is the first time you're hearing of the man behind Fragment, it's hard to pin-point exactly what he does.
Fujiwara was the OG creative multi-hyphenate before the lingo was even coined — he's a DJ, streetwear designer, sneaker collector and the man who's knowledgable in both hip-hop and rock. For his latest creative endeavour, he has released a short film with Japanese actor and singer Tomohisa Yamashita and director Genki Ito to celebrate the drop.
—

According to Ito, the campaign video (everything one associates about Tokyo aka a ramen bar, cute robots and a groovy city pop beat) revolves around the choice one makes in his life — in this case, the ones Tomohisa Yamashita has to make with his own.
"Our ordinary life is made up of a series of choices, like selecting Option A or B in front of us, or creating a new Option C for ourselves. Our personalities and individualities are formed by endless choices. Taking our daily choices into consideration means thinking about who we are, so we can redefine the meaning of existence for ourselves."
The usual pieces that form his forth collection with the house are still present and seen on Tomohisa Yamashita — the vintage, military urban and tech — but the main slogan is a cheeky FRAGMENT LOVES MOUNTAIN that sees itself on matt nylon jackets. Describing it as a unique cultural agitator, it also involves a roster of different collaborations.
British leather specialist Lewis Leathers is in charge of biker jackets, Kool & the Gang's Spirit of the Boogie's album art appears on bomber jackets and sweaters feature the longitude and latitude of Fujiwara's favourite restaurant in Paris.
It's one of the great cultural reset in 2020 and you're welcome to partake, the collection drops here on 2nd July, 2020.
Photo credit of Tomohisa Yamashita: @p_yama.y9
---