Headstrong, pushing the envelope is Moncler's modus operandi for their latest collection of collections. Dubbed Moncler Genius, this multifaceted initiative sets out to stand out: instead of introducing collections biannually, Moncler breaks away from the tradition, debuting a staggering eight collections in the course of a few months, all in collaboration with like-minded designers.
Living up to its name, the Moncler Genius Building unveils the collections conceived thus far on September 19th, showcasing the reimagined creations realised by the ingenuity of four forward-looking designers in "The Next Chapter."  Although varying in creative approaches, the designers came together in full cohesion, with a mission to reflect a shifting world that overcomes the temporality of the seasons and represent a new course for the brand. Immersive and thoughtful, spectators are given an undiluted look into each Moncler Genius' work, a kaleidoscope of images for a chorus of different voices, speaking for one house.
Moncler 1952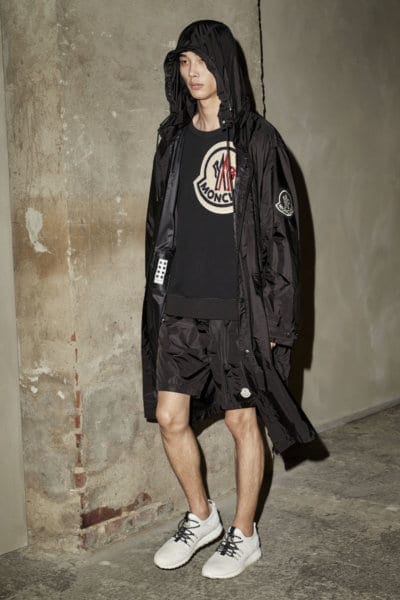 An organic evolution of Moncler's classics, creating a more wearable, urban wardrobe for both men and women.
Moncler Simone Rocha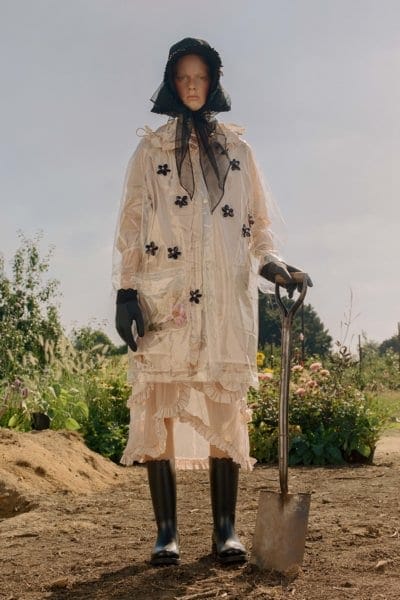 An exploration of femininity with a constant theme of gardening and petite flowers in full bloom.
Moncler Craig Green
Eccentric and curious, drawing inspiration from tents and kites and translating them onto hooded garments draped in strings, bearing bold, high-contrasting prints.
Moncler Kei Ninomiya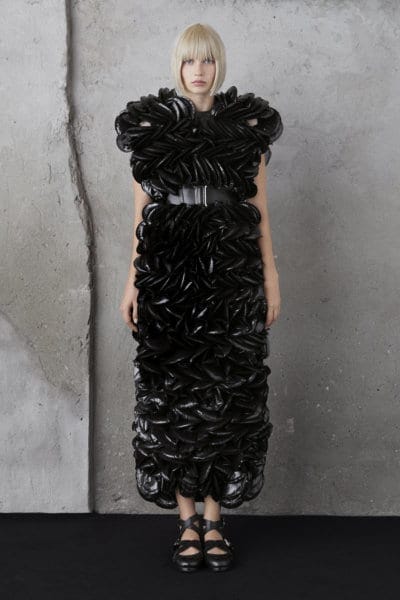 Tough yet feminine, consisting of small individual modules that, when multiplied or added, make for all-black industrial looking pieces, fashioned by miniature metal rings, chains, petal, and ultra-sound logos.
Moncler Fragment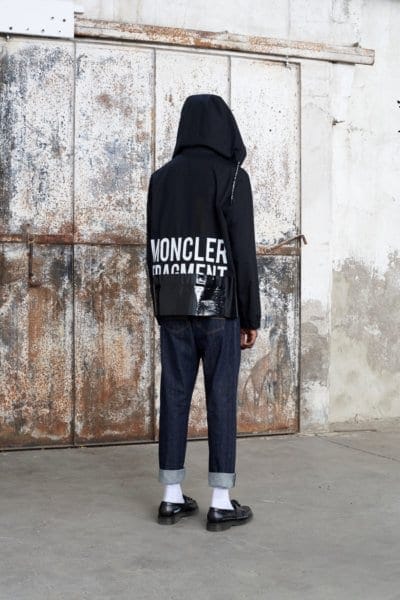 Reworking simple pieces subtly, with technical features, lightness and packability all hidden in plain sight. Rain jackets, plaid blazers, parkas, field jackets and travel jackets are stamped with Fujiwara's trademark slogans.
As Moncler continues to innovate and invent, paving the way for unstifled creativity, the future of the brand becomes marred with so much uncertainty – but all in hopes of pioneering a new wave of thinking.
---