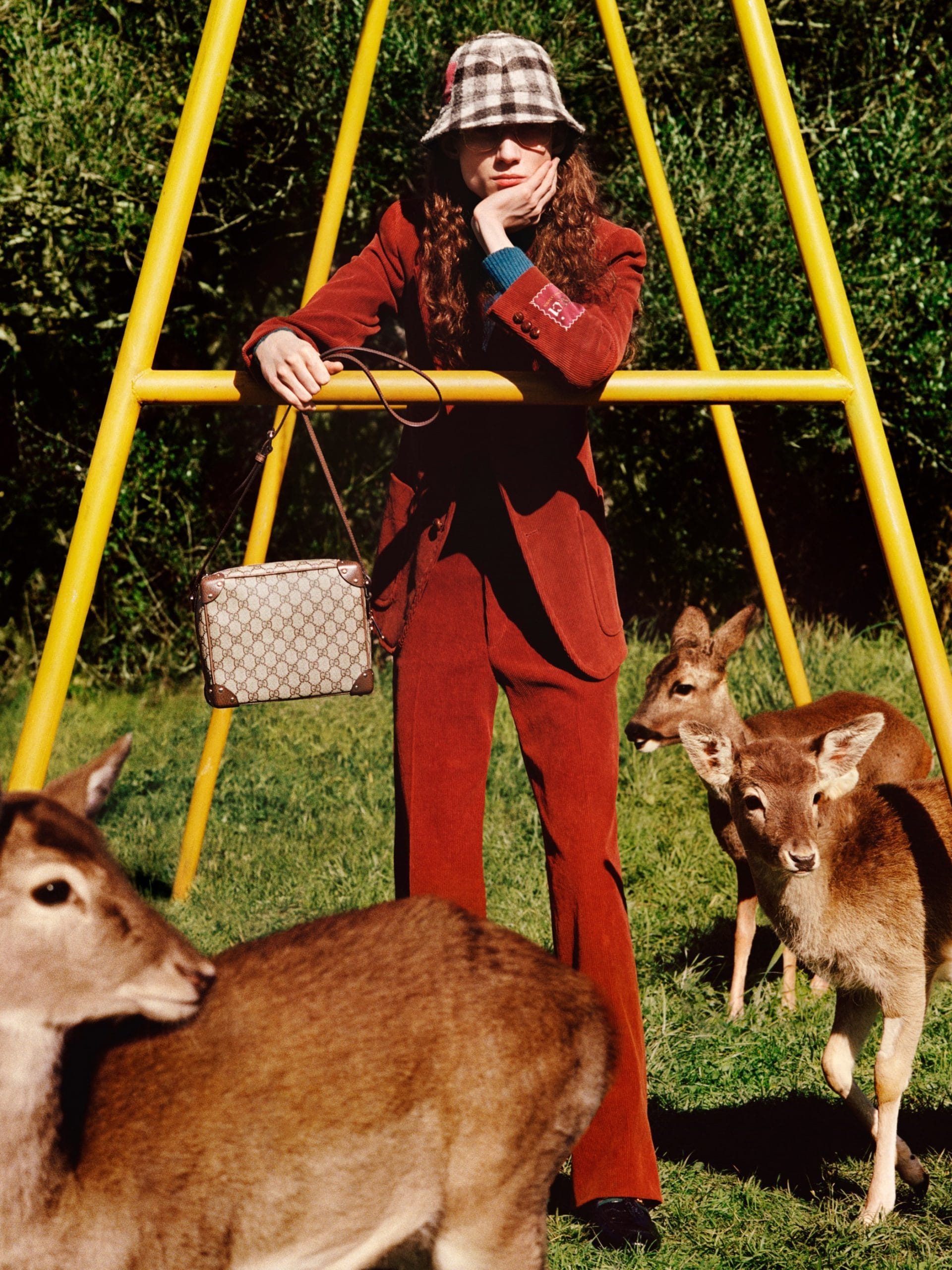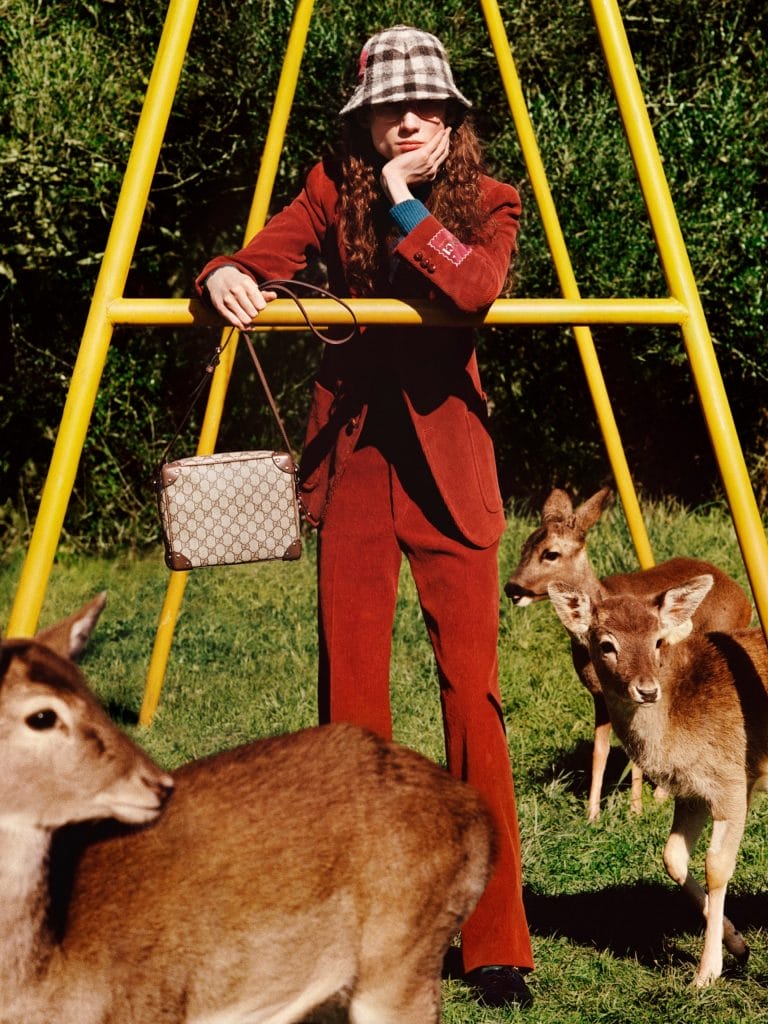 From dreamlike landscapes to messages of love, the first campaign imageries for Pre-Fall '20 have finally arrived. While our expectations were glued toward a foray of pre-COVID-19 imagery, it is clear that these campaigns were reconsidered to provide some form of escapism from the terrors of the news. 
It is a retelling of how life was before we went into lockdown, with models standing closely together, and in the case of Gucci's boyhood narrative, playing in the big outdoors with no care for the world.
These were one of the final moments in fashion that stood heavily for its portrayal of the endless summer, distinct imagery the world's most prolific and talented photographers were tasked to recreate. The essence of summer, however, remains still with a never-will-die attitude despite current circumstances. 
Here, reimagine your coming summer days with a blast from the recent post-anxiety past, and take a few cues in some of the most cutting edge styles from the very best in menswear.
Pictured Above: Gucci Pre-Fall '20  You won't find Harry Styles holding a rooster in this one. 
Lensed by Alasdair McLellan, Gucci's latest campaign for Pre-Fall '20 stars deers, frogs, rabbits and a proposal for "retrieved innocence". A common thread of ideas for Gucci often leads back to youthful exuberance and a testament to fuel our imaginations.


This time, the brand has taken it up a notch to truly express the perfect summertime dream.
__
Dior Men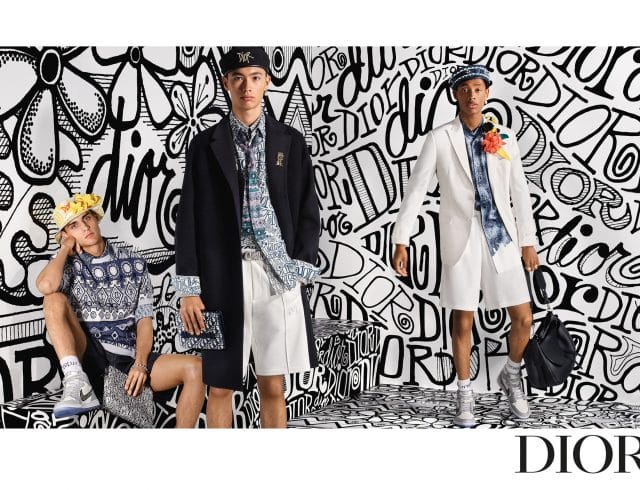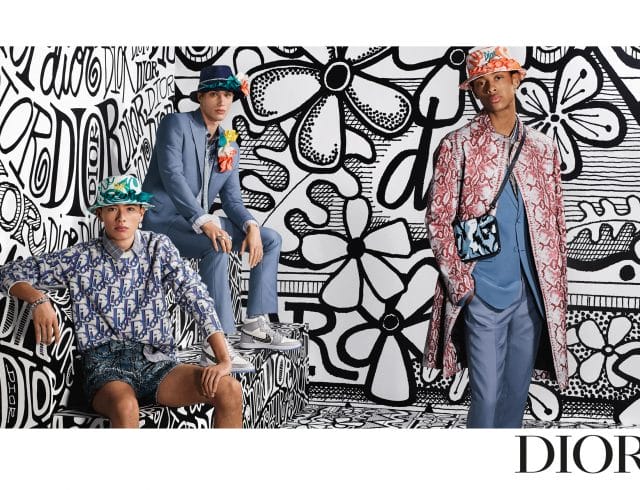 In the film and images shot by Steven Meisel, the sun-drenched, achingly cool surfer scene spirit of Miami comes through with Dior's Pre-Fall '20 collaboration with Shawn Stussy.

Planting seeds to blooming of pastel flowers seen in the collection evokes a metaphor for growth with nature juxtaposing with the man-made.
It's one that calls out to the pristine vibrancy of Miami in its 1980s peak, without feeling tacky or too straightforward.
__
Balenciaga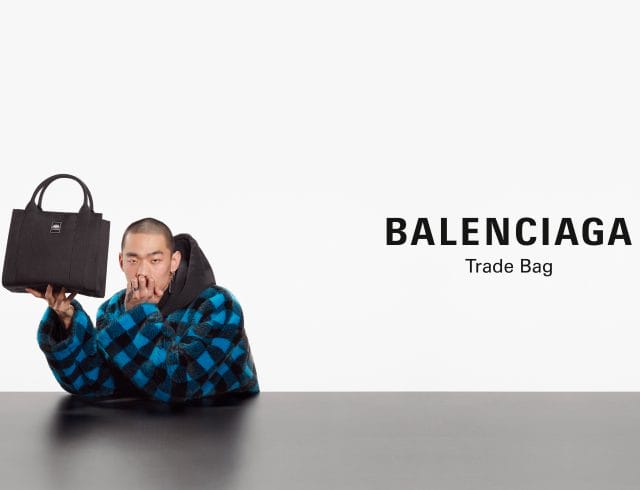 Without a trace of irony, the Balenciaga Pre-Fall '20 Campaign is one that exudes much-needed simplicity and reflection. Listless models are placed seated across a table in a manner that brings to mind perfect harmony of the minimal.

__
Burberry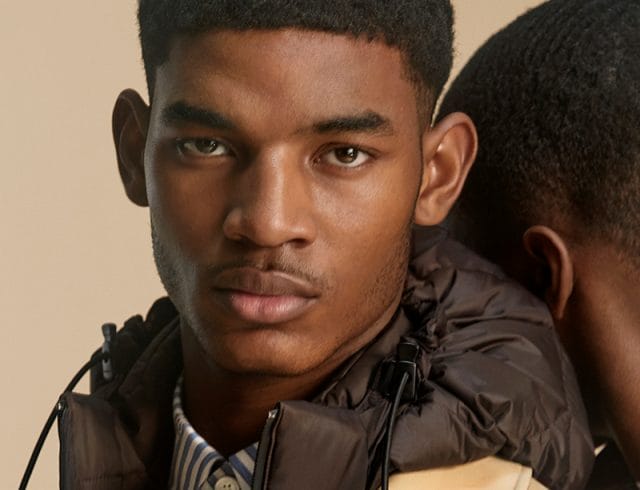 The Burberry Pre-Fall '20 campaign shot by Danko Steiner, is one that continues to explore the concept of duality, reinforcing the fashion house's refreshed identity under Riccardo in what appears to be twins contrasting each other in a series of constant twos.
__
Fendi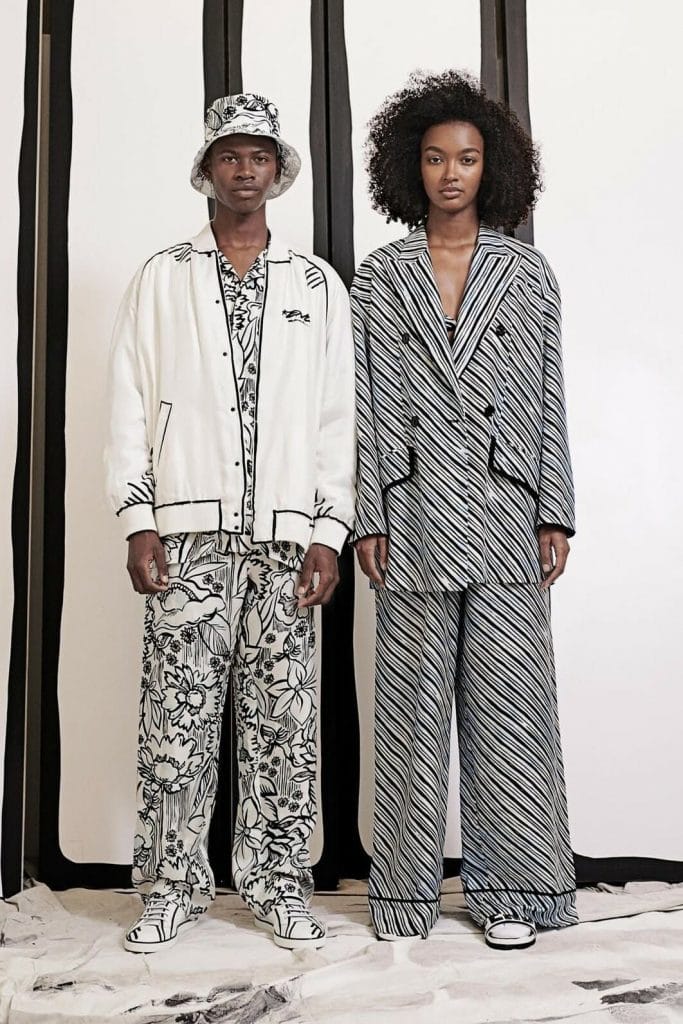 The dynamic, free-spirited ambience of California is written all over Fendi's first of a series of Pre-Fall '20 collections for men.
Los Angeles-based visual artist, Joshua Vibes, returns for another collaboration with the Italian favourite, combining his eclectic energy and signature doodle style imagery for an urban collection for all ages.
The preliminary campaign images exudes the same energy of the urban with stark black and white imagery.
---