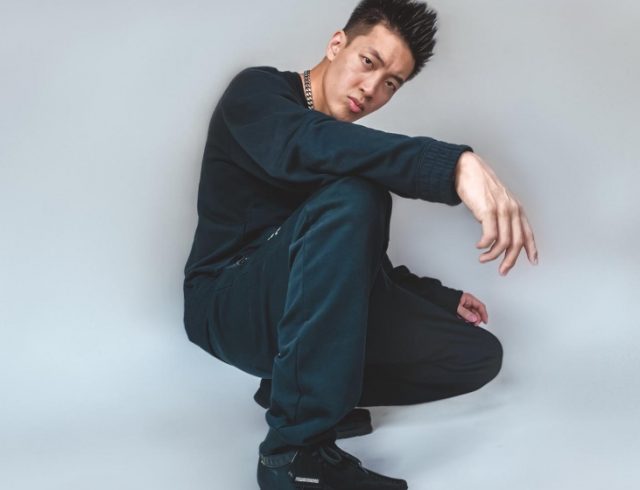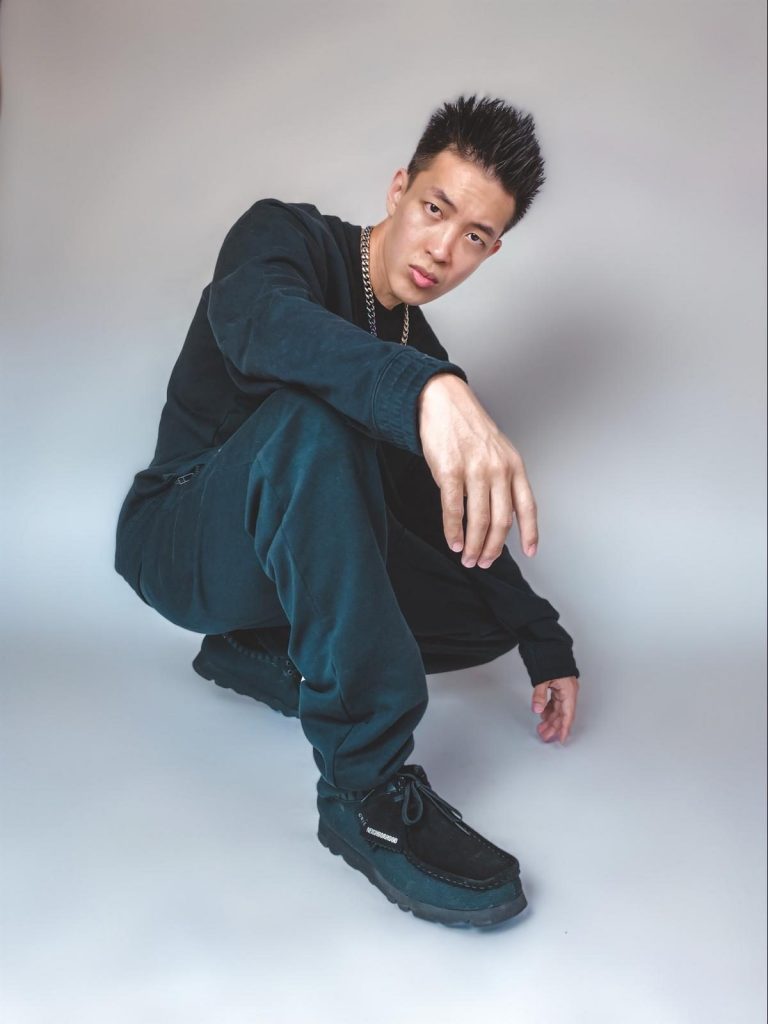 It's a given that the whole world has changed in 2020 and that our friends, includes the clothes we wear everyday. As a result of this, that has changed the way that we cover clothes here at Men's Folio.
We've made a 180 degree pivot from curating pieces that help you look like the flyest person on the streets to the coziest looking person on Zoom and we're encouraging you to trade in your suits for track suits.
If there's someone out there in a world population of eight billion who knows the merits of a sweat suit, it's got to be Poland-based beatboxer Dharni.
Thankfully ignoring everything that made the humble two piece pretentious in the previous era of athleisure (high-concept yoga pants? technical fabric? $100 dry cleaning bills?), his fit is going to be what you're going to want to look out for.
⁠—
View this post on Instagram

If we're being honest here, no one seems to be having as much fun as Dharni in lockdown mode.
⁠—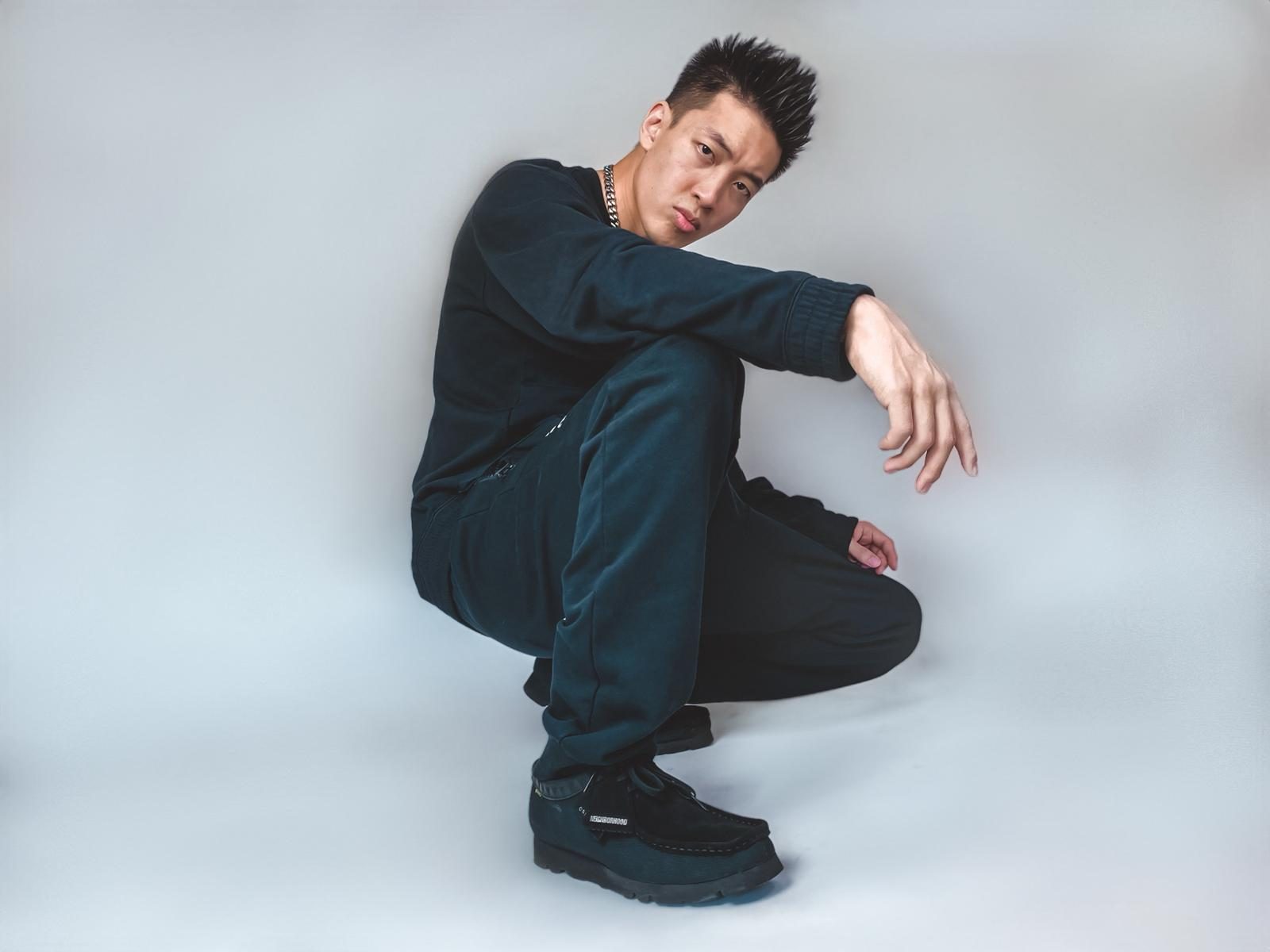 It's hyper soft (check out that super soft boyfriend material) but still has some structure. It's slouchy without making you look like a sloth. It comes with a decent number of pockets (two is the minimum, folks) and a waistband that doesn't stretch out no matter how many times you chuck it in the wash.
And if you're a world champion boxer with a flair for style, you're gonna pair them with one of 2020's sickest shoe collaborations — Clarks x Neighborhood. The collection dropped earlier this year but according to the good folks at the British shoe brand, that's just the start of things to come.
Catch up with Clarks here https://clarks.sg/.
---