If every kind of skin-friendly acids had a Marvel superhero archetype to them, then hyaluronic acid is kind of the underdog (Squirrel Girl?).
It doesn't sound as sexy as glycolic acid (he's really buff but can't control his powers) nor does it sound as wham-bam-thank-you-mam as citric acid. However, what it does is it functions as the group's cheerleader — namely how it agrees with everyone and is beneficial in boosting everybody's power (we believe that it's called a wall in gamer terms).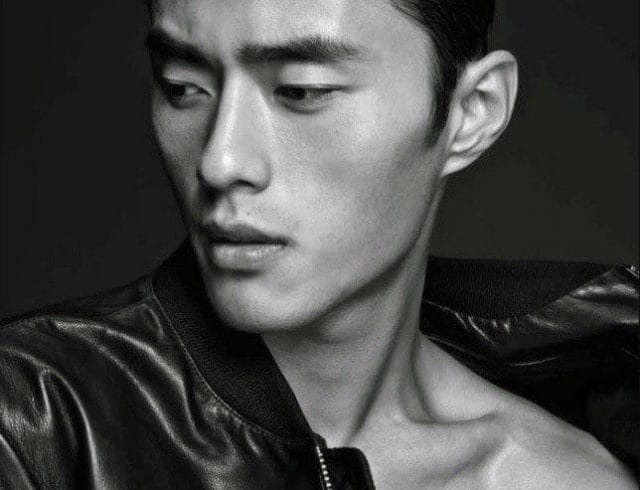 The benefits of adding hyaluronic acid into your grooming routine for the already initiated, don't just start and end with preserving hydration and plumping the skin. It's a polymer that your body naturally produces and uses in the skin, eyes and joints. For the former, it strengthens and fortifies the hydrolipic barrier and that's what keeps moisture locked in and keeps bacteria out.
Adding to its position as a powerhouse ingredient, it contains a super smart ability to regulate said moisture within the cells, so as not to drown it.
Dr.TWL Dermaceuticals Hyaluronic Acid
An intensely concentrated serum containing laboratory-grade pure hyaluronic acid serum for maximum results.
—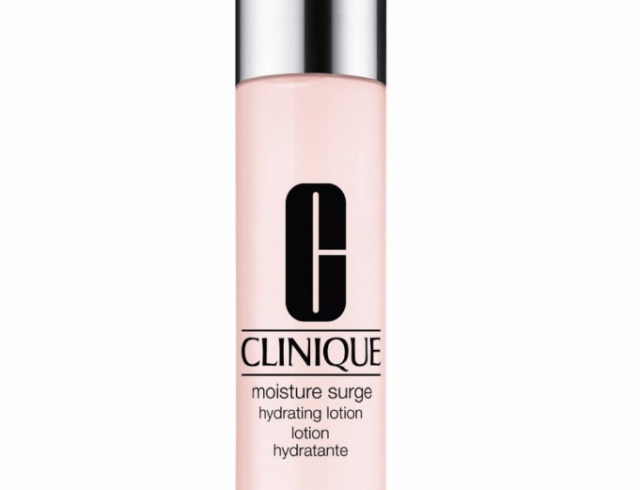 Clinique Moisture Surge Hydrating Lotion
One pump delivers 24 hours of moisture that breaks the cycle of dryness and environmental stress.
—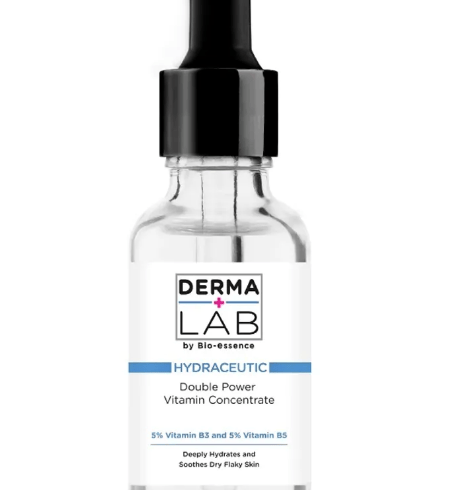 Derma Lab Hydraceutic Double Power Vitamin Concentrate
Vitamin B strengthens while Hyaluronic Acid hydrates; a match made in heaven.
—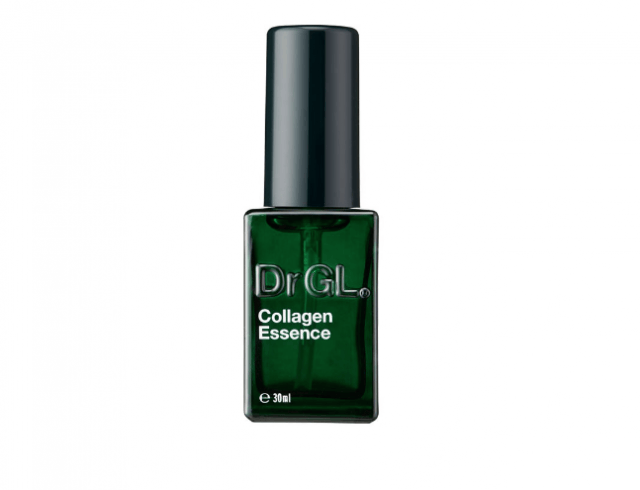 DRGL Collagen Essence
The lightweight texture of this product packs a heavy hydrating bunch, even if you have sensitive skin.
—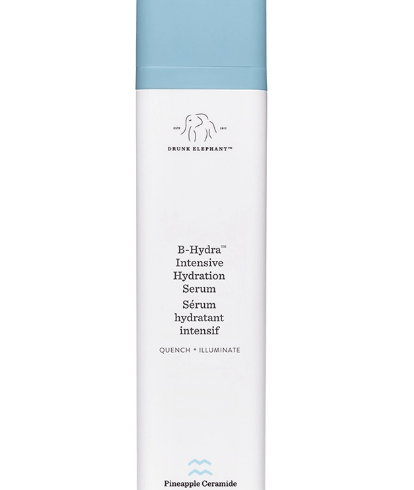 Drunk Elephant B-Hydra Intensive Hydration Serum
Hyaluronic acid is just the base of this product; pro-vitamin B5, pineapple ceramides and a vegetable and fruit complex helps to brighten and soothe.
—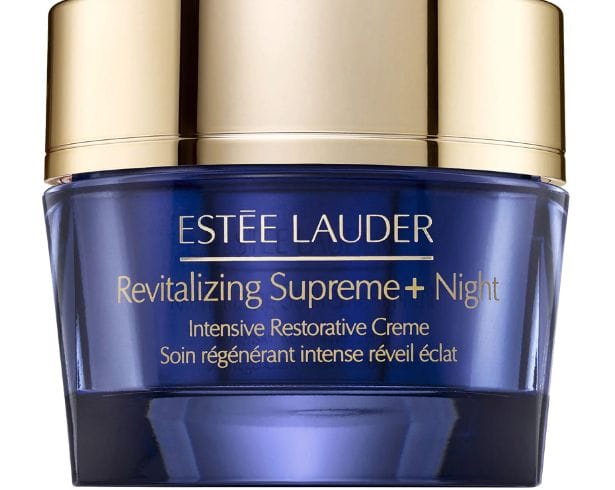 Estee Lauder Revitalizing Supreme+ Night Intensive Restorative Crème
This ultra-nourishing cream doesn't just moisturise; it renews, plumps and replenishes.
—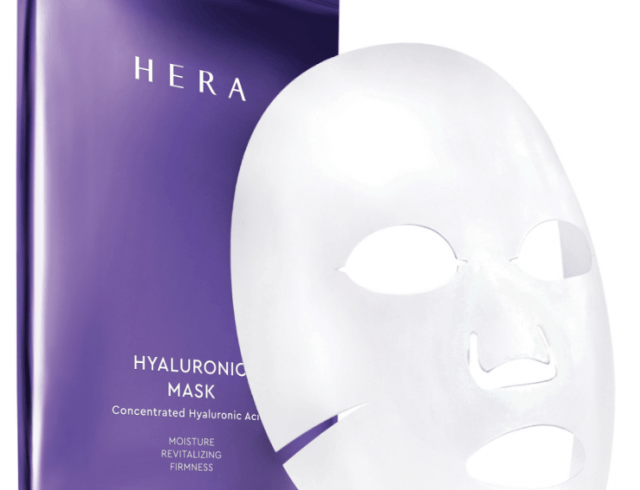 Hera Hyaluronic Mask
Two kinds of the good stuff; the standard and a precursor hydrates intensely in just 15 minutes.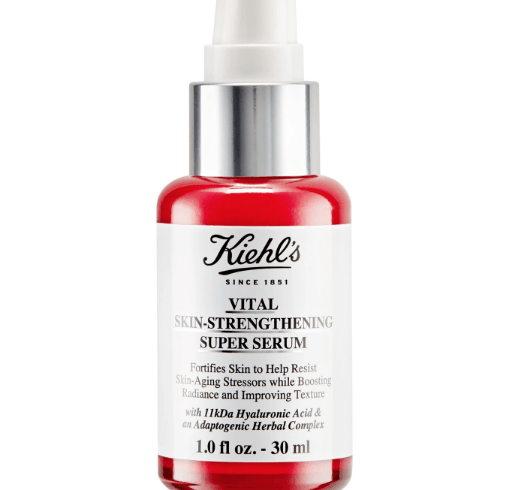 Kiehl's Vital Skin-Strengthening Super Serum
11kDA Hyaluronic Acid, the smallest form there is, deeply penetrates in the skin's surface layers for more effective results.
—

Philosophy Renewed Hope In A Jar Water Cream
72-hours of hydration, a 20% hydra glow complex for luminous skin and an airy texture; the easiest way to ease into a summer skincare routine.
---