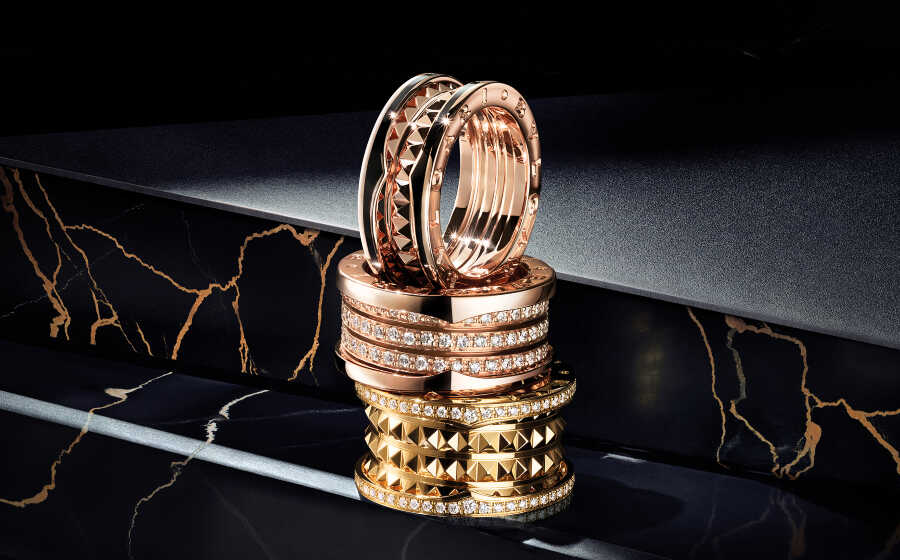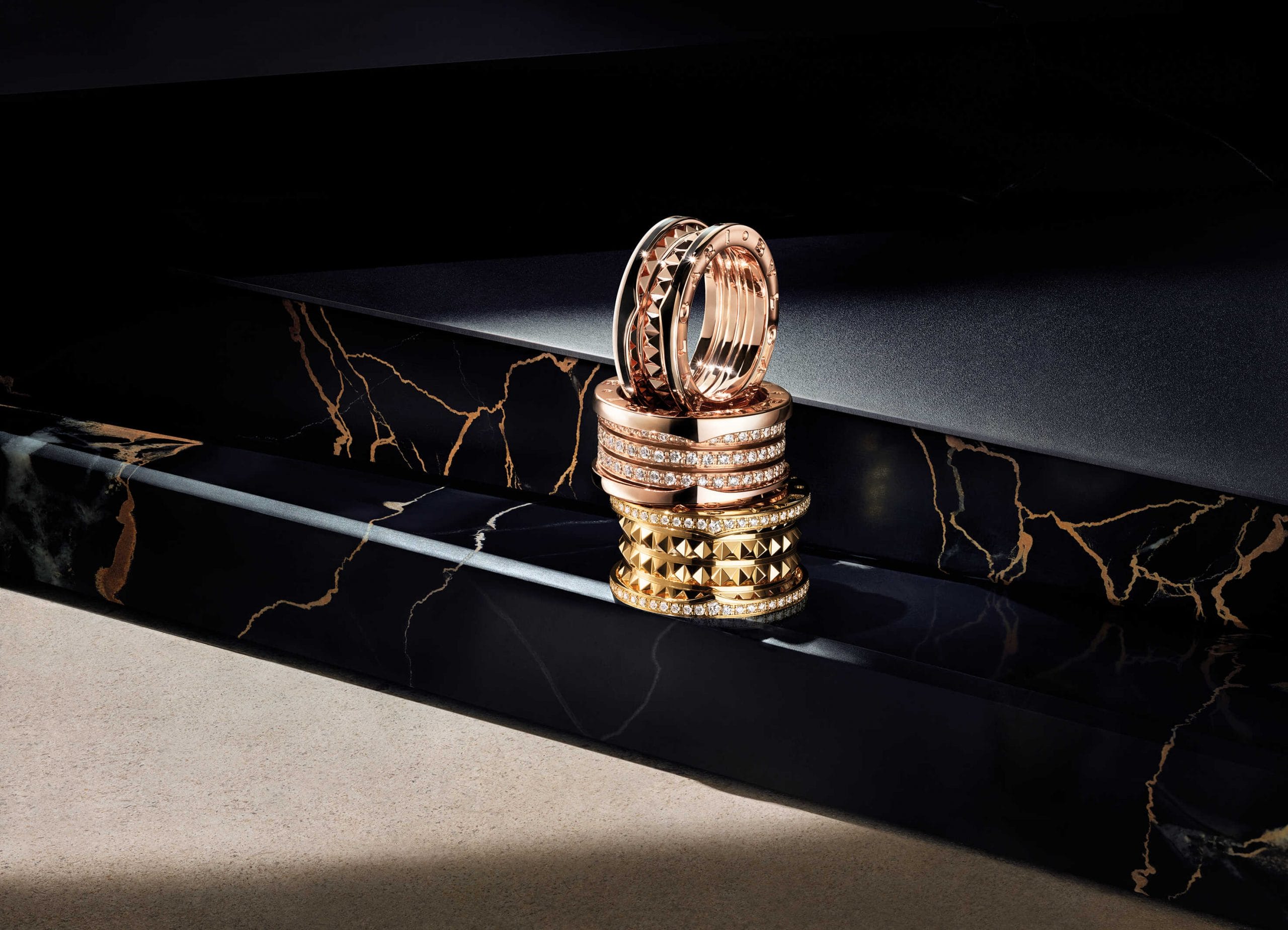 According to a medical document by the University of Tasmania, prolonged isolation is segmented into three stages. The first is the panic buying stage, the second is the honeymoon period and the last is when you start craving for experiences.
While some of us tip slightly off the deep end of the latter — you know, texting your ex or testing the limits of your liver —,others might have more specific cravings. Some might notice the startling lack of Bulgari's Octo Finissimo watch on their wrist whereas others might go "won't a B.zero1 necklace look fly on Zoom?" Good news, Bulgari's online Singapore shop has launched today; just in time before you return to work.
Pictured Above: The B.zero1 Rock series is iced out for you to stand out in a Zoom call with 10 people wearing their sloppiest best.
—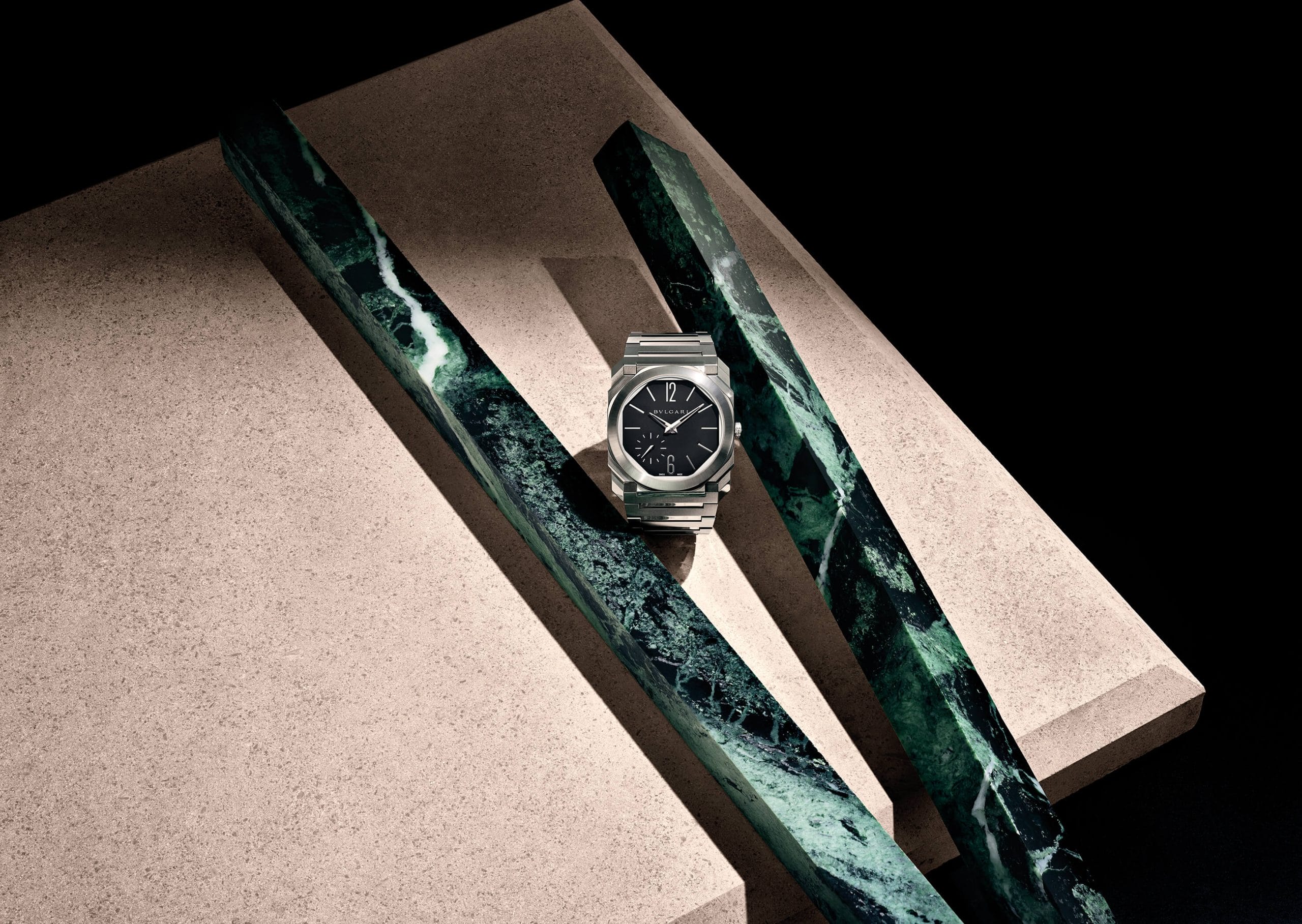 The Octo Finissimo Automatic in Satin Polished Steel — a watch that's slated to drop in July '20 — is a nice contrast from its former siblings. Its new alternating brushed and polished case subtly catches the light while its siblings have a more muted matte finish.
Bulgari's online Singapore shop possess all the necessities of a luxury e-shop — first class service and a dedicated e-concierge team — but you can and should shop online for their bags on i0s only for now. 3-Dimensional product images and AR technology is incorporated to allow you to scale it true to size for a life-like shopping experience or to see how your future bag will look with a personalisation feature.
Plans are currently underway to incorporate it into the jewellery, watch and other categories. But if you've underestimated or overestimated your size, complimentary returns are provided both online on Bulgari's online Singapore shop, through a customer service or directly at the boutique when it opens.
—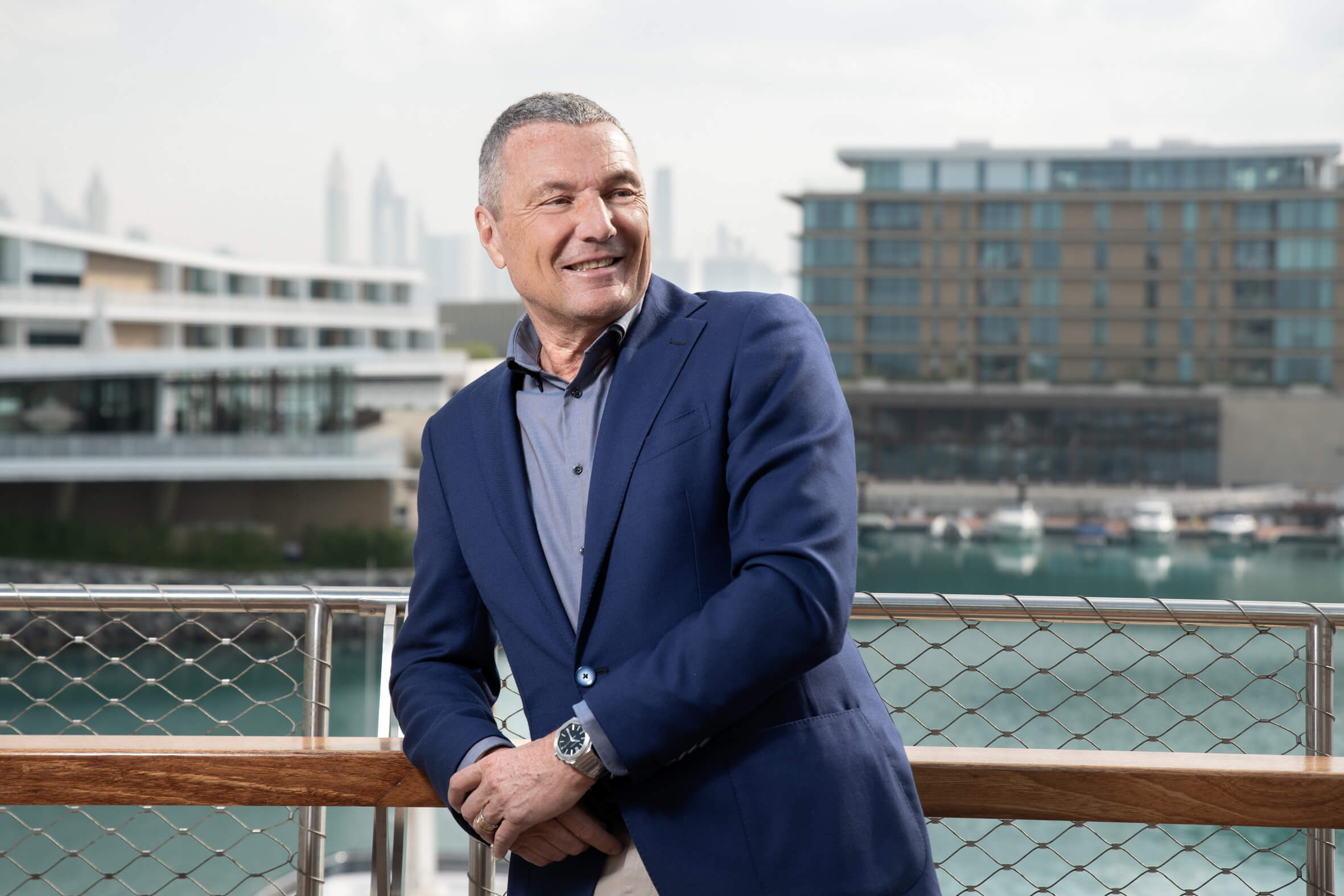 "E-commerce must be an engaging and exclusive 360 degrees experience, offering the same service of excellence delivered in a Bulgari boutique. Not to mention the complementarity of the website with the boutiques in terms of contents and information."
"With COVID-19, our e-shop has become our number one store worldwide with a growth exceeding 100% and we believe it will reinforce its leading position after COVID-19, as it has been an accelerating factor."
"The key to this success lies in its smooth interconnection with the 'physical' boutique and the other digital channels — therefore, in our coherent omnichannel approach and total alignment of Boutiques associates and consumer care advisors." — Bulgari CEO Jean-Christophe Babin.
—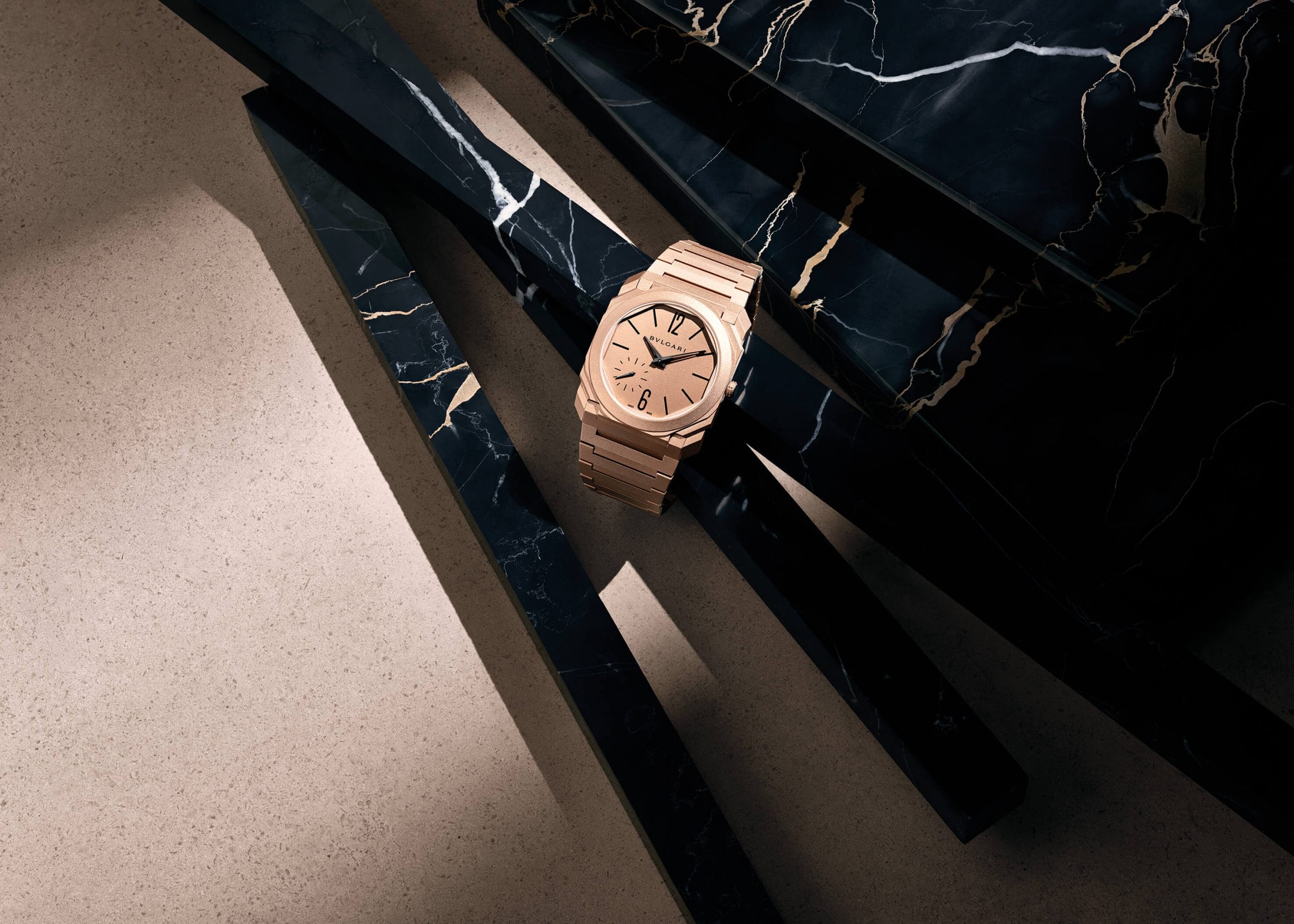 The Octo Finissimo Automatic in Sandblasted Rose Gold is lean (it sits low on the wrist), mean (the textured angular gold is a silent style killer) and thin (it measures a little over five millimetres).
An exclusive packaging featuring the iconic Pantheon mesh is also available post purchase on Bulgari's online Singapore shop and if you manage to cop the bragging rights of being one of the first 30 clients to shop on the platform (fyi; there's a minimum spending of SGD$1,000), you'll receive a celebratory gift from Bulgari.
---