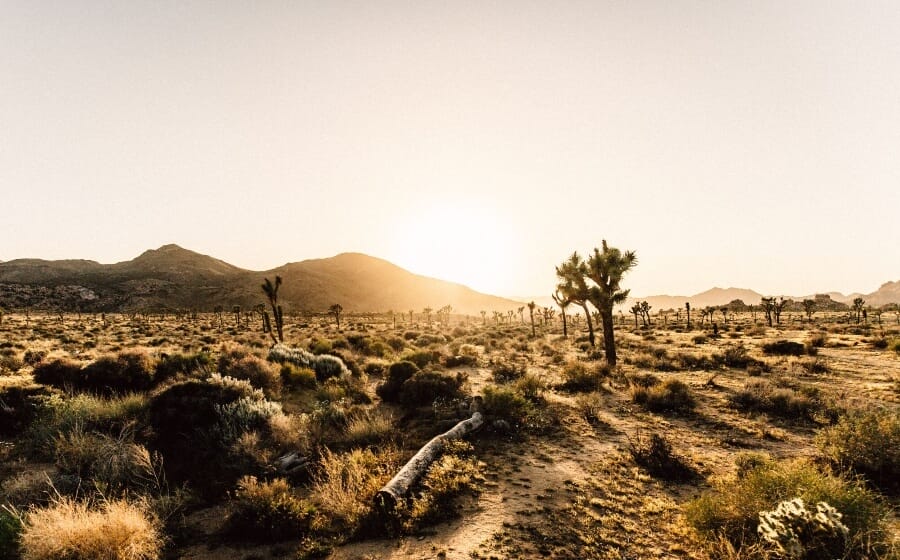 This writer is fully aware that if one is reading this page, it is assumed he is not one who uses the same bar of soap for the face, feet and other appendages. However, when it comes to the more complex skincare step like moisturising, it is not as straightforward as purchasing an aggressively masculine-labelled product and hoping his skin is not as fragile as his masculinity.
It is a two-pronged approach instead — one that is personally dependant on how far one's wallet stretches and the other being how much moisture one's skin really needs.
Some telltale signs of skin dehydration includes tightness when smiling, flaking and in some extreme cases, a burning sensation or overt- oiliness. According to Jungmin Lee, founder of Korean online beauty store Ksisters (https://www.ksisters.sg/), the solution is not as simple as chugging water.
"Moisturising is definitely the key to well hydrated skin. When you drink water, it doesn't go directly to the skin — it goes into the stomach, passes through the intestines, and gets absorbed into your bloodstream and kidneys. At this point, it will hydrate the cells inside the body! Hence, for water to reach the outer layers of the skin to provide sufficient hydration will be very challenging."
—


—
Seoul Shakeup
The Korean skincare industry is predicted to hit a whopping $800 billion US dollars by 2024 and its rise does not boil down to marketing moves of slapping celebrity's face on advertising or the heavy seeding of influencers — it is because the products work.
They are engineered towards Asian skin with an emphasis on natural ingredients; an astute nod towards the rise of green social movements and the rise of consumer awareness. This sentiment is echoed by Lee.
"Yes, I believe that Korean skincare technology outstrips their Japanese or American counterparts simply because the obsession Koreans have for good skin goes beyond your imagination. Many of them are very knowledgeable about skincare, ingredients and the latest technologies. So the moment something new and innovative hits the market, it can quickly become a mega trend in Korea."
However, Lee's recommendation to get a thorough analysis of the skin does not require one to enter a pod Black Mirror-style and neither does it involve a series of survey.
It comes in the form of a Wayskin Skin Analyzer — a doughnut-shaped sensor that analyses harmful environmental factors and the moisture level of one's skin that is available on Ksisters.
All one needs to do is to press it on his cheeks (the forehead and chin are not recommended as the device does not sit flat) and wait for a tiny, harmless microcurrent to pass through the skin. The data — a hydration score of 0 to 100 — is then sent to one's mobile phone or the Wayskin App where the skin conditioning readings are delivered true to the standard of body composition analysers.
"I recommend using it at least twice a day; once in the morning and night. I usually use it at night before carrying out my skincare routine. If it says my moisture level is very low, I will centre my routine on hydration. If not, I usually focus on anti-ageing care. I also like to use it 30 minutes after using a facial sheet mask and again after a few hours to see how its moisturising power lasts over time."
—
Surround System
The Wayskin Skin Analyzer from Ksisters might sound primitive on print.
A device that measures one's skin hydration level? Sure, those are aplenty at cosmetic counters. Telling one to hydrate more? A quick pull of the cheeks to check for tension costs nothing, but the merits of this magical doughnut does not start and end with its skin analysis.
It also analyses one's surrounding environment — the degree of UV that one is subjected to and the humidity levels that dries the skin when it dips. This trifecta of information is then formulated into a data graph that notifies one of a hydration plan he should adopt or keep up with.
The hydration plan has five permutations ranking from Very Dry to Very Moist. In context, the first permutation will chart out several solutions to bring one's skin level to an optimum level of hydration and the last permutation will recommend how to maintain this score for the long term.
While the device might sit inconspicuously on one's table, be prepared to fend off any sordid questions — that is a small price to pay for better, healthier skin.
—
These moisturisers are the good kind of basic — no fills, reliable and quality enough to bring home — without the drama of flashy packaging and complex applicators.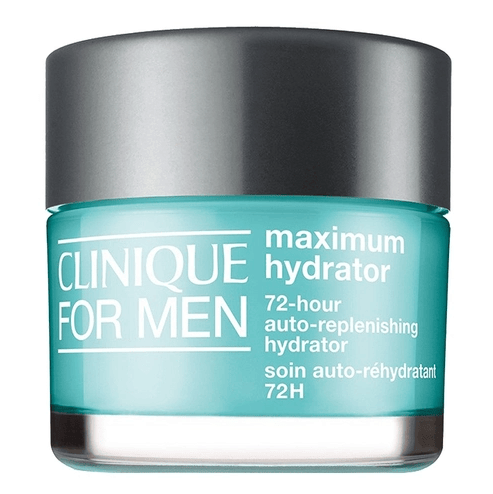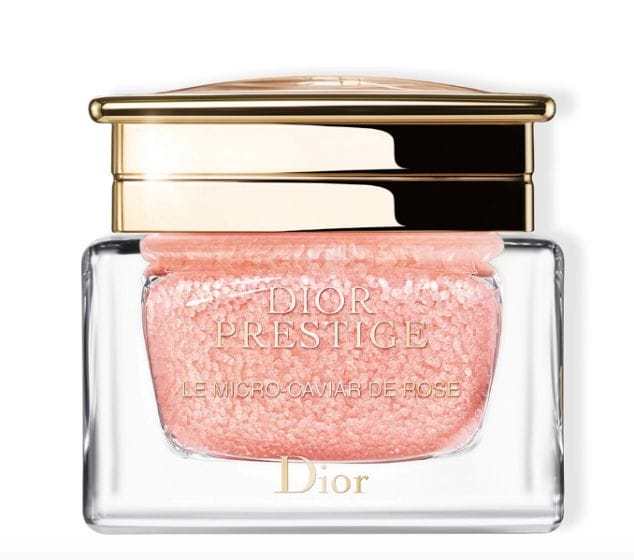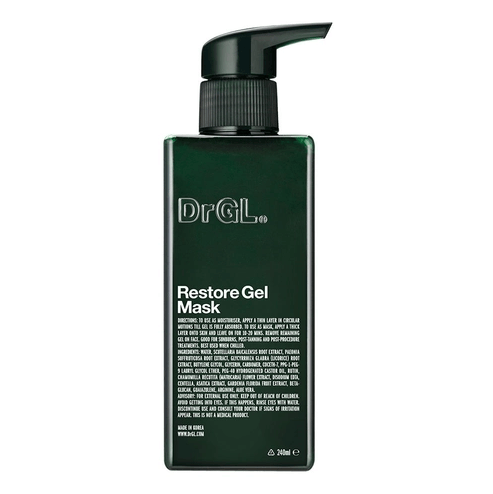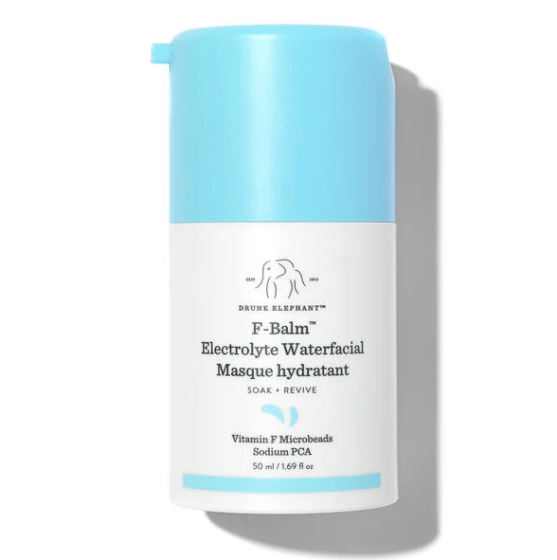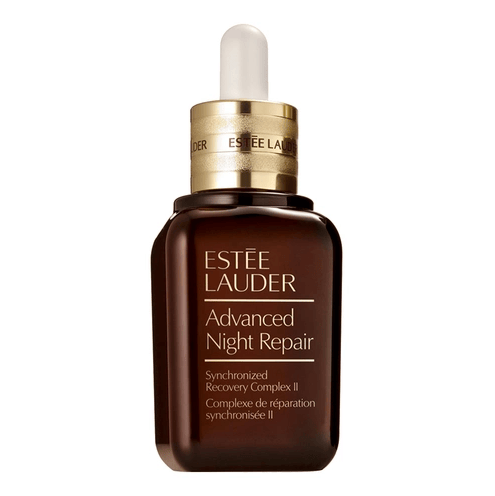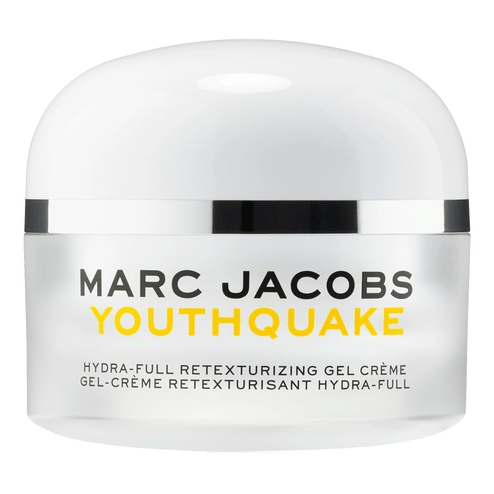 This story first appeared in the May '20 issue of Men's Folio Singapore.
---