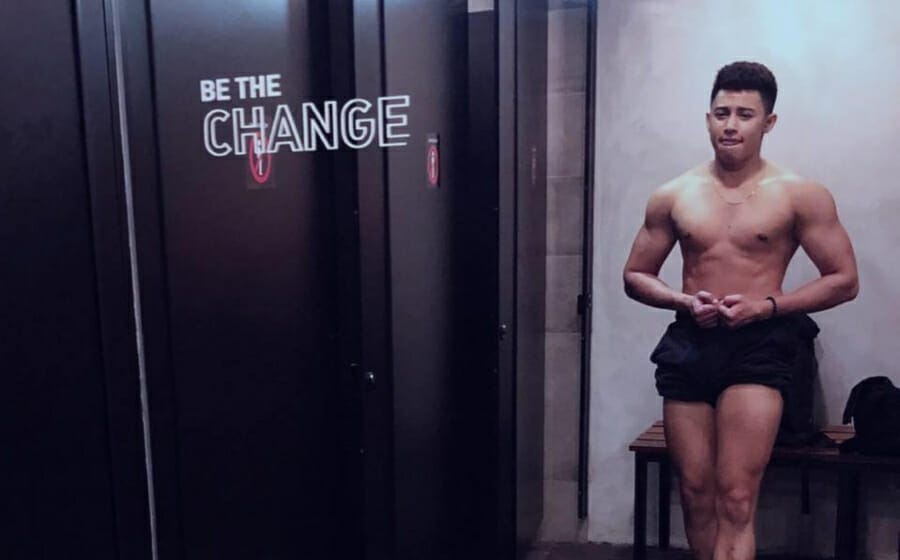 Feeling restless at home? Dumbbells and resistance bands sold out throughout Singapore? Jay Rao, a personal trainer from UFIT shows us how to #GetPhysical with just a mat!
Knee To Jump Squats — 4 x 10-12 Reps.
This is an explosive movement that requires power from your hips to the method of your arms swinging.
Supinated Grip Push Ups — 4 x 10 Reps.
Adjust hands so that your fingers are facing backwards; the Supinated Grip will heavily stress the bicep muscles allowing you to train at home with no equipment.
Modified V Ups — 4 x 15 Reps.
This workout allows you to work your core with a little more balance. Try keeping your feet slightly elevated to further activate the core.
Good luck!
---