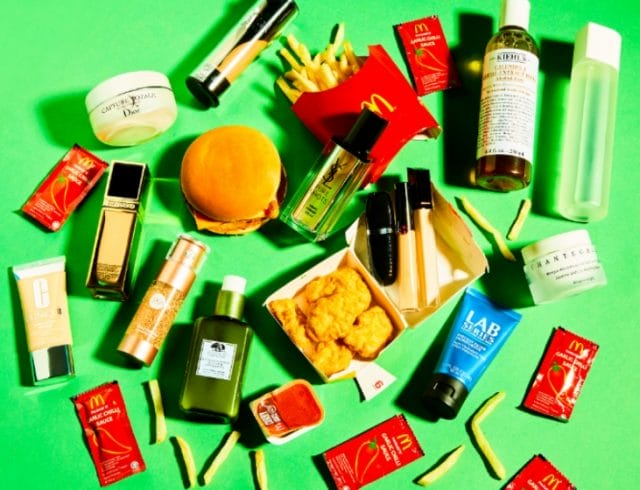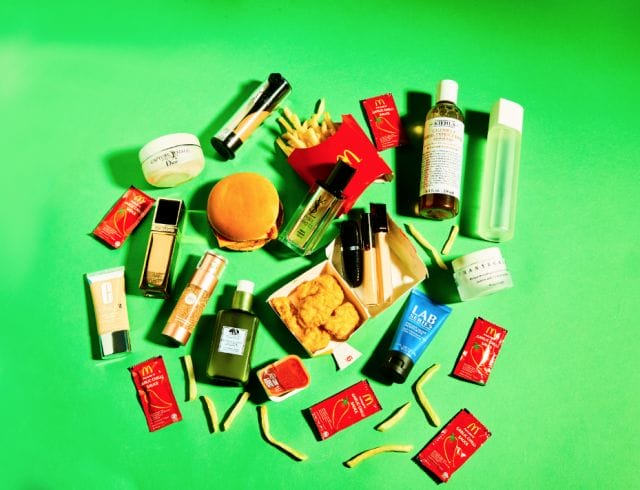 Instagram's 2018 trending hashtag was #BeautyBoy – a nod to the rise in men who went beyond the use of bottles labelled "shampoo+face wash" to using proper skincare products (bonus points if they're eco-friendly grooming products) and the occasional dab of makeup.
In 2020, welcome #BeautyBoy2.0 – a lad who is more concerned with the sustainability of the products he purchases.
—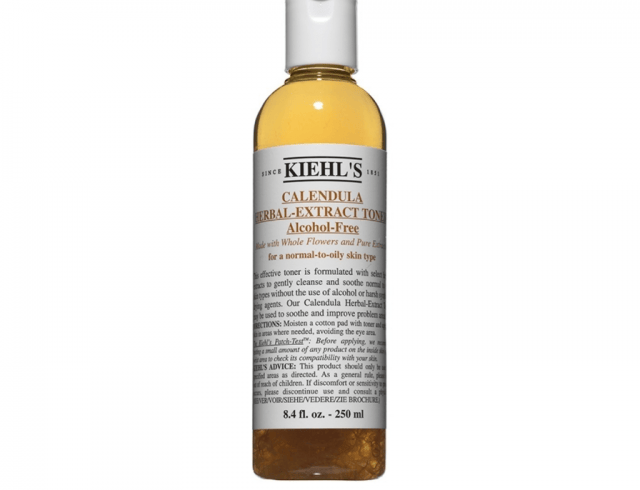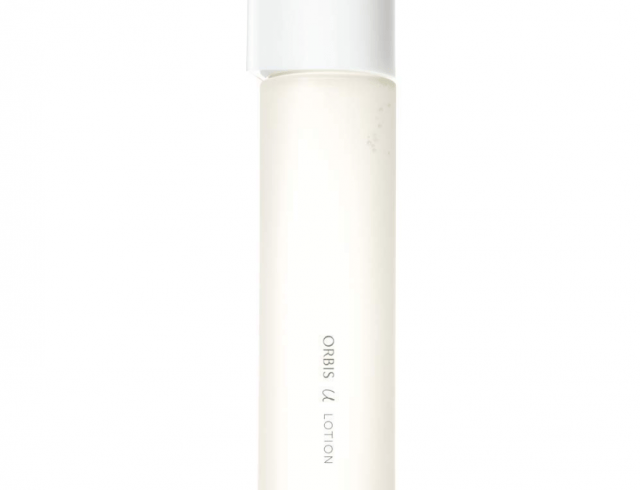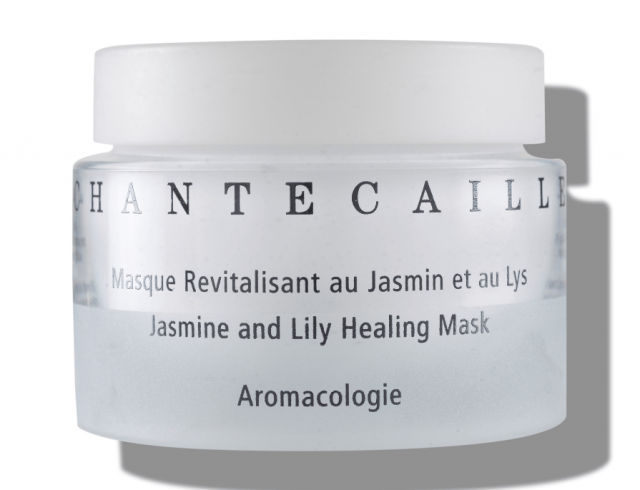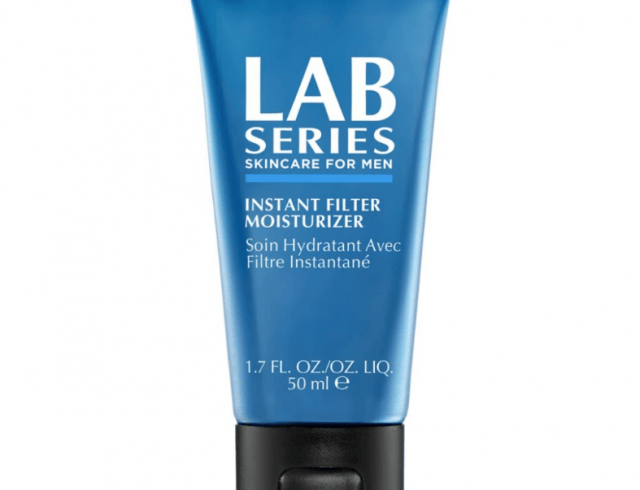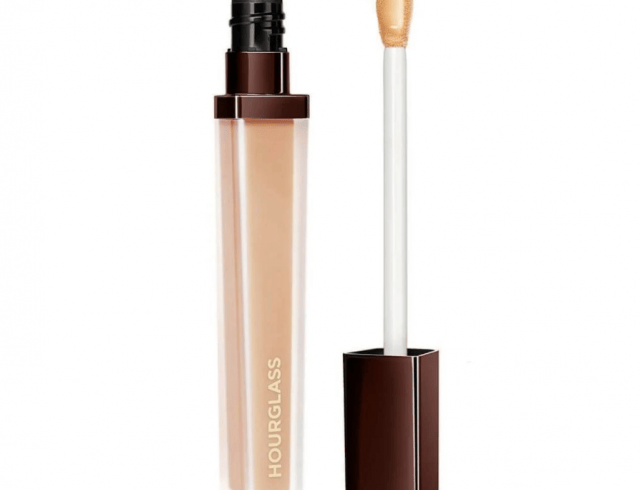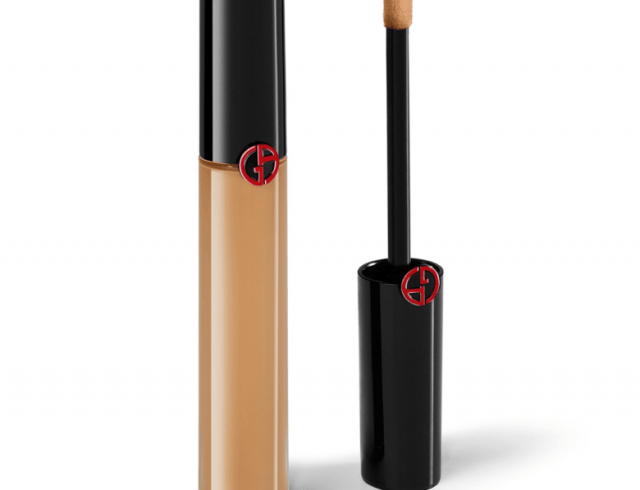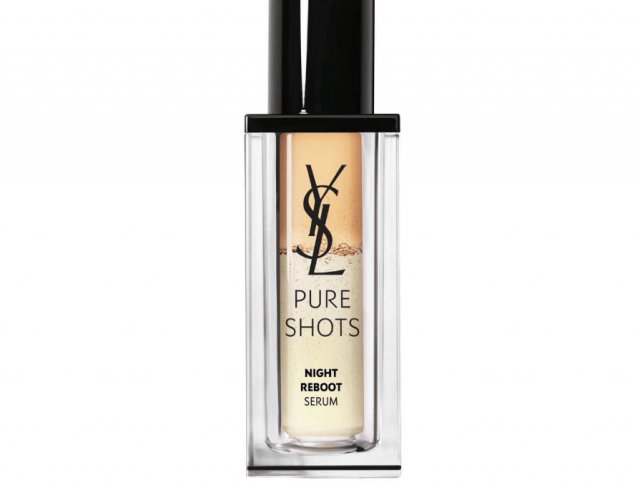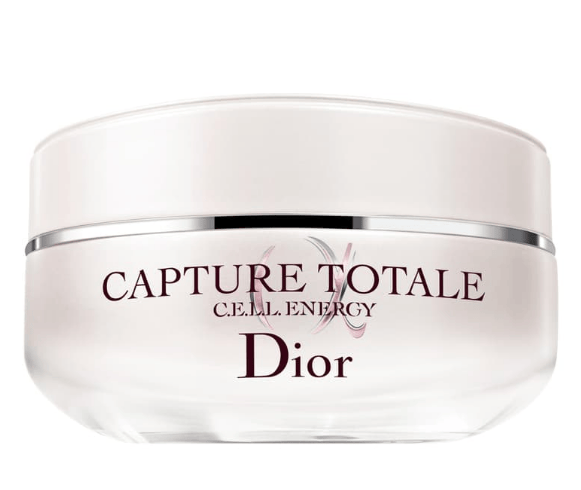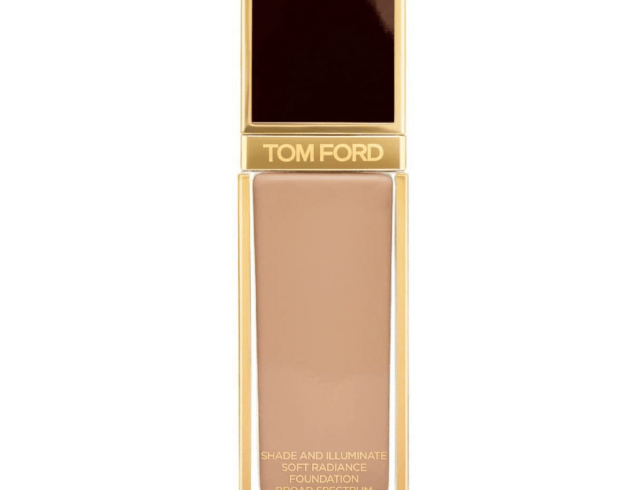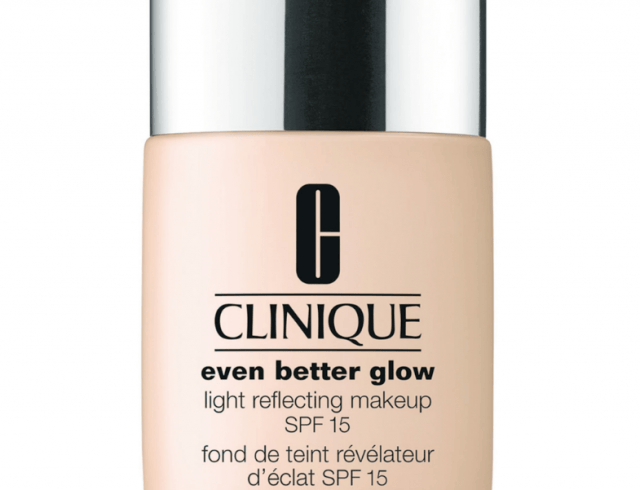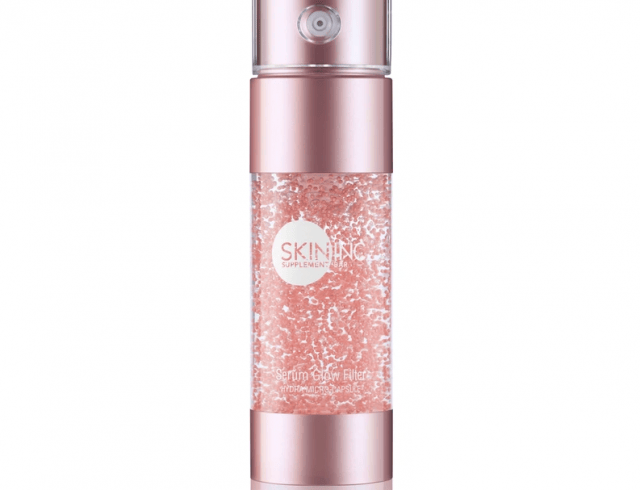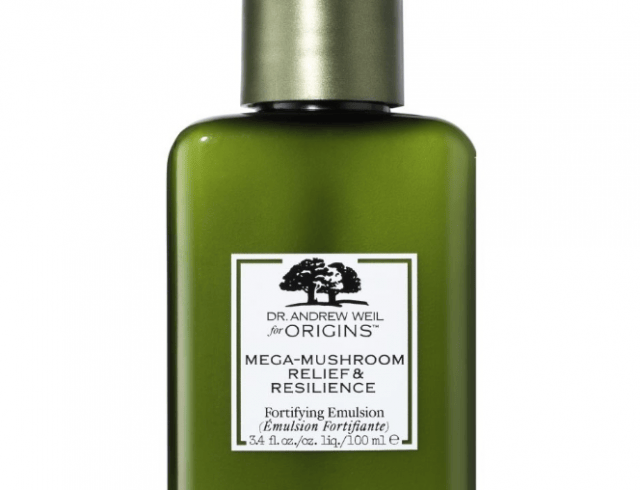 Photography Jeff Chang
Styling Bryan Goh
This story first appeared in the April '20 issue of Men's Folio Singapore. 
---