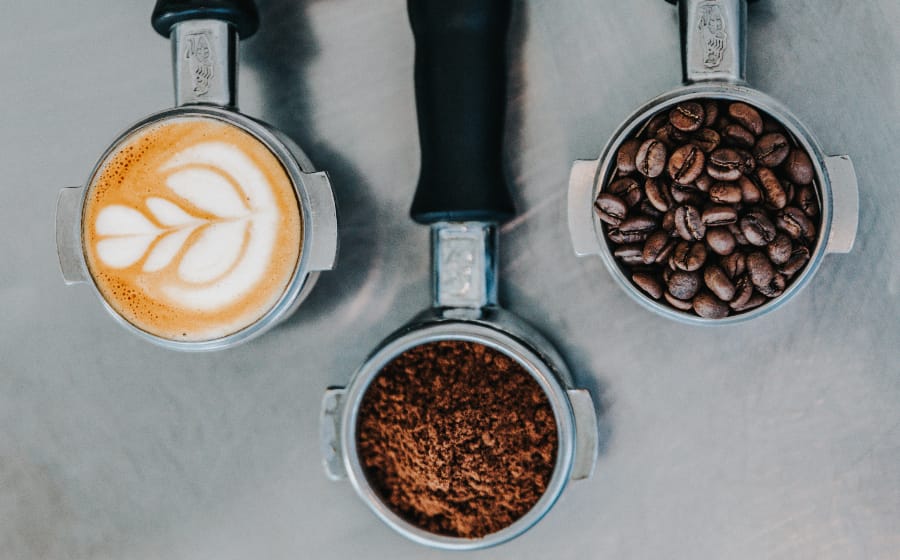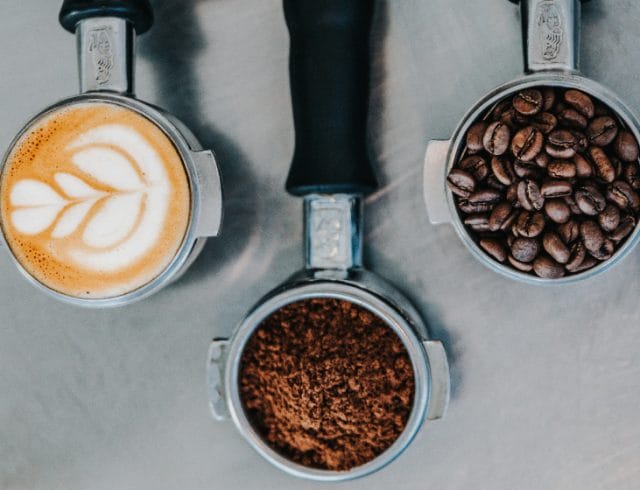 There are two camps of caffeine drinkers. The left side of the spectrum uses it solely as a stimulant while the right side takes it very seriously — like a daily $5 single-origin pour-over from a dedicated coffee store.
However, a growing middle segment is catching on to caffeinated skincare; the kind formerly marketed as a gimmick that's guaranteed to "wake you up". While nobody really assumes that they'll keep you awake at night or act as a substitute for the real drink, its benefits don't just start and end at energising the skin.
—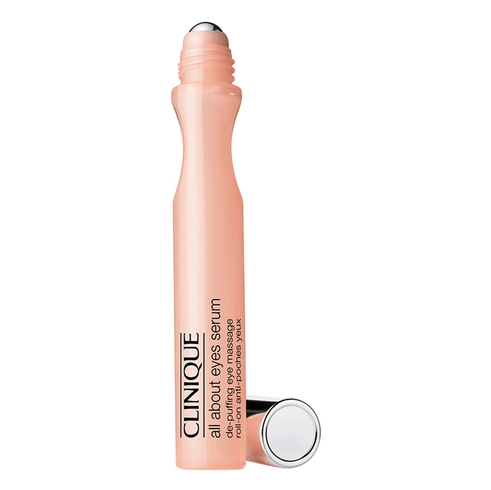 Clinique's All About Eyes Serum comes in a handy roller ball applicator; one swipe contains ginseng and caffeine to soothe and hydrate.
For starters, the caffeine in eye creams have been shown to constrict blood vessels when applied to the skin while temporarily masking the darkness under the eyes. Furthermore, they soothe inflammation and irritation while feeling soothing.
However, if they're caused by something else like a poor genetic pool from generations past, it's unlikely to help.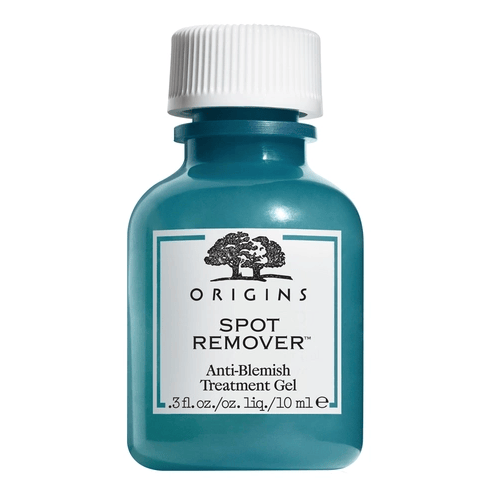 Origin's Spot Remover Anti-Blemish Treatment Gel contains skin-calming caffeine to soothe redness while anti-spot technology visibly corrects acne scarring.
The good news though is that the benefits of caffeine (ts antioxidant properties) can help to decrease the harmful effects of free radicals created by environmental pollutants and UV radiation.
—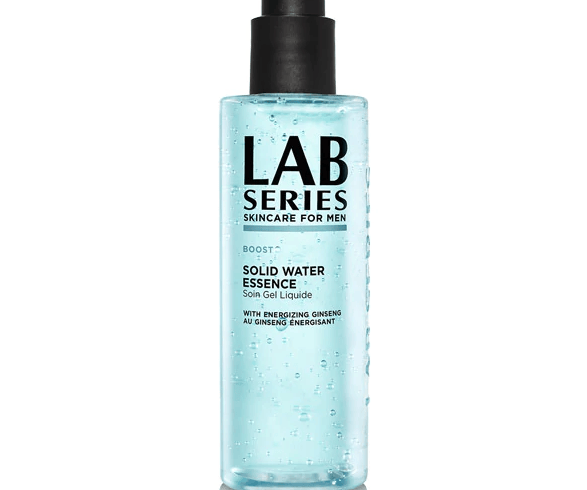 LAB SERIES's Solid Water Essence is a gel that bursts into a liquid to deliver a boost of caffeine and ginseng.
If you do need more convincing, we're going to TLDR this article; caffeinated skincare is likely to shield your skin from ageing radicals, mask the signs of a margerita-bingeing night and reduce irritation and swelling. The specific benefits of a product you purchase may vary but what can we guarantee?
That caffeine in your skincare is as potent as the ones in the cup you ingest.
—
Caudalie Instant Detox Mask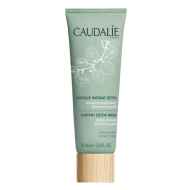 The caffeine in this mask works in tandem with pink clay to absorb excess sebum and dirt; just two of the all natural ingredients used in this breakout fighting product.
—
Chantecaille Stress Repair Concentrate+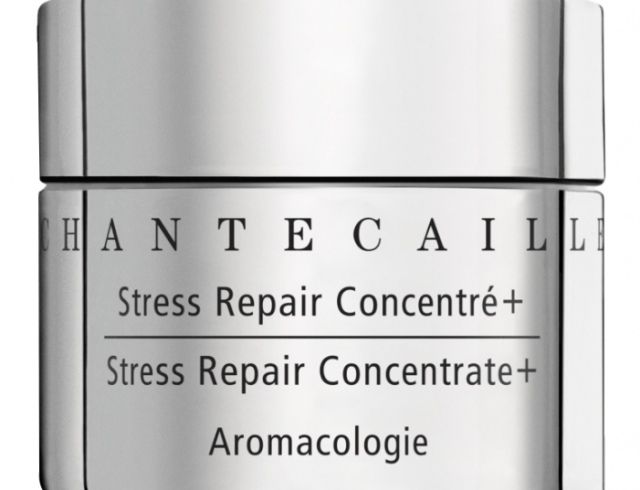 All natural from its use of plant extracts to caffeine, this eye treatment softens fine lines, hydrates and immediately soothes.

–
Kiehl's Body Fuel All-In-One Energizing Wash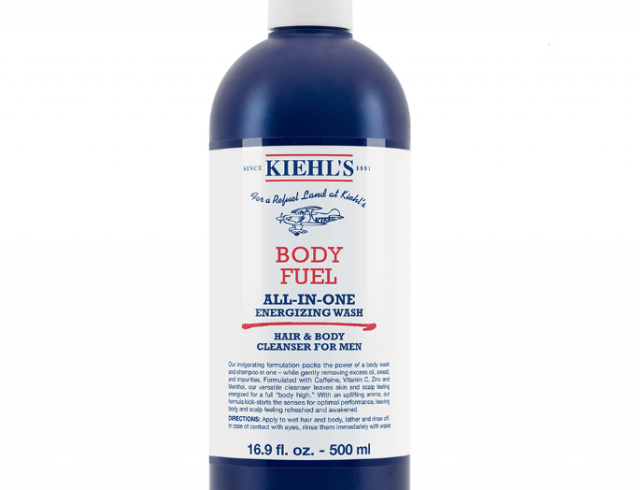 Caffeine, Vitamin C and Zinc gently removes dirt and oil while the menthol in this body wash leaves the body feeling tingly after. In a good way.
—
Peter Thomas Roth Hyaluronic Cloud Hydra-Gel Eye Patches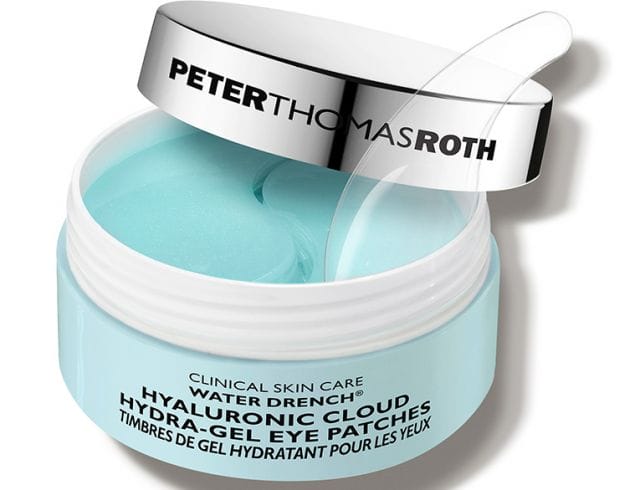 Each individual eye patch contains multiple sizes of hyaluronic acid to retain moisture while caffeine de-puffs and collagen softens the appearance of fine lines.
---