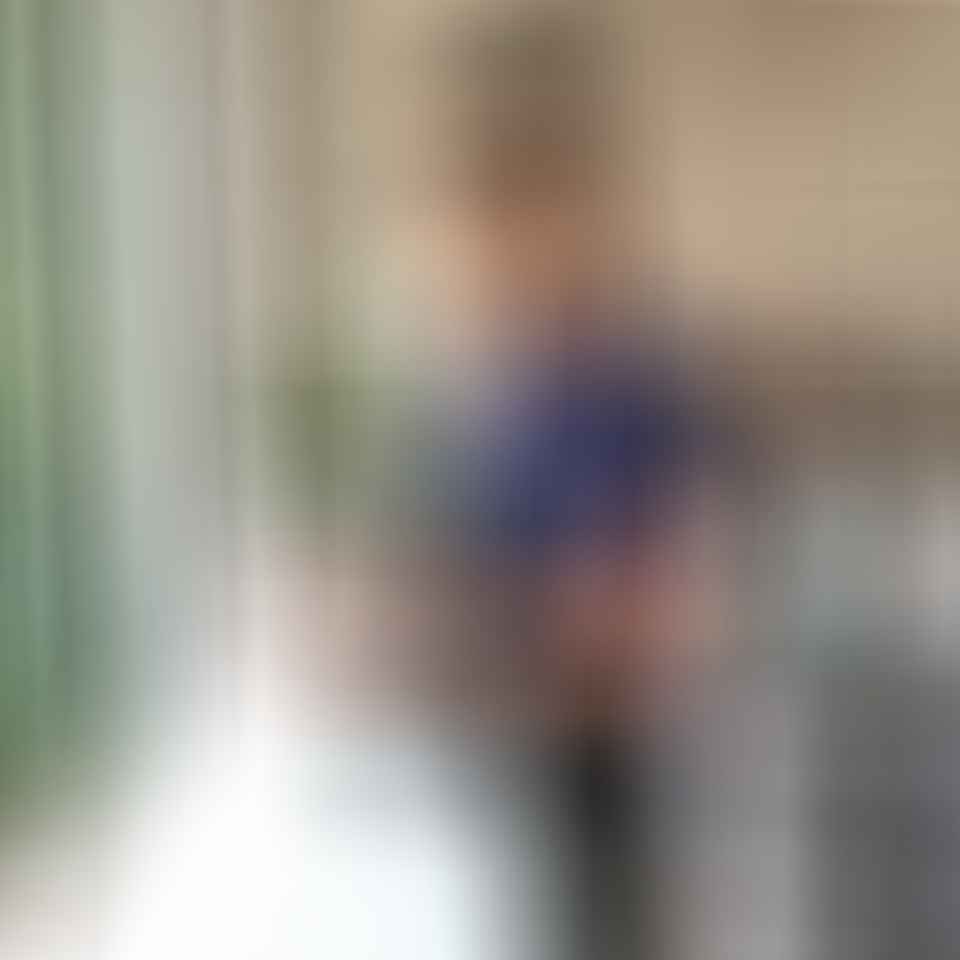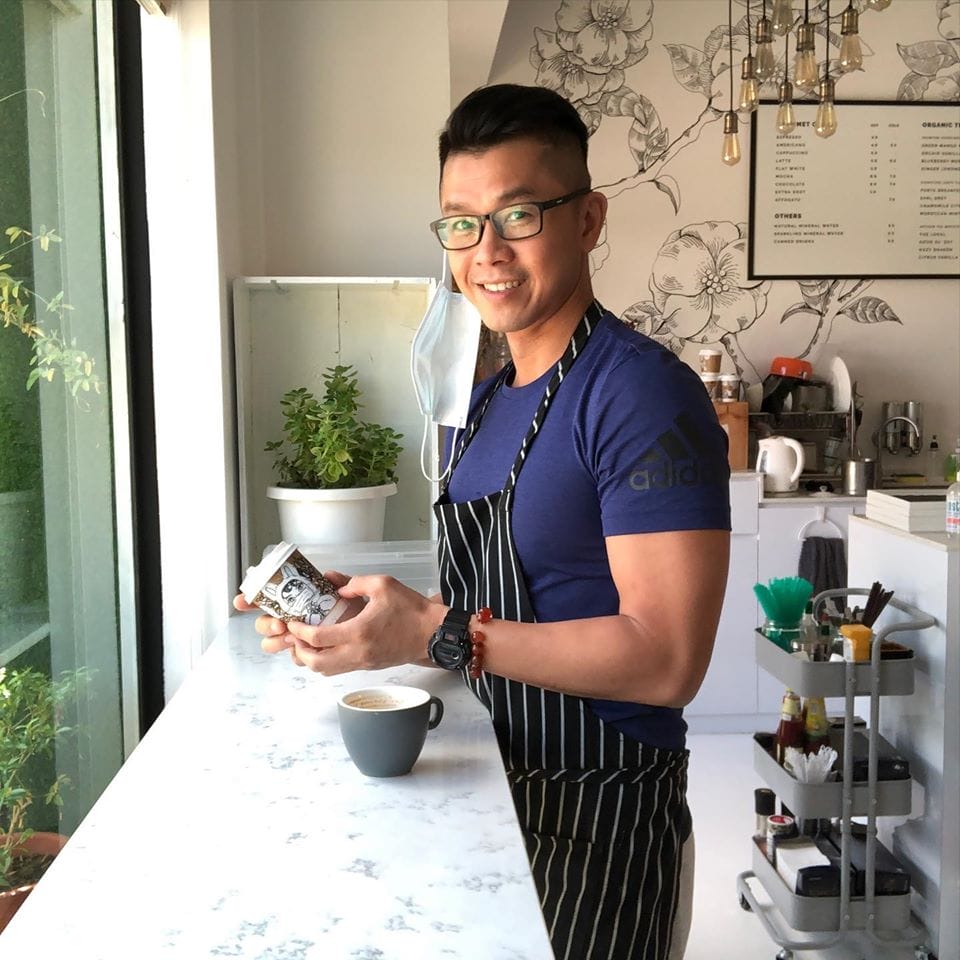 What makes some of these local or global creatives tick? In this weekly column, Bill Ho, chef and author of Easy Comfort Food, shares his many inspirations and obsessions.
—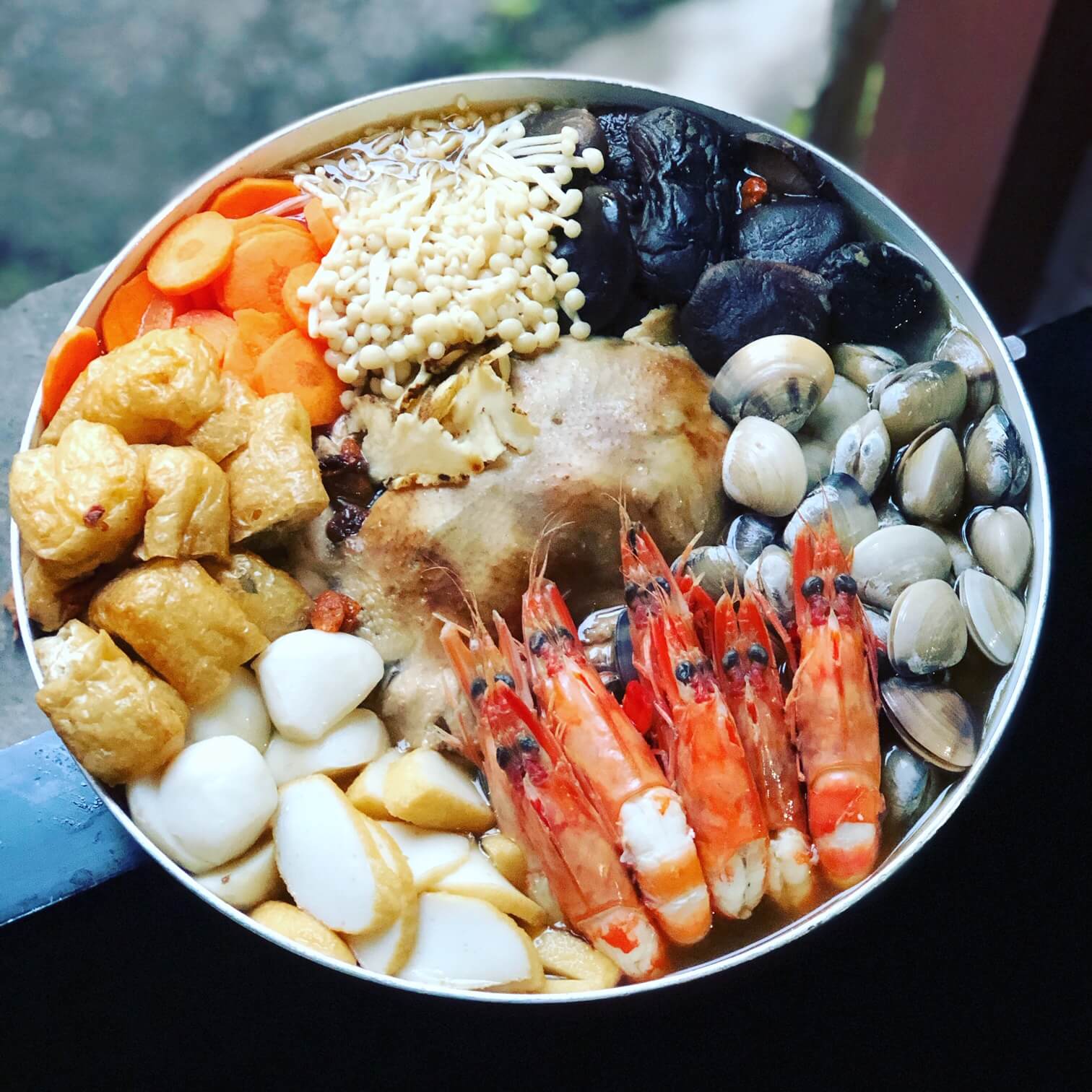 1. Food:  Food can bring comfort to people. It also connects us; think of people sitting together at the same table chatting and enjoying each other's company over a meal.
Food also also has the ability to carry memories. Every time I eat something my mum makes, I'm always reminded of my childhood.
—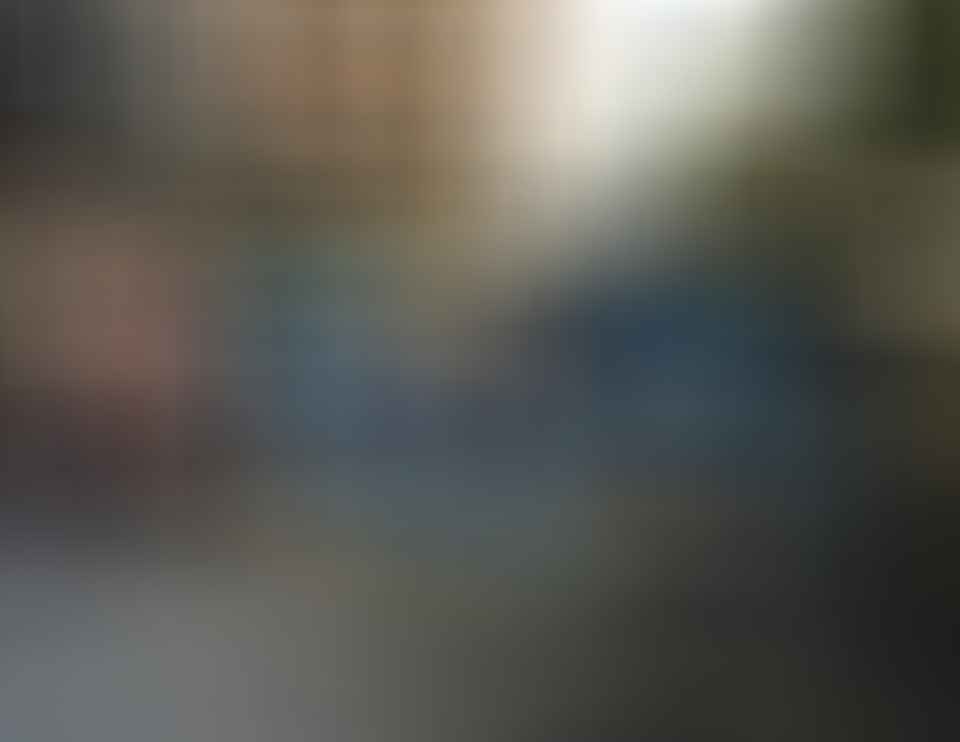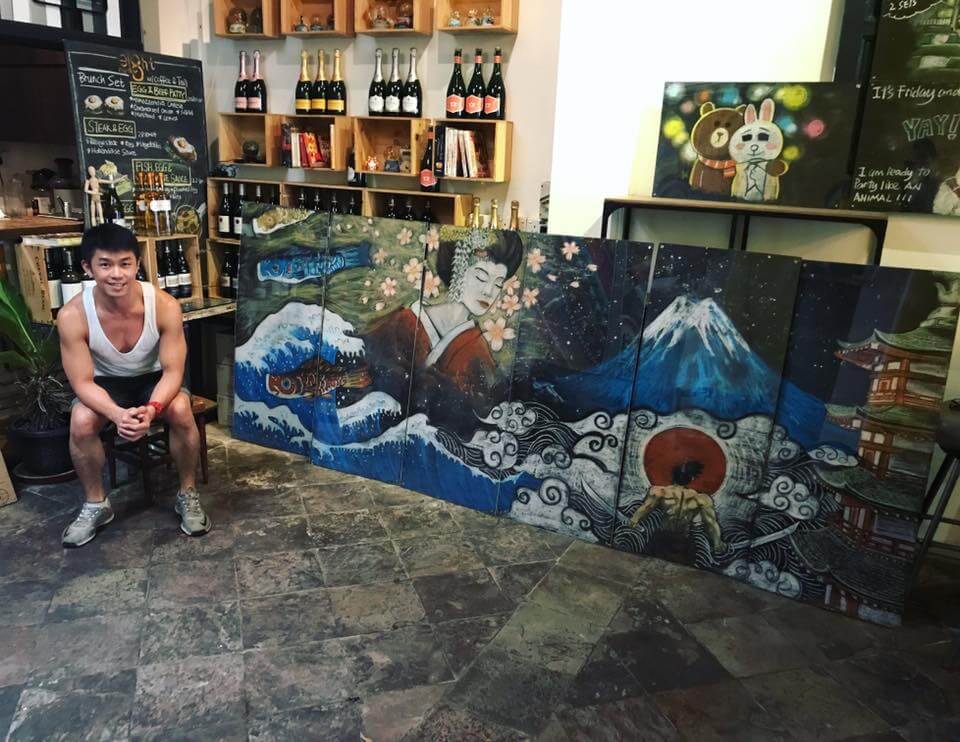 2.Drawing: Drawing is my therapy. I like to sketch at my cafe and it calms me down when I am stressed.
I also like to sketch whenever I travel and when I look back at them, they take me back to how I felt or where I was when I drew them.
—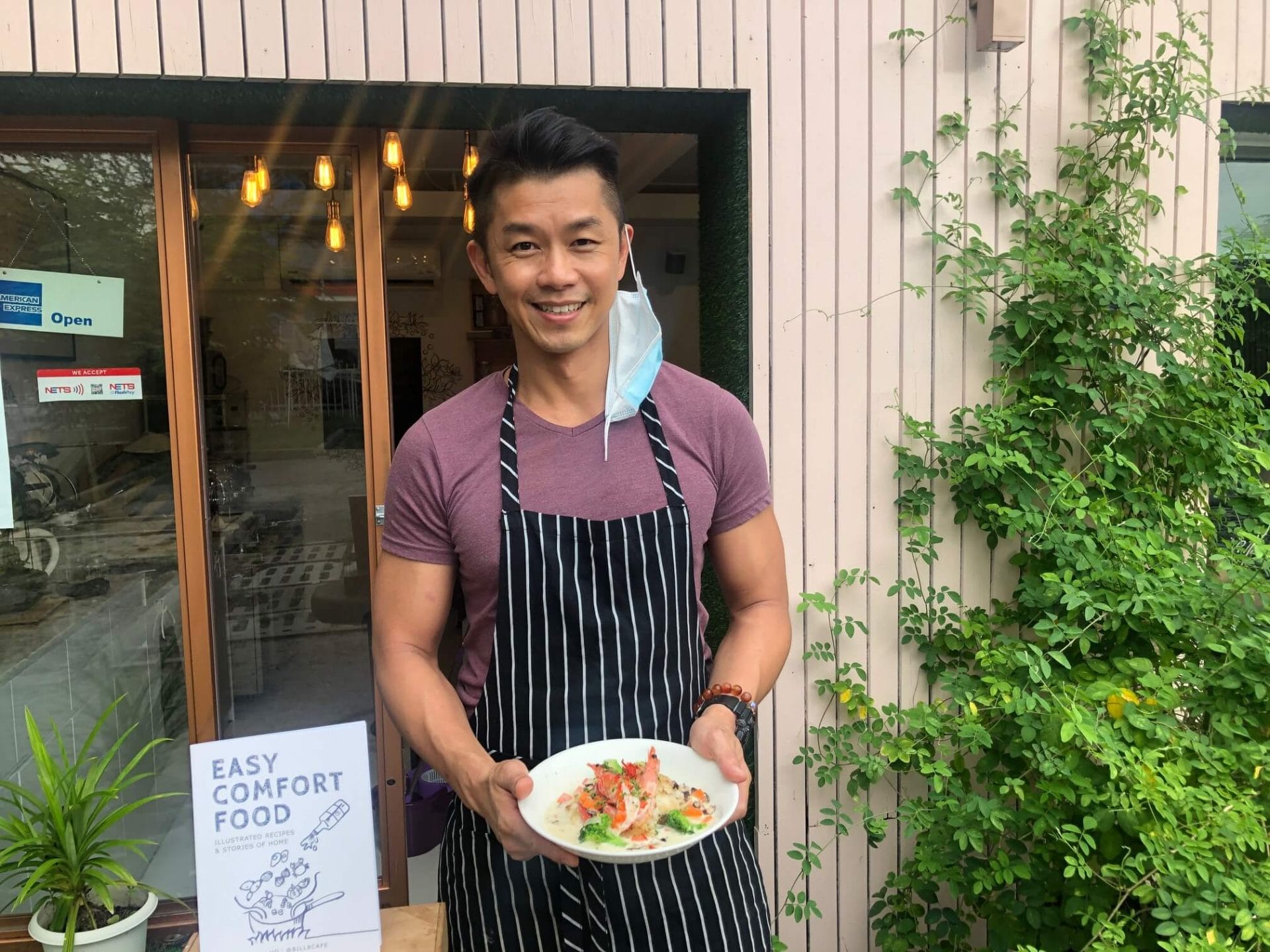 3. Easy Comfort Food: Reading a physical book is so different from reading one off an iPad. I can feel the texture of the paper and admire pictures in full.
My favourite book is my cookbook, Easy Comfort Food, which has lots of easy recipes for dishes I turn to as comfort food. I also drew and painted the illustrations in it. As a chef who loves to draw and enjoys books, having a cookbook like this one is a dream come true.
—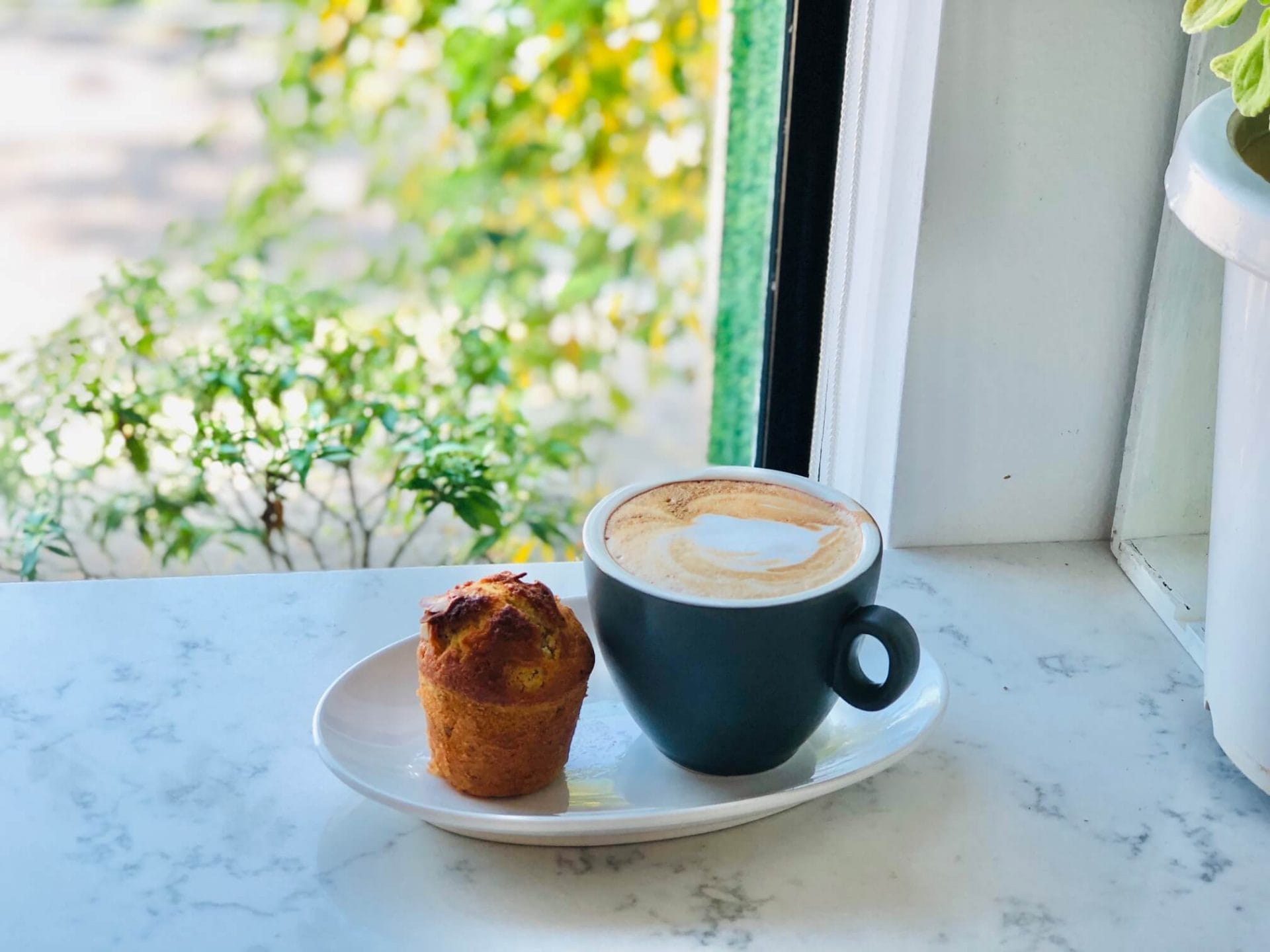 4. Coffee: Coffee is is must for me every morning. I consider myself in a dream state in the time before I've had my first cup of coffee each day.
I love the aroma of coffee — it wakes me up right away and its strong and bitter flavours always boosts my energy and lifts my mood.
—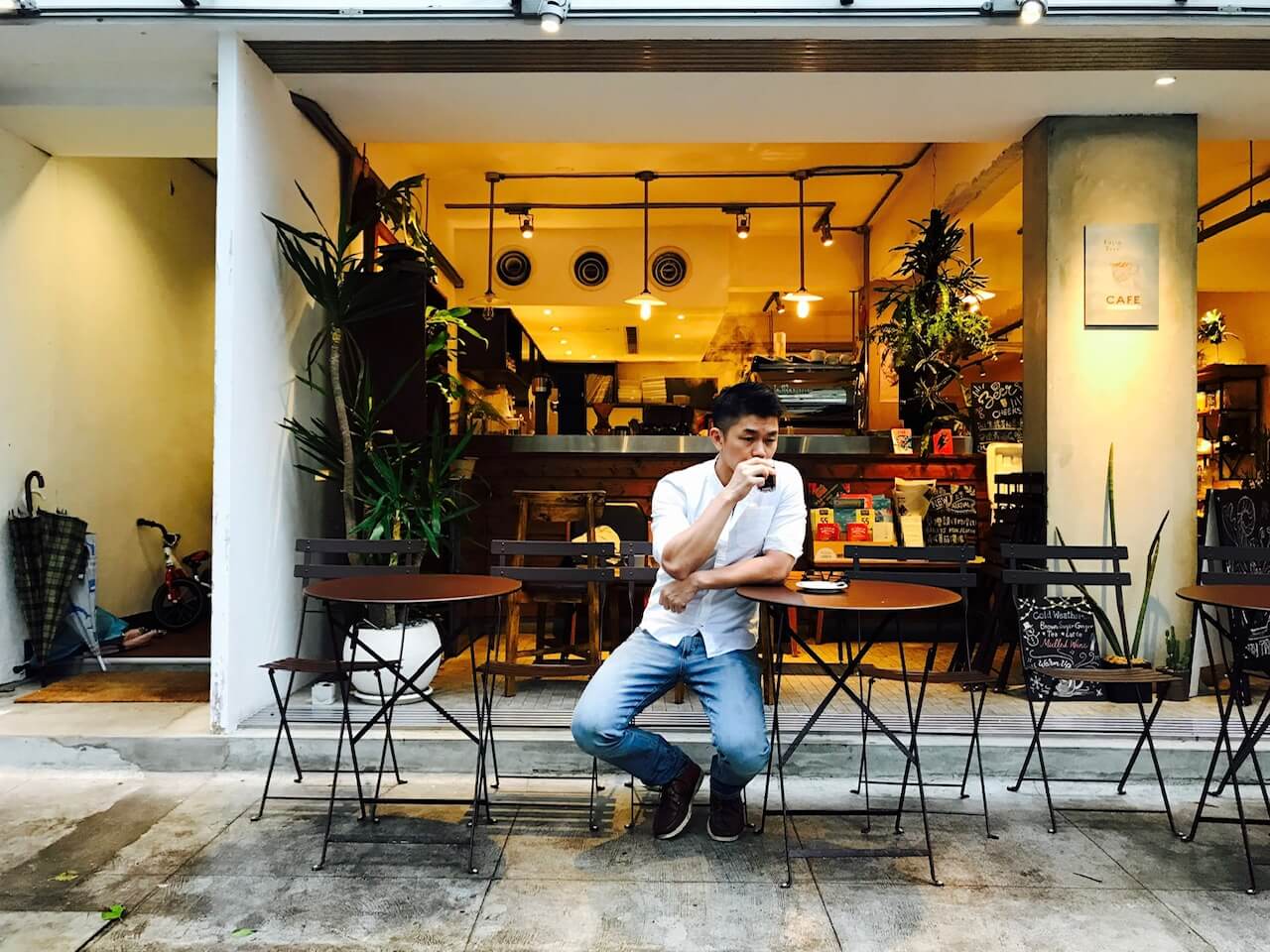 5. Cafe Hopping: I love cafe hopping because I enjoy having coffee in a place with a nice ambience and some relaxing background music. This makes me feel really chill and relaxed.
—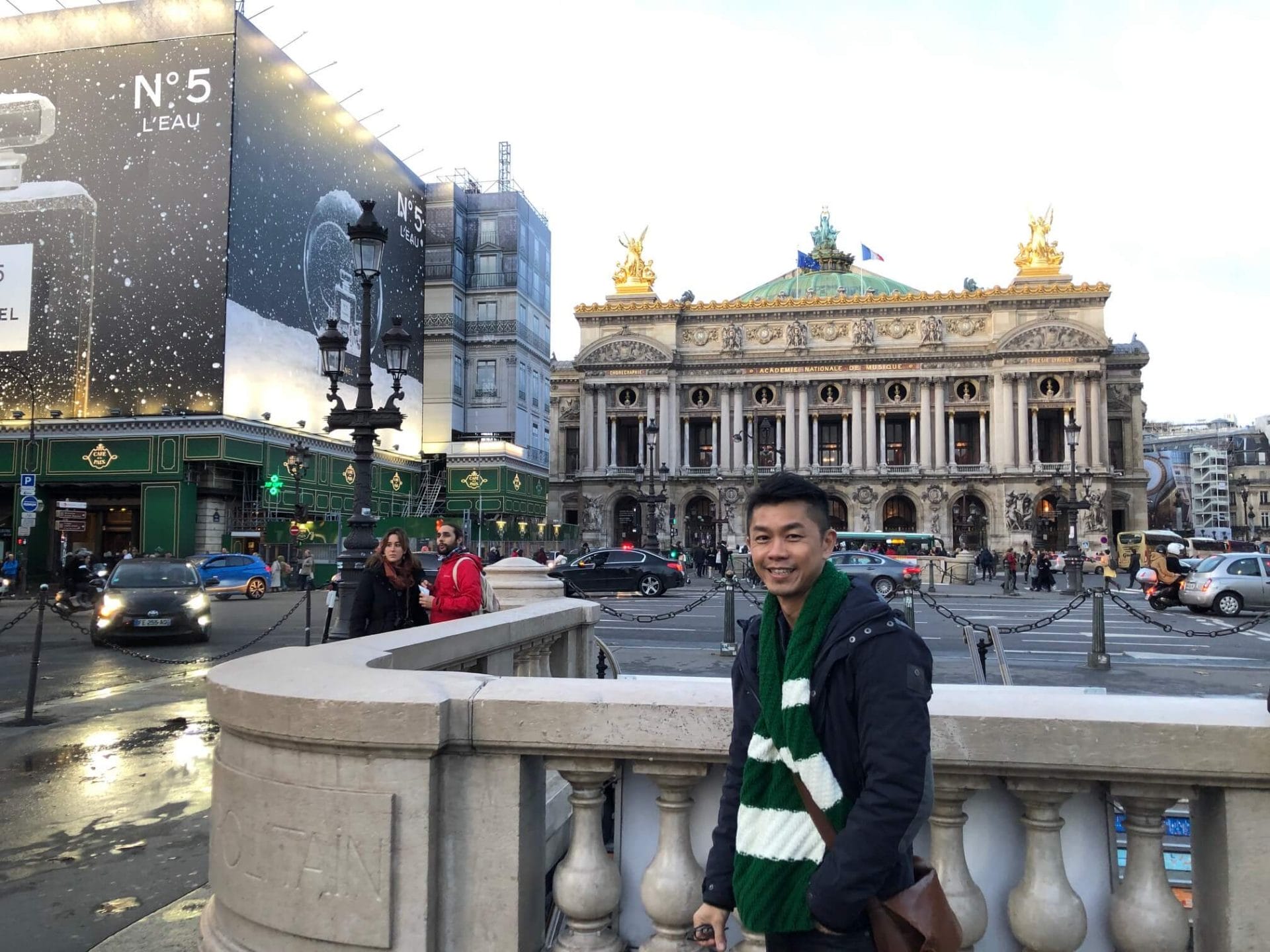 6. Travelling: Travelling is an essential part of my life because through it, I get to try lots of different food from different regions around the world. I also like to learn more about different cultures.
—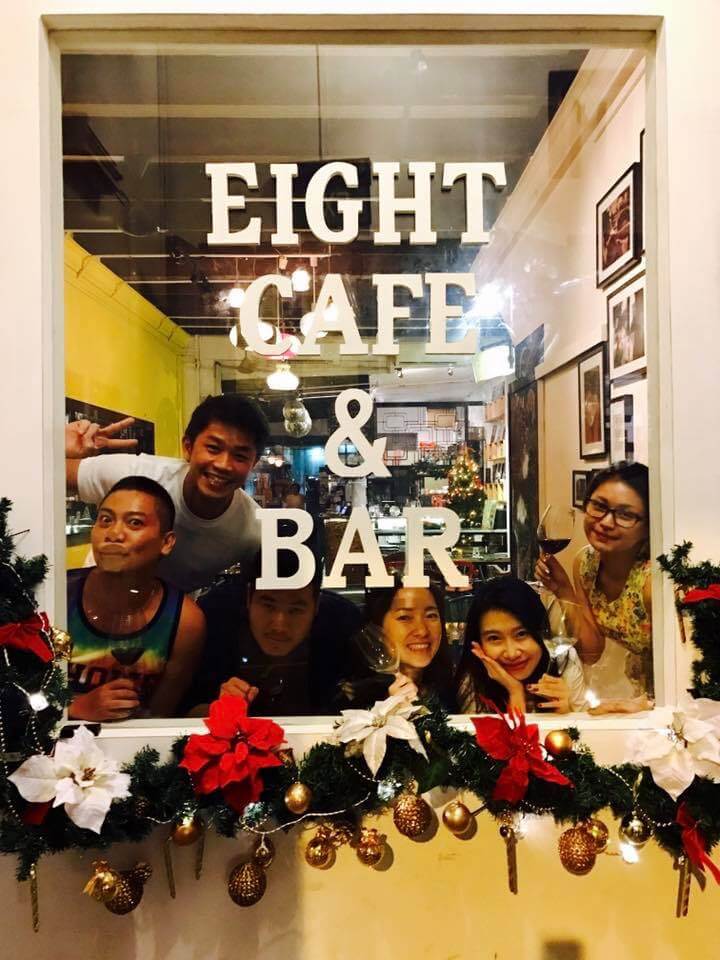 7. 8 Cafe & Bar: My favourite restaurant is my former restaurant "8 cafe & bar" which I ran for almost 12 years. I experimented and created many dishes there, and decorated the place with what I drew and painted.
I have made so many friends and wonderful memories of the place. Setting up and running 8 cafe & bar is the first thing I achieved on my bucket list.
—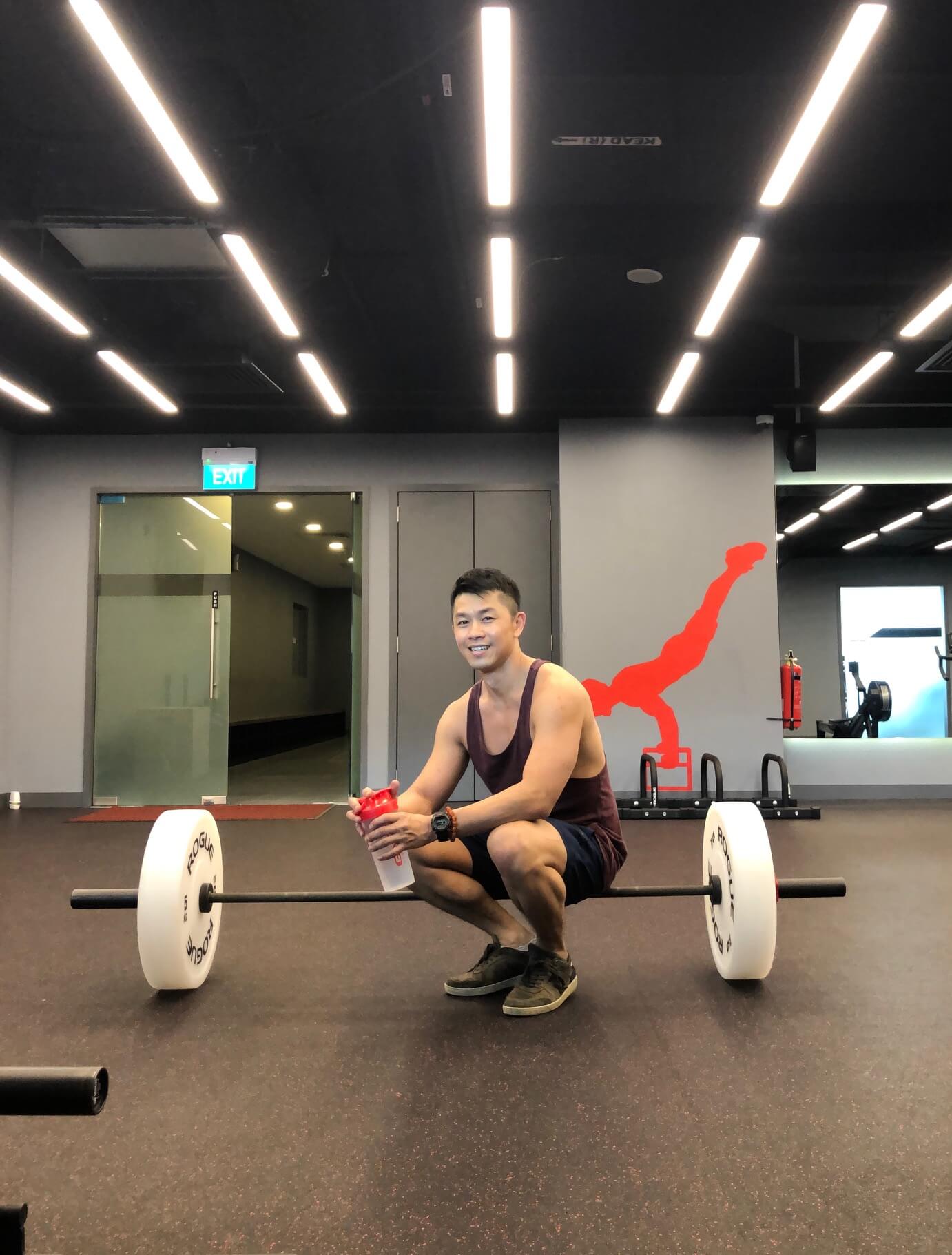 8. Fitness: One of my favourite things to do when I am free, is to stay fit. Whether it's working out at the gym or jogging, exercising makes me feel good and helps me stay trim. Most importantly, it helps me stay healthy and strong.
Catch up with Bill today at https://www.instagram.com/bill8cafe/?hl=en.
---