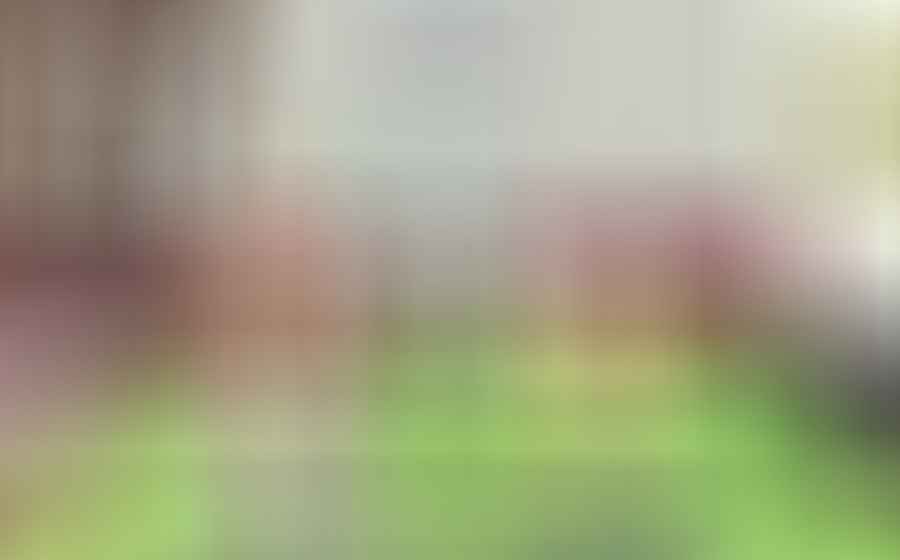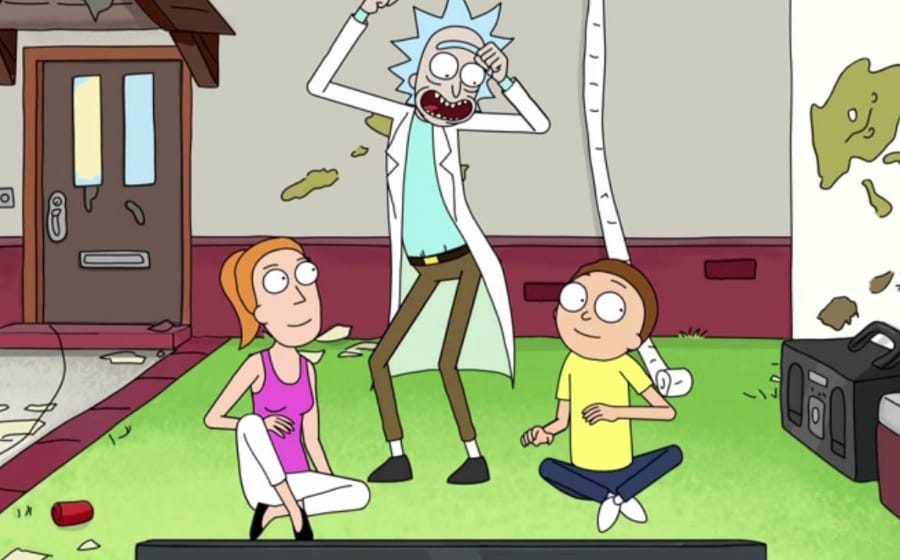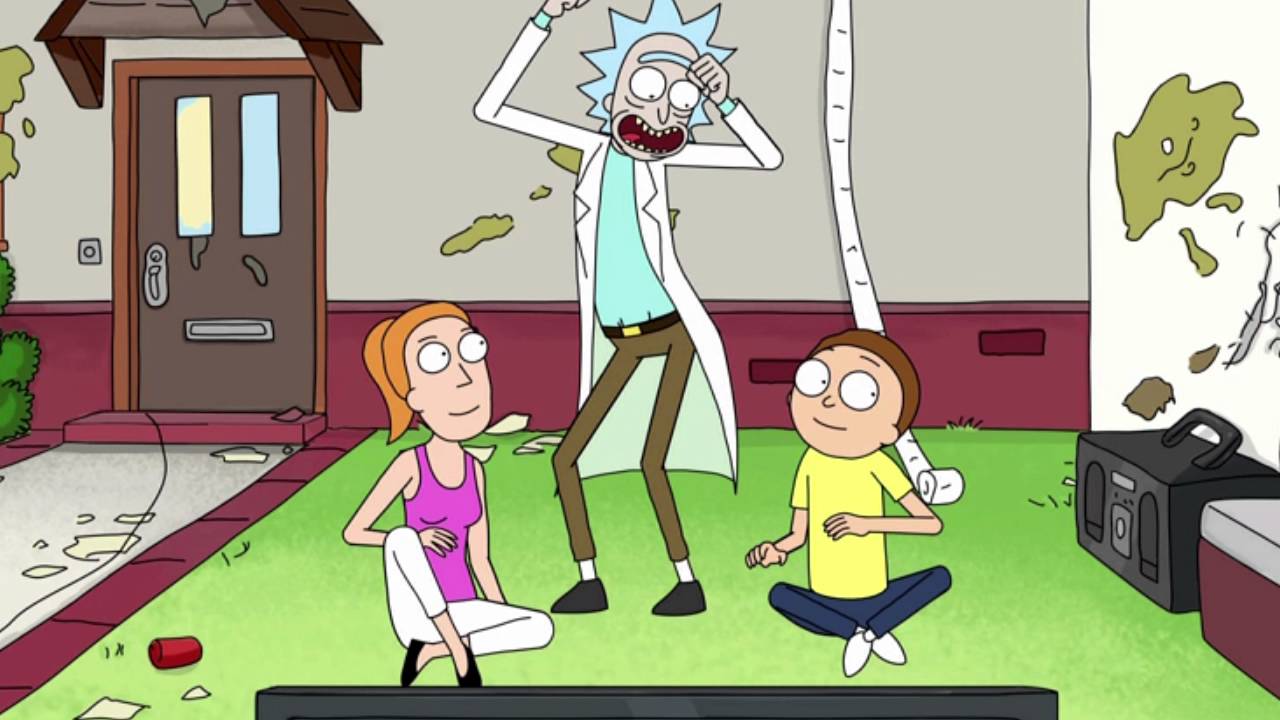 You're done rewatching the entire Bon Appetit series, you've exhausted your body from a certain solo sordid activity and now you're thinking, how now? Well, here, the Men's Folio editorial team's favourite videos to dance to.
—
Editor-in-Chief Wilson Lim: Steve Aoki at Mainstage, Tomorrowland Winter 2019
There is no way we are talking about videos to dance to without listing a music festival — at least for me (#EDMFTW). Pump the bass, get a projector and have this video screened throughout the room to feel as if you're at the actual grounds.
To up the game, wear a denim jacket and crank the AC to the lowest. So many people gathering to party — feels like utopia.
—
Digital Editor Bryan Goh: You Should Be Dancing by Bee Gees

Not a music video per se but this is a recording of one of the greatest live shows of all time — Soultrain. The first time I saw this performance was when I was seven years old at my uncle's house where we would spend hours watching tape recordings he imported from the US.
I always wished I could be one of the dancers but I realised the way I dance makes me look like I am demonically possessed. 

Oh well, no one can see me do it in the confines of my own room anyways.
—
Associate Watch & Features Editor Asaph Low: The Less I Know The Better by Tame Impala
Let the King of Coachella take you on a roller coaster ride with his infectious tunes. Crank the volume up a few notches, close your eyes and let the tunes take over your feet and body.
—
Fashion Stylist & Writer Manfred Lu: Say So by Doja Cat

Tiktok might have brought about the cringiest videos ever, but this #saysochallenge video proves otherwise. To the Oscar winning actress Laura Dern, keep rolling those punches — just try not to kill your daughter in the process.
—
Associate Art Director Izwan Abdullah: Just Like Honey by The Jesus & Mary Chain

This beautiful track from the forever kings of cool, The Jesus & Mary Chain, is perfect because it's emotional yet paradoxically relaxing. 

---