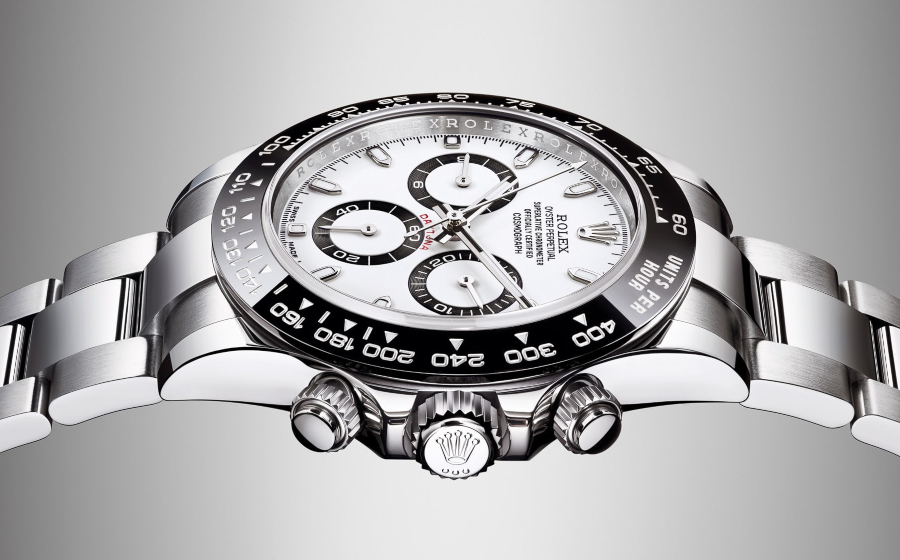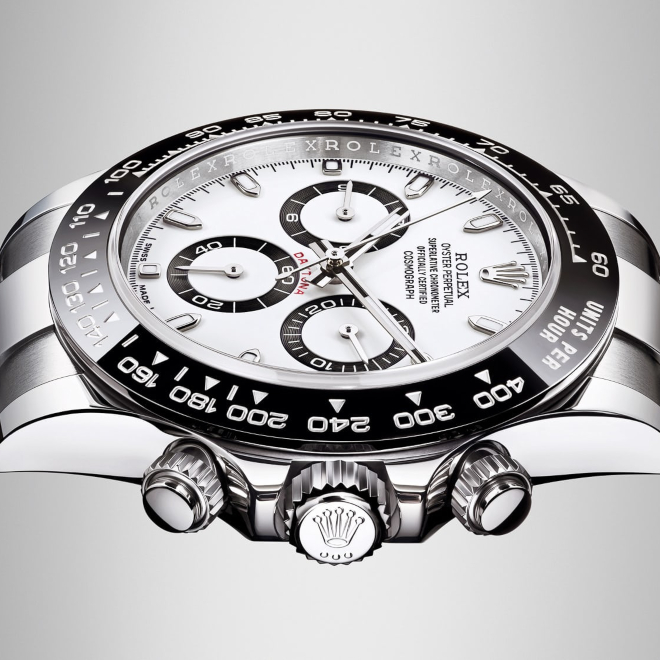 Many a times you ask a person what is next on his list of watch holy grails, chances are he or she will have a few. It is almost impossible to narrow it down to a single timepiece because they are so vastly different. Likewise for us, picking just one would be doing others injustice. So we picked out five pieces that, not only everybody from boomers to millenials would lust for, but would also withstand the test of time.
Pictured above: Speedway Special
Quite frankly, the entire curation here can be filled by Rolex — no brand has a stable full of iconic pieces than the Coronet but the Cosmograph Daytona deserves to be mentioned. The Rolex chronograph exists in many iterations, from its purest steel forms to enigmatic guises clad  in precious stones, yet despite being one of the most covetable watches presently, it was an unwanted chronograph in its early days. Named after the famed Daytona International Speedway, the timepiece had a special bond with motor racers throughout its famed history. Paul Newman was one of the biggest names, so much so a set of Daytonas were nicknamed after him. That said, the Paul Newman Daytona is one of the many iterations that collectors chase. Whatever Daytona you are hunting for, be it a vintage Big Eye or a modern day rainbow gem set, the Rolex chronograph will continue to rank high on people's list of grail pieces.
—
Refined Elegance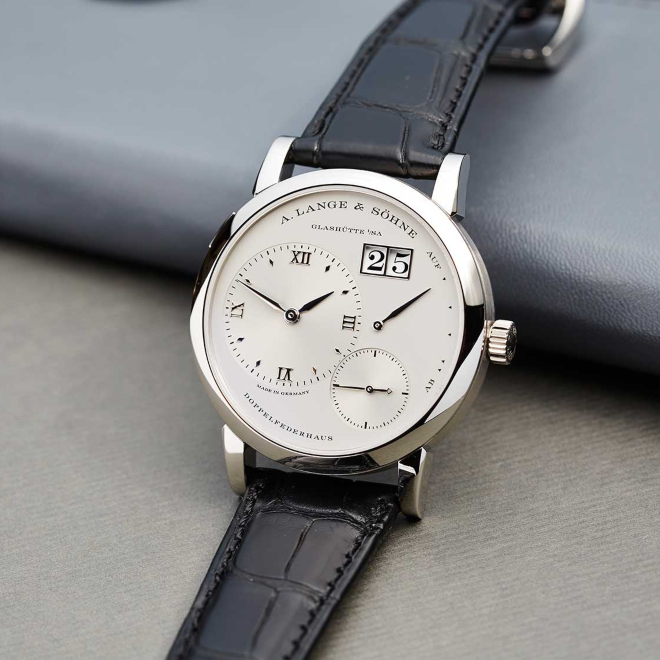 The outsize date by A. Lange & Söhne is equivalent to the octagonal case and bezel by Audemars Piguet, recognisable in a split second. 25 years in the watch business is not a long time, but within this short span it created an identity that collectors lust for. The Lange 1 typifies the spirit of Saxon watchmaking, clean and refined dials paired with fine craftsmanship. Looking for something unique? Search for special anniversary pieces or a stainless steel piece if you have plenty of dough to drop.
—
Avant-Garde Horology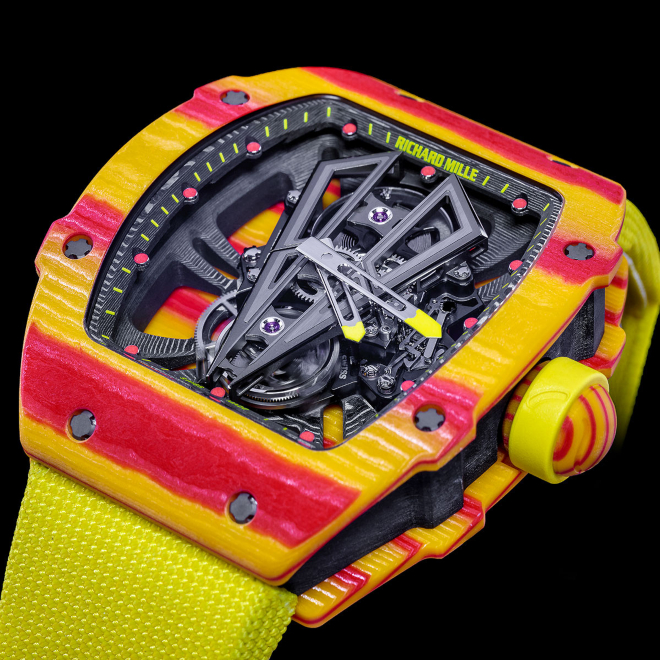 The distinct curves of Richard Mille's tonneau-shaped watches are unmistakable; the astronomical price tags they command unfathomable. Yet it holds its position as a niche manufacturer of extremely high-end horology. Avant-garde high-tech materials are used for cases and watch components. The RM027-03 seen here is made for Rafael Nadal which he wears while playing tennis, red and yellow hues of the Quartz TPT case pays tribute to Nadal's Spanish roots. A tourbillon mounted skeletonised movement housed within is extremely shock resistant, it has been tested to withstand 10,000 Gs (a roller coaster averages 4.5 Gs). To be honest, any Richard Mille pieces is worth looking at once you are on that level of watch collecting.
—
Family Heirloom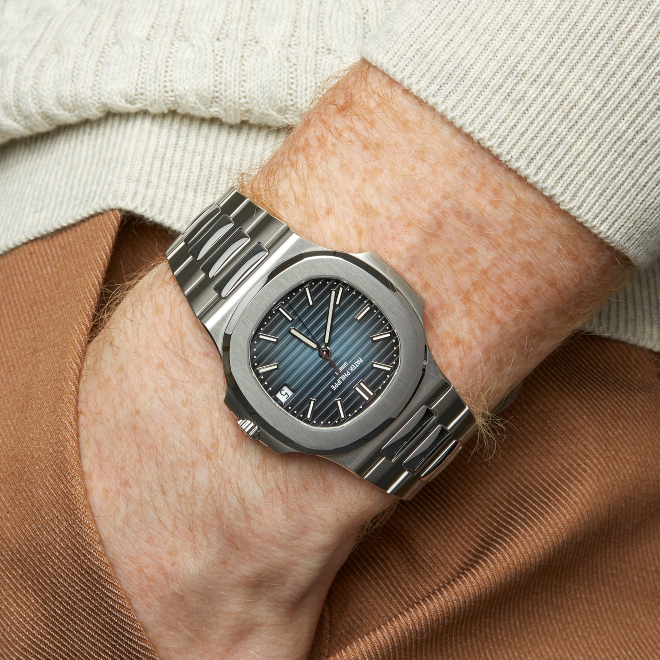 "One of the world's costliest watches is made of steel" was the tagline that accompanied the Nautilus when it was introduced in 1976. It was a bold statement by Patek Philippe but it has lived up to it ever since. The current iteration Ref. 5711 is a unicorn to spot in boutiques, the wait list goes on forever and prices on secondary markets go as high as three times the retail price. Yet the Nautilus is inspired by a ship's humble porthole, the rounded octagonal shaped case singularly epitomised the luxury sports watch segment. A host of complications are available within the Nautilus family but purists go for the iconic time only pieces. For something truly out of this world, look for signed dials like one by Tiffany & Co.
—
Feel-good Nostalgia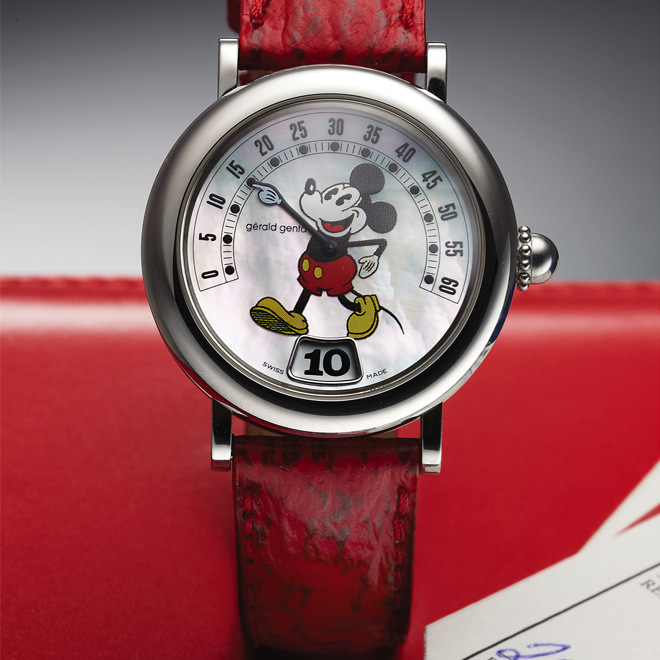 With the likes of the Royal Oak, Nautilus and Ingenieur under his design CV, Gérald Genta's works are legendary; lauded as one of the watch industry's greatest designers ever. With such serious design chops, his decision to place Mickey Mouse on the dial of one of his timepieces was a surprise to many. It turned out to be a masterstroke, Mickey Mouse is undeniably one of the greatest cultural icons of humankind. The brainchild of Walt Disney was roped in to indicate the current minutes on the hour in an arc shaped minute track. At the end of the hour, the retrograde Mickey hand snaps back to 0 to start the new hour. The jumping hour complication is indicated at the bottom. Though it might not hit crazy figures on the secondary market, it scores full marks for being a fun watch infused with nostalgia.
---