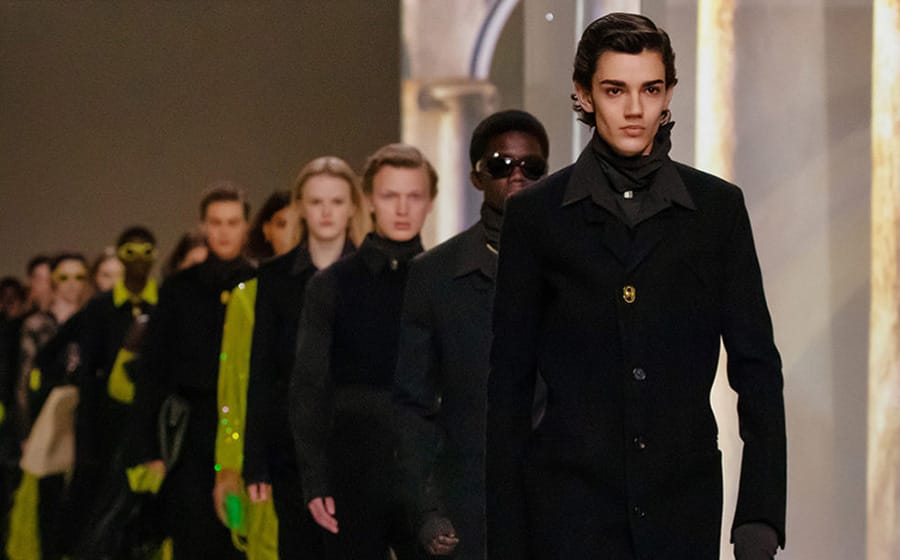 Pictured Above: Bottega Veneta Fall/Winter '20
It's officially Spring in the Northern Hemisphere, which means we're well below five months before Fall arrives at our doorstep. That gives us less than 150 days to sort out our wardrobes for the next season. Thankfully, Fall/Winter '20 features the most focused and straightforward menswear collections we've seen in a while — with clear identities from each designer and a conglomeration of wearable trends that are neither tacky nor fussy.
Now, to make things easier for you and to make your shopping therapy a tad less stressful — especially when we're slowly moving our lives online for good reasons (#socialdistanceyourselvesplease) — we've compiled a list of must-haves to lust over for the next few months from Fall/Winter '20. If anything, use them to remind yourself that there are always better things to look forward to in the coming months.
The Multitudes of Profiles at Bottega Veneta
Daniel Lee is a firm believer of sophisticated elegance and his latest collection proves that he still understands the language of the brand. For those with a flair of "clothes to live in", bring home these urban shirts and striking oval sunglasses for an updated Savoir Faire wardrobe.
__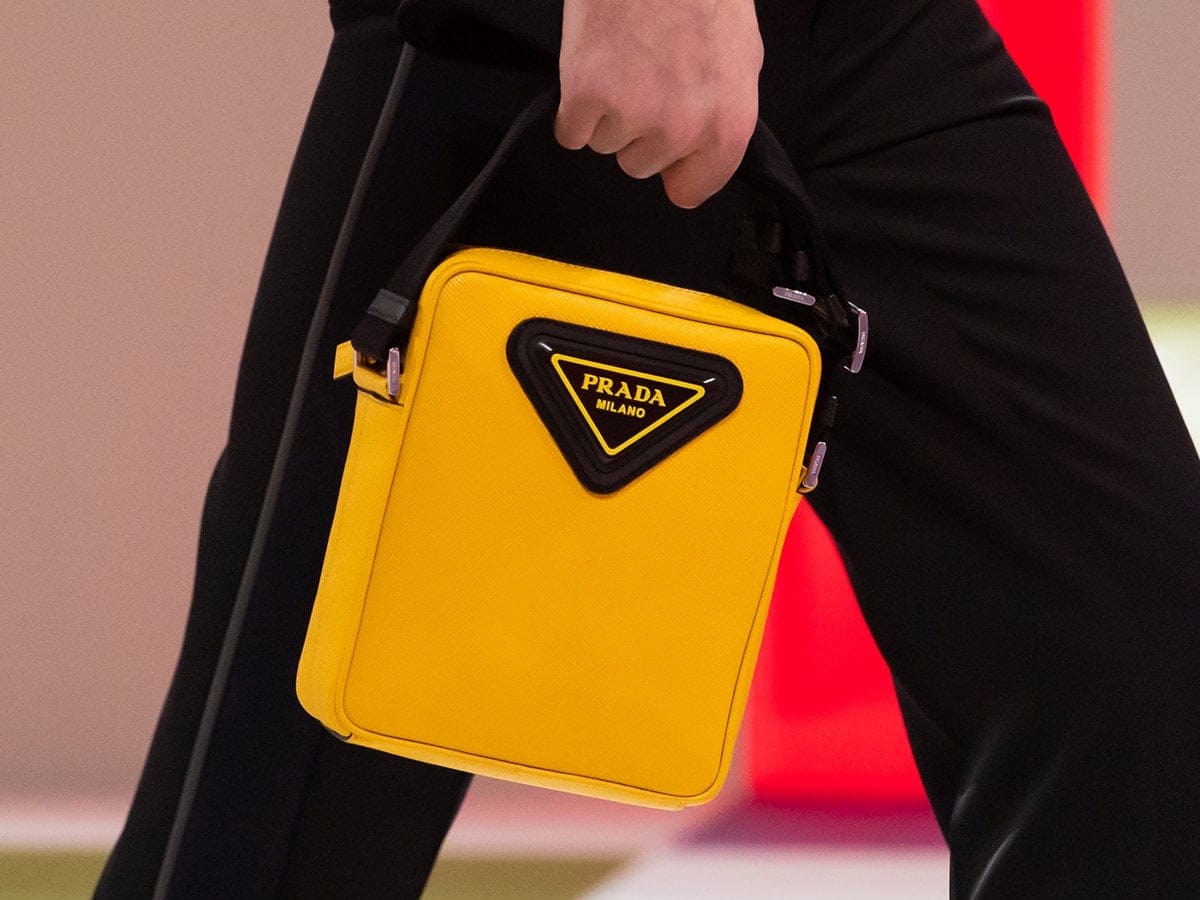 Prada's Future-thinking Menswear For All
Utilitarian urban wear with a dash of eclectic colours, Prada's bold future has our eyes set on these new leather goods that are already available for purchase — with Prada's new hyper leaves store takeover at its flagship ION Orchard boutique.
__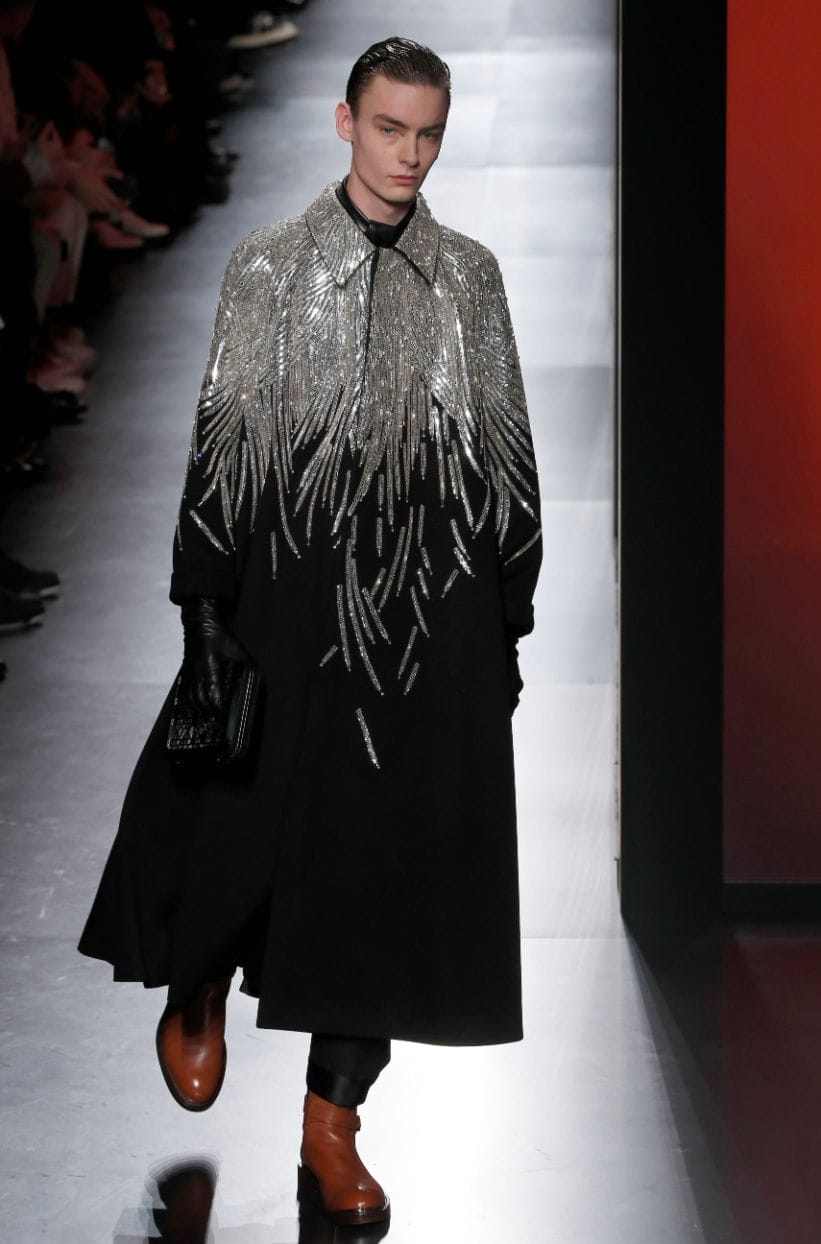 Dazzling Delights From Dior Men
Dior Men is onto something and that's reclaiming menswear as a foray into the excess for beauty sake. This we-don't-need-it-but-we-have-to-have-it coat is everything menswear could be if we were just a little bit more adventurous.
__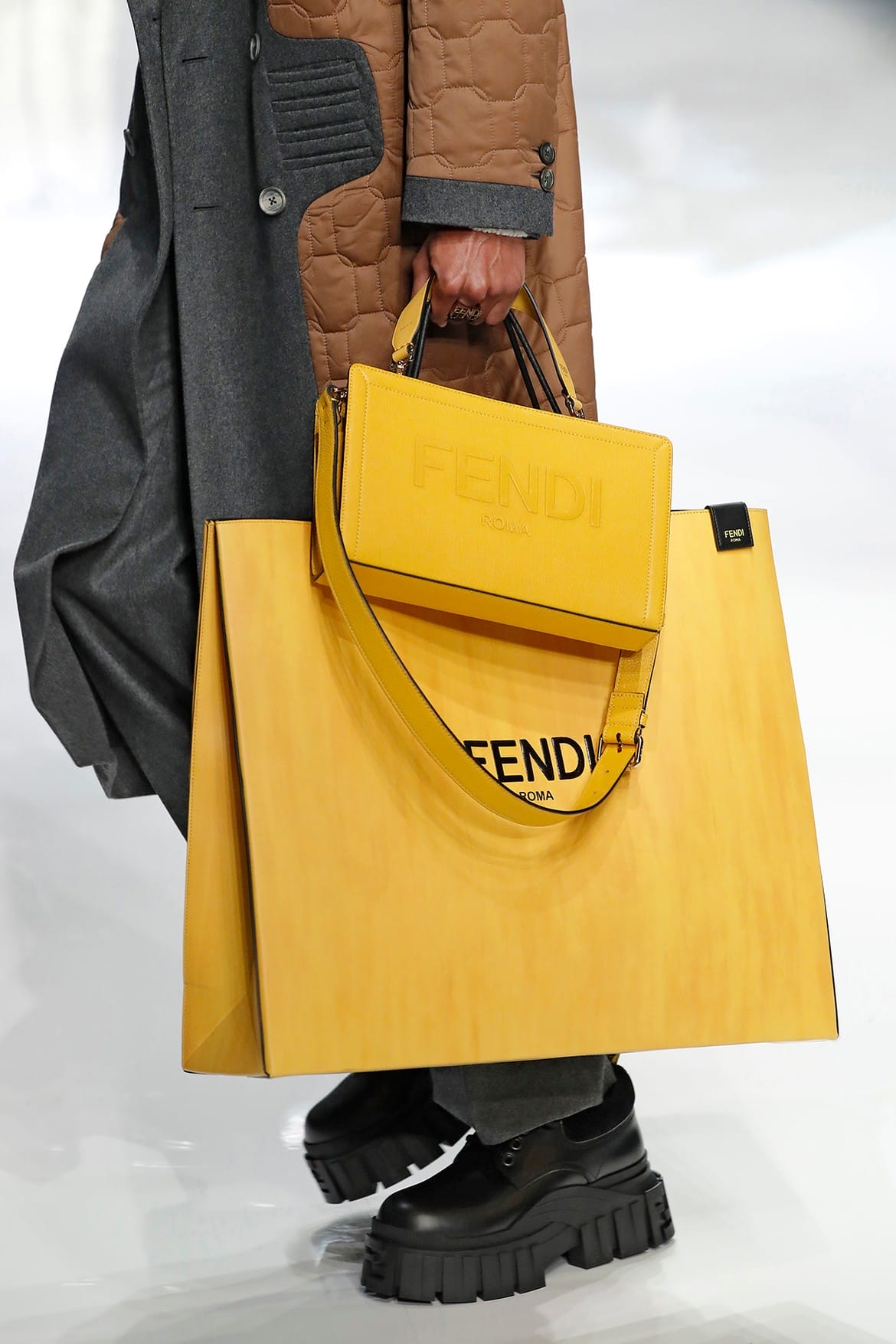 Shoppable Shopping Bags at Fendi 
We've seen shopping bags take over the internet recently and Fendi's interpretation of the trend is an instant classic. Its intentional design is for flaunting — and also for the hoarder in you.
__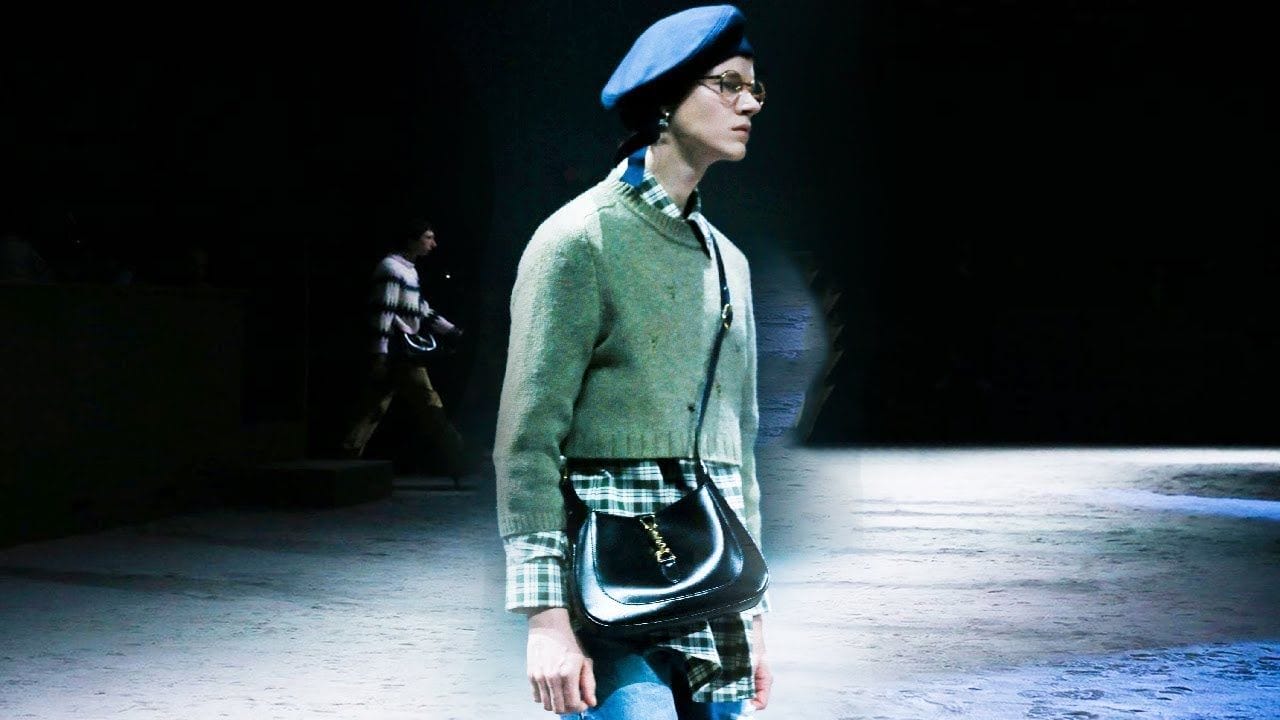 Gucci's Fluidity In Flux
Alessandro Michele has one thing right set for Gucci and that's ignoring all expectations of masculinity in menswear. Consider this boy-next-door look the next time you're looking to make a statement.
__

Every Cloud Has A Silver Lining
Clouds, clouds, hyperrealism with a post-internet outlook and more clouds — need we say more? Our top pick includes this monogrammed briefcase decked with a surreal cloud9-inducing LV logo.
__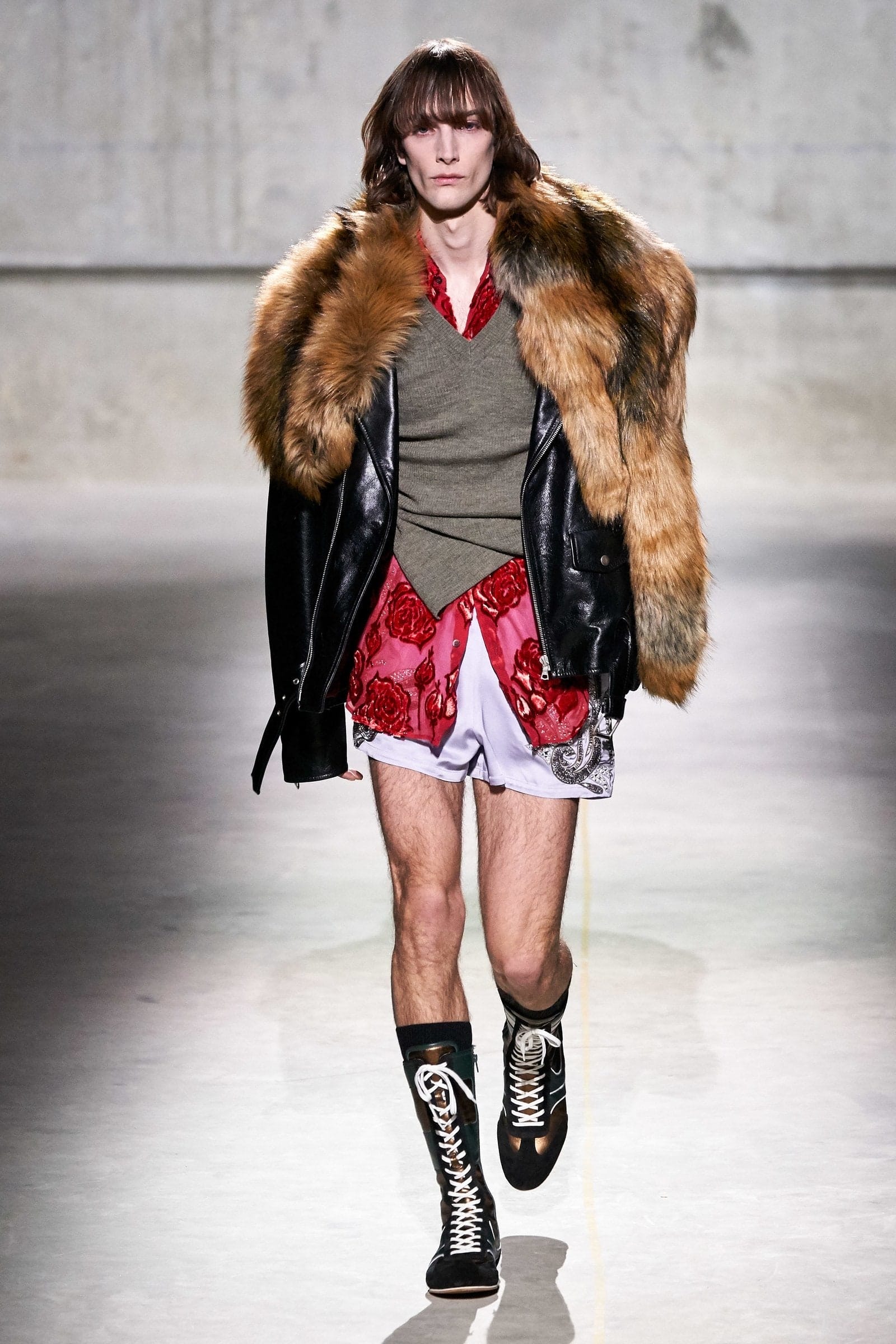 Dries Van Noten's Eccentric Americana
The 1970s are back, and although it's a tiring phrase, Dries Van Noten Fall/Winter '20 collection gifts us the very best of that decade — fur, lots and lots of fur. (Faux, of course!)
__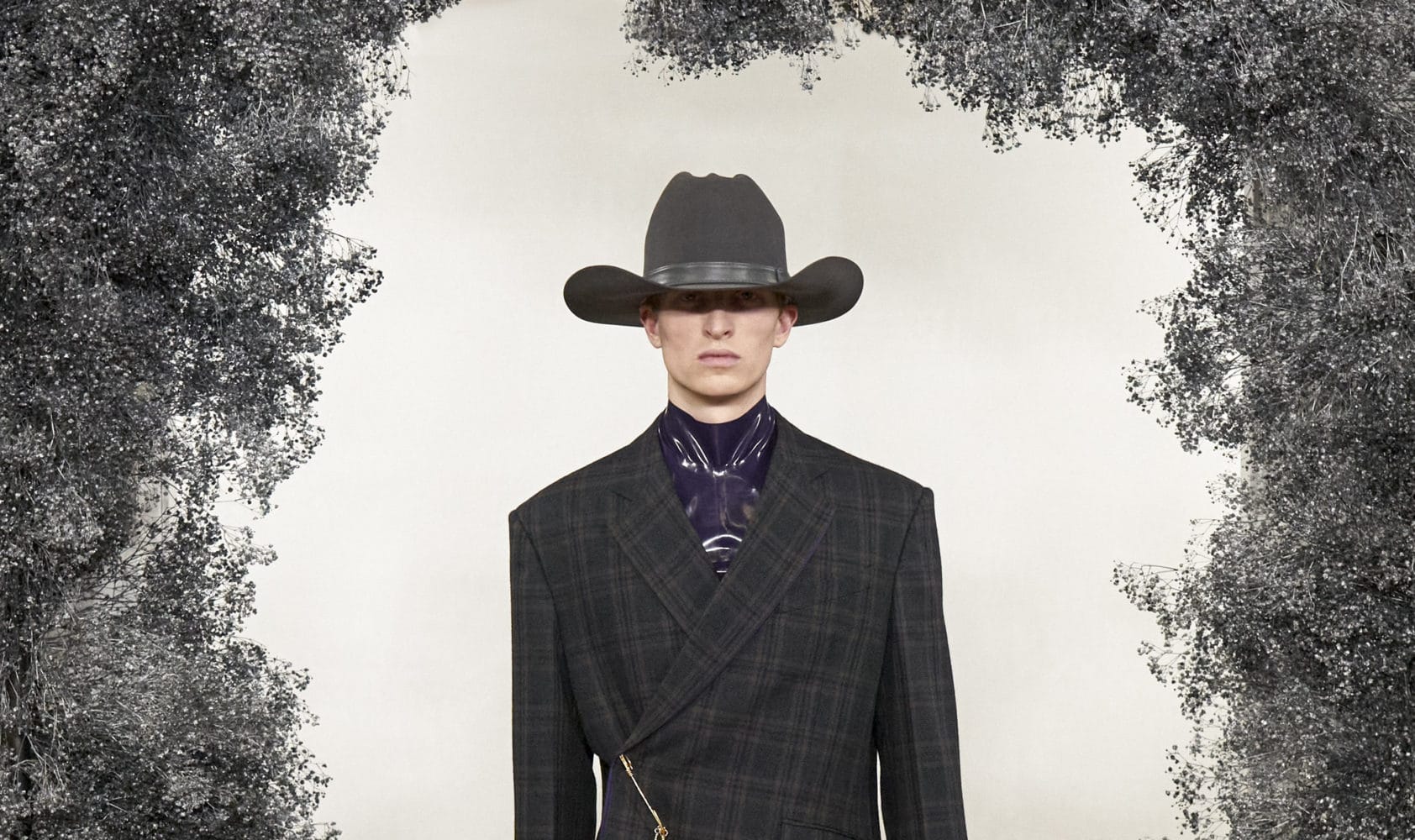 Westworld, But Make It Film-Noir
Cowboy hats took over Givenchy for Fall/Winter '20 with a reinterpretation that exudes a dark and atmospheric style that would sit well in the newly released third season of Westworld.
__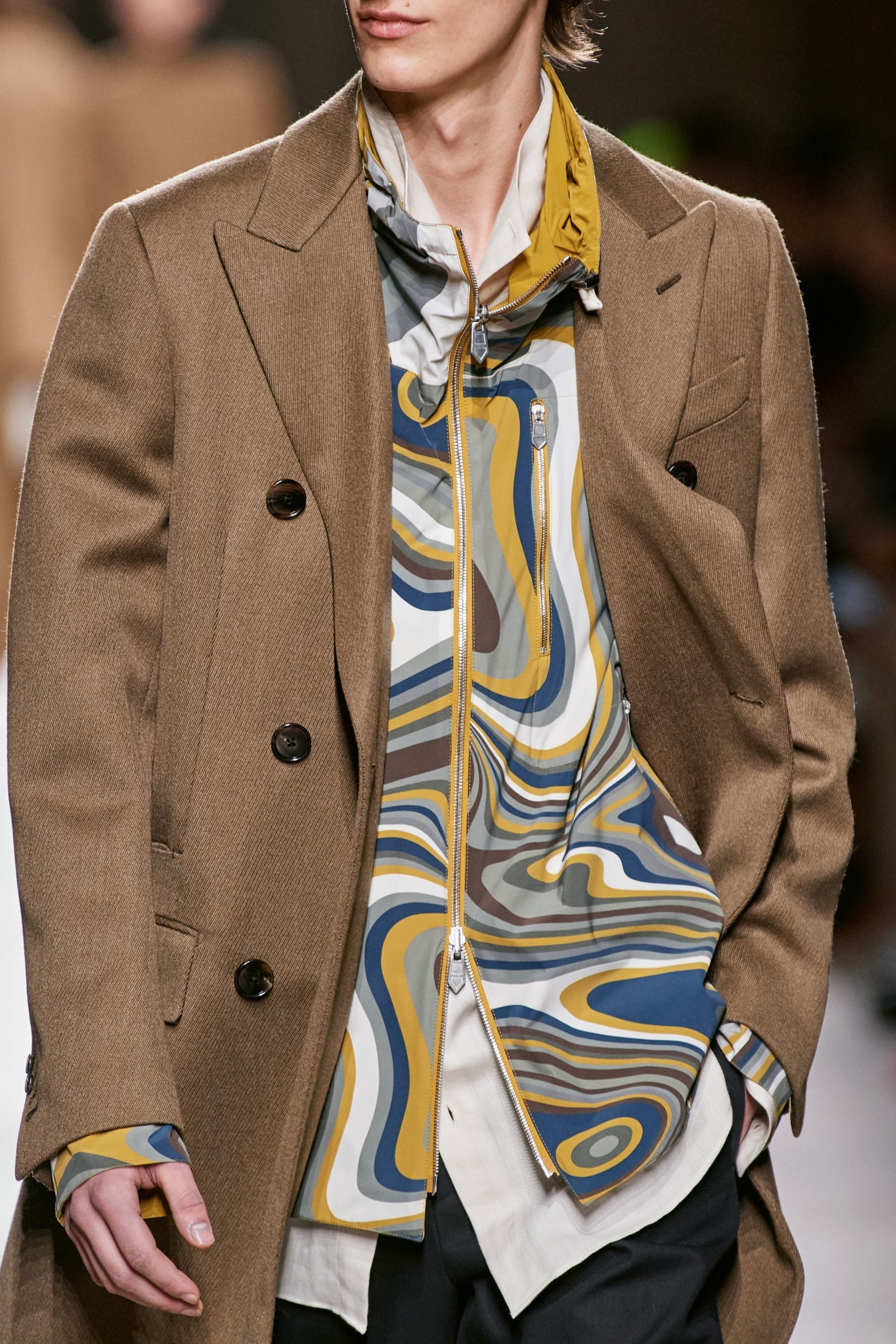 Hermès Retro Swirls
Nothing says modern-retro as much as Hermès's acid-clad printed tops, a hit for those in pursuit for a striking wardrobe.
__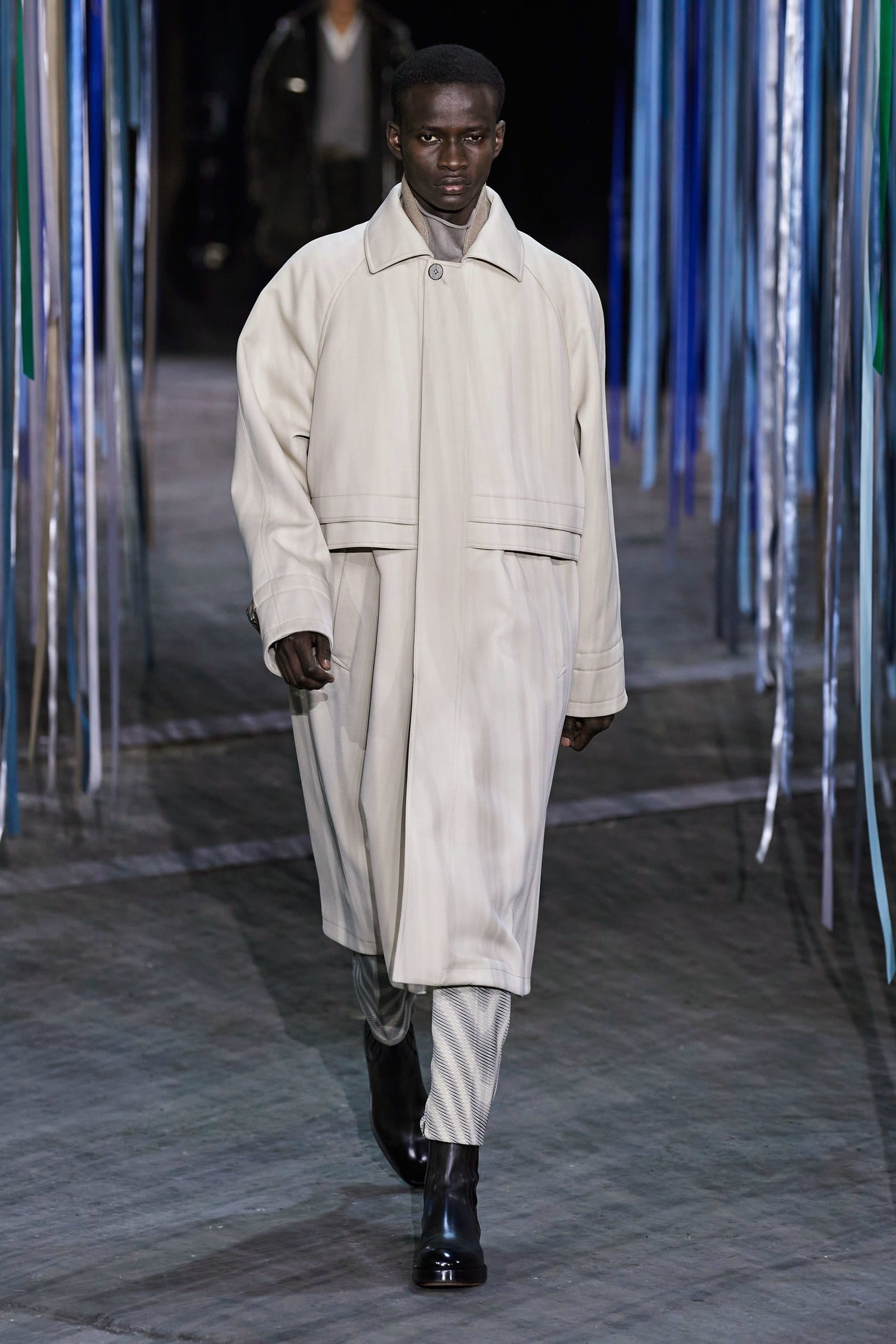 All White Everything
White is a blank canvas that is everything and nothing at the same time, it's also the most stylish way to dress now — according to Ermenegildo Zegna XXX. 
---