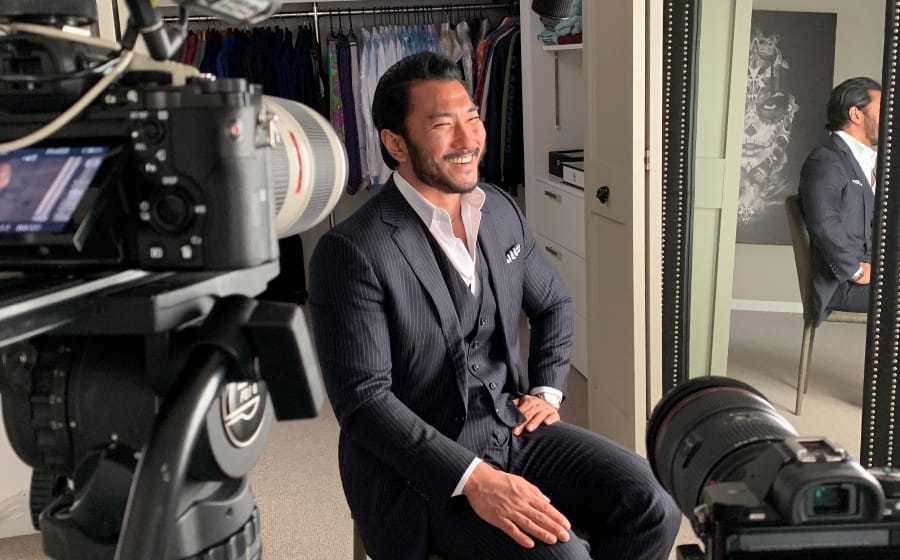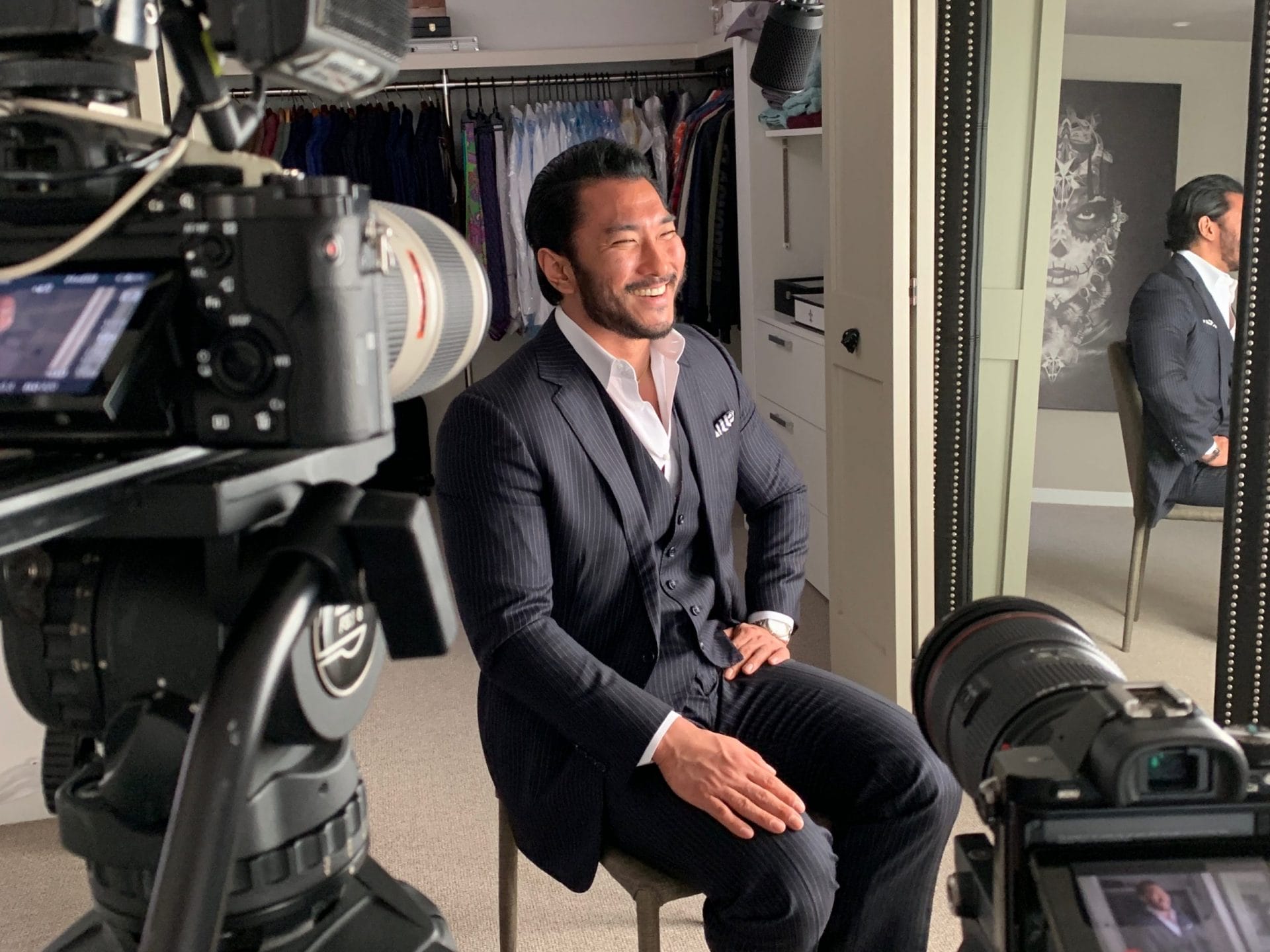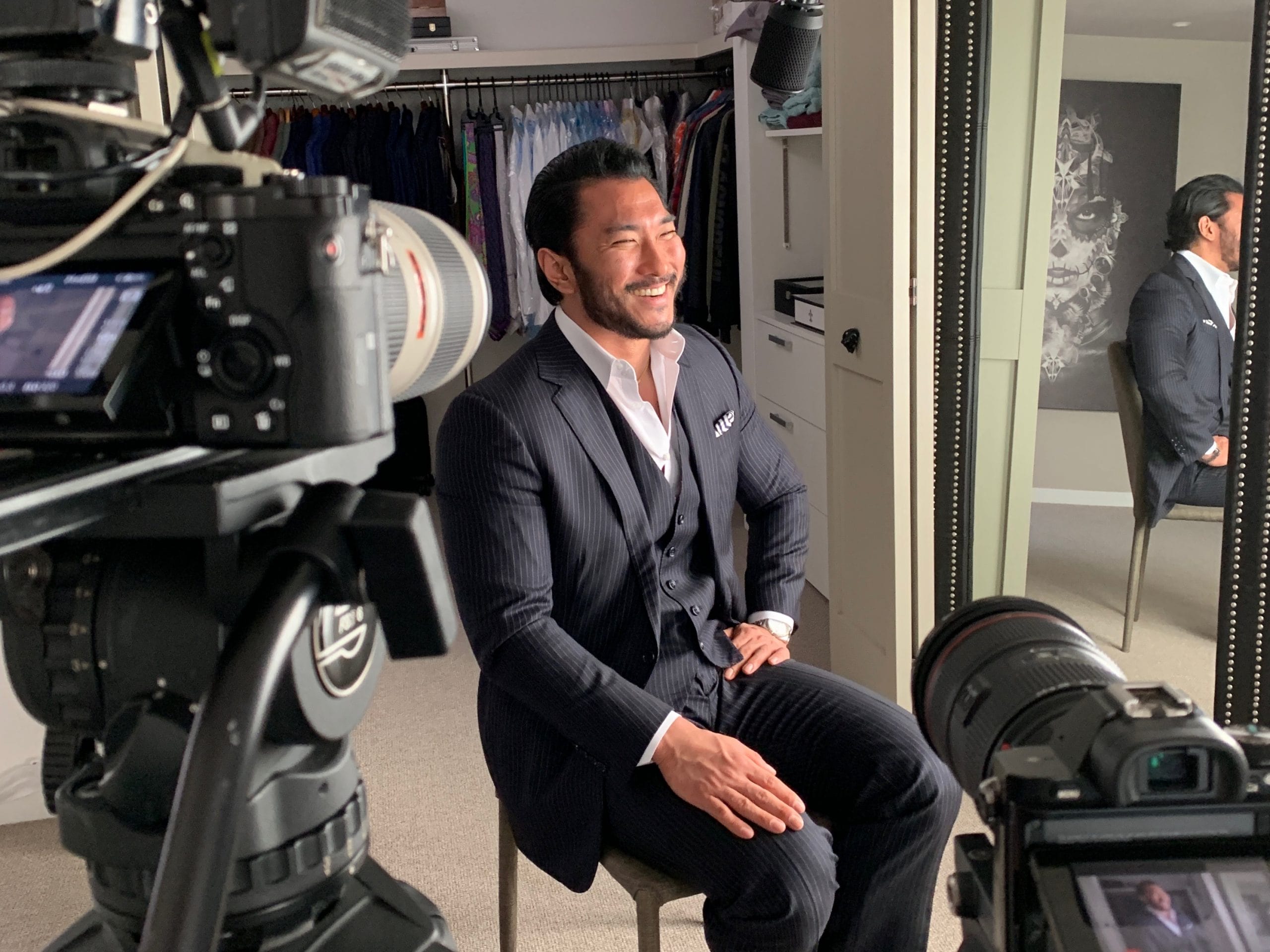 In the eighteenth instalment of #MensFolioMeets — a weekly column where we interview who's who and who's in the know — we speak to founder of skincare brand RE:ERTH, Shinji Yamasaki about the brand's new sustainable practices.
When it comes to our newfound sense of sustainable practices, we seem to have embraced them quite readily. Vegan restaurants or menus are popping up faster than one can say "actually, Harry Styles might be the most stylish man in the world", metal straws and tumblers are the new It-accessory and the comeback of the canvas tote bag has rendered plastic ones obsolete (unless you're an unrepentant boomer).
Unfortunately, there is one portion of our daily routines that does not seem to have been rectified — our grooming routine. While some might consider the S-word a little hard to swallow — low to no carbon footprints, recyclable or upcycled materials, fair wages for workers, the heavy usage of natural ingredients, no synthetics used, a complete lack of animal testing — this checklist is often intense.
Instead of racking your brains before you purchase something, here's what Shinji Yamasaki has to share about how he's pioneering the movement one anti-ageing bottle at a time.
—


—
CEO, swashbuckler and adventurer — what else are you up to in 2020?
2020 is definitely a big year! We have a lot planned for RE:ERTH, including our sustainability initiative, new product launch, new market entries, and exciting pop-ups. Getting married at the end of the year is obviously the highlight of the year in my personal life!
—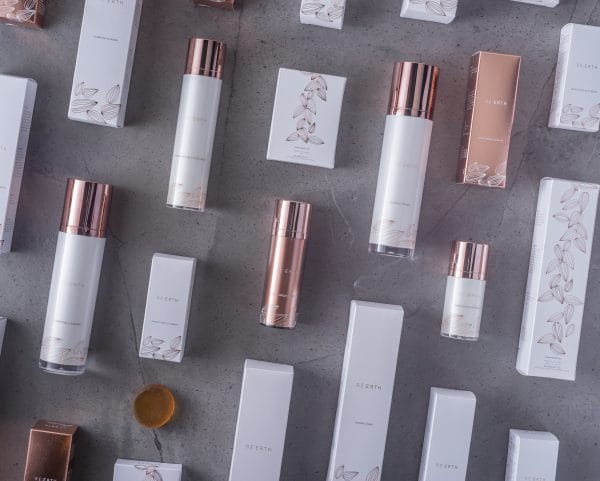 —
For those who are unacquainted with RE:ERTH, how would you describe the brand?
Unlike the overwhelming majority of other brands, our philosophy revolves around skin health, rather than addressing specific symptoms. RE:ERTH (an abbreviation of "Re-encountering Earth") roots itself in patented nature-derived ingredients, Japanese wellness principles, and university-backed technology, to create a sanctuary of calming experiences for everyone to effortlessly achieve healthy, mochi-skin. All of our products are fast-absorbing, and are suitable for all skin types and all climates.
I'm very proud to say that we have been called the "undisputed holy grail" for the skin-savvy, scoring hordes of beauty awards in just two years.
—
What are some common issues that plague the skins of Singapore men?
I'd say that acne seems to be a significant issue for men in Singapore. Probably the climate, diet, and skincare routine (or lack thereof) is causing the majority of the issues resulting in widespread acne.
You've previously lived in New York, London and Tokyo, can you tell us three little-known restaurants or places that people have to visit?
Do you have any idea how hard it is to narrow down to just one location for each city? They're all major world cities with fantastic culinary, mixology, and cultural life! Couldn't do one each, so here's my little-known-as-possible top three: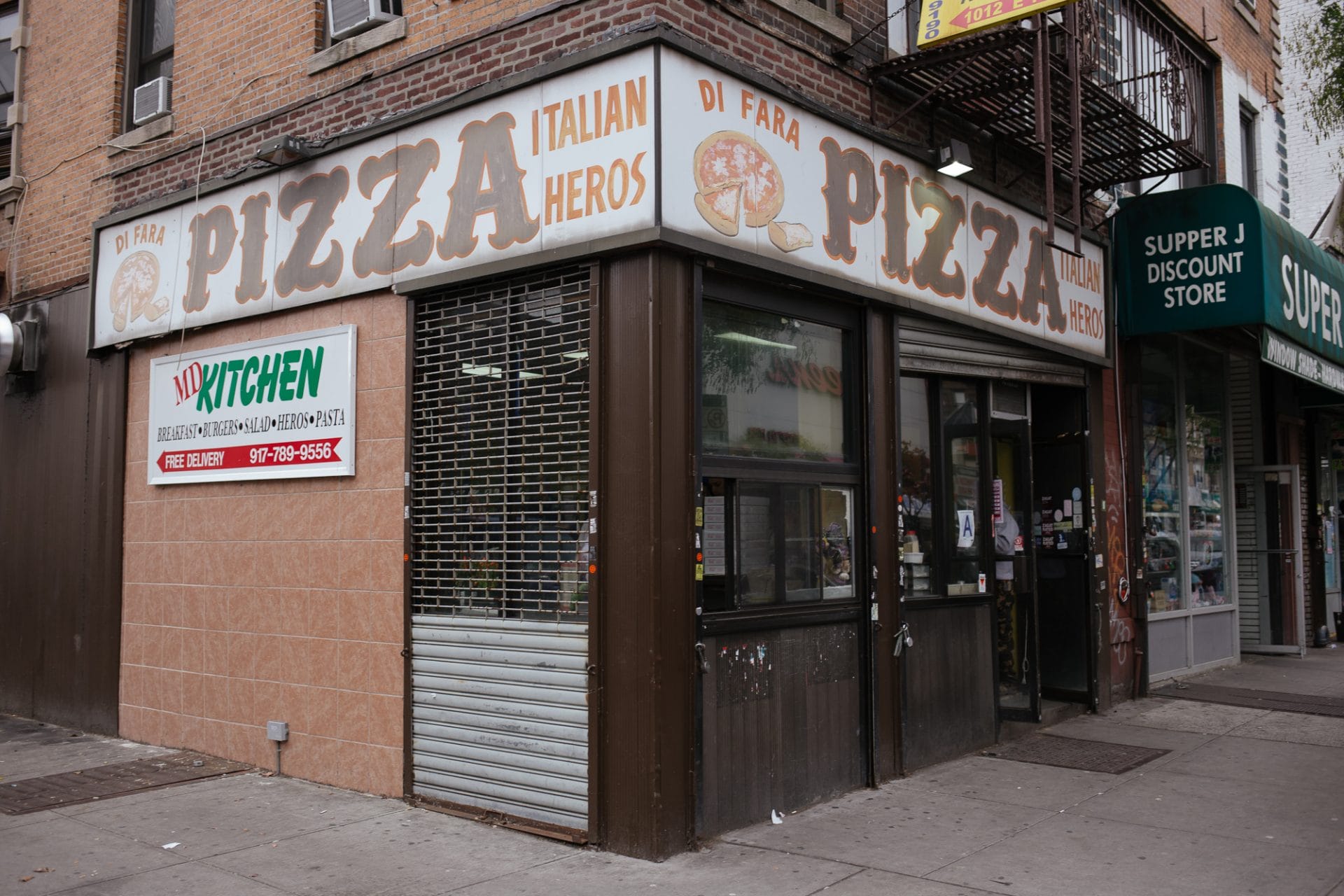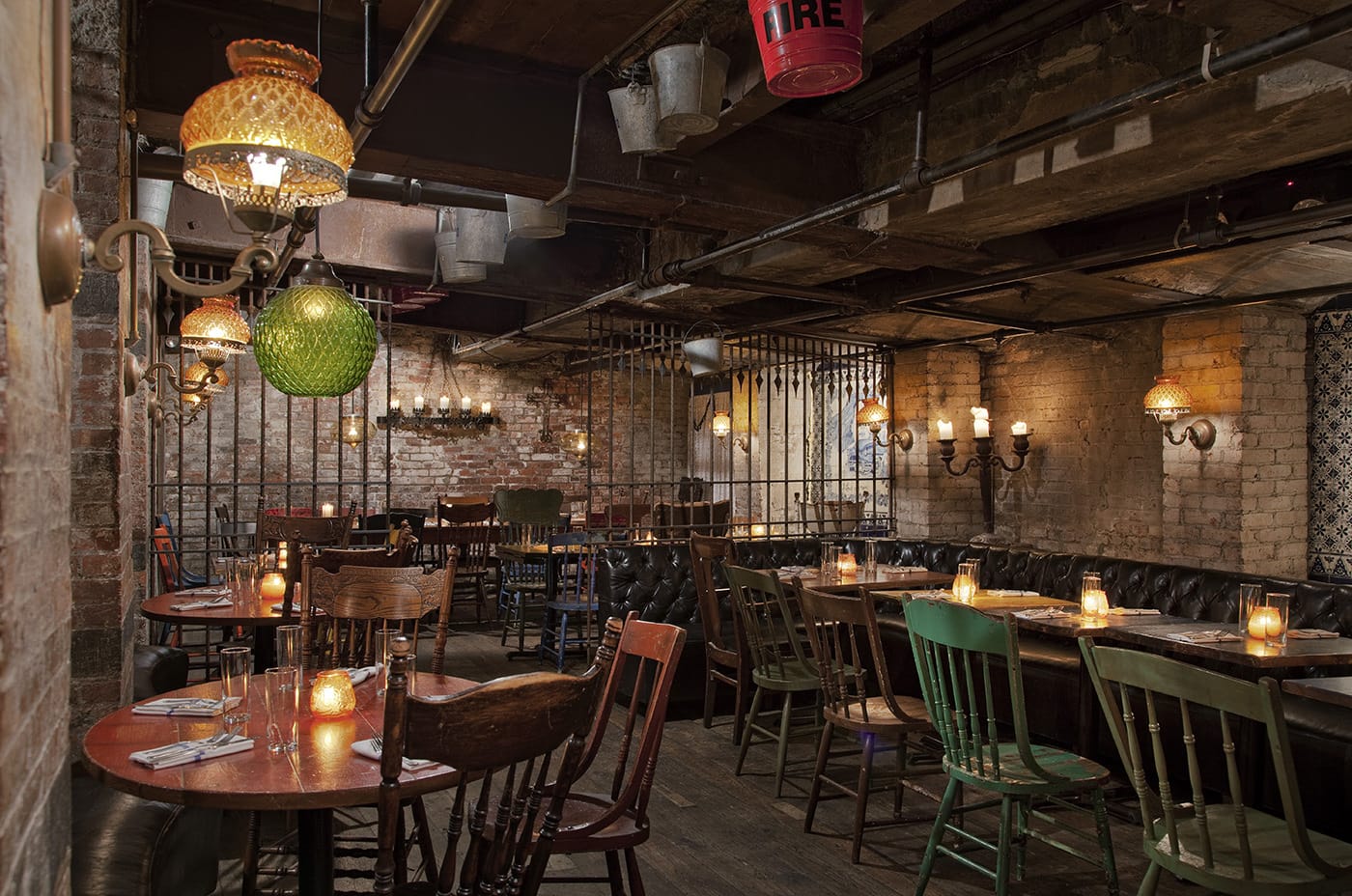 New York:
Carnegie Club: A great spot in midtown for a cigar and drinks. There's a live Sinatra night with an 11-piece orchestra every Saturday which really puts you in the New York City mood.
Di Fara Pizza: It's a bit far off being in Brooklyn, but I'd say it's the best pizza I've had.
La Esquina: Not that little-known anymore, but the food and atmosphere is great. Like a speakeasy restaurant, where you go through a street level taco stand. Their extensive tequila selection basically guarantees you won't be walking out straight.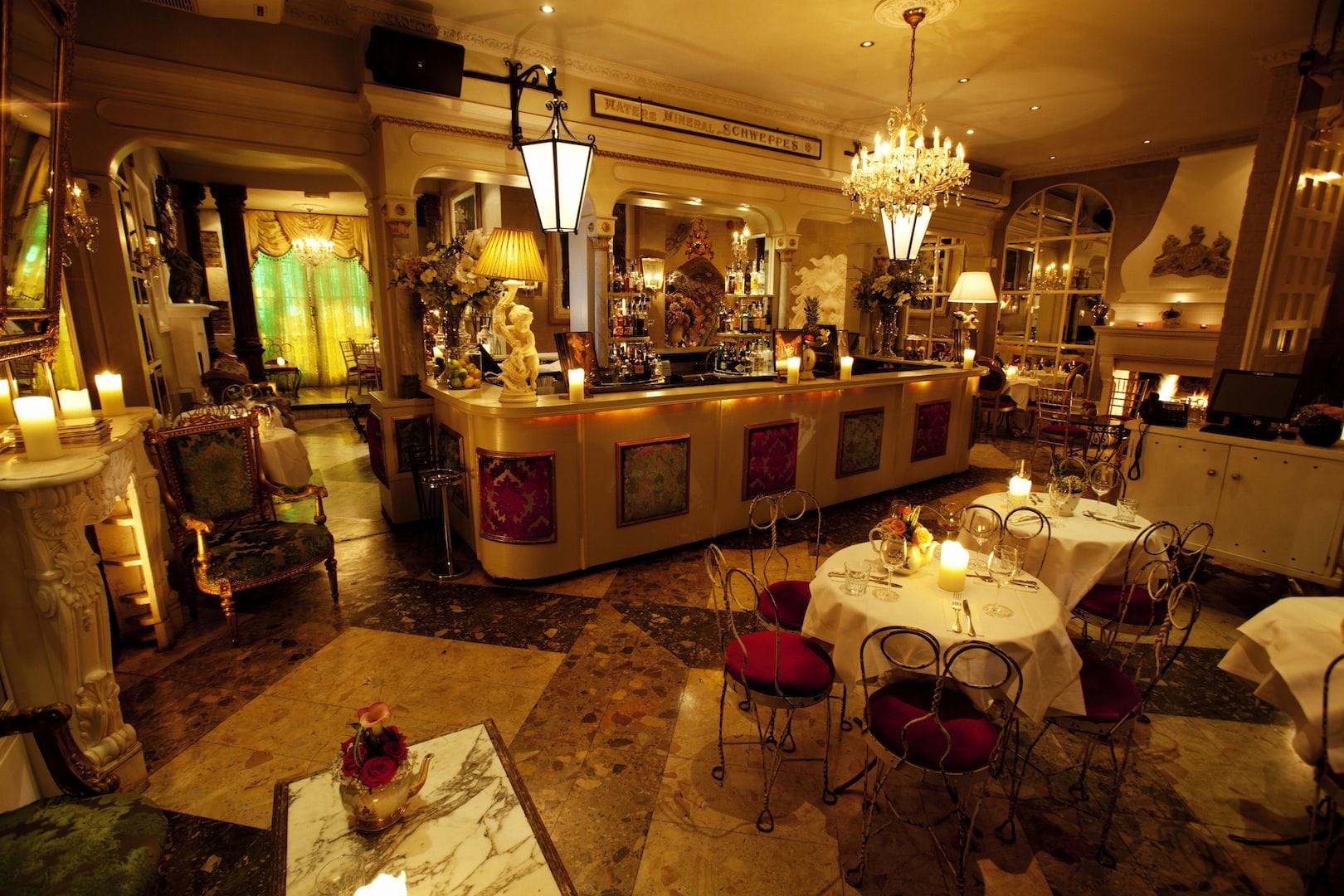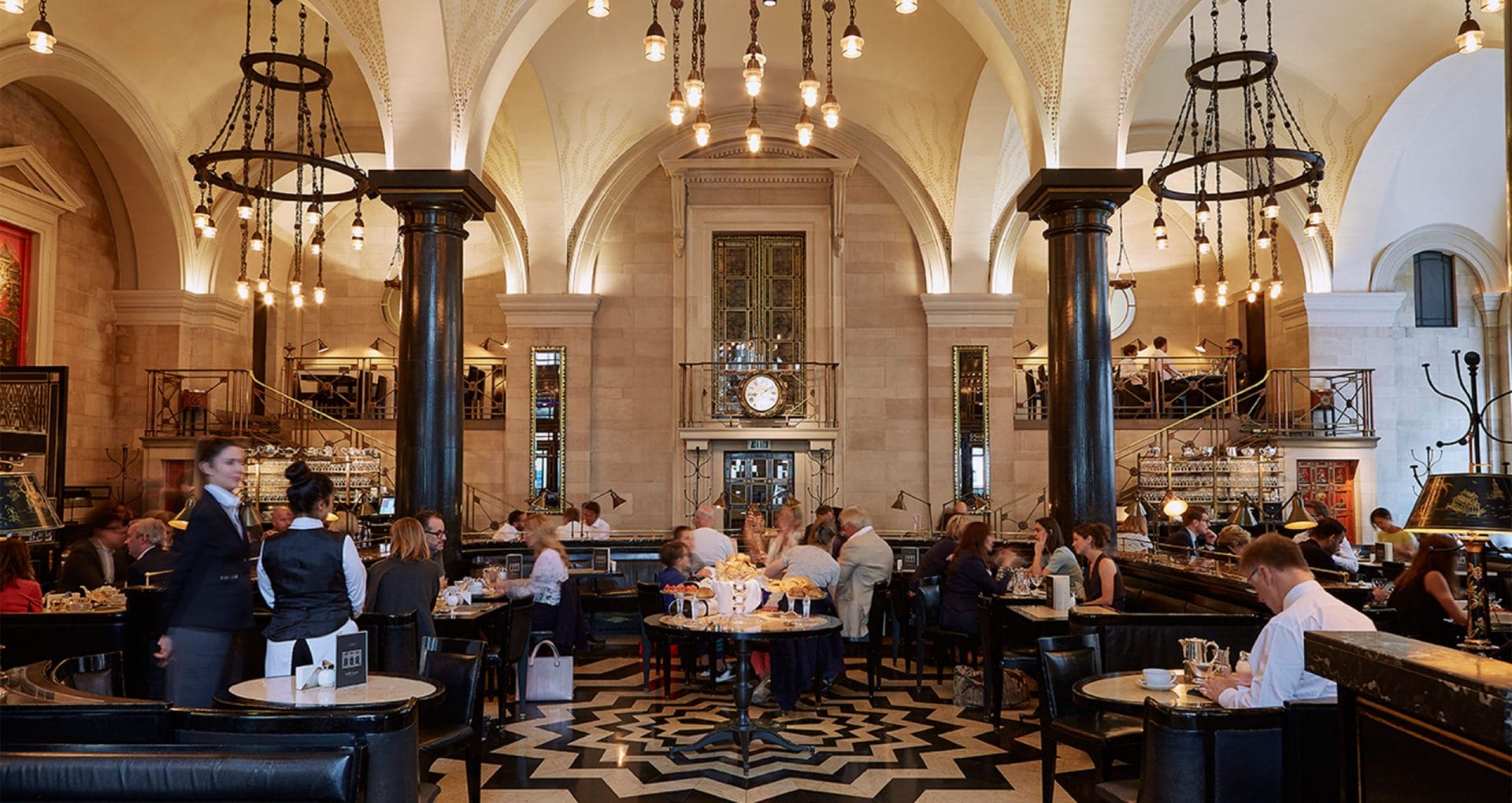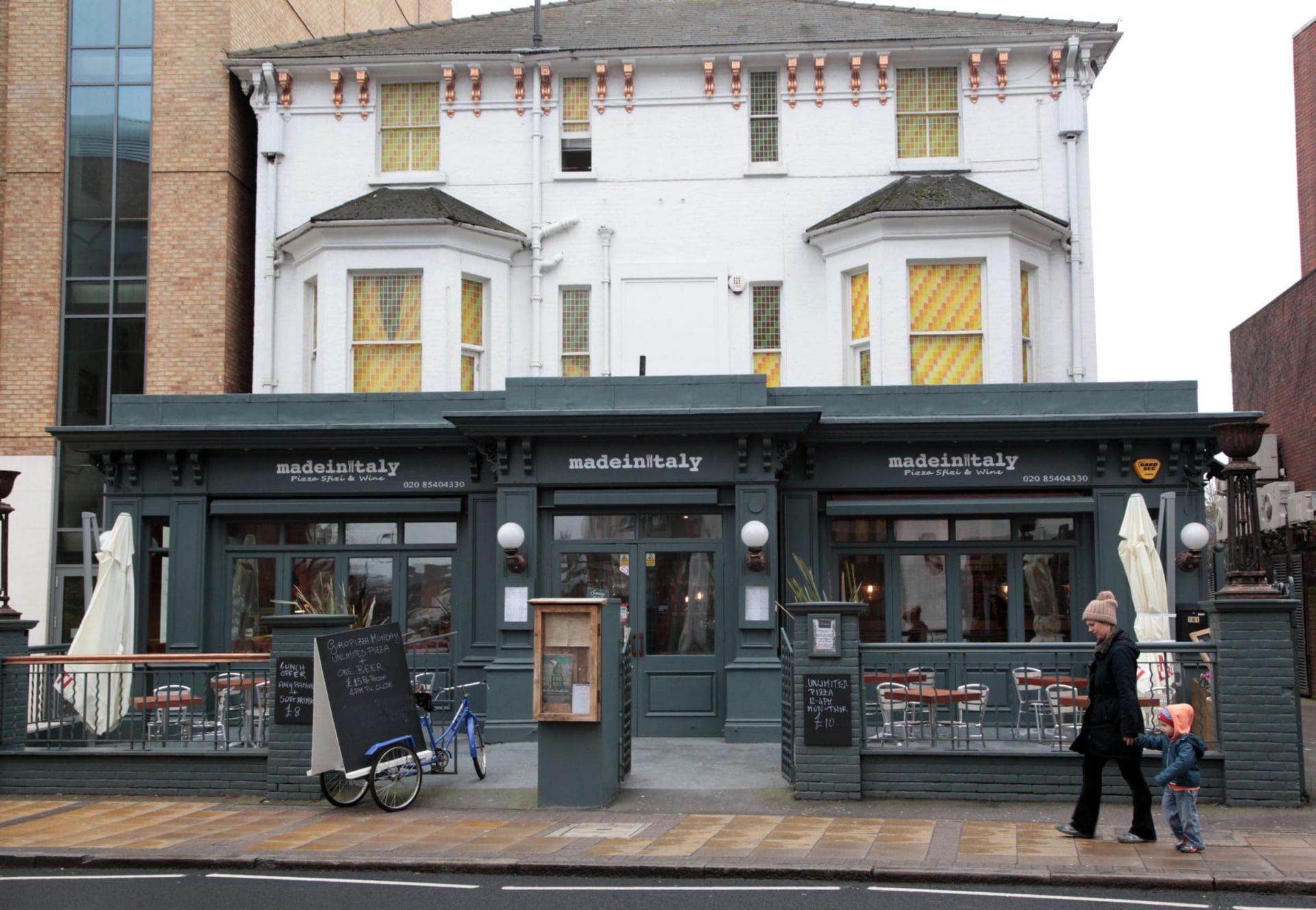 London:
Evans & Peel Detective Agency: A really cool speakeasy disguised as a 1930s detective agency. Fantastic drinks.
Breakfast at the Wolsely: Again, not that little-known, but atmosphere and food is great. I always get the kippers.
Made in Italy (Kings Road): Nice casual Italian restaurant with a great roof terrace fantastic if you're lucky to get those warm London summer days.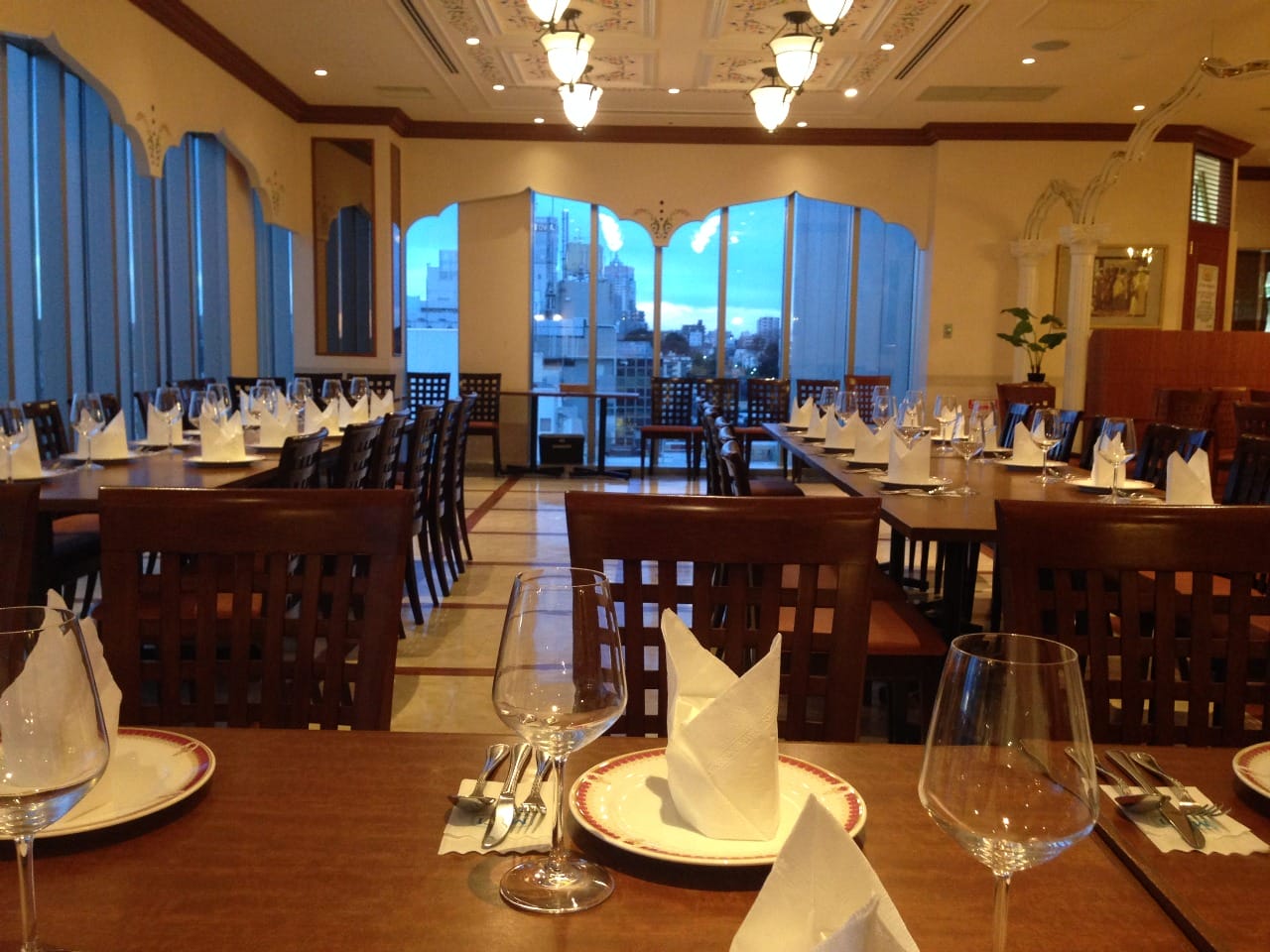 Tokyo:
Maduro: My favourite place in Tokyo. It's a cigar bar and live jazz lounge, with a great whiskey selection that also does seasonal flights to try different rare whiskey.
Moti: As my mother is Indian, I grew up eating their food — one of the very best in Tokyo.
Hana Juban: A Japanese style Korean BBQ place in Azabu Juban. I probably go at least once a week. [Laughs]
—

—
By the way, what is the #1 song on your Spotify?
Well, according to them, it's If Heaven Ain't A Lot Like Dixie by Hank Williams, Jr. Been in the Country music mood recently. [Laughs] But I actually listen to a whole lot of different types of artistes and genres. I grew up listening to people like Frank Sinatra, Dean Martin, Elvis, to Earth, Wind, and Fire, Barry White, Michael Jackson, then got big into proper Gangster Rap and R&B, and expanded into World (Turkish, Arabic, Greek, Latin), Country, and Metal. Really all over the place!
—


—
What is the genesis of the RE:ERTH x Environmental Solutions initiative?
I was not satisfied with simply recycling used packaging through the usual channels. Our brand grew out of an "untouched treasure" story where the agricultural waste of our proprietary ingredients like Japanese Spring Turmeric and Japanese White Turmeric was  being turned into something fantastic. So, it felt like there was something that we could do with our packaging.
Our turmeric is farmed sustainably and just like how we're committed to preserving the land and ensuring the sustainability of our farming, we had to be 100% certain that we know exactly where our used bottles would go and how they would be recycled in the most sustainable way possible.
So the search began and through Seastainable, we were introduced to Environmental Solutions.
—
How much more sustainable would you hope for RE:ERTH to be?
As much as possible! Our focus is on customer satisfaction so we want to make sure that we provide a product and service that satisfies our customers' needs while being sustainable as well as environmentally friendly and proactive.
—


—
Where was the last country you've been to where you considered giving up your citizenship?
Wow, that's a good question. Honestly, I have never thought about giving up my citizenship! Being the world's strongest passport (sorry Singapore), I can basically go anywhere in the world without much hassle with my Japanese passport. There are of course nations I would like my future kids to have dual citizenships with, but I suppose that's a whole other issue.
I did recently fall in love with Iceland, and am dying to go back one day during the summer time. We went in the winter and everything was just so incredible. Can't imagine how many more beautiful sights there are in the summer.
—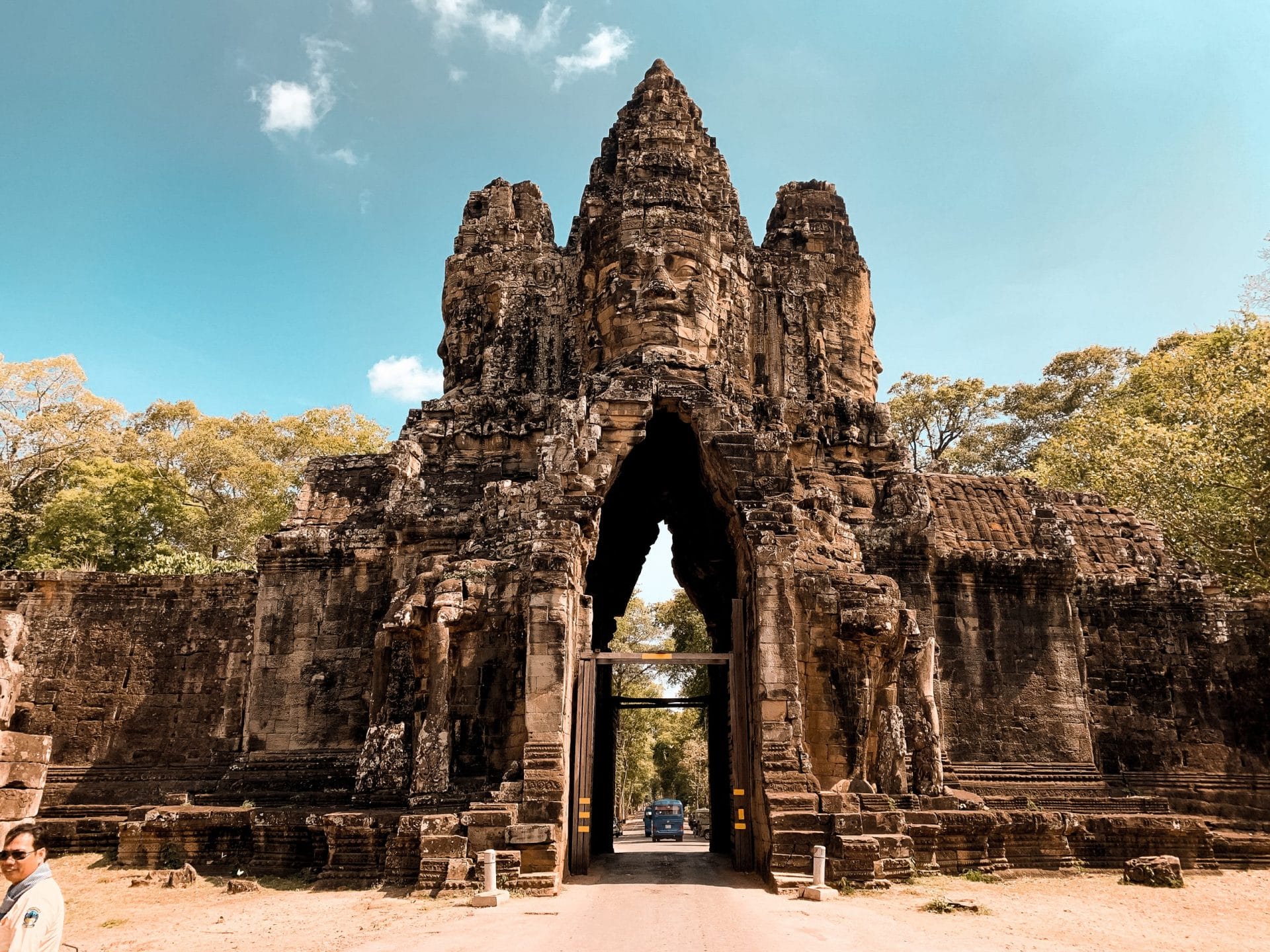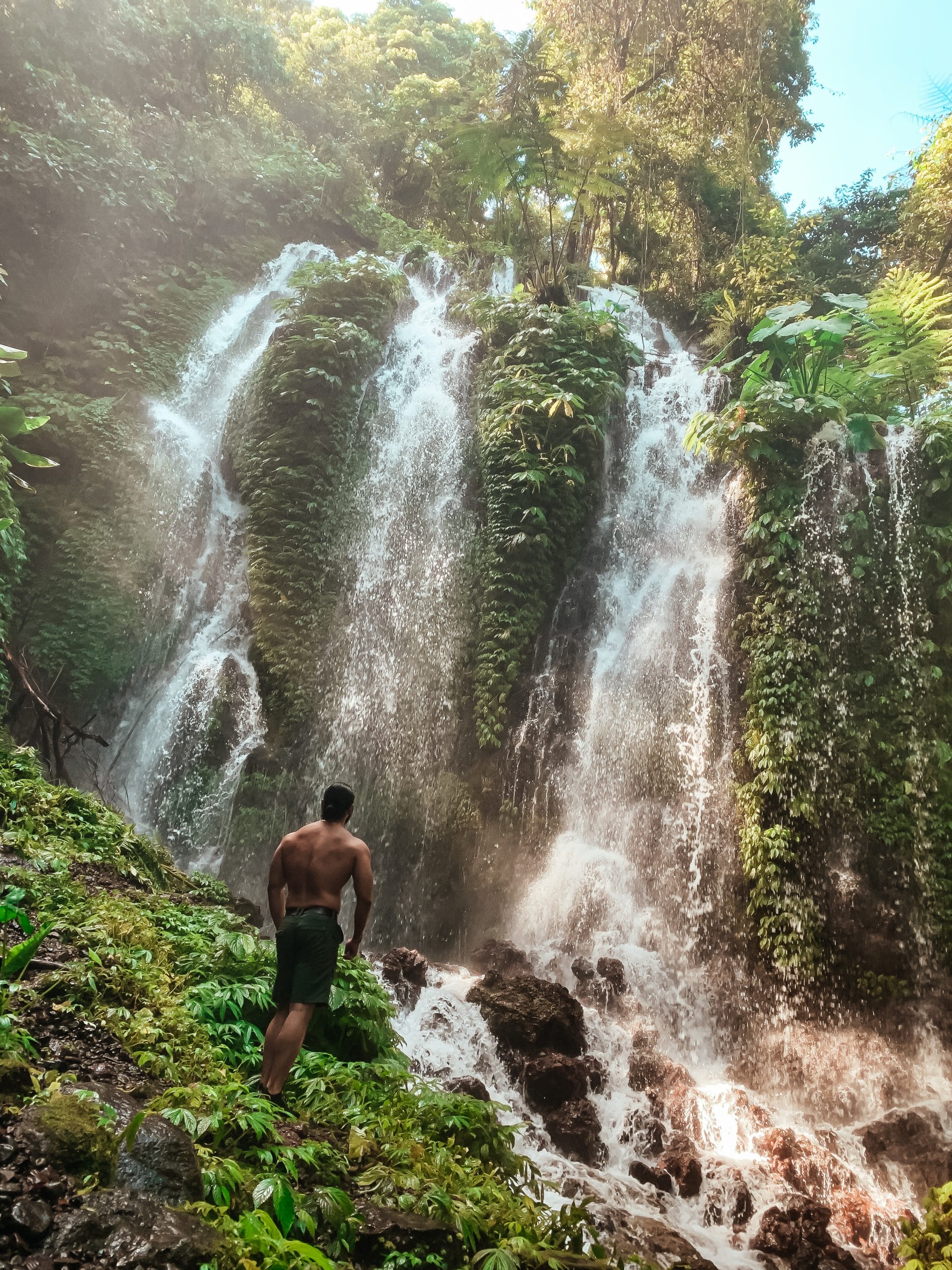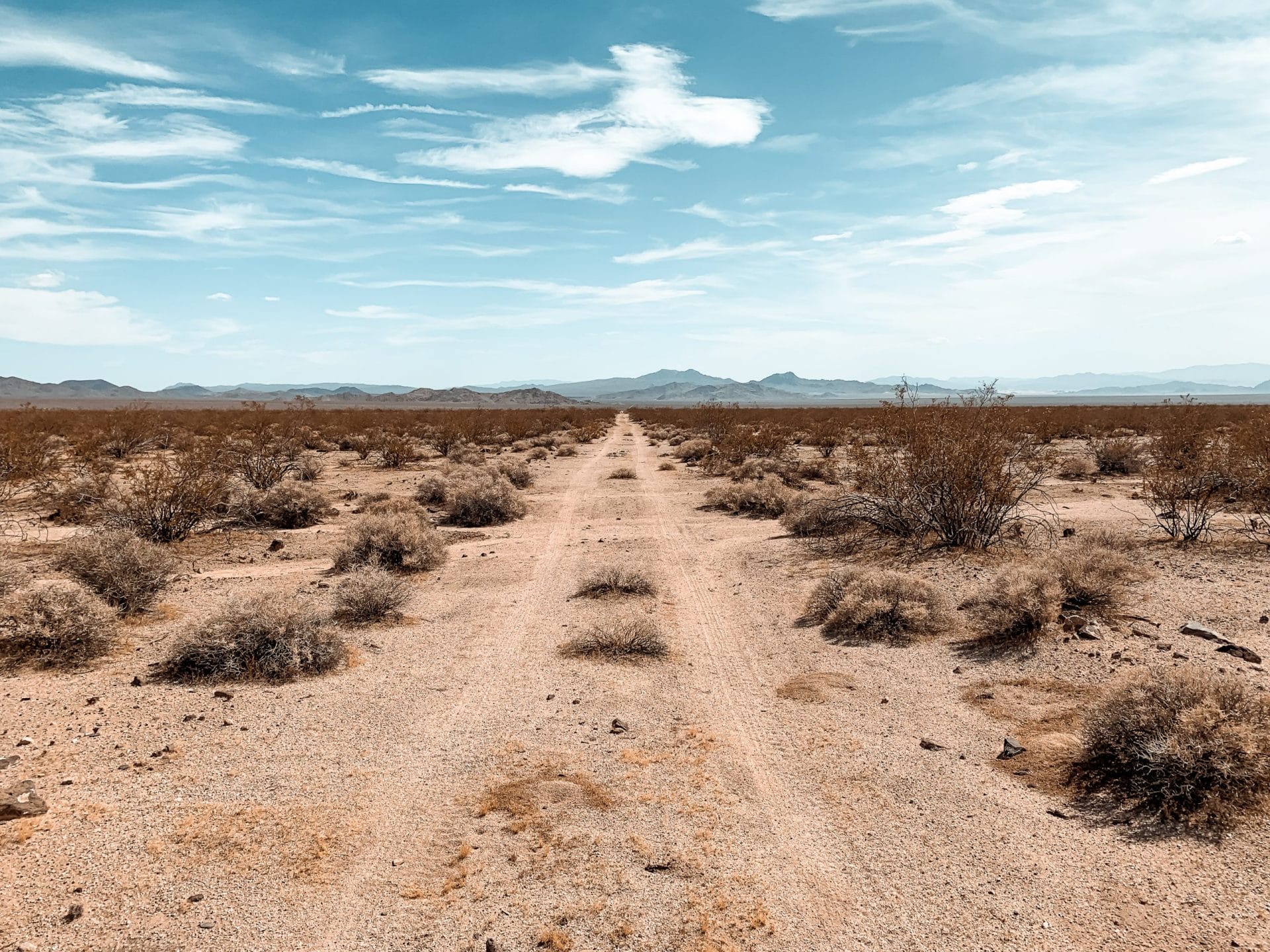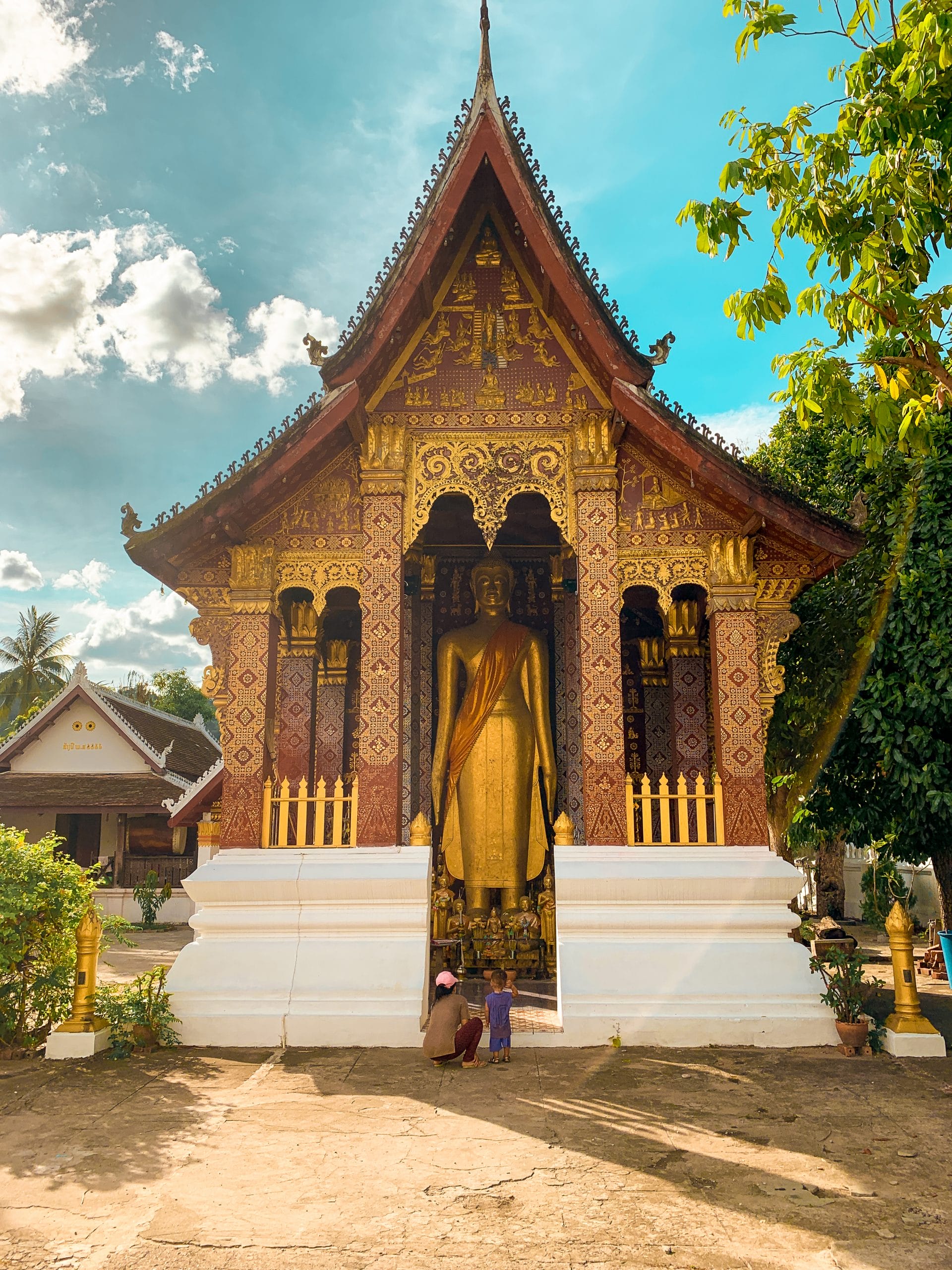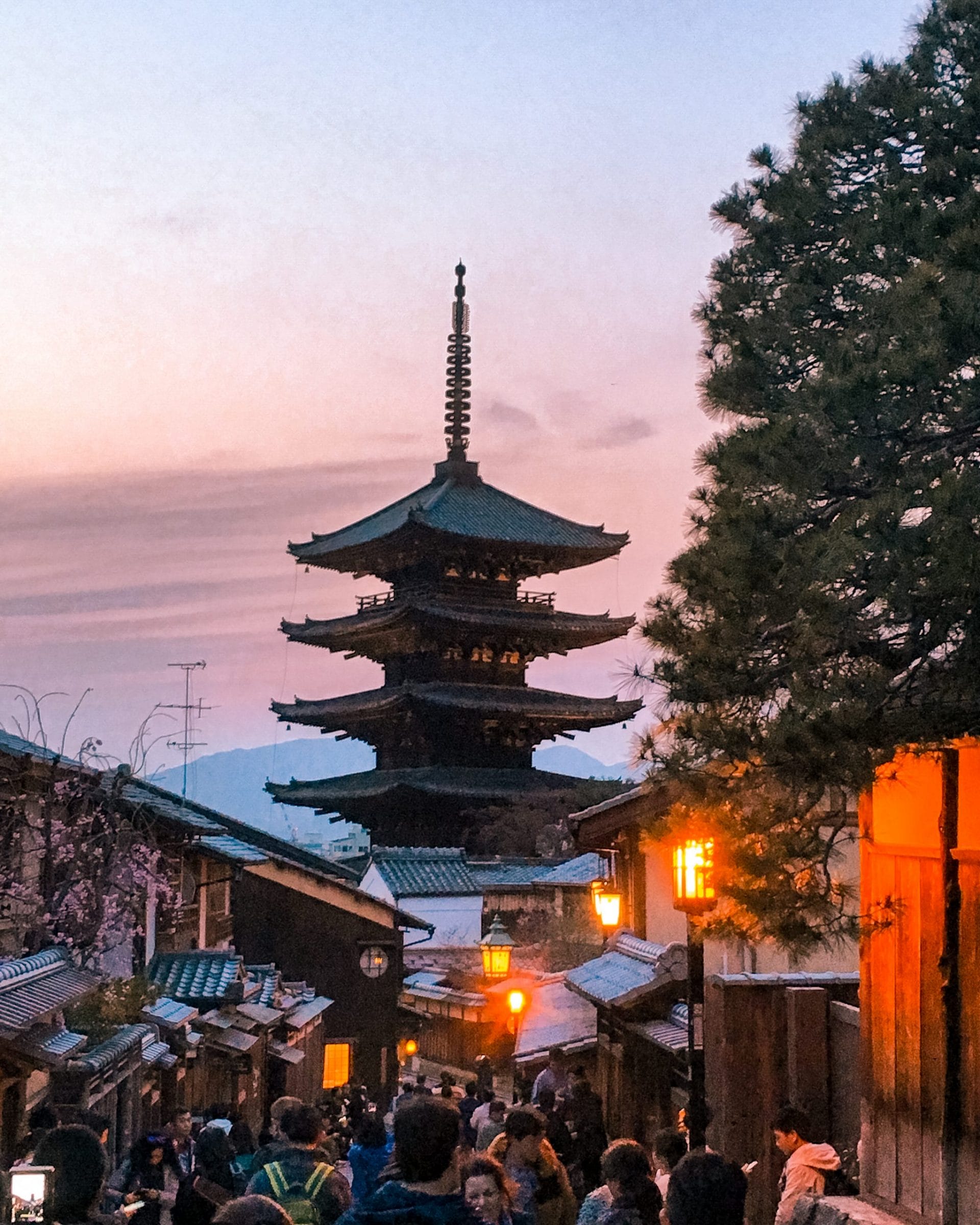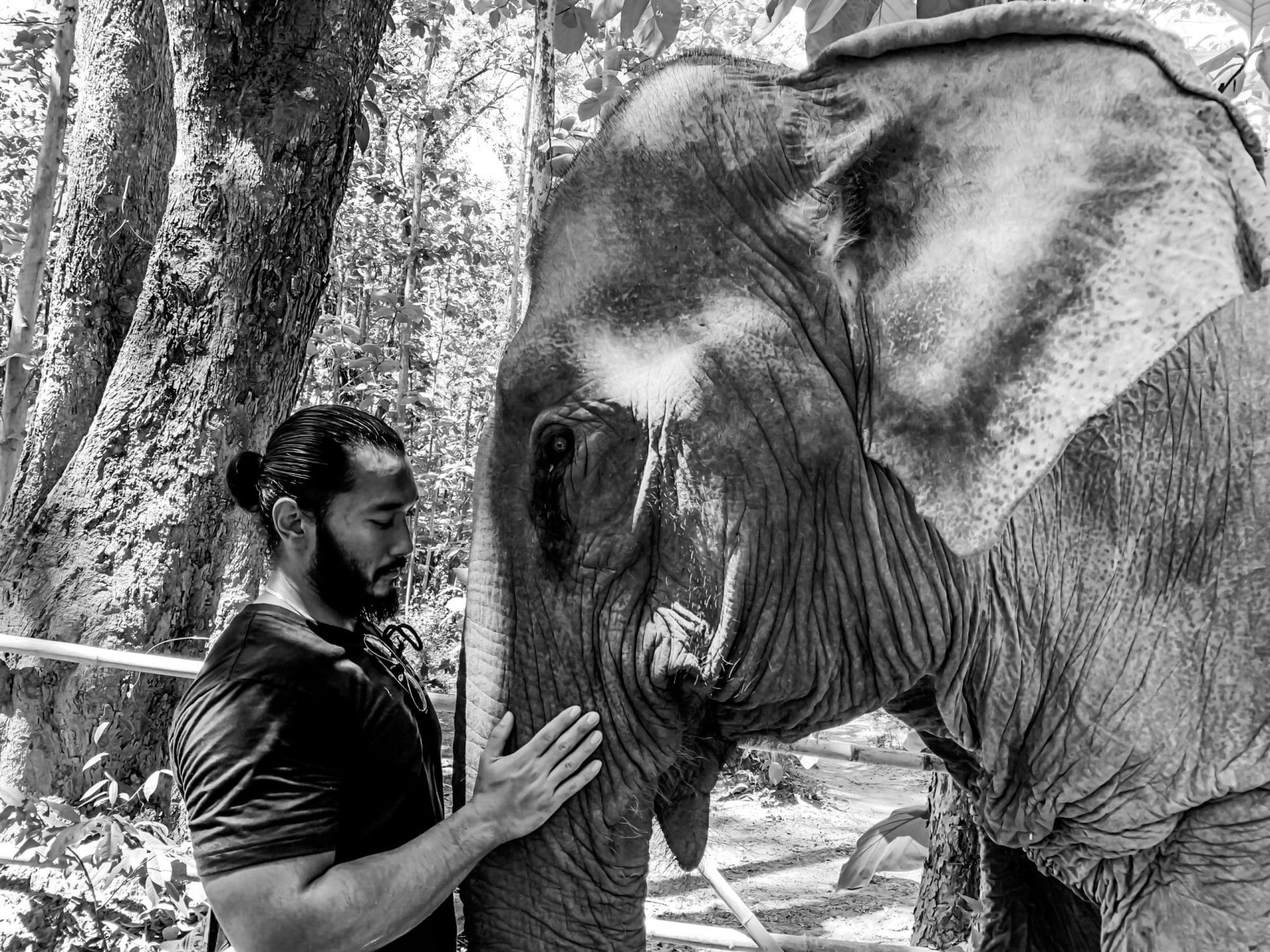 Before we end, let's talk about the wonderful images on your Instagram feed.
[Laughs] Thanks! I've always enjoyed photography, so it's a great platform to play around with. I started out in school with monochromatic film, where we did everything from shooting to processing of film and developing in a dark room — it was a lot of fun. Now with how good the camera on phones are, I can basically take pictures everywhere I go, while also being able to edit on the go as well. There's just so much to see in this world, there's definitely not enough time in our lifetime to see it all!
---