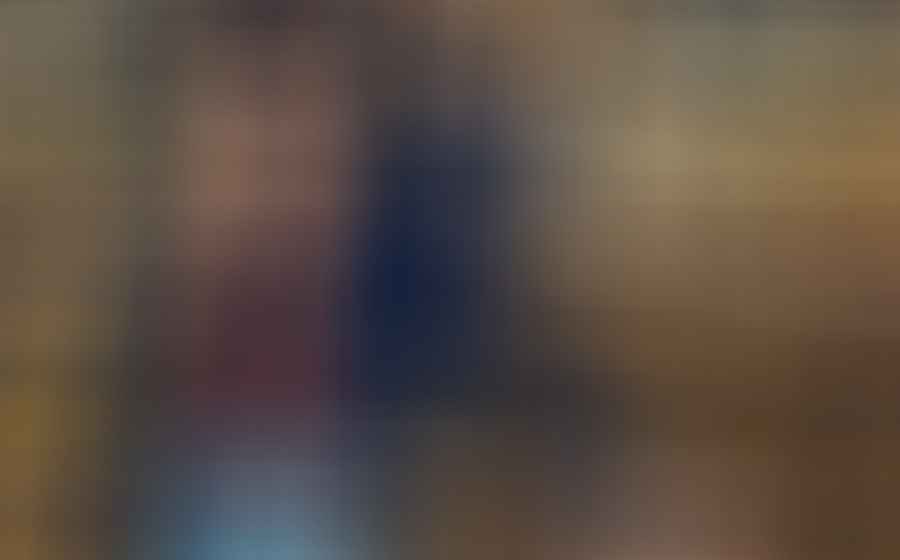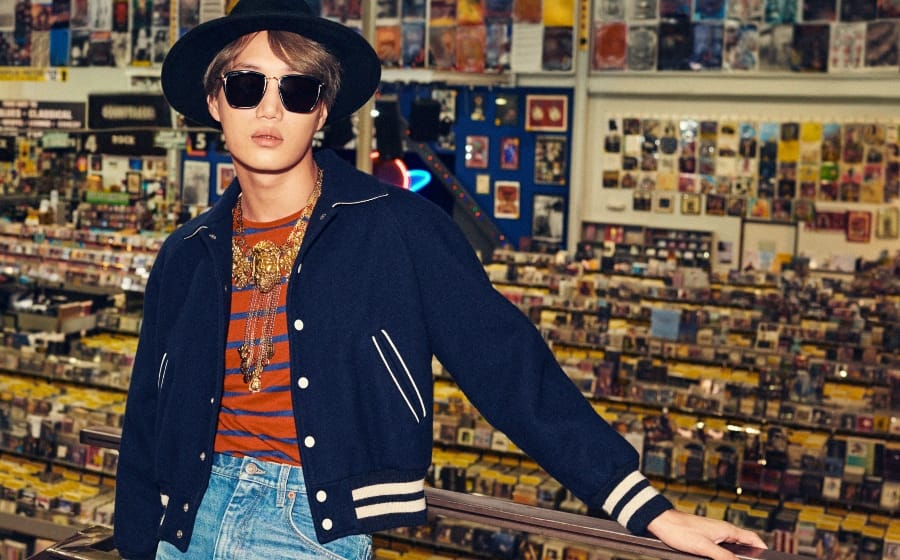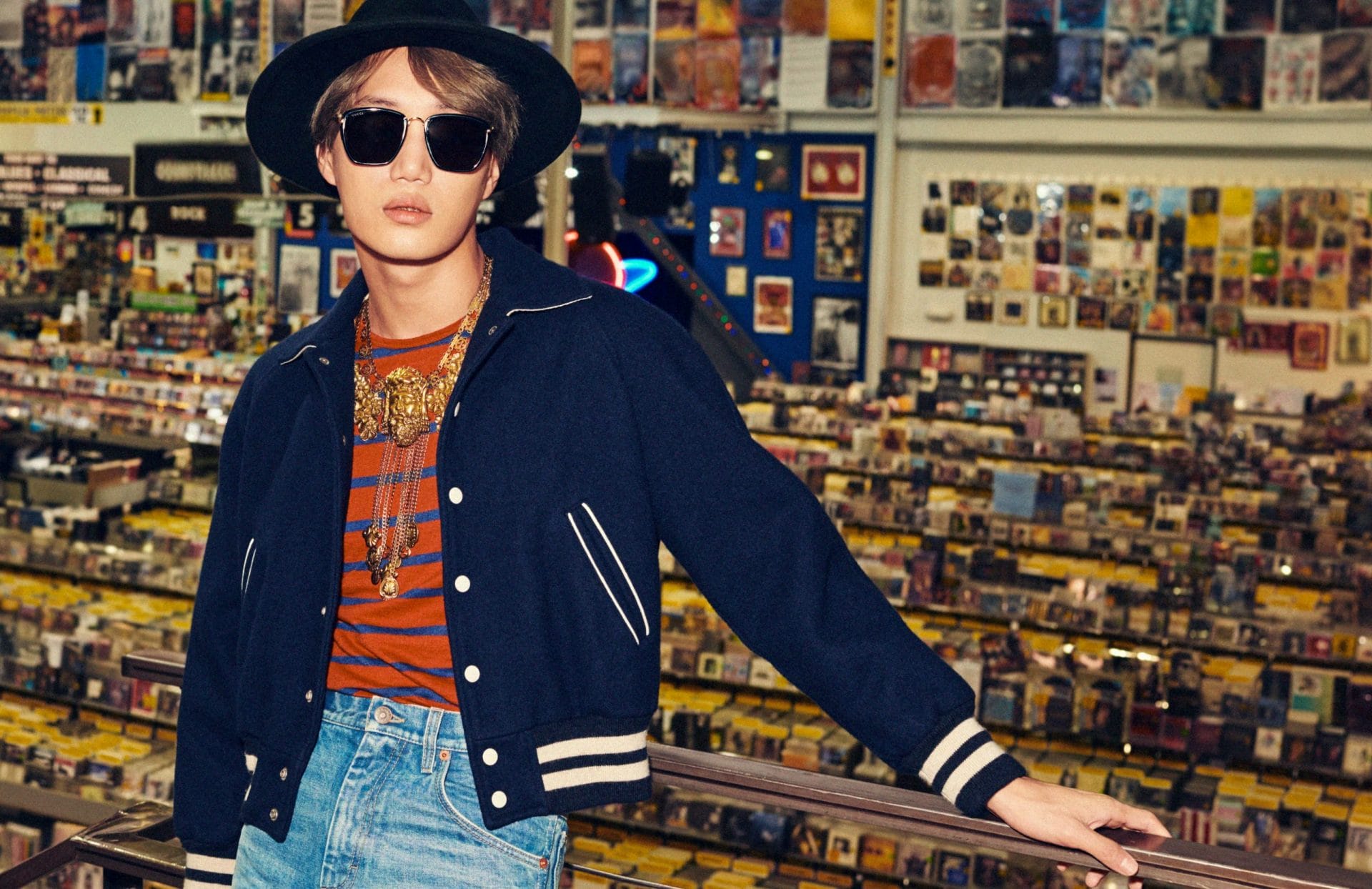 Technically speaking, we're supposed to talk about Gucci's latest eyewear campaign. You know, how Alessandro Michele has once again conjured up a statement ad campaign with longtime collaborator Harmony Korine. Apologies to the Gucci people (for missing the point) but our first thought was "Wow, Kai looks damn good in that bomber jacket. When did it go away anyway?"
For those who were not in the know, the humble bomber jacket kind of blew up in Spring 2018. While several brands offered them as classics, many a house rendered them in look-at-me-I'm-a-fashion-week-superstar versions. They ranged from being decked out in fluorescent colours, florals, satin and appliquéd to the nines but that wasn't why we liked them. We liked them because they were democratic: four-digit pay day splurges that made our basics infinitely cooler and two-digit high street versions got the job done.
In Kai's case, it's from Gucci which means it bears the hallmarks of Italian craftsmanship but before we digress, back to the eyewear as stipulated by the PR people.
—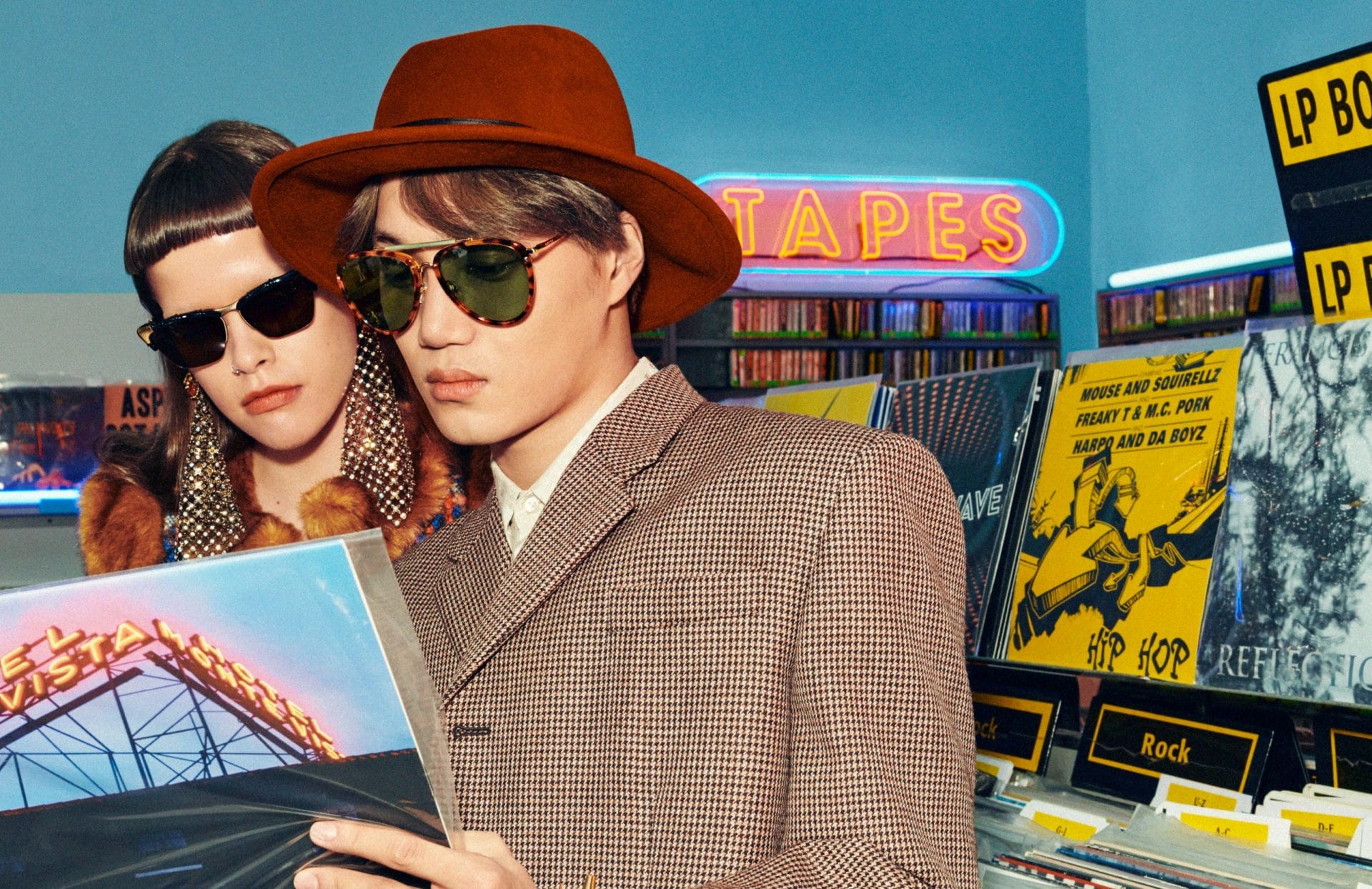 Shot in a record store with its stacks and shelves of vinyl, tapes, CDs and videos, the lenses mimics the store's aesthetic — big on vintage appeal. While many a brand have expanded their repertoire of eyewear offerings, Gucci keeps it pleasingly tight.
The classic 1060s Hollywood villain wayfarers, the 1980s Andy Warhol Factory tortoise-shell wearing architecture designer and the early noughties art school student; just one of three characters Michele hopes you adopt this season.
—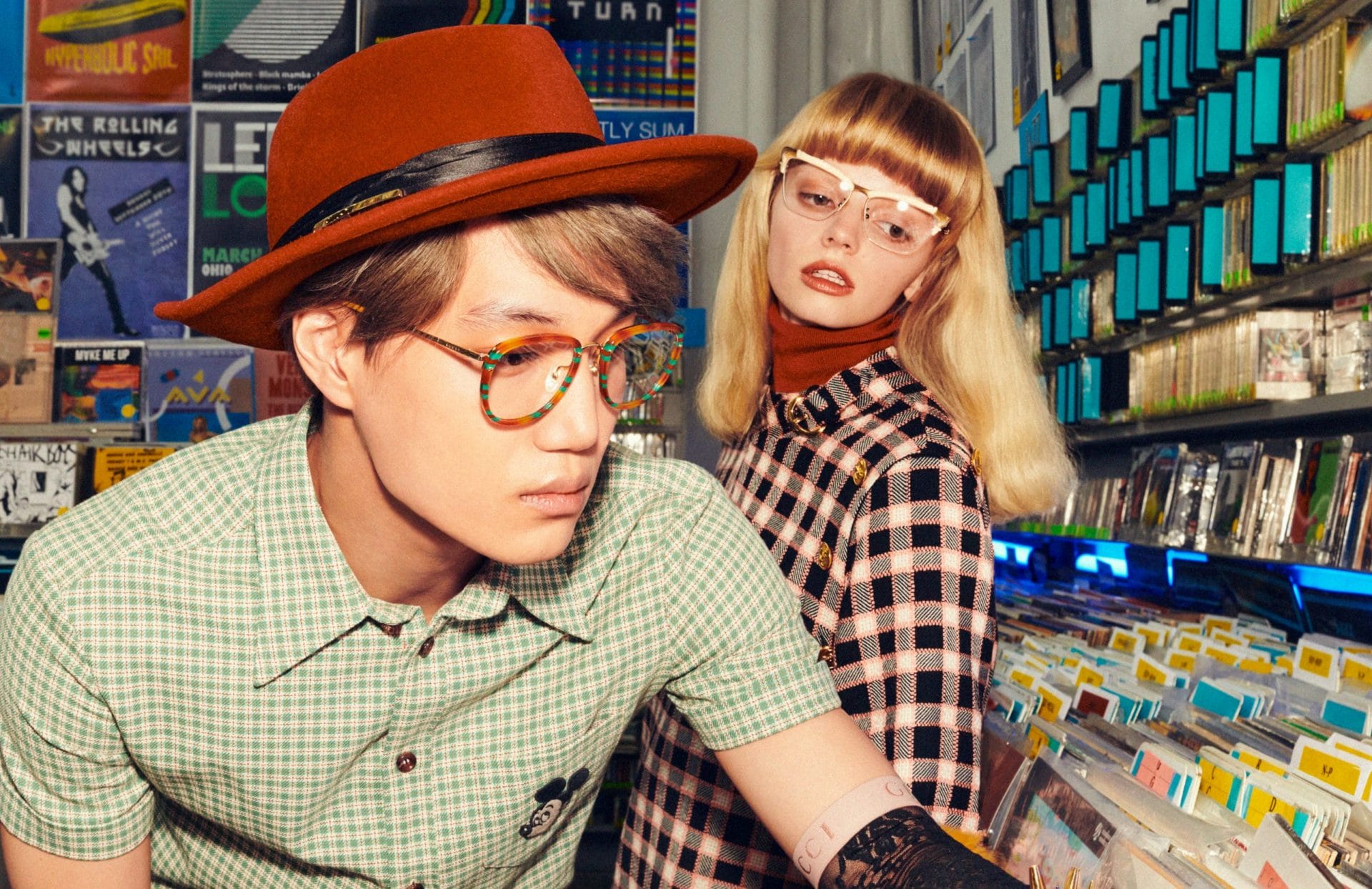 The Gucci Spring/Summer '20 eyewear collection is now available in stores and on their online store.
---